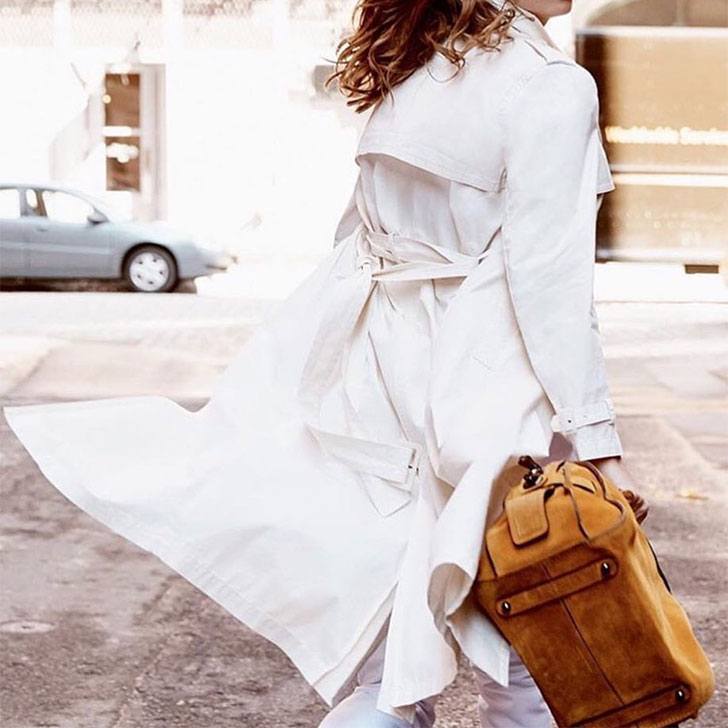 The Best Duffel Bags
For my money, duffel bags are some of the most versatile luggage pieces anywhere on the planet. All duffel bags have a flexible construction and compressibility that makes them less rigid than typical carry-on luggage pieces.
Good duffel bags can be taken anywhere – as acceptable at the gym as they are on the airplane. And great duffel bags, not unlike Transformers, can shape shift into backpacks or rolling duffel bags.
Besides holding back tears during The Notebook, the toughest thing I've ever done in my entire life is narrowing this list down to just a couple of my favorite duffel bags for travel.
Keep reading for 8 of our favorite travel duffel bags!
ADVERTISEMENT
---
---
Best Duffel Bags – Summary Comparison Chart
To summarize, here's a chart summarizing the best travel duffel bag. These weekender bags are roomy enough for all your clothes and toiletries and most come with wheels so you can roll them for easy mobility.
Whether you prefer a leather duffel bag or a waterproof weekend bag, we've got you covered!
Keep reading for reviews of each!
Best Travel Duffel Bags 2019
---
ADVERTISEMENT
---
---
---
ADVERTISEMENT
---
---
---
ADVERTISEMENT
---
---
---
ADVERTISEMENT
---
---
Follow Sher She Goes on
Youtube | Instagram | Facebook | Twitter | Pinterest | Bloglovin