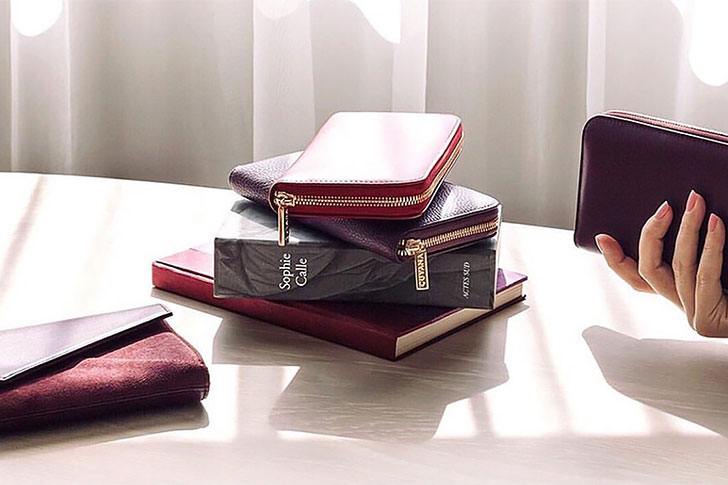 Best Travel Wallets
I'll be honest, I used to think of travel wallets and passport holders as a vanity accessory.
And they are… except when you start to travel frequently, especially on business travel. Then a good travel wallet is a lifesaver.
After finding myself rummaging through my bag for my passport then my ticket then spare change for a coffee one too many times at the airport, I realized I needed a better organization system.
I wanted a travel wallet that would be sturdy and compartmentalized enough to hold my travel credit cards, loose change, foreign currency as well as my passport and receipts. Bonus points for something stylish and durable!
Keep reading for my list of the ultimate travel wallets!
ADVERTISEMENT
Travel Wallets 2020
These are my favorite travel wallets in no particular order. I've included a mix of designer and inexpensive wallets to suit different budgets and both men's travel wallets and women's travel wallets.
Some have unique features like the ability to charge your phone, hold cords, block RFID and waterproof outers – but all have the most important feature – functionality!
For the most part, these are larger travelers' wallets designed with a passport holder in addition to currency and travel documents. I also looked for those with multiple zippers or folds to keep everything neatly organized. Let me know if you have a favorite to recommend and I'll check it out!
ADVERTISEMENT
---
---
---
---
ADVERTISEMENT
---
---
---
---
ADVERTISEMENT
---
---
---
ADVERTISEMENT
---
---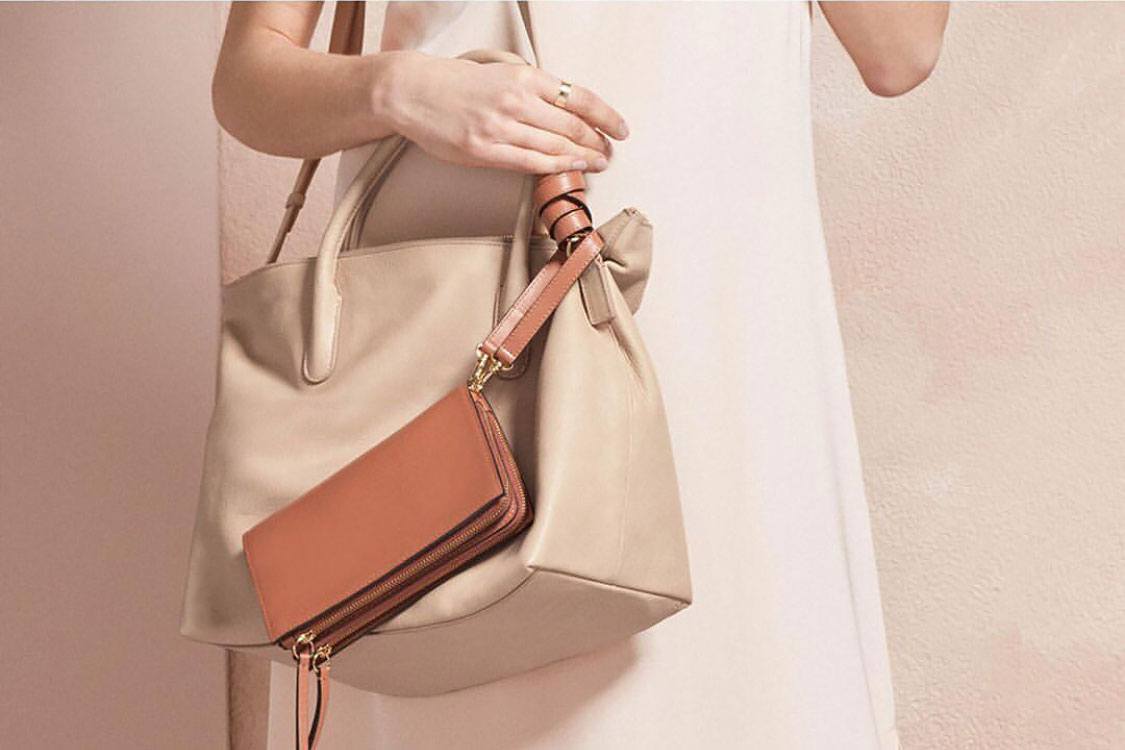 Shop Travel Wallets
---
Read More   in my travel packing checklist series:
Best Travel Luggage
The Best Carry on Luggage for 2021
The Best Packing Cubes for a Perfectly Organized Bag
The Best Lightweight Luggage for Overpackers
The Best Hard Luggage Sets for Stylish Travelers
The Best Underseat Luggage for Minimalists
The Best Carry On Bags for Men - Rugged + Durable!
Business Travel
The Essential Business Packing List
The Best Business Travel Luggage
The Best Laptop Cases for Working Women
The Best Laptop Bags for Men
Packing Hacks
The Best Travel Wallets for All Your Vacation Essentials
The Best Jewelry Cases Never Untangle a Necklace Again!
The Best Toiletry Bags to Clean Up Quick
Travel Packing Lists
The Best Travel Jackets for All Types of Weather
The Best Duffel Bags for Your Next Weekend Trip
The Best Travel Backpacks to Hold Everything You Need
Follow Sher She Goes on
Youtube | Instagram | Facebook | Twitter | Pinterest | Bloglovin