This post was written as part of the Allstate Influencer Program and sponsored by Allstate. All opinions are mine.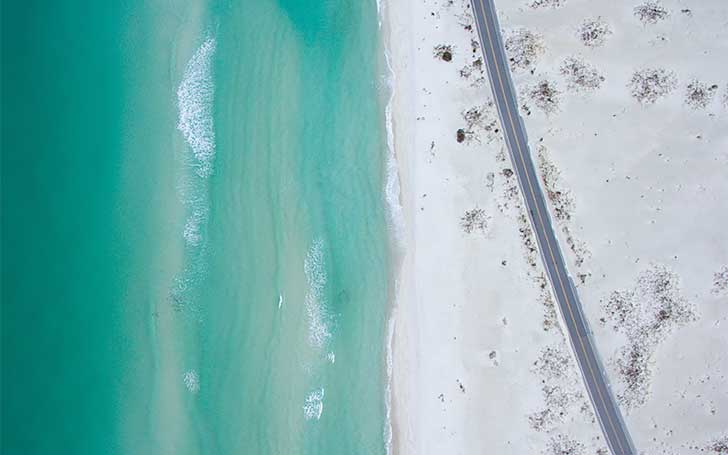 Happy 4th of July!
What is everyone doing for the long weekend?
We're planning to keeping it low-key, stay in the city and try different burgers every night of the week. After a crazy couple months of travel, it's so nice to be home and I've been really craving some American comfort food.
We kicked it off with Bareburger because I love their shakes, then tried the new 4th of July burger at 5 Napkin Burger and today, are grilling these easy, "Shake Shack" lookalike burgers and rosemary fries. The recipe is super easy to follow but last time we made it, we added grilled onions and chipotle aioli sauce for a slight twist so we'll probably do that again!
6 of the Best Coastal Drives in the World
I know the 4th of July tends to be quite popular for getaways and road trips… and in that spirit, I've compiled a list of the ultimate inspirational cross country road trips to add to your bucket list. We're planning on doing a southeast road trip in late summer, to visit North Carolina and head southward on to some of Key West's best diving spots.
Here are six of the world's best coastal drives – each featuring gorgeous azure blue waves, untamed natural beauty and jaw dropping views.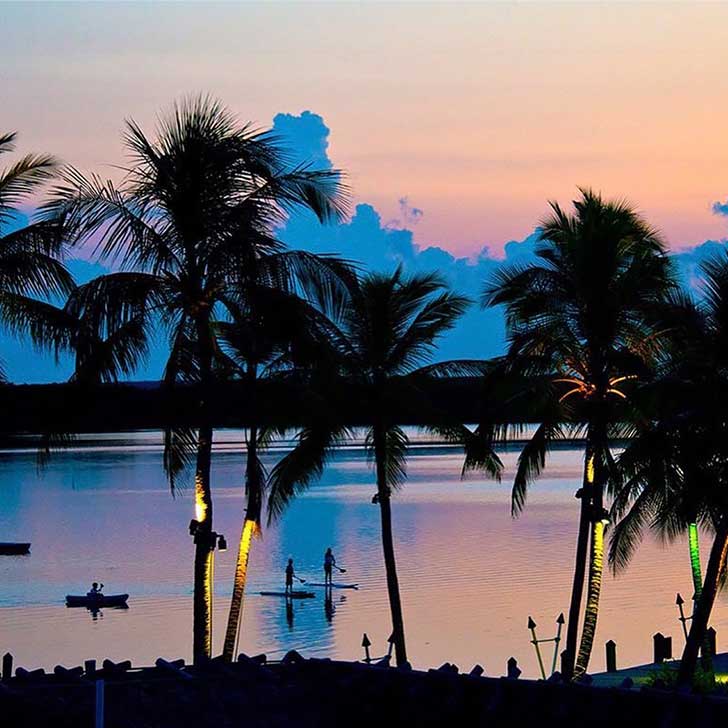 New York to Key West
This is one of the longest road trips, at 2,000 miles, that covers tiny seaside towns and resort beaches from glitzy Cape May down to quirky Myrtle Beach. At the end, Key West shines like a beacon. We love road tripping in Florida because there's so much to feast on! Try key lime pie, fried chicken and endless lobster.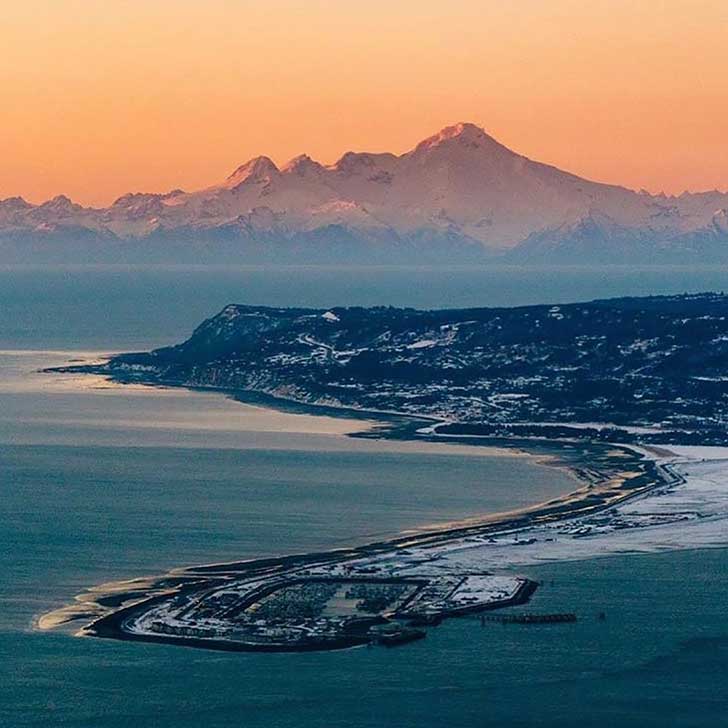 Alaska's Highway 101
For a peaceful and remote coastal drive, Alaska's Seaward Highway is unmatched. The irony is that the best view arrives at the end, at Resurrection Bay, ironically named mile 0. Sea lions and orcas frisk among the multitude of kayaks and fishing boats while above the birds shriek.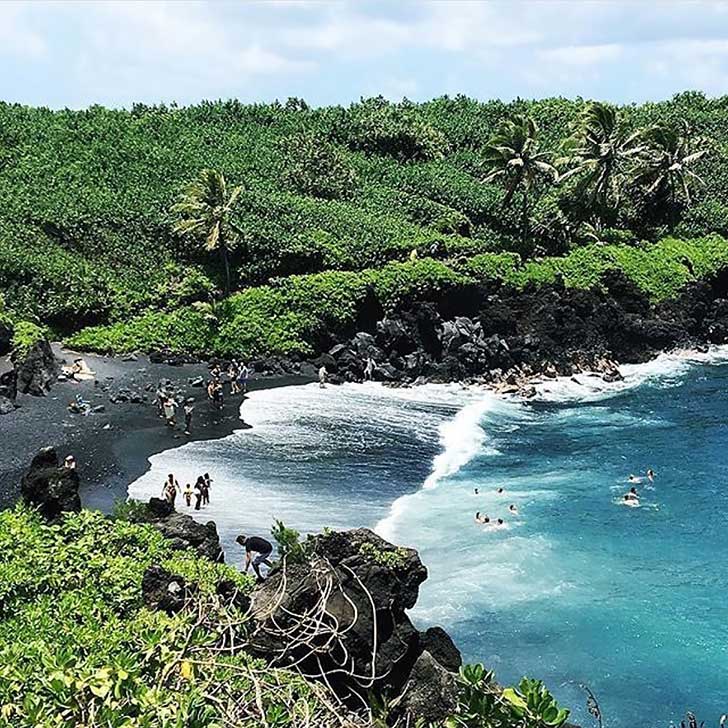 Maui: The Road to Hana
Maui's slinky coast features black sand beaches, skyscraper waterfalls and fresh mangoes. A road trip along Maui's coastline is sure to please – the highway was dug out of the precipitous cliff by hand and features windy views of the azure Pacific Ocean.
---
---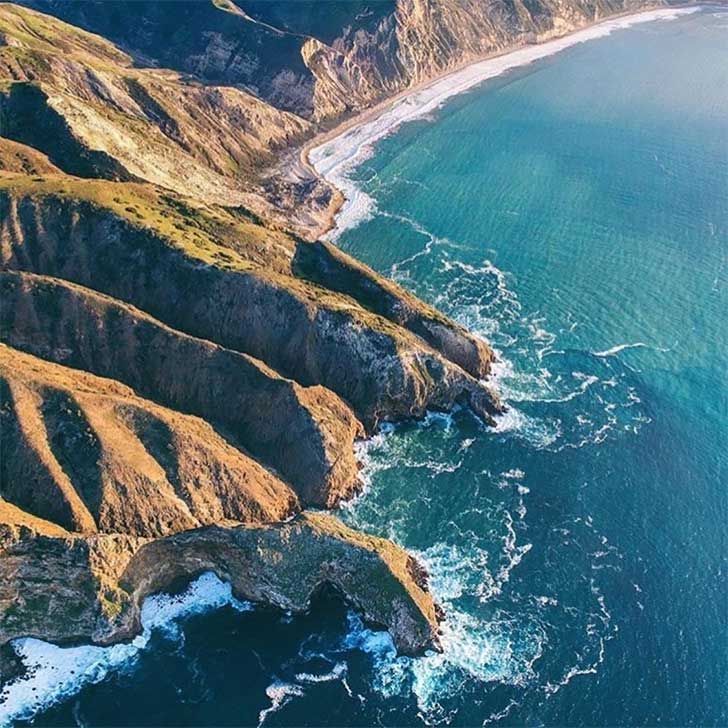 Pacific Coast Highway
A California coastal road trip is practically a rite of passage. The legendary PCH includes must-see stops at Redwood National Park, Big Sur, Monterrey and grandiose Hearst Castle. Relaxed beaches, incredibly scenic views and endless California sunshine await.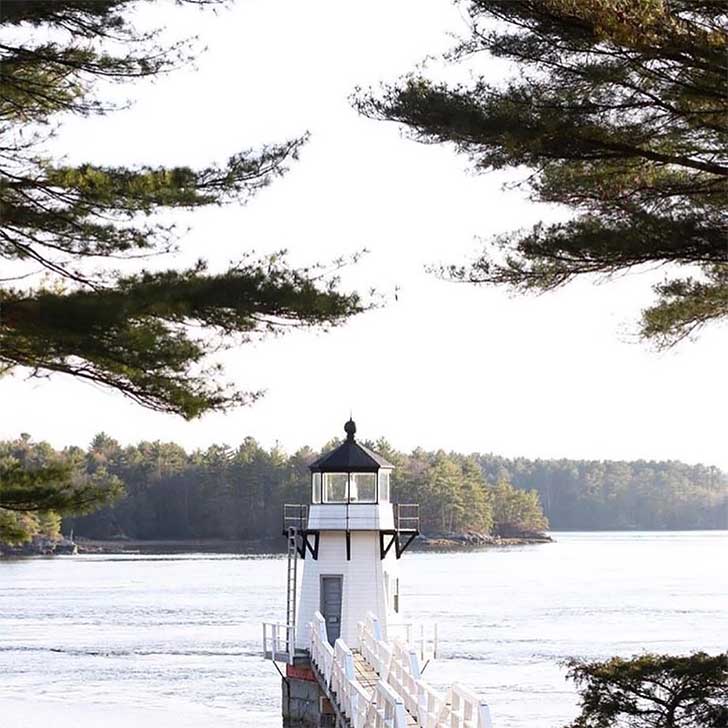 Eastern Maine
Just outside Boston lies beautiful U.S. 1. Drive down coastal Maine, stopping at the granite dome in Acadia National Park and view scenic striped lighthouses like West Ouddy Head. Munch on blueberries, lobster and feast in Maine's natural beauty.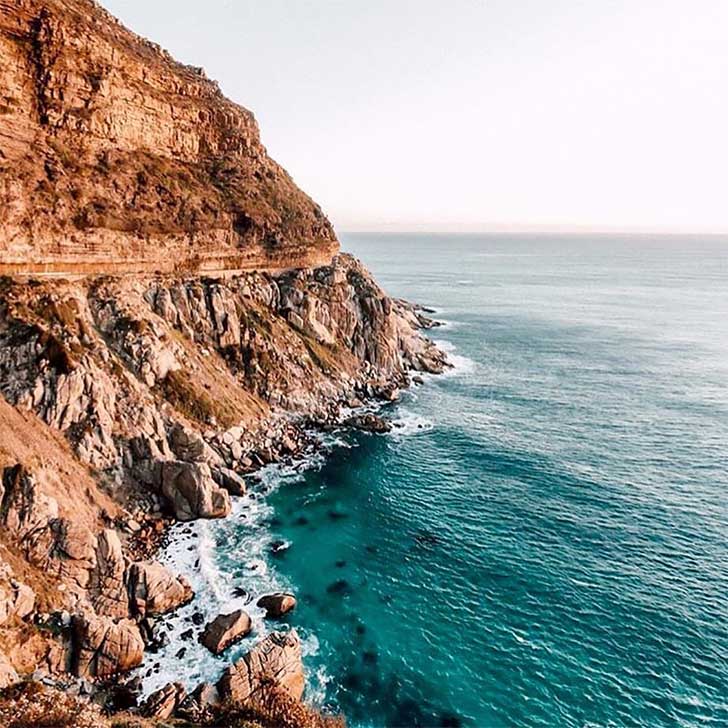 South Africa Cape Point
The southern most tip of Africa makes for an exhilarating coastal drive, dashing around the jagged cliffs of Chapman's Peak. Stop to hike Cape Town's Table Mountain National Park for breathtaking views over the city and see the world's smallest penguins frolicking at Boulders Beach. Read more.
---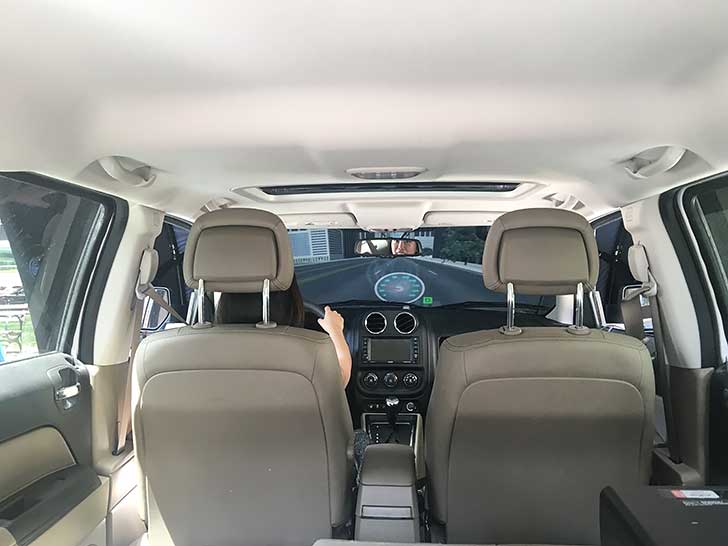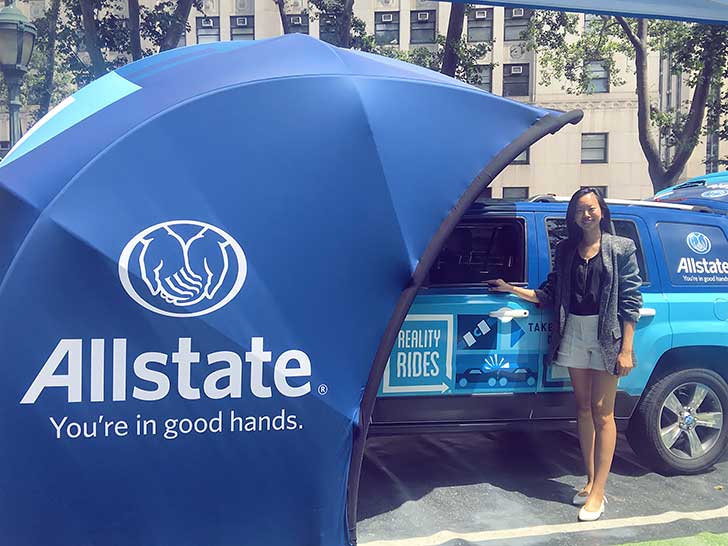 Road Trip Safety
Did you know the 4th of July is also the deadliest day on the road for U.S. drivers? Last week, I attended a pop-up event with Allstate where I experienced first hand, via a driving simulator, how easy it is to have an accident on the road due to distracted driving.
Every year Allstate publishes a ranking of America's Best Drivers, where it ranks the 200 largest cities according to drivers' collision frequency in each area. Can you guess where New York City landed?
I have to admit, given how aggressive local drivers are and how packed the streets can get, I wasn't expecting a great rating. But actually, New York City rose 27 spots from last year to 116th, which is quite an improvement!
If you factor in population density with collusion frequency…then New York City comes in first with the safest drivers.
I don't have a car in the city for the single reason that I'm a terrible driver on a wide open road on the best of days but even if I did, I doubt I could handle the demands of alternate side parking very well. Allstate invited me to their pop-up event in downtown Manhattan last week, and I had the chance to try out their interactive driving vehicle and simulate what I'd be like as a New York City distracted driver.
Let's just say, even without the distraction of texting, I crashed on every try… Still it was quite fun and I know that when I do get a car, insurance will be the first thing on my to-do list.
Find out where your city ranks in this year's Best Drivers Report here.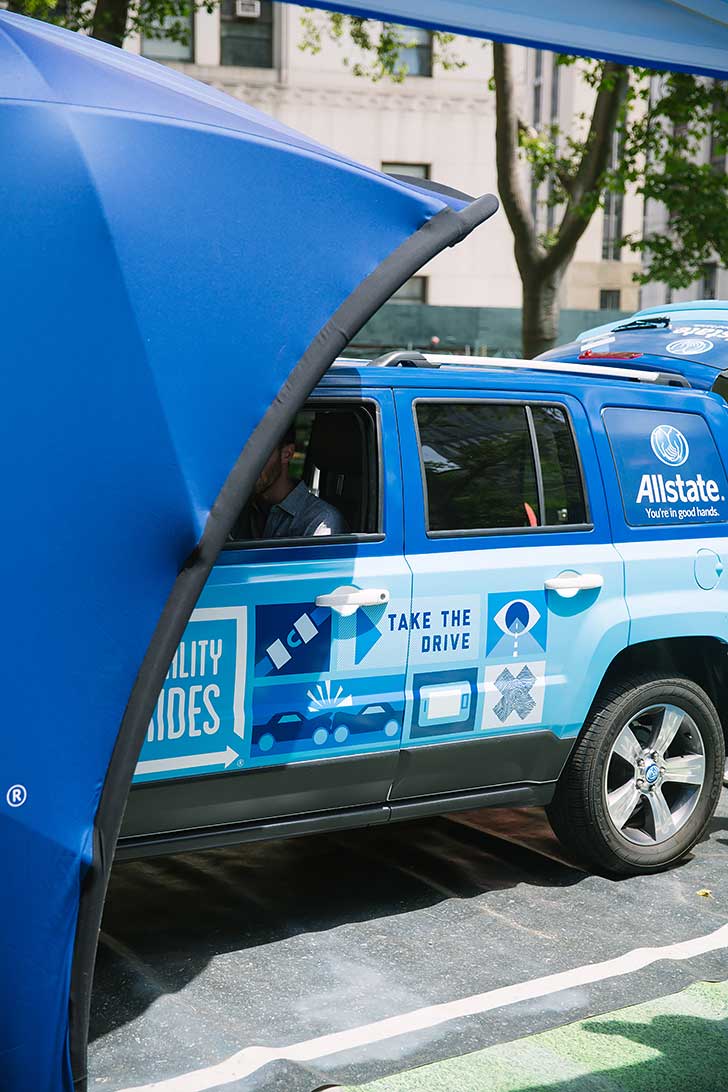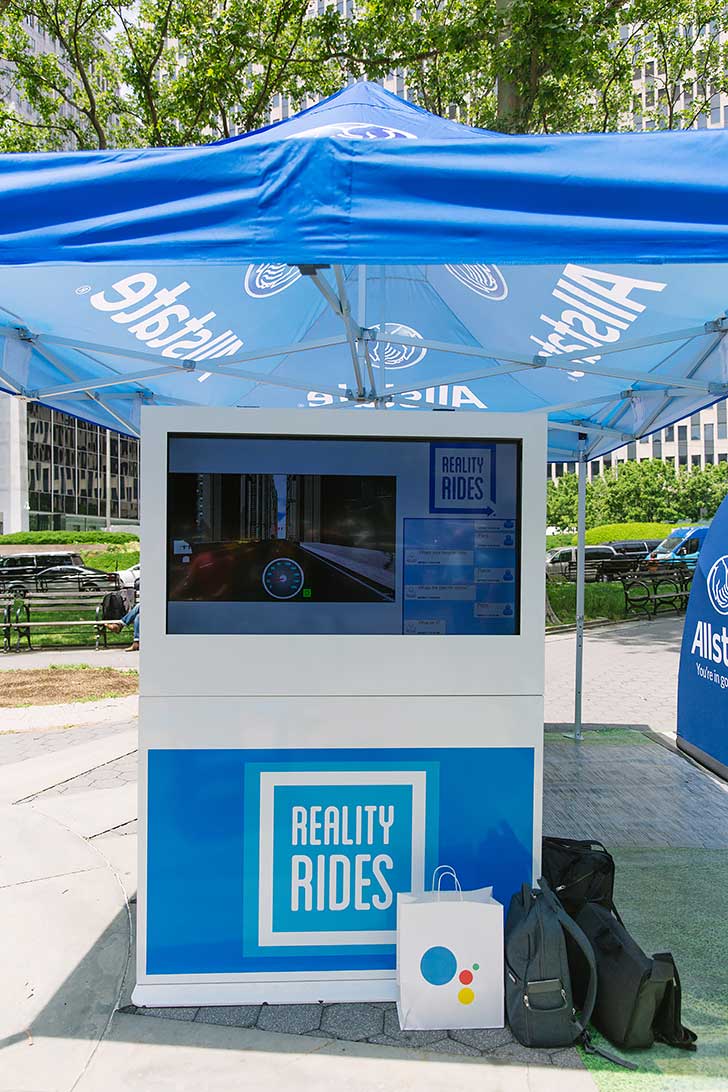 Coastal rides image sources: 1 / 2 / 3 / 4 / 5 / 6
---
Let me know which cross country road trip is on your travel list in the comments!
Planning a road trip?
Save this post by pinning it for later!
---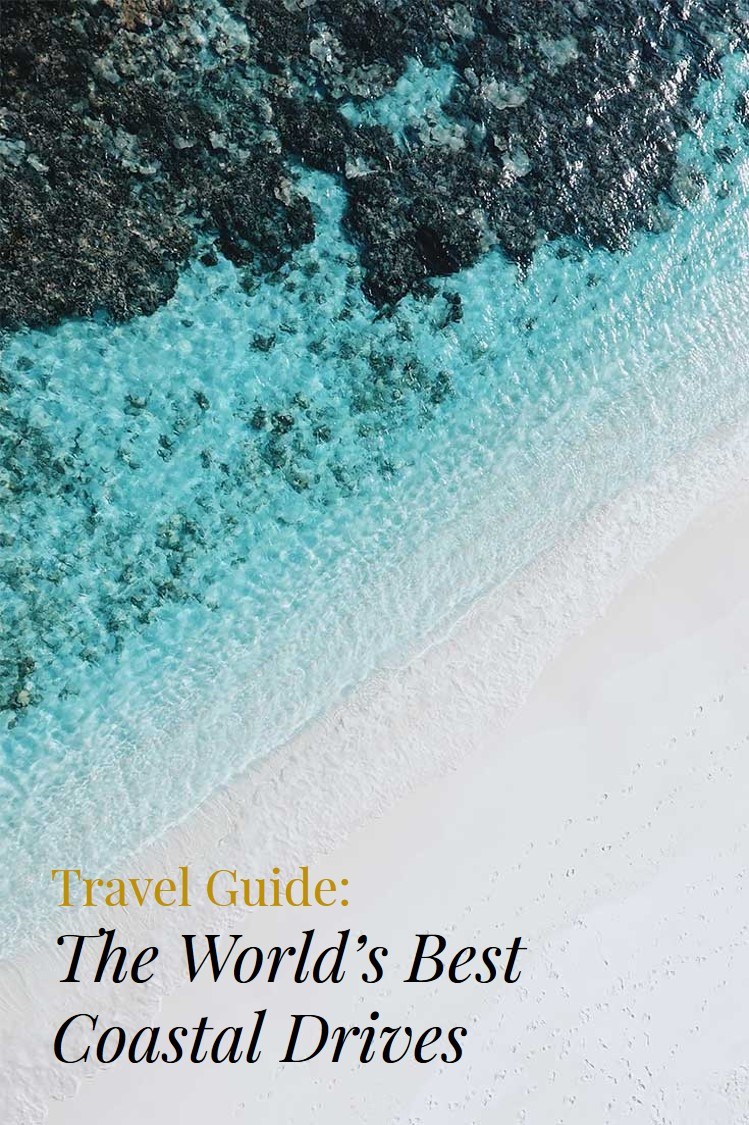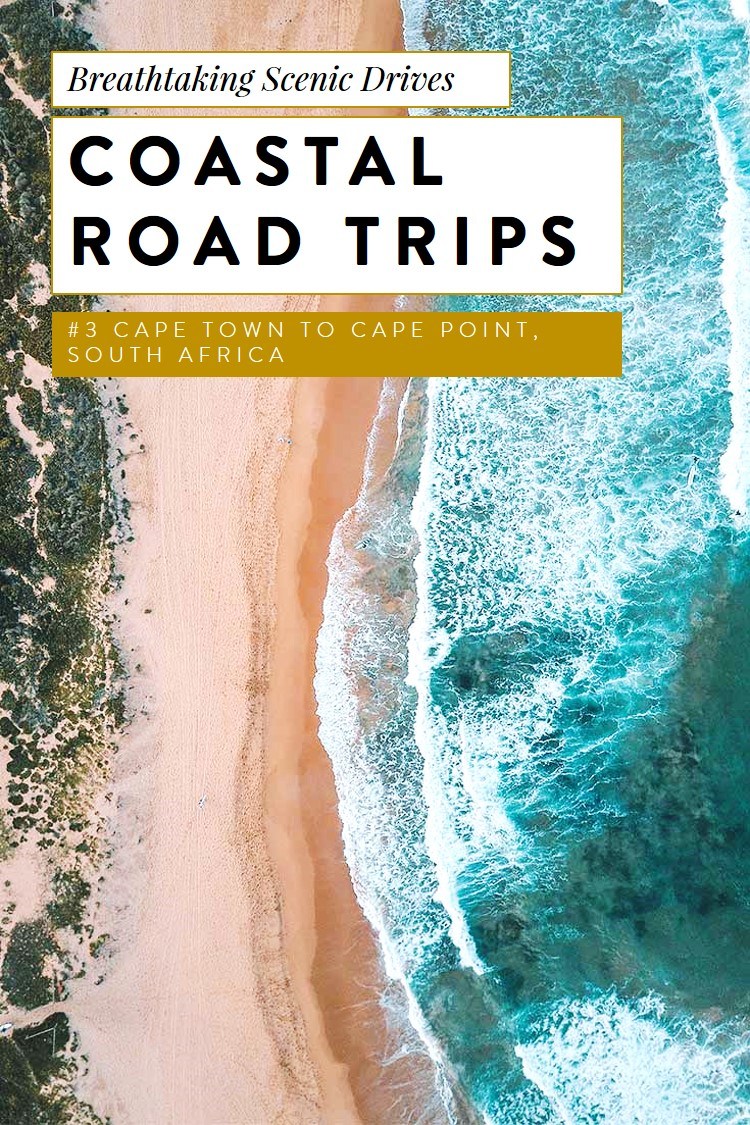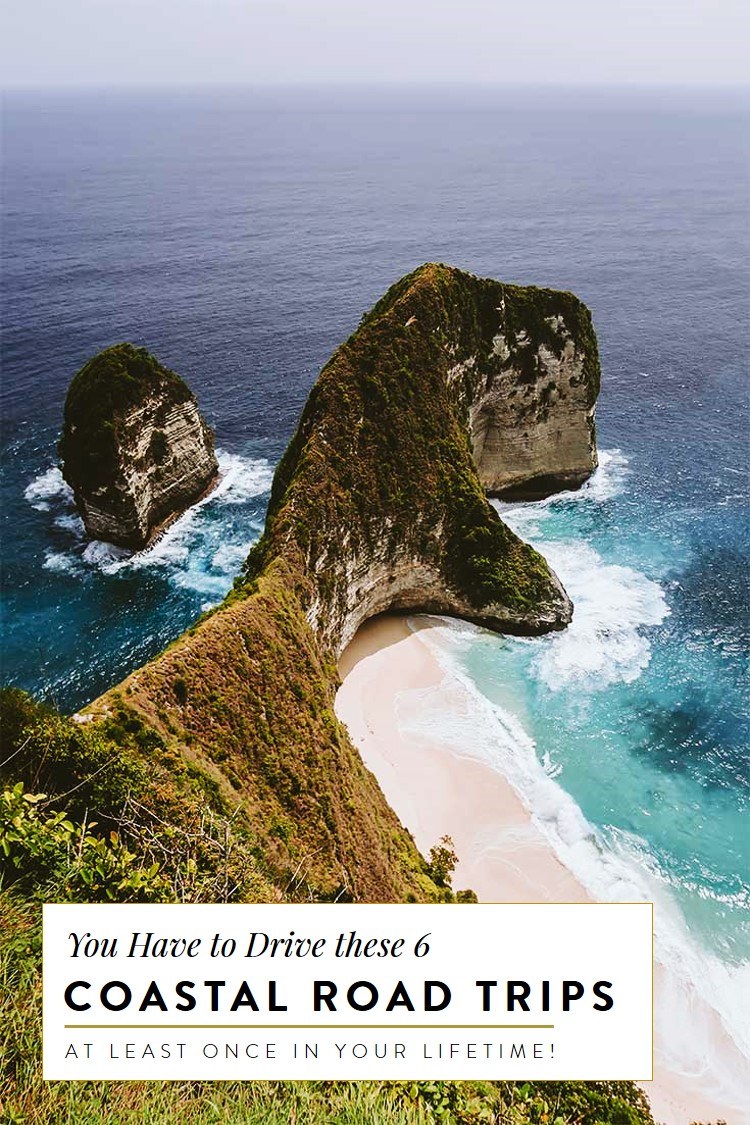 Follow Sher She Goes on
Bloglovin | Facebook | Twitter | Pinterest | Instagram
---
Thank you to Allstate for partnering on this post.