Advertise With Us
Sher She Goes is a NYC based travel and lifestyle blog showcasing unforgettable adventures and luxury living. On our website and social channels, you will find us experiencing the best the world has to offer: from restaurants to hotels, airlines and destinations.
Recognized as one of the Top 25 Travel Blogs in the World, Sher She Goes is a leading voice for sophisticated travelers who love food, culture and the good things in life.
Currently, we reach 6 million unique visitors each year.
Website
Monthly Sessions: 500,000
Monthly Views: 700,000
Markets: USA, UK, Canada, Australia
Top Cities: New York City, London, Los Angeles, Chicago
Demographics: 70% Female, Aged 25-44
Ambassadorships
Macy's Ambassador
Travelocity Gnational Gnomad
Society of American Travel Writers (SATW)
International Food, Wine & Travel Writers (IFTWA)
Professional Travel Bloggers Association (PTBA)
ADVERTISEMENT
---
---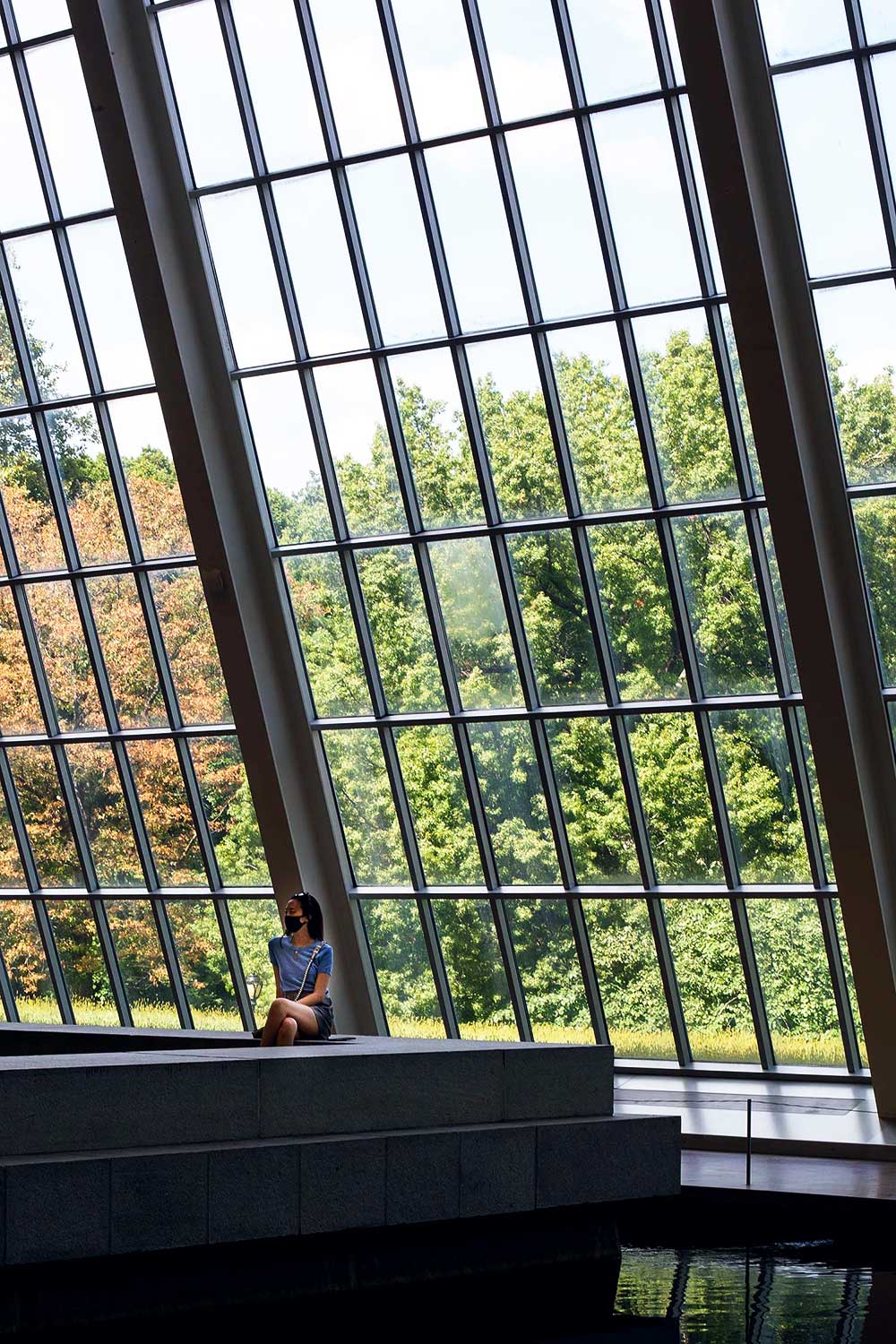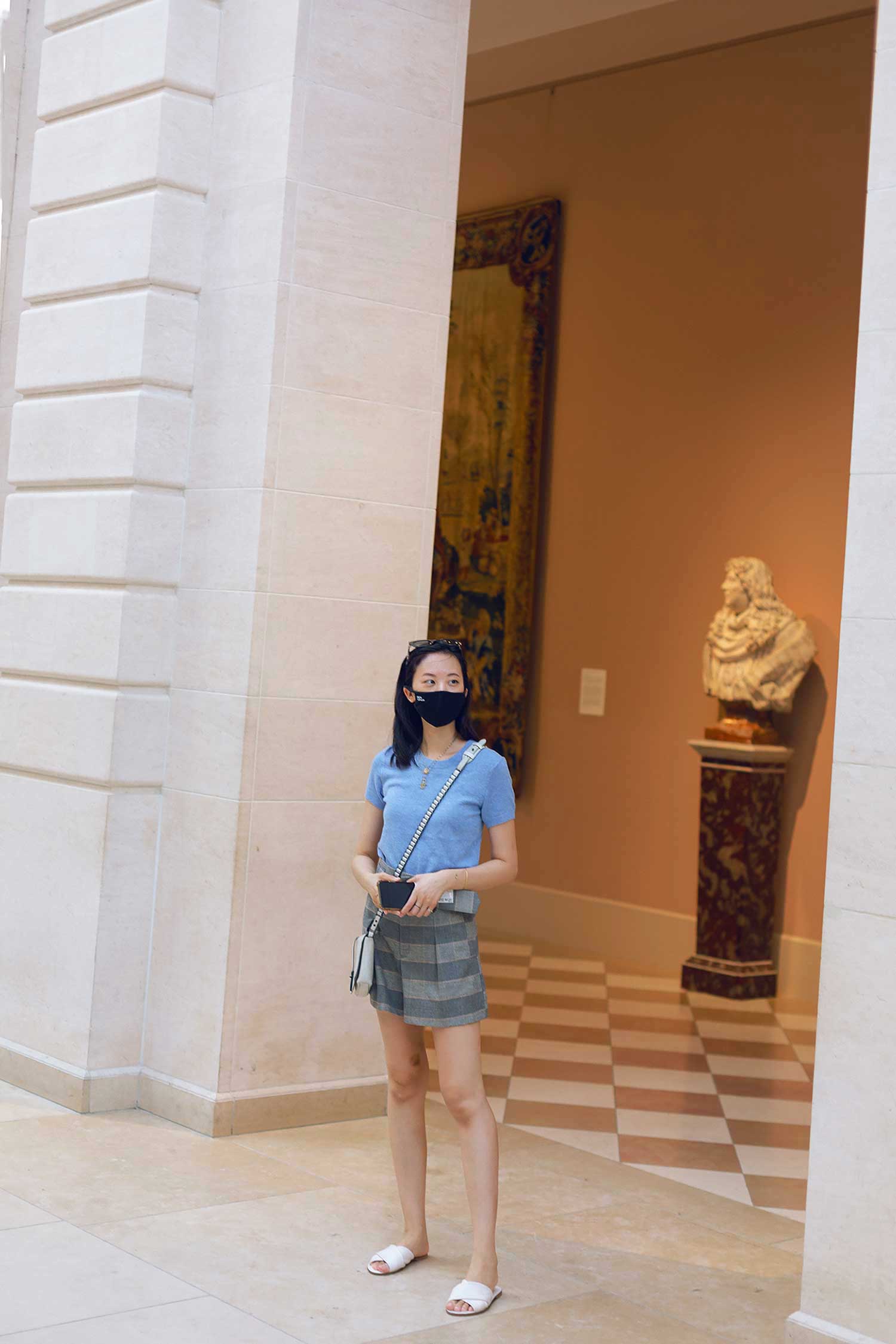 Speaking Engagements
Commission Junction – Influencer Marketing Speaker in Santa Barbara, 2019
Amazon – Influencer Retreat Think Tank in Seattle, 2019
Travelcon – Opening Keynote Speaker in Boston, 2019
ADVERTISEMENT
---
---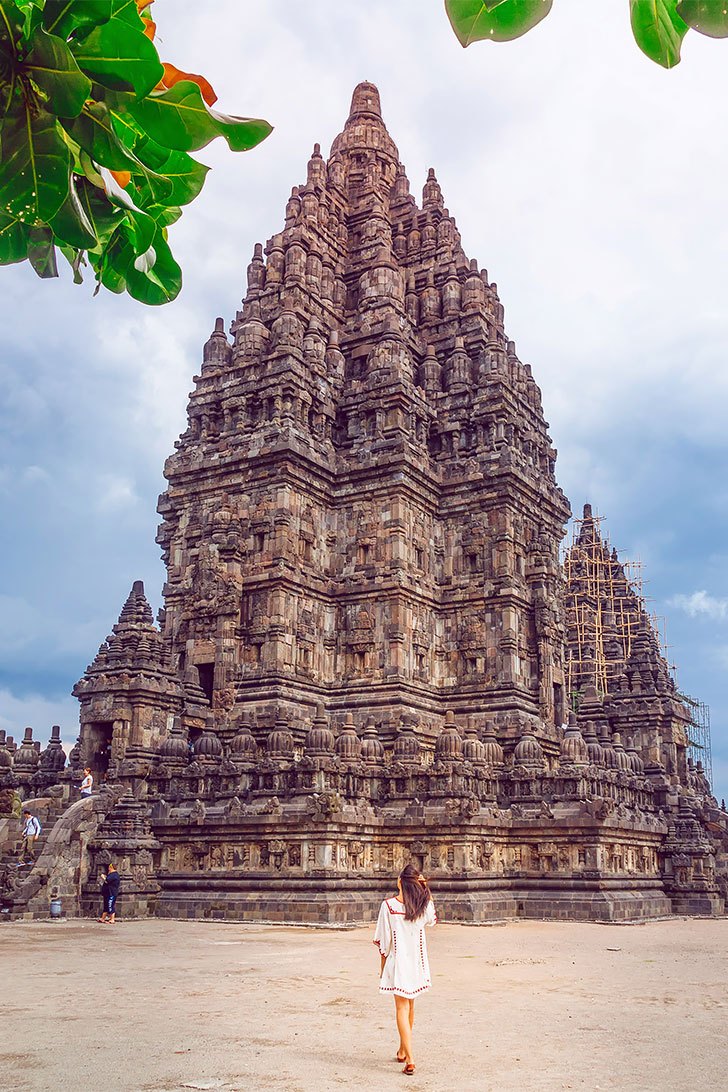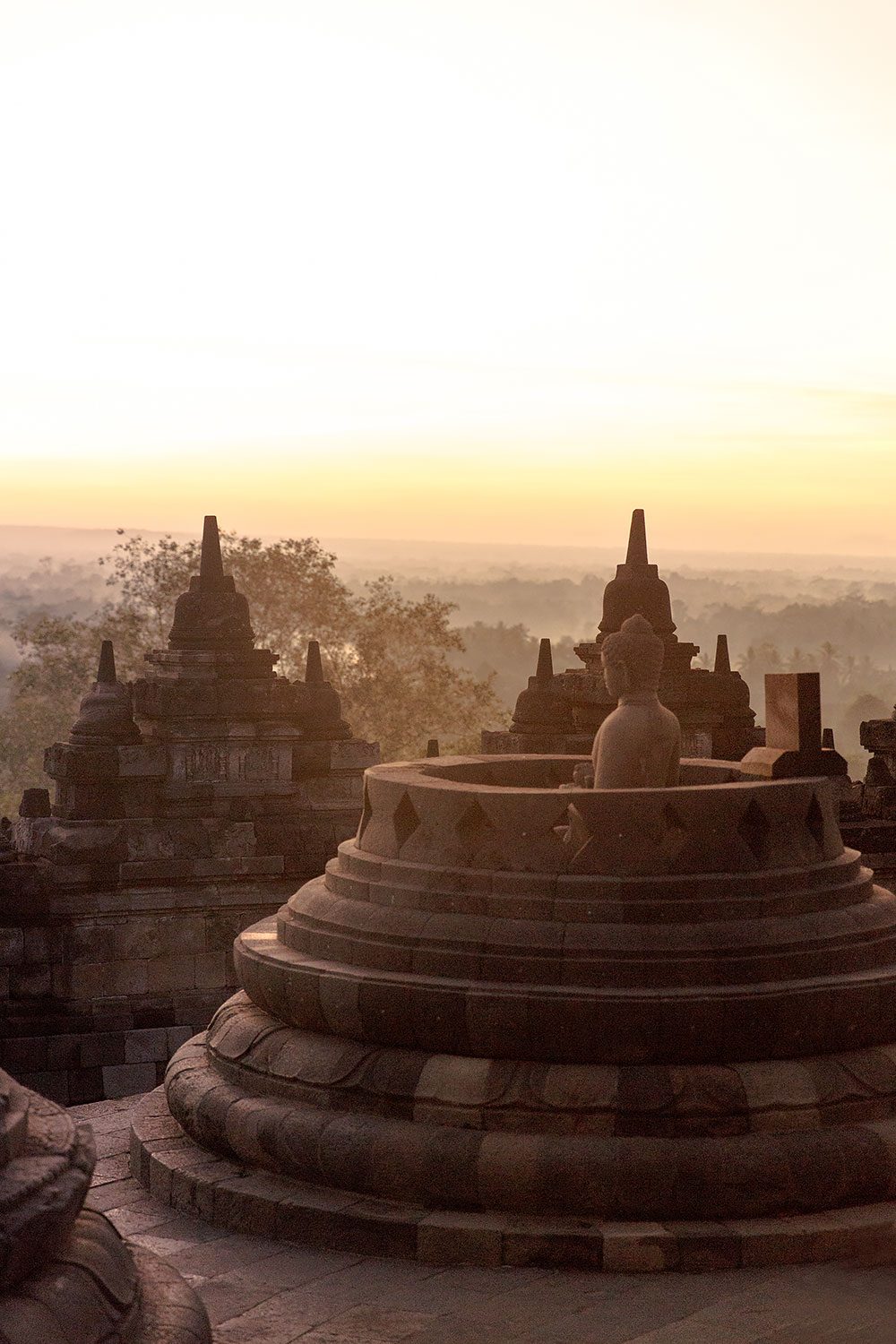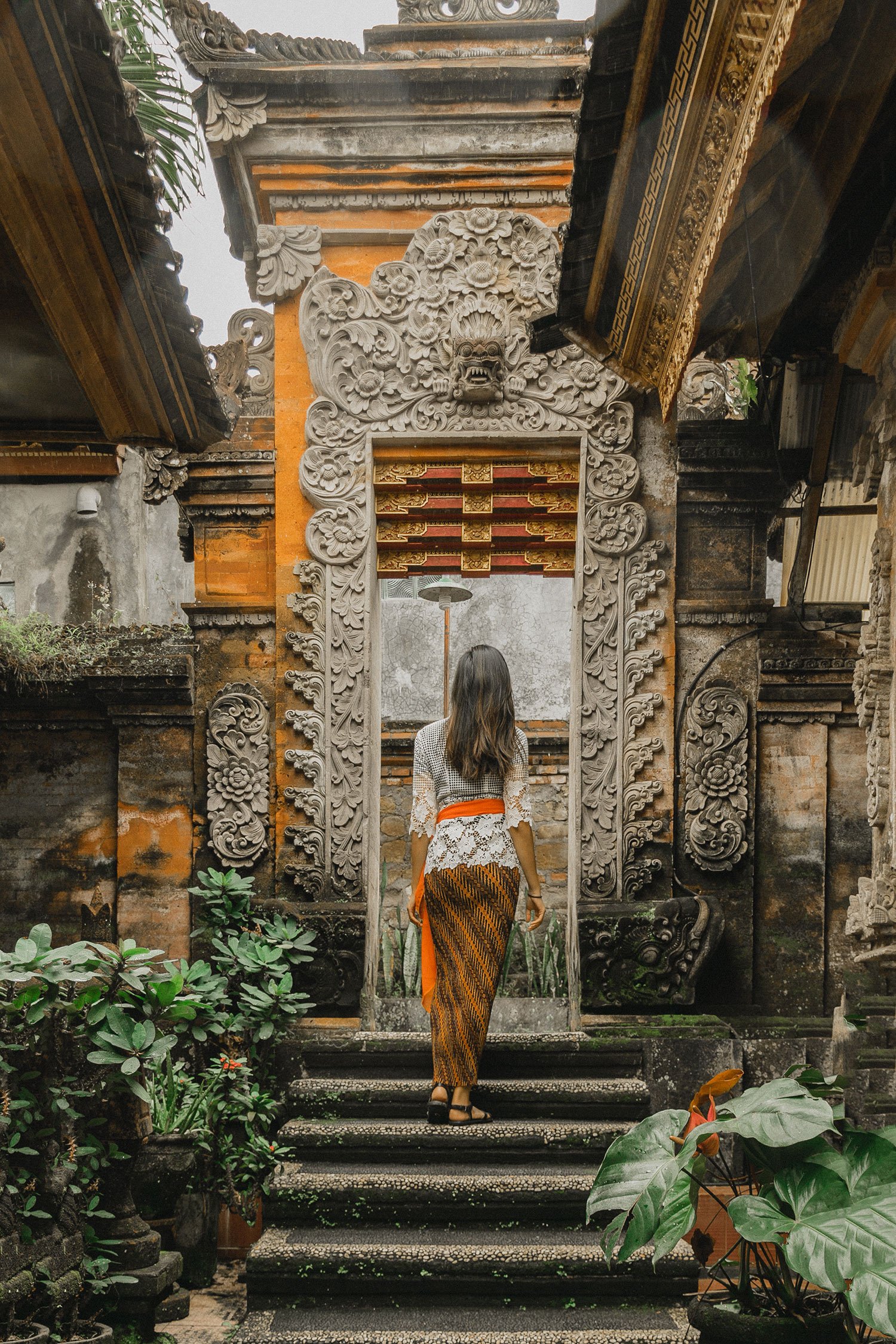 Campaign Work
ADVERTISEMENT
---
---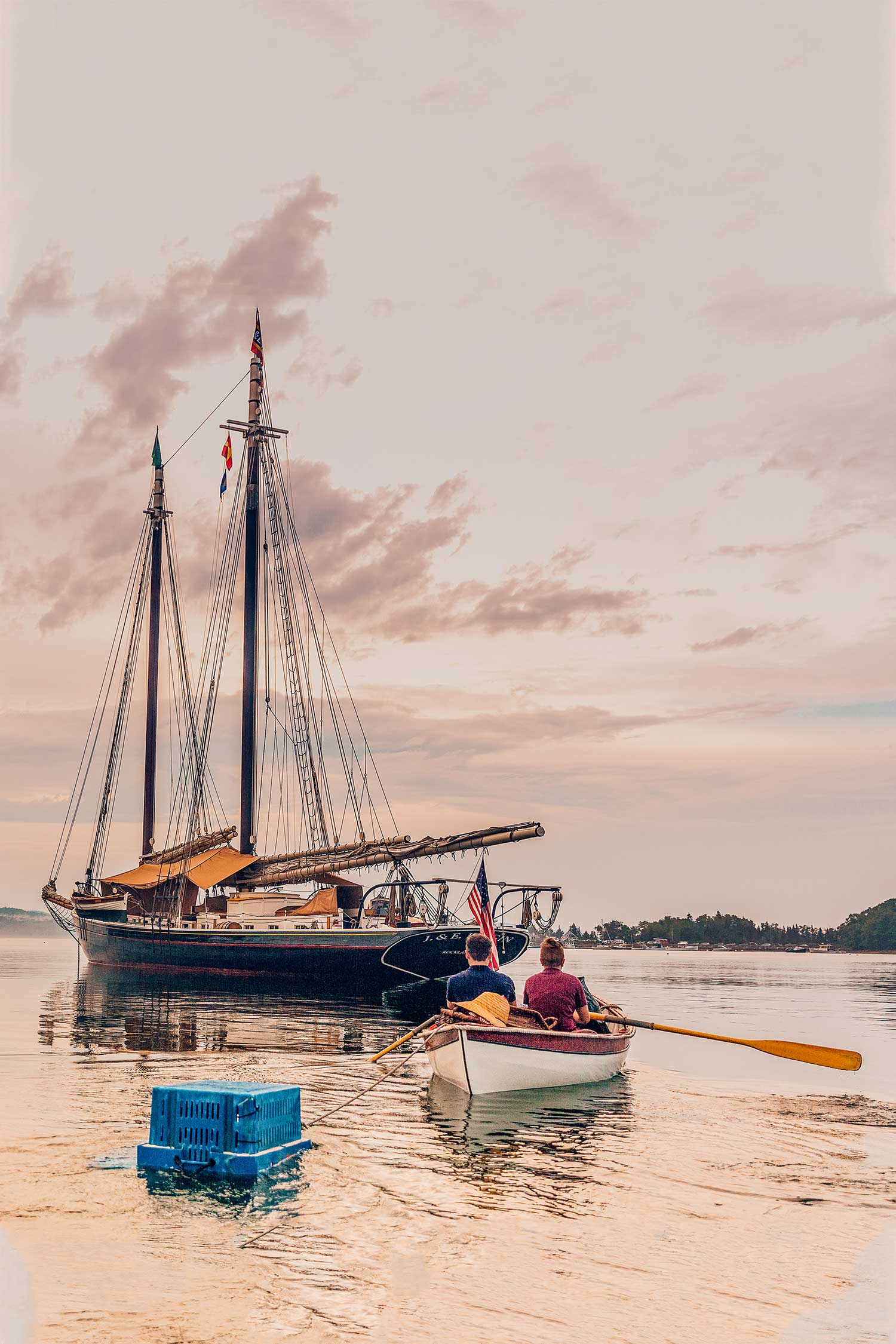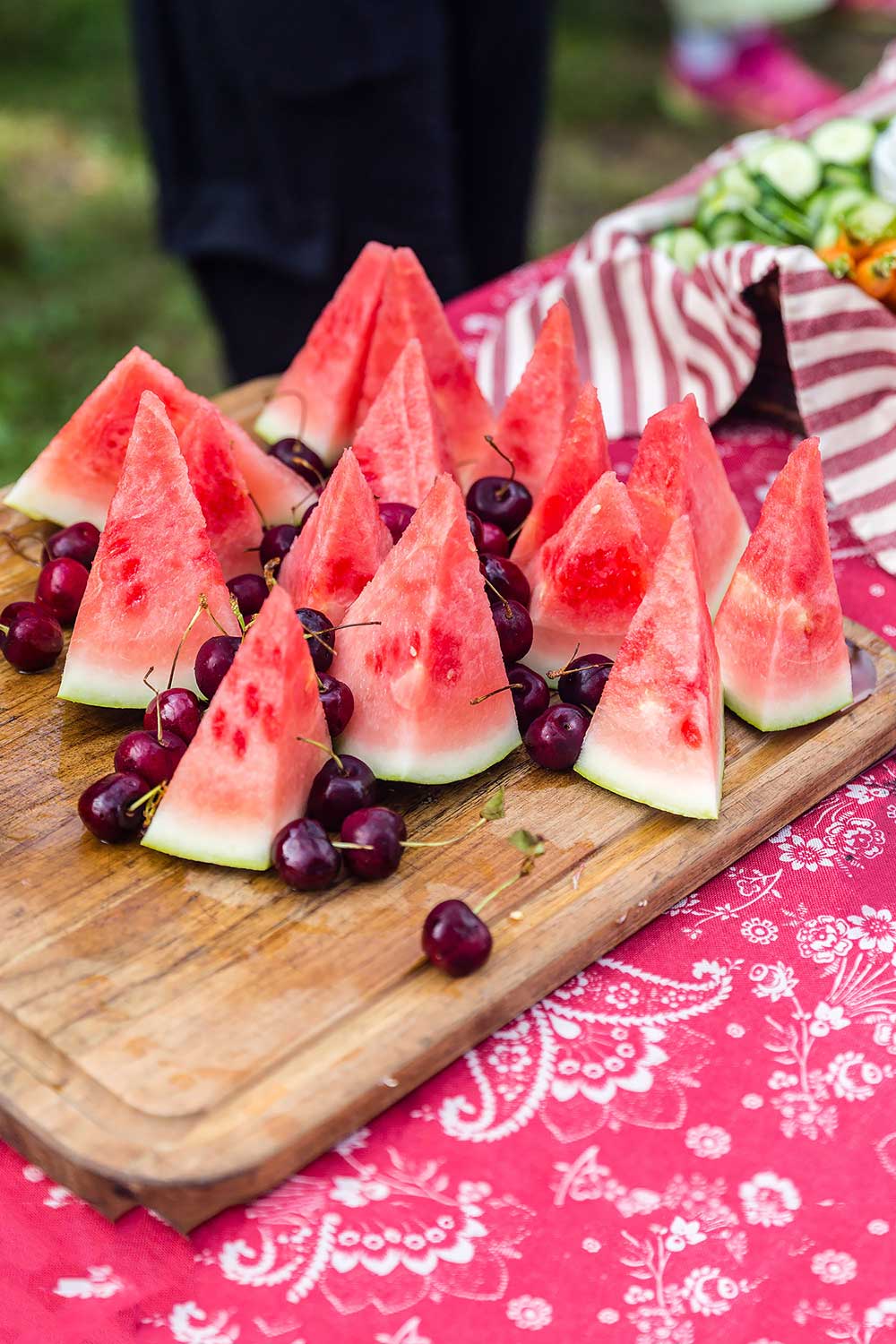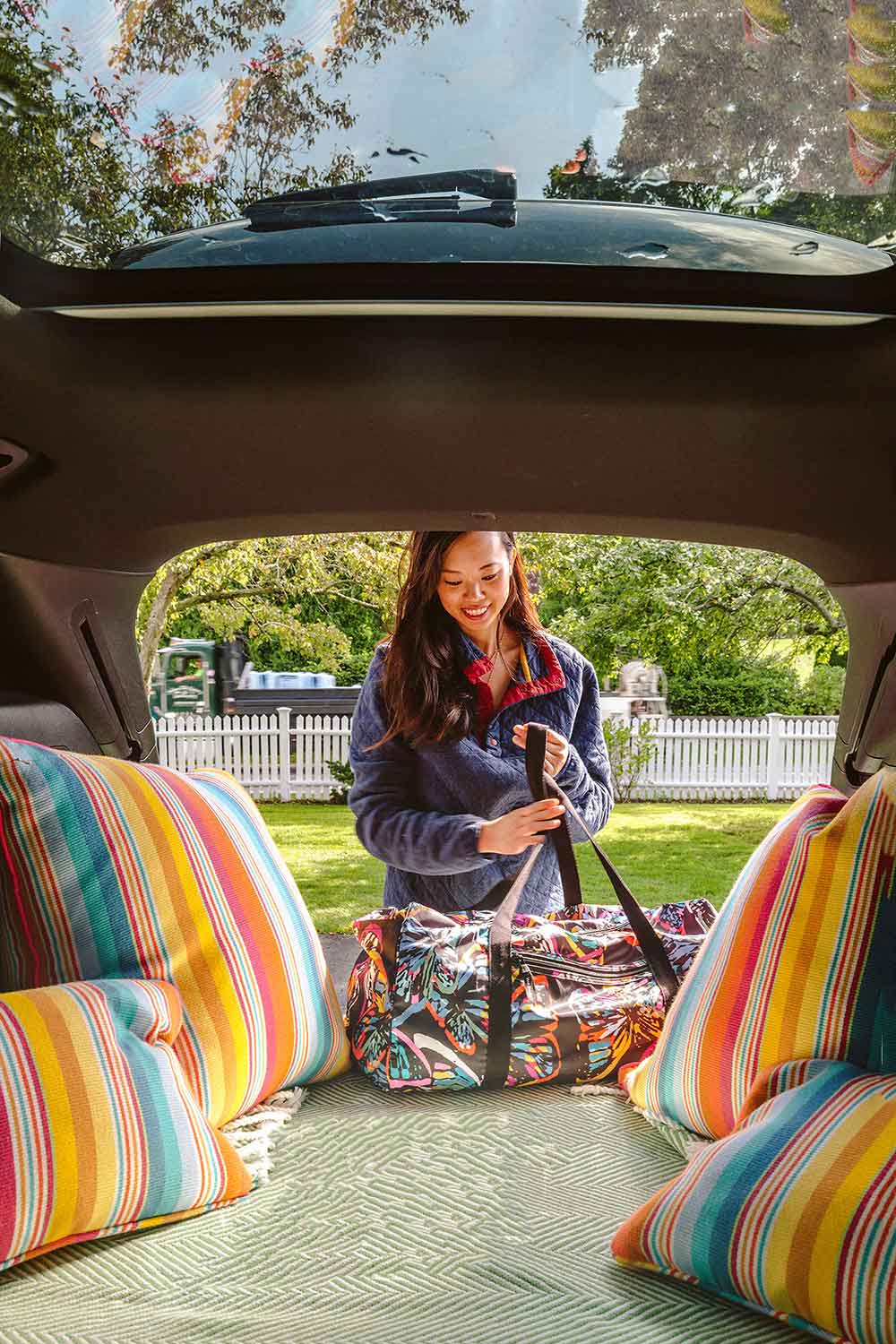 PRESS
Awards & Recognition
Photography & Instagram Features
Interviews, Contributions & Mentions
ADVERTISEMENT
---
---
Ready to Work Together?
We'd love to learn more about your brand and discuss how we can assist with your marketing efforts. Past projects have included destination campaigns, sponsored posts, freelance writing, imagery and video production.
Email to inquire about our rates:
shershegoes [at] gmail [dot] com