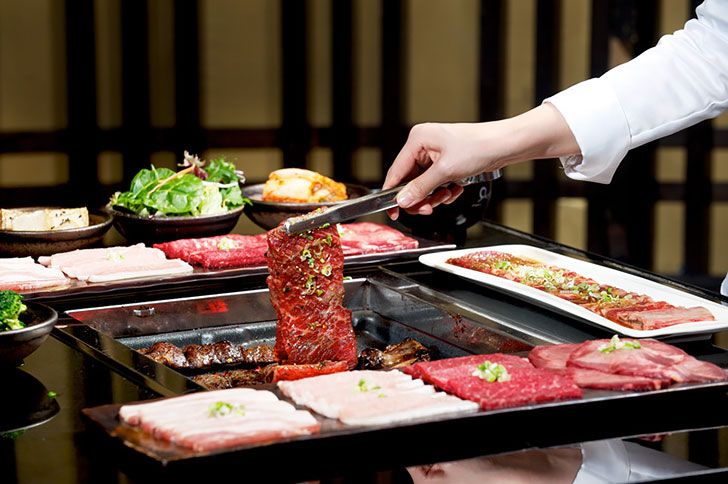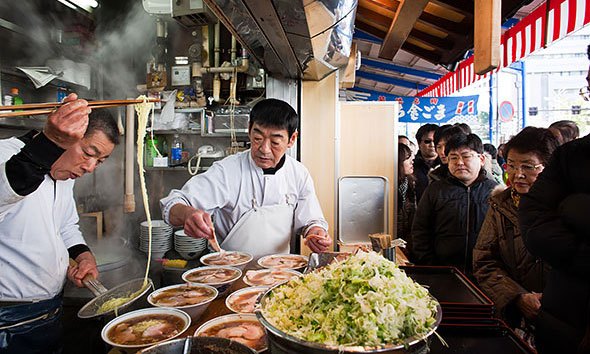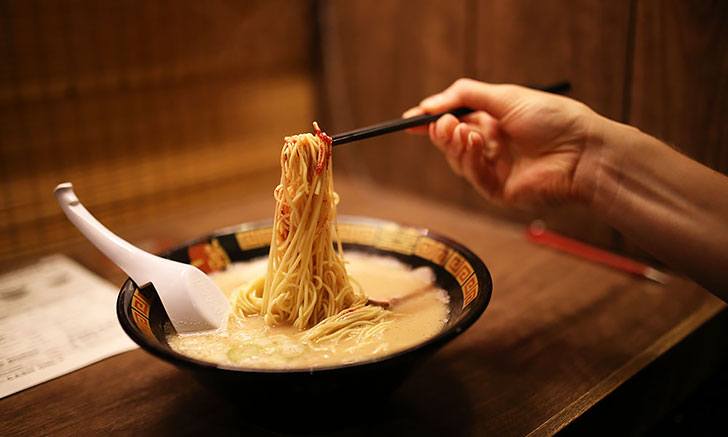 It's been four years since I last visited Tokyo but I can still remember every bowl of ramen, every juicy cutlet of katsu and every delicious pastry I ate in Japan. Mhmm!
My usual travel style is to focus on the sights and the main tourist spots and food is generally third or fourth on my list of "must do's" – I leave that to whoever I travel with to plan ha. I previously covered all the great food places I ate at in my Japan series here, BUT I thought it was time to ask a tried and true local for the real lowdown on Tokyo's eating scene.
My cousin had a two year expat stint in Tokyo and is a serious foodie. Here is his guide for where to eat in Tokyo, Japan for classic Japanese foods like ramen, izakaya, yakitori and katus! If you love roasting your own meat, we've also included yakiniku places. We narrowed down the complete list of places to eat in Tokyo and chose the best 12 restaurants.
The Foodie's Guide for
Where to Eat in Tokyo

Ramen
1 | Jangara Ramen | District: Omotesando | this is where you need to eat in Tokyo for classic pork bone broth ramen
2 | Afuri | District: Roppongi | this is a chain of Japanese ramen shops but the tsukemen dipping ramen is one of my favorites
3 | Gogyo | District: Nishiazabu | the burnt miso ramen here is really unique
4 | Ichiran | District: Roppongi or Omotesando | a little spicy, but popular enough that they opened an outlet in Hong Kong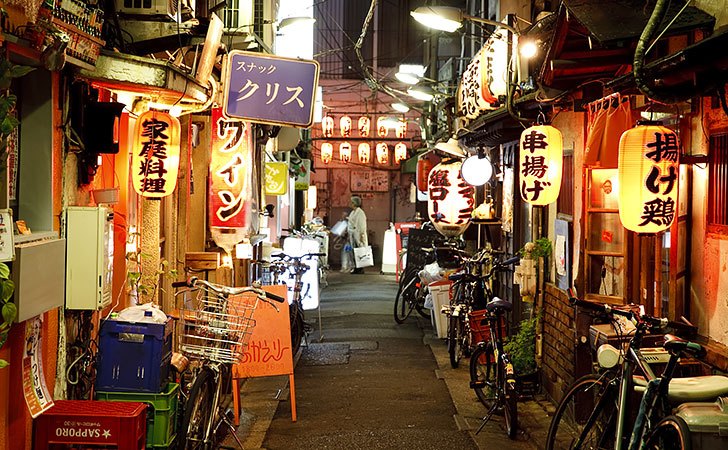 Izakaya / Yakitori
5 | Hachibei | District: Roppongi | must tries: edamame skewer, grilled avocado, yaki onigiri grilled rice ball, tsukune chicken meatball
6 | Jomon | District: Roppongi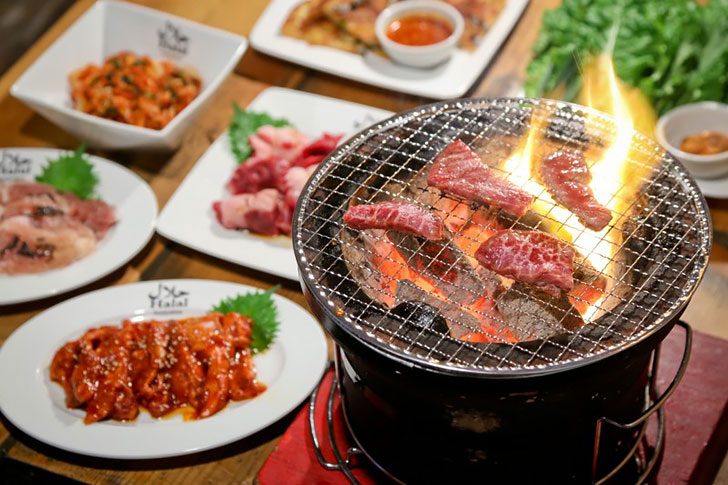 Yakiniku
7 | Misuji | District: Akasaka | the most reasonably priced of the list
8 | Yoroniku | highest priced, but ridiculously good
9 | Xex Omae | more teppanyaki but also good
10 | Jumbo Yakiniku | District: Shirokane | also delicious and reasonably priced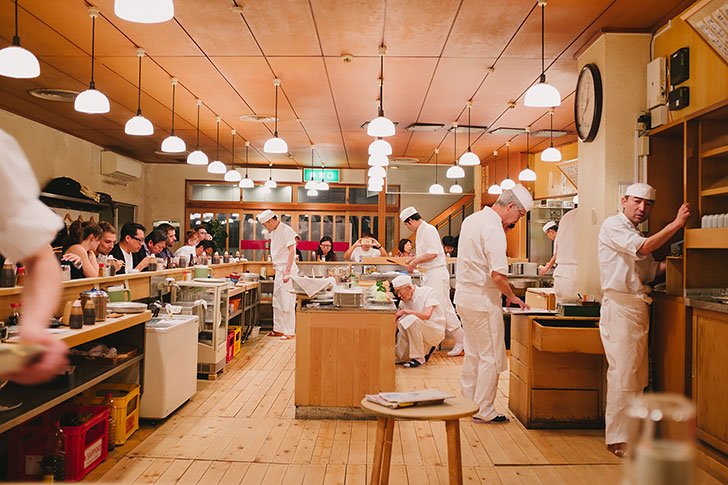 Other
11 | Kintame | Address: Koto-ku, Tomioka 1-14-3 | a very traditional pickle place
12 | Tonki | District: Meguro | my favorite place to get fried pork katsu. Get the 'rosu' cut, which is fattier than the lean 'hire' cut
*Izakayas are informal Japanese gastropubs for after-work drinking.
**Yakitori are japanese skewers
***Yakiniku is Japanese grilled meat
Unique Japan Food Tours & Experiences
Planning a trip to Japan?
Save this post by pinning it for later!
---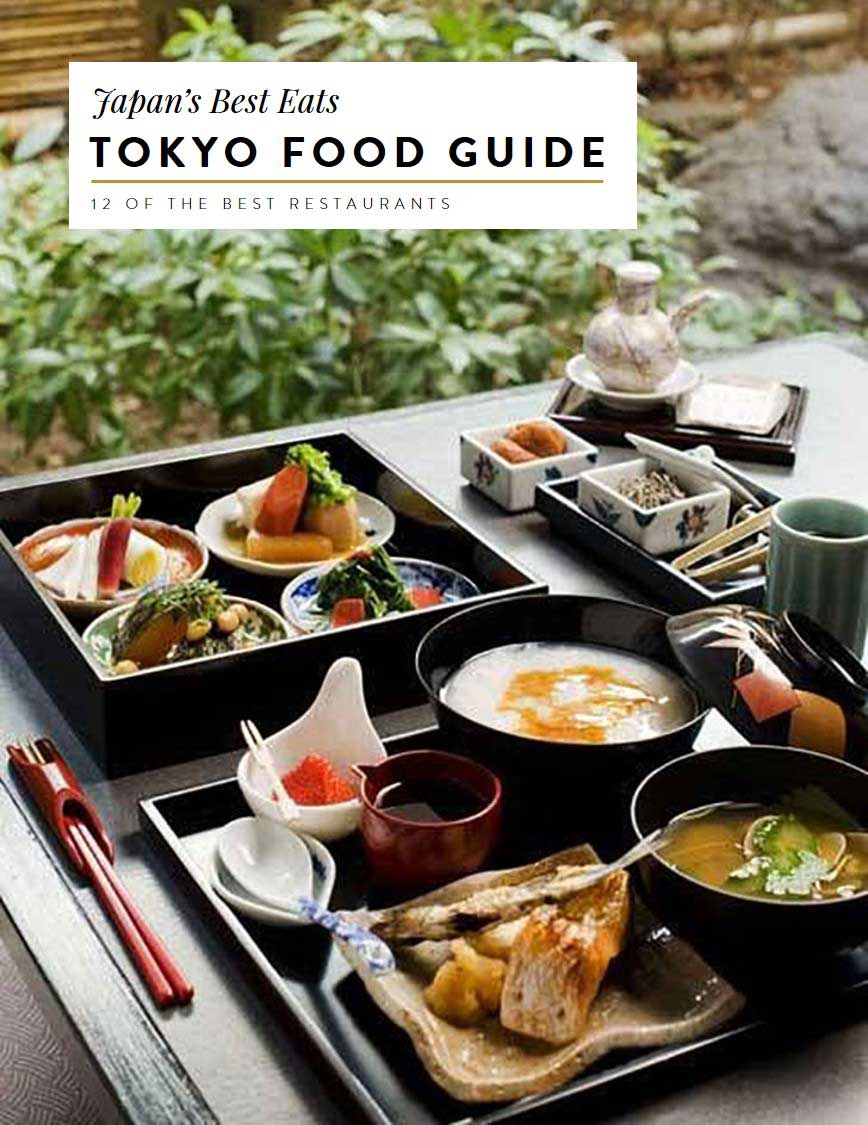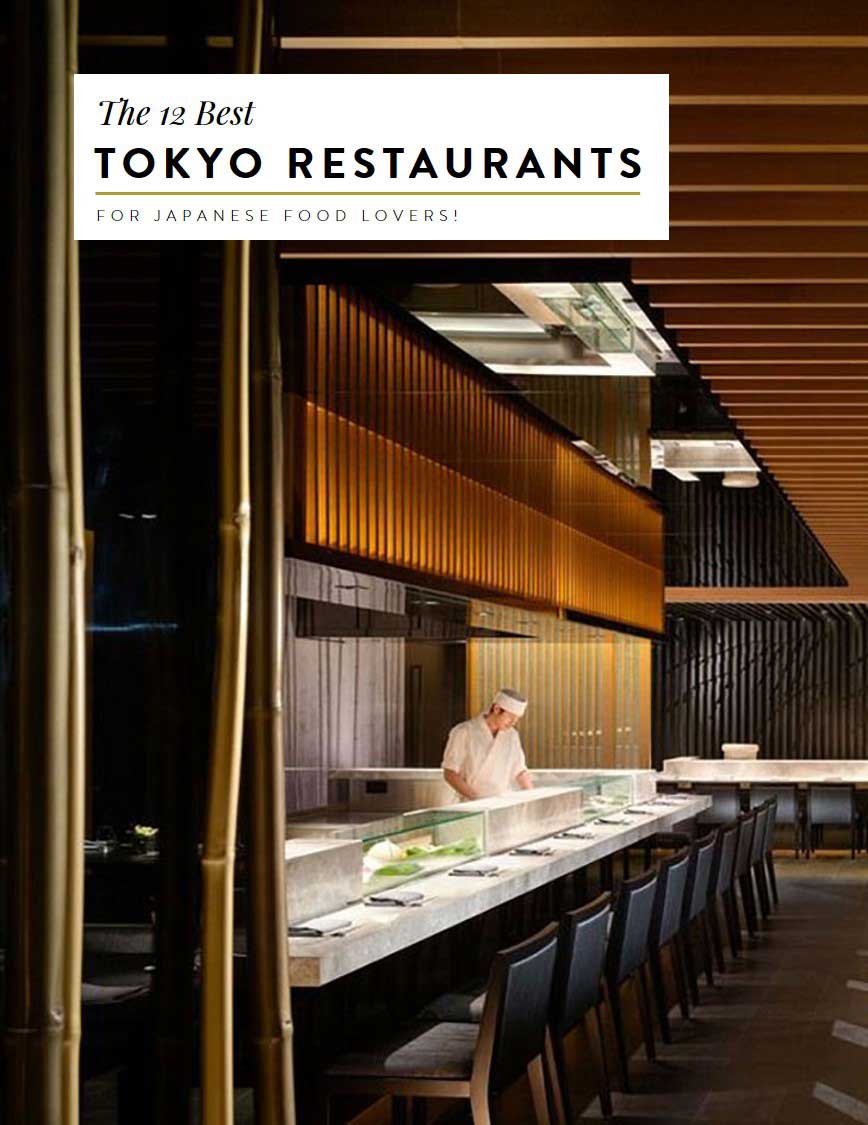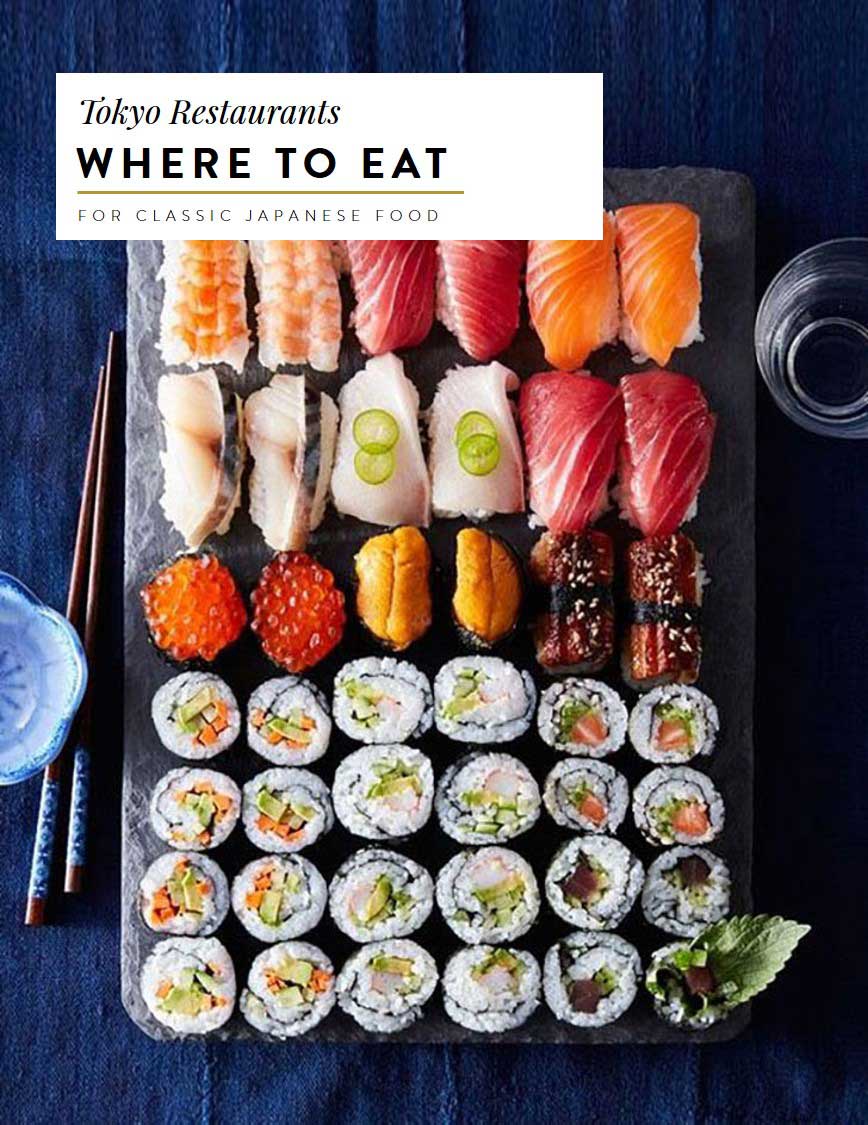 [ad name="728×90 amazon native shopping ad"]
Want to know what else to do in Japan? Check out my full series: