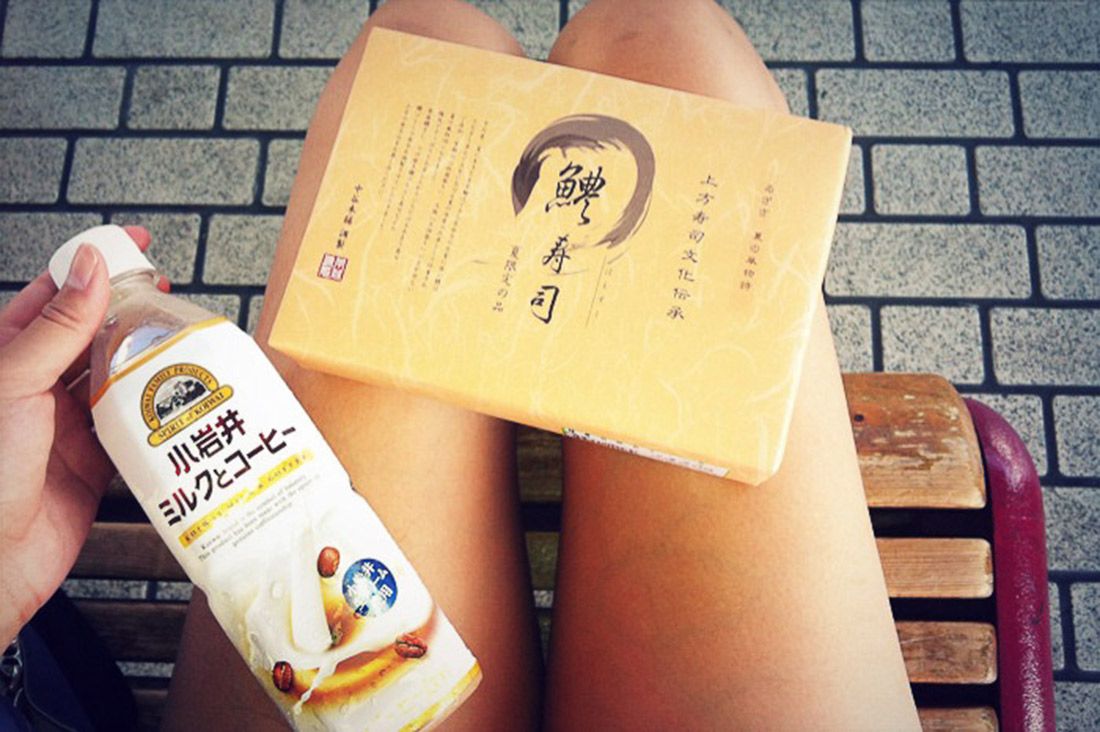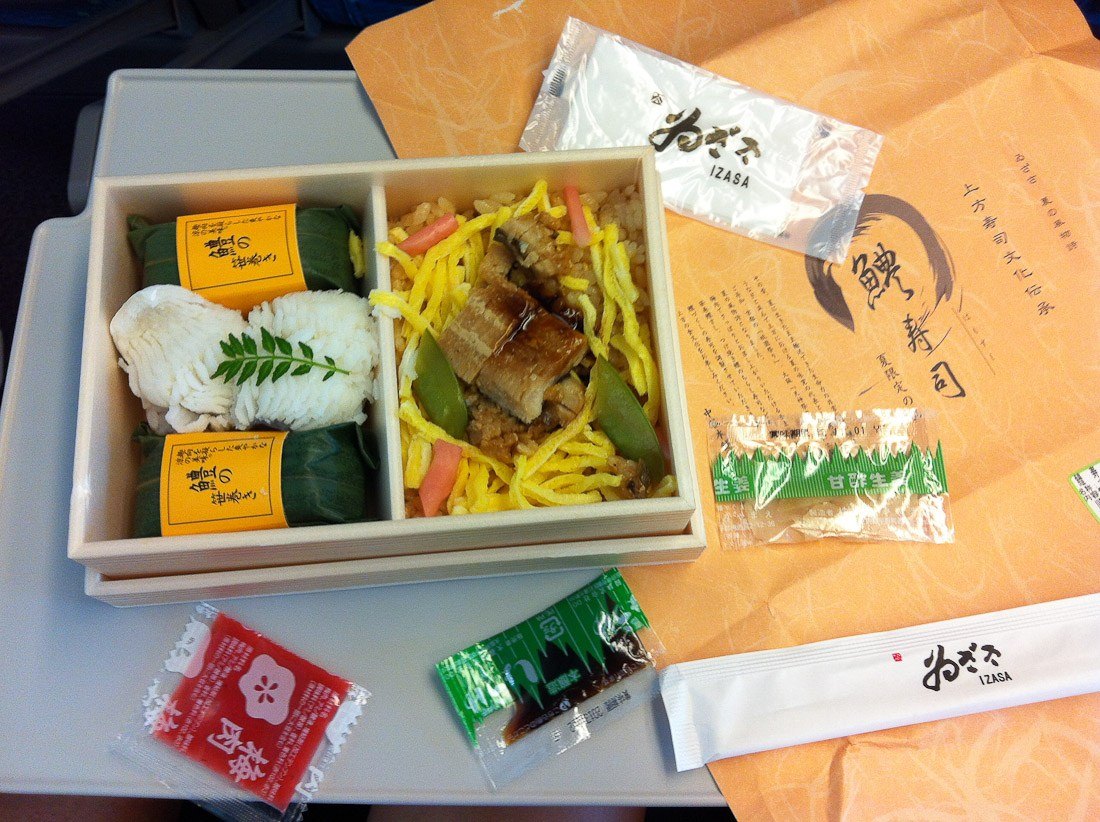 If you're traveling to Japan and looking to visit multiple cities, the 7-day shinkansen rail pass is a great buy.
We rode the high speed rail from Tokyo to Kyoto, Kyoto to Mt. Koya, Mt. Koya to Hiroshima and Hiroshima to Nara, stopping at each city for a night or two in a cross country trek. I much prefer riding the train to flying, as the rides are smooth, fast and best of all, on time! No seat backs hitting your knees, no lost sleep showing up early to go through check in procedures – train comfort is second to none. The Japanese shinkansen network is also well known for its promptness and efficiency- trains pull into the station on time and get you to your destination exactly on schedule. For most cities, the shinkansen trains are in the same station as the subway trains. How much easier can it get?!
Our first experience on the shinkansen was from Tokyo to Kyoto. The two cities are connected via the JR Tokaido Shinkansen (note there are a couple different train companies which service Japan) and train options include the Nozomi (140 min ride), Hikari (160 min ride) and the Kodama (~4 hrs). Regular 1-way fare from Tokyo to Kyoto is 13,080 ¥ by reserved seat on a Hikari or Kodama train or about 14,000 ¥ by reserved seat on the fastest Nozomi trains. As a 7-day Japan Rail Pass costs roughly the same as a regular round trip ticket, you're better off buying the 7-day pass and having the option to travel to multiple cities. Note that the Japan Rail Pass can't be used on the fastest Nozomi trains (but at a 20 min time difference, it doesn't seem as if you're losing out by much).
Hungry on the Shinkansen?
We took an early 6:26am Hikari train from Tokyo to get to Kyoto by 9:15am and arrived early enough to buy breakfast from a station shop. They have regular bakeries and bkfast esque foods, but what we immediately dove for were the bento boxes! They come in a whole range of colors and and sizes but as neither of us could read Japanese, we went by packaging (Earl left his passport behind in the process ha).
My bento box (pictured) had some kind of noodle main section, eel wraps and rice and I got a bottle of coffee to wash it all down. Japan has a diverse selection of bottled coffee and tea drinks and I made a point of trying a different bottle and packaging each time. I think the dark, black bottles signal espresso but the one pictured above is a regular iced coffee with milk and sugar variety.
Opening the bento box felt like unwrapping a present. Inside was a wooden tray with separate compartments, extra sauce packets and ready prepared food. Shinkansen trains all have pull down trays to eat on and there's virtually no feeling of movement given the high speed. If you're carrying luggage, there is storage big enough for most large suitcases on the upper rack above the seats. Or, you can reserve seats (we did this; must be done in person at the station for a small fee) in order to get either the front or last row train seats, which have a little extra legroom space for luggage. We weren't sure if my gigantic suitcase would fit in the upper rack but luckily it did anyway! You can also use a delivery service to ship your bags from city to city if you're carrying a lot.
Read more: Travel to Japan
Want to know what else to do in Tokyo? Check out my full Japan series: