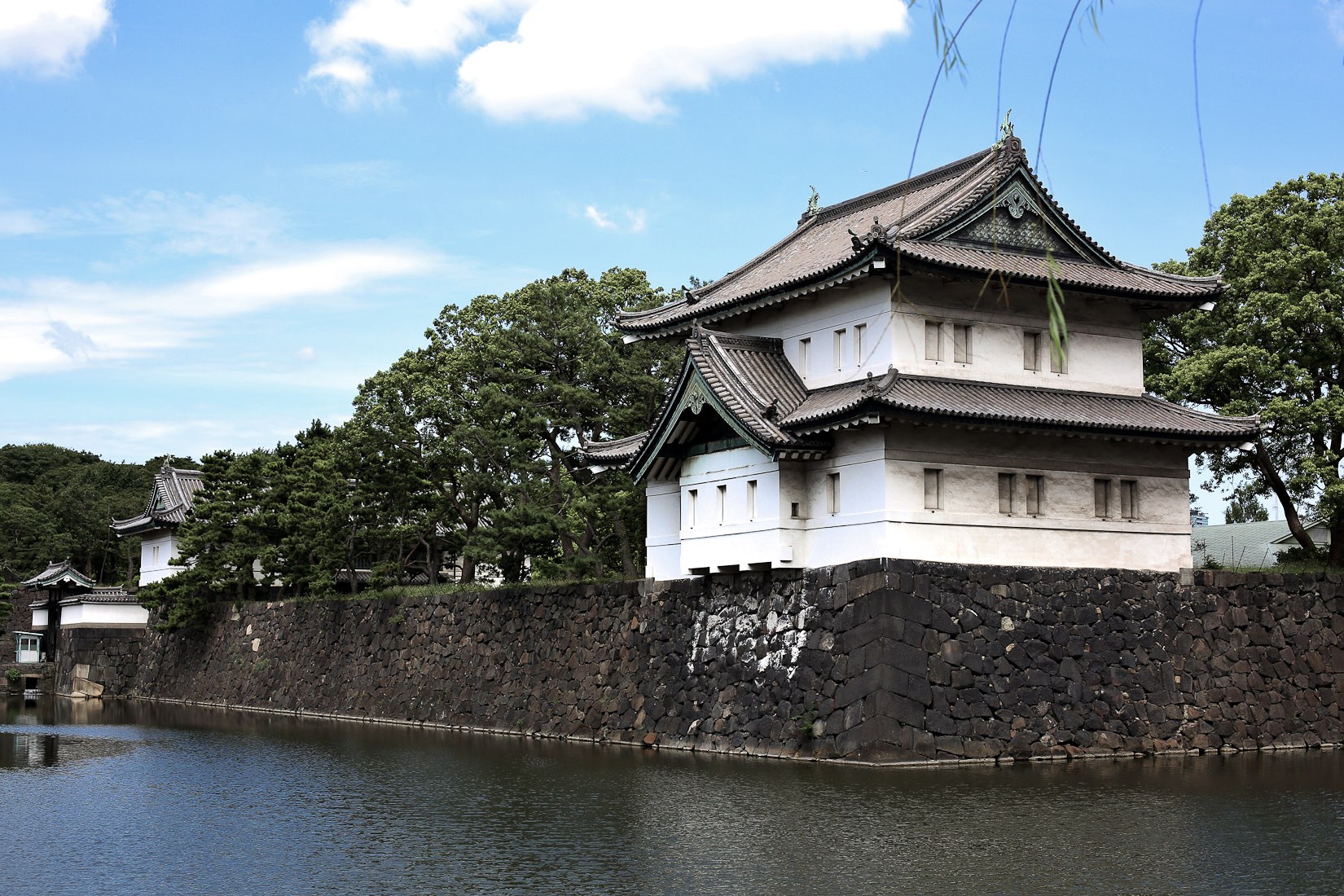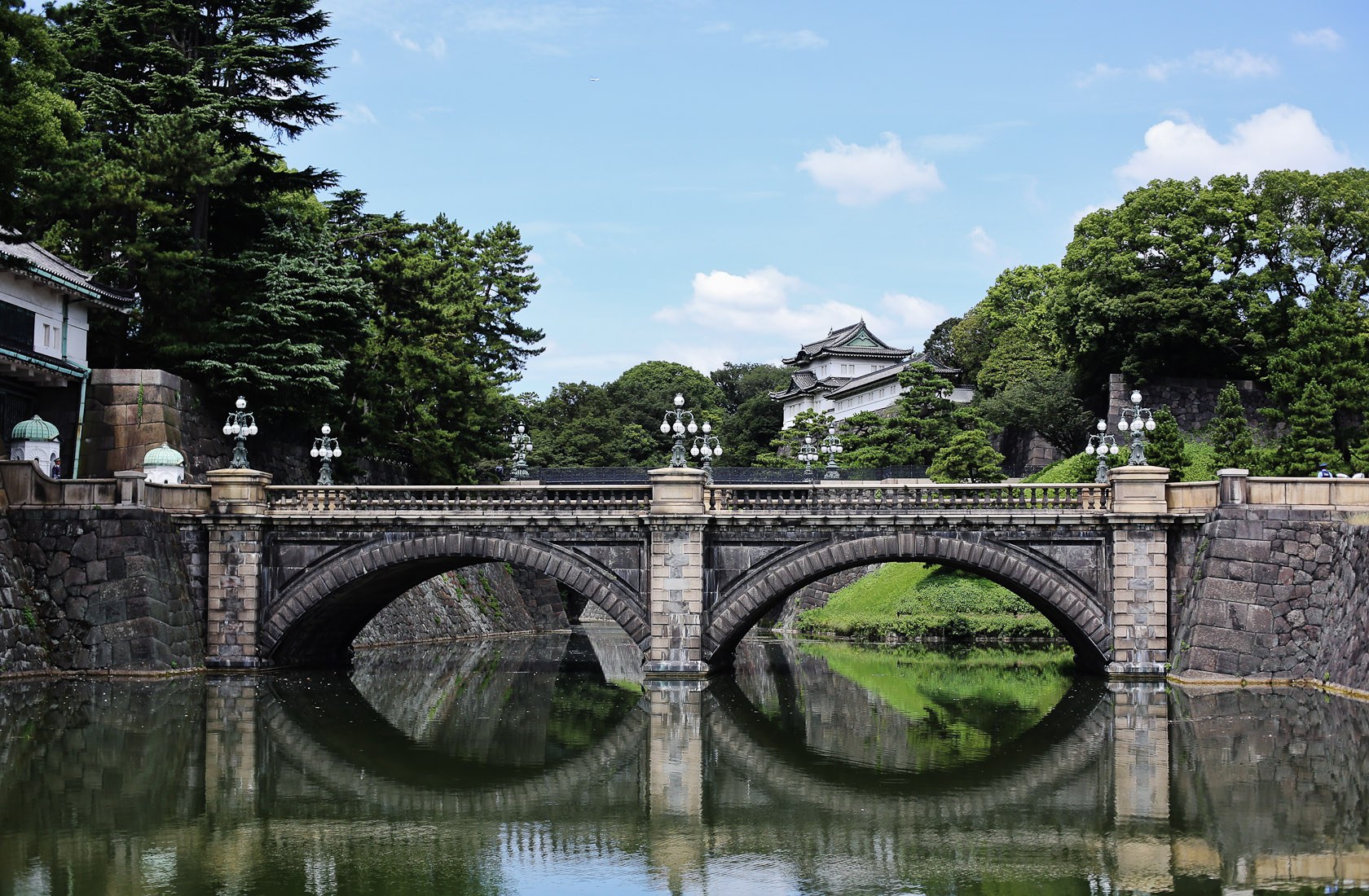 The Imperial Palace East Gardens are located at the former site of the Edo Castle, once the residence of the Tokugawa shogun who ruled Japan from 1603 to 1867. While none of the buildings remain today, the moat, walls, entrance gates and guardhouses are visible and make for a quick snapshot into the past.
I headed to the Imperial East gardens hoping for some relief from the summer heat. Unfortunately, it was summer so even the plants and flowers had died.. I think it would be worth a visit during cherry blossom season though!
For more on my trip to Japan, check out my related posts here and if you'd like to stay updated, feel free to subscribe with your email address in the right sidebar :)
Read more: Travel to Japan, How to hike Mt. Fuji and a 3 day Tokyo itinerary
Or, head over to Korea!
Want to know what else to do in Tokyo? Check out my full Japan series: