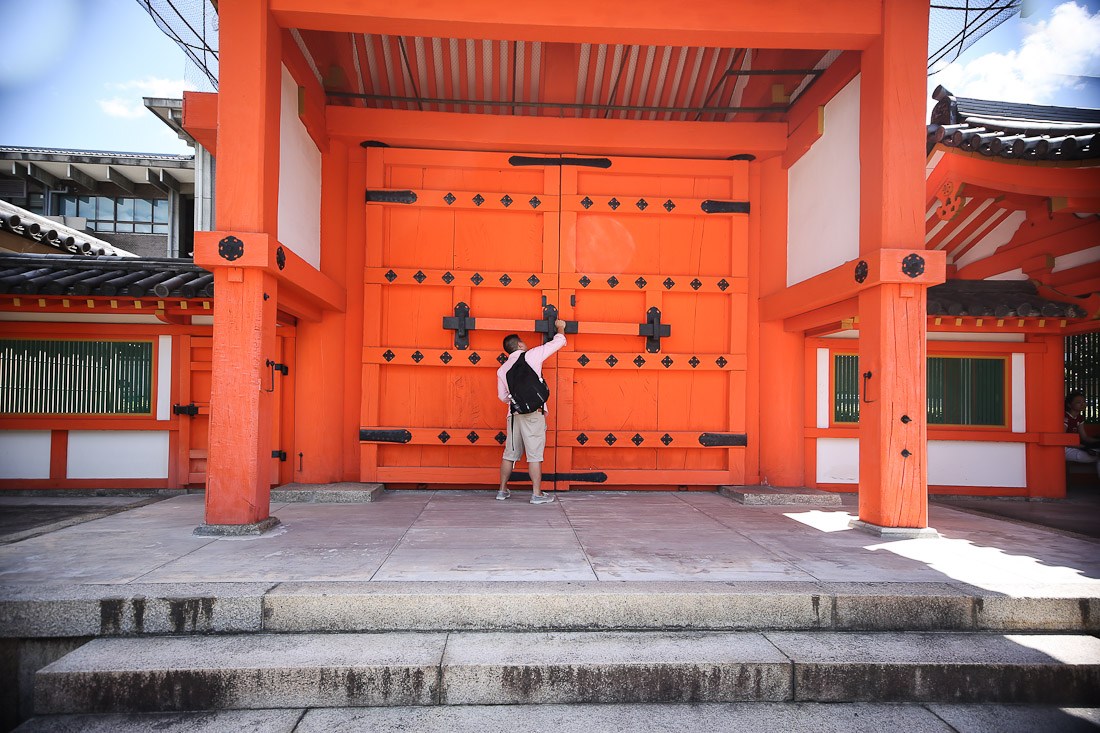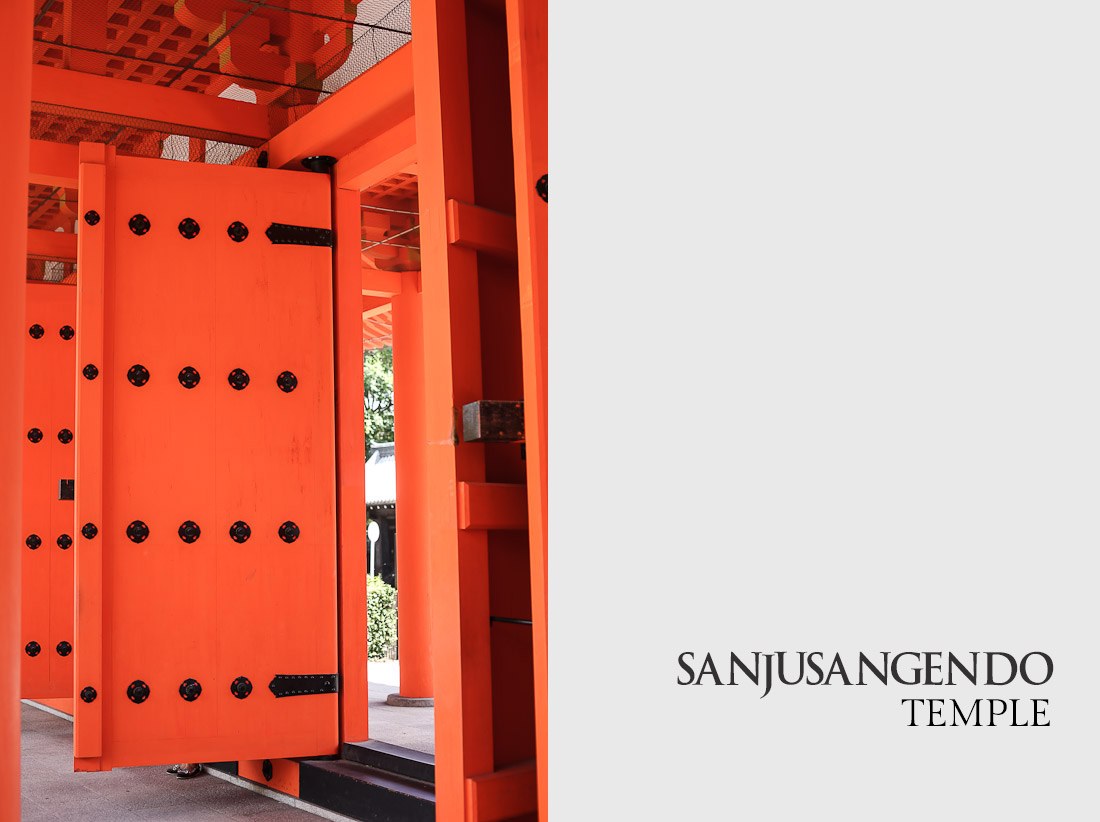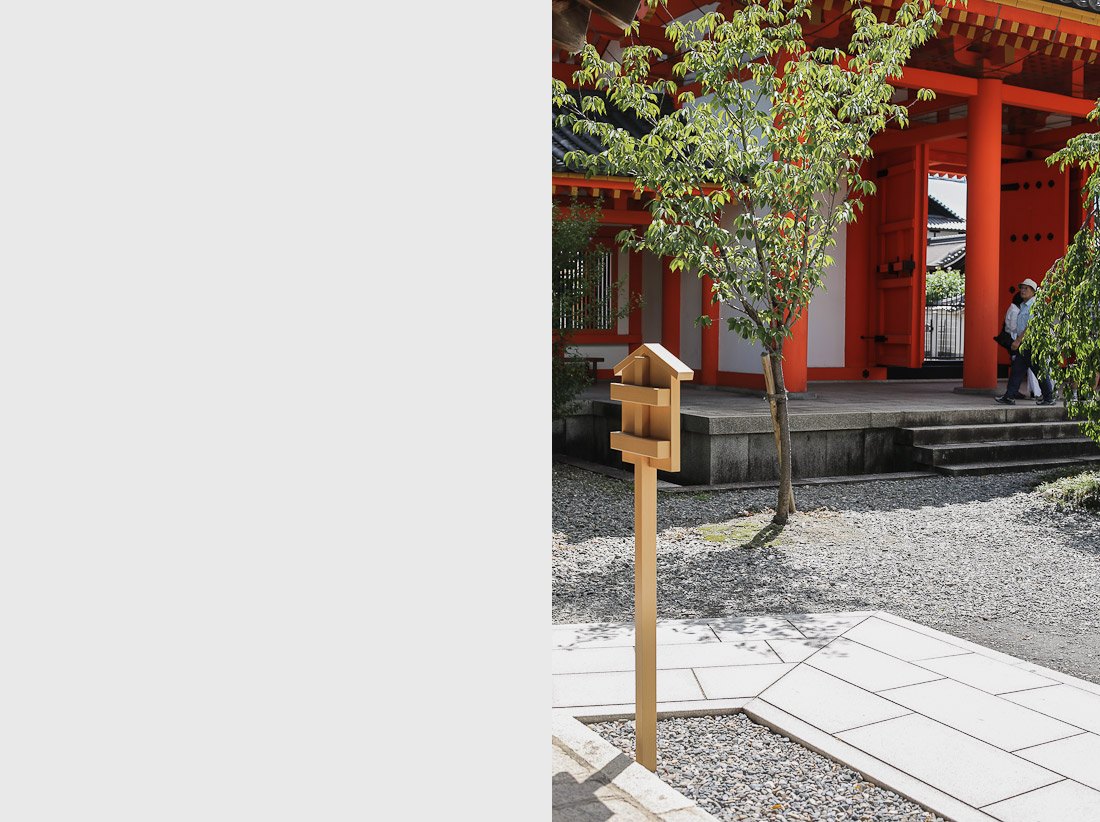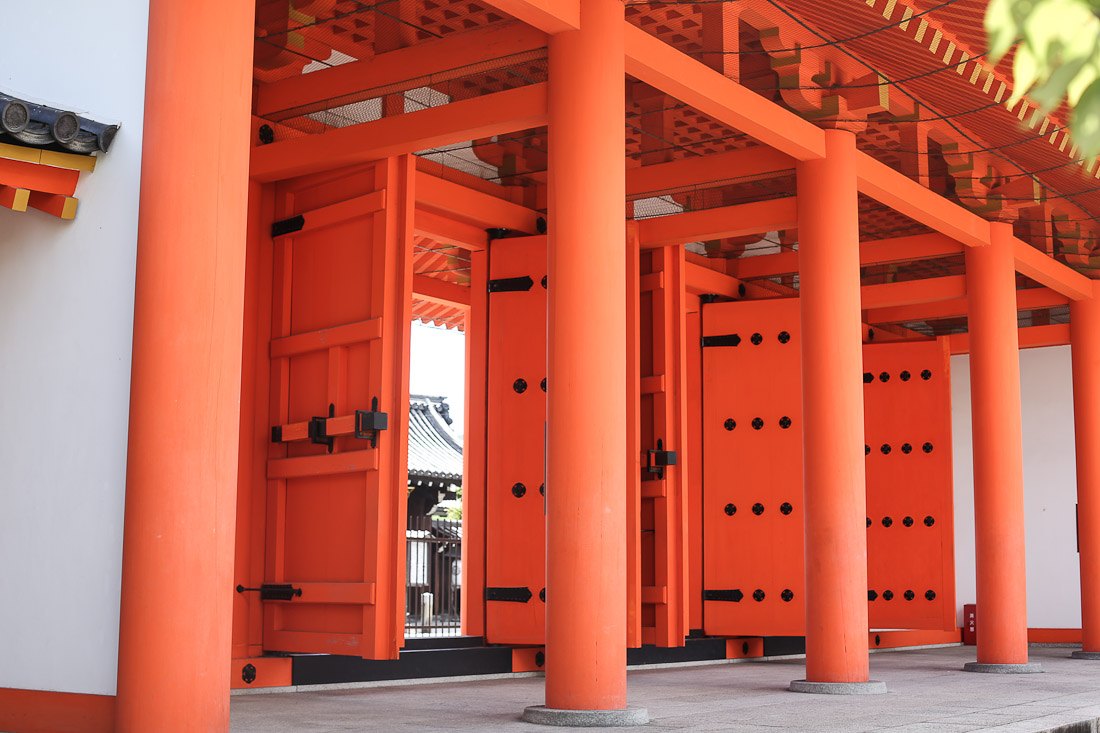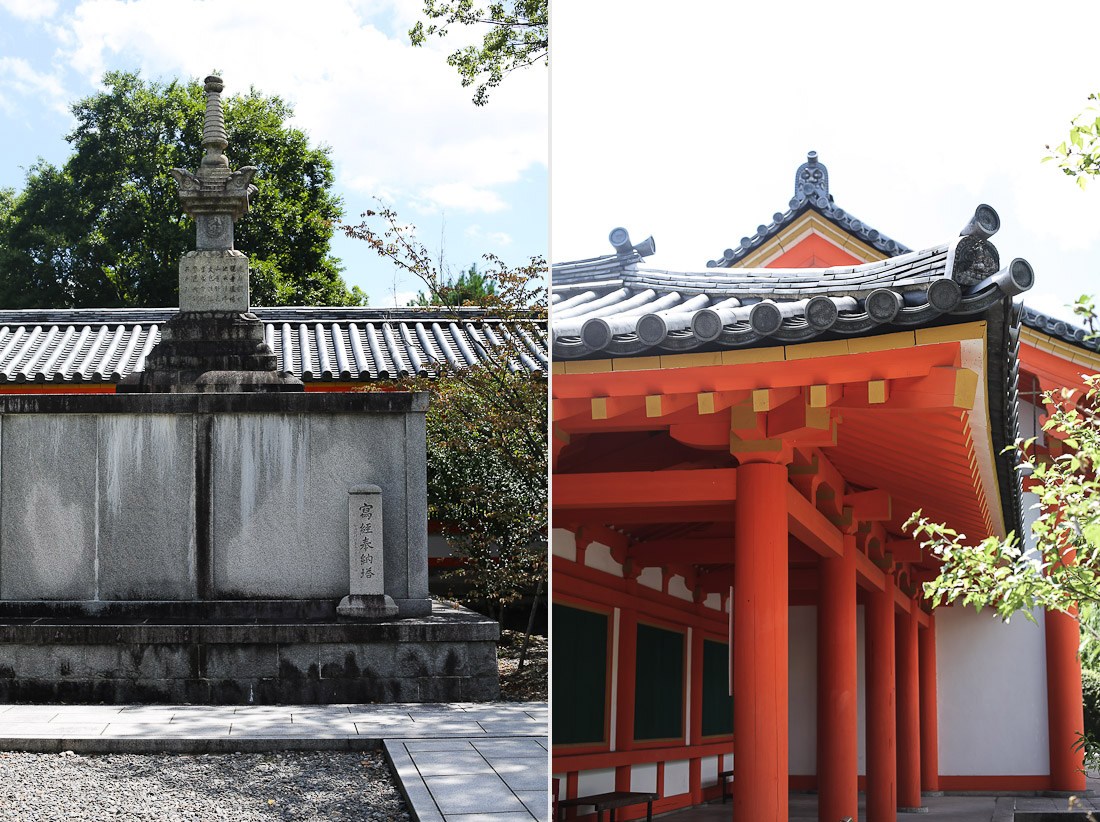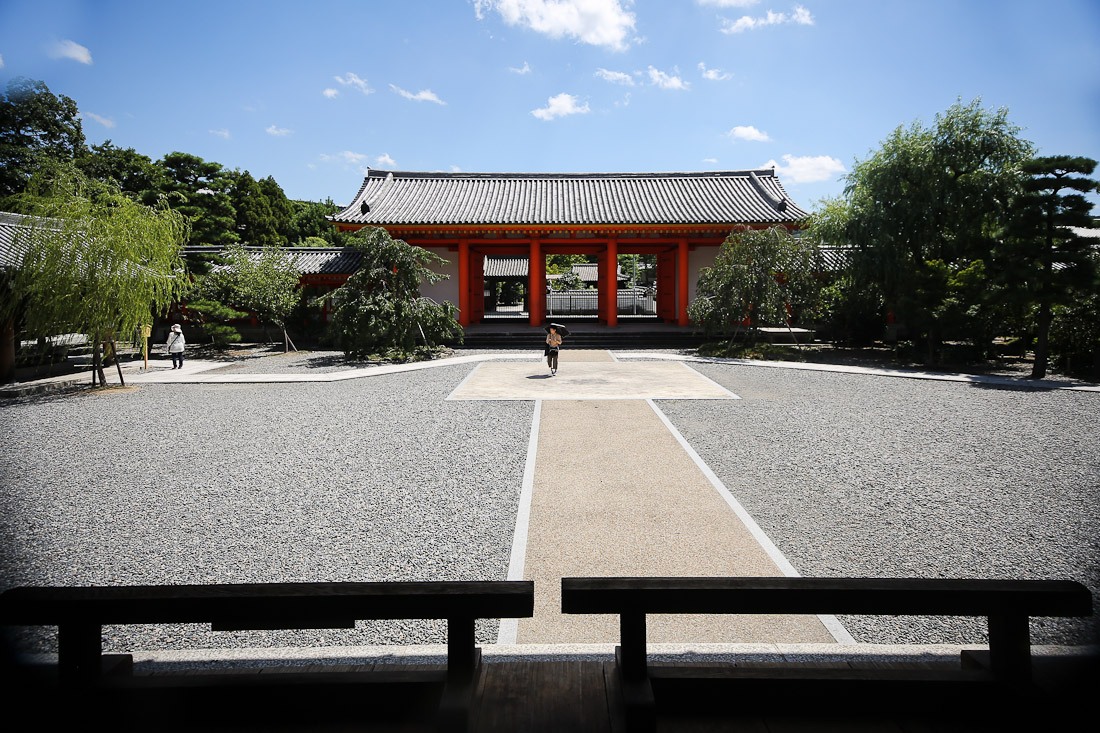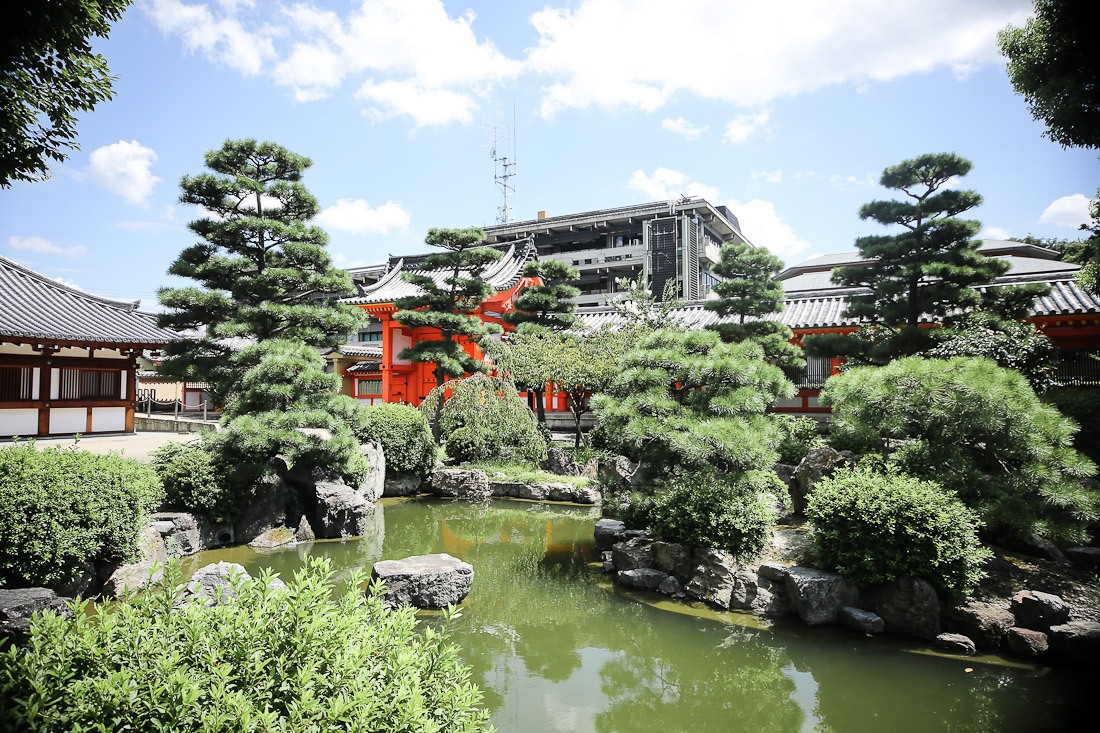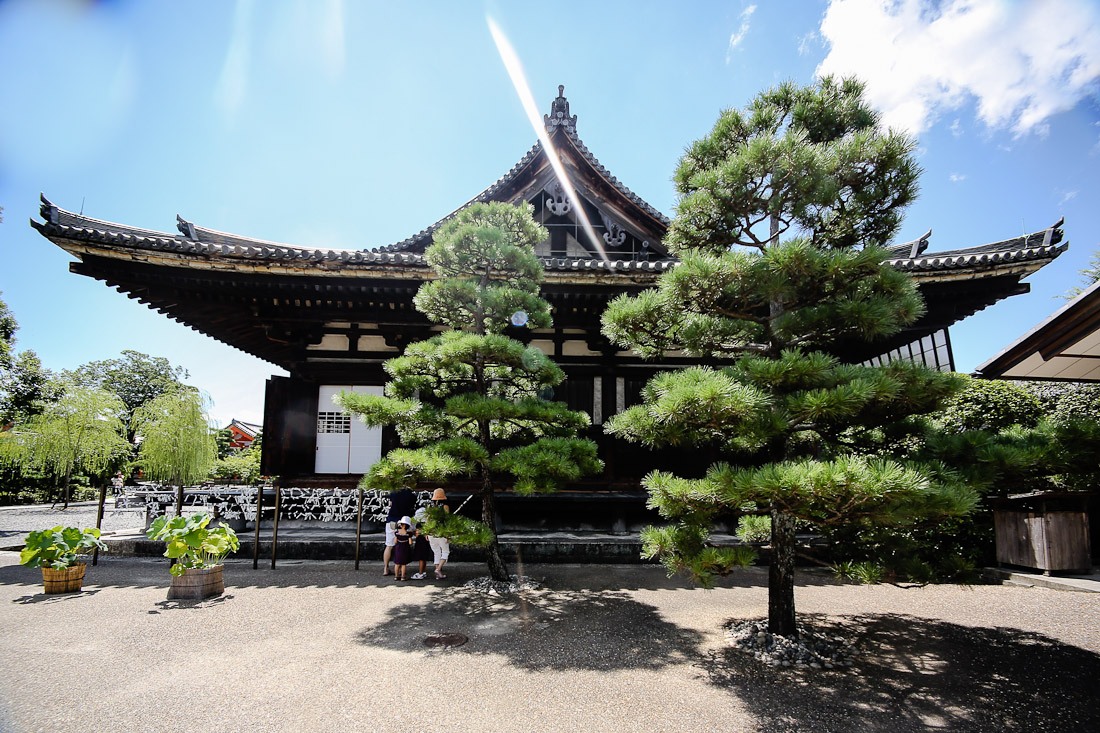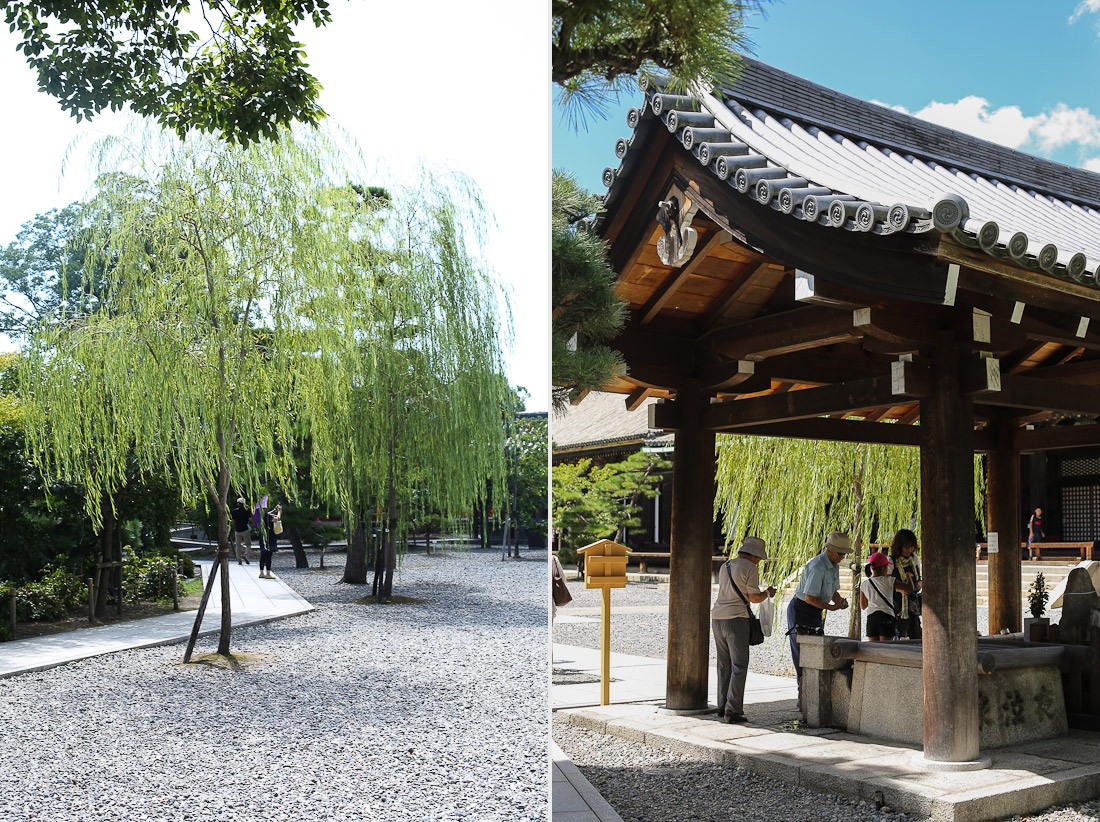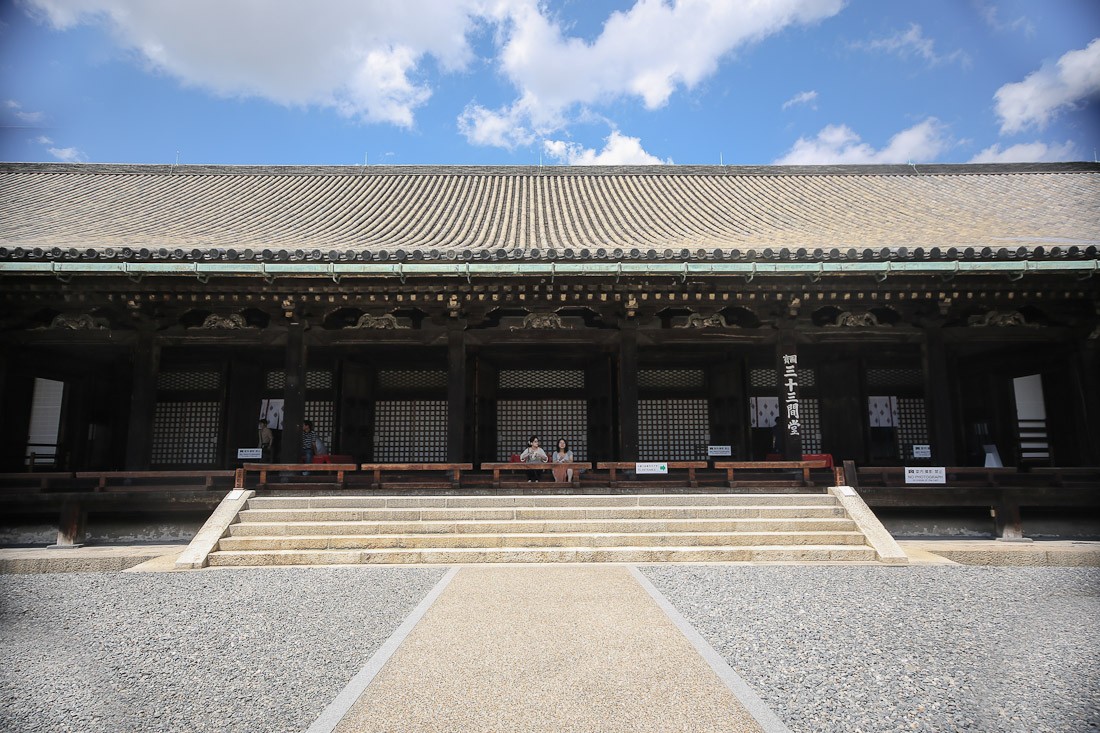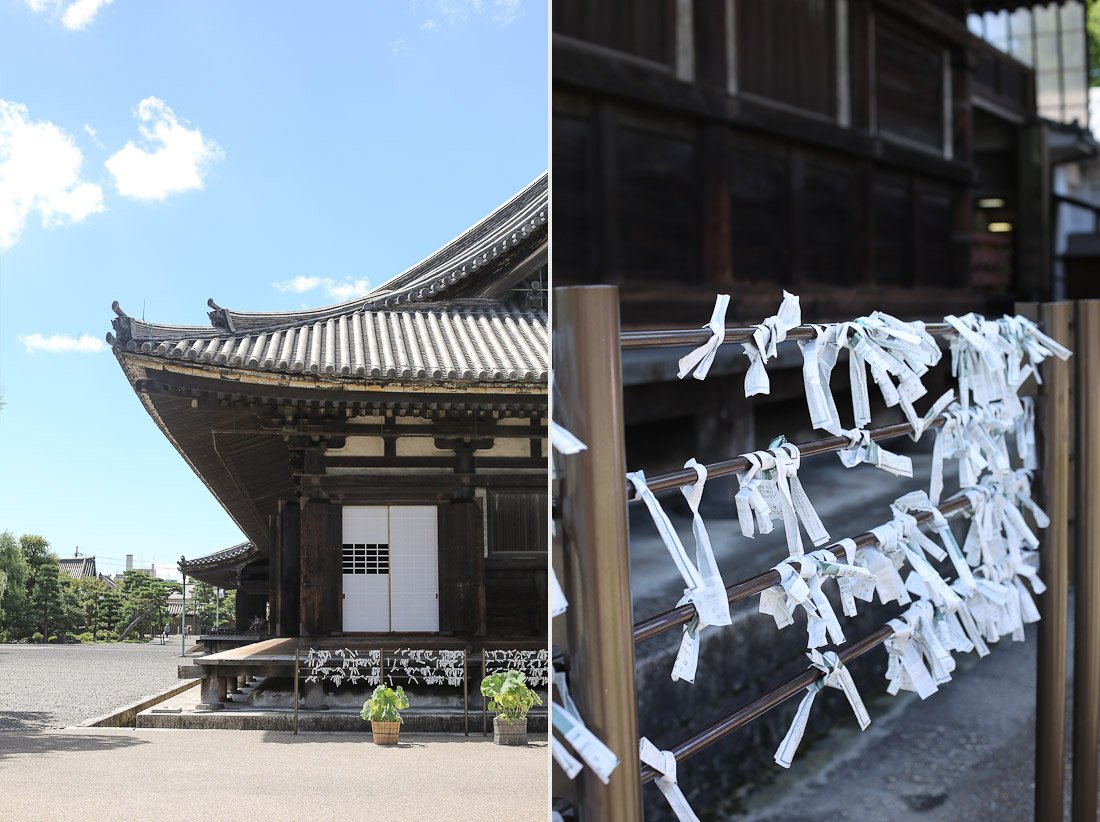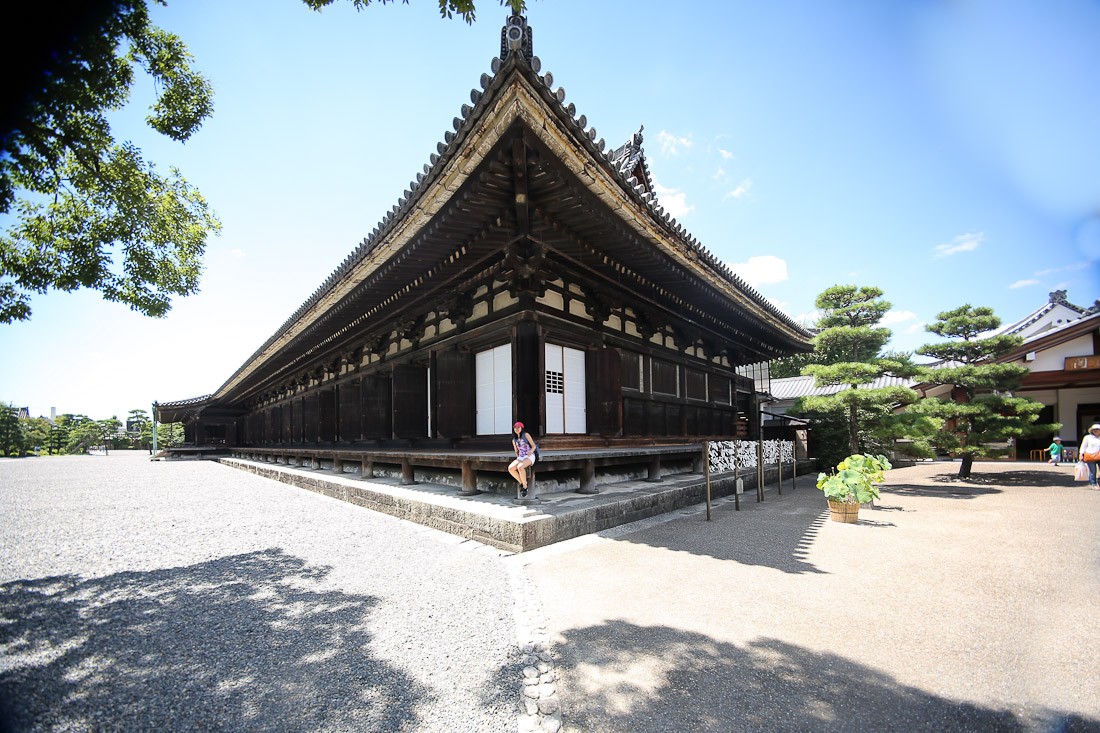 After a short delay, I'm back with some more old photos from my trip to Japan. These photos were taken in late summer 2012, marking almost two years since my trip. My goal is to go through, sort and edit them all before August hits – any longer and I fear they'd never see the light of day!
I had such a great time traveling across Japan that I do want to share them all – especially this series from Kyoto, which has so many unique temples. Unfortunately back then I didn't realize the benefit in shooting RAW and these above were shot exclusively in JPEG in the bright afternoon sun. I'm no editing expert so I found it quite difficult to attempt editing these in post.. if anyone has tips I'm all ears!
Sanjusangendo Temple
Sanjusangendo (三十三間堂) is a temple in eastern Kyoto famous for its 1,001 statues of the Boddhistava Kannon, Goddess of Mercy. The temple hall is an astonishingly long wooden structure and the name itself, meaning 33 intervals, derives from the number of intervals between the foundation's support columns. Inside the temple, you'll find 500 statues of human sized armed Kannon standing ten rows deep. The statues are armed and fierce; the sight of so many, each with a different facial expression, is quite impressive.
While you're in eastern Kyoto, don't forget to also check out Ginkaku-ji pavilion, Kiyomizudera Temple and the historic Higashiyama and Gion districts. Kyoto is one of Japan's most historic cities and it's well worth checking out as many temples and shrines as possible, as they are all each unique. In fact, Kyoto's historic value spared it from the list of target cities for the atom bomb. The city was spared altogether from air raids in World War II.
Read more: Travel to Japan
Want to know what else to do in Tokyo? Check out my full Japan series: