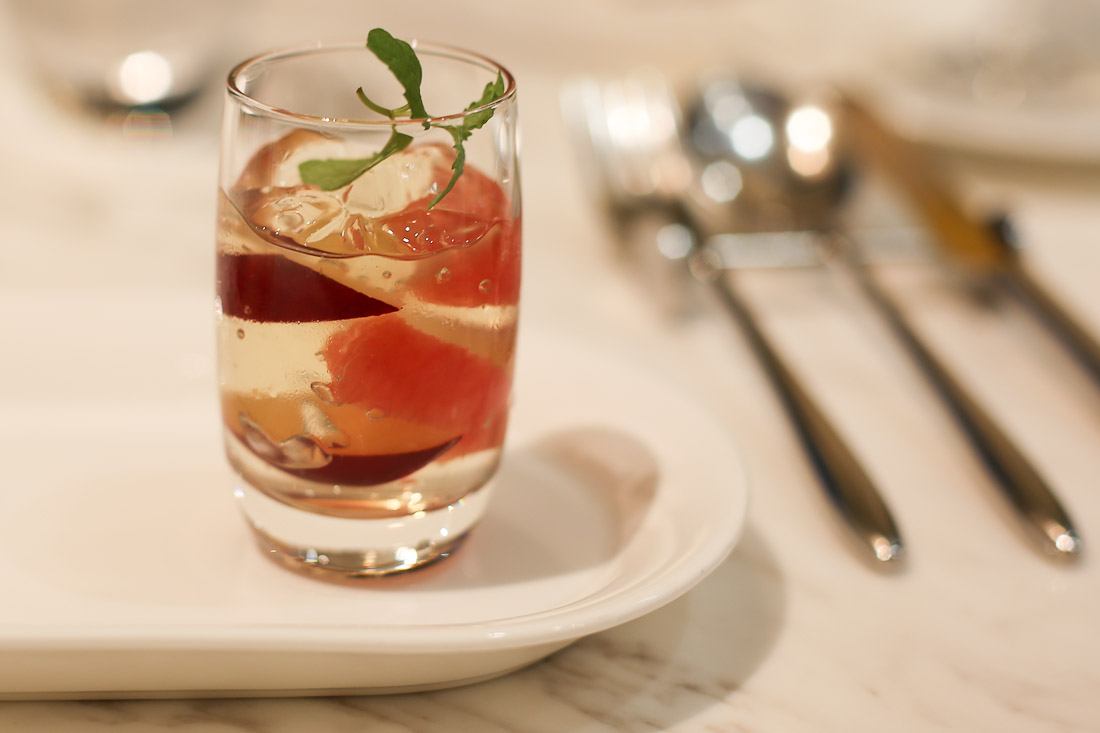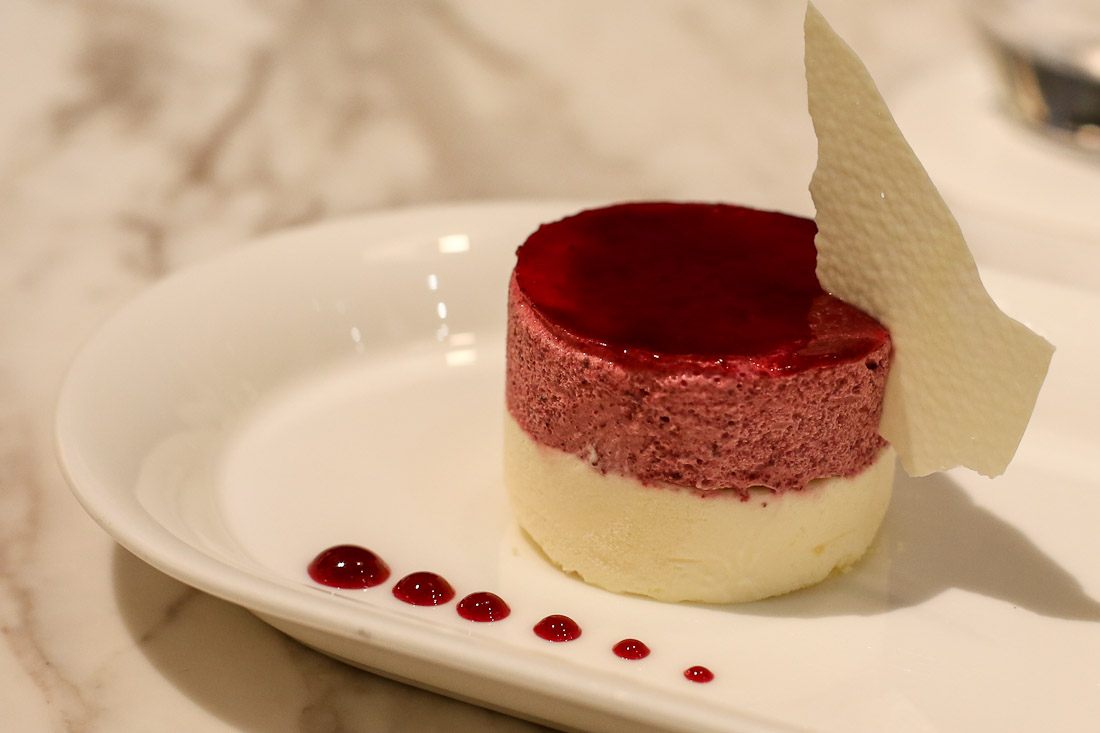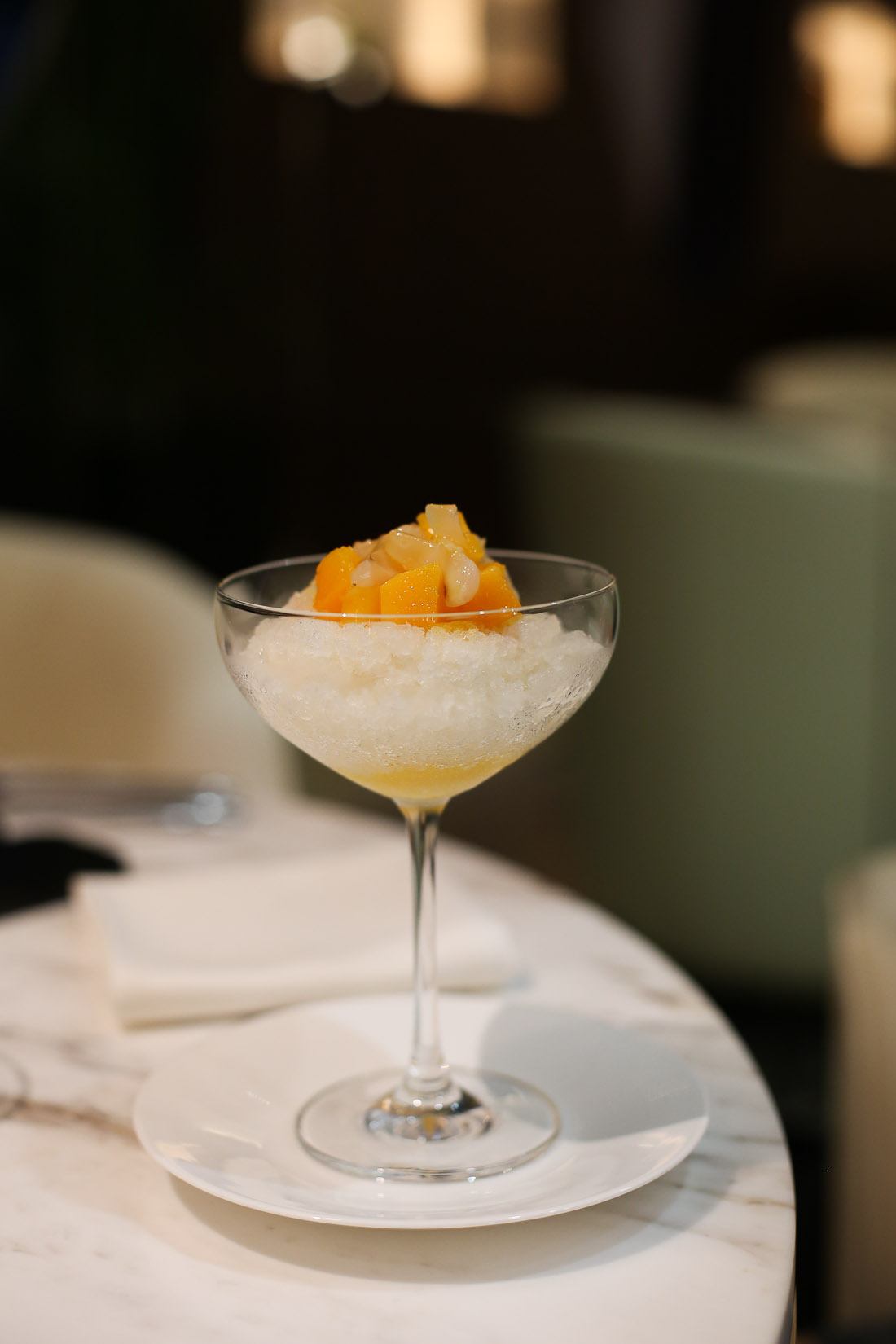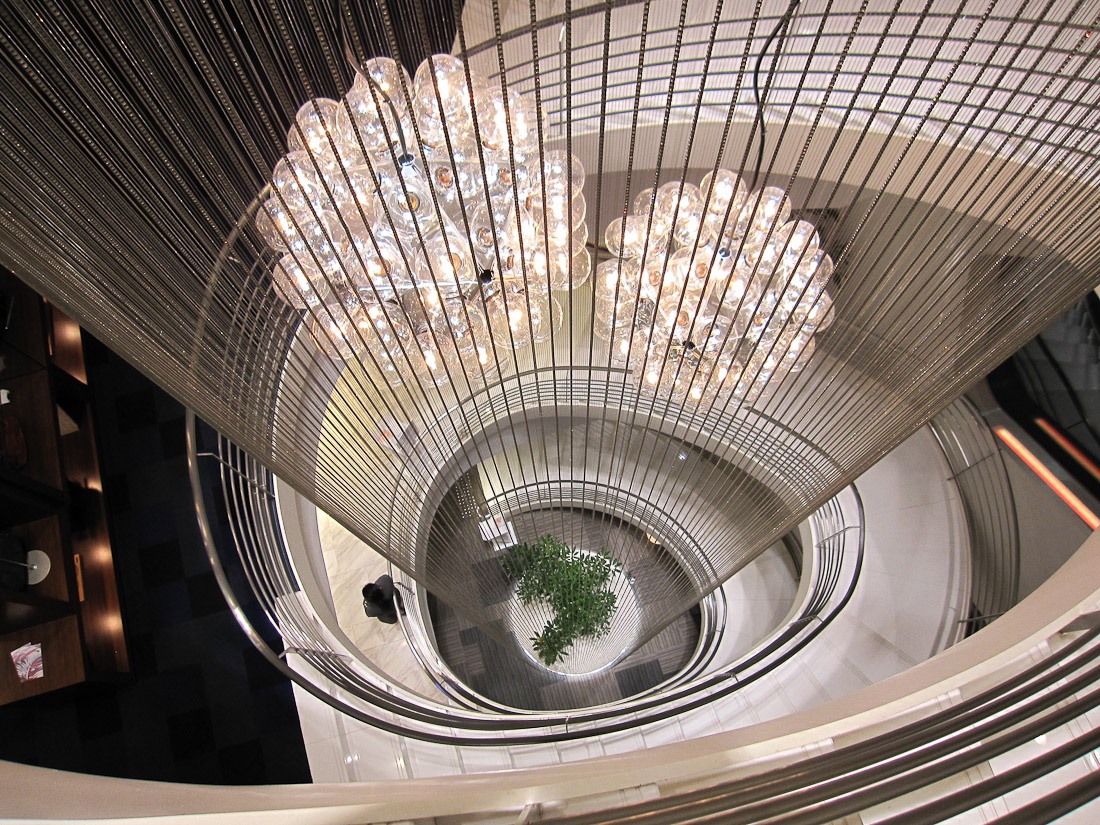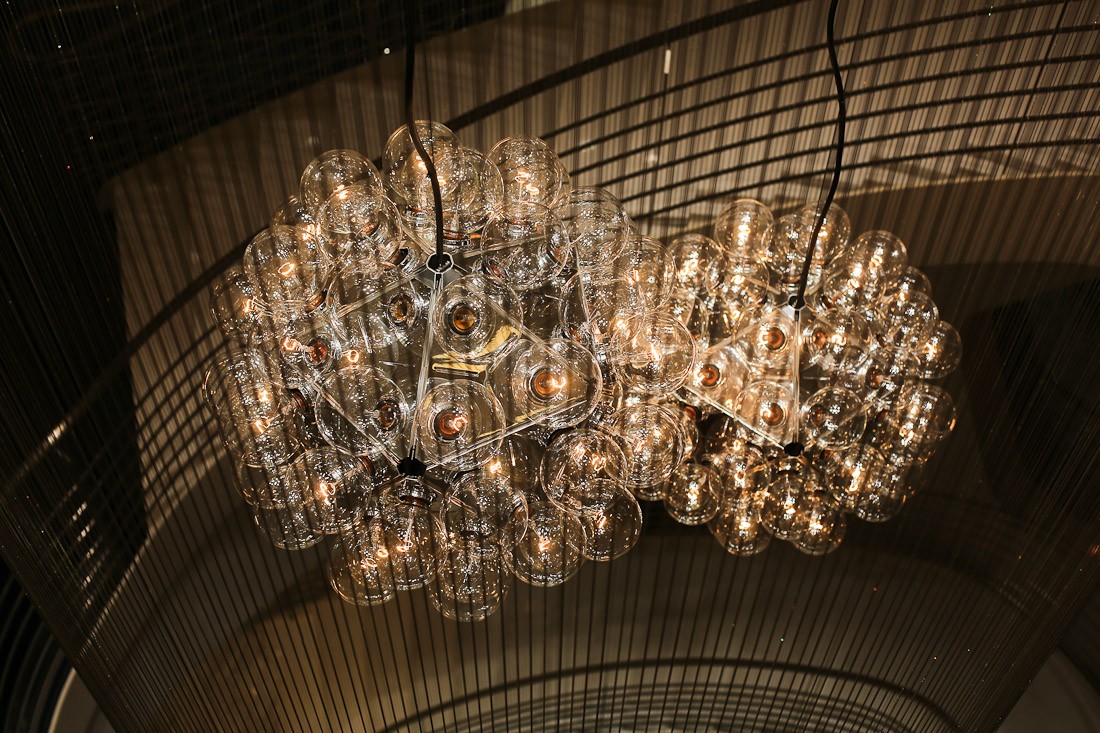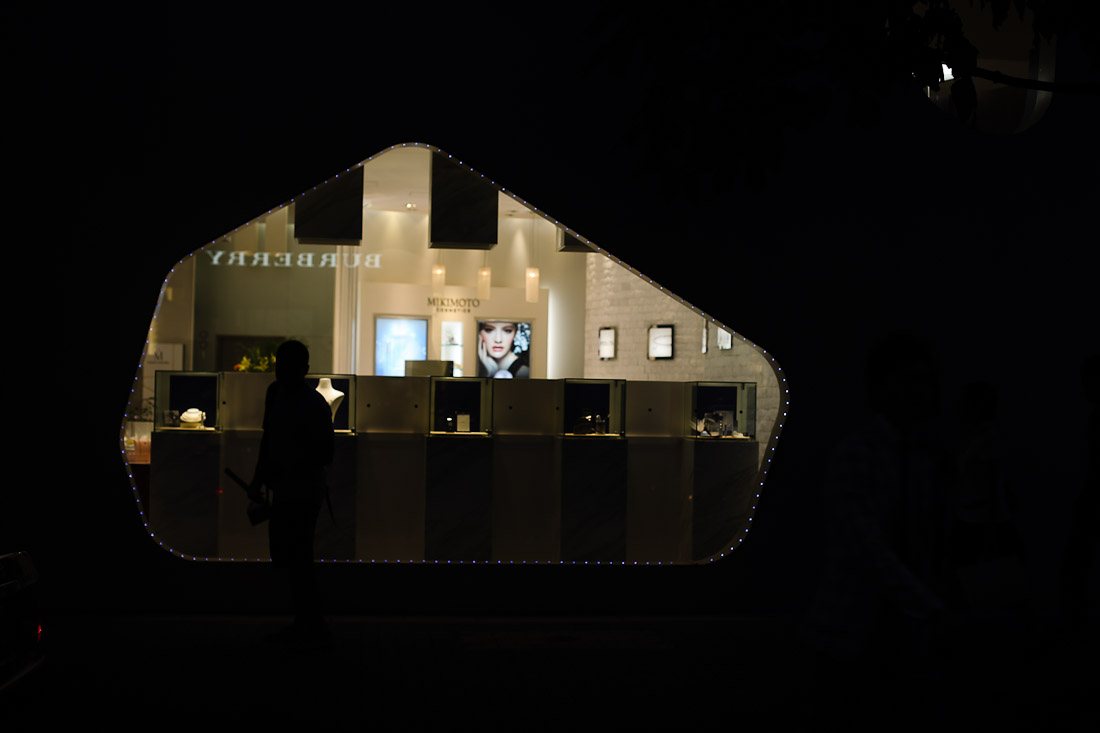 Mikimoto Lounge
After some (window) shopping in Ginza, we stopped by Mikimoto Lounge for a fun dessert sampling. Ginza is THE mecca of high end shopping and was fun to walk through. Still, I'm not a fan of walking without a purchase purpose and wanted a sweet pick me up.
Have you heard of Mikimoto? I hadn't before, but my friend Earl is a huge fan of their pearl diadems (used in the Miss Universe crown) and we figured any dessert lounge of this pearl magnate had to be excellent.
Mikimoto Lounge is an elegant place to relax after a frenzied shopping spree. The airy space, located on the third floor of Mikomoto's flagship boutique, is flooded with natural light, wood paneling and beautiful bubble chandeliers. Mikomoto Lounge's sweets are created by famous Japanese pâtissier Hideo Yokota and the dessert parlor also offers special tea blends to accompany the desserts. We tried The Pearl, a passionfruit ice puree parfait and a trio of desserts. All of their artisanal treats sounded heavenly – cloud ear compote and wolfberry, anyone?
2-4-12 Ginza Mikimoto Ginza 2 Building, 3rd floor Tokyo, 104-0061, Japan TEL: 81-3-3562-3130
Read more: Travel to Japan
Want to know what else to do in Tokyo? Check out my full Japan series: