Thank you to Bear Mattress for providing a BearHybrid mattress for our review.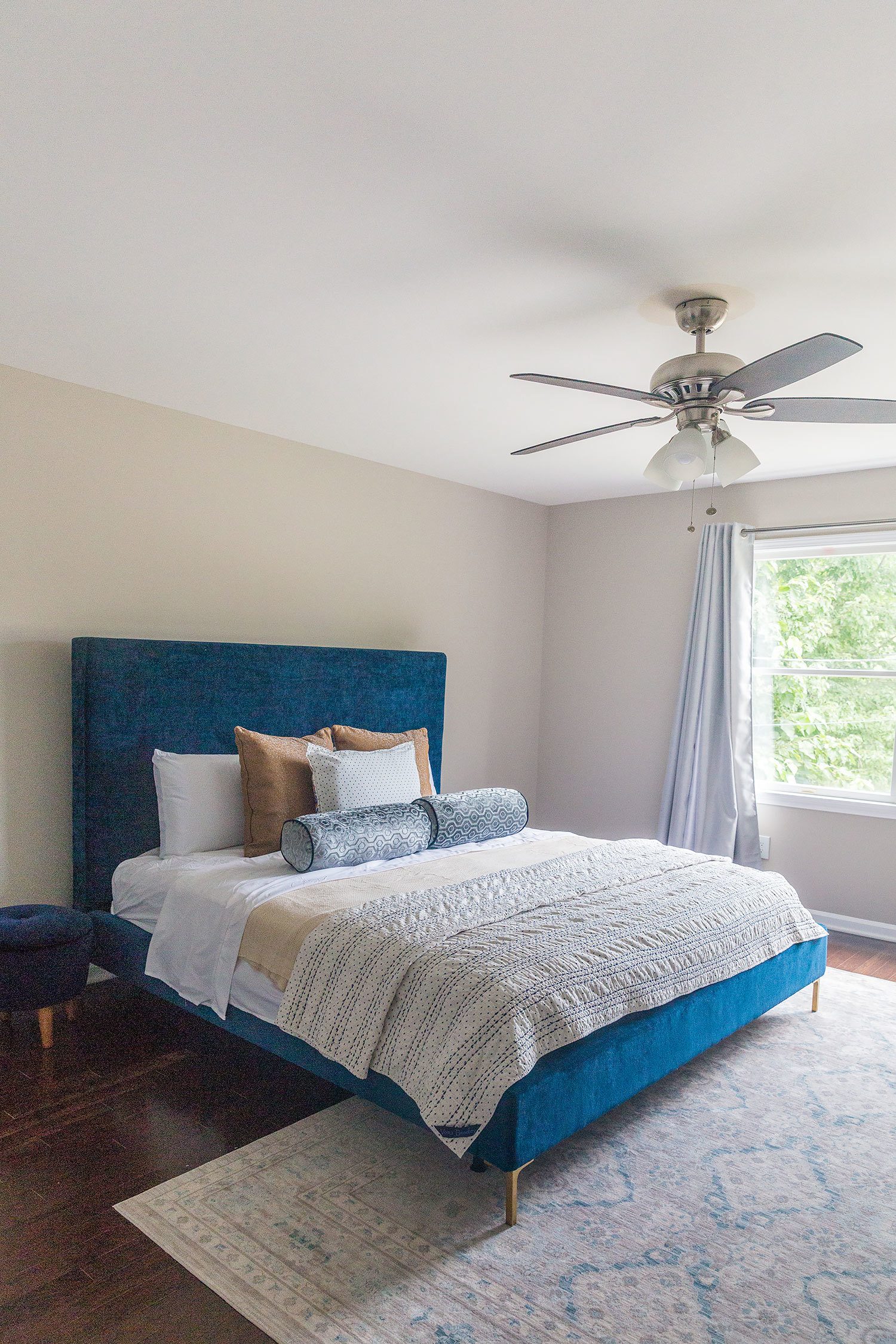 A Bed in a Box?
The last time I bought a mattress was 7 years ago.
I remember walking into a mattress store, hopping onto one bed or another, and feeling pretty overwhelmed with all the selection. Mattress shopping is a bit like jean shopping – you know you want the perfect fit but it's a bit of a pain to find!
What makes it more complicated is that mattresses all seem, well, the same.
ADVERTISEMENT
---
---
On the outside, they all look like white rectangular squares. On the inside… well, you're certainly not going to slice up your mattress to examine the interior cushion components, right?
Seven years ago, I did my best to compare specs and ended up buying a mattress online. Not only was the price better than in-store, I didn't have to deal with insanely pushy salesmen!
So I suppose I've always been perfectly comfortable with buying something as personal as a mattress without necessarily trying it out. When we decided to purchase another mattress, I went straight online to check out the "bed in the box" mattresses that are all the rage nowadays.
ADVERTISEMENT
---
---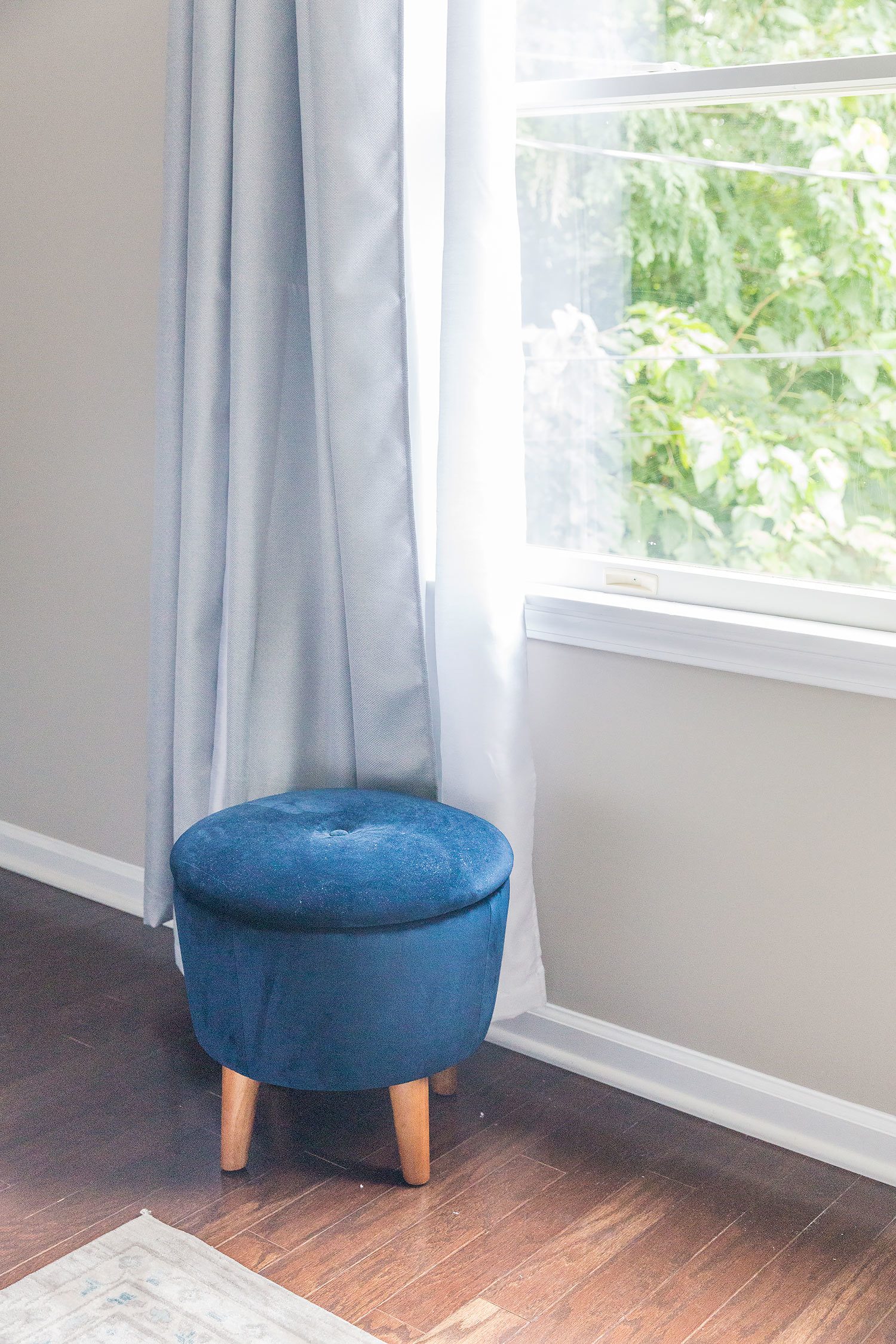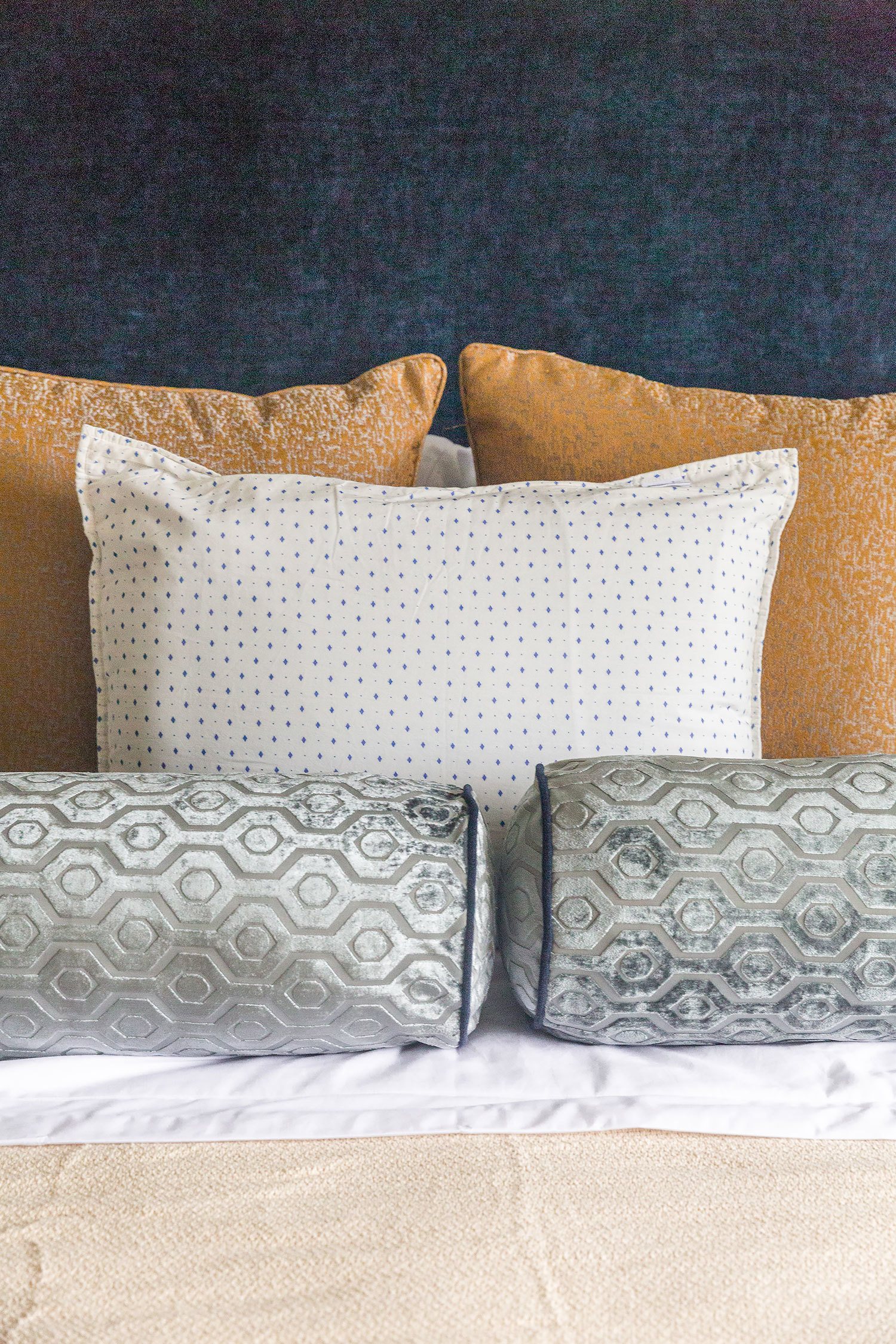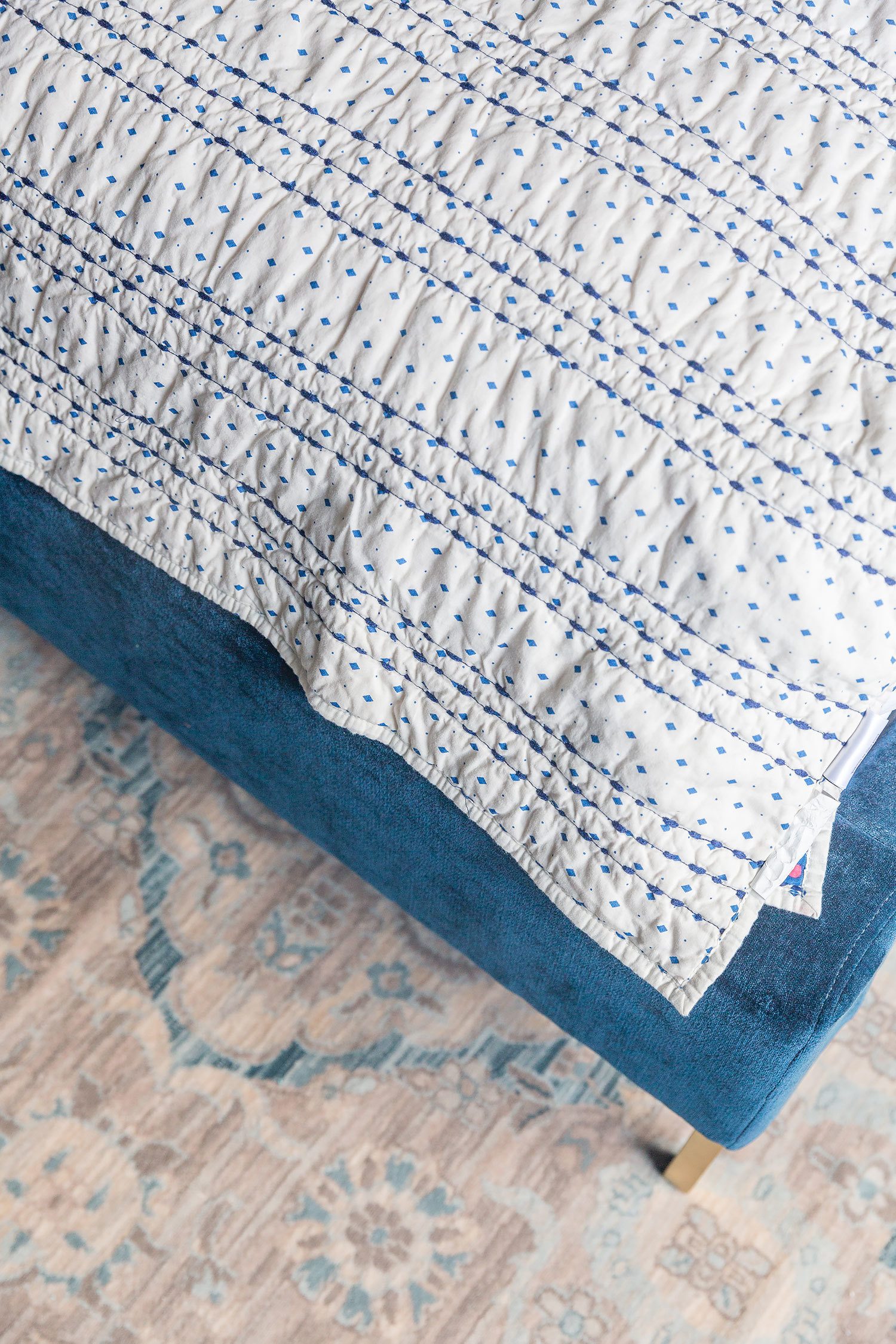 Bear Mattress
Bear Mattress was one that caught my eye.
The brand markets their mattresses towards people who lead an active lifestyle, as their mattresses are made with a quilted Celliant fiber top and layers of cushy foam to cradle your body.
The Bear Hybrid
What I liked in particular was that Bear offers a Hybrid mattress!
If you're not sure about a pure memory foam mattress, their luxurious BearHybrid combines foam with individually encased coils to support your spine as you sleep.
You can buy online easily and try it out in the comfort of your own home before committing. Bear offers a 100 night money back guarantee, which is much, much better than just that 5 minute plop and flop dance you do in stores.
ADVERTISEMENT
---
---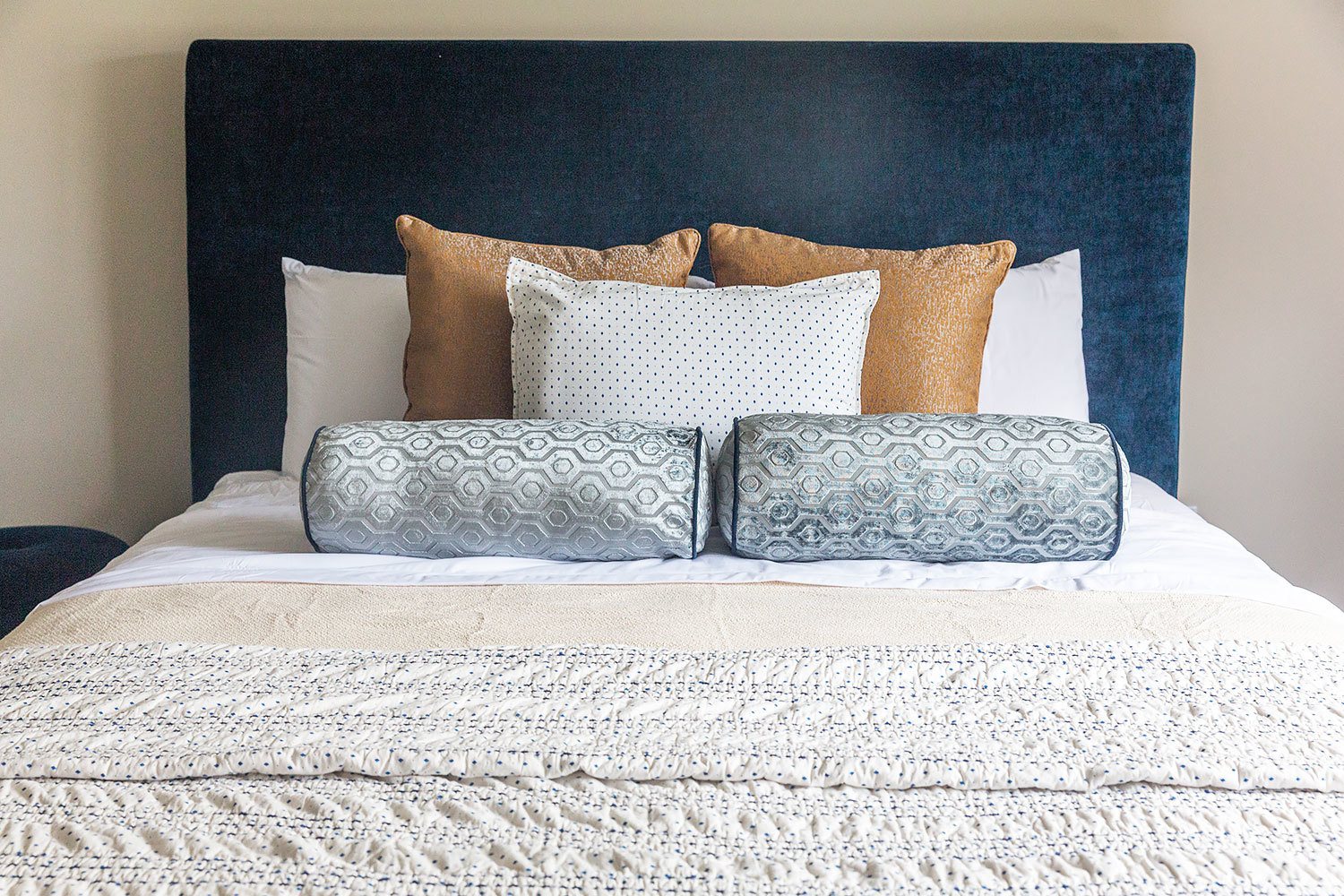 Bear Mattress Review
When the mattress arrived, it arrived tightly contained in a huge box.
We sprung for the King, and boy was this heavy to get up the stairs! Once we got it out of the box, it looked a little small compared to our bed frame. But, once you cut open the vacuum packed seal, it expands magically fast.
In less than 5 minutes the mattress had filled out and was ready to sleep on (but the company recommends letting it expand and adjust for a full 24 hours).
ADVERTISEMENT
---
---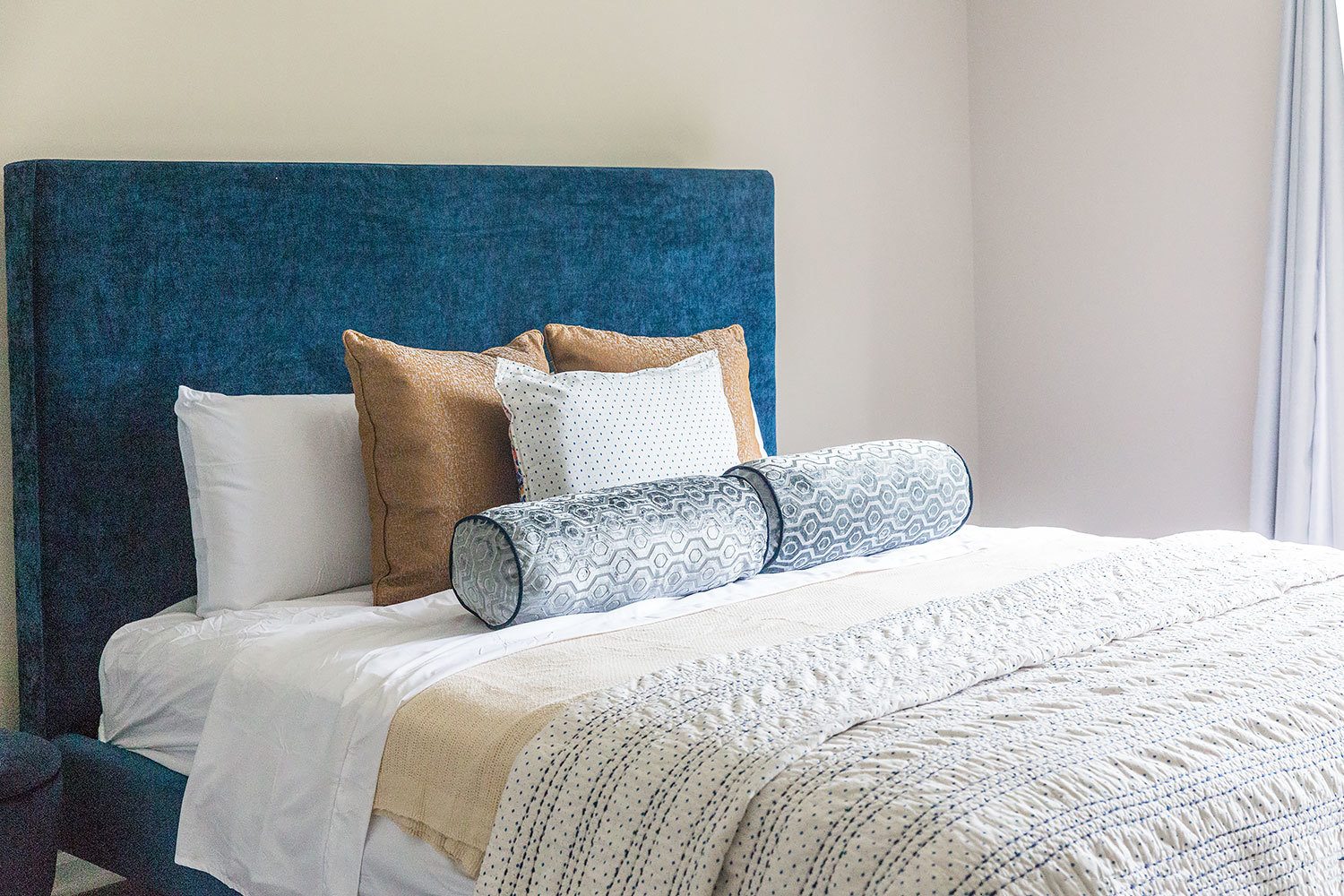 Here's what everything looked like once it was all set up! I would say the firmness is about mid way between soft and firm (say, a 5-6 out of a 10) and I really liked the plush pillow top.
The BearHybrid is great for:
back sleepers and side sleepers
those who like memory foam
active individuals
those who want a comfy, plush feel
If you're a stomach sleeper, like the firmness of a coil mattress or frequently sit on the edge of your mattress, this may not be the product for you.
ADVERTISEMENT
---
---
Bear Mattress is currently having a major Labor day sale, where you can get up to $200 off your purchase here.
Small Space Living
Living in a New York City apartment means space is a premium! Over the years, we've learned to ruthlessly purge our closets, adapt the Konmari method and max out every inch of space. Despite the challenges, we love interior design, NYC real estate and wouldn't trade living here for anywhere else. Follow along on our small space living adventure!
You Might Also Enjoy:
Small Space Living
25+ Small Apartment Hacks to Transform Your Space
The Best Makeup Storage Ideas When Space is Tight
Aerogarden Harvest Review: Growing Plants Indoors is Now Doable!
How to Dress a Bed as Luxuriously as a 5 Star Hotel
Small Apartment Entryways: 4 Decorating Ideas
Storage Hack: Saving Space When You Don't Have a Pantry
Home Decor
The Best Affordable Wall Art - from Amazon!
Crazy Real Faux Plants (for Black Thumbs)
The Best Smelling Candles to Create a Sense of Hygge
Amazon Home Finds: Stone & Beam
Our NYC Renovation
Renovating a Kitchen in NYC: Tips, Tricks & Cost
Everything We Learned About Renovating Our NYC Kitchen (Video)
How to Remodel a Small Kitchen for Maximum Storage
Home Appliances
The Best Compact Appliances for a Tiny Kitchen (Video)
The Best Compact Washer Dryers for Small Apartments
How We Installed a Washer & Dryer... in the Kitchen!
Home Tech
The Best Vacuums Under $100
How to Build Your Own Sunrise Alarm Click Using Smart Bulbs
Are Standing Desks Worth the Hype? Testing the BDI Sit/Stand Desk
Robot Vacuum Review: The Roborock S5 (an affordable roomba alternative)
Roborock vs. Roomba: Which Smart Vacuum is Best?
Home Security Systems: How to Protect Your Home on Vacation
Furniture
All the Best Furniture Stores in New York City
Article Modern Furniture Review
Gardening
The Best Raised Garden Beds on Wheels
Aerogarden Harvest Review: Does This Really Work?
How to Clean & Sanitize the Aerogarden for a New Planting
How to Setup the Aerogarden Farm XL (grow bigger plants!)
Follow me @Sher She Goes on