Here are 24 of the best housewarming gifts to gift to any hostess!

Gifts for the Home
These are the best housewarming gifts to transform a home, whether you're congratulating first time home buyers or helping a graduate settle in. Cozy, chic and practical, these home decor gift ideas will ensure you always have an open invitation to stop by!
1. Curvy Pink Chair | 2. Fortune Cookie | 3. Cozy Slippers | 4. Coffee Maker | 5. Limited Edition Art | 6. Brass Paperweight | 7. Coffee Table Books | 8. Jewelry Box | 9. Desk Lamp | 10. Personalized Coffee Mug | 11. Glass Dome | 12. Wool Rug | 13. Copper Storage Jars | 14. Accent Pillow | 15. Magnifying Glass | 16. Gold Tea Canister | 17. Cozy Throw | 18. Stone Box | 19. Retro Toaster | 20. Digital Yogurt Maker | 21. Slow Juicer | 22. Bar Cart | 23. Cast Iron French Oven | 24. Home WiFi Unit
---
---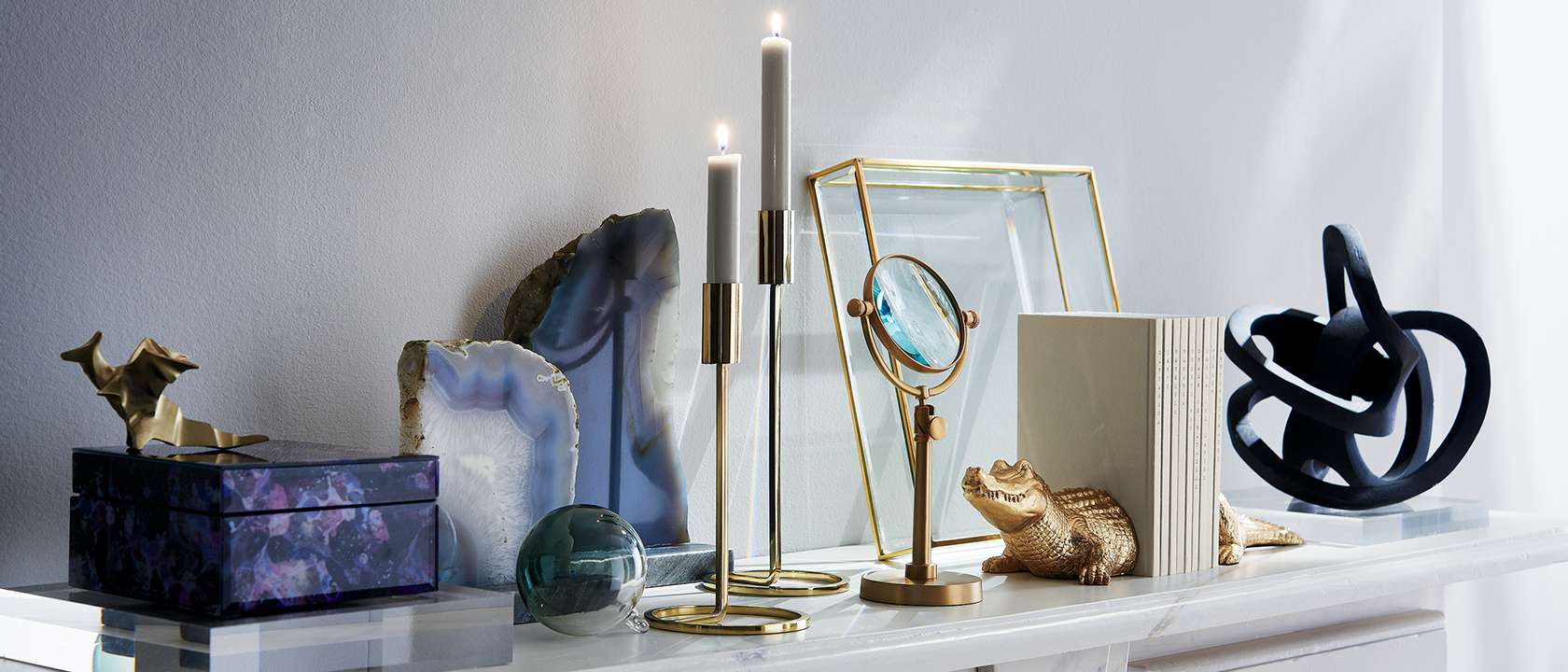 The Best Hostess Gifts
Looking for a hostess gift or sprucing up your own home? Here are some unique gift ideas for the home, whether you're bringing them to a housewarming party or looking to redecorate!
Below we've included small gift ideas like fun bar cart gifts; elegant hostess gifts like jewelry and dresser accessory boxes; generous gifts for first home housewarmings like a plush pink chair; and of course – great gift ideas for last minute shoppers like sleek kitchen gardens (digital yogurt makers? rose gold slow juicer?) which can be bought on Amazon and delivered in 1 to 2 days with Amazon Prime!
---
---
---
---
---
---
---
---
---
---
Follow Sher She Goes on
Bloglovin | Facebook | Twitter | Pinterest | Instagram
---