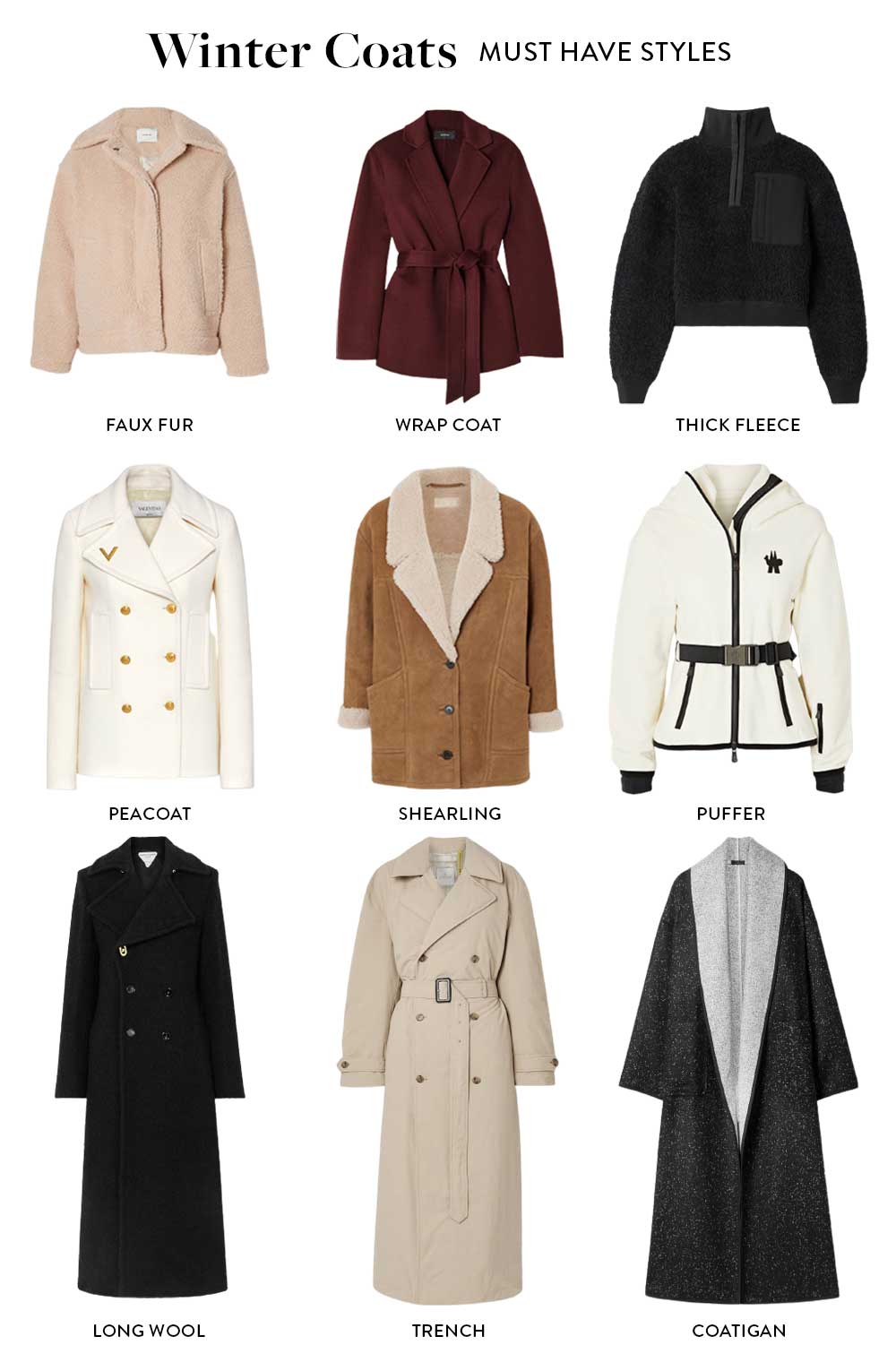 Thank you to Zappos for sponsoring this post!
Women's Winter Coats (2021)
Ah, the grandmother of them all.
For most of us cold weather denizens (and why, since we're all here, do we decide to live where we live? You know, as opposed to, like, Miami?), the winter coat – along with winter boots – is probably the biggest financial investment we make in our cold weather wardrobe.
When you're spending this much money, you basically want something that checks as many boxes as possible.
Full windproof and waterproof protection if possible, a great insulating fabric, and, ideally, a color that's not so muted that it's boring, but versatile enough so that it won't clash with many of your outfits.
We've scanned high and low for this season's best looks, so keep reading for our 9 favorite women's winter coats!
ADVERTISEMENT
Keep reading, or pin this article to save it for later ⇟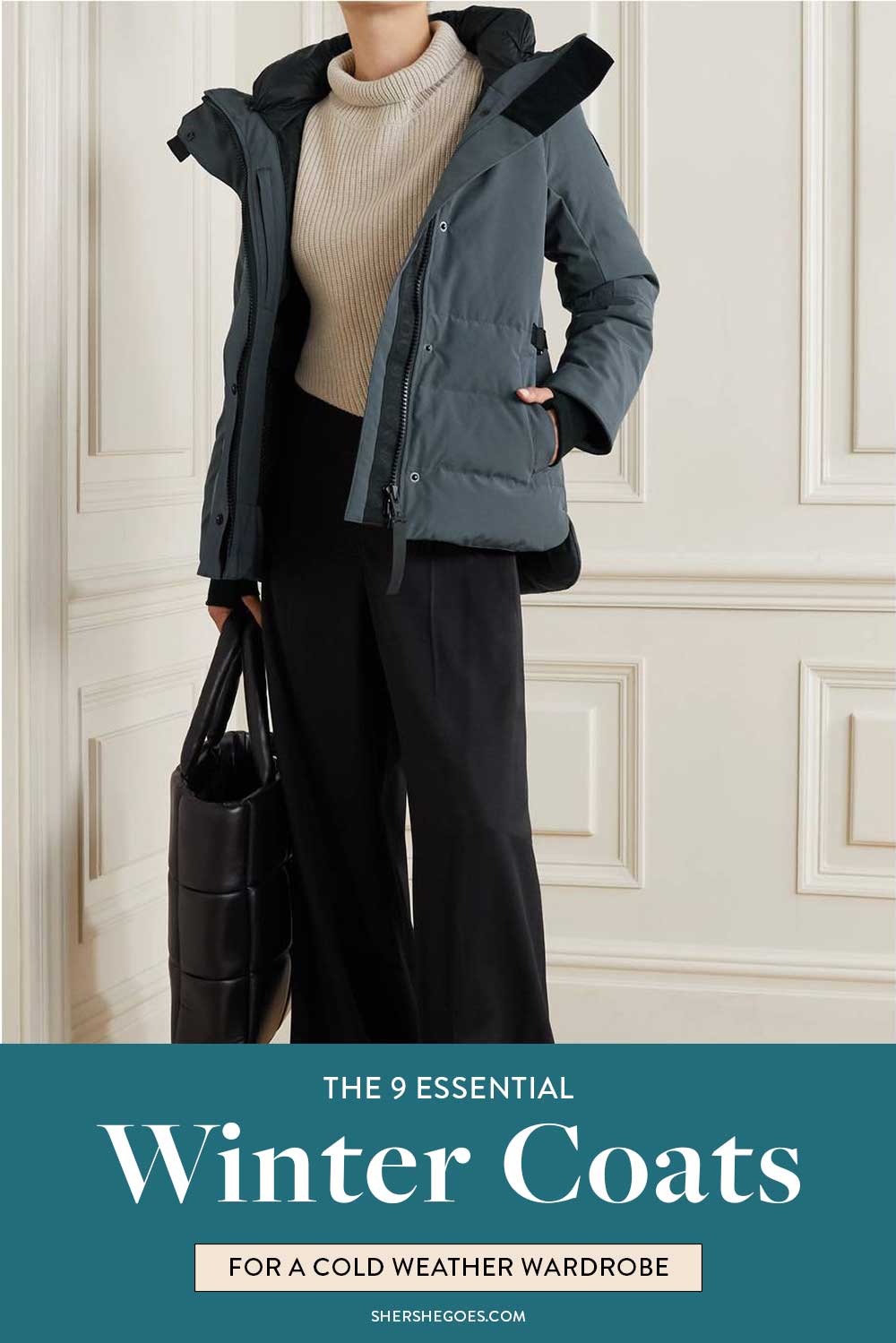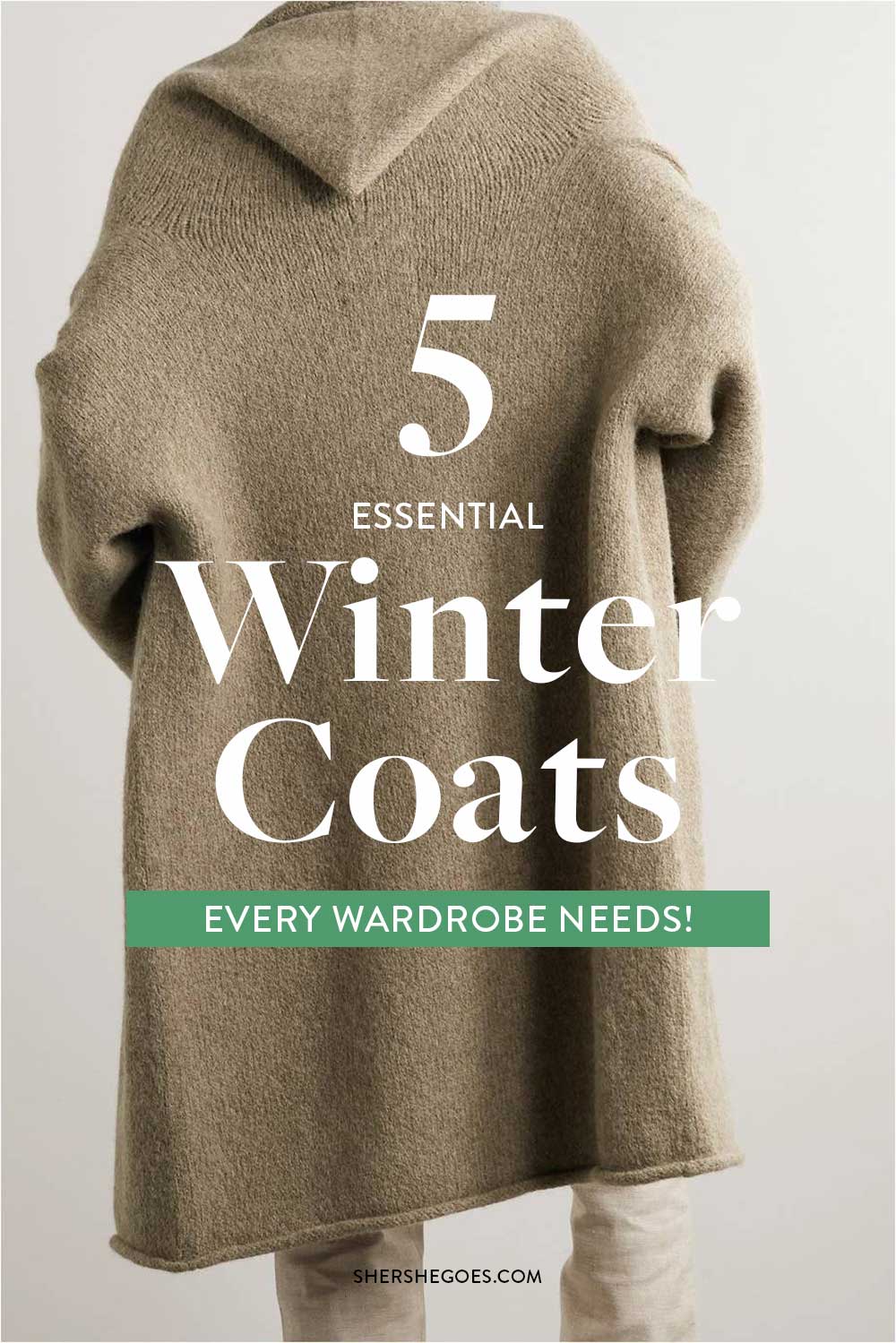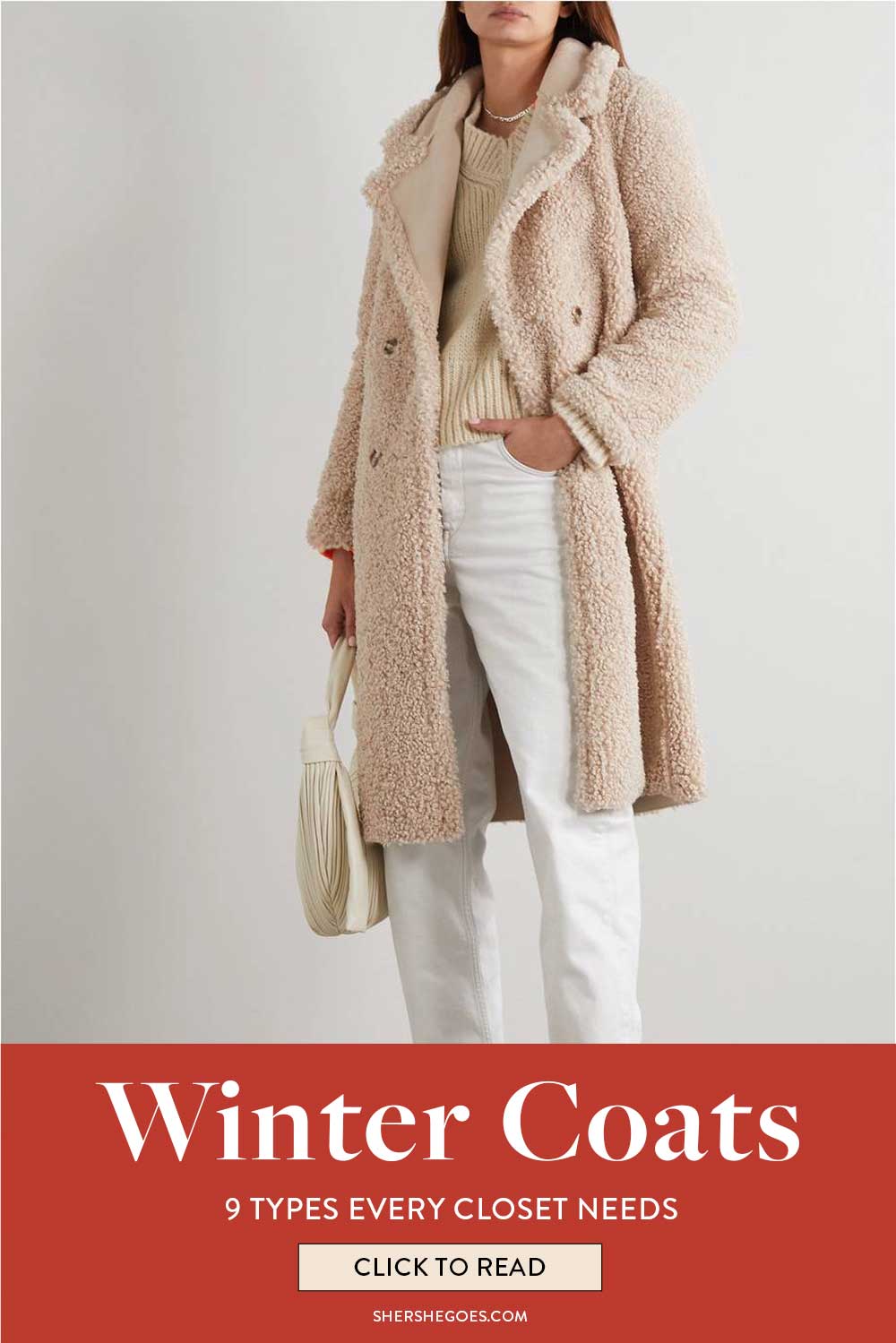 The Best Women's Winter Coats for Extreme Cold!
We've combed through the best styles, cuts, colors, and fabrics to bring you our favorite women's winter coats. Keep reading to check them out!
Our Favorite Women's Winter Coats
ADVERTISEMENT
---
---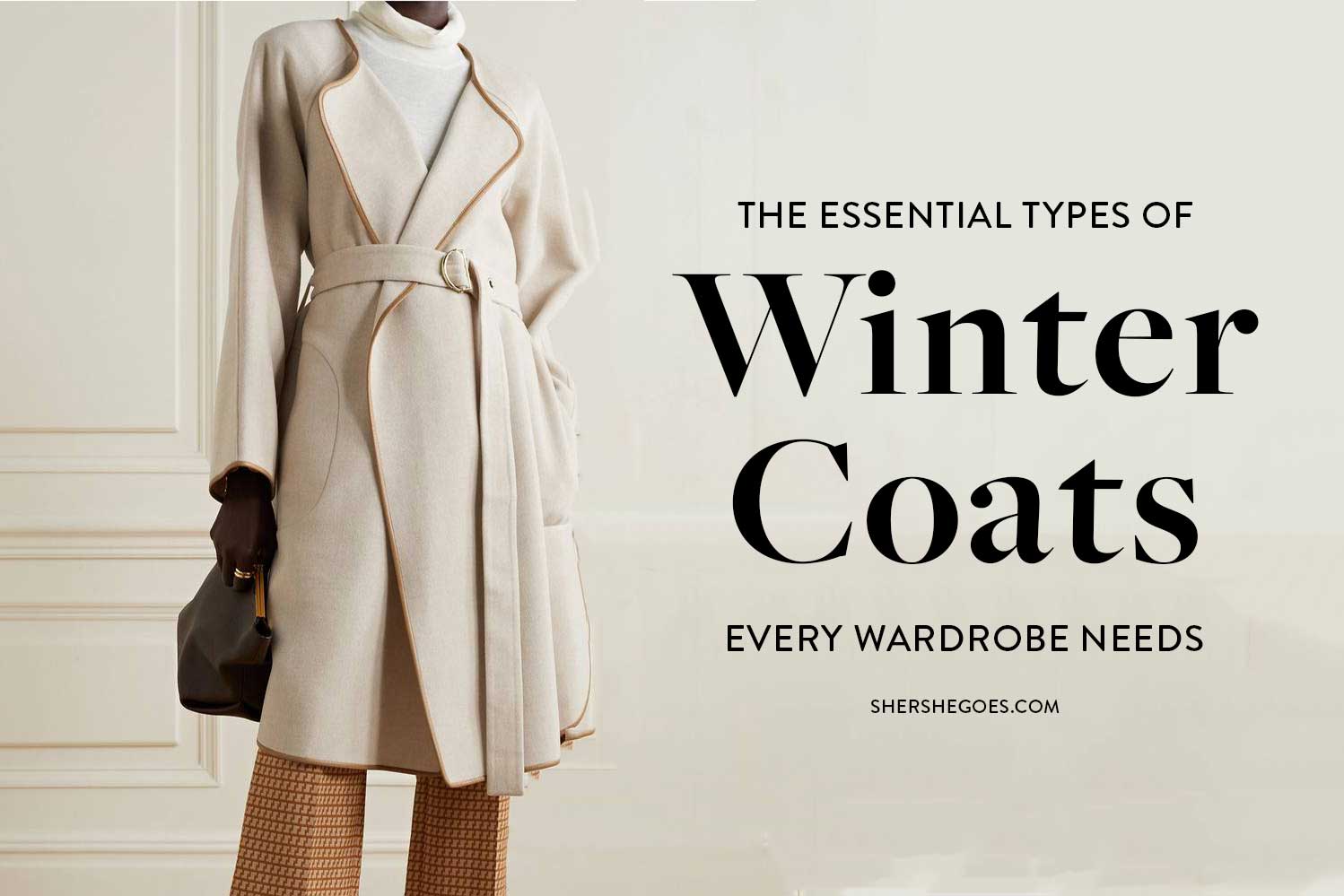 Women's Winter Coats
Best Waterproof Winter Coat: Helly Hansen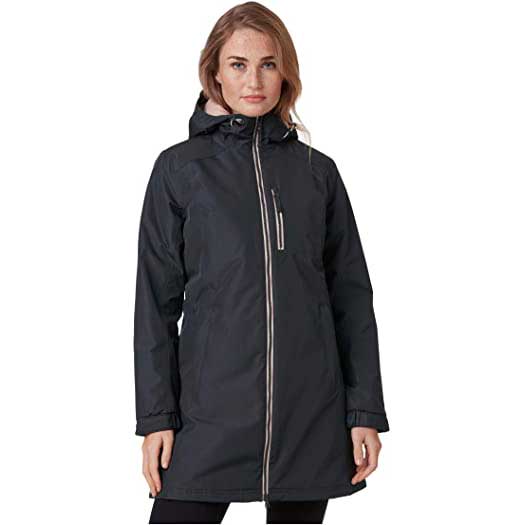 As a brand famous for outfitting Scandinavians from the fisherman to the everyday fashionista, Helly Hansen is the natural brand to check out for all things waterproof.
This women's winter coat features a fully seam-sealed waterproof outer layer that's insulated by Primaloft, a synthetic down that is known for retaining its warmth when wet.
Simply put, no rain, snow, or sleet can bring you down when you're wearing this jacket!
ADVERTISEMENT
---
---
Best Lightweight Winter Coat: Columbia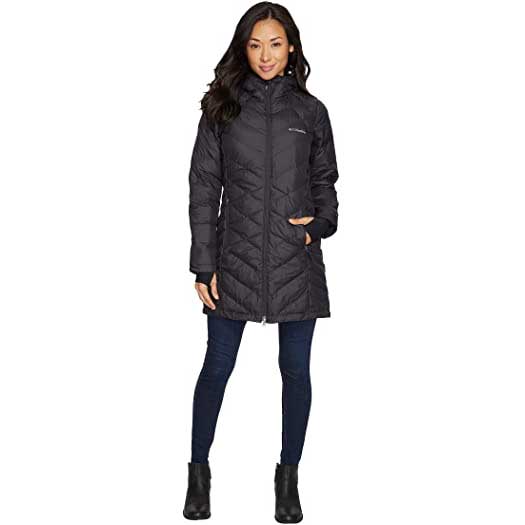 If you're smart enough to live somewhere with mild winters, first allow me to say that you make me incredible jealous.
Second, hit this link and buy this awesome jacket from Columbia. Made with a light fill, water-resistant outer layer, and backing that removes excess heat, this is the perfect jacket for those lightly to moderately chilly days!
ADVERTISEMENT
---
---
Best Long Winter Coat: The North Face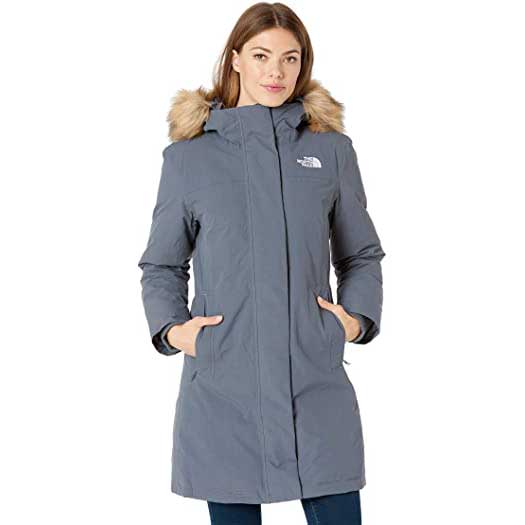 If you aren't as lucky to live through mild winters, don't worry – The North Face has you covered. Literally.
Get it?
Covered?
The North Face's best selling winter coat is the Arctic Parka, and for good reason. It features super warm goose down along with a fully waterproof outer shell and long cut – all at a reasonable price for such a high quality jacket!
ADVERTISEMENT
---
---
Best Short Winter Coat: Obermayer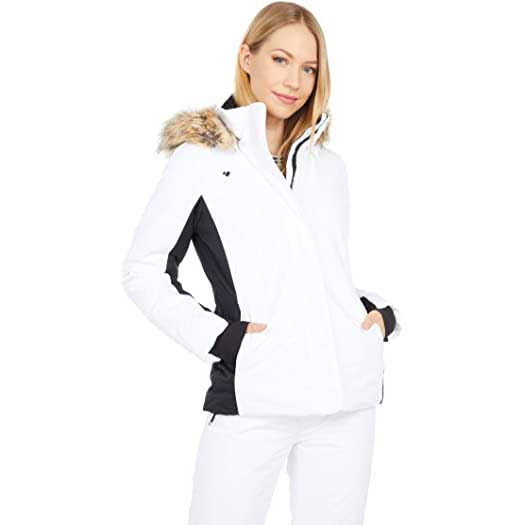 Just because most women's winter coats can be bulky and garishly large (no matter how petite you are) doesn't mean they have to be.
This women's winter coat from Obermayer features a flatteringly short cut to go along with a waterproof shell and a densely warm synthetic down insulator!
ADVERTISEMENT
---
---
Best Ski Winter Coat: Arc'teryx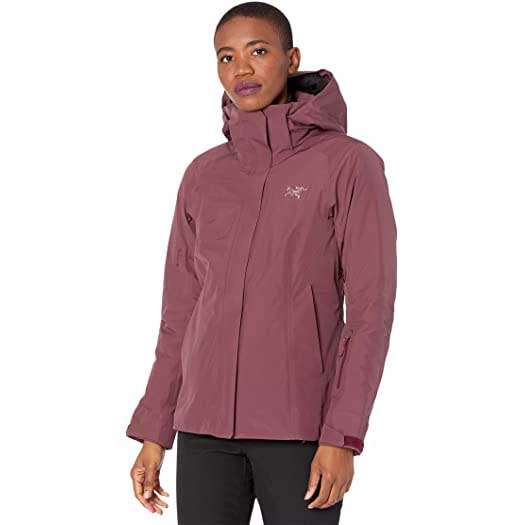 Let's not forget hitting the slopes can be an essential part of any winter experience. And usually one of the only fun parts.
My pick for the best women's winter coat for skiing is this beauty from Arc'teryx, which features complete GORE-TEX (the gold standard in waterproofing) protection along with an outer layer that's designed to be windproof, waterproof, and abrasion-resistant!
ADVERTISEMENT
---
---
Read More   in my travel packing checklist series:
Best Travel Luggage
The Best Carry on Luggage for 2021
The Best Packing Cubes for a Perfectly Organized Bag
The Best Lightweight Luggage for Overpackers
The Best Hard Luggage Sets for Stylish Travelers
The Best Underseat Luggage for Minimalists
The Best Carry On Bags for Men - Rugged + Durable!
Business Travel
The Essential Business Packing List
The Best Business Travel Luggage
The Best Laptop Cases for Working Women
The Best Laptop Bags for Men
Packing Hacks
The Best Travel Wallets for All Your Vacation Essentials
The Best Jewelry Cases Never Untangle a Necklace Again!
The Best Toiletry Bags to Clean Up Quick
Travel Packing Lists
The Best Travel Jackets for All Types of Weather
The Best Duffel Bags for Your Next Weekend Trip
The Best Travel Backpacks to Hold Everything You Need
Follow me @Sher She Goes on