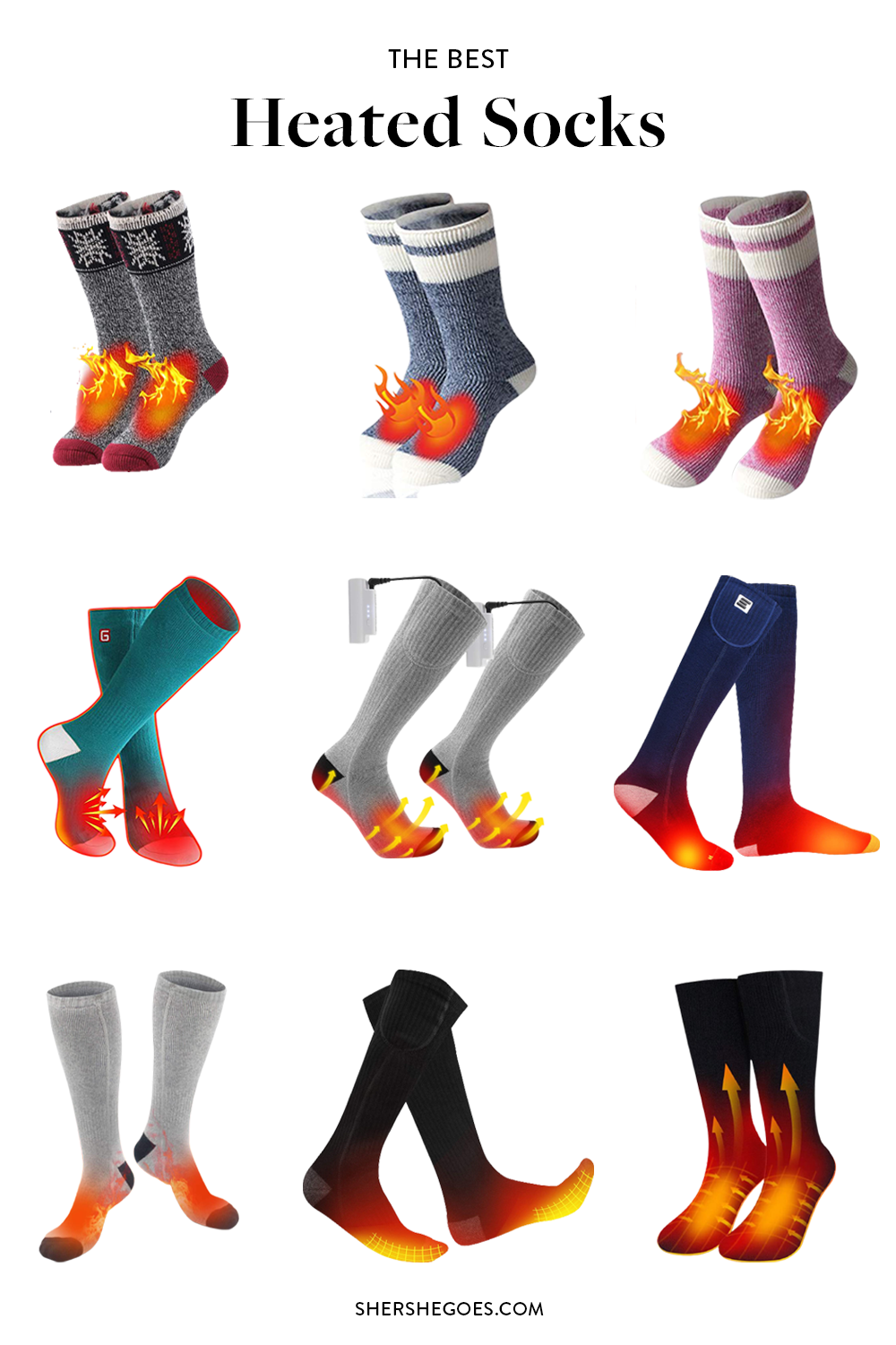 The Best Heated Socks (2021)
When you think about it, technology can be so ridiculously weird or invasive sometimes.
Do I really need to use my smartphone to tell Sweetgreen whether I want light, normal, or heavy green goddess dressing?
Does every internet ad I come across have to be something I googled not even 30 seconds ago?
Like, why can't technology just be used to create socks that are so warm my feet won't freeze off this winter?
Well, funny you should ask!
Thanks to recent advancements in foot warming technology, super insulating fabrics, and – yes – even battery charged foot warmers, there are plenty of heated socks options that prove technology and fashion can be suitable bedfellows!
Keep reading for our 6 favorite heated socks!
ADVERTISEMENT
Keep reading, or pin this article to save it for later ⇟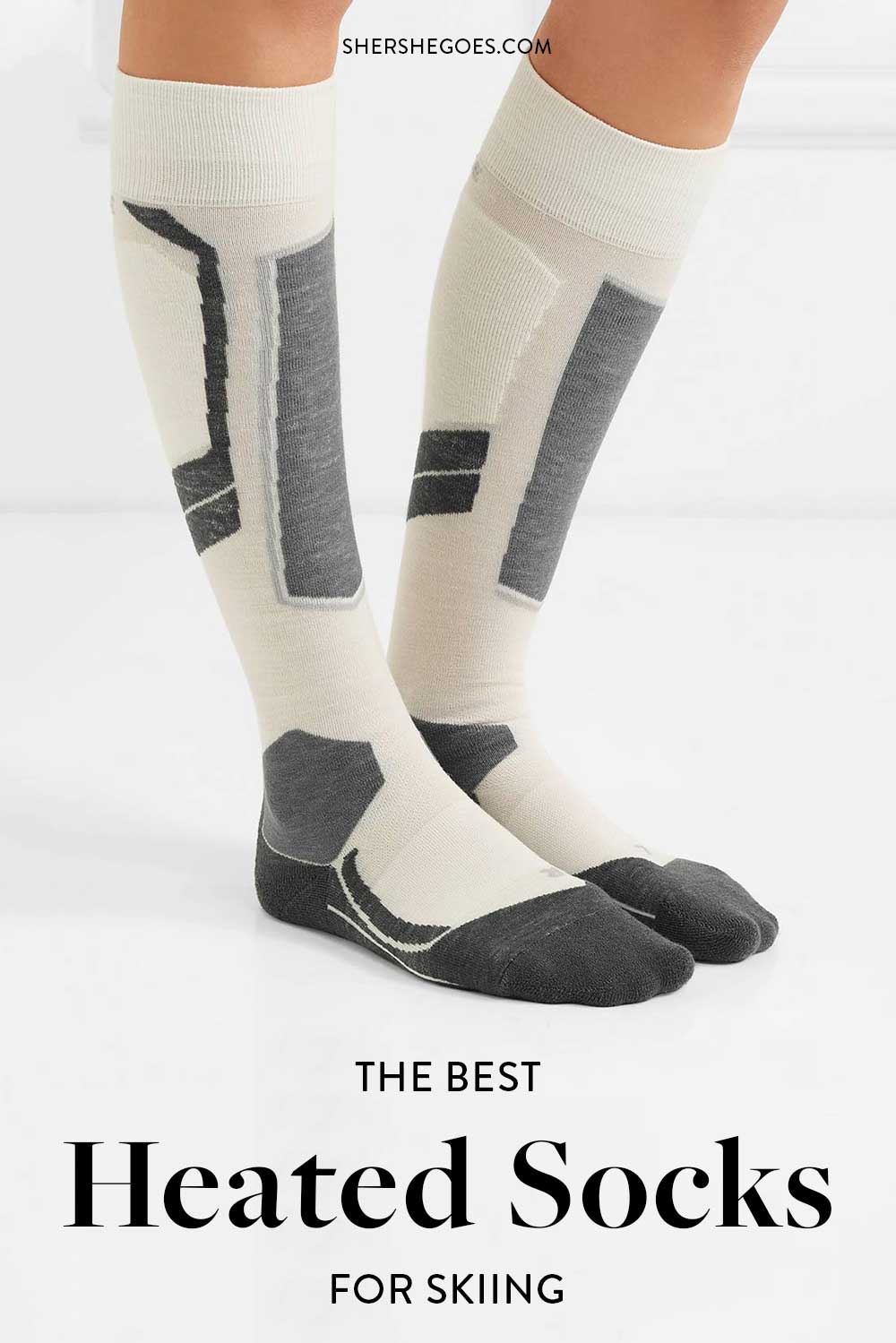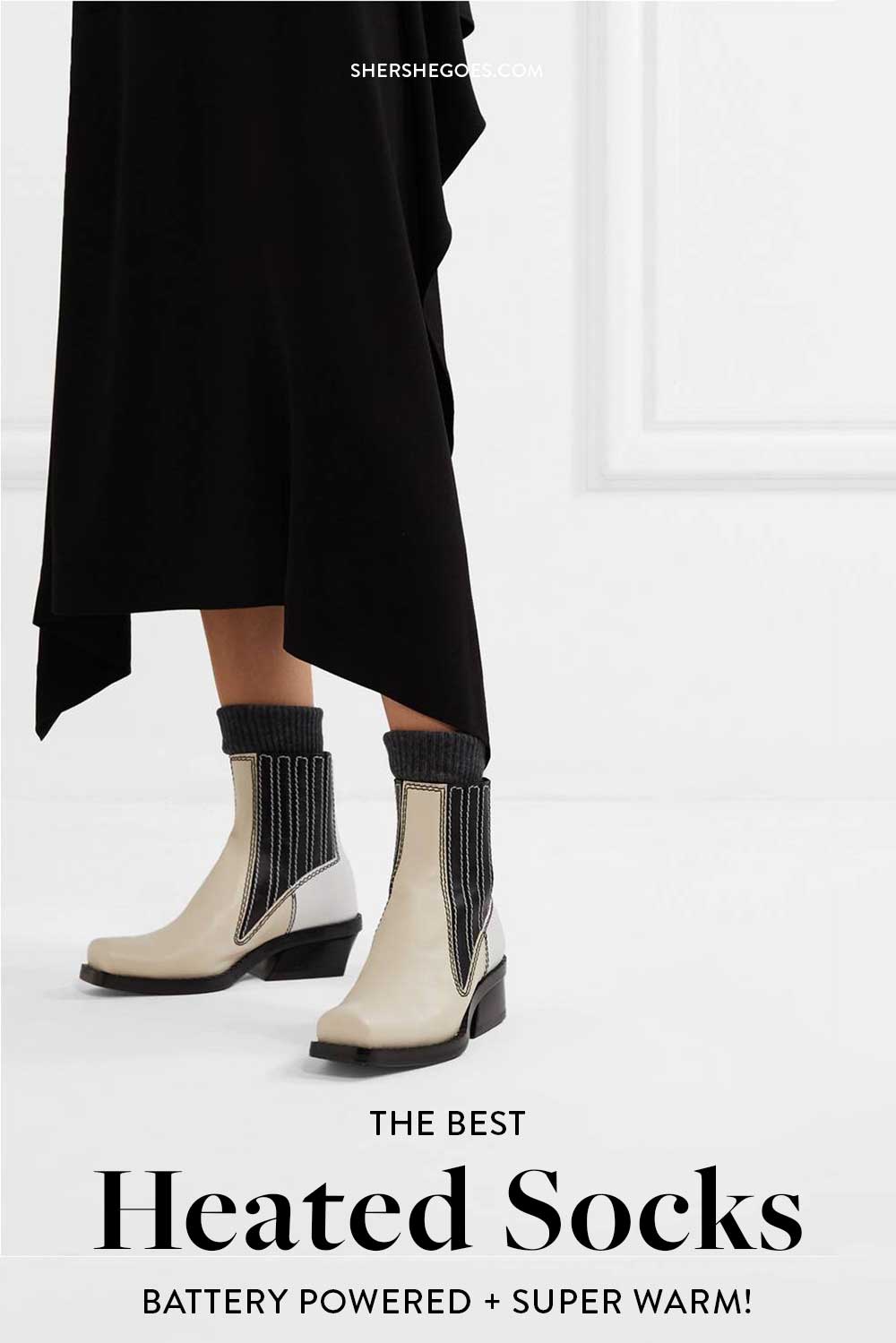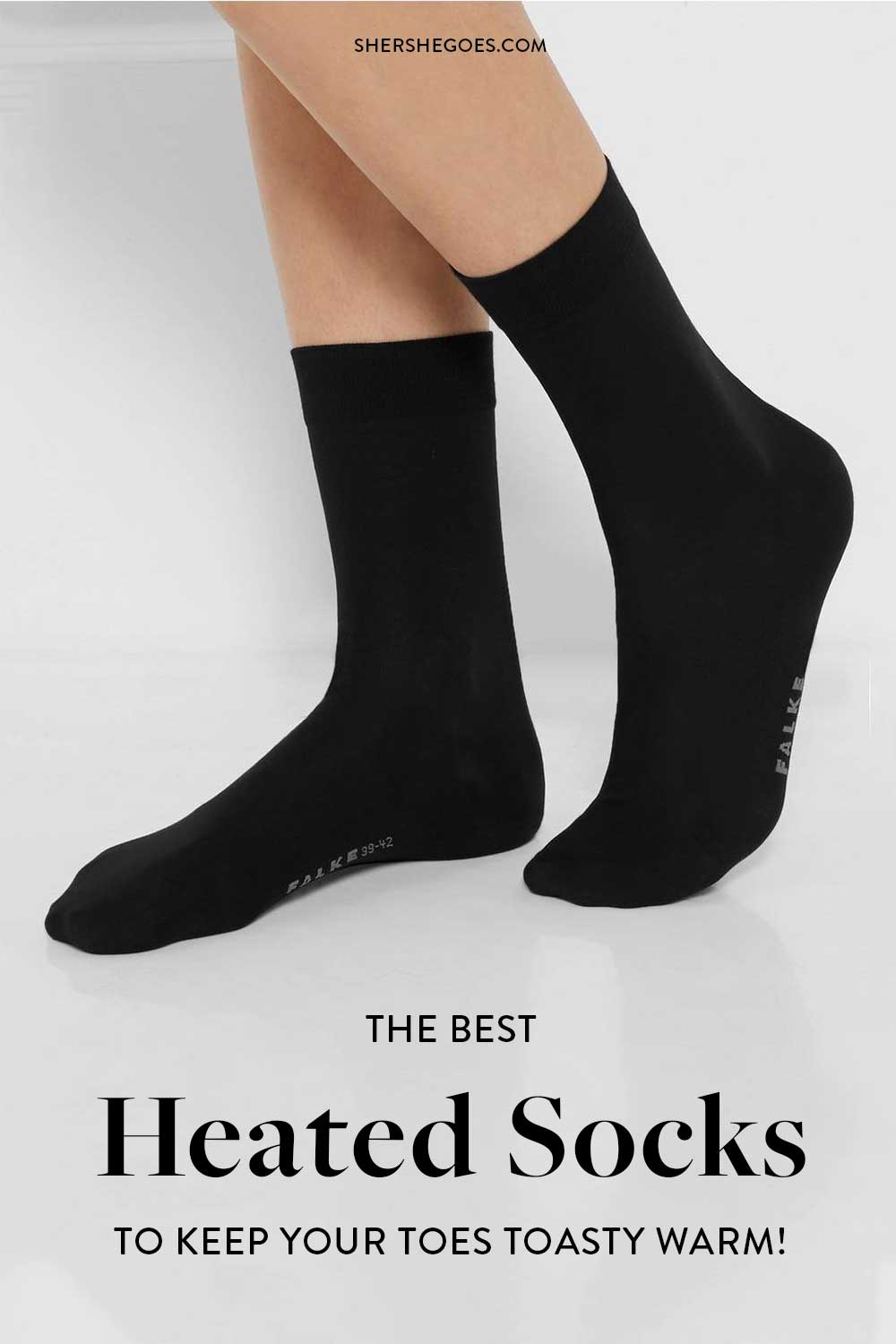 ADVERTISEMENT
---
---
The Best Heated Socks Reviews (2021)
Some heated socks simply have awesome insulating fabrics, while others have built-in warmers or even generate heat through batteries.
Whatever heated socks tickle your fancy, we've got you covered right here!
Heated Socks
ADVERTISEMENT
---
---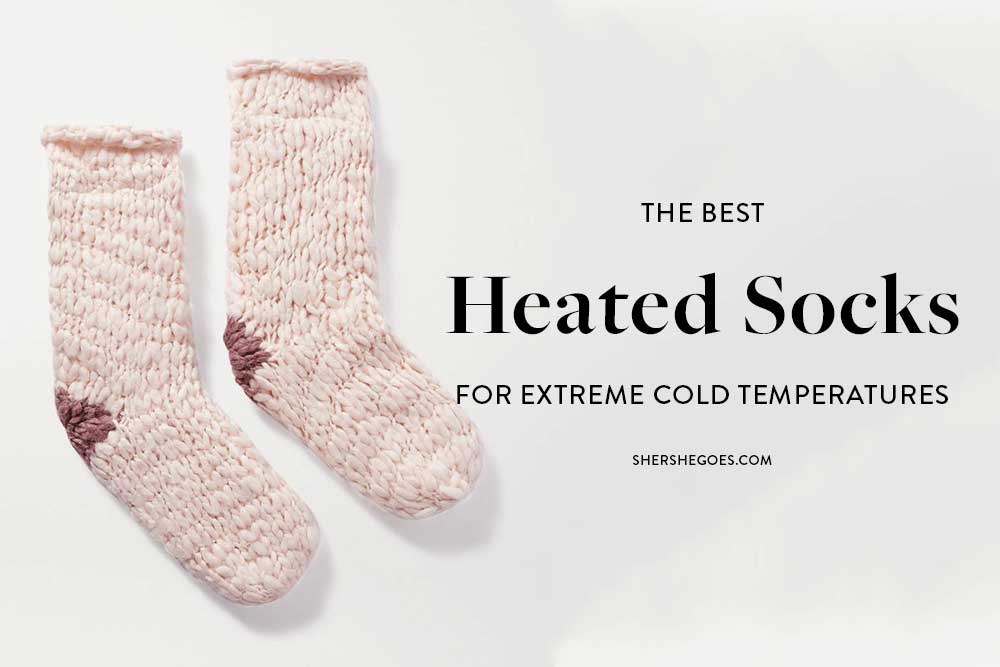 The Best Heated Socks
Most Affordable Heated Socks: NY Golden Fashion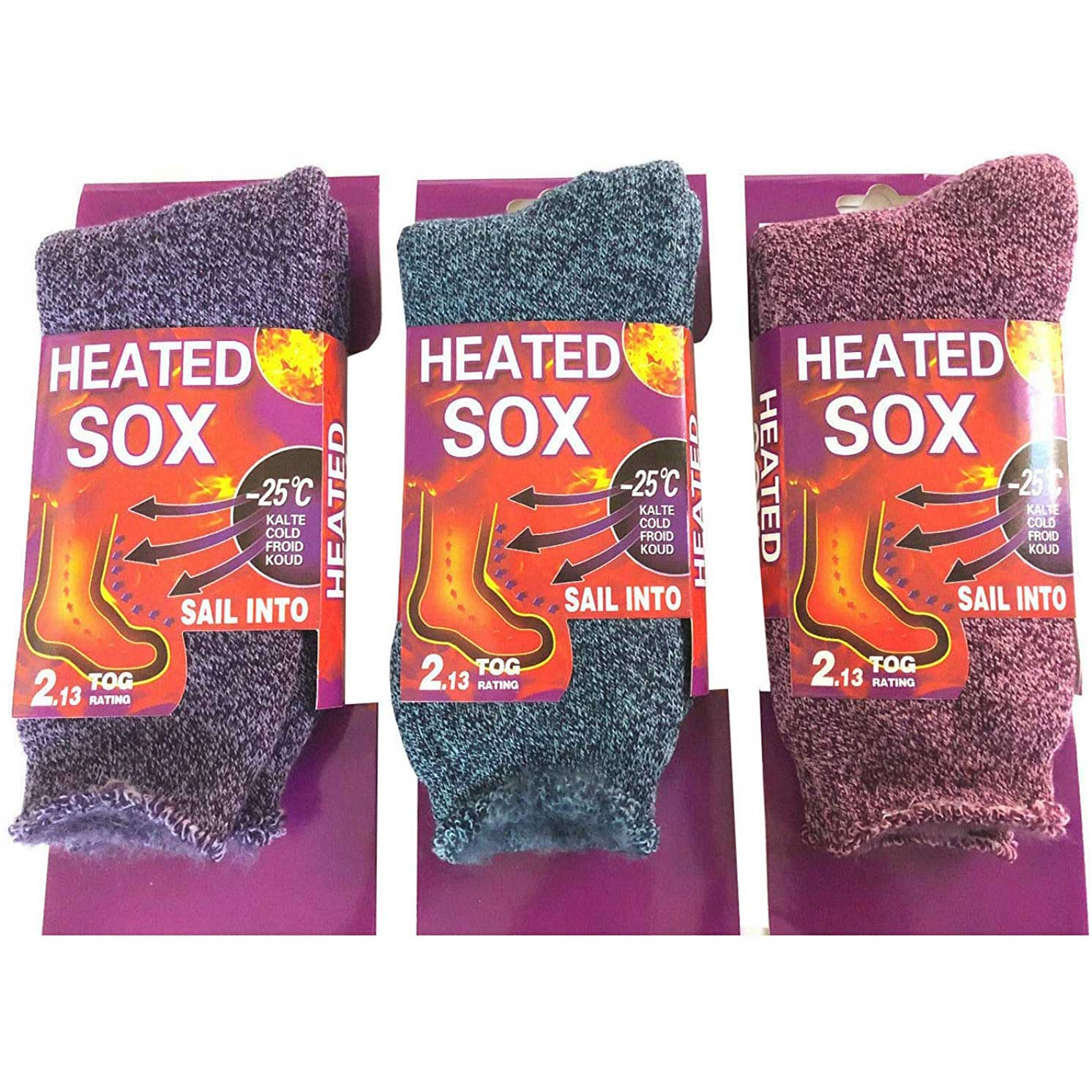 If you still bristle at how expensive some winter socks can be, check out this 3-pack of heated socks from NY Golden Fashion.
Each pair costs about the same as your morning cup of joe. Their secret?
These feature brushed acrylic inside the sock, which leads to extra comfort and creates warm pouches of air that heat up your little piggies!
ADVERTISEMENT
---
---
Best All-Around Heated Socks: Hot Chillys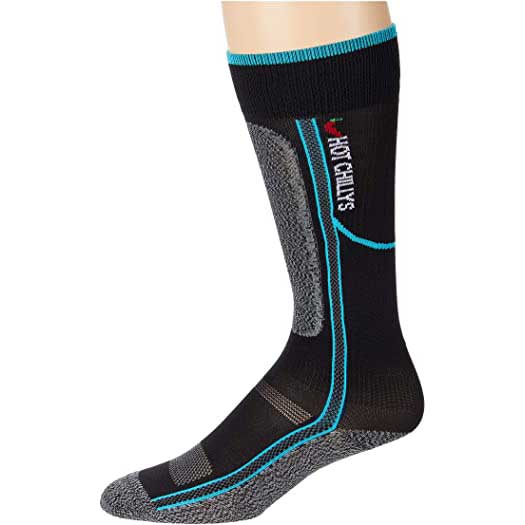 While some battery heated socks can be admittedly bulky, these Hot Chillys socks employ a different, more natural form of technology.
The secret is hollow fibers embedded with permanent oxide materials that use the body's natural infrared energy to produce consistent heat.
Do I understand an actual word of what this means, scientifically? No!!!
Do I trust the technology, having tried on these cozy socks first hand? Yes!!!
ADVERTISEMENT
---
---
Best Merino Wool Heated Socks: Columbia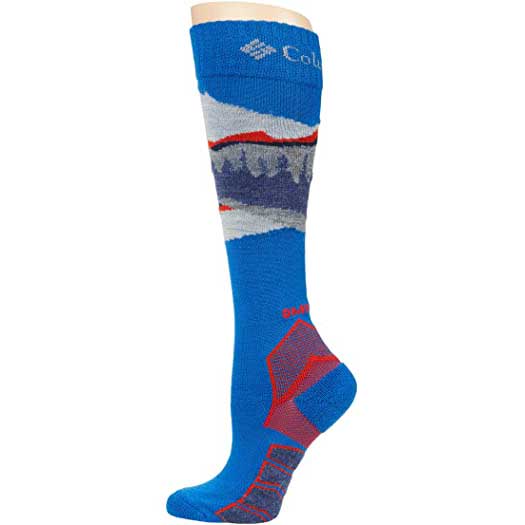 Wool is an incredible winter weather fabric, but especially for feet.
As we all know, feet tend to sweat. Following this perspiration, it's scientifically been proven that feet then begin to smell.
To avoid such problems, check out these heated socks from Columbia, which are made with merino wool that's both breathable and naturally anti-microbial!
ADVERTISEMENT
---
---
Best Battery Heated Socks: Teetown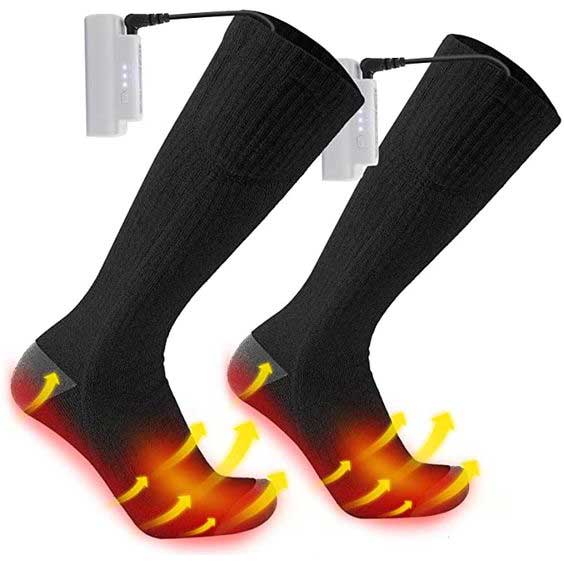 Unless the flaming toes, wires, and battery packs pictured above weren't obvious enough, these socks from Teetown are our first pick for the best battery heated socks.
These socks come with rechargeable battery packs that can provide heat for 6-10 hours at a Fahrenheit temperature range of 120-160 degrees!
Essentially, the lithium powered batteries heat the sock's front instep to create a heated blanket effect right at the toes – life changing if you suffer from poor circulation!
ADVERTISEMENT
---
---
Best Heated Socks for Skiing: Rabbitroom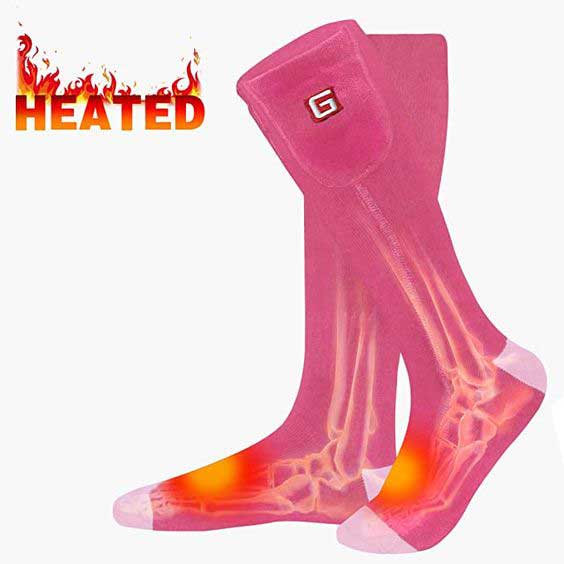 Another battery heated socks option, this time from skiing outfitter Rabbitroom.
These are even more technologically advanced.
You can adjust the sock toes to 3 different heat levels, up to a maximum temperature of 125 degrees Fahrenheit!
Then a side pocket at the sock's top doubles as a storage area for the provided battery. Adjustable and convenient!
ADVERTISEMENT
---
---
Best Heated Sock Footwarmers: HotHands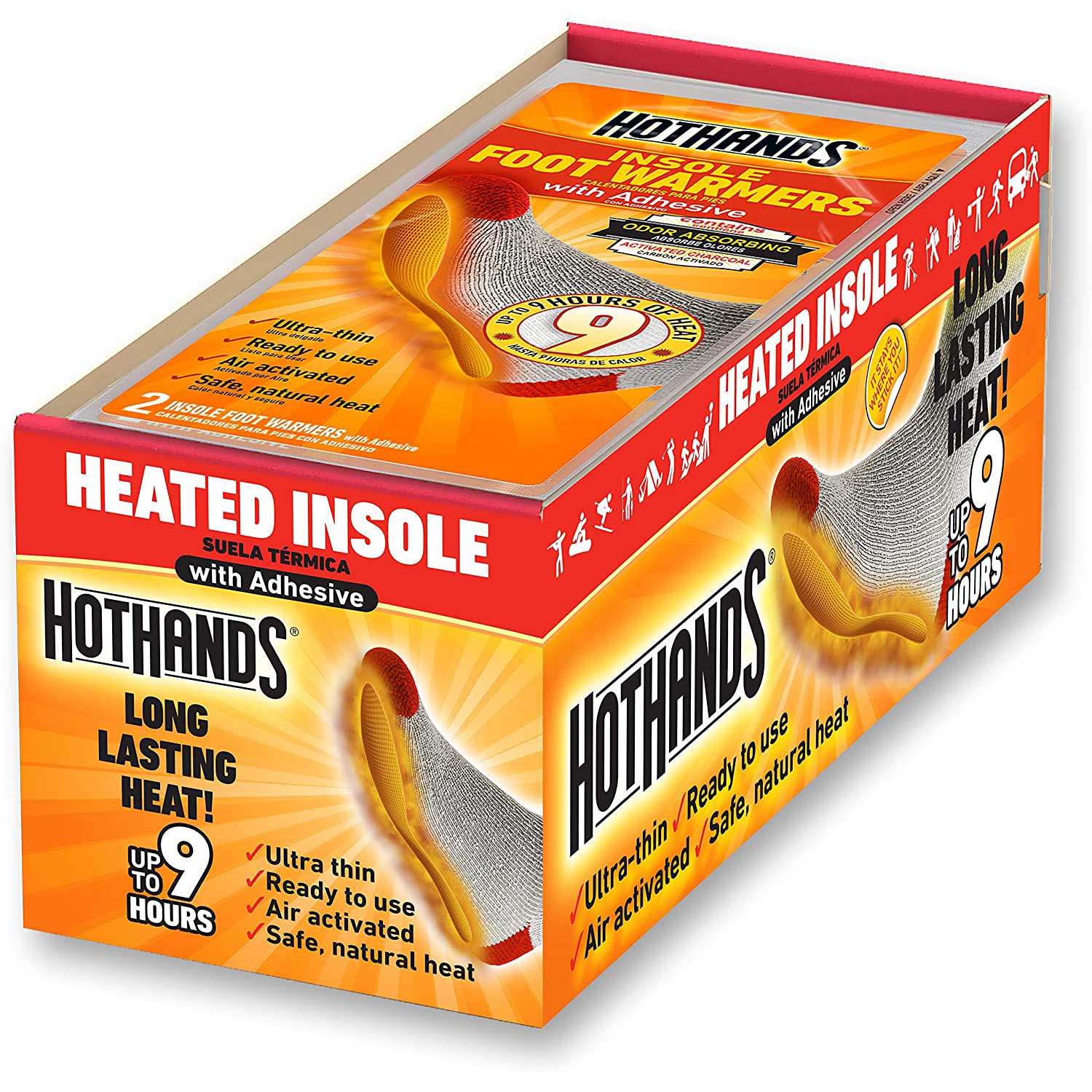 Hey, maybe you are old school.
Or maybe you are just fed up with the high prices that some heated socks brands charge.
Regardless, the timeless brand HotHands is here to save the day. These insole foot warmers are super cost-effective and just as easy to use.
Simply remove the warmers from the packaging, shake them, and apply to the soles of your feet. Wait 15-30 minutes for long term extended warmth along the entire foot bed!
ADVERTISEMENT
---
---
Shop Heated Socks
ADVERTISEMENT
---
---
Read More in my cozy at home series:
Loungewear
Amazon Fashion Finds: Comfortable Loungewear
The Cutest Matching Loungewear Sets
Comfortable Jumpsuits & Rompers to Work from Home In
The Best Pajamas to Netflix & Chill
Matching Pajama Sets that Still Look Stylish
Cozy & Comfortable Bralettes
Fun Tie Dye Lounge Wear Outfits
10 Work from Home Outfit Ideas
Everlane Bralette Review
Athleisure
The Best Athleisure Outfits You Can Grab on Amazon
6 of the Best At Home Workouts - Currently Free!
Comfy Faux Leather Leggings that Work with Any Outfit
Everlane Legging Review
Comfortable Shoes
The Best Minimalist White Sneakers
Cute Casual Sneakers to Wear Anywhere
Slip on Sneakers for Casual Days
The Best Comfy Slippers for Women
The Best Comfy Mens Slippers
The Most Comfortable Boots to Wear All Winter Long
Cozy Home
How to Program Smart Lights to Act as a Sunrise Clock
The Coziest Home Decor to Create a Sense of Hygge
How to Dress a Bed as Luxuriously as a 5 Star Hotel
Follow me @Sher She Goes on