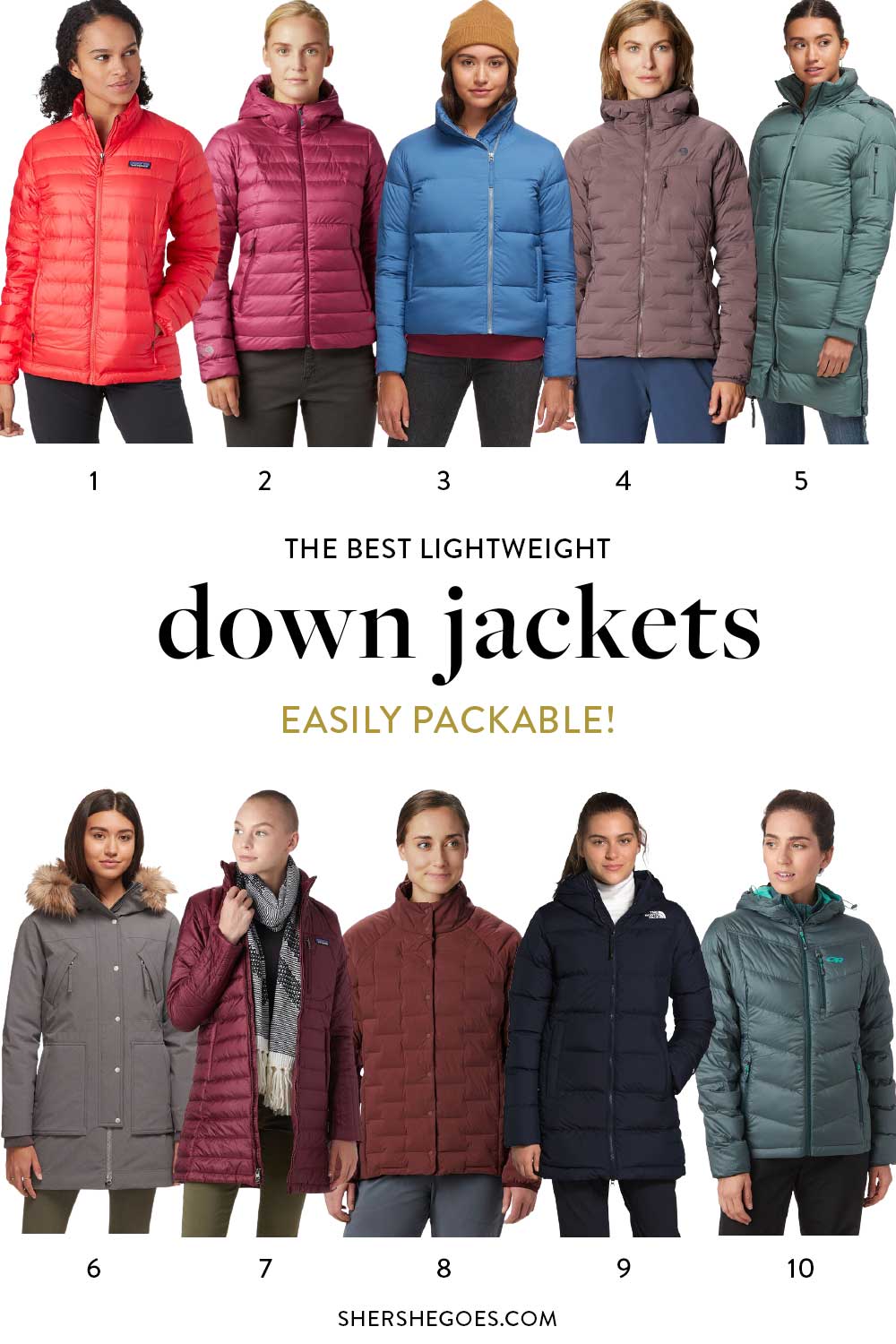 Thank you to Zappos for sponsoring this post!
Best Packable Down Jackets (2021)
Let's talk a little bit about insulation.
You know, fleece, down, synthetic down.
When's the best time for each of these insulating materials, and what are the strengths and weaknesses of each?
ADVERTISEMENT
Generally, fleece – whether naturally organic (i.e., derived from a sheep's coat) or synthetic (i.e., polyester) – is best used as a mid-layer.
While super cozy, fleece usually doesn't have the weight to be a proper outer layer unless the piece is really bulky.
Synthetic down (also known as Primaloft or Thermoball, the latter being The North Face's brand name for this insulator) was originally developed by the U.S. military to keep its special forces warm in wet conditions.
Compared to regular down, synthetic down is slightly more breathable and slightly less warm overall, but much better at retaining its warmth when wet. If you anticipate high activity amid drizzly or wet conditions, synthetic down is absolutely the way to go.
Which brings us to traditional down, my favorite overall insulator.
As long as conditions are dry, traditional down is by far the warmest insulator out there. It's also the lightest and most packable, which makes it especially ideal for traveling.
Keep reading for our 7 favorite packable down jacket styles for both women and men!
Keep reading, or pin this article to save it for later ⇟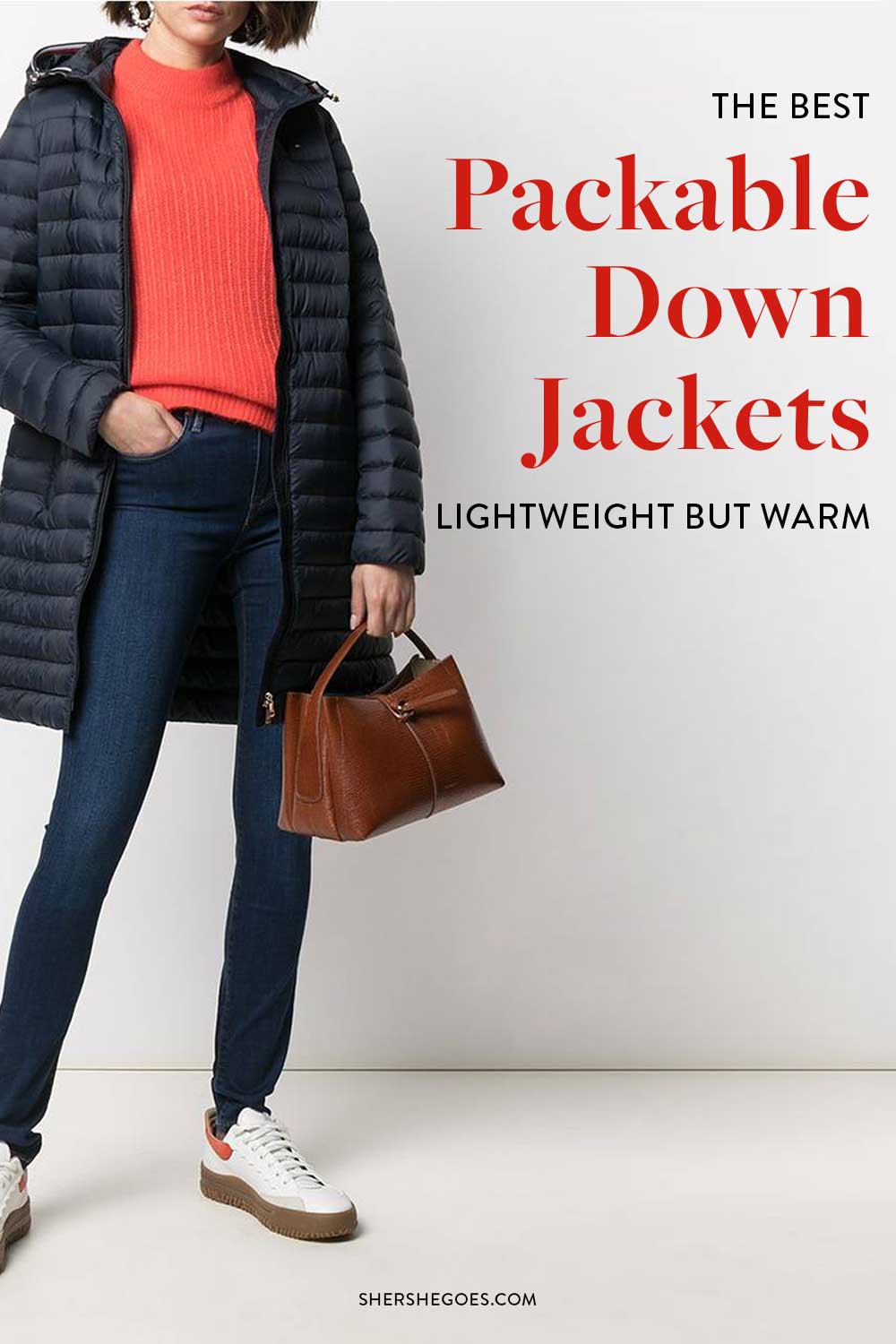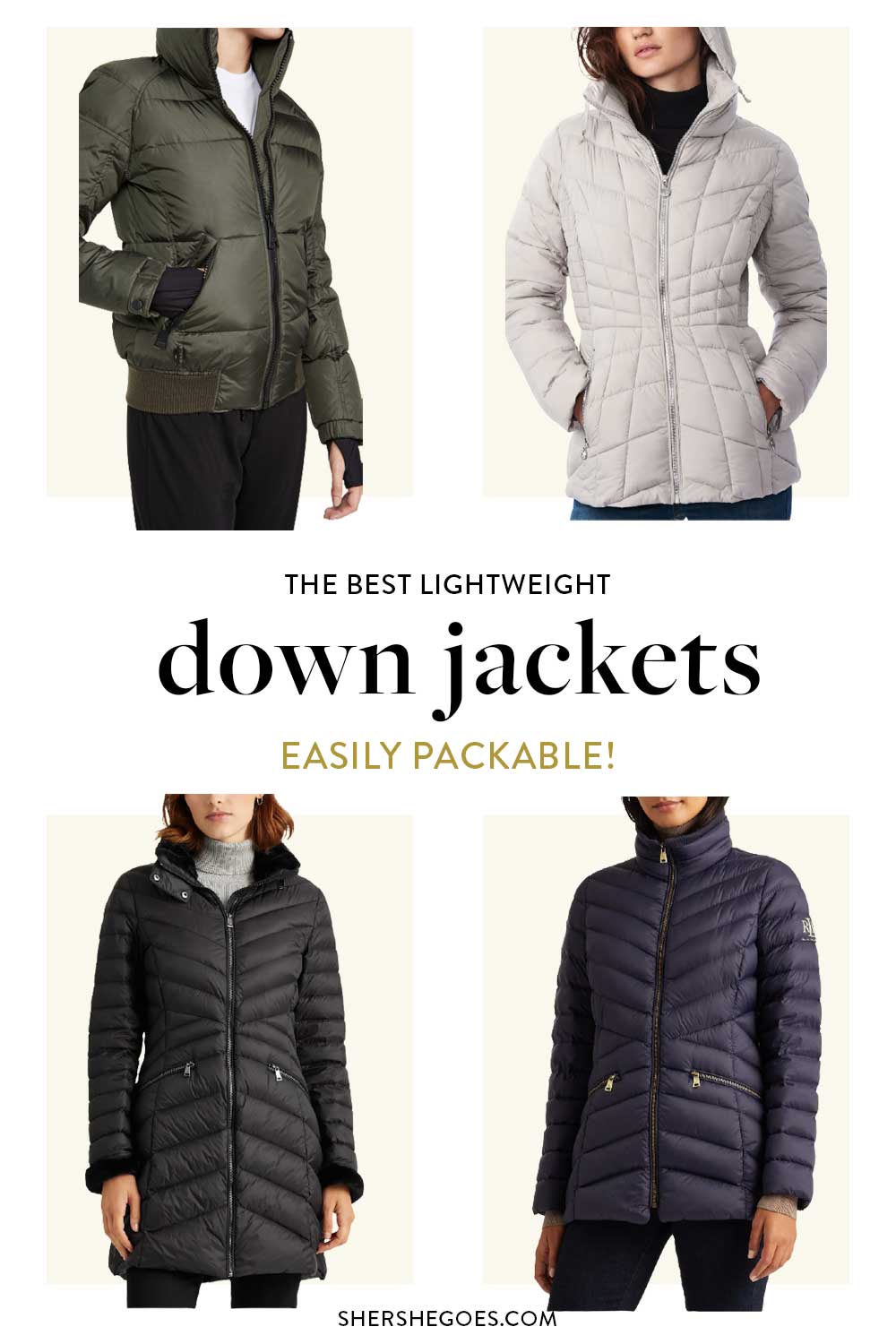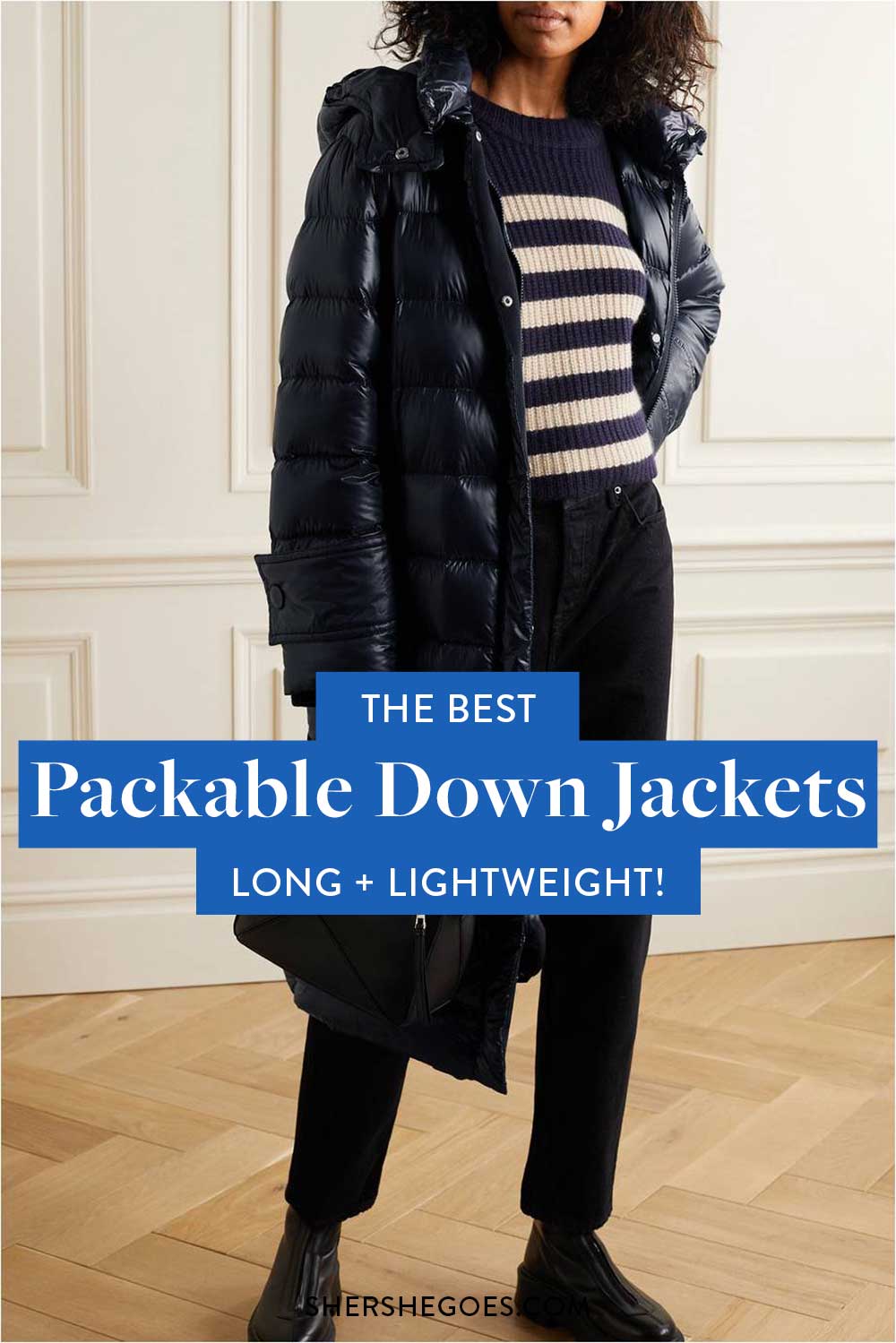 ADVERTISEMENT
---
---
Packable Down Jackets for Men and Women
From the rustic to the retro and the mixed media to the modern, we have the best packable down jacket options for men and women right here!
The Best Lightweight Down Jacket Brands
Best Ultralight Packable Down Jacket: UGG
Best Lightweight Packable Down Jacket: Filson
Best Mixed Media Packable Down Jacket: Obermeyer
Best Waterproof Packable Down Jacket: The North Face
Best Quality Packable Down Jacket: Arc'teryx
ADVERTISEMENT
---
---
How to Wash Down Jackets
By the way, a quick word on maintaining your down jackets.
A common misconception of down jackets is that they are impossible to maintain. While down jackets certainly require a bit more maintenance, this is definitely not true.
All you need to do is machine wash your jacket normally and add a few trusty dryer balls to your tumble dryer.
These balls, which feature built-in fabric softener, will help the jacket's down remain naturally tufted, preserve loft, and prevent the collapse you'd typically see following a spin cycle!
ADVERTISEMENT
---
---
Packable Down Jackets
Best Ultralight Packable Down Jacket: UGG
Did you think UGG was merely the provenance of super comfortable boots that, sadly, carry an aesthetic that's not suitable beyond high school?
Well, think again! The brand's ultralight down jacket features an adorable quilted pattern to go along with water-repellant treatment on the outer fabric!
ADVERTISEMENT
---
---
Best Lightweight Jacket Packable Down Jacket: Filson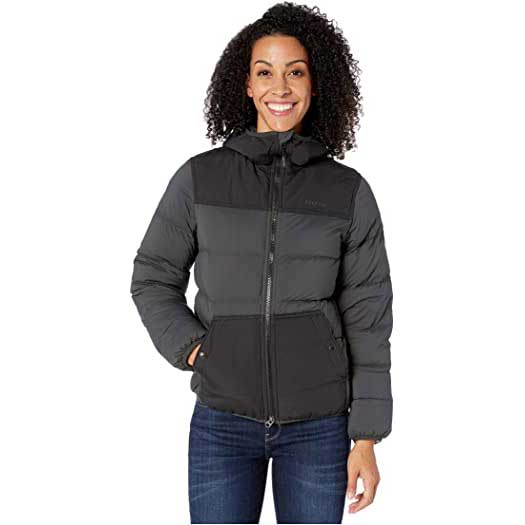 Everything that makes this Filson so popular among rugged outdoors-lovers is reflected in this jacket, including its super light construction, waterproof treatment where it's needed most (hood, shoulders, and pockets), and impressively warm 850-fill-power goose down!
ADVERTISEMENT
---
---
Best Mixed Media Packable Down Jacket: Obermayer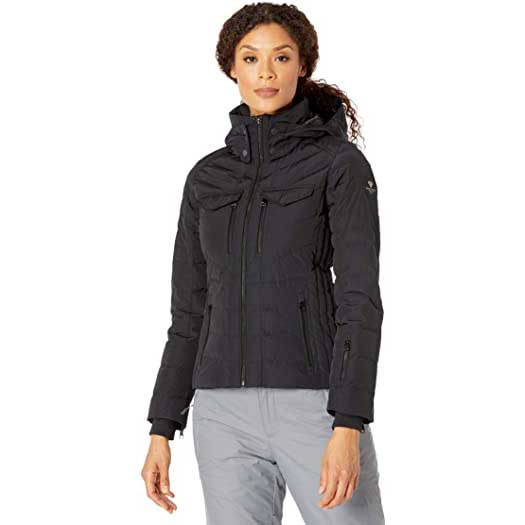 Whether you're hitting the slopes or simply taking a walk through your local park, it's always important to have your devices handy at all times!
Listen to whatever tunes, podcasts, or audio books you want in comfort with the mixed media interior console featured by this Obermayer packable down jacket!
ADVERTISEMENT
---
---
Best Waterproof Packable Down Jacket: The North Face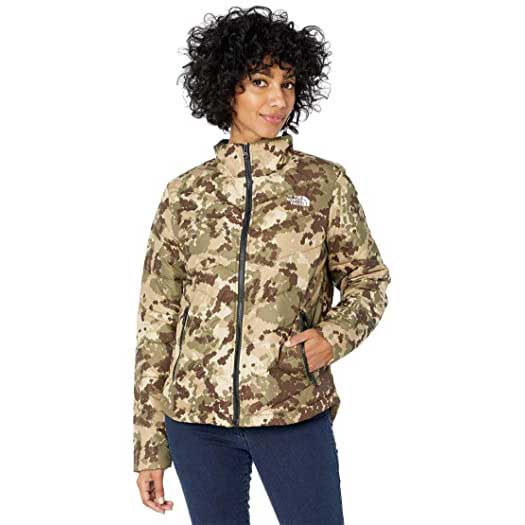 Going back to our discussion on various insulating materials, remember that traditional down is not waterproof and quickly loses its loft when wet.
That's why down jackets treated with a durable water repellant (commonly abbreviated as DWR), like this gem from The North Face, are (while more expensive as a result) truly the best of both worlds!
ADVERTISEMENT
---
---
Best Quality Packable Down Jacket: Arc'teryx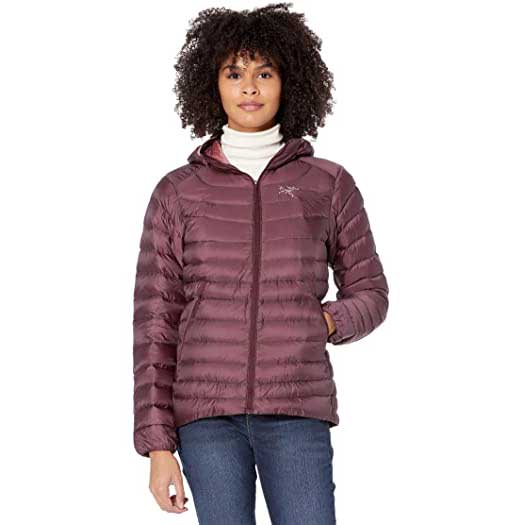 If you love the outdoors, you already known western Canada-based brand Arc'teryx, whose claims to fame are sophisticated, technical, and (no point in lying to ya!) frightfully expensive pieces.
The Cerium hoodie is honestly a technical masterpiece, featuring a aesthetically wonderful fit, targeted pockets of synthetic down in high-perspiration zones, large swaths of powerfully warm 850-fill European goose down!
ADVERTISEMENT
---
---
Follow me @Sher She Goes on