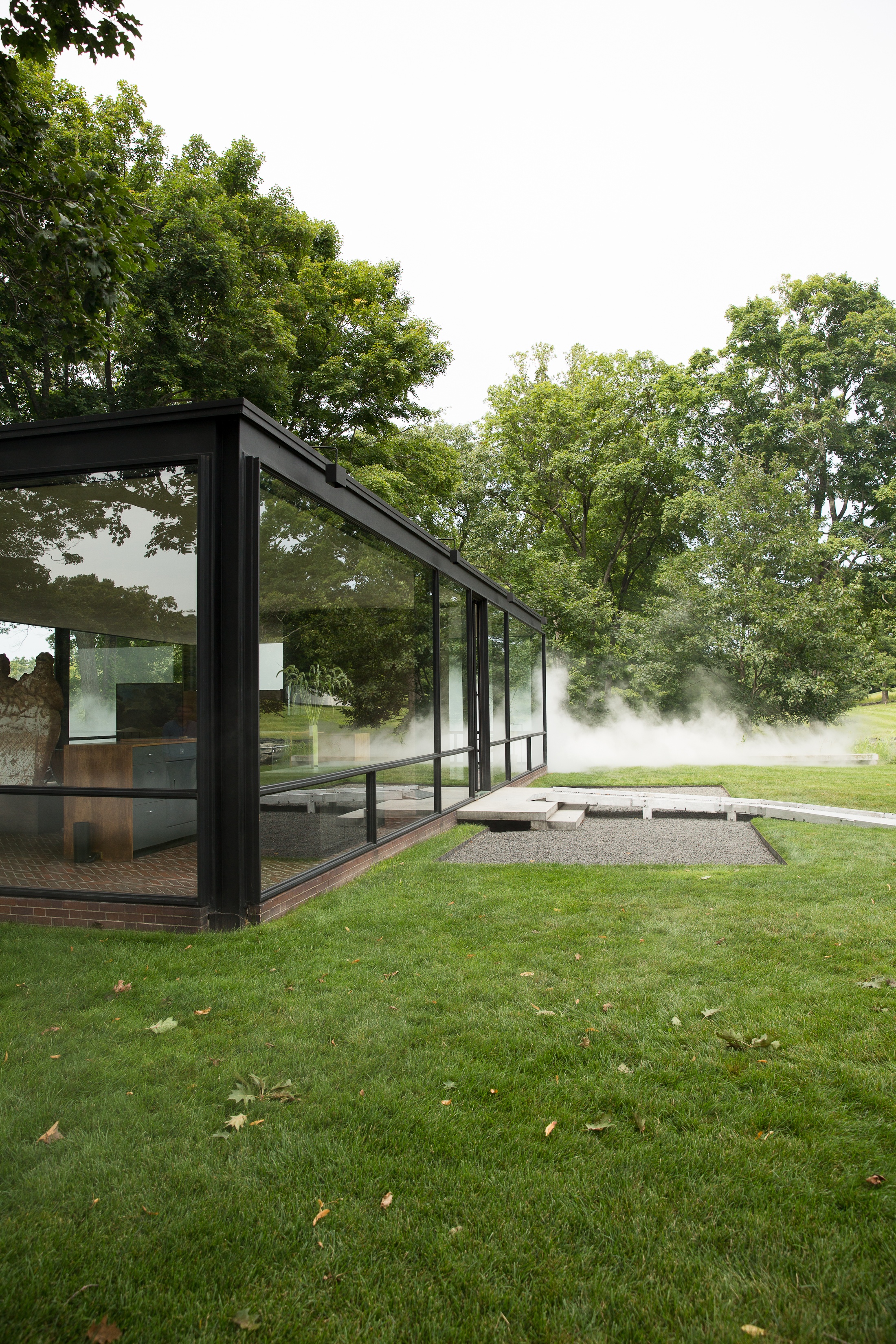 Philip Johnson Glass House
I had a great time exploring New Canaan on a sunny weekend in July.
All the greenery!
It was such a nice change from the city that I went a little picture crazy.
ADVERTISEMENT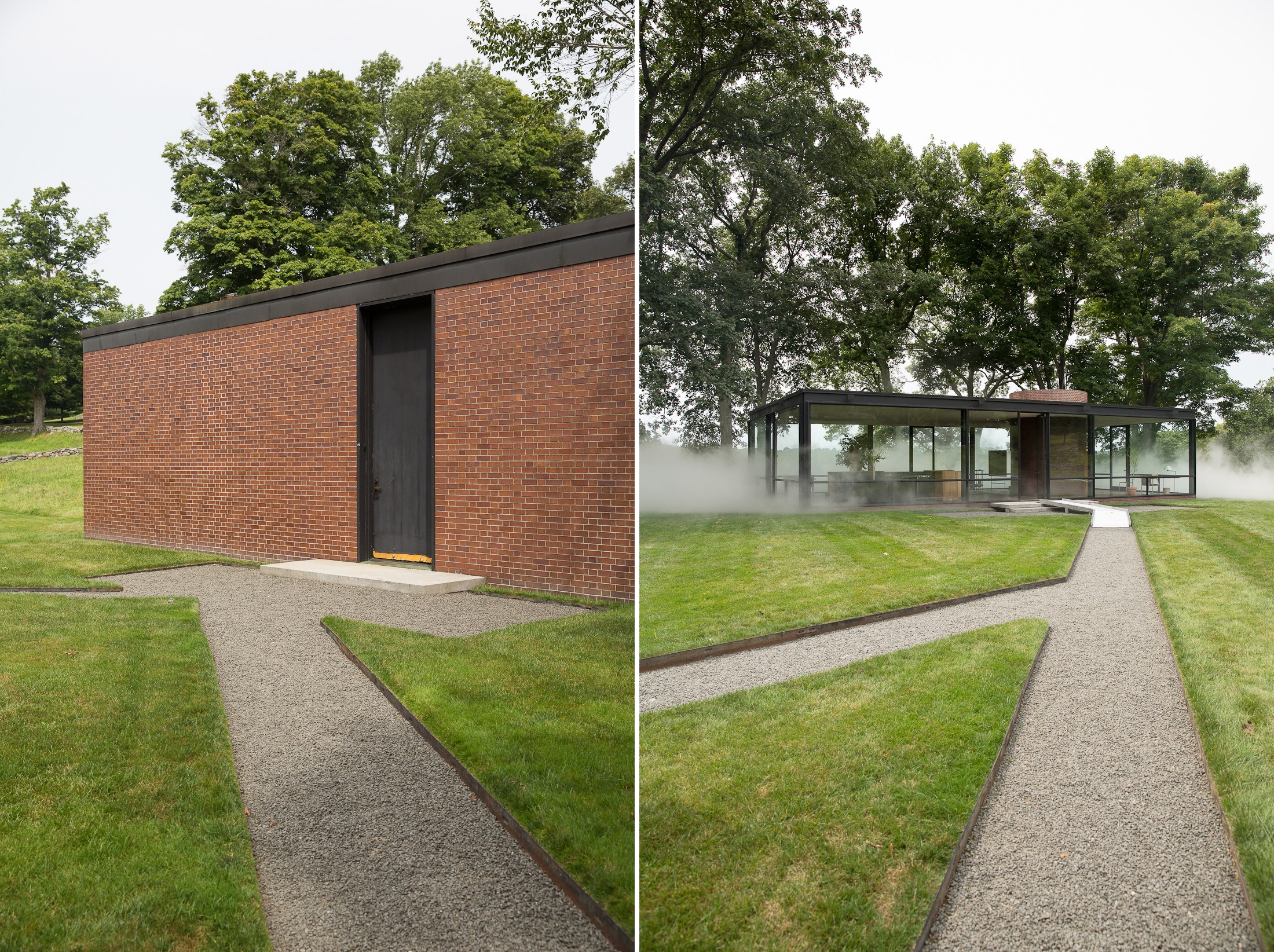 Philip Johnson
If you're at all interested in architecture, head up to Connecticut for a tour of Philip Johnson's summer home.
I had no idea he had built anything other than the glass house, but the tour takes you to see his various other art collections and buildings as well. The entire property spans 47 acres!
ADVERTISEMENT
---
---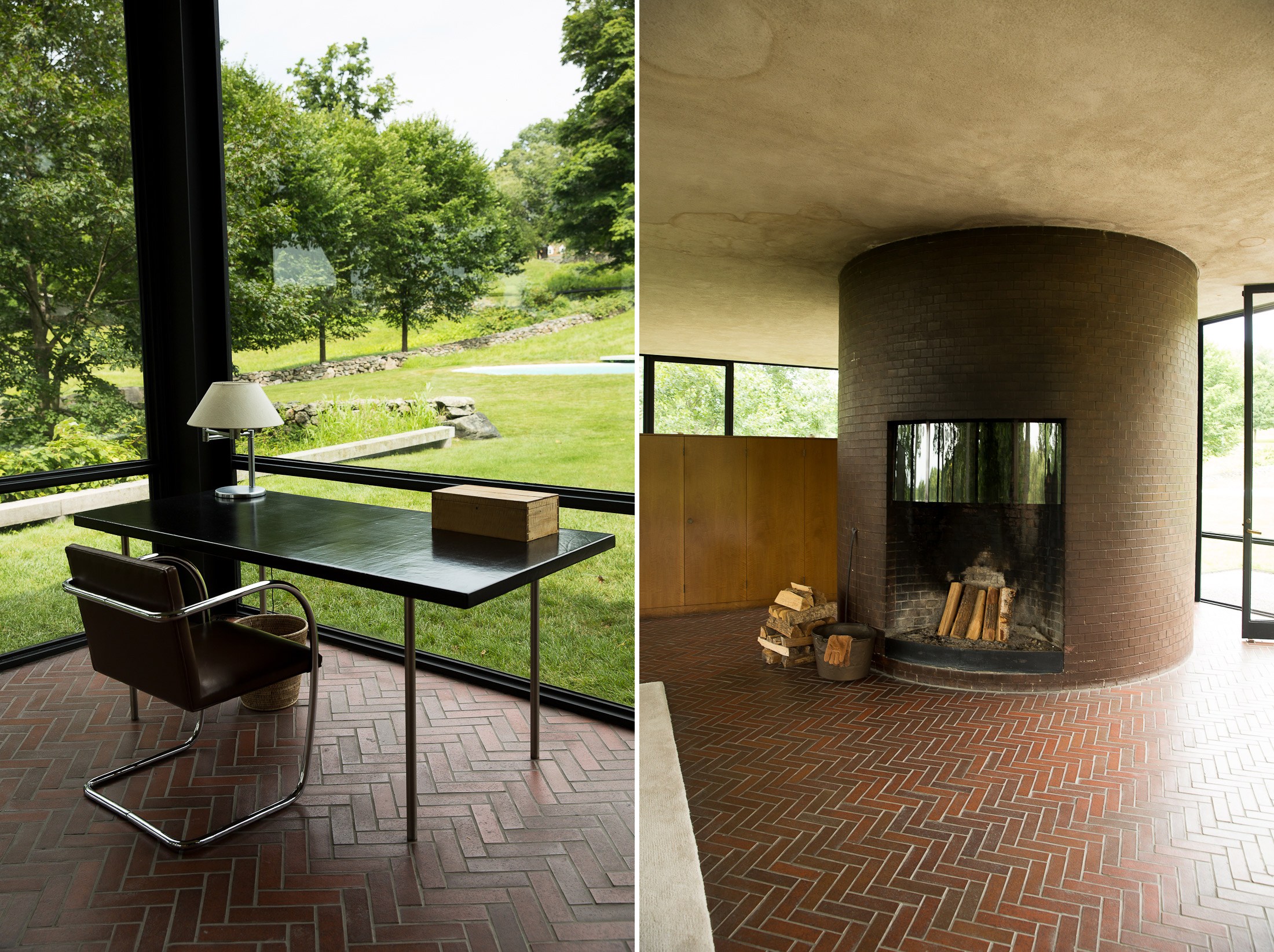 The Glass House
My favorite was the odd red building at the end, which had the cutest windows and doors.
I also liked his version of Agamemmnon's tomb – although honestly, kind of creepy to build a tomb-like structure to showcase your art.
While the tour is quite pricey, I had a great time visiting and the guide was friendly, knowledgeable and did a great job.
ADVERTISEMENT
---
---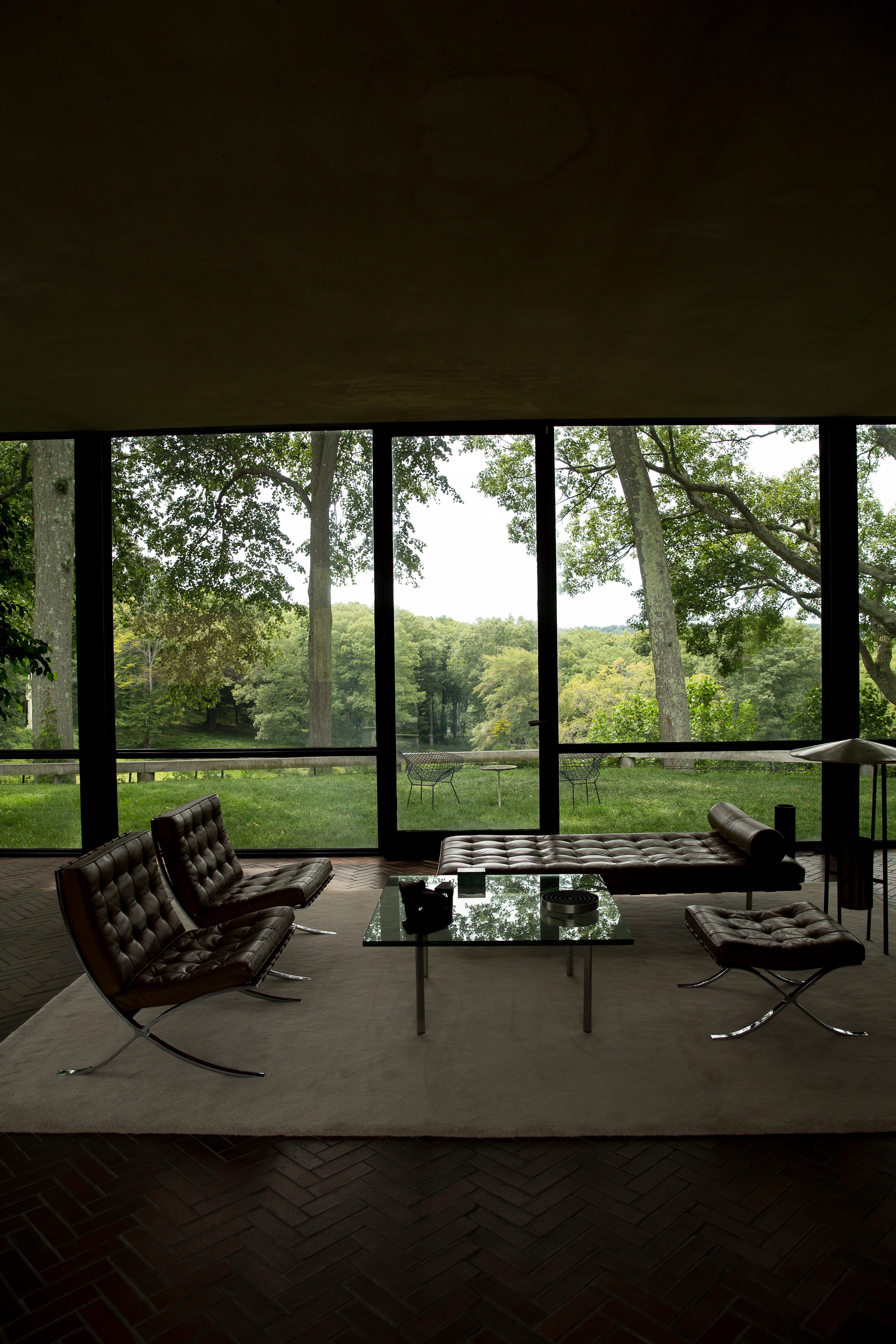 New Canaan
New Canaan is a quaint town with a main street full of shops and cafes, so there's plenty to do before or after the tour, as well.
ADVERTISEMENT
---
---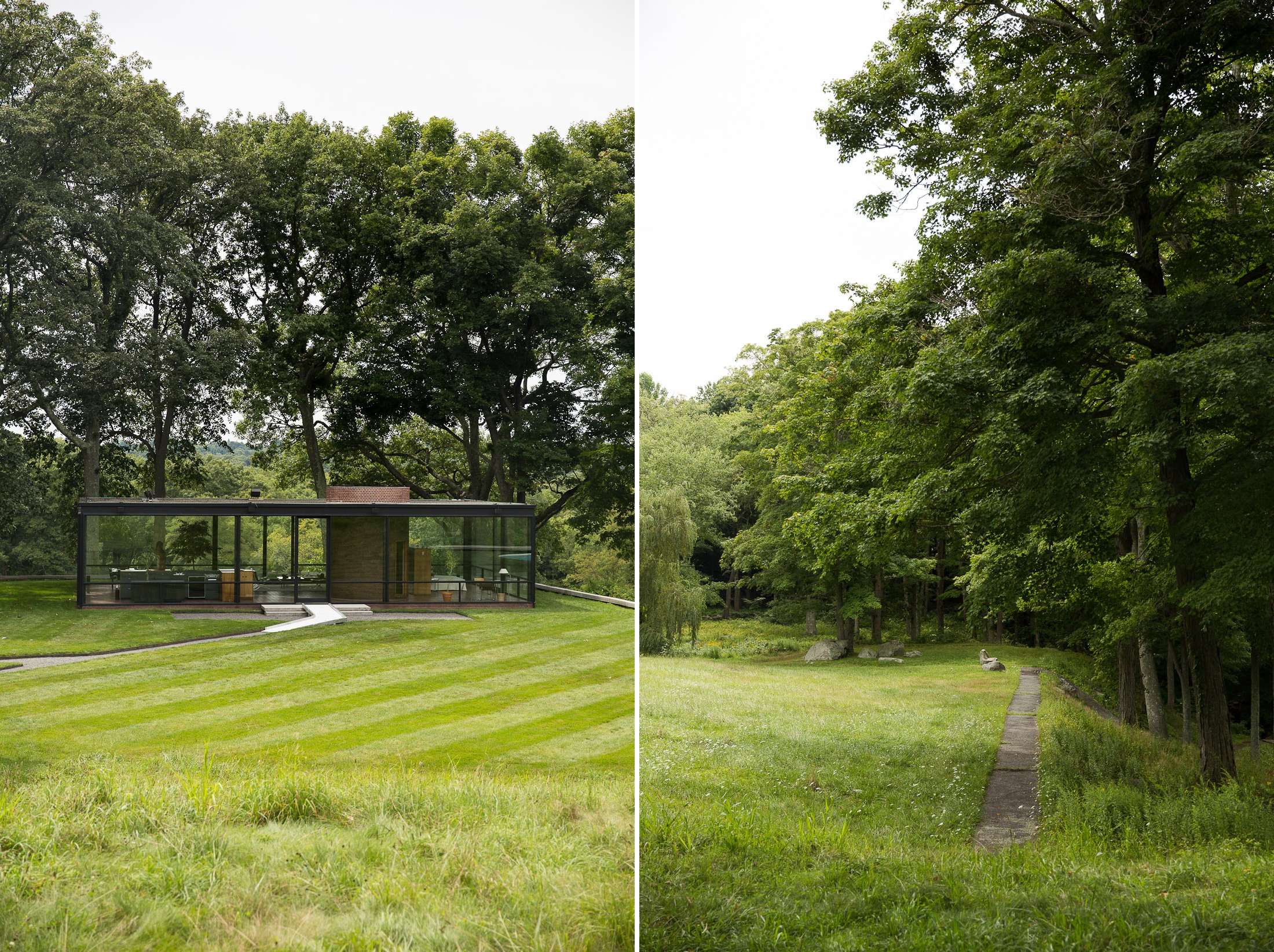 Getting There
From NYC, take Metro North from Grand Central on the New Haven line. On weekends, you'll have to transfer in Stamford but it's easy enough.
The visitor center is located directly opposite the New Canaan train stop.
ADVERTISEMENT
---
---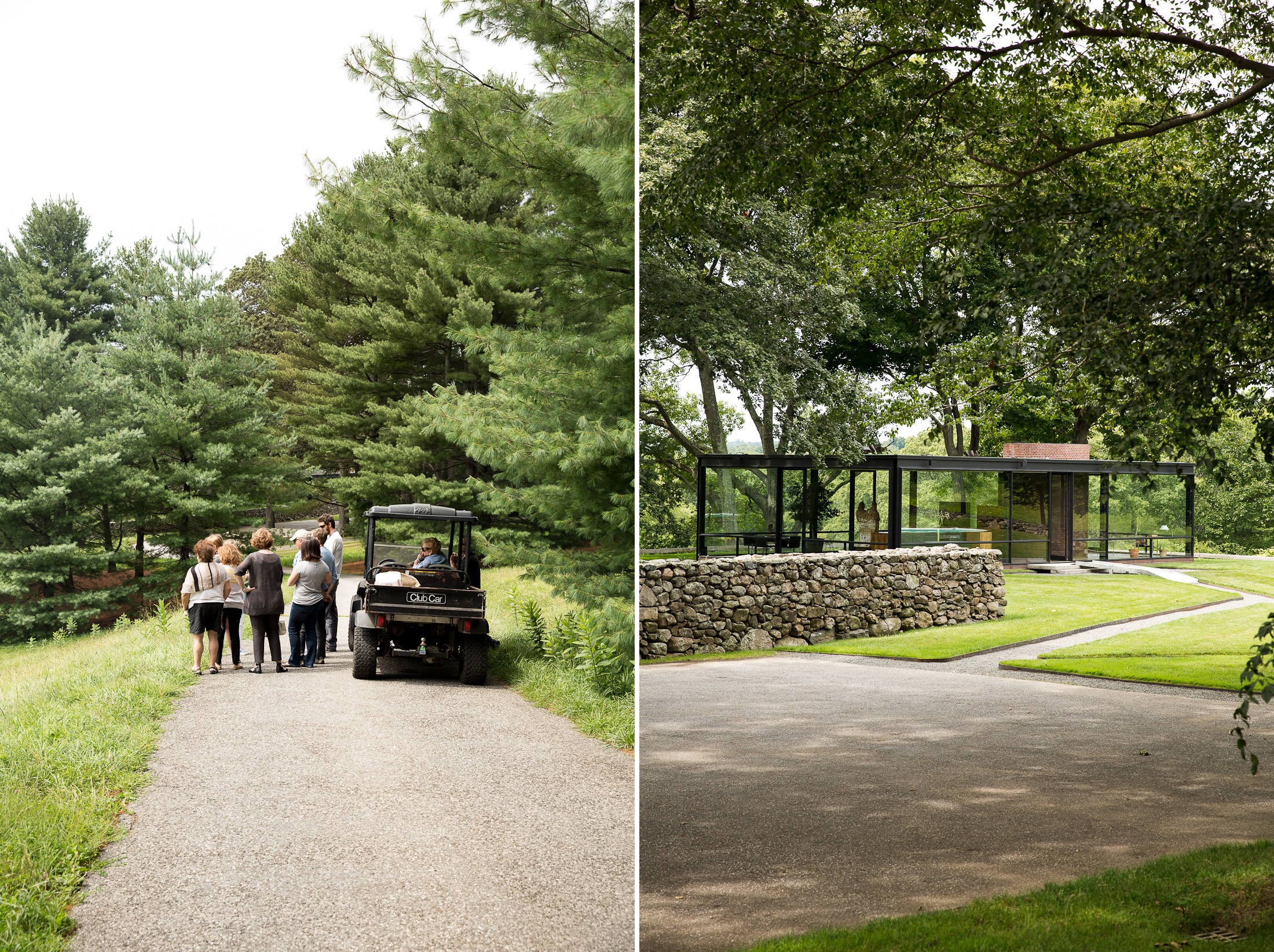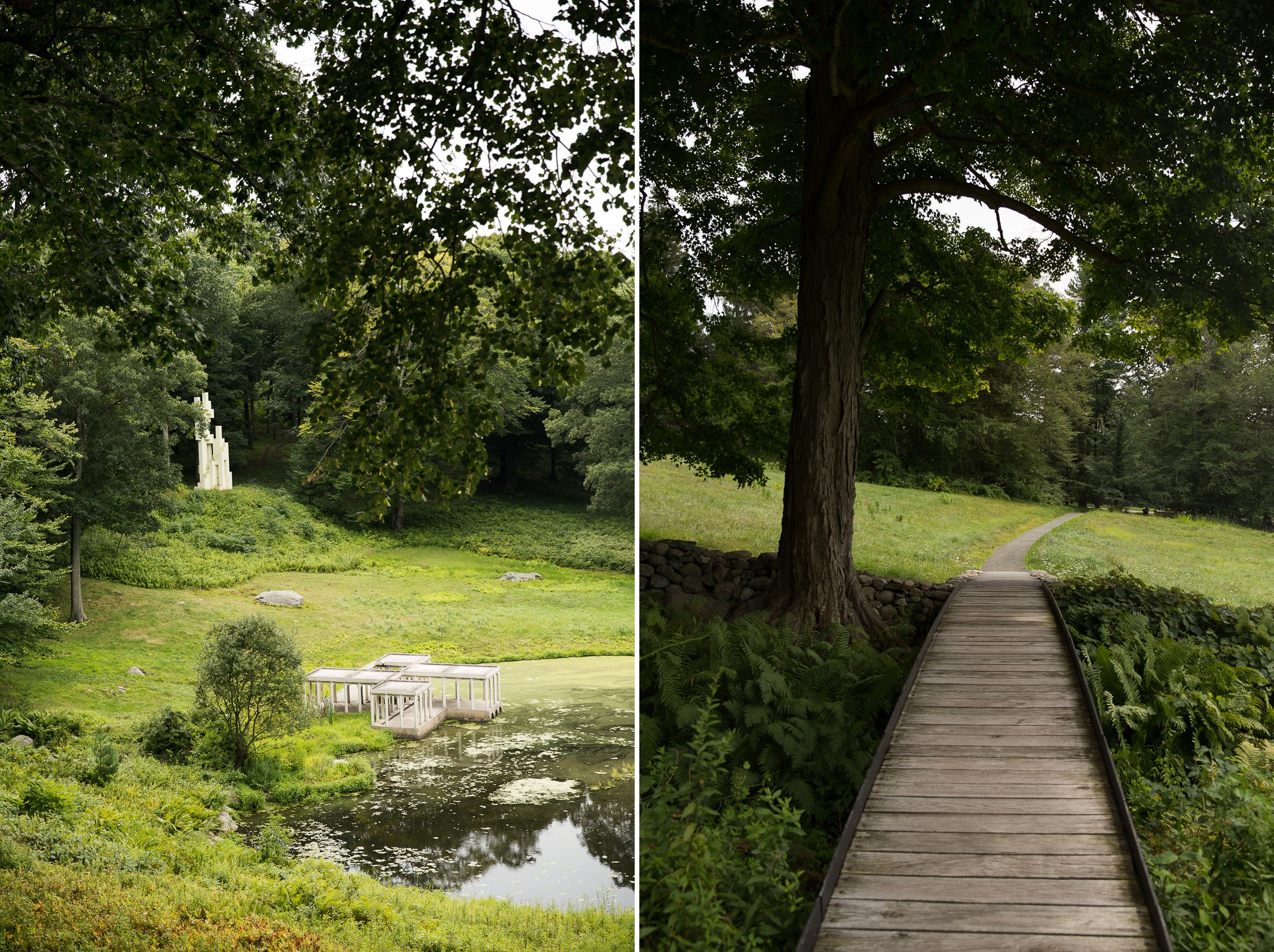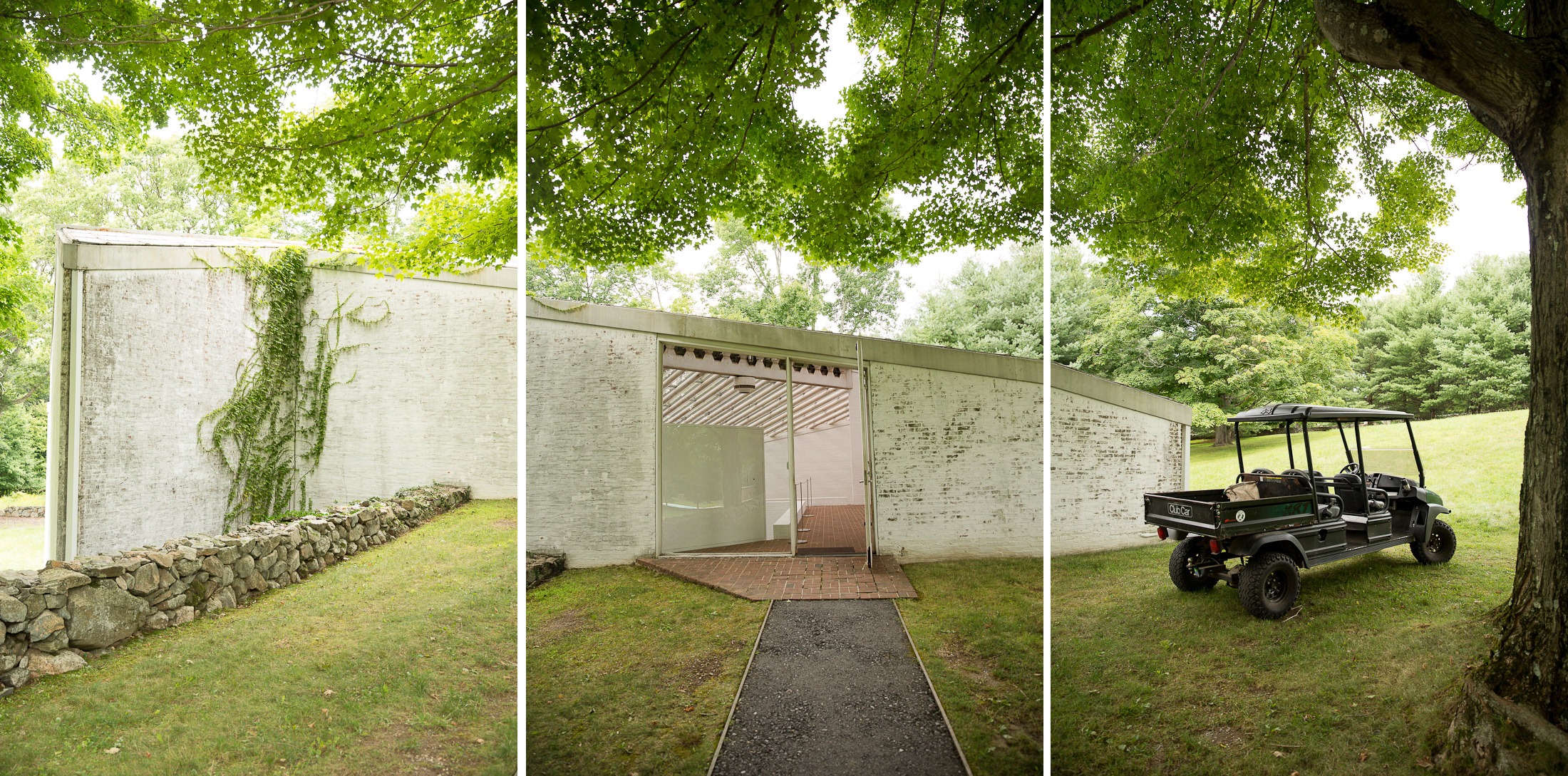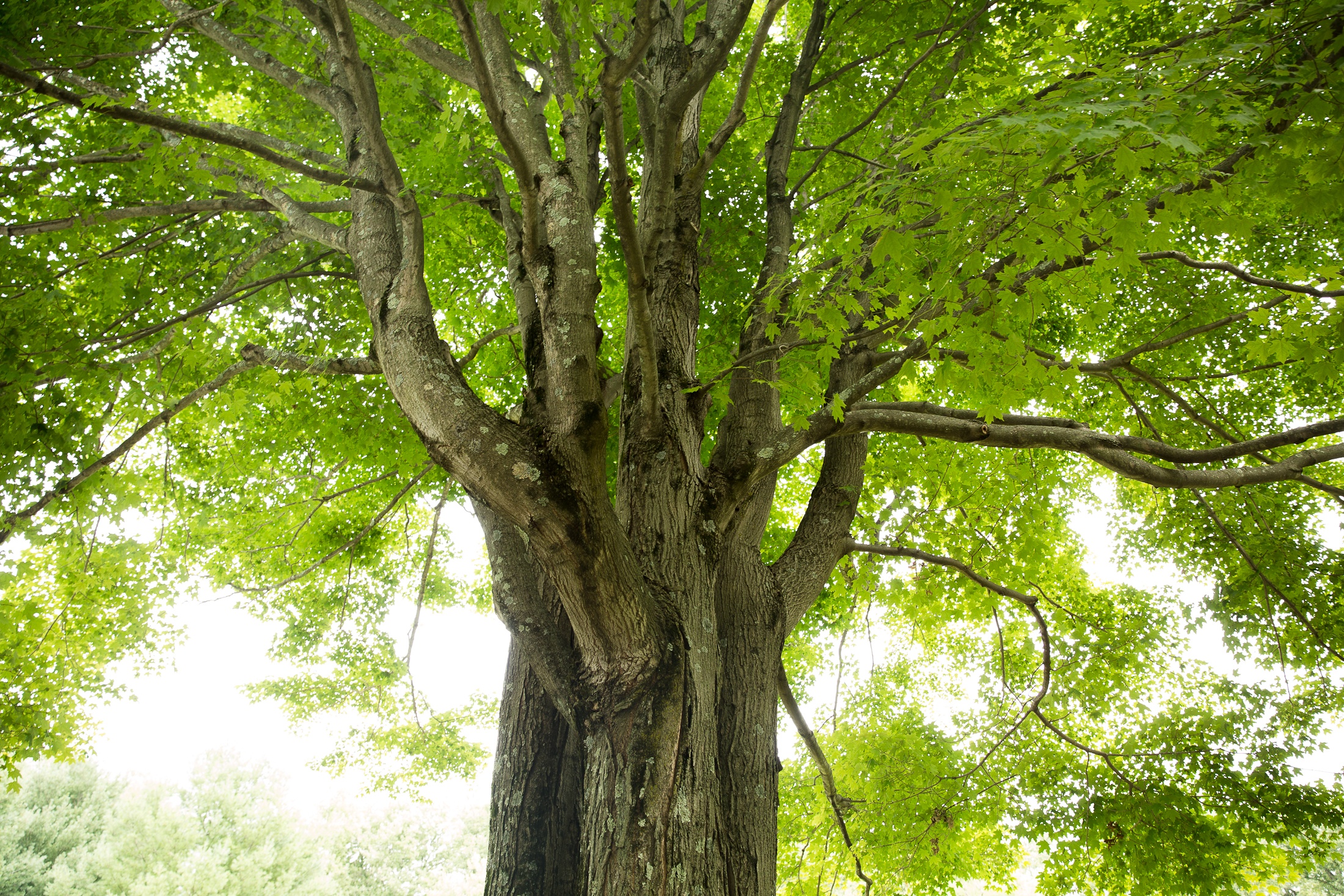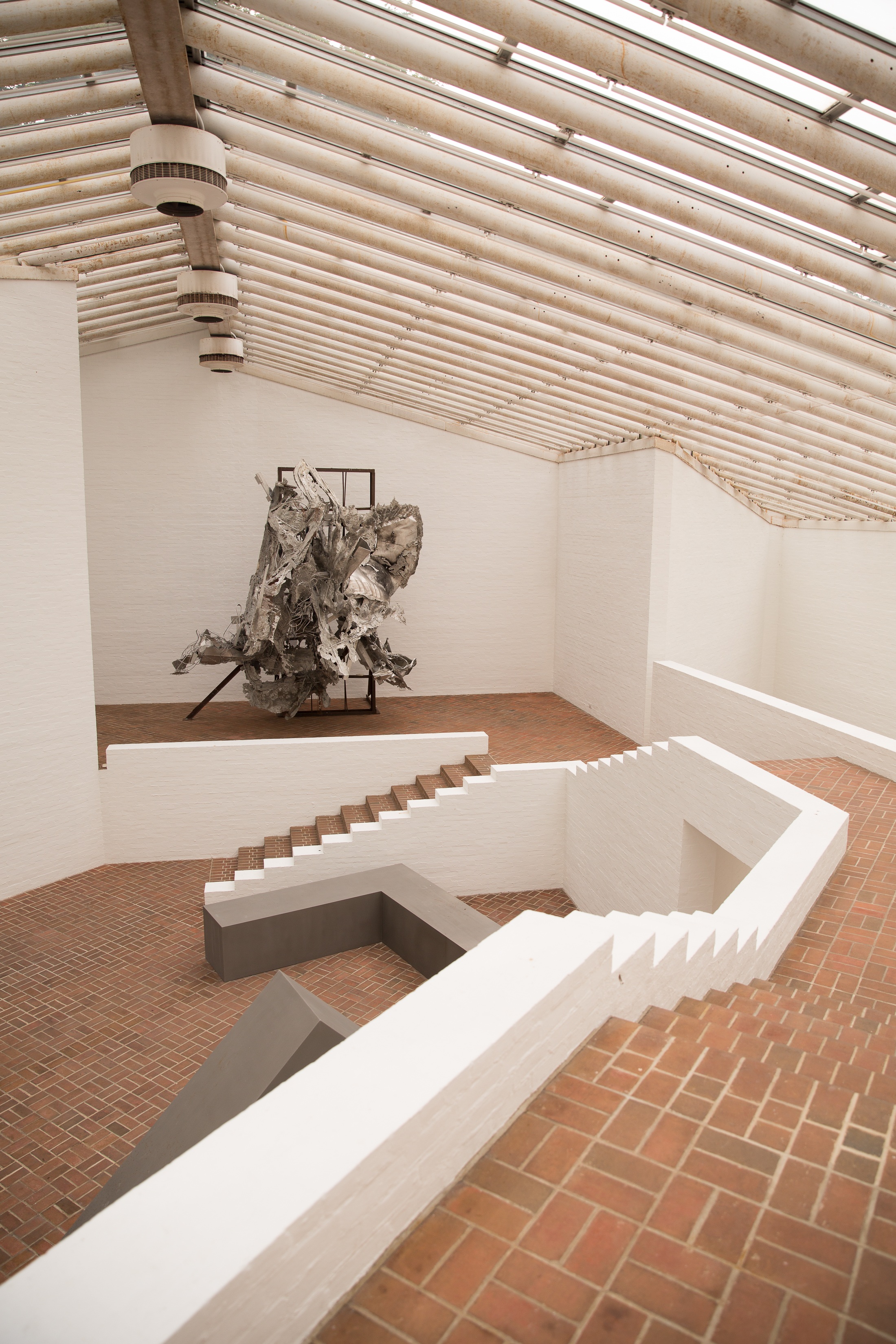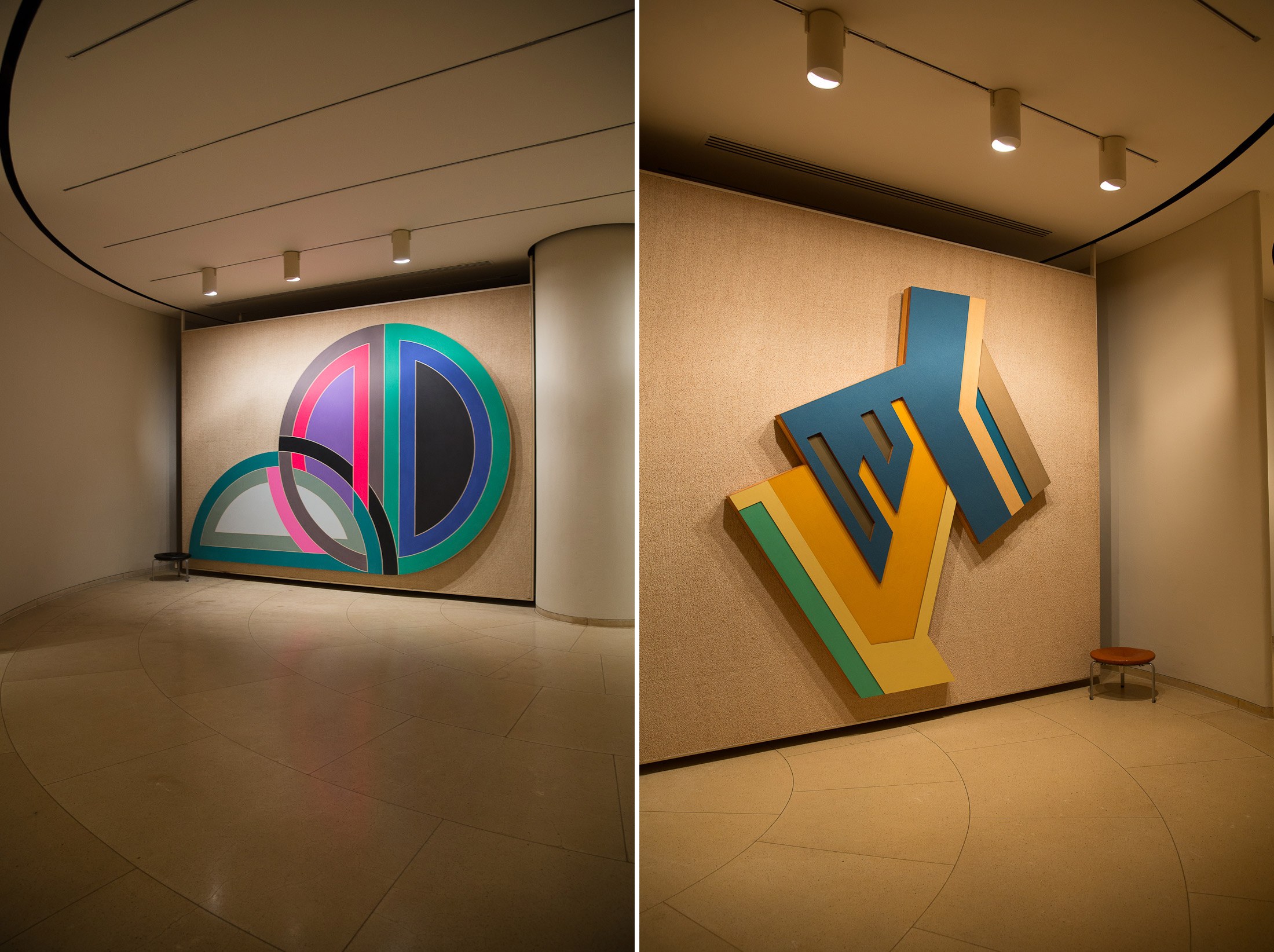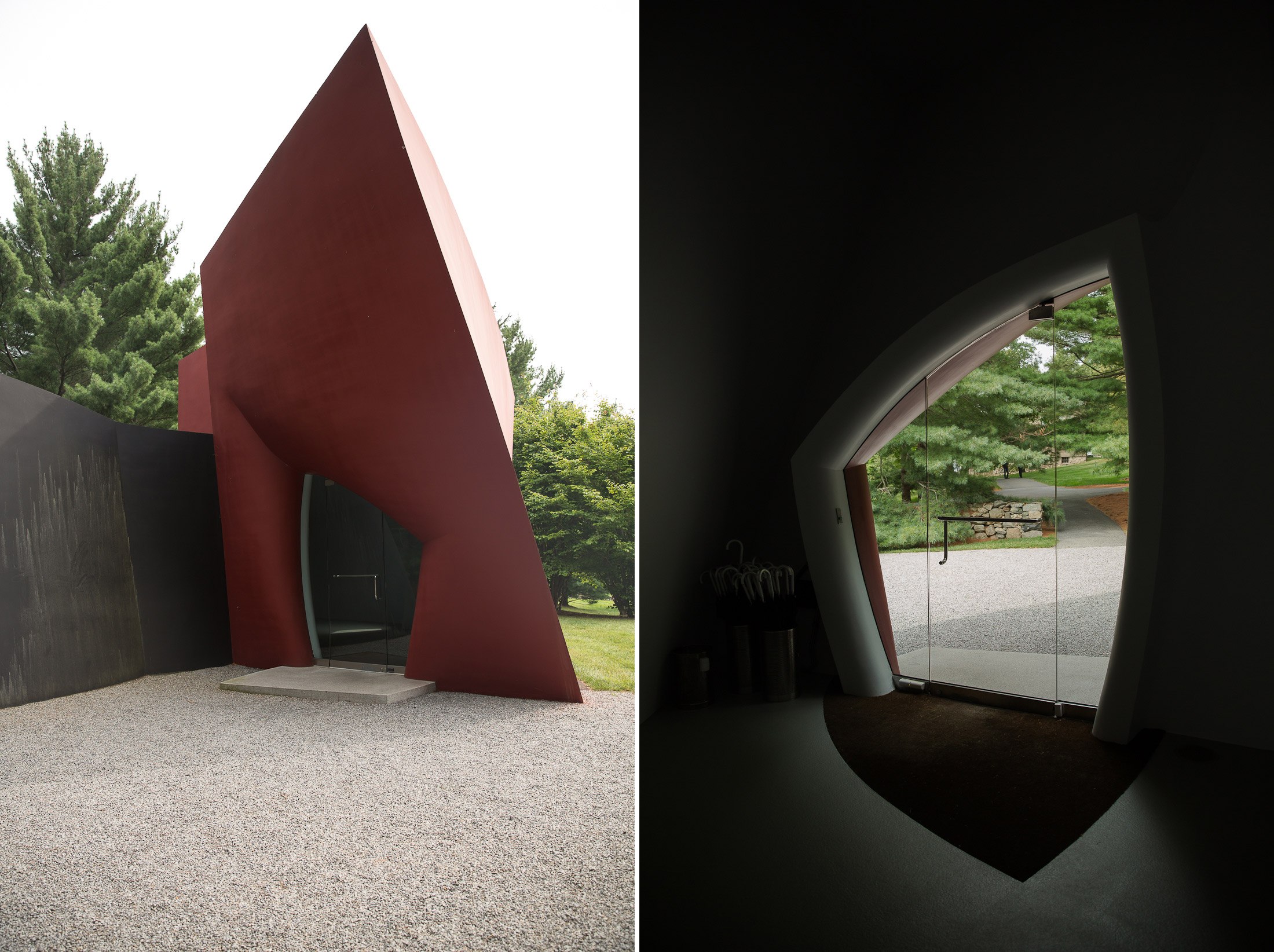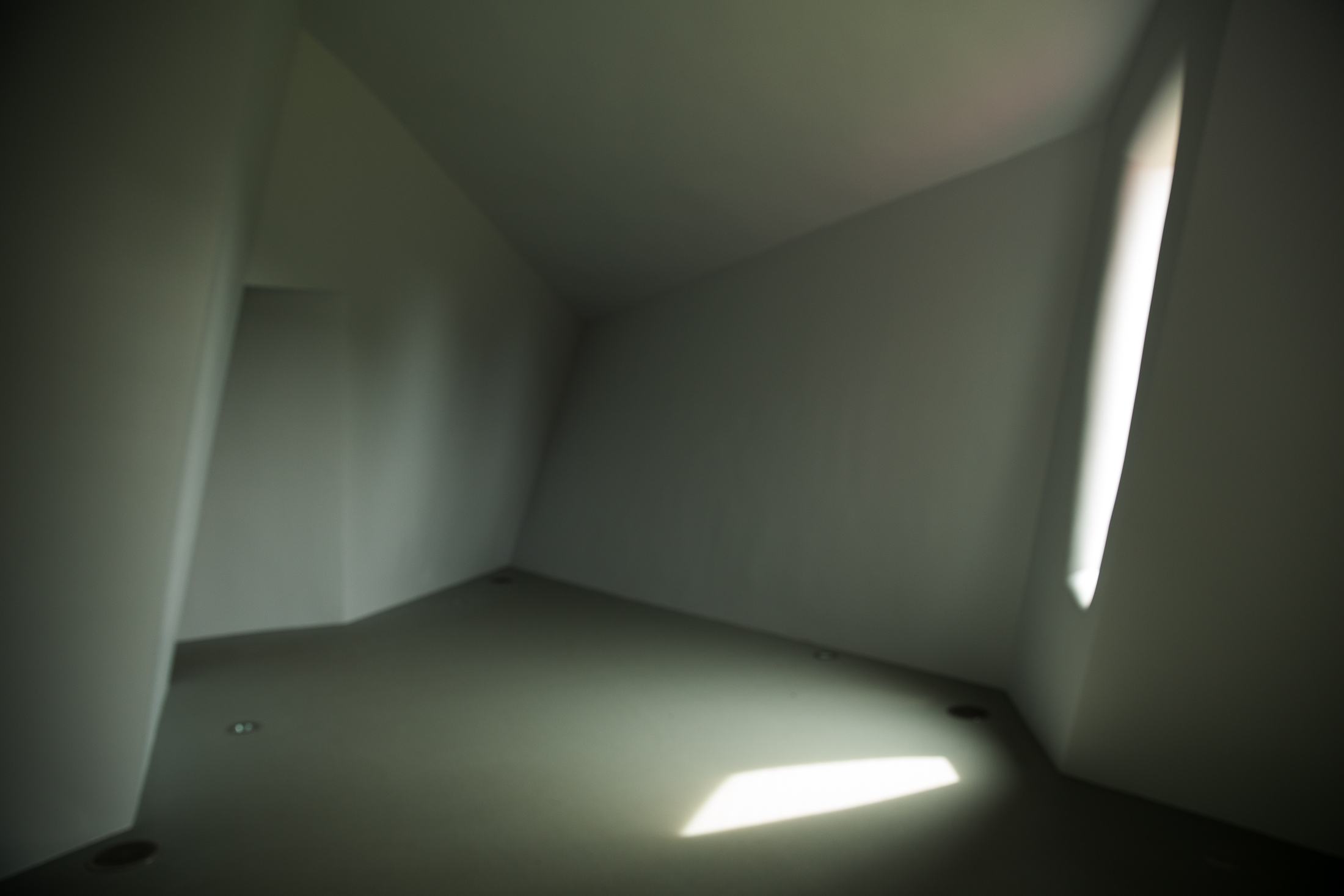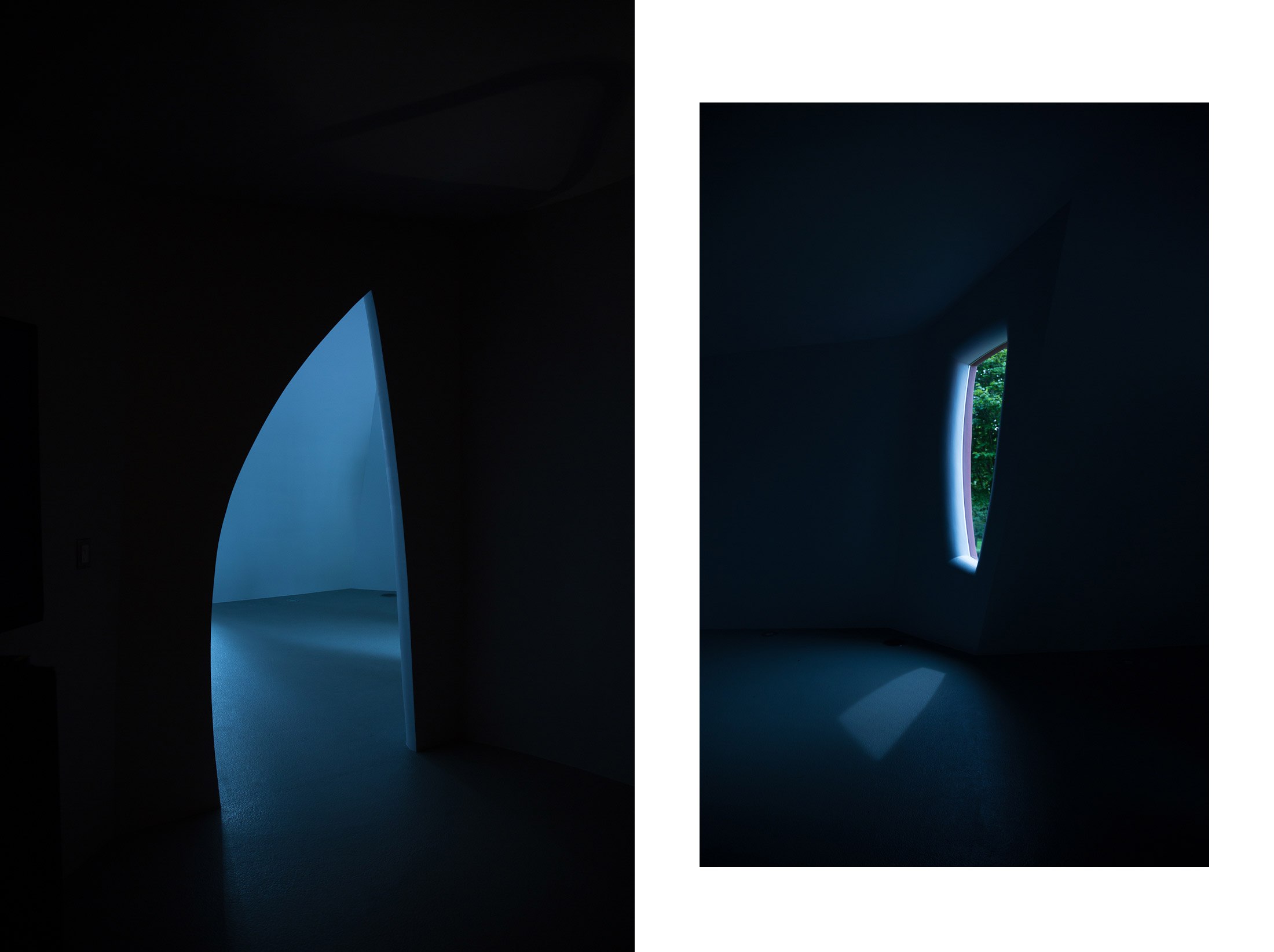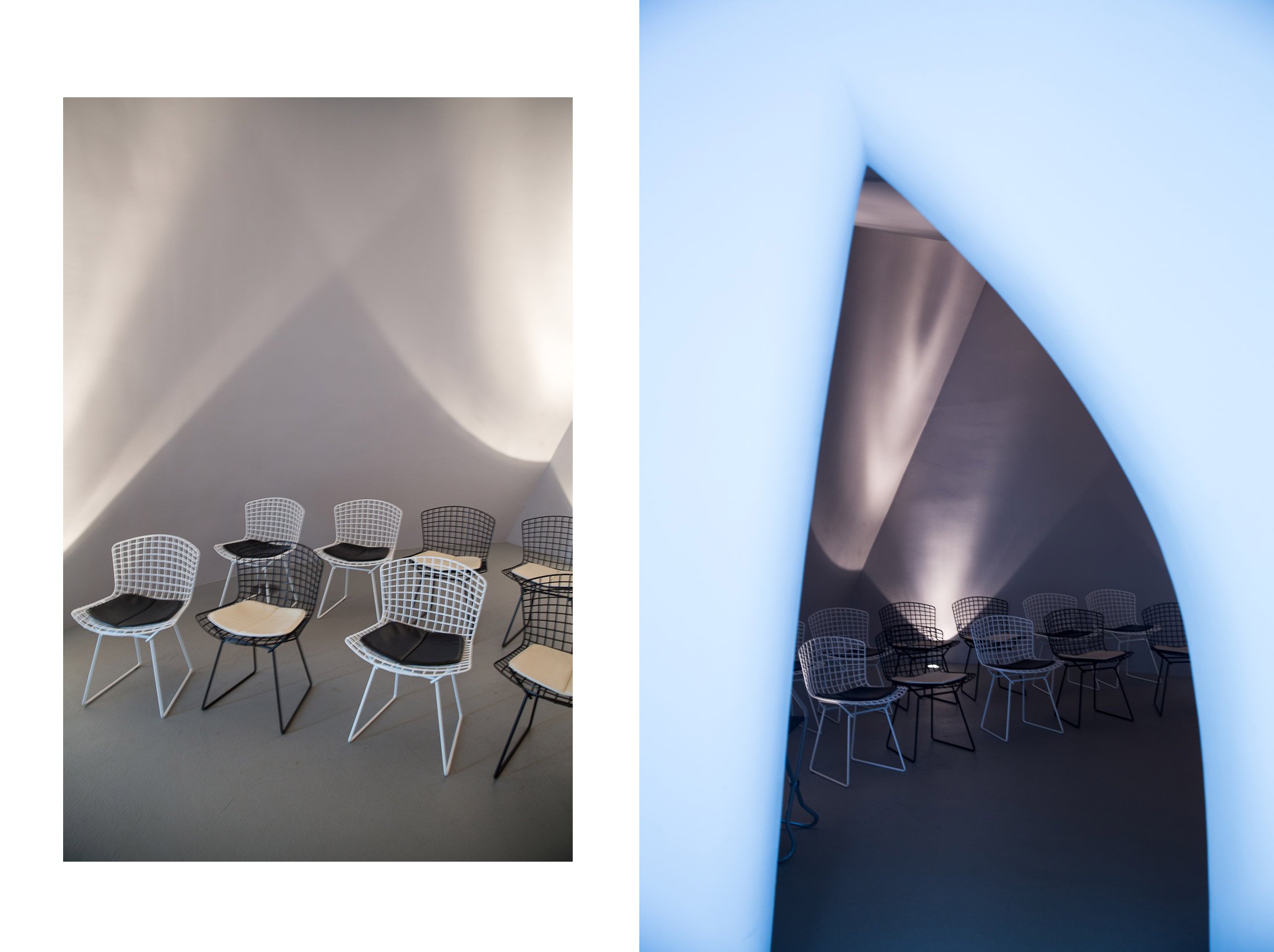 ADVERTISEMENT
---
---
Follow me @Sher She Goes on