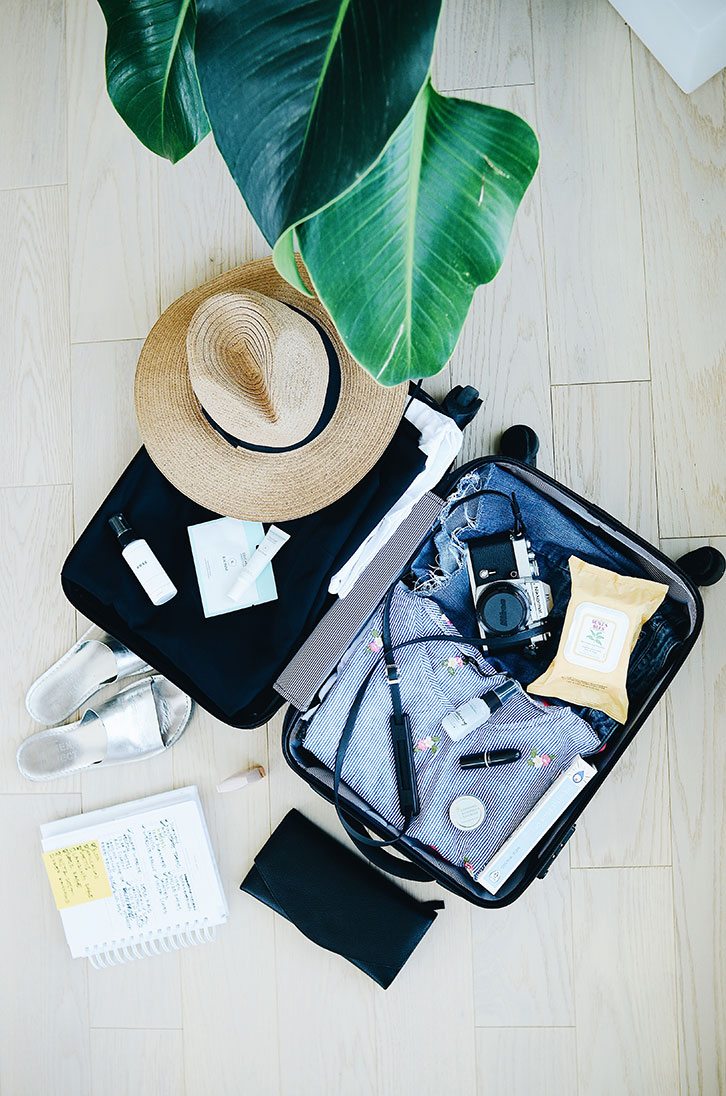 Best Travel Gadgets
If you're like me, packing is the first, second, and third-most stressful thing about any vacation (number four is unpacking, of course).
I can't tell you how many times (although I'm sure my boyfriend could give you the exact number) I've been halfway to the subway before realizing I forgot something utterly critical – my only phone charger, laptop case, or travel wallet (yes, this really happened once).
For many of us, packing is just about making sure we bring the essentials – enough clothes, phone and camera gear, and traveling documents.
However, the perfect travel gadgets can not only really enhance a trip, but some of them can turn into absolute essentials themselves.
That's why we channeled our inner detectives and hunted down the 6 best travel gadgets for 2018!
ADVERTISEMENT
---
---
Best Travel Gadgets 2019
---
---
ADVERTISEMENT
---
---
---
---
ADVERTISEMENT
---
---
The Best Travel Gadgets – Summary Comparison Chart
To summarize, here's a chart summarizing the best travel gadgets to take on your next trip.
ADVERTISEMENT
---
---
Read More   in my travel packing checklist series:
Best Travel Luggage
The Best Carry on Luggage for 2021
The Best Packing Cubes for a Perfectly Organized Bag
The Best Lightweight Luggage for Overpackers
The Best Hard Luggage Sets for Stylish Travelers
The Best Underseat Luggage for Minimalists
The Best Carry On Bags for Men - Rugged + Durable!
Business Travel
The Essential Business Packing List
The Best Business Travel Luggage
The Best Laptop Cases for Working Women
The Best Laptop Bags for Men
Packing Hacks
The Best Travel Wallets for All Your Vacation Essentials
The Best Jewelry Cases Never Untangle a Necklace Again!
The Best Toiletry Bags to Clean Up Quick
Travel Packing Lists
The Best Travel Jackets for All Types of Weather
The Best Duffel Bags for Your Next Weekend Trip
The Best Travel Backpacks to Hold Everything You Need
Follow Sher She Goes on
Youtube | Instagram | Facebook | Twitter | Pinterest | Bloglovin
Pin this post to save it for later!
---
Follow Sher She Goes on
Bloglovin | Facebook | Twitter | Pinterest | Instagram