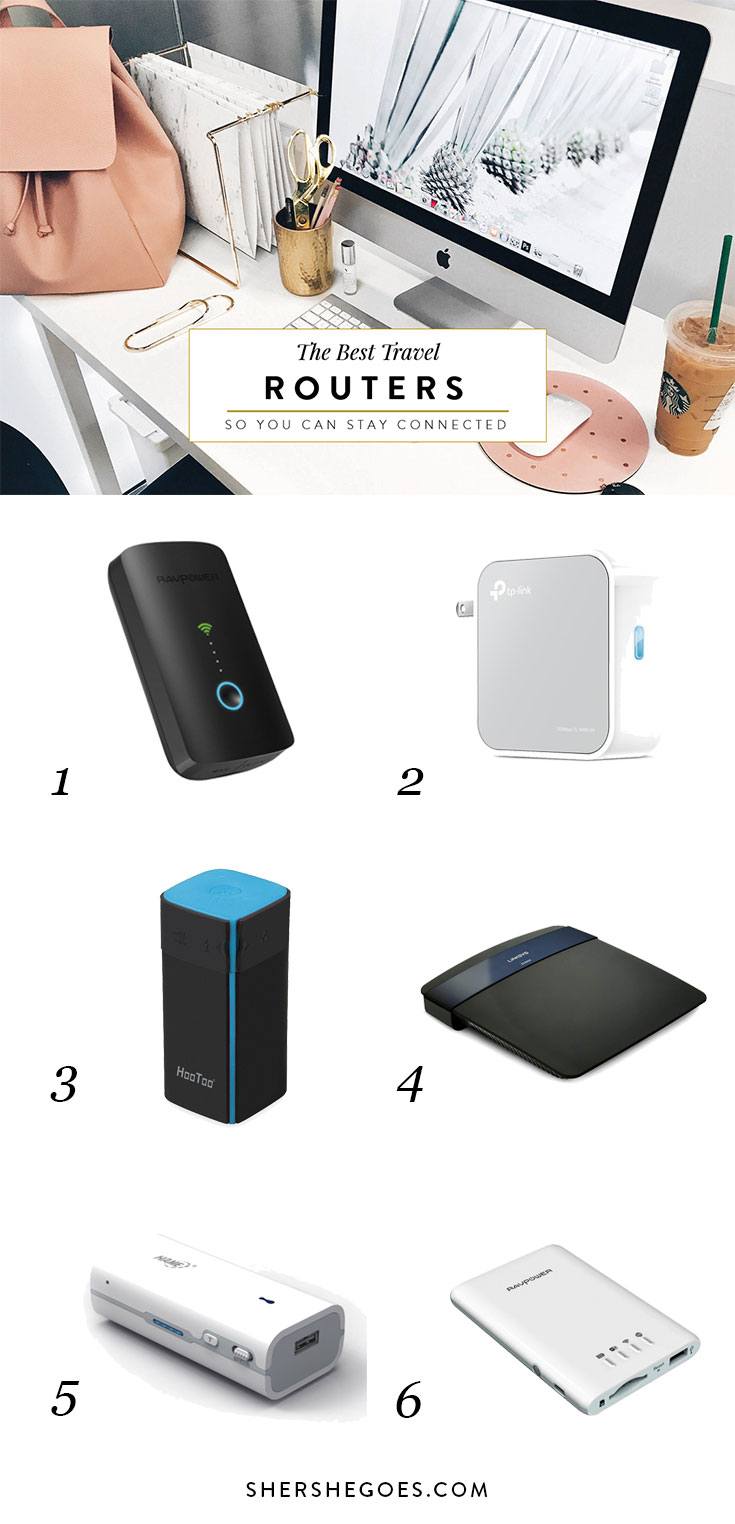 The Best Travel Routers
Although accessible or even free WiFi hot spots are seemingly around every corner, all seasoned travelers know that finding a reliable – and, especially, a secure – network can bring on headaches far surpassing those you experienced every Sunday morning during freshman year.
Whether you need to send an important work e-mail or get that Instagram post up in time, the best wireless travel routers can really help you out in a pinch. Additionally, travel routers have become extremely versatile.
Many don't realize that, in addition to providing secure WiFi networks, travel routers can convert wired networks to wireless, bridge existing wireless networks, back-up and store shared files, stream audio or video, and even charge your smart devices.
Keep reading for 5 of the best travel WiFi routers!
ADVERTISEMENT
The Best Travel Routers – Summary Comparison Chart
To summarize, here's a chart summarizing the best travel irons and comparing the various features between the different brands.
ADVERTISEMENT
---
---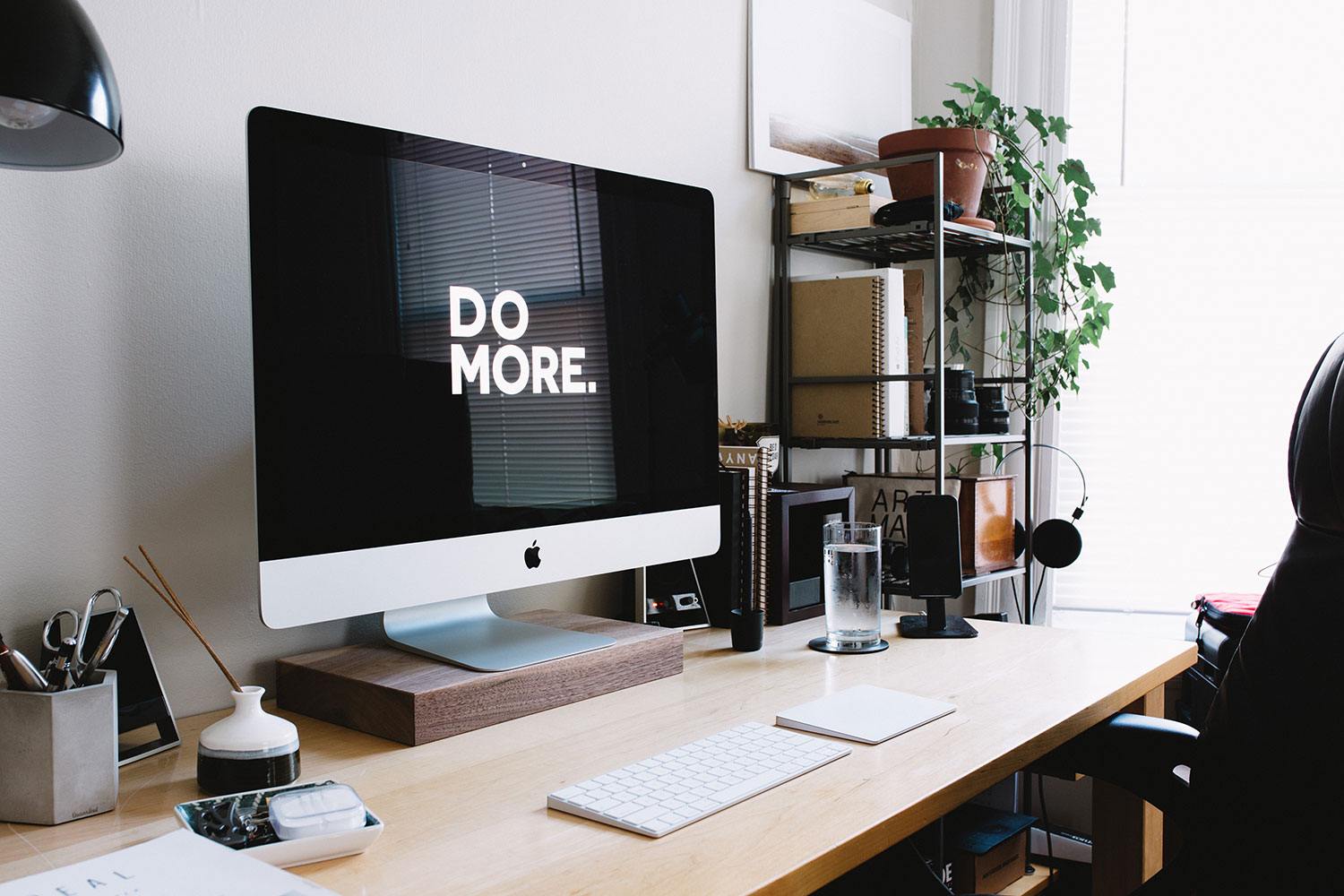 The Best Travel Routers 2021
1. RAVPower FileHub Plus Wireless Travel Router
Also a multifunctional titan among the best travel wireless routers, the RAVPower FileHub Plus Wireless Travel Router instantly converts wired networks into wireless networks that can bridge and extend WiFi, which allows internet to be securely shared with others in your network.
(Quick sidebar on secured networks – while coffee shops or parks may have an abundance of WiFi hotspots, these are almost always open networks, which are particularly unsecure and dangerous to use if you're doing anything remotely sensitive, from mobile banking to managing your website!).
Besides its internet capabilities, the RAVPower is loved by travelers because it's capable of reading SD cards and external hard drives, which is perfect for everything from Chromecast streaming to backing up your photos and videos.
The RAVPower battery also enables charging for smart devices, although you should only use this if you're really in a pinch as the battery can only provide about two full charges.
Finally, the RAVPower supports a range of IP signals including static, dynamic, and PPPoE, which is a nerdy way of saying the RAVPower is one of the best travel routers for hotels, residences, and pretty much any travel location!
ADVERTISEMENT
---
---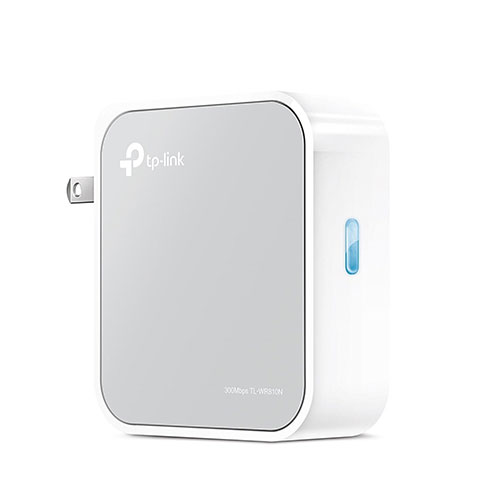 2. TP-Link TL-WR810N Wireless WiFi Travel Router
True tech nerds (count me among you!) will recognize TP-Link as a brand synonymous with performance, and the TL-WR810N wireless travel router does not disappoint in this regard!
The TL-WR810N can function both as a traditional router for wired connections as well as a WiFi range extender to pick up existing wireless networks.
What truly makes this one of the best travel WiFi routers, however, is its built-in power adapter, which allows for seamless international use. The built-in adapter does result in the TL-WR810N being slightly bulky, but it's still got a nice square and compact frame that can easily fit in backpacks and handbags.
Want to hear one last awesome thing TP-Link's wireless travel router can do? Thought so!
If you insert a USB drive that has music or videos on it, anyone within range can stream whatever song or movie they want simultaneously through the router – no more bickering about what to watch next!
ADVERTISEMENT
---
---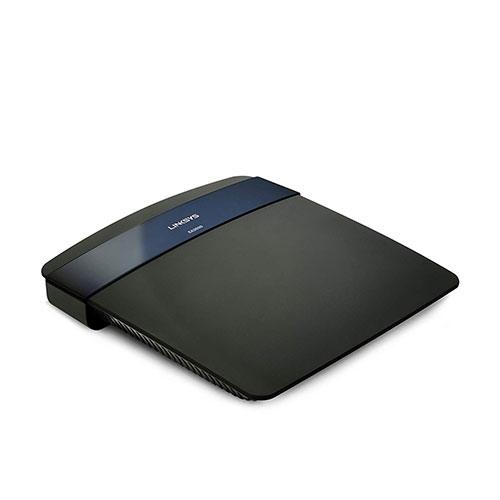 3. Linksys WiFi Wireless Dual-Band Router
As its name suggests, the Linksys N750 WiFi Dual-Band Router is about providing as much duality as possible for your travel router needs.
The dual-band structure from Linksys provides up to 5G of storage and up to 450Mbps of connectivity speed, both of which compare very favorably to similar metrics from even some of the best wireless travel routers.
Linksys' dual-band frame also enables the same file sharing and video streaming capabilities found in other travel routers as well. Unlike many other travel routers, however, the Linksys uses multiple radios in its mainframe that allow for a wireless signal with extended range and fewer dead areas.
With all this horsepower, it's incredible that the Linksys N750 can still be one of the most compact travel routers on this list – at barely over an inch tall and with a lie-flat operational position, you can have one of the best travel routers without making a dent in your luggage!
ADVERTISEMENT
---
---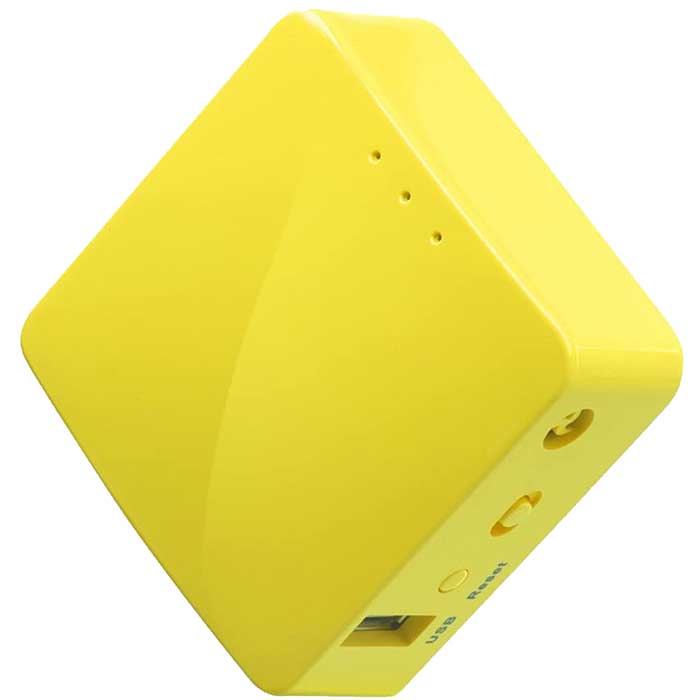 5. GL Portable Travel Router Hotspot
The GL Wireless Wi-Fi Travel Router may be the best travel router for your wallet, but don't let that make you think it sacrifices anything in the way of capabilities.
The travel router can still convert wired networks to wireless networks, store and backup photos (up to 1080p) via its SD card USB reader, offer streaming access direct to DLAN devices such as Roku or Chomecast, provide WiFi speeds of up to 150Mbps, and double as an emergency smart device charger.
So, while it can still do everything the best wireless travel routers can, the HAME's limitations on its photo storage, connectivity speed, and streaming capabilities are the main reasons for its lower price.
However, if you're one of those travelers who just needs to respond to e-mails and do some light internet browsing, the HAME can still be the best wireless router for you!
ADVERTISEMENT
---
---
Read More   in my travel packing checklist series:
Best Travel Luggage
The Best Carry on Luggage for 2021
The Best Packing Cubes for a Perfectly Organized Bag
The Best Lightweight Luggage for Overpackers
The Best Hard Luggage Sets for Stylish Travelers
The Best Underseat Luggage for Minimalists
The Best Carry On Bags for Men - Rugged + Durable!
Business Travel
The Essential Business Packing List
The Best Business Travel Luggage
The Best Laptop Cases for Working Women
The Best Laptop Bags for Men
Packing Hacks
The Best Travel Wallets for All Your Vacation Essentials
The Best Jewelry Cases Never Untangle a Necklace Again!
The Best Toiletry Bags to Clean Up Quick
Travel Packing Lists
The Best Travel Jackets for All Types of Weather
The Best Duffel Bags for Your Next Weekend Trip
The Best Travel Backpacks to Hold Everything You Need
Follow me @Sher She Goes on