The Best Travel Pillow
I'll level with you – when I first started flying, I thought travel pillows were a completely superfluous luxury.
They struck me as the Hudson News version of something you'd be fooled into buying while visiting a Brookstone at your local mall. Plus, travel neck pillows need to find a place in your carry-on luggage, and they always seemed to consume so much more space than they were really worth.
Fast forward to today, and neck pillows are something I can't fly (read: live) without.
Thanks to technology, modern airplane pillows are more supportive, comfortable and compact than ever. The first time you fly with a quality travel pillow by your side, you'll never want to risk starting or ending your trip with a stiff neck again.
Keep reading for 6 of the best airplane pillows for long haul flights!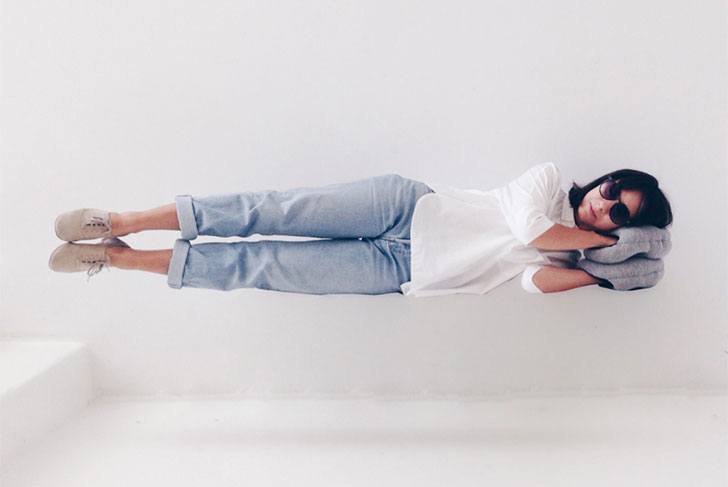 Best Travel Pillows 2019
---
---
ADVERTISEMENT
---
---
---
ADVERTISEMENT
---
---
The Best Neck Pillow for Travel – Summary Comparison Chart
---
To summarize, here's a chart summarizing the best pillows for travel. These travel pillows are ergonomically designed for comfort on long haul flights.
Whether they're inflatable or made of plush memory foam, one flight with these compact travel pillows and you'll never fly without one again! Which would you pick for best travel pillow 2017?
Pin this to save for later
---