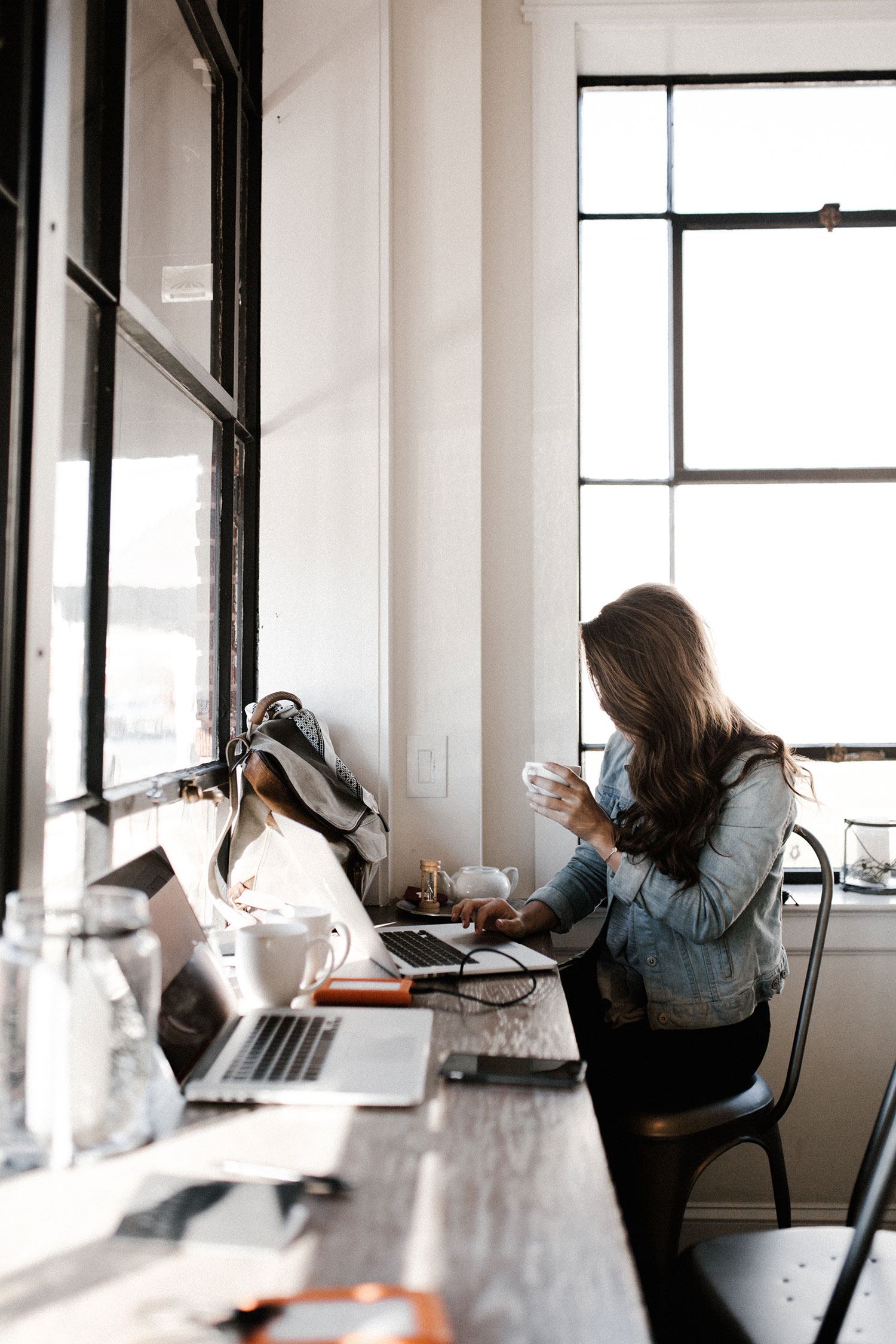 Best Travel Adapters
Alright, I can admit right off the bat that travel adapters are far from the sexiest of travel accessories. Today, people are understandably preoccupied with things like laptops, tablets, smartphones, DSLR cameras, and portable juicers (trust me, they'll change your life).
BUT none of these sexy travel accessories will work unless you have the best travel adapters making sure your goods are charged and working!
So really, in a sense, you can consider the travel adapter the Lord Protector of the Travel Accessories (I don't know how I'm going to manage until Game of Thrones Season 8, either).
In all seriousness, however, many misconceptions about travel adapters still abound. Some people think the only difference among travel adapters is the outlet shape compatibility, but the reality is many devices require different voltages (North America runs on 110/125V electricity, while most of the world runs on 220/240V), so a voltage converter may be necessary as well.
To figure out which of the best international travel adapters suits you, keep reading for 6 of our favorites!
ADVERTISEMENT
---
---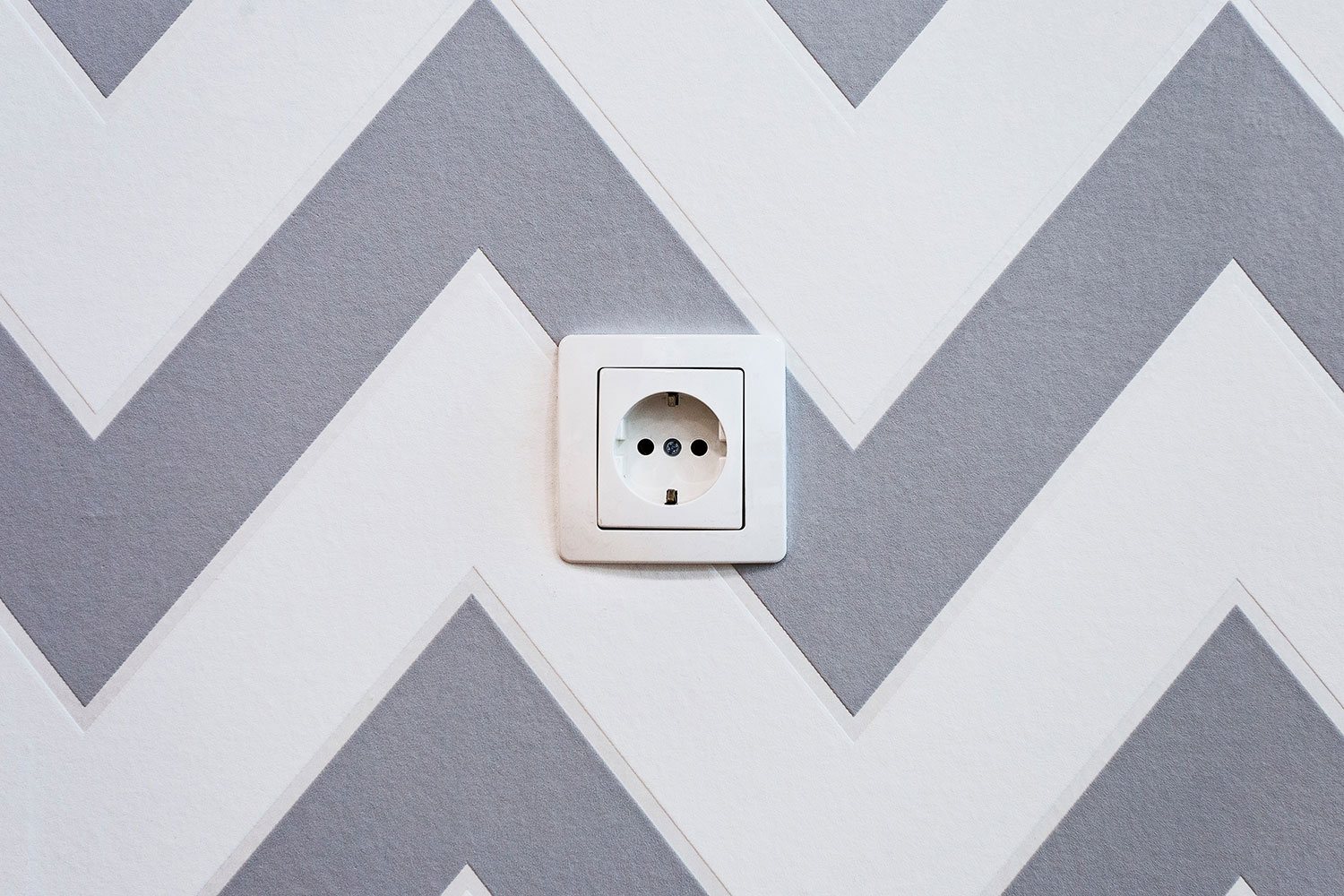 Best Travel Adapter 2019
---
---
ADVERTISEMENT
---
---
---
---
ADVERTISEMENT
---
---
The Best Travel Gadgets – Summary Comparison Chart
To summarize, here's a chart summarizing the best travel adapters to take on your next international trip.
ADVERTISEMENT
---
---
Read More   in my travel packing checklist series:
Best Travel Luggage
The Best Carry on Luggage for 2021
The Best Packing Cubes for a Perfectly Organized Bag
The Best Lightweight Luggage for Overpackers
The Best Hard Luggage Sets for Stylish Travelers
The Best Underseat Luggage for Minimalists
The Best Carry On Bags for Men - Rugged + Durable!
Business Travel
The Essential Business Packing List
The Best Business Travel Luggage
The Best Laptop Cases for Working Women
The Best Laptop Bags for Men
Packing Hacks
The Best Travel Wallets for All Your Vacation Essentials
The Best Jewelry Cases Never Untangle a Necklace Again!
The Best Toiletry Bags to Clean Up Quick
Travel Packing Lists
The Best Travel Jackets for All Types of Weather
The Best Duffel Bags for Your Next Weekend Trip
The Best Travel Backpacks to Hold Everything You Need
Follow me @Sher She Goes on
Pin this post to save it for later!
---