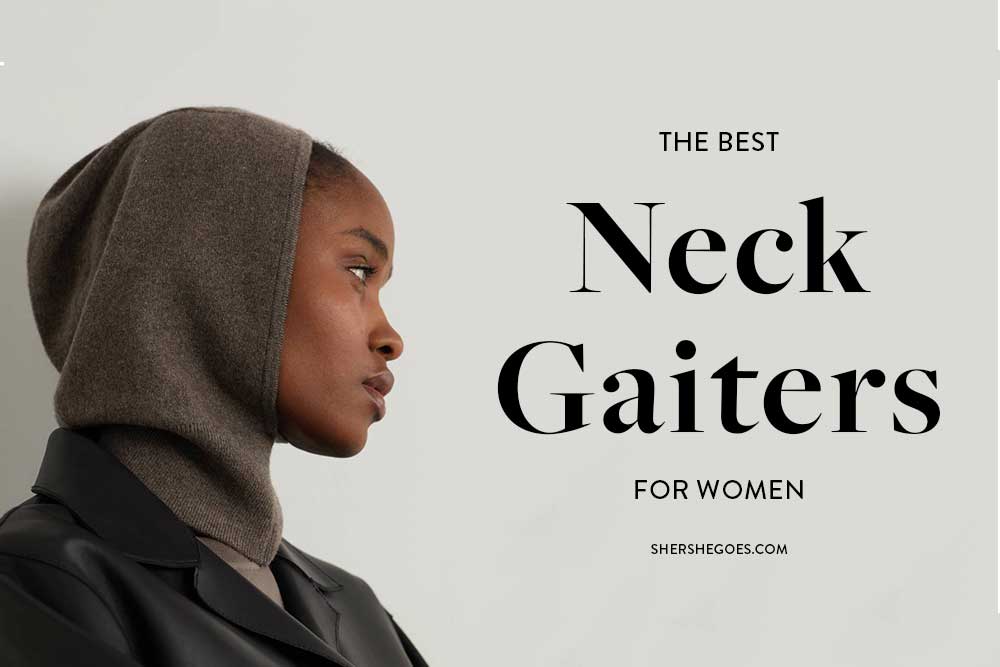 Best Neck Gaiters for Women
Keep reading, or pin this article to save it for later ⇟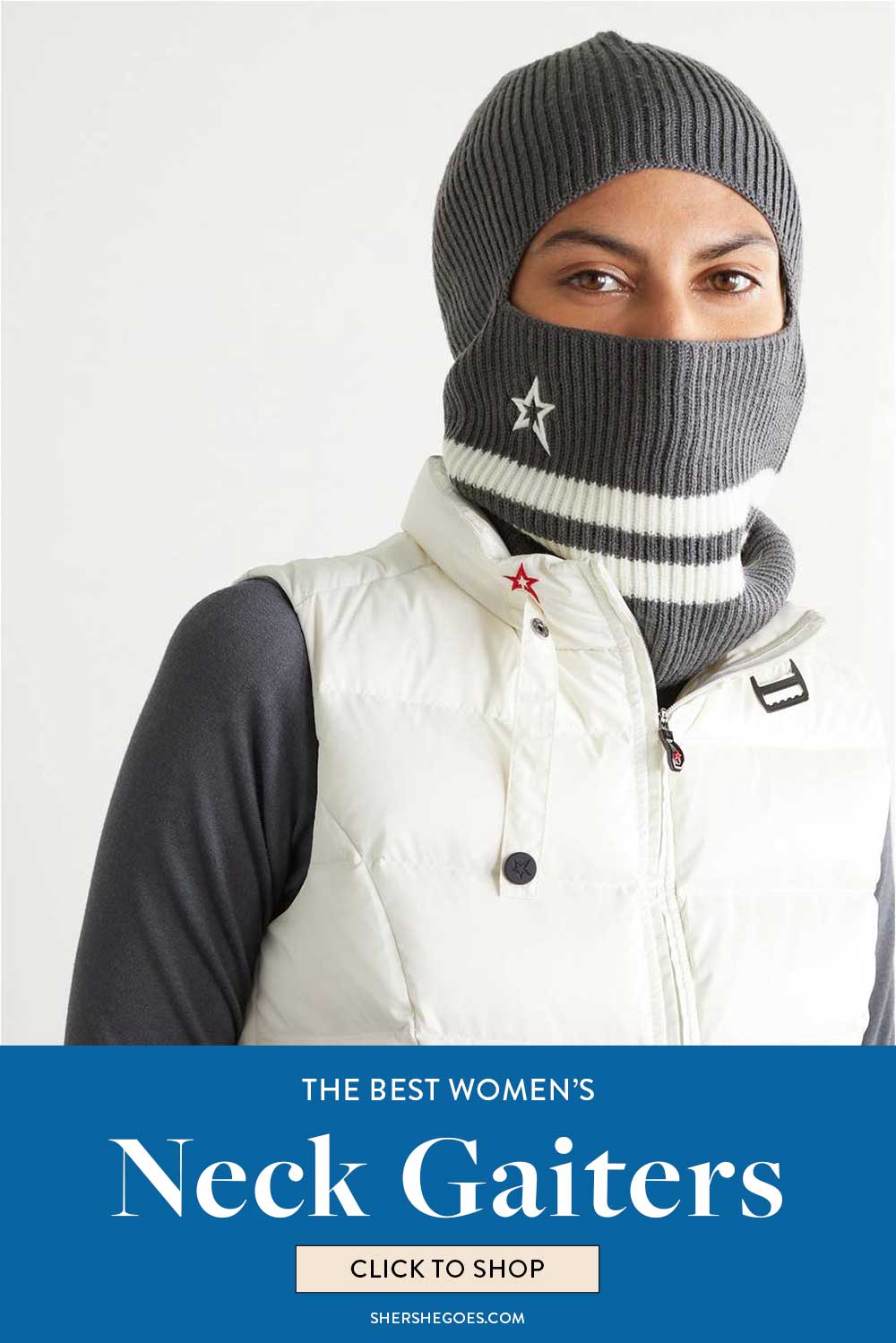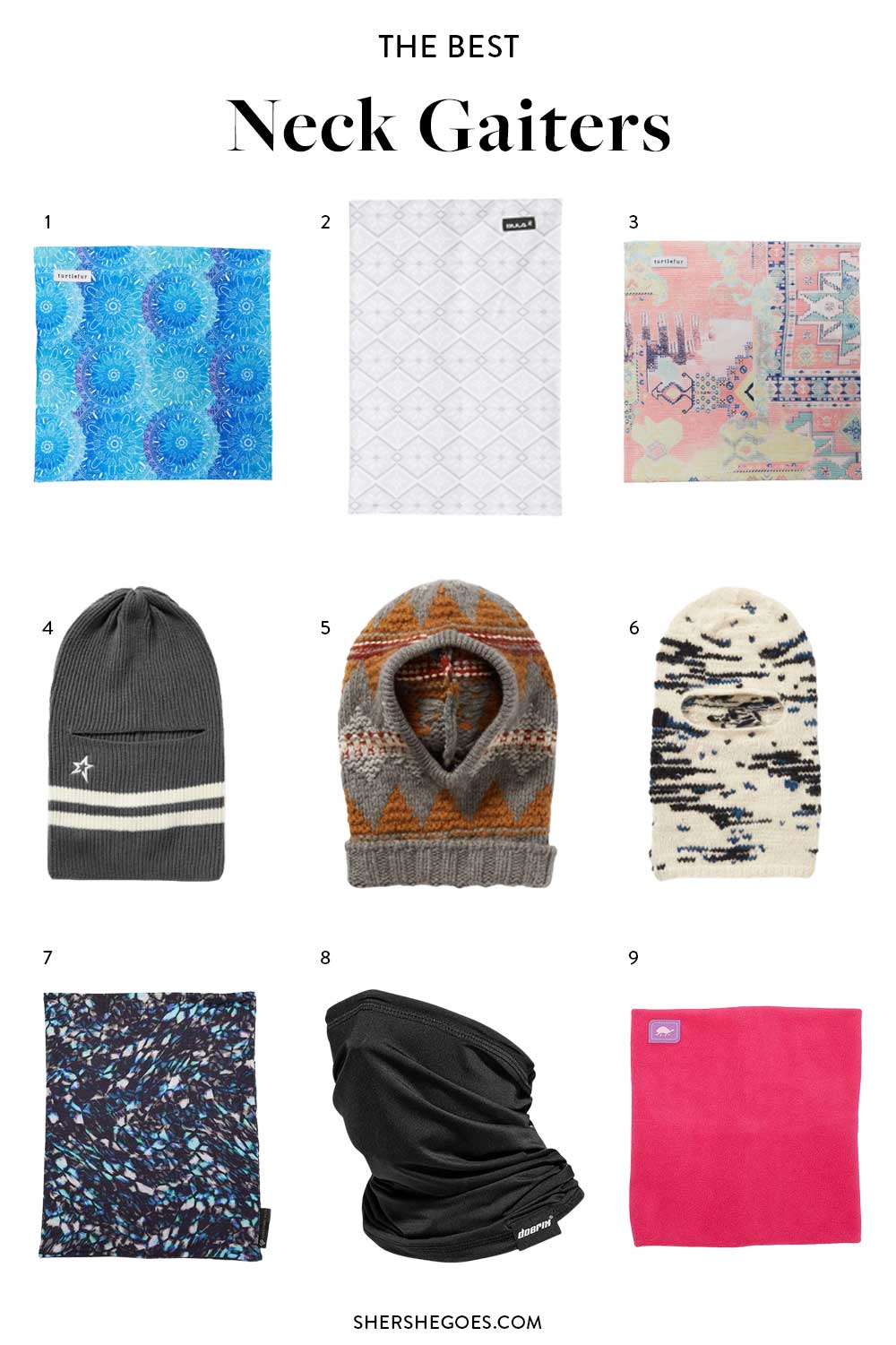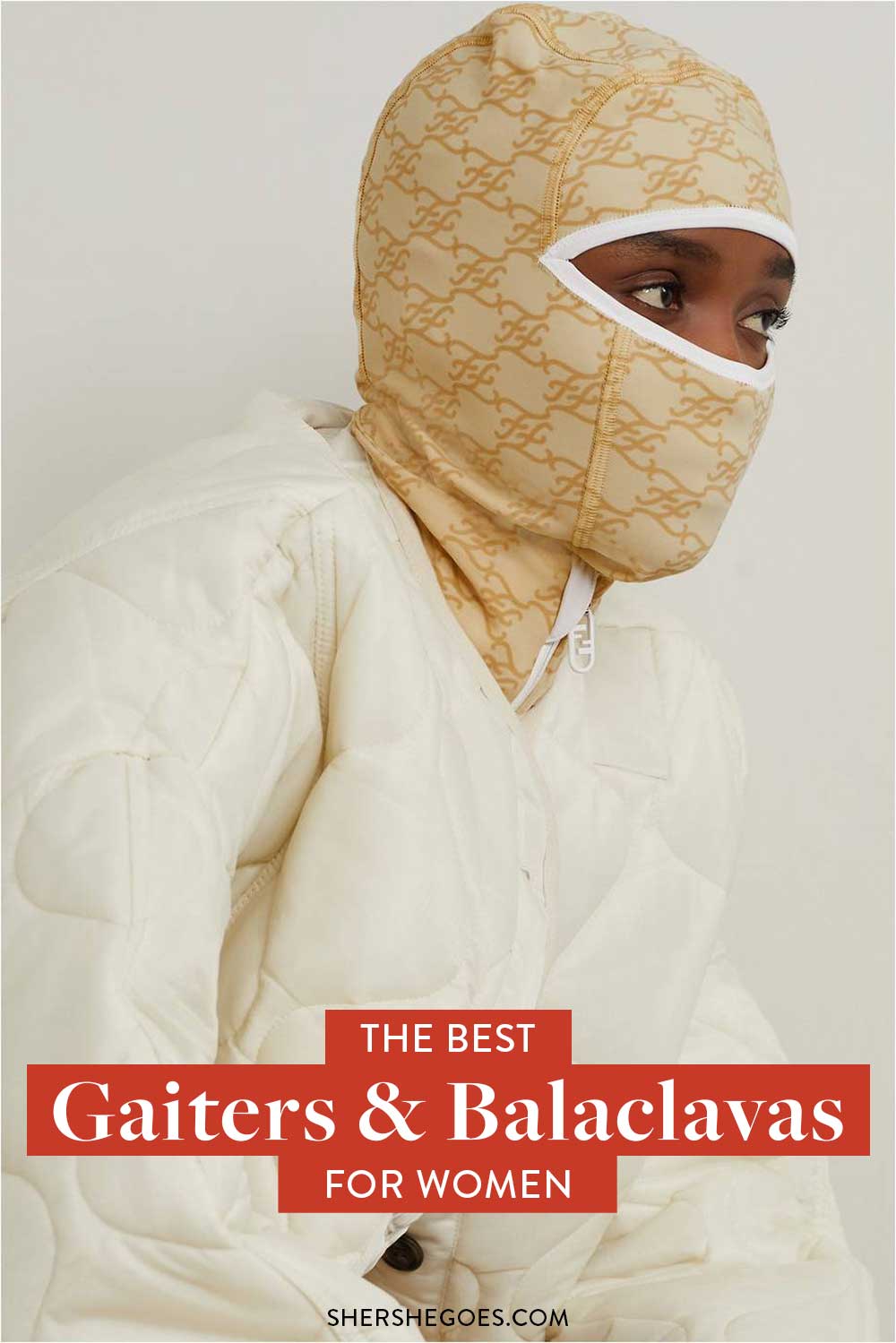 ADVERTISEMENT
---
---
Neck Gaiters
Neck gaiters are a must for skiing and snowboarding!
I was never a big fan of scarves, turtlenecks or anything tight around my neck. But when I picked up skiing for the first time (especially skiing on the Ice Coast, err East Coast), I realized how essential it is to protect the area around your chin, neck and collarbone.
If you're headed on a winter ski trip, here are the best neck gaiters for women!
ADVERTISEMENT
---
---
What Is A Neck Gaiter
Neck gaiters are essentially tubes of fabric that you can wear like an infinity scarf around your neck, or pull up to cover your nose.
Neck gaiters are great for outdoor activities since they block out dust, wind, insects, the sun and harmful UV rays. They also keep you toasty in cold weather, but should be airy and thin enough to breathe through.
Typically, they're made from either a breathable fabric that can both cool and warm you. Look for synthetics like polyester, or natural fibers like wool.
Gaiters can be rolled and twisted to double as bandanas, beanies, headbands or scrunchies.
Btw, if you're traveling on a plane for your ski trip, you'll still want to use a regular face mask.
Face masks are still required on flights within the US and abroad, and neck gaiters don't offer protection against covid. I find Atoms face masks are super comfortable. They're thin and breathable, and comfortable enough to wear all day long!
Browse reusable face masks here.
ADVERTISEMENT
---
---
Neck Gaiters for Women (2022)
Doerix Neck Gaiter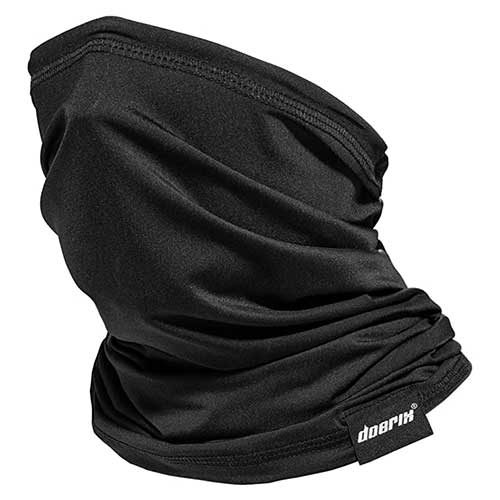 Looking for a simple, affordable neck gaiter?
Try this sleek option from Doerix, which is made of polyester microfiber.
Polyester is a popular neck gaiter fabric because it keeps you cool in the sun but also warm in the cold. It's breathable, lightweight and dries quickly.
The best thing about this neck gaiter is its adjustable rope in the back. Most neck gaiters are one size fits all, so sometimes I find that even the most stretchy gaiter can slip down my face if not held in place by sunglasses or goggles.
This gaiter has an adjustable elastic toggle in the back, so you can tighten it for a snug fit!
ADVERTISEMENT
---
---
Turtle Fur Double Layer Neck Gaiter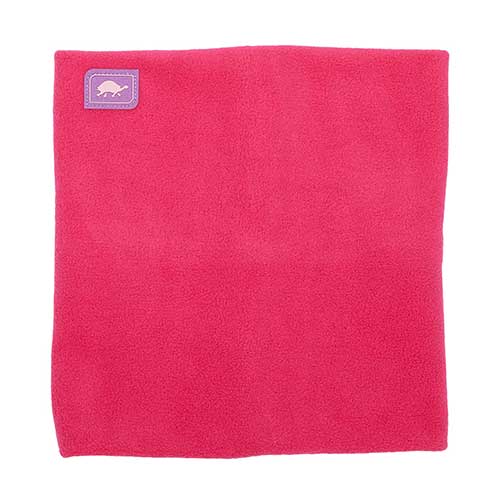 Turtle Fur specializes in neckwear and invented the original fleece neck gaiter!
Their 100% acrylic fleece is some of the softest and most comfortable material I've ever touched. It's warm and double layered, so it creates a cocoon of warmth around your neck and lower face.
It's also super comfortable to wear all day long, and ideal for snowboarding and skiing.
I love that it comes in a rainbow of colors and is super soft.
ADVERTISEMENT
---
---
Smartwool Neck Gaiter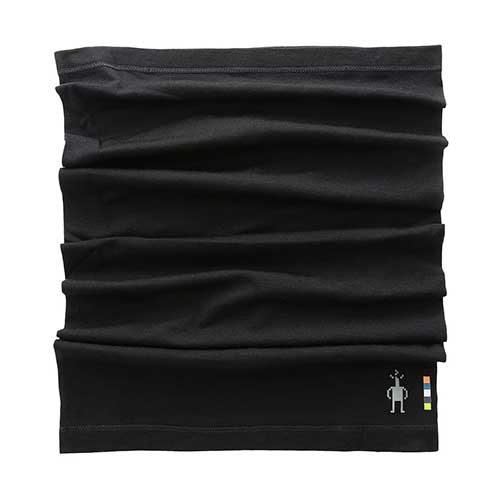 I reach for my Smartwool neck gaiter most often on ski trips.
It's made from merino wool, which is lightweight, breathable and anti-microbial. It's actually incredible to me how such a small piece of fabric can add so much warmth!
Smartwool makes really great merino wool base layers, and their gaiters are equally great quality. The neck gaiters come in different thickness options – I have the merino 150.
It's soft next to my skin, thick enough to block the wind when skiing, and machine washable!
ADVERTISEMENT
---
---
Most Sustainable Neck Gaiter: Bula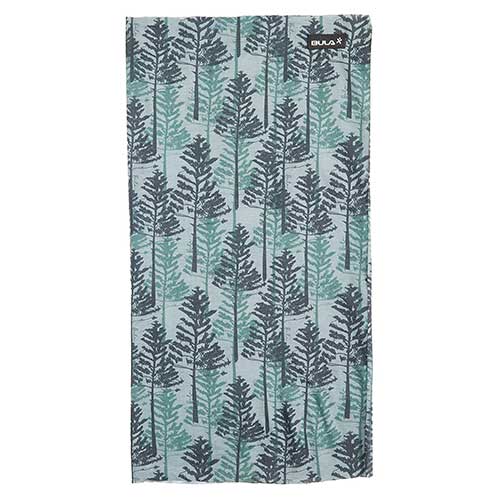 Bula's neck gaiters are made from 100% recycled polyester.
If you prefer to shop sustainably, you'll love their lightweight tube. It's quick drying, with tons of stretch and moisture wicking properties.
Not only will you be warm in cold weather, you'll be able to breathe in the heat and dust.
Bula makes their neck gaiters in all sorts of distinctive patterns and prints too!
ADVERTISEMENT
---
---
Best Reversible Neck Gaiter: Obermeyer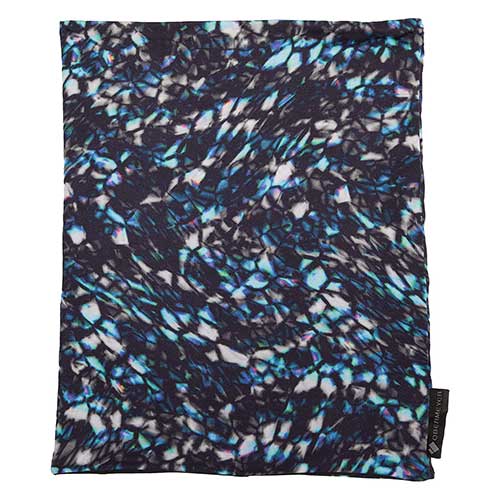 Looking for a unique neck gaiter?
Obermeyer's reversible neck warmers add a touch of fun to any winter outfit. The allover printed neck gaiter has two options, so you can flip it over and reverse it for two looks.
Obermeyer makes my favorite ski bib and all of their winter accessories I've tried have been great quality. This neck gaiter is made from a mixture of polyester and elastane, so it's lightweight, breathable and stretchy!
ADVERTISEMENT
---
---
Most Breathable Neck Gaiter: Icebreaker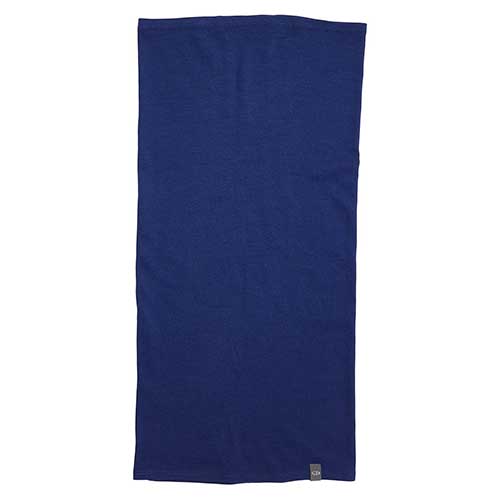 Some people run cold, and some run hot.
If you're the latter, check out the lightweight neck gaiter from Icebreaker.
It's made from 100% wool but is incredibly light and breathable, so it will wick moisture away while also letting you comfortably breathe through the fabric.
It also has a bit of a cooling effect!
ADVERTISEMENT
---
---
Shop Women's Neck Gaiters
---

ADVERTISEMENT
---
---
Read More: in our ski style series:
Ski Trip Packing Essentials
What to Wear Skiing: Packing List Must Have's
The Best Ski Pants for Women (Stylish & Functional)
I Found the CUTEST Women's Ski Pants (Video)
Are Designer Ski Pants Worth It? (Try-On Haul)
The Best Ski Clothes on Amazon (Livestream)
The Best Ski Sweaters for Apres-Ski 
The Most Festive Christmas Sweaters
The Cutest Christmas Socks for the Entire Family
Ski Trips
10 Tips to Plan the Ultimate Ski Trip to Stowe
What to Know Before Skiing in Vermont for the First Time
5 Things to Know Before Skiing at Bellaeyre Mountain, in the Catskills
Skiing in Stowe, Vermont (Youtube Vlog)
Skiing in the Catskills VLOG (Beginner Friendly Resort!)
Cold Weather Tips
What to Pack for NYC in Winter
8 Winter Skincare Tips You Should Follow
How to Plan the Perfect Winter Picnic
3 Benefits of Adding a Wet Skin Moisturizer
Follow Sher She Goes on