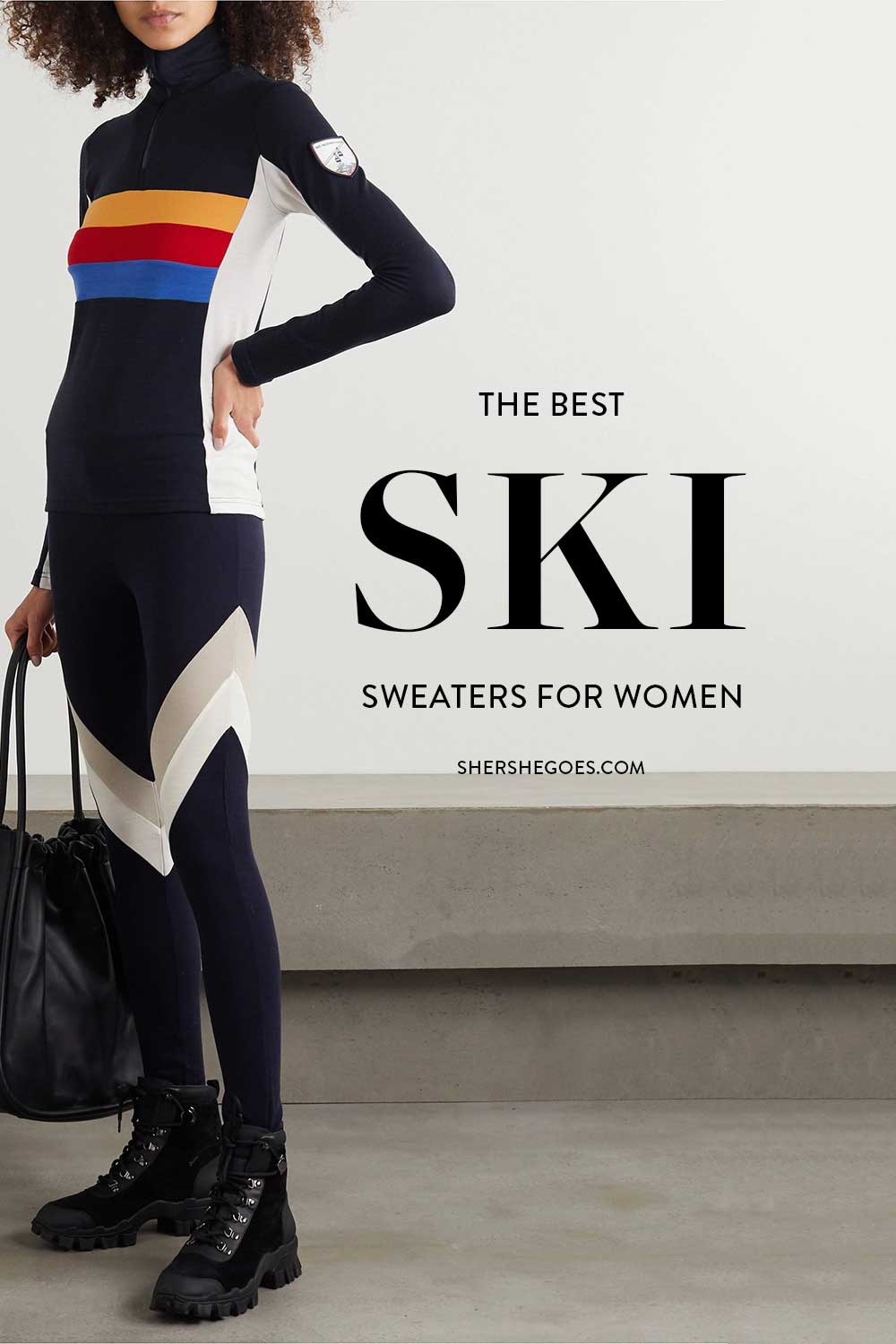 Best Ski Sweaters for Women
Keep reading, or pin this article to save it for later ⇟
ADVERTISEMENT
---
---
Authentic Norwegian Ski Sweaters
There's something about a vintage ski sweater that's classic enough to wear all winter long.
Whether you're a die hard skiier hitting the slopes, or a fashionista hoping to look chic at apres-ski cocktail hour, we've got you covered!
Here are the best ski sweaters for women to wear this winter season.
ADVERTISEMENT
---
---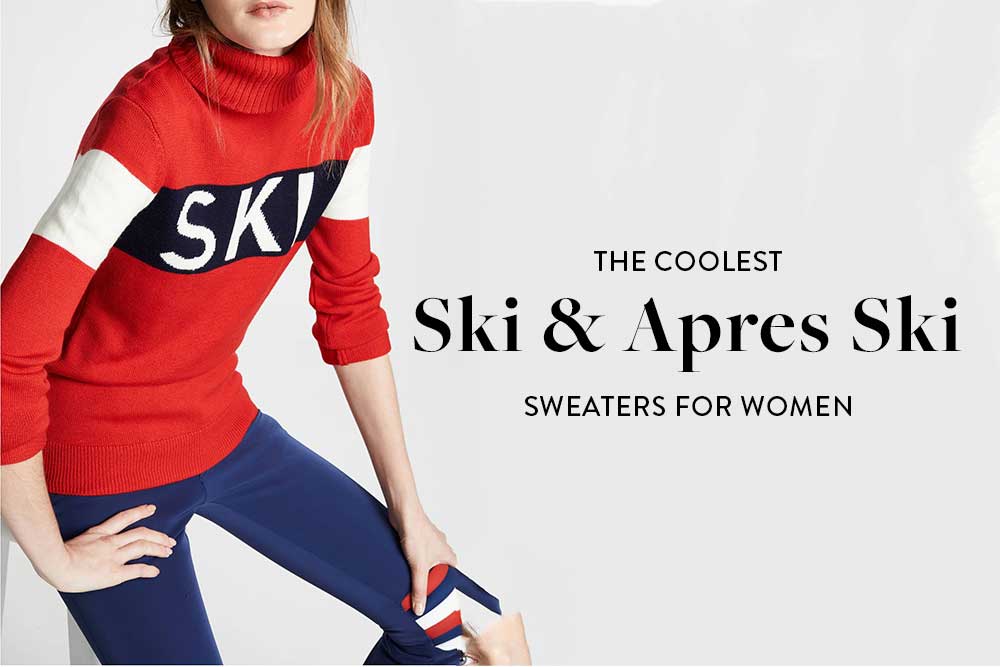 Best Ski Sweaters
Check out the most stylish sweaters that can go straight from the slopes to après ski!
Best Slim Fit Ski Sweater: Dale of Norway
ADVERTISEMENT
---
---
Best Sport Ski Sweater: Smartwool
ADVERTISEMENT
---
---
Best Half-Zip Ski Sweater: Dale of Norway
ADVERTISEMENT
---
---
Best Quarter-Zip Ski Sweater: Dale of Norway
ADVERTISEMENT
---
---
Best Full-Zip Ski Sweater: Fjallraven
ADVERTISEMENT
---
---
Read More: in our ski style series:
Ski Trip Packing Essentials
What to Wear Skiing: Packing List Must Have's
The Best Ski Pants for Women (Stylish & Functional)
I Found the CUTEST Women's Ski Pants (Video)
Are Designer Ski Pants Worth It? (Try-On Haul)
The Best Ski Clothes on Amazon (Livestream)
The Best Ski Sweaters for Apres-Ski 
The Most Festive Christmas Sweaters
The Cutest Christmas Socks for the Entire Family
Ski Trips
10 Tips to Plan the Ultimate Ski Trip to Stowe
What to Know Before Skiing in Vermont for the First Time
5 Things to Know Before Skiing at Bellaeyre Mountain, in the Catskills
Skiing in Stowe, Vermont (Youtube Vlog)
Skiing in the Catskills VLOG (Beginner Friendly Resort!)
Cold Weather Tips
What to Pack for NYC in Winter
8 Winter Skincare Tips You Should Follow
How to Plan the Perfect Winter Picnic
3 Benefits of Adding a Wet Skin Moisturizer
Follow Sher She Goes on