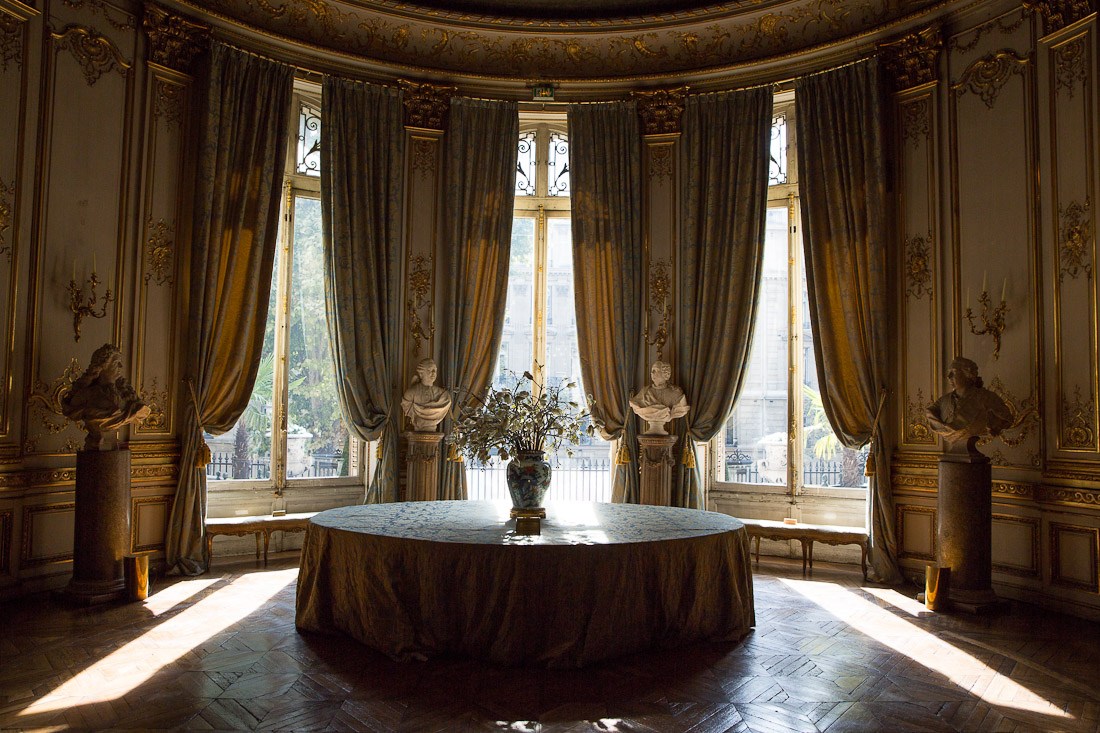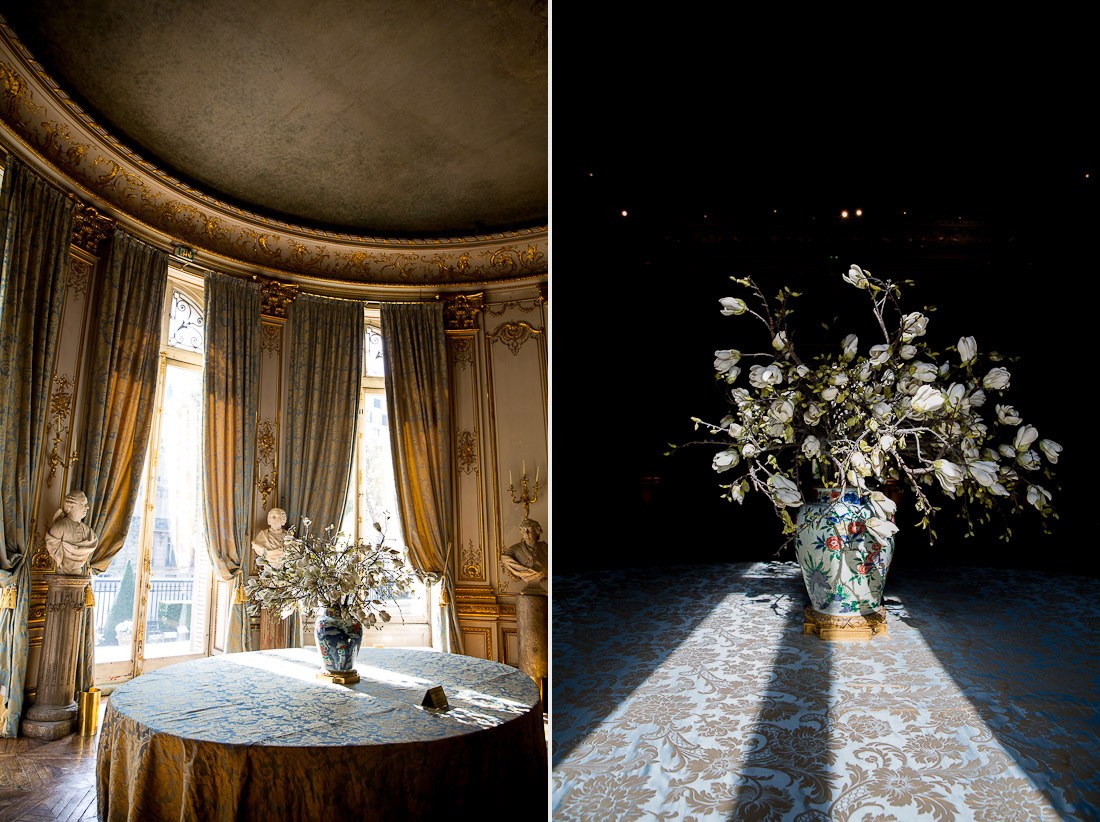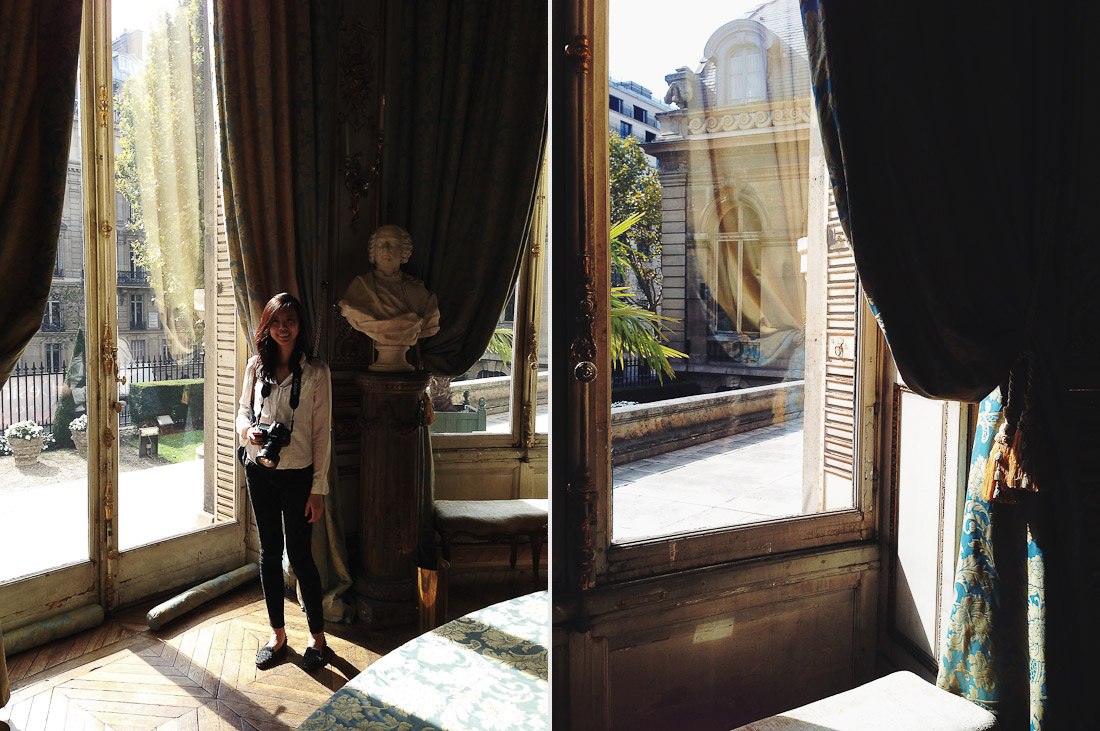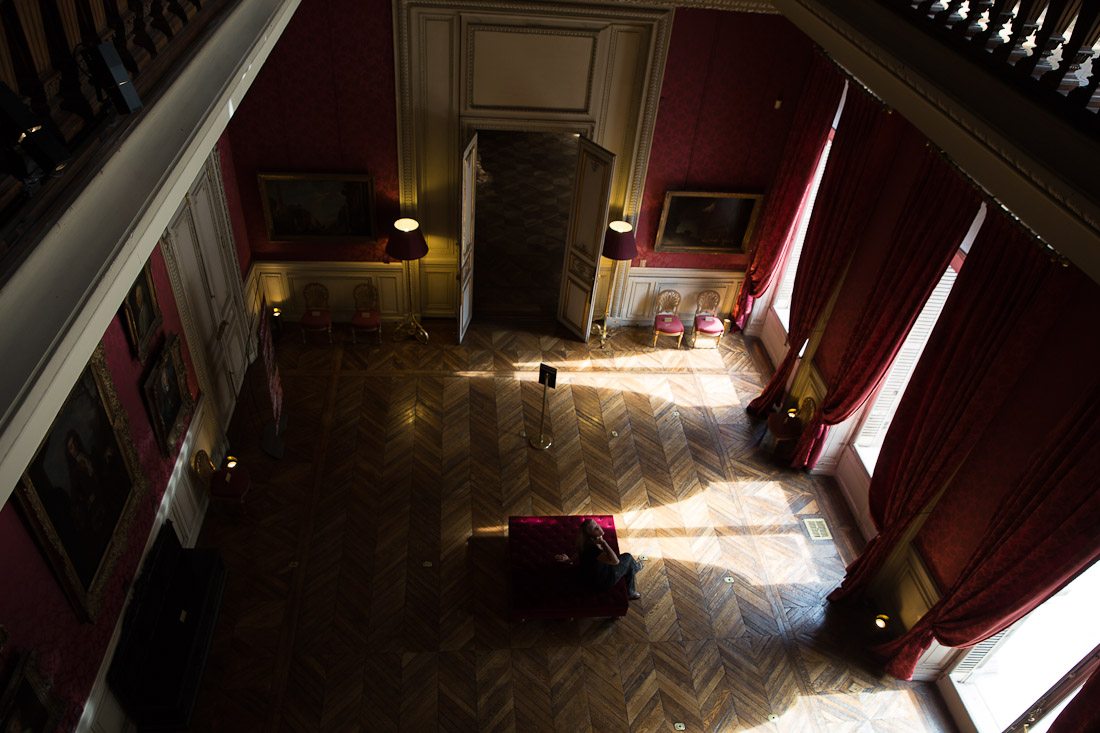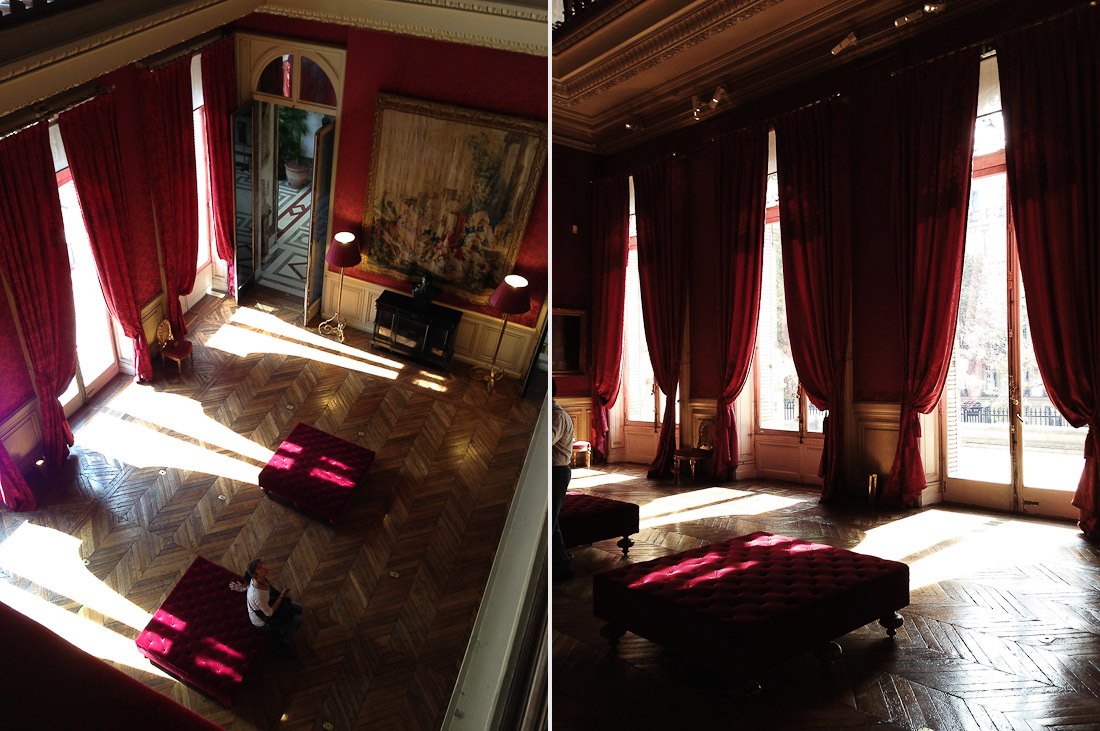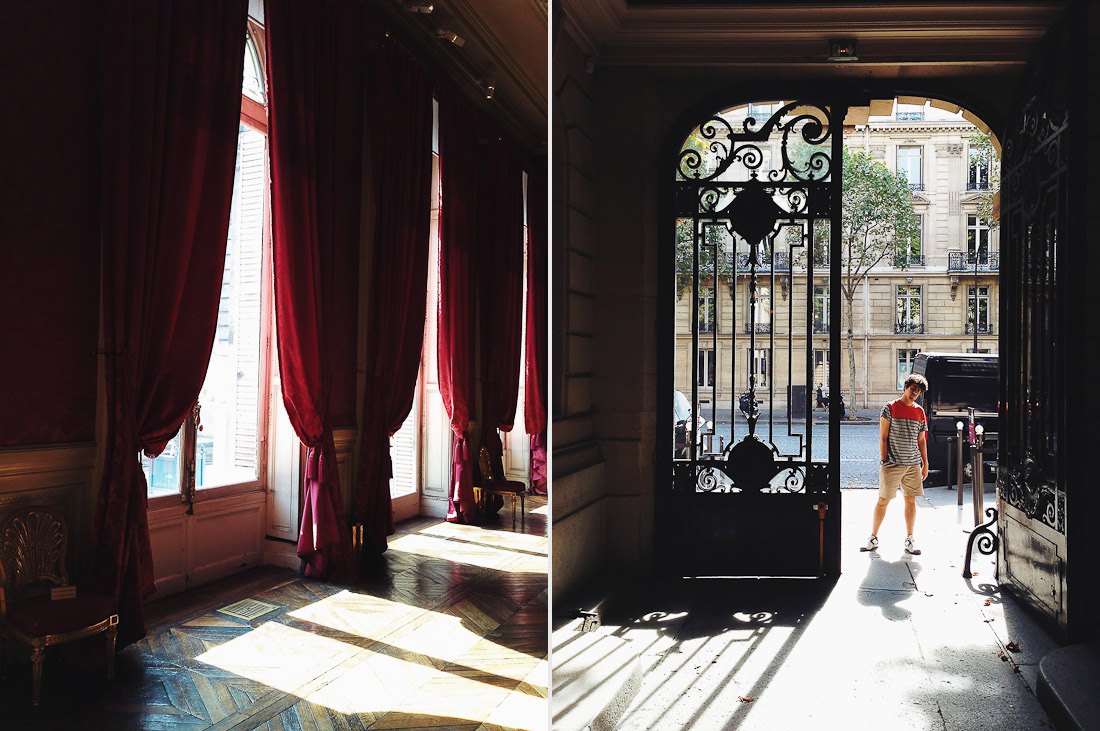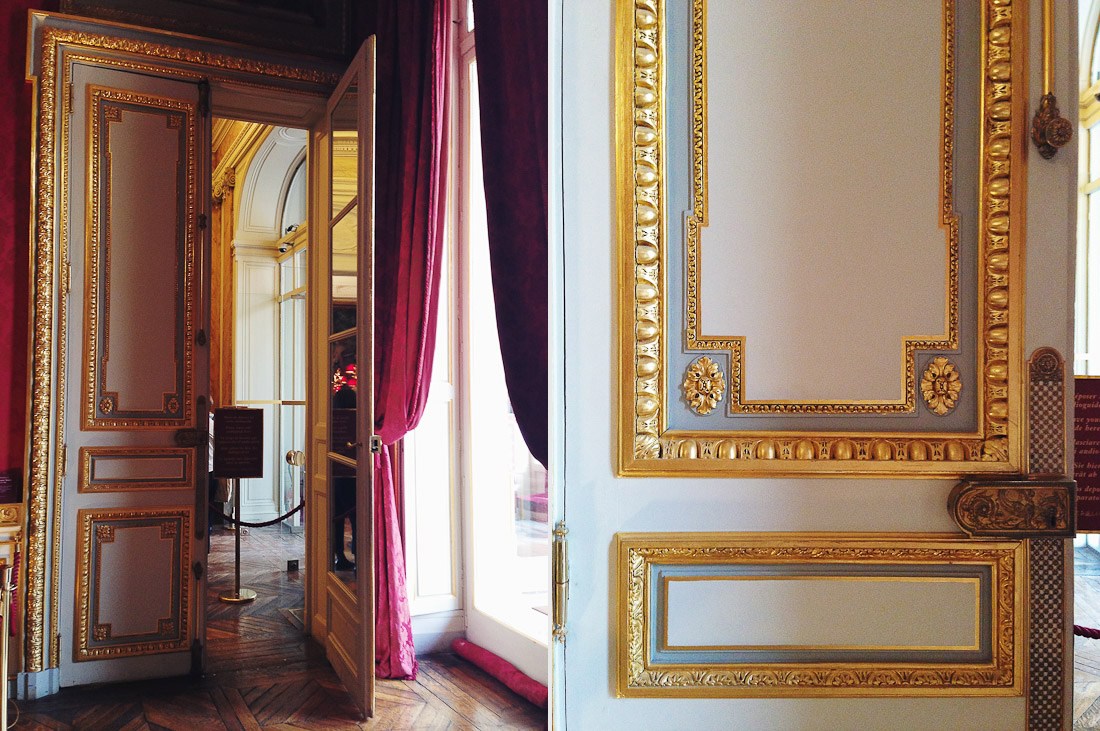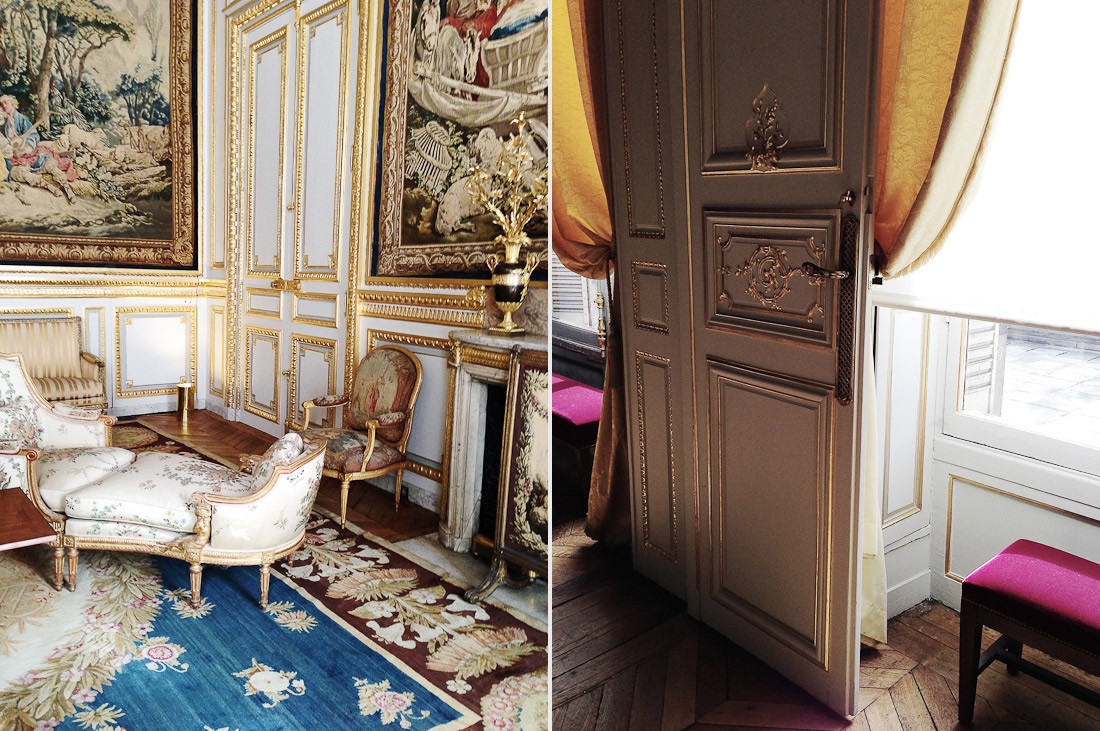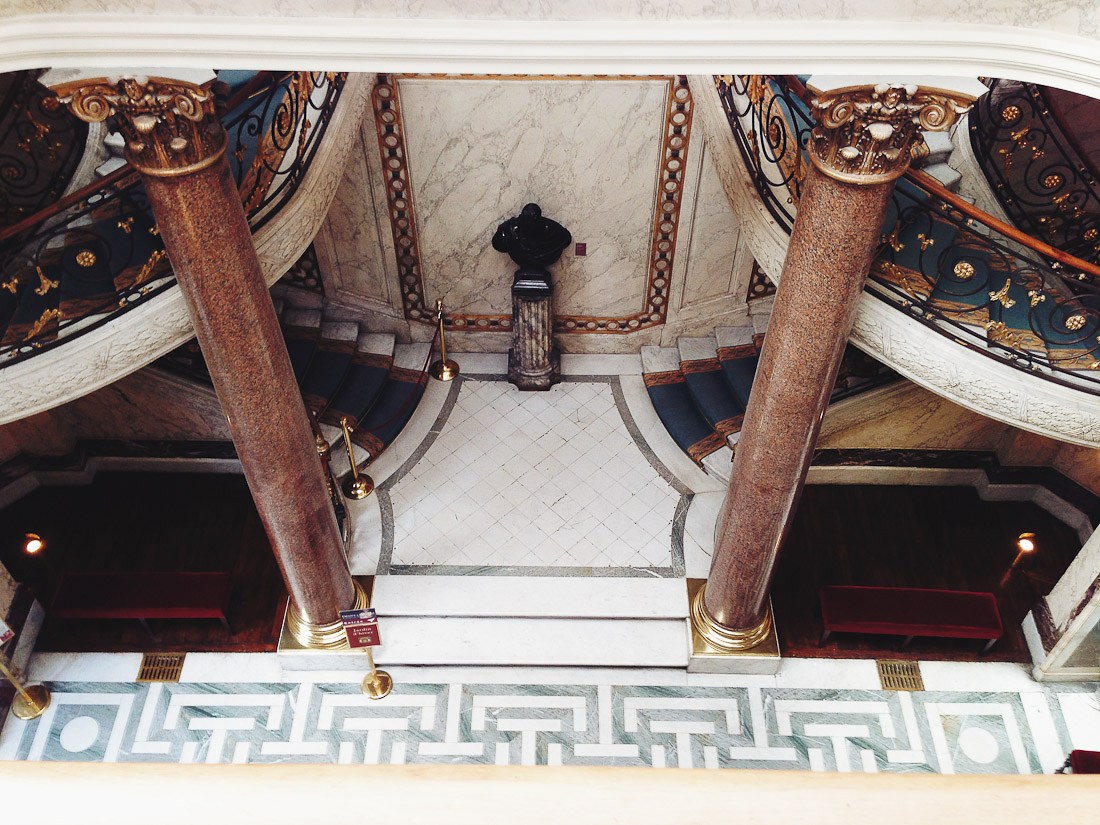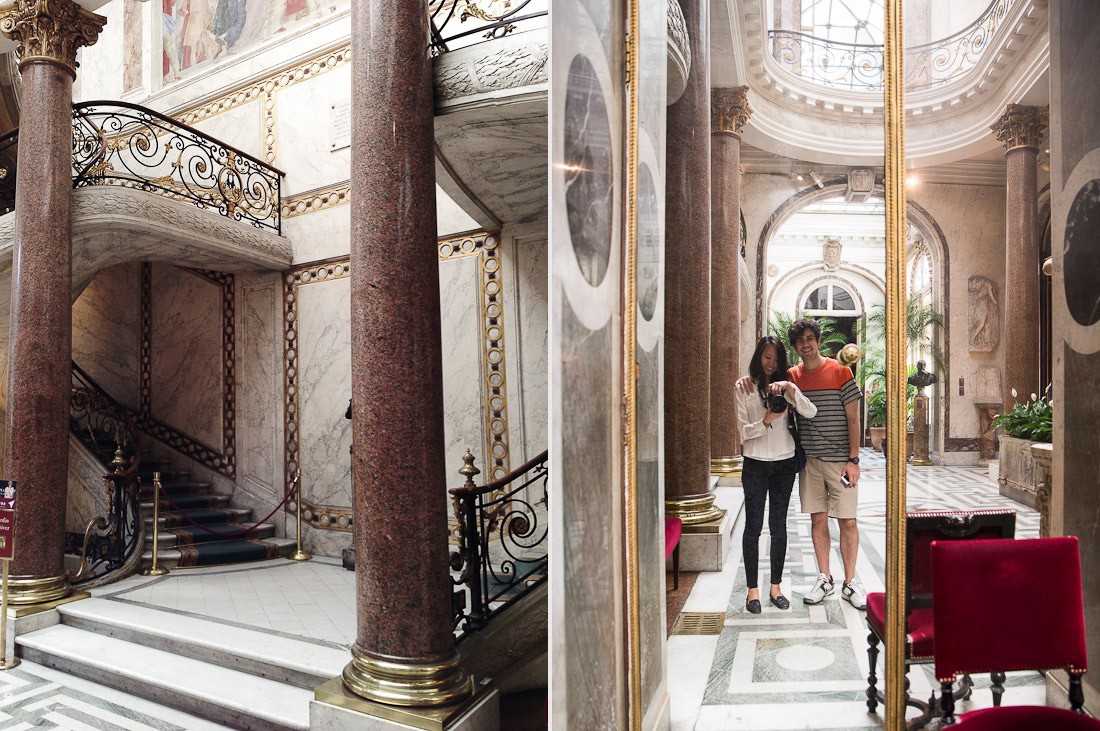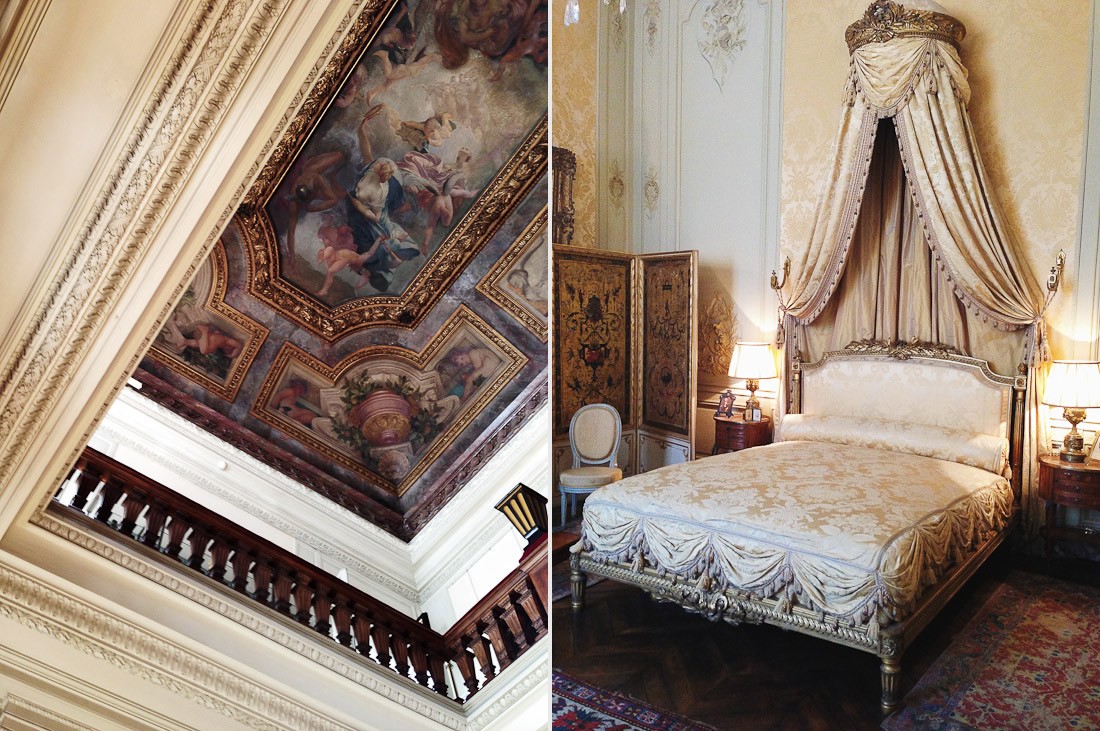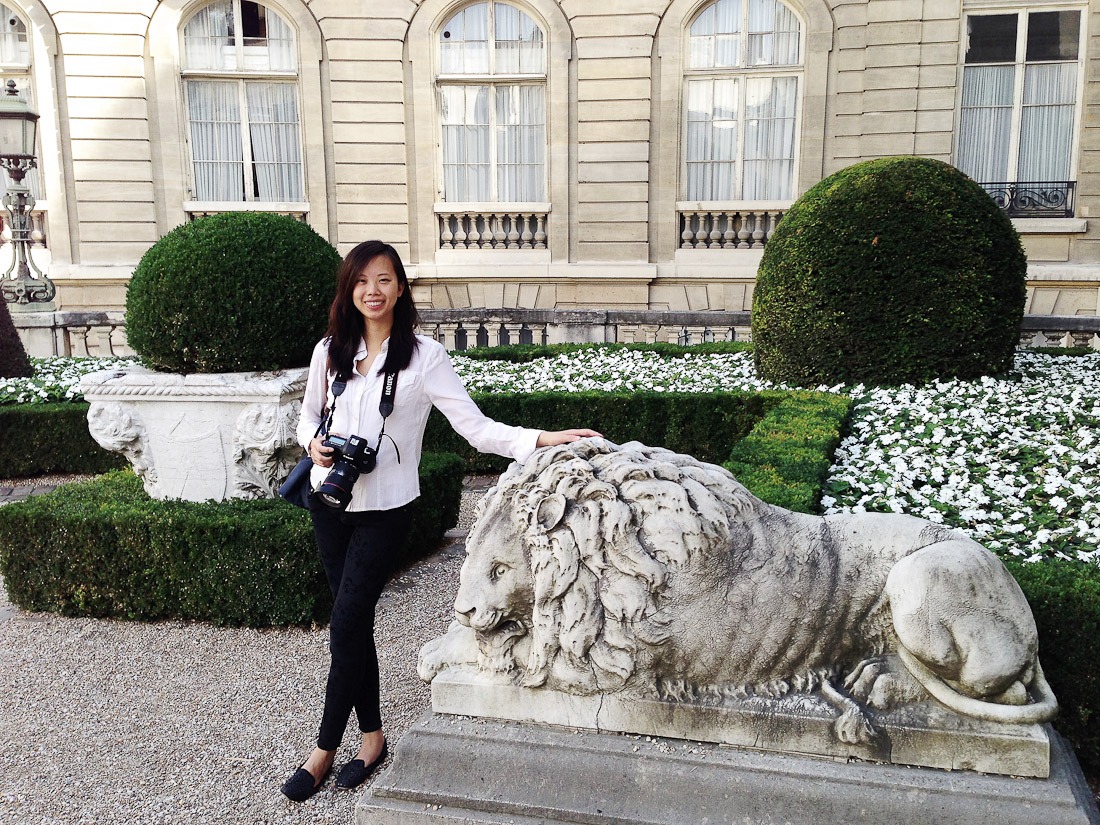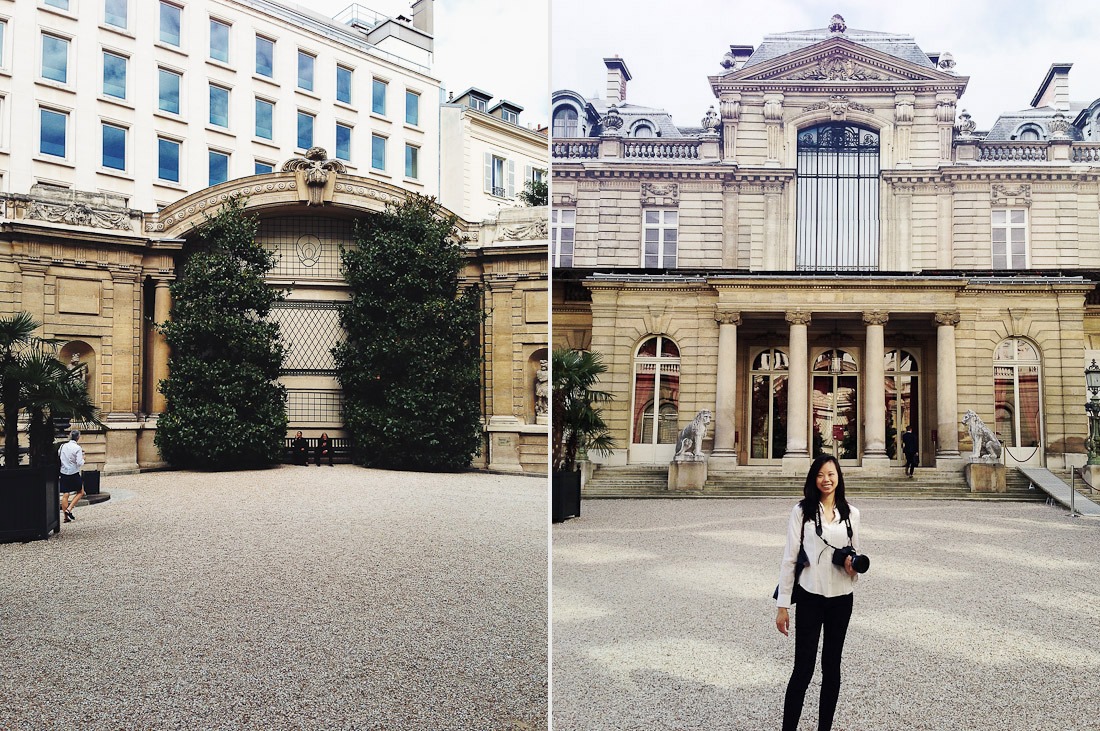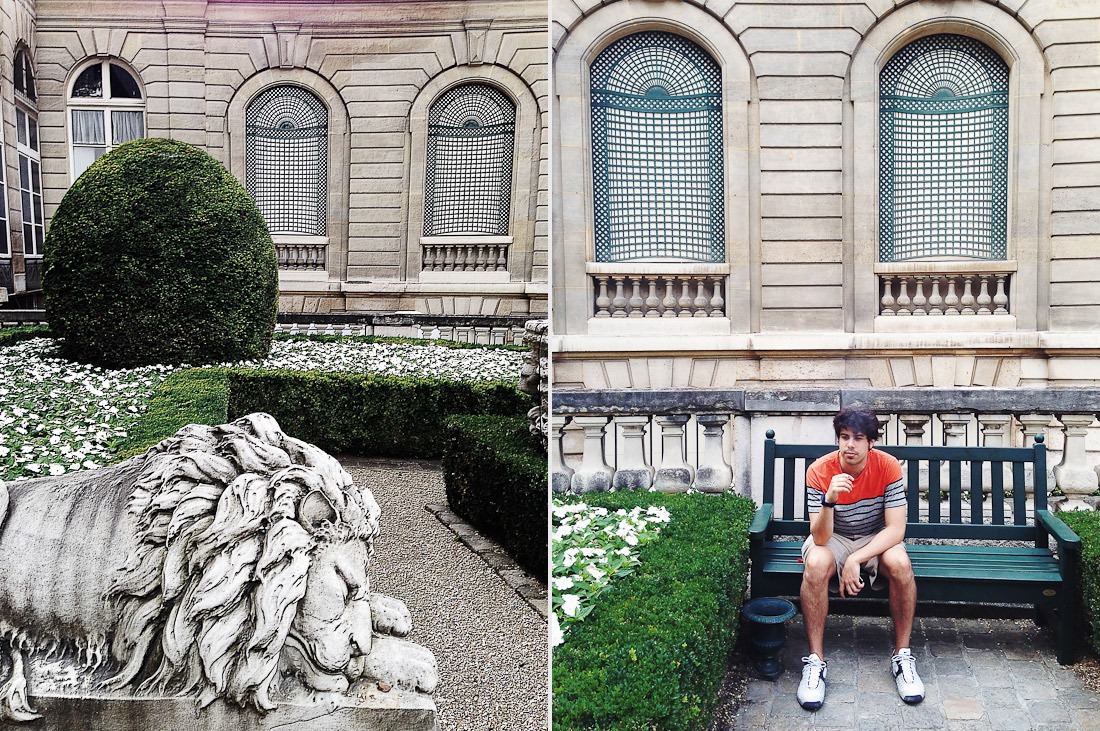 Following Part I, here are some more pictures of the Musée Jacquemart André and some additional info on the mansion's owners.
Édouard André was the scion of a Protestant banking family who devoted his considerable fortune to buying works of art. He was a well-known art lover and collector, that Napoleon III asked him to organize the fine arts section of the Universal Exhibition of 1867. André met his future wife when he decided to sit for a portrait and called on a renowned young society artist and portraitist, Nélie Jacquemart in 1872. They married nine years later and she moved in to his mansion on Boulevard Haussmann.

While it sounds romantic, in actuality theirs was a marriage of convenience. He was a Bonapartist Protestant, she a Catholic living in royalist circles. But the marriage proved to be crucial to the creation of the museum, as Nélie Jacquemart fully supported André in his passion for collecting art. Childless, they dedicated themselves completely to their work of creating a masterpiece art collection and redesigning the mansion to showcase their pieces. The couple purchased many pieces in their numerous travels across Europe and very frequently Italy. Insatiable travelers, they went on numerous journeys to the Middle East to Ciaro, Luxor, Bieurt, Constantinople and Athens and even planned to a tour to the North Pole.
The art loving couple spent between 223,000 – 514,000 francs a year on their collection and frequently consulted with museum curators Louis Courajod and Eugène Müntz from the Louvre. At that time, the Louvre had a small budget of 200,000 francs a year (in comparison). If you visit, check out the Italian museum within the mansion for a peek into the couple's extensive collection of 14th and 15th century Italian paintings, most of which are Florentine works. My favorite is the grand salon (first picture) which has a semi circular design and is decorated with gold paneling in the 18th century design.
The best part of the museum? Pictures are allowed.
Also, don't forget to check out my previous post on the construction of the Jacquemart André museum and it's formation during a pivotal time in Parisian history. Or, read this quick weekend guide to Paris and this introduction to Paris' arrondissements to figure out where to stay!