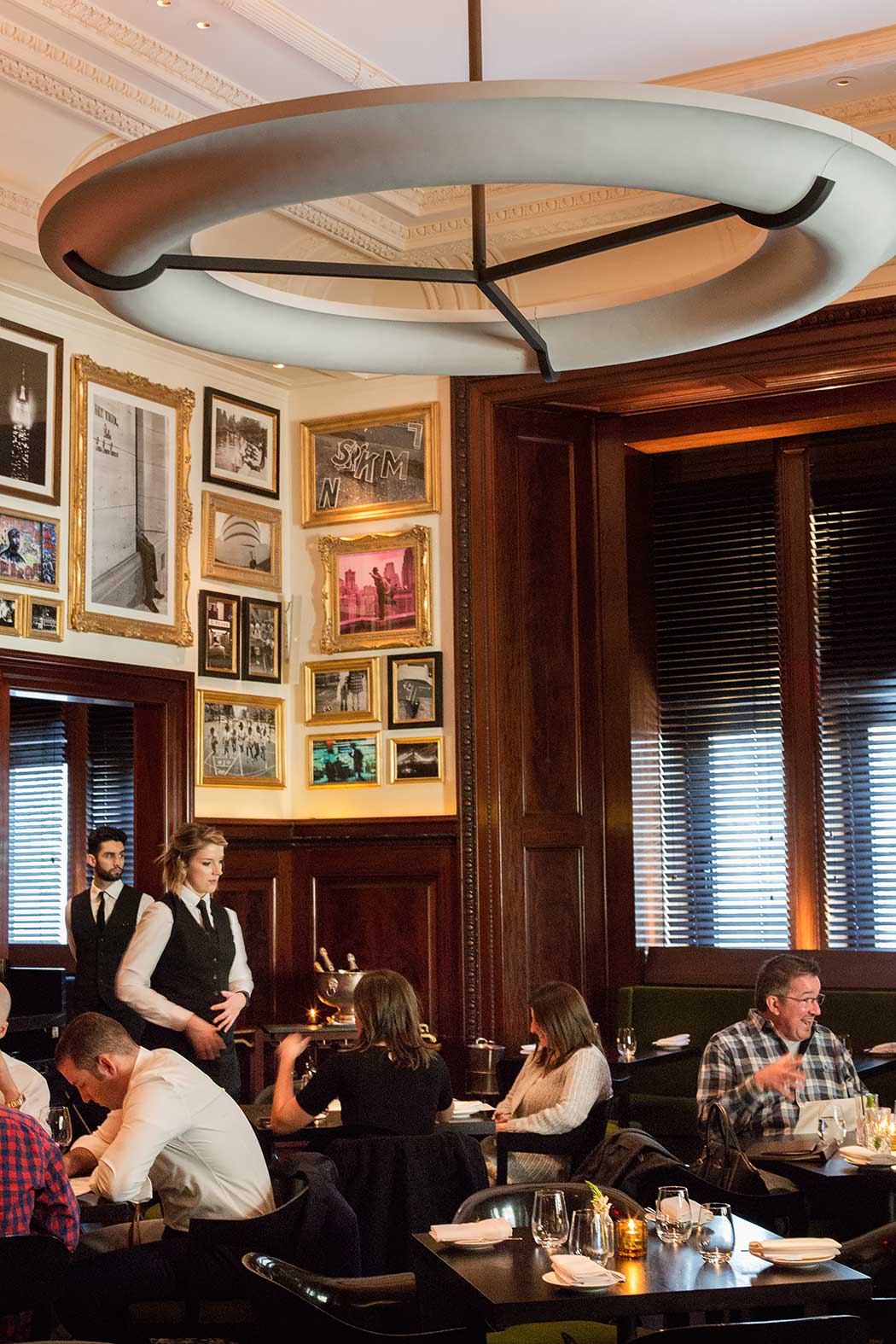 The Clocktower NYC
Dinner Review
Although my recent Israel trip was amazing and unforgettable in so many ways, I always return to Manhattan homesick for the things I love most about this crazy city – namely: restaurants, food, dessert, and even more dessert.
So when the opportunity to dine on a billiards table on the darkly-lit second floor of an insurance company skyscraper presented itself, I couldn't believe my luck. I decided to grab my best heels, brush up my 8-ball game, and take my travel-weary feet to The Clocktower in NYC's Flatiron district.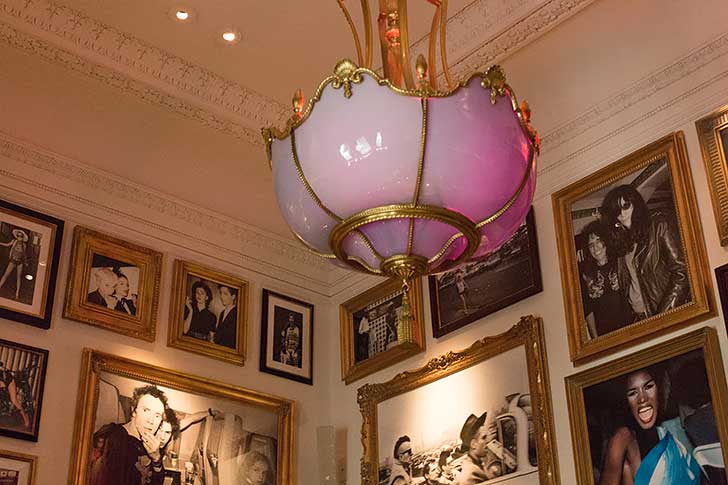 The Clocktower is one of Stephen Starr's latest restaurants, helmed by Michelin-starred chef Jason Atherton. Located in the iconic Met Life Tower and with fantastic views of Madison Square Park, the bar and restaurant are located in the impeccably lavish New York Edition Hotel – a venue that hits every note of style and luxury.
After adjusting to the stunning space – mostly by recognizing that wandering around with mouth fully agape isn't the cutest look – C made himself useful and, knowing my newfound appreciation for mezcal, ordered the Smoke on the Water, a delicious and somehow refreshing cocktail featuring smoky mezcal and passion fruit.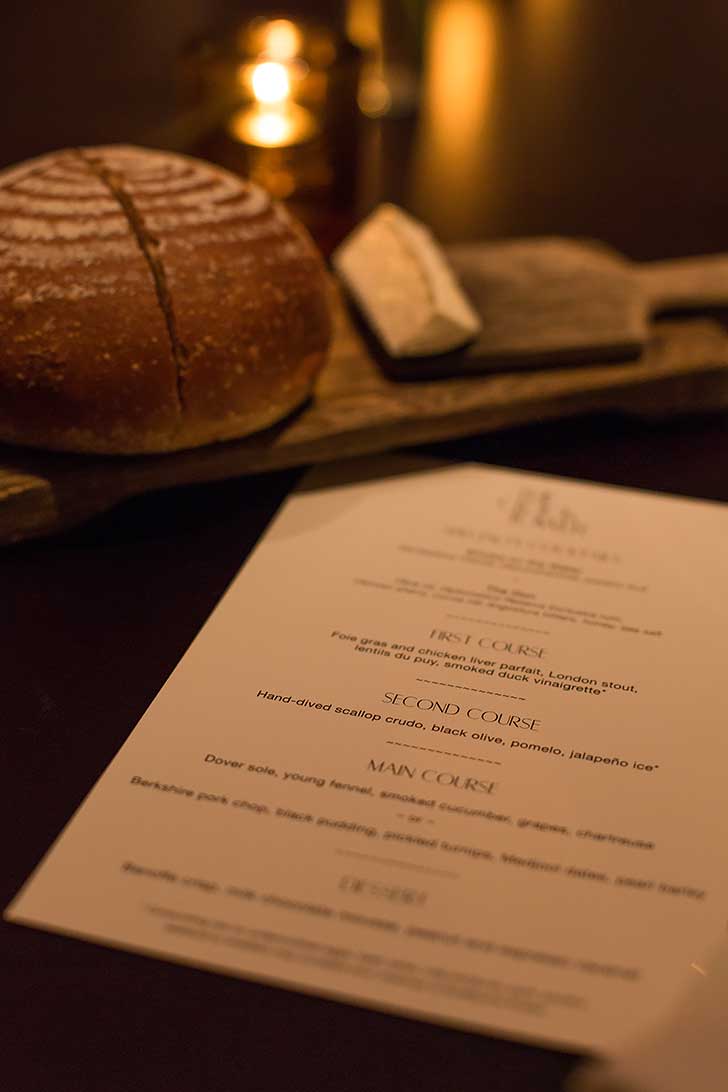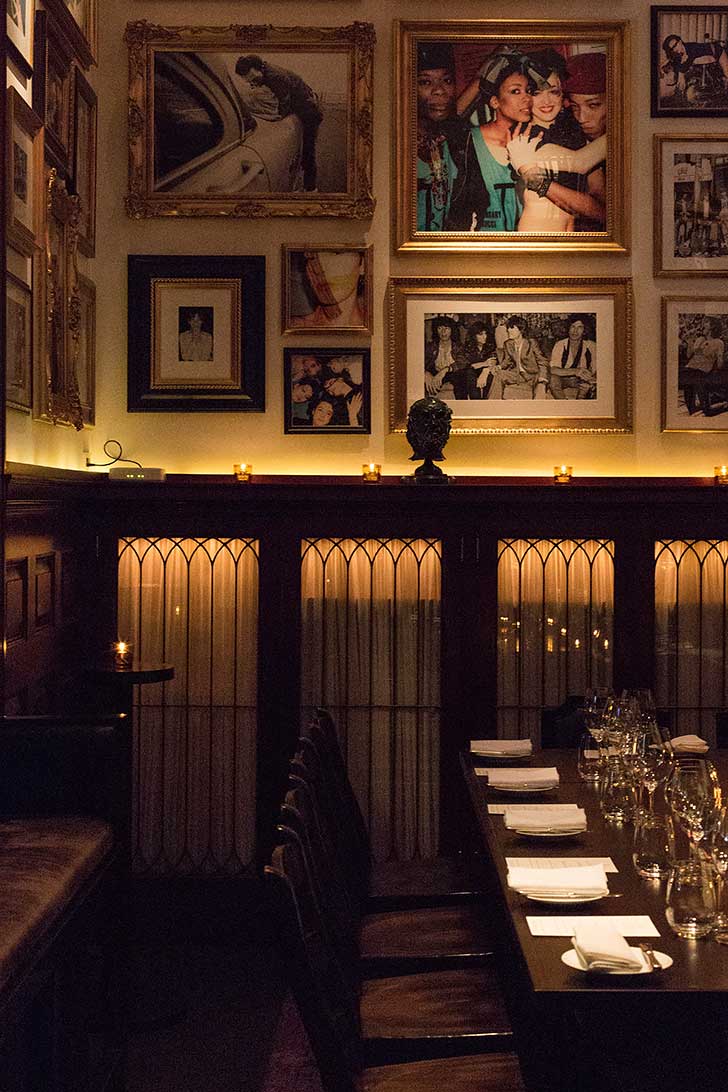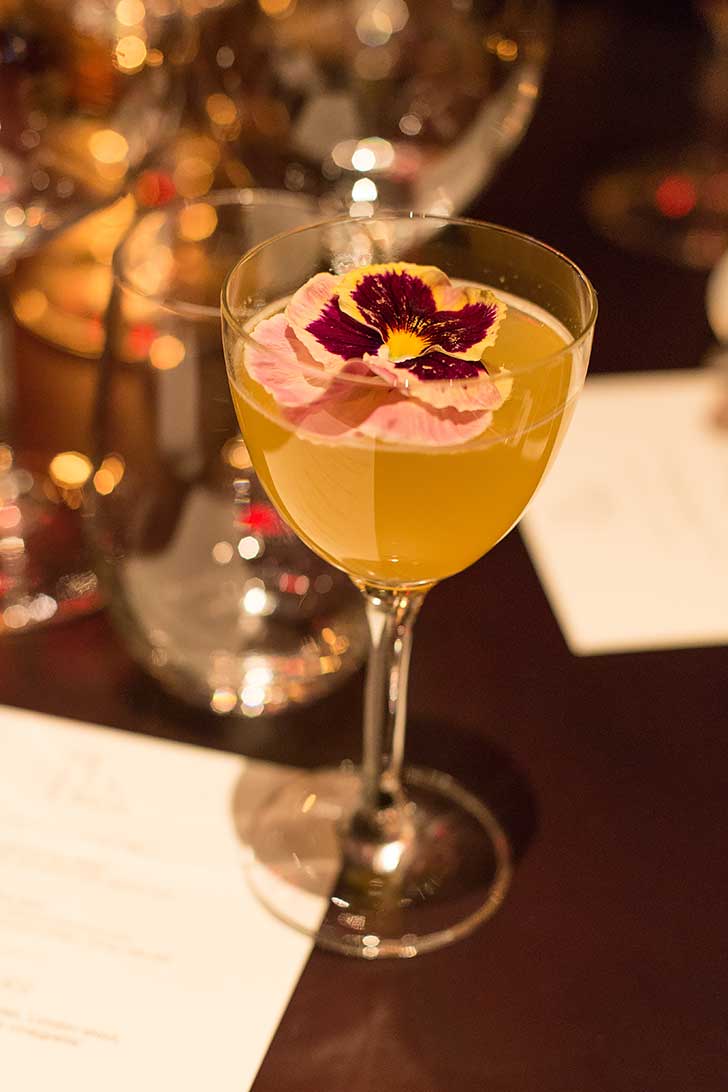 Before getting my hands on more, we found ourselves in the purple billiards room enjoying a three-course menu featuring foie gras, chicken liver pate, scallop crudo, dover sole and, of course, dessert.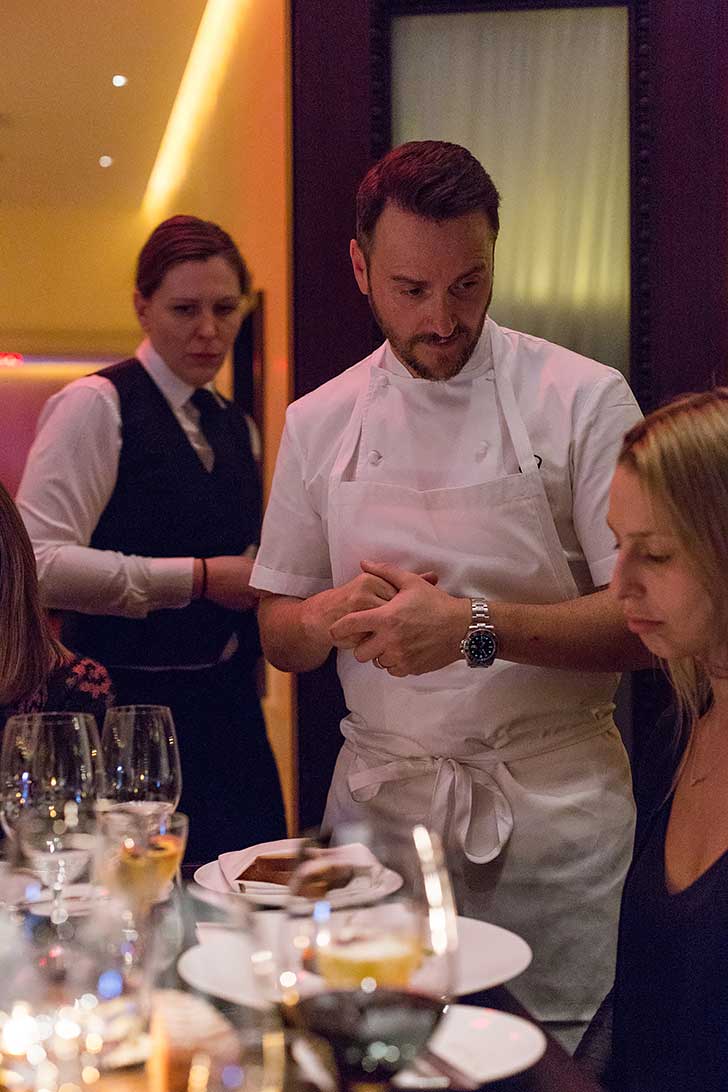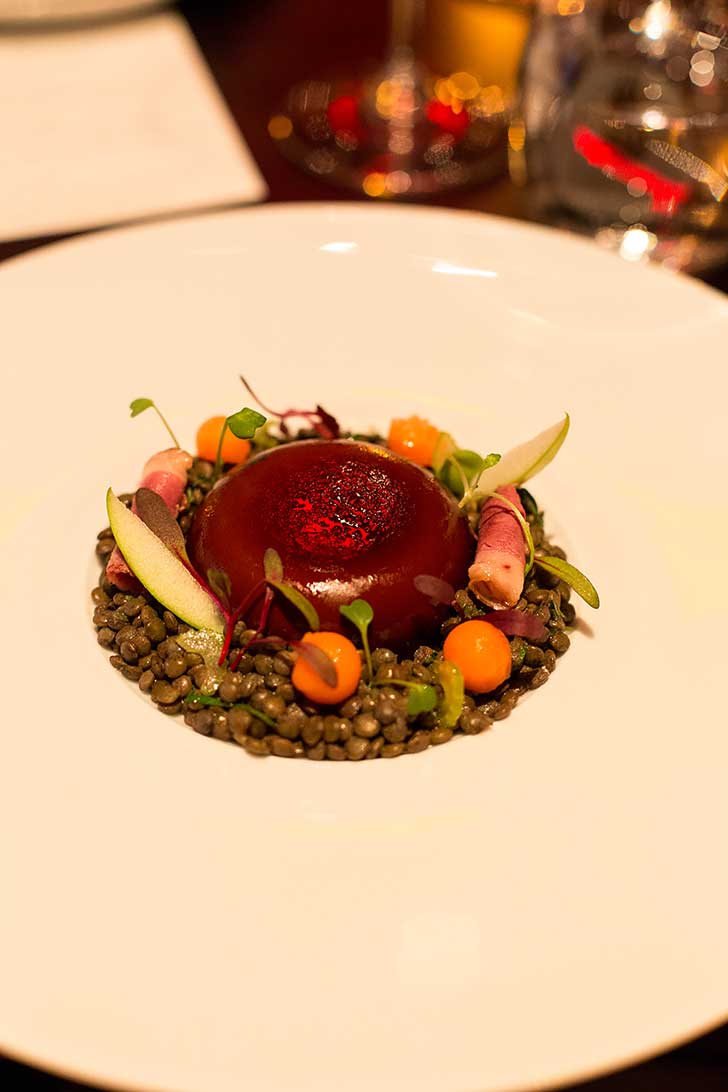 For us, the scallop crudo was undoubtedly the meal's marquee dish. Served on the half-shell, the deliciously fresh crudo arrives garnished with jalapeno-infused shaved ice that's equal parts unexpected, unfamiliar, and impossible to stop eating.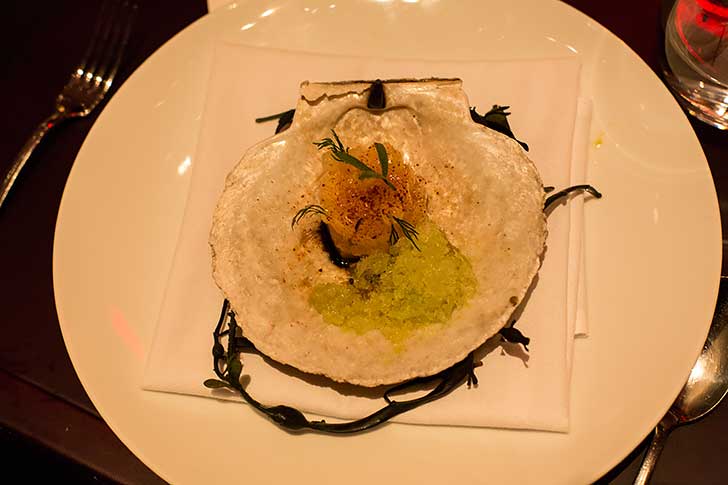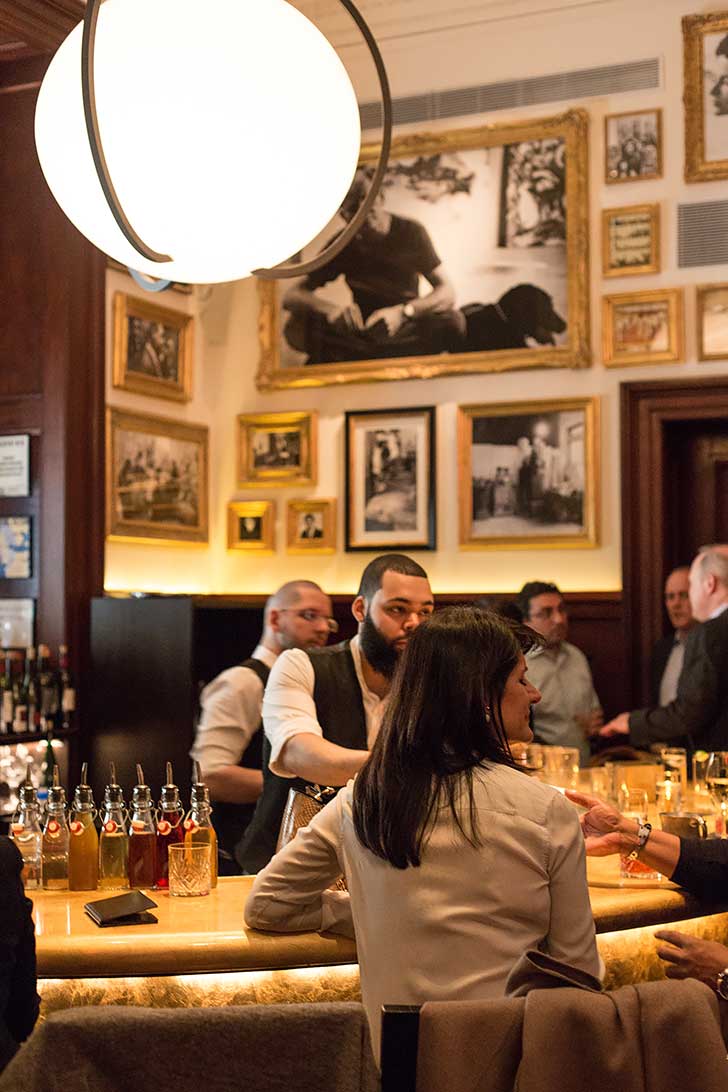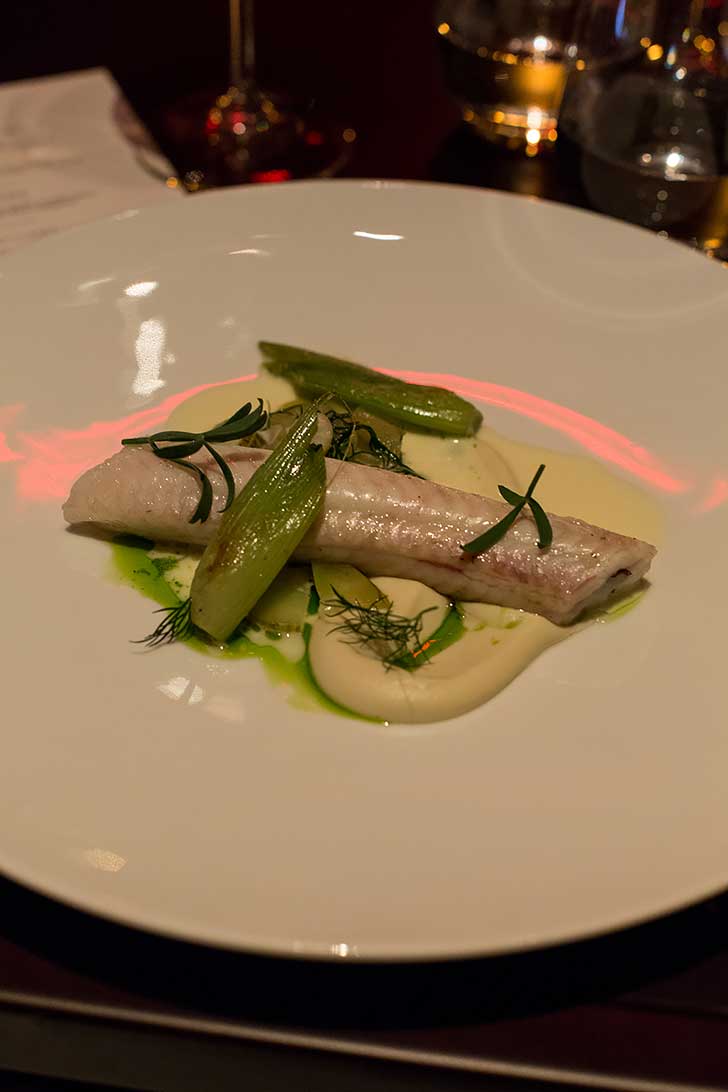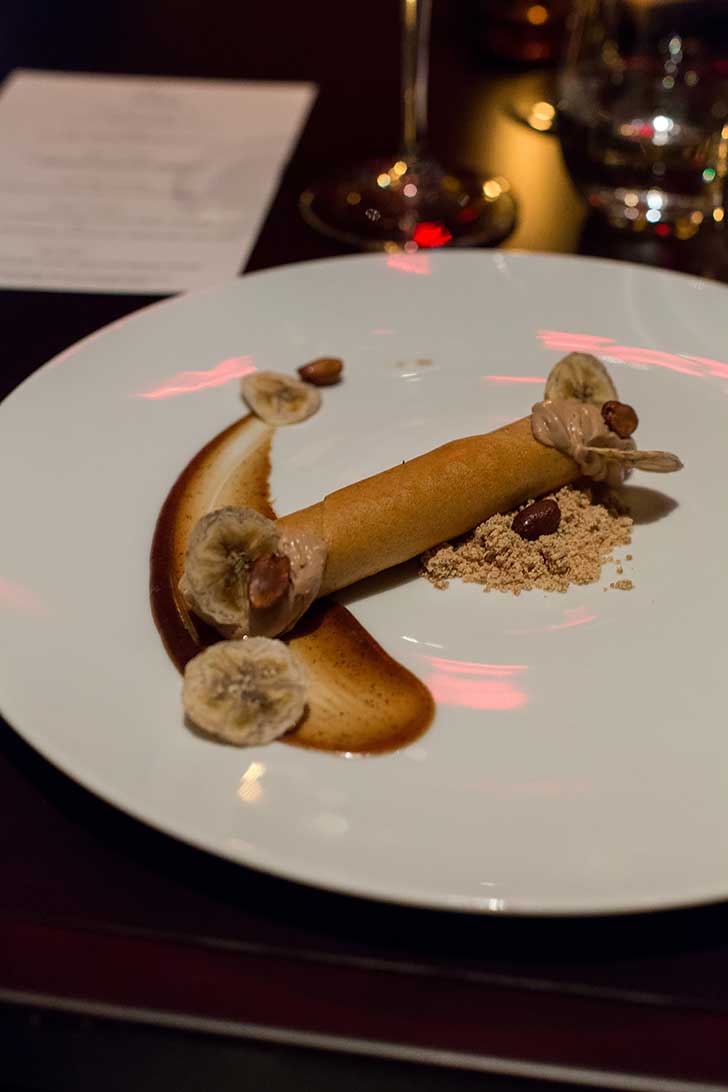 Replete with traditional and private dining rooms and a bar that's just as likely to be packed Saturday evening as Tuesday after market close, The Clocktower is a great setting for any event that values luxury and taste.