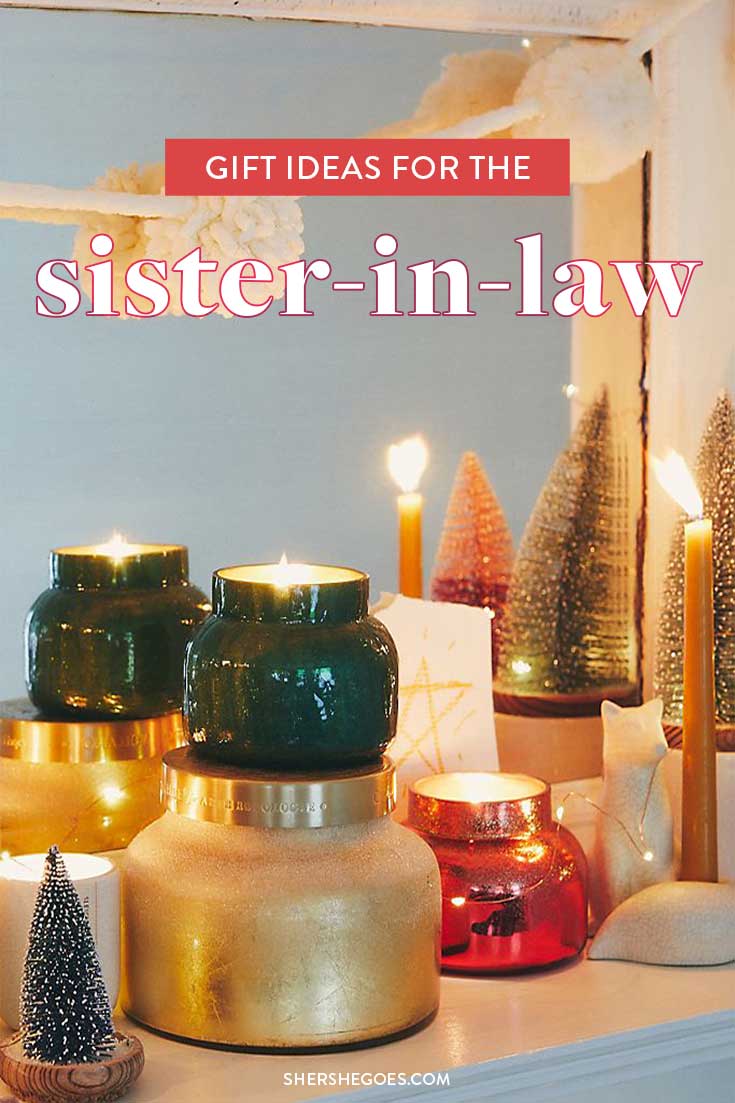 Gifts for Sister-In-Law (2021)
I am know genealogy expert, but I'm pretty sure you can only have a a sister-in-law 2 ways.
Either your sister-in-law is the sister of your spouse, or your sister-in-law is the spouse of your sibling.
Woof.
Talk about a no-win situation, right!
I know, I know, not all in-law relationships are stereotypically awful. But let's be honest, most don't naturally start on the friendliest or least awkward of terms!
However you came across your sisters-in-law, here are 4 gifts to keep them happy and in the holiday spirit this season!
ADVERTISEMENT
---
---
Keep reading, or pin this article to save it for later ⇟
Best Gifts for Sister-In-Law Ideas
In-laws can be tricky, we all know that. Help smooth over those relationships or build even better ones with the best gifts for sister-in-law ideas right there!
Ideas for the Best Gifts for Your Sister-in-Law!
ADVERTISEMENT
---
---
The Best Gifts for Sisters
For the Shopaholic Sister-in-Law: Pouch Wristlet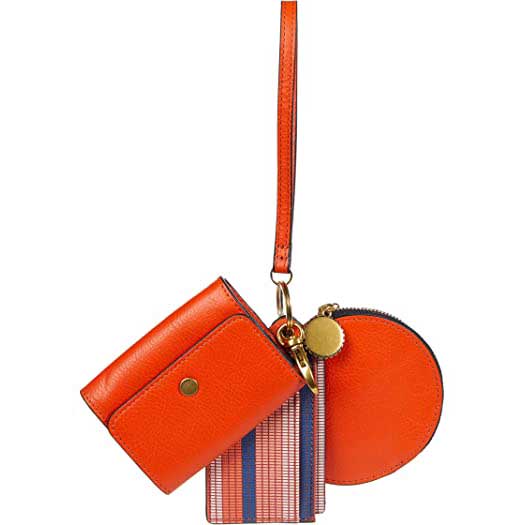 Hey, all women like to do some shopping, right?
Help your sister-in-law answer her shopaholic tendencies easier with this adorable pouch wristlet from Fossil.
Featuring full grain leather and a 3 separate pouches that serve as a card holder, billfold, and coin pouch, your sister-in-law will immediately love you for facilitating all her worst (read: best!) shopaholic tendencies!
ADVERTISEMENT
---
---
For the Jet-Setting Sister-in-Law: Passport Holder
If your sister-in-law loves you, this cute RFID-blocking Passport Holder makes planning a trip with you that much easier.
If your sister-in-law hates you, this passport holder makes getting far away from you that much easier!
Talk about a win-win!
ADVERTISEMENT
---
---
For the Book Club President Sister-in-Law: Bluelight Glasses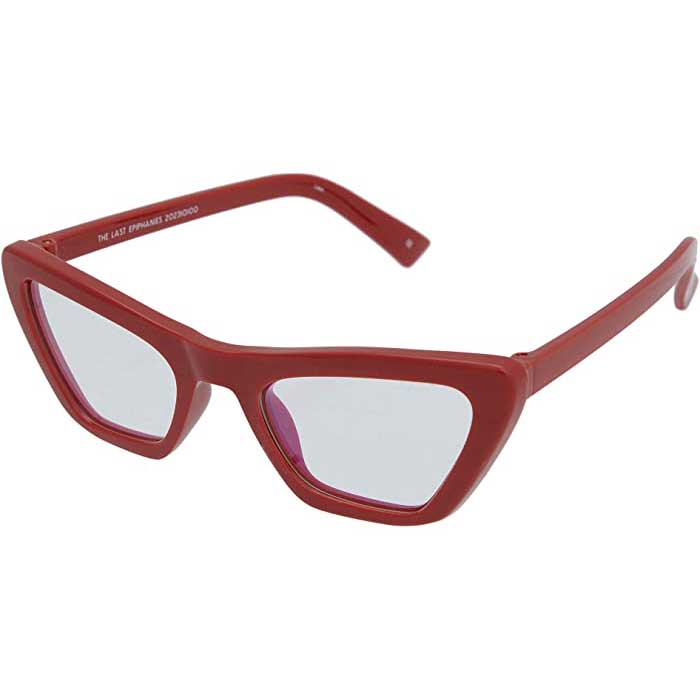 If you and your sister-in-law have a frosty relationship, then trust me, you want her looking at her computer, screens, and tablets and not shooting daggers at you, right?
Help her become absorbed in her devices safely with these blue light glasses from The Book Club, which will help your sister-in-law avoid damage to her eyes by filtering out negative and damaging particles that are known to emanate from electronic screens!
ADVERTISEMENT
---
---
For the Chic Sister-in-Law: Cozy Cardigan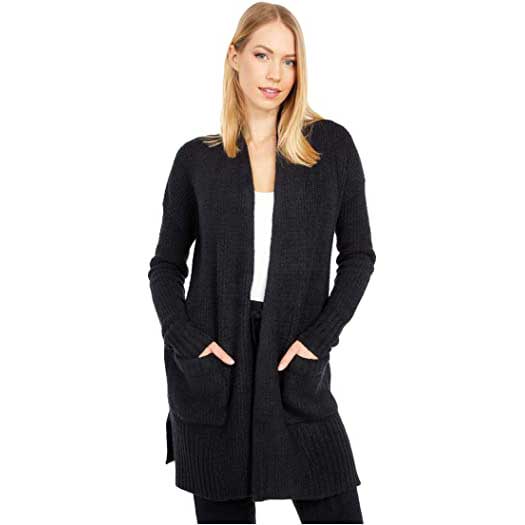 If nothing else works when it comes to "warming up" icy relationships with your sister-in-law, try warming her up….literally?
It may not be the most creative gift out there, but at least this long weekend cardigan from Barefoot Dreams looks cute.
It's so perfect for the winter, and puts your name on the front page whenever your sister-in-law gets asked "I love your cardigan, where'd you get it?!".
ADVERTISEMENT
---
---
Gifts for Sister-In-Law
---

ADVERTISEMENT
---
---
We know how difficult finding the perfect present can be! Browse gift guides for everyone on your list:
Affordable Gift Guides
Secret Santa Gift Ideas for Guys Under $25
The Best White Elephant Gift Ideas - Useful, Funny & Quirky
Gift Guides for Her
Monogram Gift Ideas - Personalized Gifts for Everyone on your List
The Best Beauty Advent Calendars to Count Down Christmas
Gift Guides for Him
The Best Christmas Gifts for Dad
Useful Gifts for The Guy that Has Everything
Gift Guides for Parents
Gift Ideas for Parents (who have everything)
Insanely Good Gift Ideas for your Boyfriend's Mom
The Best Gifts for your Boyfriend's Parents
Black Friday
Black Friday Shopping Tips - retailers DON'T want you to know!
Holiday Parties
The Best Matching Christmas Pajamas - for the whole family!
The Best Christmas Socks - cozy & festive!
The Best Holiday Dresses You Won't Believe are on Amazon
The Best Cute Christmas Sweaters for Classic Winter Style
The Best UGLY Christmas Sweaters for a Holiday Party
Ugly Christmas Sweater Party Invitations
The Best Winter Cocktail for Holiday Parties - Looks Fancy, but Easy to Make!
Decorating for the Home
The Best Amazon Christmas Decorations (Stylish + Affordable!)
Rustic Christmas Tree Decor Ideas
Cozy Chic Christmas Gifts for the Home
Follow me @Sher She Goes on