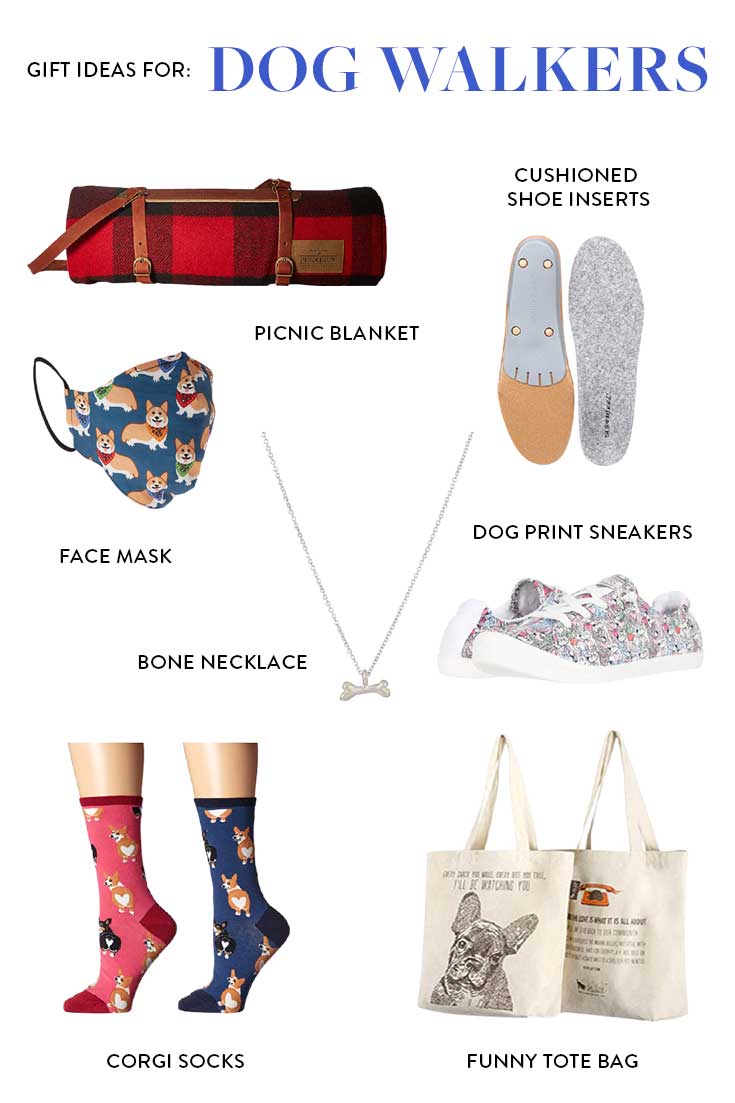 Best Gifts for Dog Walkers (2021)
Take a look around any apartment building or park bench in your town, and you'll instantly recognize that dog walking has become as much an industry as it's always been a chore that caring owners undertake for their pets.
Dog walking may be a side hustle that requires less upfront expenses than driving for Uber or delivering for Postmates, but trust us when we tell you it's every bit as taxing, if not more!
Keep reading for 6 incredible gifts to lighten the load for the dog walkers in your life!
ADVERTISEMENT
Keep reading, or pin this article to save it for later ⇟
Best Gifts for Dog Walkers (2021)
The best thing about buying gifts for dog walkers is that the amount of gifts you can get them is basically endless! Keep reading for our favorites.
The Cutest Gifts for Dog Walkers
ADVERTISEMENT
---
---
The Best Gifts for Dog Walkers
Prettiest Gift for Dog Walkers: Bone Necklace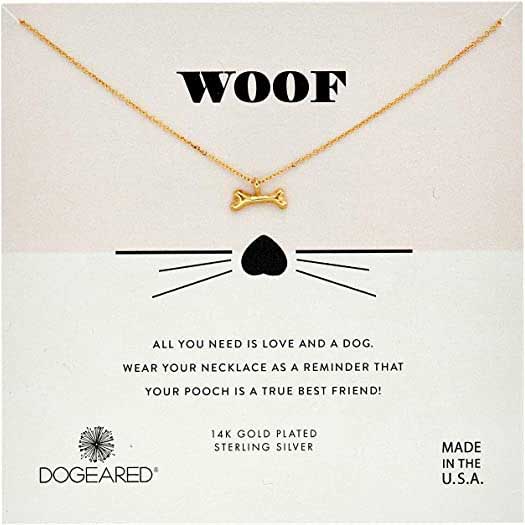 I think this Dogeared necklace is technically designed for humans, but, then again, what dog wouldn't look sweet with a little 14 karat gold-plated sterling silver piece of bling….
ADVERTISEMENT
---
---
Most Useful Gift for Dog Walkers: Dog Tote Bag
We know that dog walkers are tied up (literally) with a multitude of leashes and keys, but if your fellow dog walkers can spare a hand (or wrist) for these adorable snack tote bags, we know their clients – the dogs – and their hungry stomachs will appreciate it greatly!
ADVERTISEMENT
---
---
Most Luxurious Gift for Dog Walkers: Blanket with Strap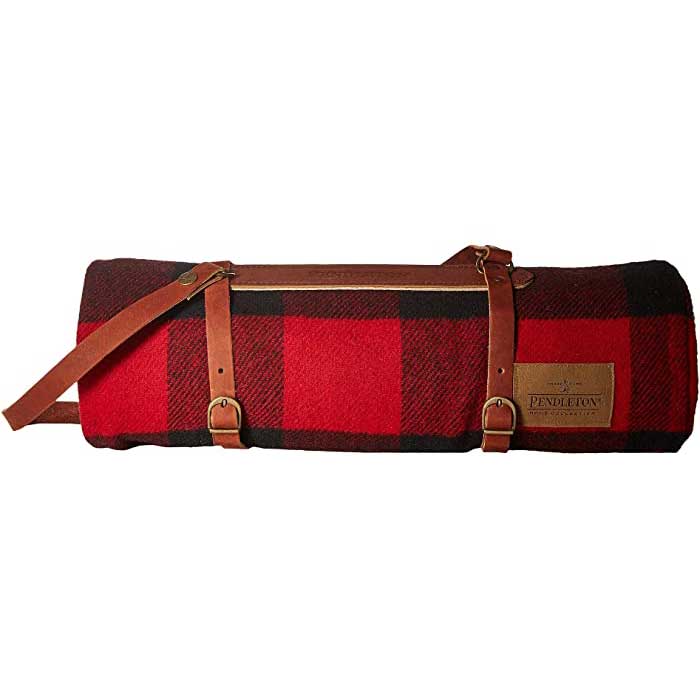 As the weather turns, that sadly means more and more dogs huddled outside while the dog walker goes into the apartment building or home to get the next lucky canine wanderer!
Help them keep warm with this amazing motor robe from Pendleton, a household name in premier blankets!
ADVERTISEMENT
---
---
Funniest Gift for Dog Walkers: Socks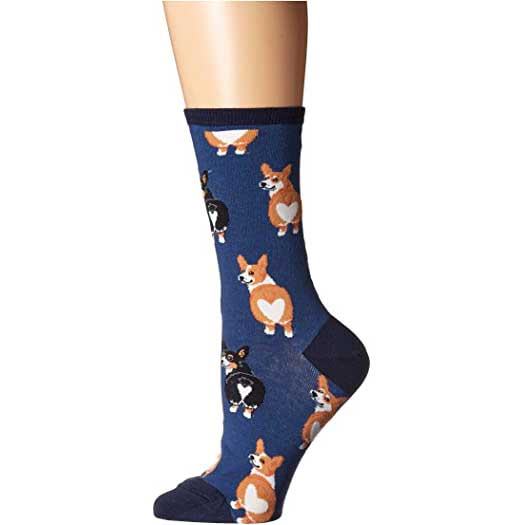 We know dog walkers already walk the walk, but talking the talk is part of the job, too, and nothing screams "I love dogs!" quite like these adorable corgi-printed socks from Socksmith!
ADVERTISEMENT
---
---
Whimsical Gift for Dog Walkers: "Arf" Breaker Shoes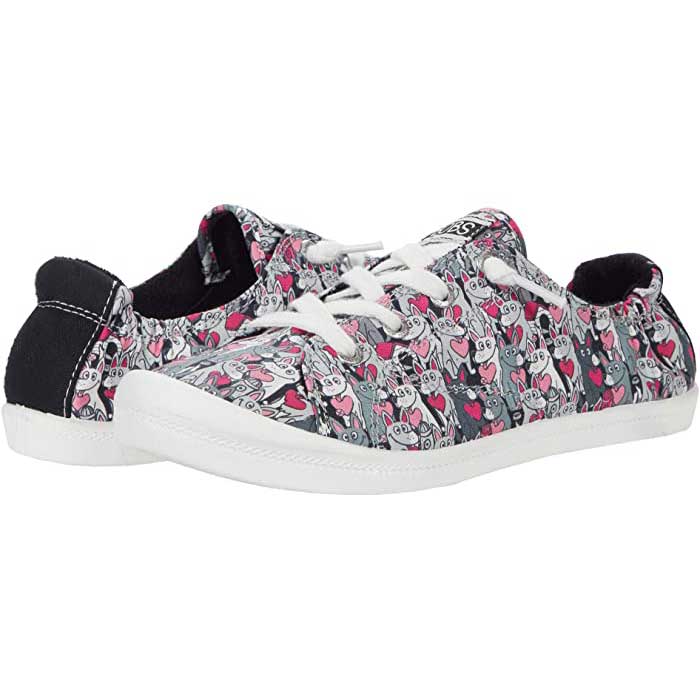 Speaking of walking the walk, help the dog walker in your life communicate to their pups (not to mention potential future clients) their enthusiasm for the job with this adorable "arf breaker" shoes from Skechers!
ADVERTISEMENT
---
---
Most Practical Gift for Dog Walkers: Merino Wool Insoles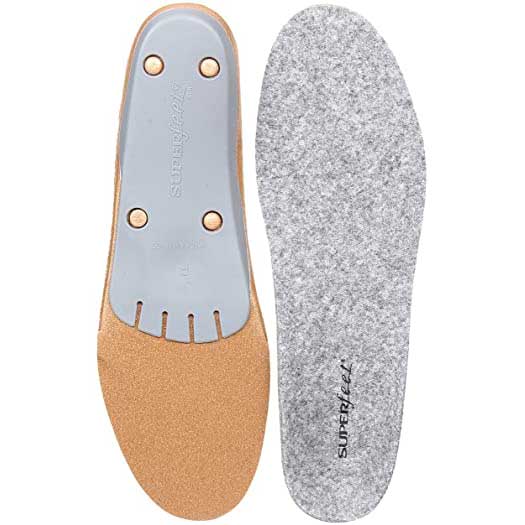 Have we mentioned that dog walking entails (pardon the pun) a lot of, um, walking?
Well if you've forgotten, trust me – your dog walker's feet haven't!
Help them stay fleet of foot and comfortable for the long haul with these super plush, naturally anti-microbial insoles from Superfeet!
ADVERTISEMENT
---
---
Dog Door Mat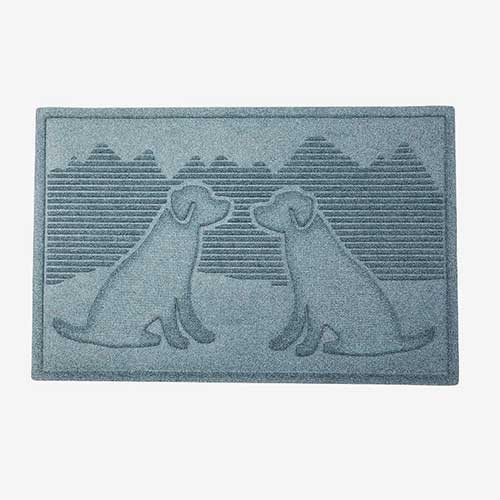 This subtle but cute doormat would make such a great home gift!
The dog friends doormat is crush resistant and ultra durable, with both thick and thin fibers to scrape off dirt and hold water. The pet design is subtle but cute and the doormat can be used indoors or out!
ADVERTISEMENT
---
---
Car Seat Cover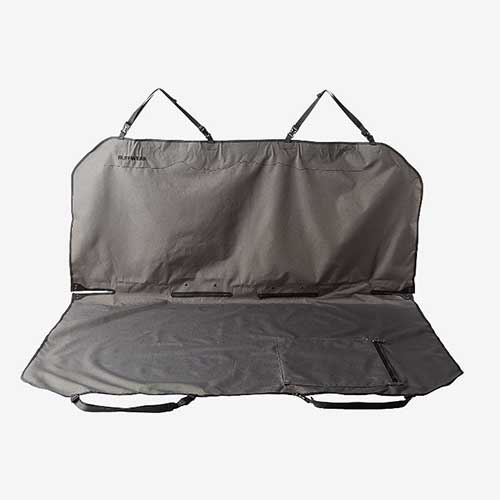 Ruffwear® helps to keep your back seat from getting furry with the Dirtbag™ Seat Cover. Durable seat cover is convertible and attaches easily to any back seat. Waterproof design with non-slip properties keeps your dogs in place. Access panels allow seat belt use. Zippered pockets for treats and accessories.
ADVERTISEMENT
---
---
Gifts for Dog Walkers (2021)
---

ADVERTISEMENT
---
---
We know how difficult finding the perfect present can be! Browse gift guides for everyone on your list:
Affordable Gift Guides
Secret Santa Gift Ideas for Guys Under $25
The Best White Elephant Gift Ideas - Useful, Funny & Quirky
Gift Guides for Her
Monogram Gift Ideas - Personalized Gifts for Everyone on your List
The Best Beauty Advent Calendars to Count Down Christmas
Gift Guides for Him
The Best Christmas Gifts for Dad
Useful Gifts for The Guy that Has Everything
Gift Guides for Parents
Gift Ideas for Parents (who have everything)
Insanely Good Gift Ideas for your Boyfriend's Mom
The Best Gifts for your Boyfriend's Parents
Black Friday
Black Friday Shopping Tips - retailers DON'T want you to know!
Holiday Parties
The Best Matching Christmas Pajamas - for the whole family!
The Best Christmas Socks - cozy & festive!
The Best Holiday Dresses You Won't Believe are on Amazon
The Best Cute Christmas Sweaters for Classic Winter Style
The Best UGLY Christmas Sweaters for a Holiday Party
Ugly Christmas Sweater Party Invitations
The Best Winter Cocktail for Holiday Parties - Looks Fancy, but Easy to Make!
Decorating for the Home
The Best Amazon Christmas Decorations (Stylish + Affordable!)
Rustic Christmas Tree Decor Ideas
Cozy Chic Christmas Gifts for the Home
Follow me @Sher She Goes on