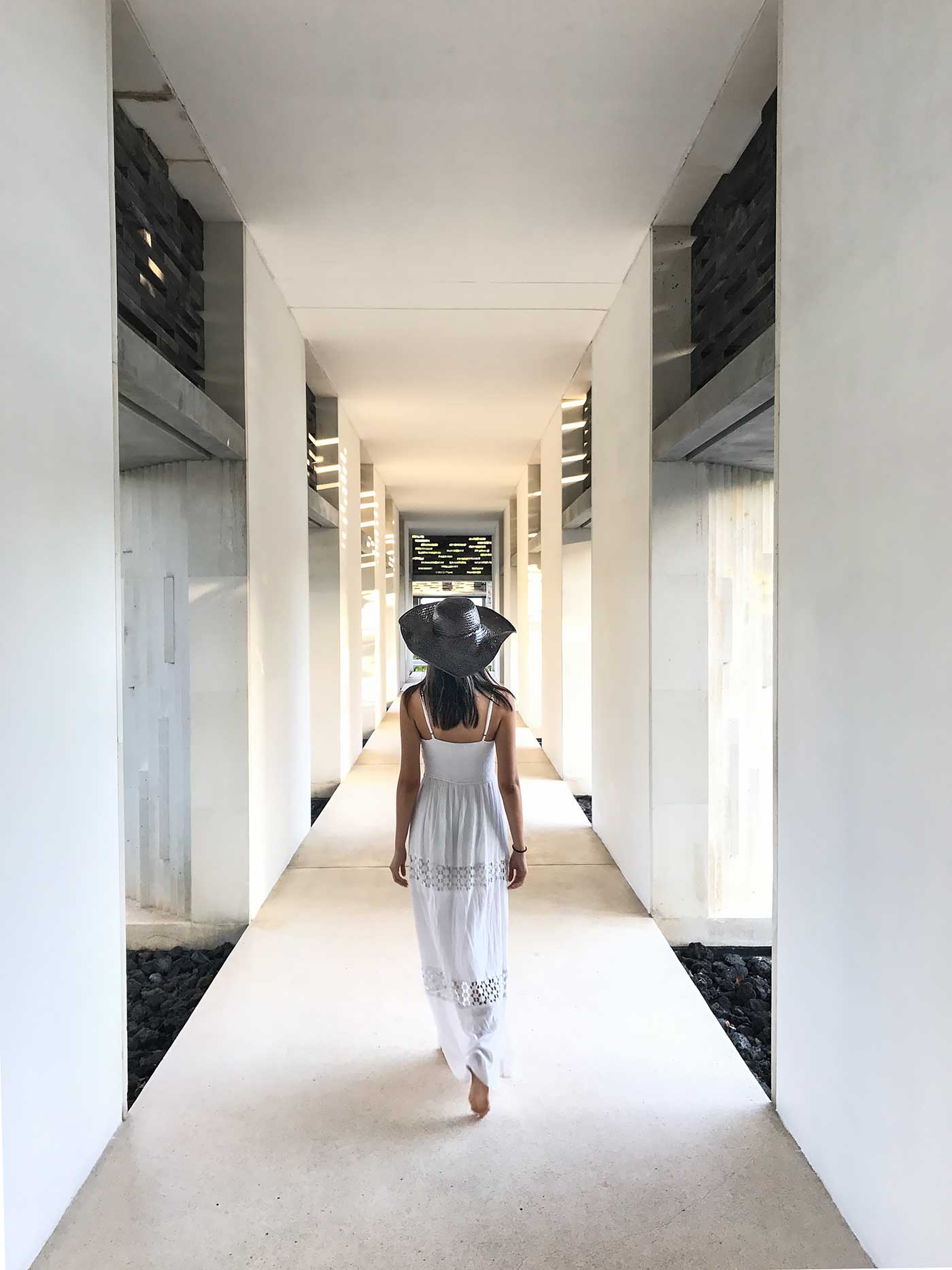 The Best Time to Visit Indonesia
Indonesia is the world's only country archipelago. With somewhere between 13,000 – 17,000 islands (not even the government knows the exact figure!), Indonesia is home to a diverse range of landscapes – from active volcanoes, misty rain forests, sunny beaches and placid lakes.
For the most part, Indonesia's position near the equator means that it has two main seasons: wet season and dry season. Keep reading to find out the best time of year to travel to Indonesia.
---
---
Low Season
Wet Season runs from November through April and coincides with the low tourist season. With hardly any visitors to Indonesia over the winter months, plenty of travel deals are to be had! However, be wary of monsoons and heavy rains.
This is also a great time to head to Eastern Indonesia to dive in Papua. You can read more about my experience getting to Raja Ampat and diving in its strong currents here.
High Season
Summer brings tourists in droves and Indonesia is no exception. During July and August, Bali is hit with a wave of travelers, particularly those from Australia. The best time to visit Bali is actually around Christmas and New Years as Australian visitors are happy to celebrate their summer season at home.
Sumatra, in Northern Indonesia experiences the reverse. Peak tourist season occurs from June through September and also over the holidays at Christmas and New Years. You can find a helpful map of Indonesia in my destination travel guide here.
---
---
Visiting Indonesia – Travel Checklist
Flights | From New York City, there are no direct flights to Indonesia but you can grab reasonably priced flights if you book early. Check often for routes and fares here. I've transferred in Doha and China and prefer Doha's modern airport via Qatar Airways.
If flying to Jakarta, fares will be slightly cheaper and from Indonesia's capital you can explore Bandung, Yogyakarta and Sumatra on short domestic flights. If your focus is Bali, note that flights from the USA will be slightly more expensive and typically will involve a 2nd stopover in Jakarta anyway.
Transportation | You can rent a motorized scooter to get around or book a tour to handle transportation if you're not comfortable. Taxis and Ubers will work in some areas, but not all. Bali especially has terrible gridlock traffic.
Accommodation | I highly recommend 'hotel hopping' Bali – the island is quite large and different neighborhoods have their own characteristics. Bali is also a fantastic place to splurge on a luxury resort – the options are endless, the views are unbeatable and the food is divine. We loved both Alila Villas Uluwatu and the Sofitel Nusa Dua.
Airbnb is a great way to stay in luxurious Balinese resorts for discounted rates – especially if traveling with a group.
Packing | Bring light fabrics and traditional summer wear for Bali along with mosquito spray. If you intend to visit Indonesia's other cities and famous temples, bring modest clothing. Indonesia is the world's largest Muslim country and can view short shorts and mini skirts as impolite. You can read my complete Bali packing list here.
Insurance // Lastly, be sure to visit Indonesia with travel insurance. Whether you get injured and need to be hospitalized, or your phone gets stolen, travel insurance will help when you need it most. I ended up getting seriously ill and visiting the hospital while in Solo, Indonesia and being taken care of was a lifesaver. Get a quote for your trip here.
You Might Also Enjoy:
Indonesia Vacation Planning Articles
Quick Guide: The Ultimate Indonesia Travel Guide
When is the Best Time to Visit Indonesia
At a Glance: 50 Incredible Things You Can Only Do in Indonesia
An Off the Beaten Path Itinerary: 2 Weeks in Indonesia
Indonesian Cities, Sights & Tours We Especially Enjoyed
Yogyakarta : 10 Highlights from Java's Cultural Center
Bandung Don't Leave Without Seeing These 7 Sights
A Raja Ampat Travel Guide: Scuba Diving, Hiking & How to Get There
Sun, Surf & Sea: Visiting Lombok & The Gili Islands
Bali, Indonesia Articles
Bali Packing List: What to Wear in the World's Largest Muslim Country
Where to Stay: Decoding Bali's Neighborhoods
Luxury Resorts in Bali with Epic Swimming Pools
Hotel Review: Alila Villas Uluwatu
Follow Sher She Goes on