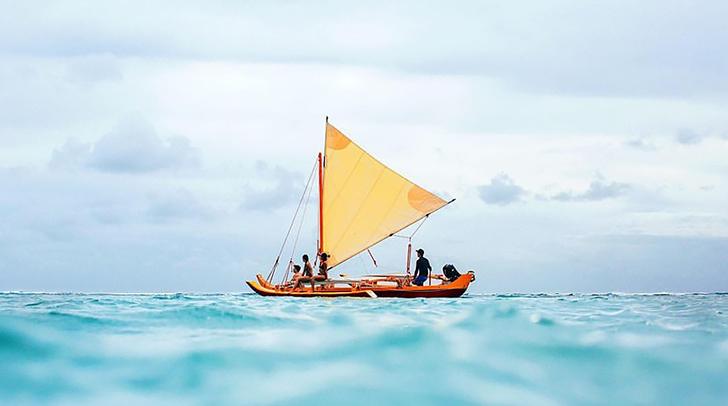 The Best Travel Insurance for Hawaii
Should You Say "Aloha" to Travel Insurance on Your Upcoming Hawaii Vacation?
Let me paint you a beautiful picture.
A year or so ago, your fiancée, spouse, children, or parents (or all of the above!) mentioned the idea of a Hawaii vacation sometime soon. You did a little research and decided it was feasible. Maybe you used some miles for the flights or some credit card points for the hotels.
You just locked down the finest itinerary details (Waikiki then Diamond Head, or the other way around?), and now you can't wait for your getaway in paradise. You reward yourself for being such a great vacation planner by plopping down on the couch with a glass of red wine, knowing that in just a few months that red wine will be a Mai Tai and that couch will be a poolside cabana.
Is Travel Insurance for Hawaii Worth It?
Then, something happens to this beautiful picture.
Perhaps you came across an article online, or maybe your permanently frantic in-law sent you an alarming e-mail: everyone seems to be talking about travel insurance, and you – like pretty much everyone else – have no clue what the heck it is.
Early memories that were long suppressed are starting to resurface, like in 3rd grade when you asked your best friend Jordan how his Hawaii vacation went, and he burst into tears as he recalled how the airline lost his family's luggage, and the only clothes they could wear the entire trip were coconut bras and hula skirts donated by the sympathetic airport welcoming crew.
Since I began traveling as a full-time career, I have always relied on travel insurance for the security and peace of mind it brings when I travel to unfamiliar destinations. That said, travel insurance is as essential for some vacations as it is superfluous for others.
To help decide whether travel insurance is worth it for your upcoming Hawaii vacation, keep reading for a travel insurance overview and whether travel insurance makes sense for Hawaii vacations specifically.
Estimate Travel Insurance for Your Hawaii Vacation:
Get a quote for your trip here.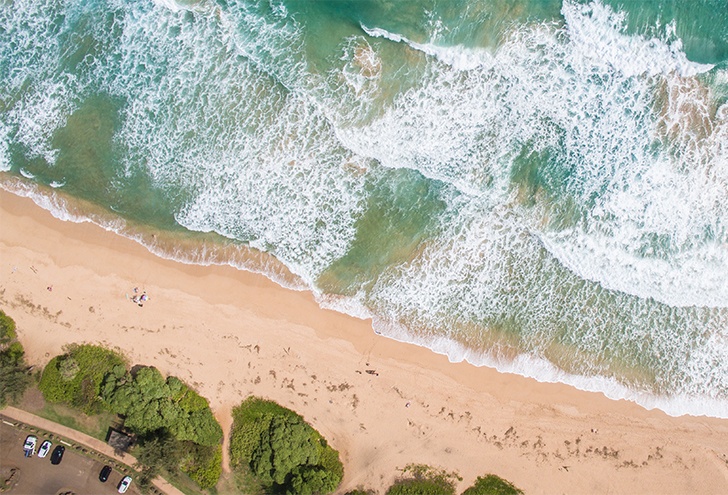 ---
---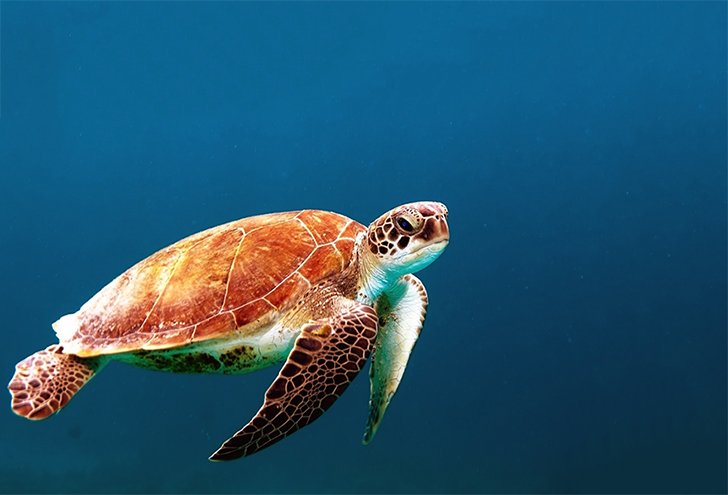 Why Has Travel Insurance Become So Popular?
As recently as five years ago, it was virtually unheard of to consider travel insurance for a domestic vacation. Fast forward to today, and airlines, hotels, cruise lines, travel agents, and tour guide operators have all made it increasingly expensive to change or cancel vacation itineraries.
This increased financial burden caused by changing plans is the leading reason demand for travel insurance policies has grown over the past few years.
What Does a Basic Travel Insurance Policy Cover?
Travel insurance policies can vary significantly in detail and complexity, but an essential travel insurance policy will include the following coverage areas:
Health: Covers hospital visit or other medical attention expenses related to accident, injury, or illness. A typical coverage limit for medical expenses is $100,000, which is ample for the expenses most likely to be incurred (e.g., food poisoning, sprained ankle, etc.).
A basic travel insurance policy will explicitly not cover health-related expenses incurred by "risky" behavior such as parasailing or scuba diving. However, many insurance companies will allow potential policyholders to enroll in coverage for these activities at higher premiums.
Property: Covers theft, damage, or loss of property during your trip. While this would most often apply to theft or loss of entire luggage pieces, most travel insurance providers also extend coverage to individual items – such as laptops or cameras – with certain financial limits.
Cancellation: This tranche of travel insurance could refer to many things depending on the policy, but typically refers to cancellations of flights or hotel reservations due to unforeseen circumstances.
This type of insurance could also extend coverage to airline change fees if itineraries change during an ongoing vacation.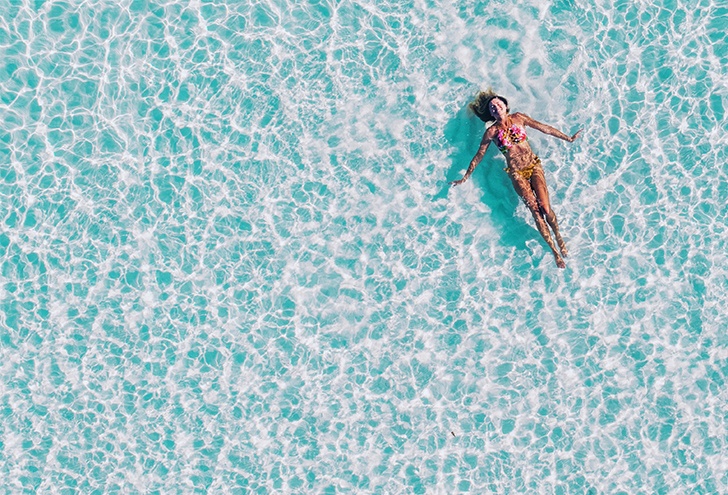 ---
---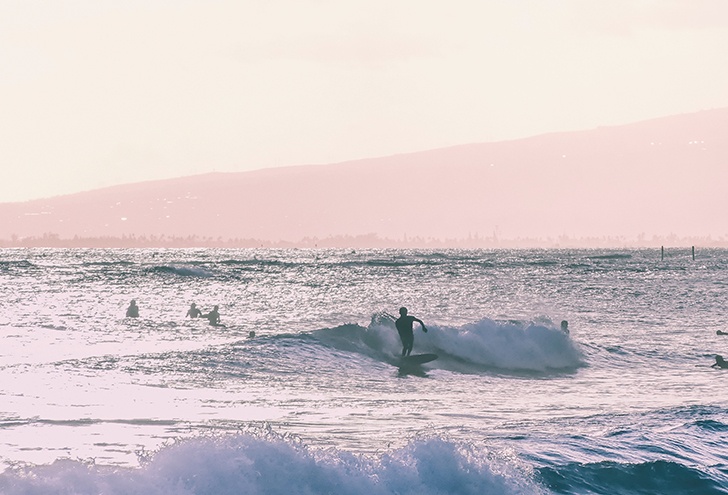 The Fine Print
While this summary provides a fair overview of the typical travel insurance policy, it is beyond critical to recognize that every travel insurance policy is slightly different. While it will easily (or at least hopefully) be the least exciting thing you've done in years, you should read the entire policy you are considering purchasing.
If you still have questions afterward, most travel insurance providers have extremely accessible customer service representatives that are willing to answer any question. Simply put, while travel insurance is attractively affordable, there's no point in purchasing a policy if you're unclear on precisely what's covered.
Important Considerations When Deciding Whether to Purchase Travel Insurance
Pre-Existing Conditions: The typical insurance policy explicitly does not cover medical expenses caused by complications from pre-existing medical conditions.
While this typically refers to medical conditions of those traveling, this caveat also does not extend coverage to cancellation expenses caused by a pre-existing medical condition of someone close to those traveling (e.g., if a trip had to be cancelled because a loved one at home suffered complications from a pre-existing medical condition).
However, travel insurance providers typically offer exclusion waivers that cover pre-existing conditions at higher premiums.
Selective Purchasing: Essentially all travel insurance companies recognize that certain coverage will be more important than others to prospective policyholders.
If you're confident your trip will take place on the scheduled dates but have a short layover in between flights, you can selectively purchase property insurance for your luggage without having to absorb the cancellation insurance you may feel is unnecessary. This flexibility from providers ensures that policyholders only purchase coverage that most appropriately addresses their insurance needs.
Get a detailed quote for your trip here.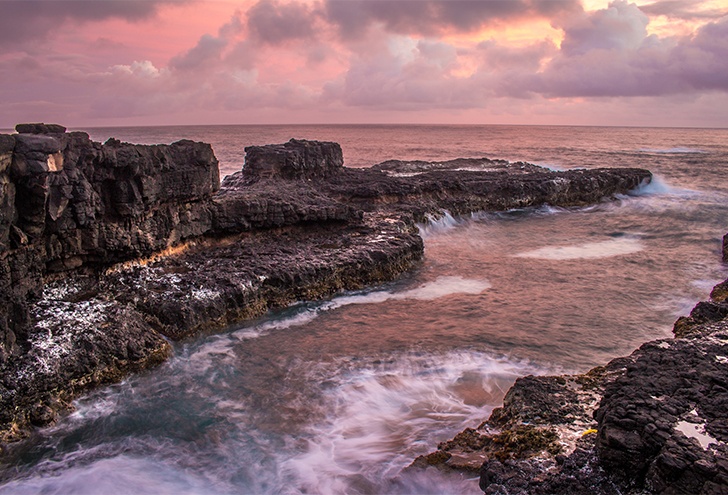 ---
---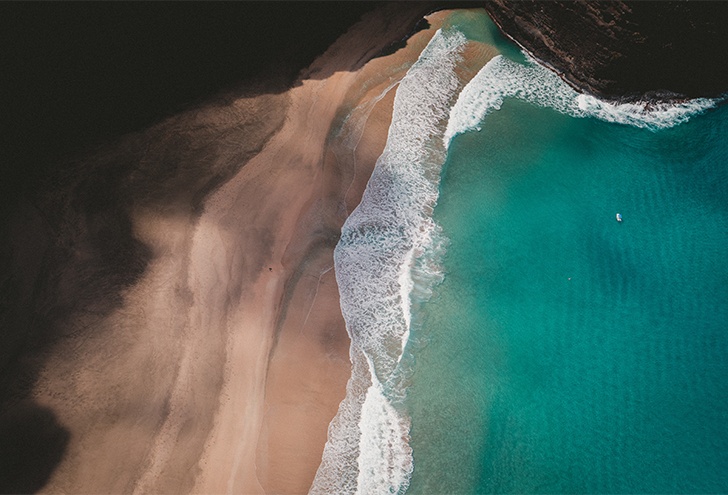 Does Travel Insurance Make Sense for Hawaii?
Now that we've covered Travel Insurance 101 (congratulations if you've made it this far: you passed!), it's time to discuss whether travel insurance makes sense for Hawaii vacations.
Most full-time travelers agree that certain vacation attributes elevate the need for travel insurance, and many of these are characteristic of Hawaiian vacations. Without further ado, let's lei them out below (see what I did there?).
You should consider an increased need for travel insurance if your vacation is:
Expensive: You don't need to be Einstein to realize that people are more incentivized to insure assets as they become more valuable.
For most travelers, a trip to Hawaii involves extended time away from work, multiple flights, and plenty of time in a state where goods are notoriously expensive. Besides being financially valuable, Hawaiian vacations can often provide priceless memories for you and your loved ones.
Part of a Packaged Itinerary: If your Hawaiian vacation is structured by a cruise line operator or travel agent, the need for travel insurance borders on mandatory.
As mentioned, cruise line operators and travel agents have become infamous for gouging clients when it comes to itinerary changes or cancellations. Because the property insurance they offer is meager (if existent) as well, considering travel insurance for these types of vacations is prudent.
Populous: This is also basic math, but with more children and family members comes more bags that could potentially get lost, more stomachs that could potentially get a bug, and more ankles that could be potentially be rolled.
As often as you convince your kids you have eyes in the back of your head, we both know that you really don't (it's ok, I won't tell them) and it can be impossible to monitor everything going on around you. Plus, you should enjoy your vacation, too – definitely consider travel insurance if the whole gang is joining.
Complicated: Hawaiian vacations often involve some of the most complex itineraries because of all the islands involved and sights worth seeing. When you're taking multiple intrastate flights, ferries, and buses to manage all the island hopping, misplaced or lost bags are unfortunately much more commonplace.
Additionally, Hawaii has beautiful yet harsh terrain with day-hike worthy mountains adjacent to shimmering beaches with crashing waves. While most beach trips go off without a hitch, a slip-and-fall is a legitimate concern in Hawaii.
Get a quote for your trip here.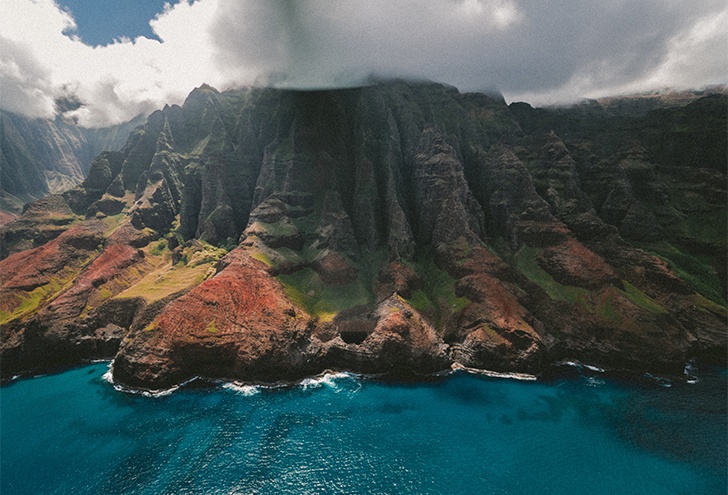 ---
---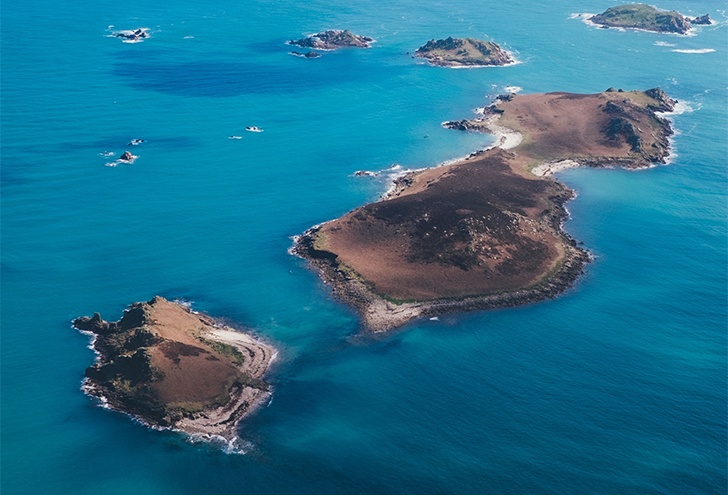 ---
Hopefully this was a helpful primer in considering travel insurance for your Hawaiian vacation, and if you have any questions, please drop me a note in the comments section! Aloha!
Pin this article to save it for later ⇟