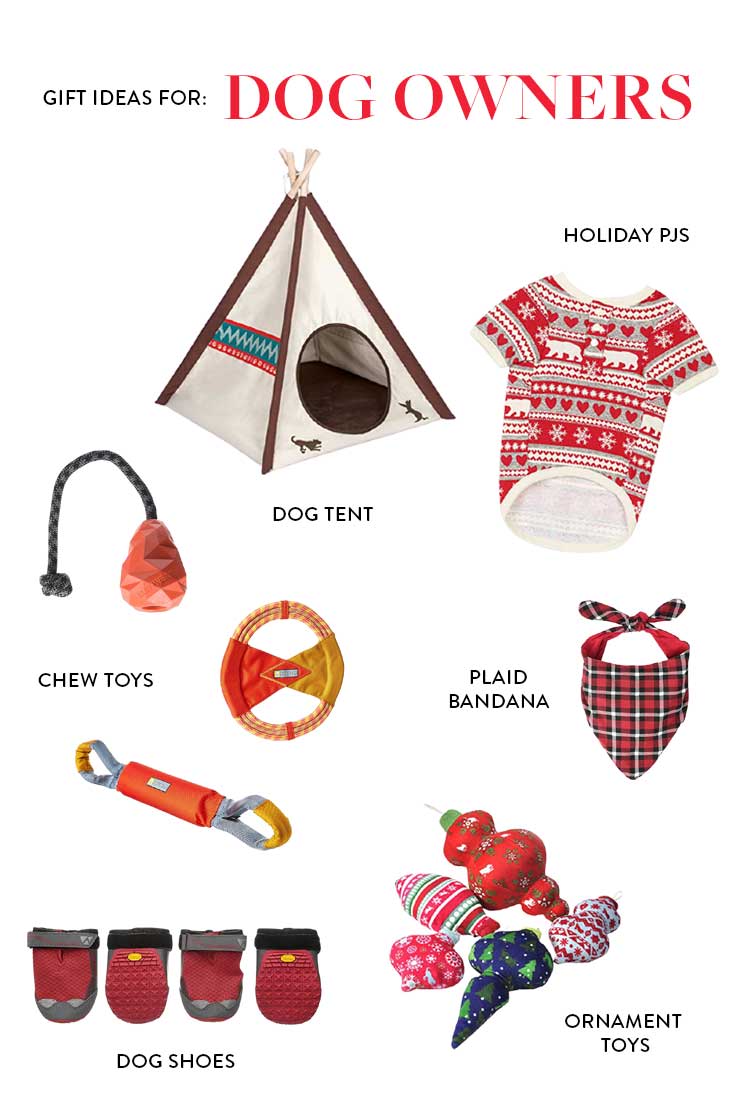 Best Gifts for Dog Lovers (2021)
The only living things that have benefited from the pandemic are probably our lovely pets, who get to see so much more of us!
With less money to spend on outdoor dining, vacations, or….pretty much anything else, we all hopefully have more money to spend on man's best friend and our pets who keep us sane!
And even though I didn't personally adopt a furry pooch, I've informally commandeered my friend's adorable cockapoo on a weekly basis.
So whether you have a dog or are looking for the perfect gift for a dog owner, here are some gift ideas dog lovers worldwide will appreciate.
Keep reading for our favorite gifts for dog lovers!
ADVERTISEMENT
Keep reading, or pin this article to save it for later ⇟
Best Gifts for Dog Lovers (2021)
The best thing about buying gifts for dog lovers is that the amount of gifts you can get them is basically endless! Keep reading for our favorites!
The Cutest Gifts for Dog Lovers
ADVERTISEMENT
---
---
Best Gifts for Dog Lovers
Dog Plush Toys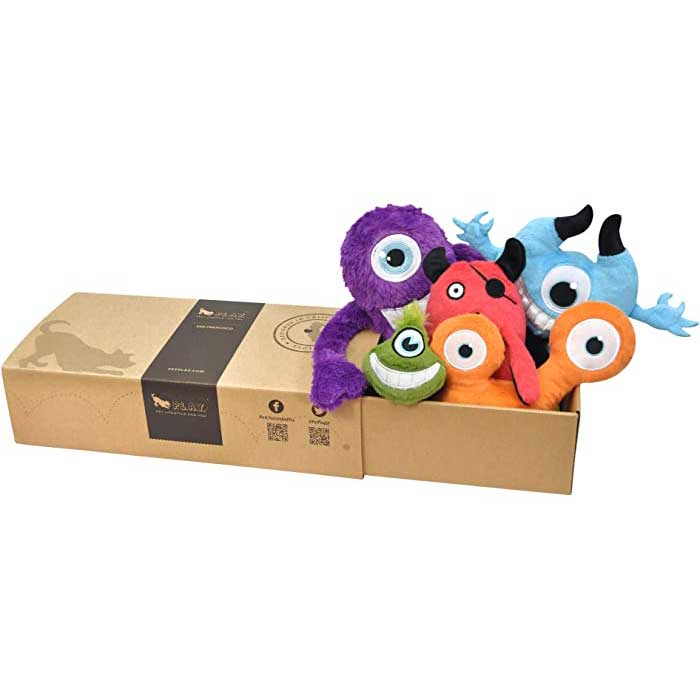 With 6 googly-eyed monsters to distract your friend's pets, the dog lovers in your life will thank you for making these furry monsters the targets of their dogs – and not their old socks and T-shirts!
ADVERTISEMENT
---
---
Funny Dog Toys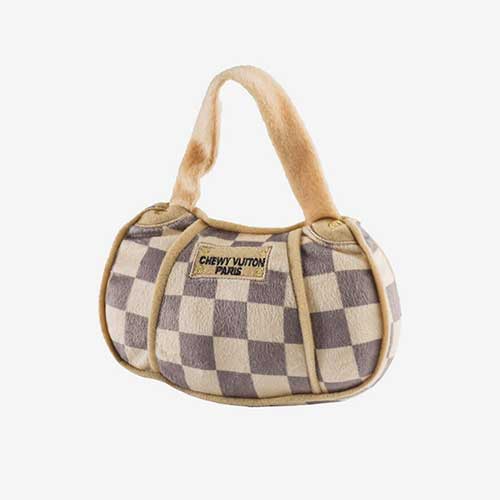 Know someone who treats their dog like a king or queen?
Or someone who loves luxury and high fashion but doesn't love it when their pup destroys their nice things?
Then you need to gift them a plushie from this range of adorably high maintenance pet toys!
Whether it's this Chewy Vuiton purse or a Pawlenciaga bag, they're sure to get a kick out of these designer parody plush dog toys.
ADVERTISEMENT
---
---
Teepee Dog Tent
Whether the canine cowboys in your are playing out their own Western fantasy or just need a little respite from some overeager owners, this classic teepee tent should do the trick perfectly!
ADVERTISEMENT
---
---
Dog Camping Beds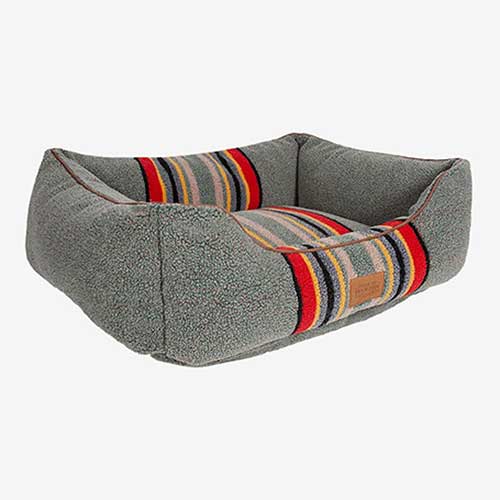 Know someone who loves to travel with their pets?
Then get them this adorable vintage dog bed that would be perfect on a road trip or camping getaway.
The camp bed is made of 100% high-loft polyester so it's quite spongey and plush. It also has a removable cover that's machine washable, so it's easy to keep clean!
ADVERTISEMENT
---
---
Doggie Travel Bags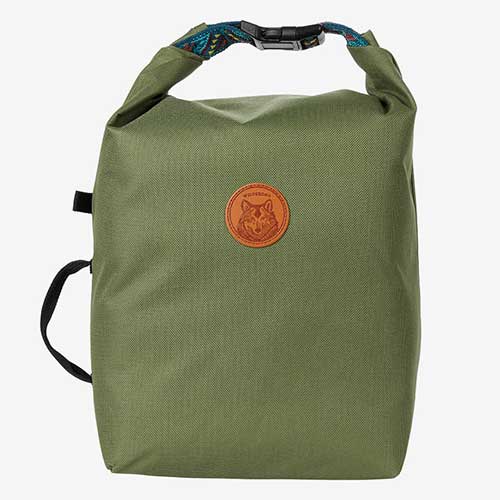 These Doggie Bags are adorable!
They're roomy bags that can hold up to 5 pounds of kibble and come with a side handle and top handle for easy carrying. If you love to travel with your pets, or simply want to bring along extra food, treats or toys, these functional, water resistant bags are a great buy.
ADVERTISEMENT
---
---
Dog Holiday Outfit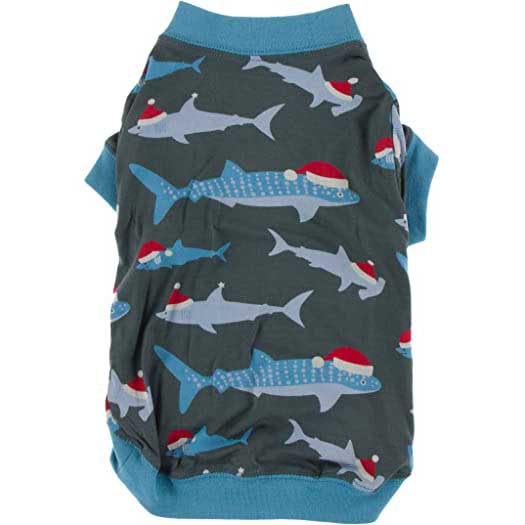 Maybe the dogs in your life are cold? Maybe they are future dog models? Or maybe they are just massive Baby Shark fans?
Either way, they're gonna look great in this dog tee from Kickee Pants – I guarantee it!
ADVERTISEMENT
---
---
Cold Weather Boots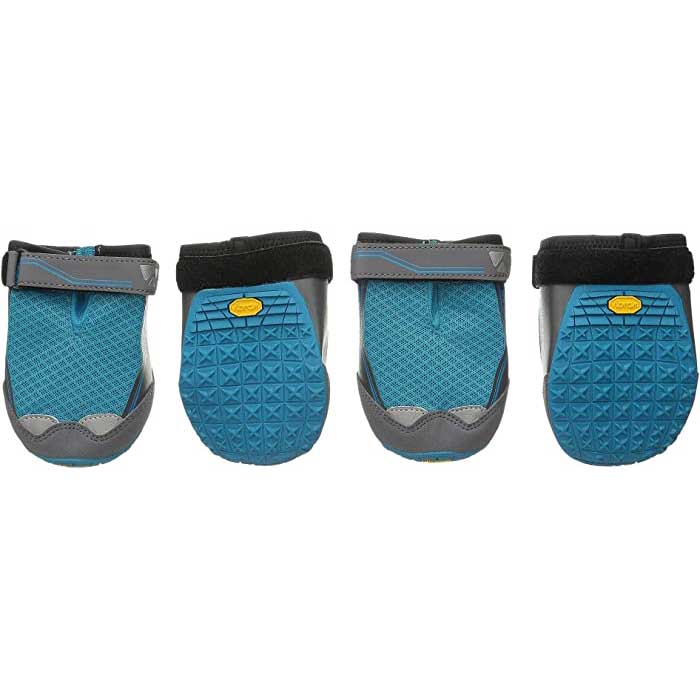 All dogs are super cute. Basically no one is going to deny that.
What's less cute?
Scuffed walls, dirty carpets, and a messy home.
Avoid all the downsides of pets – especially as the winter weather worsens – while keeping all the cute with these amazing booties from Ruffwear!
ADVERTISEMENT
---
---
Rain Jacket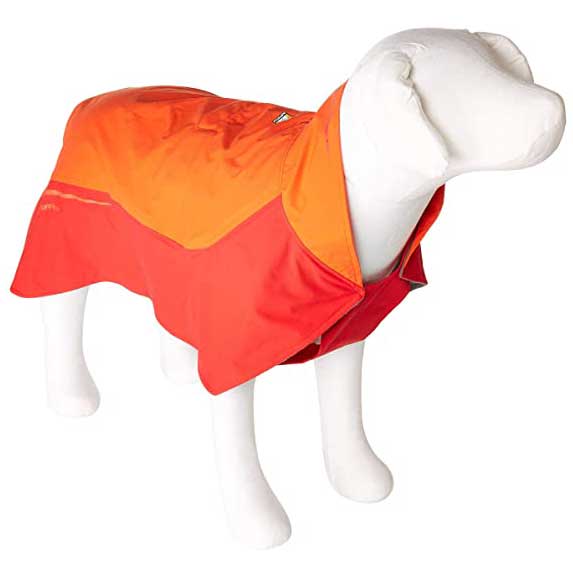 ADVERTISEMENT
---
---
Stylish Poop Bag Holders
ADVERTISEMENT
---
---
Toy Ring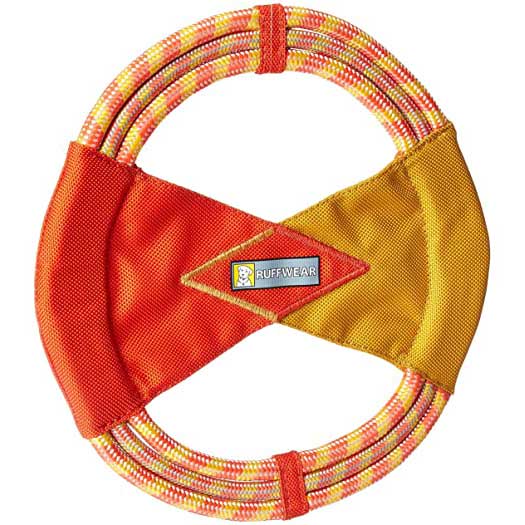 Hey, humans aren't the only ones bored silly thanks to the global pandemic.
Take your dog to to the park and have some fun with this cute Ruffwear toy ring that's both super durable but also safe for dogs to bite and chew!
ADVERTISEMENT
---
---
Playful Toys: Rubber Bones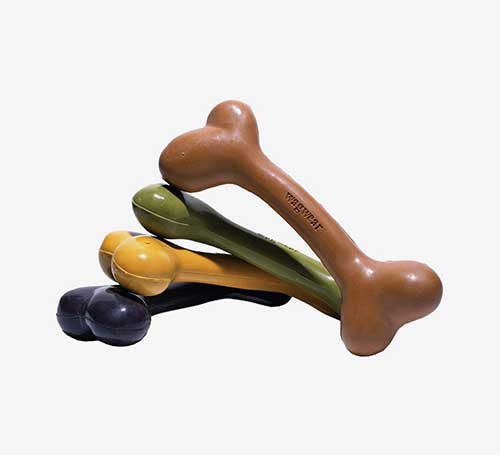 These rubber bones are a great gift for dogs that love to chew. They're available in a ton of different drool worthy scents, like of chocolate and peanut butter!
ADVERTISEMENT
---
---
Gifts for Dog Lovers (2021)
---

ADVERTISEMENT
---
---
We know how difficult finding the perfect present can be! Browse gift guides for everyone on your list:
Affordable Gift Guides
Secret Santa Gift Ideas for Guys Under $25
The Best White Elephant Gift Ideas - Useful, Funny & Quirky
Gift Guides for Her
Monogram Gift Ideas - Personalized Gifts for Everyone on your List
The Best Beauty Advent Calendars to Count Down Christmas
Gift Guides for Him
The Best Christmas Gifts for Dad
Useful Gifts for The Guy that Has Everything
Gift Guides for Parents
Gift Ideas for Parents (who have everything)
Insanely Good Gift Ideas for your Boyfriend's Mom
The Best Gifts for your Boyfriend's Parents
Black Friday
Black Friday Shopping Tips - retailers DON'T want you to know!
Holiday Parties
The Best Matching Christmas Pajamas - for the whole family!
The Best Christmas Socks - cozy & festive!
The Best Holiday Dresses You Won't Believe are on Amazon
The Best Cute Christmas Sweaters for Classic Winter Style
The Best UGLY Christmas Sweaters for a Holiday Party
Ugly Christmas Sweater Party Invitations
The Best Winter Cocktail for Holiday Parties - Looks Fancy, but Easy to Make!
Decorating for the Home
The Best Amazon Christmas Decorations (Stylish + Affordable!)
Rustic Christmas Tree Decor Ideas
Cozy Chic Christmas Gifts for the Home
Follow me @Sher She Goes on