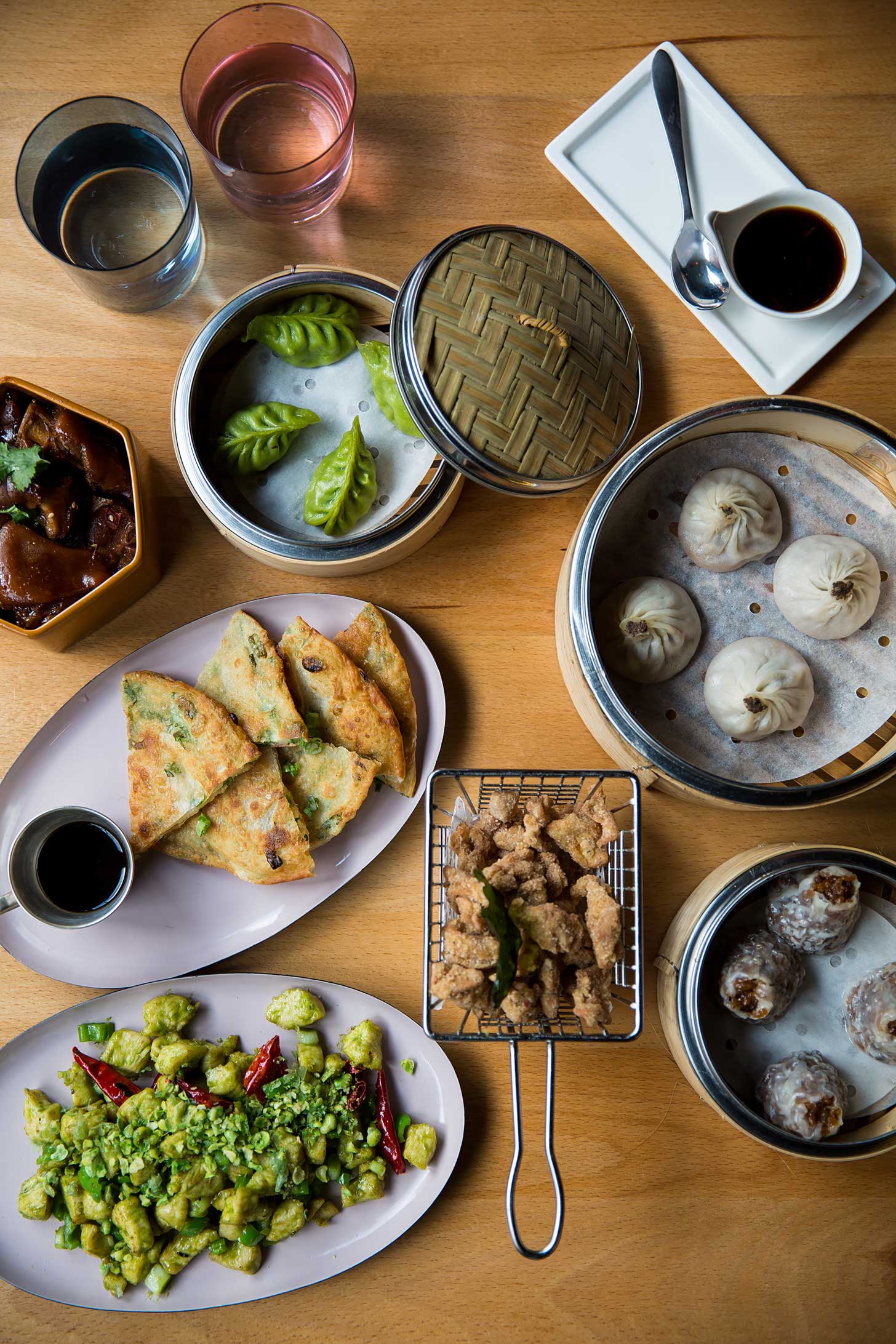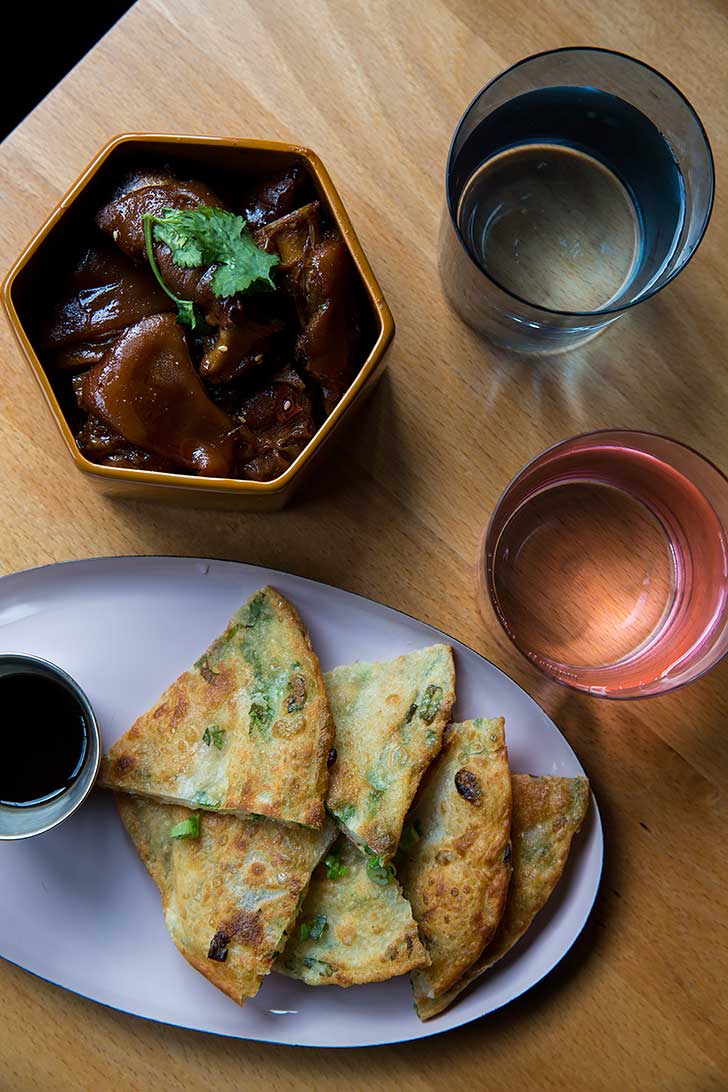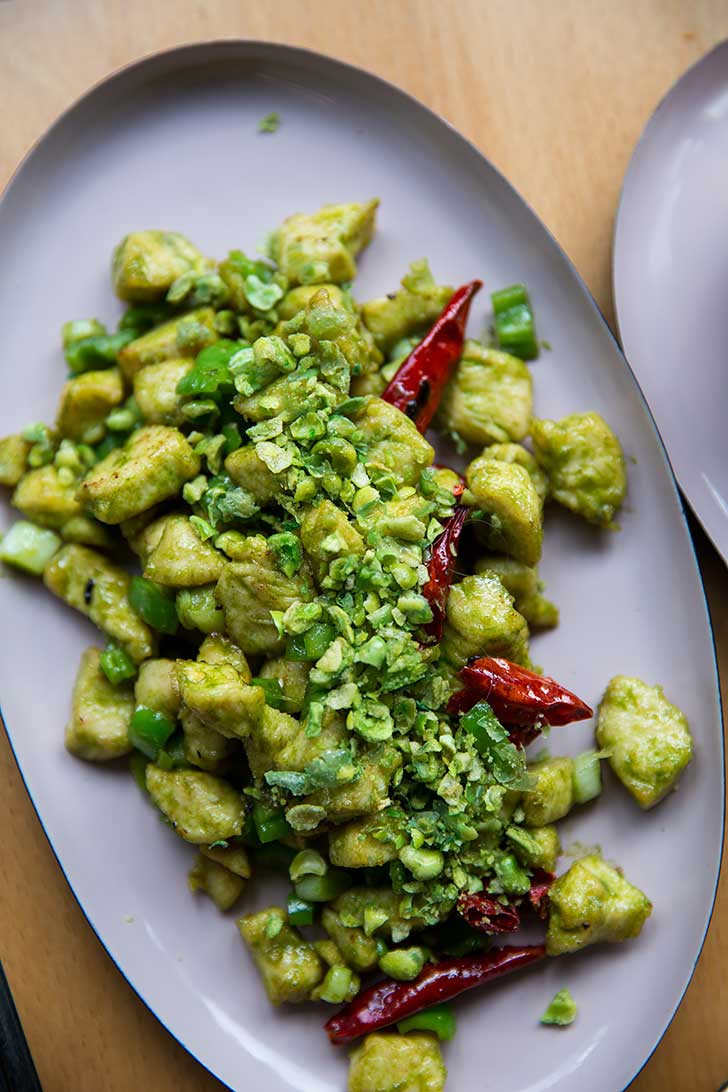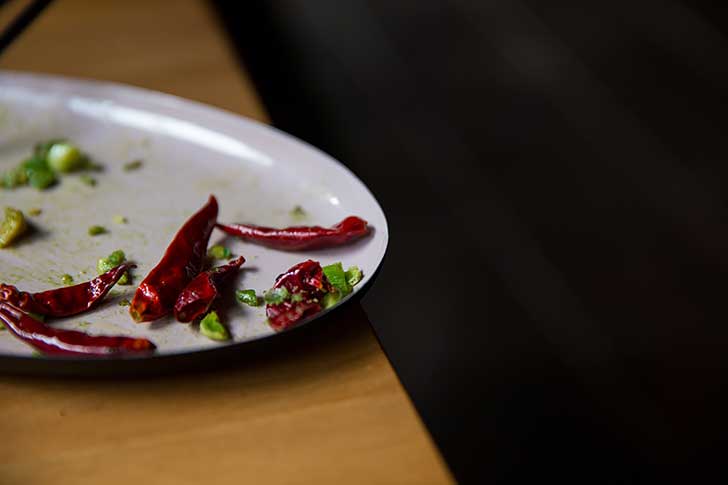 The Best Chinese Food in NYC
Looking for the best Chinese food in NYC? Keep on reading!
As a self-professed dim sum and Asian food obsessive, I'm always on the hunt for local spots that provide authentic Asian cuisine in a chic environment without breaking the bank. Incredibly, these spots seem impossible to find – it seems like the choice is always between eating delicious food in a crowded Canal Street haunt or paying hundreds of dollars somewhere in Midtown for dishes that, while tasty, seem to think that a dash of fish sauce qualifies them as "authentically Asian".
So, when the wonderful team at Carma Asian Tapas reached out about visiting their two locations in the West and East Villages, I was over the moon. Over the first few weeks of 2017 I visited Carma Asian Tapas for dinner and Carma East for lunch, and it would be the Year of the Rooster's biggest understatement to say the experience was anything less than stellar!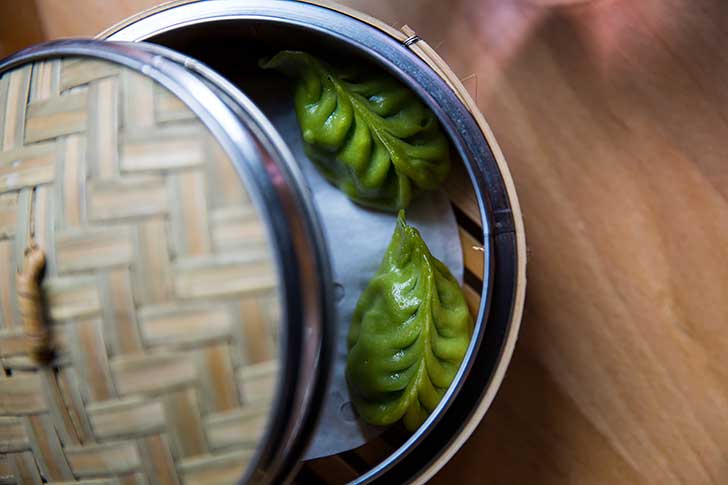 Carma Asian Tapas
---
West Village at 38 Carmine Street
We visited Carma Asian Tapas right around Chinese New Year, and the holiday festivities did not disappoint. Carma offers seasonal holiday menus in addition to the permanent menu and we opted to try the New Years 2-person dinner menu (replete with décor from artist Shi Qiaoyi) which offered everything from dim sum to dessert in a fun choose-your-own experience.
One of the things I liked most about Carma Asian Tapas was how the restaurant integrates new and unexpected ingredients into classic Chinese dim sum dishes, and nowhere was this more evident than in the foie gras soup dumplings! Never fear, these are also on the permanent menu.
We followed this up with crispy mushrooms served in an adorable martini glass – absolutely to die for and we are not at all vegetarians so this was doubly rave worthy – classic Taiwanese beef soup noodles that were quickly slurped down – and finished it all off with a sumptuous Taiwanese style three cup chicken. It's served in three saucers, which was a cute touch!
All were delicious, but perhaps the most surprisingly tasty treat came with dessert, during which we were served four mini-servings of homemade soy panna cotta. C was admittedly skeptical at first, but, in classic C fashion, became obsessed with how delicious they were and ended up taking one of mine as well.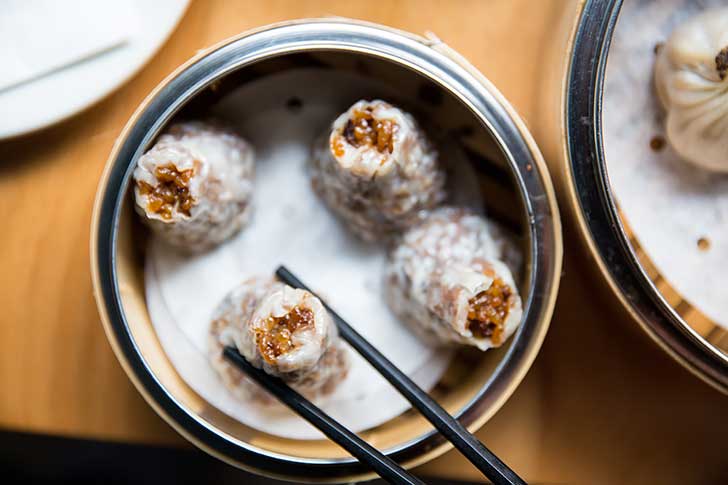 Carma East
---
East Village at 507 East 6th Street
Carma East is a brand-new sister restaurant to Carma Asian Tapas located in the heart of the East Village. Like its West Village counterpart, Carma East offers a sleek, minimalist industrial design that punctuated with plenty of art, funky-cool light fixtures, and a great bar.
My favorite thing about the restaurant design was the floor-to-ceiling windows that offered an amazing amount of natural light rarely seen in the East Village. After getting over how cool the restaurant looked, we were served an array of newly-conceived dishes that ended up putting me in a serious tasty food coma.
One of the main culprits was the crispy salt-and-pepper chicken, which I honestly could have eaten by the pound. It's served in a cute mini wire basket – in fact, all of the various dishes are served in beautiful flatware and dim sum containers!
After taking the chicken away (and graciously saving me an extra five pounds), we were served green kung pao chicken, which was a deliciously interesting twist on a Chinese classic. When we each lived in China, this was our hands down staple dish so it was nice to try a modern interpretation!
If you prefer more traditional Chinese dishes, the menu also includes staples like pork feet, mala dry pot and my absolute favorite, scallion pancakes! There's also a dim sum menu that the chef of Din Tai Fung helped craft that features soup dumplings, serious dumplings, laughing dumplings and mini Chinese tacos. I highly recommend the pork belly tacos.
Finally, Carma East has a full drink menu of wine, beer and cocktails, including C's favorite – Tiger beer. It was honestly one of the best dim sum restaurants in NYC that I've had in a while!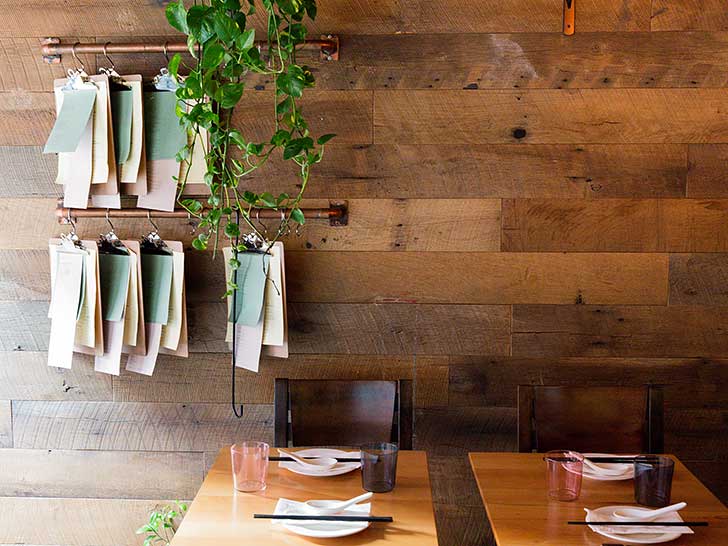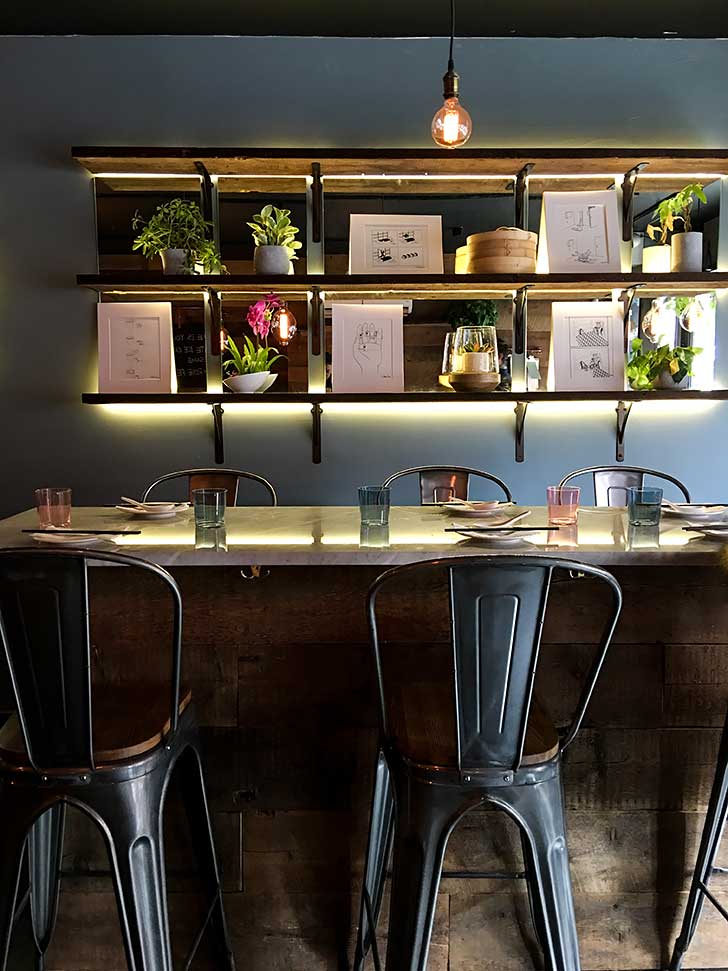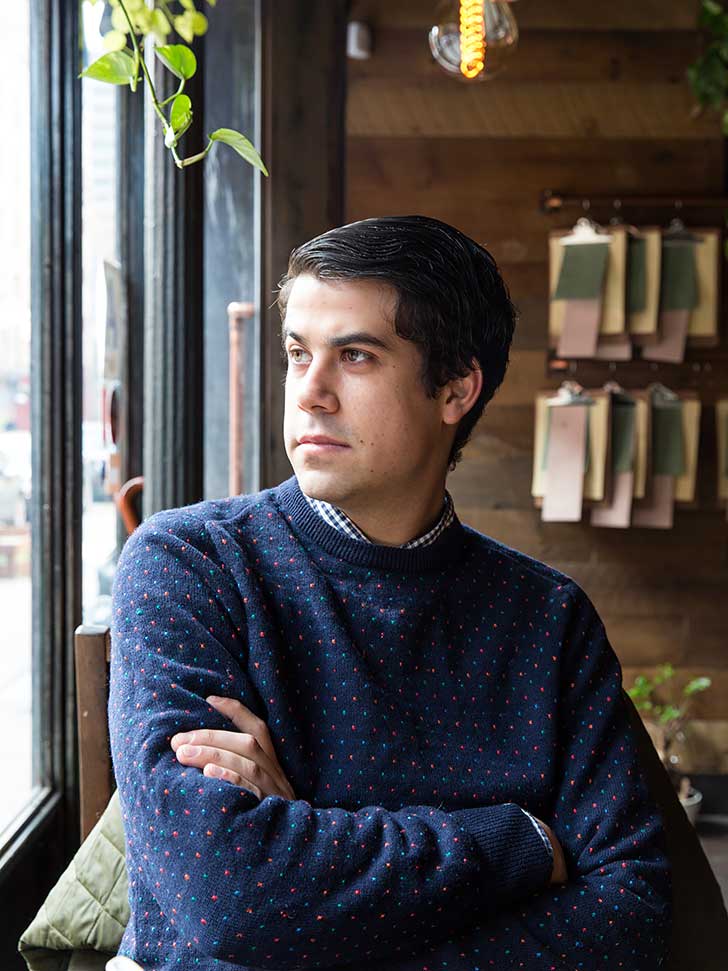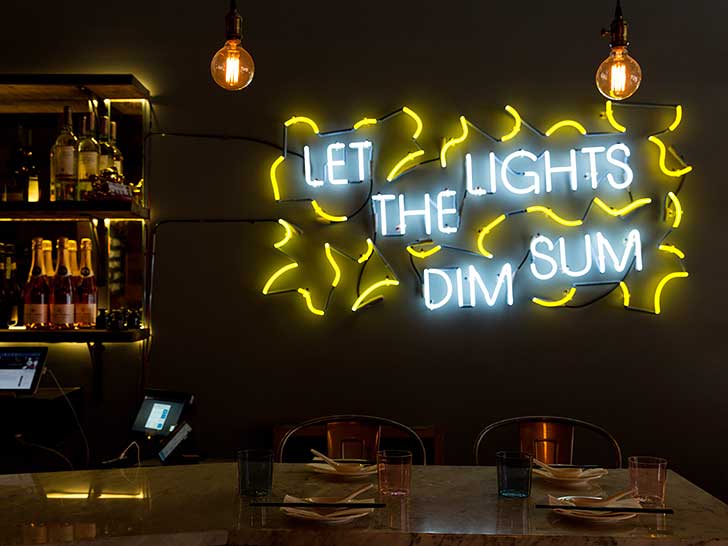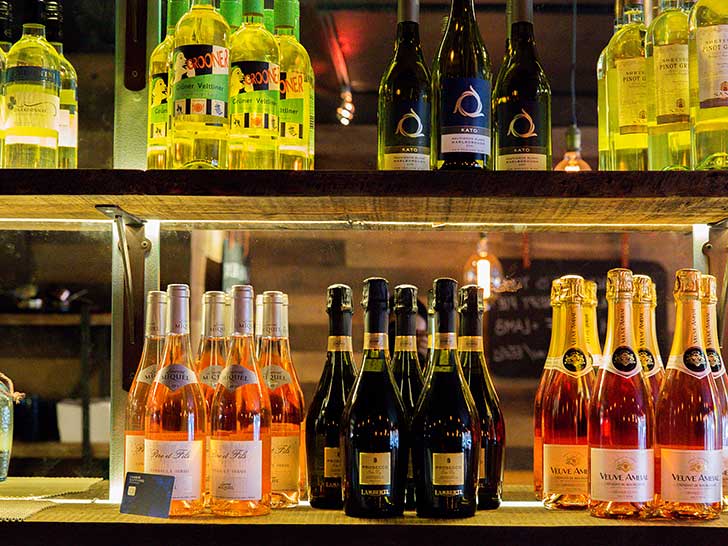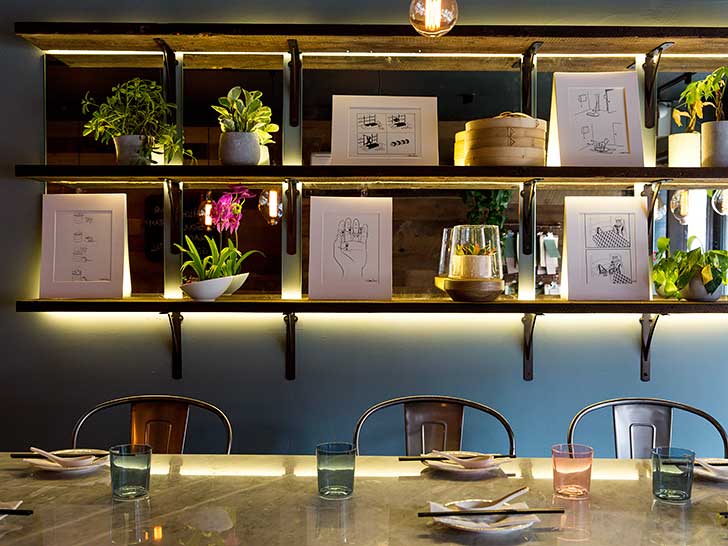 As an uptown girl that still misses downtown life, I cannot recommend either of the Carma restaurants enough. They serve delicious food and are perfect for lunch, weekend dinners, or anytime you're craving authentic Chinese food. Well worth the trip!