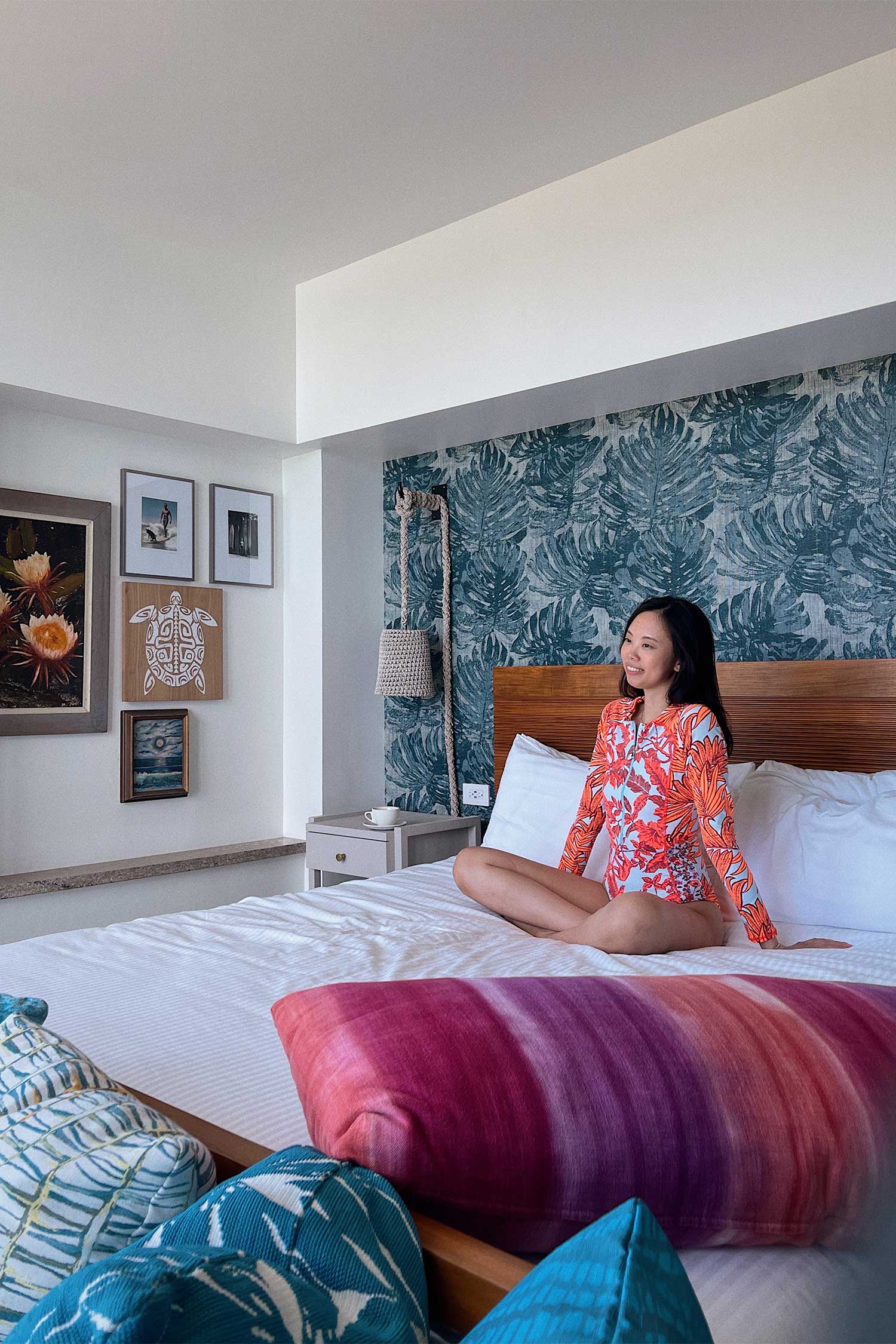 Maaji Swim
I recently tried out some swimwear from female-founded swim brand Maaji and was super impressed! Here's a quick look at the Colombian swimwear brand and my favorite suit styles.
ADVERTISEMENT
Keep reading, or pin this article to save it for later ⇟
ADVERTISEMENT
---
---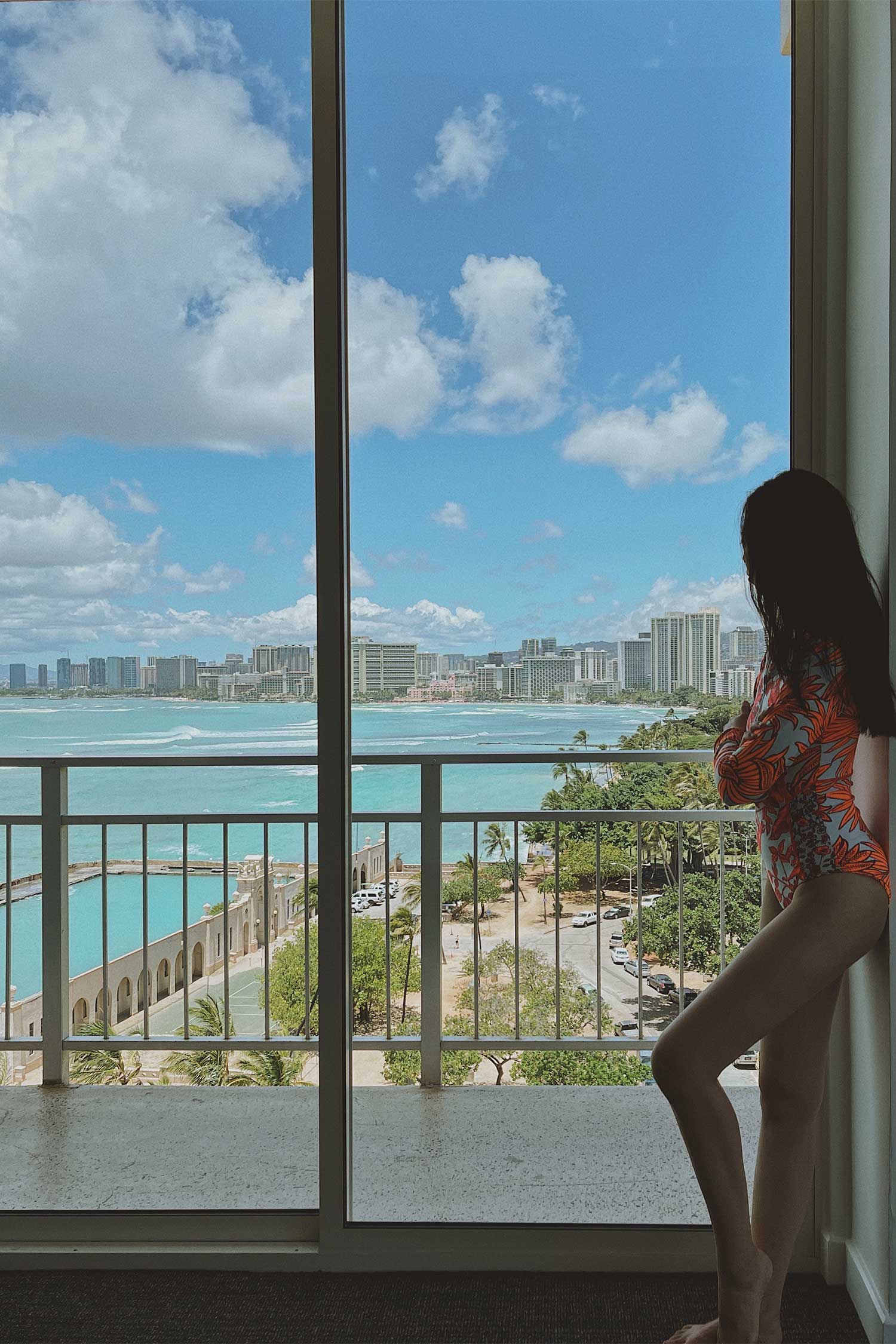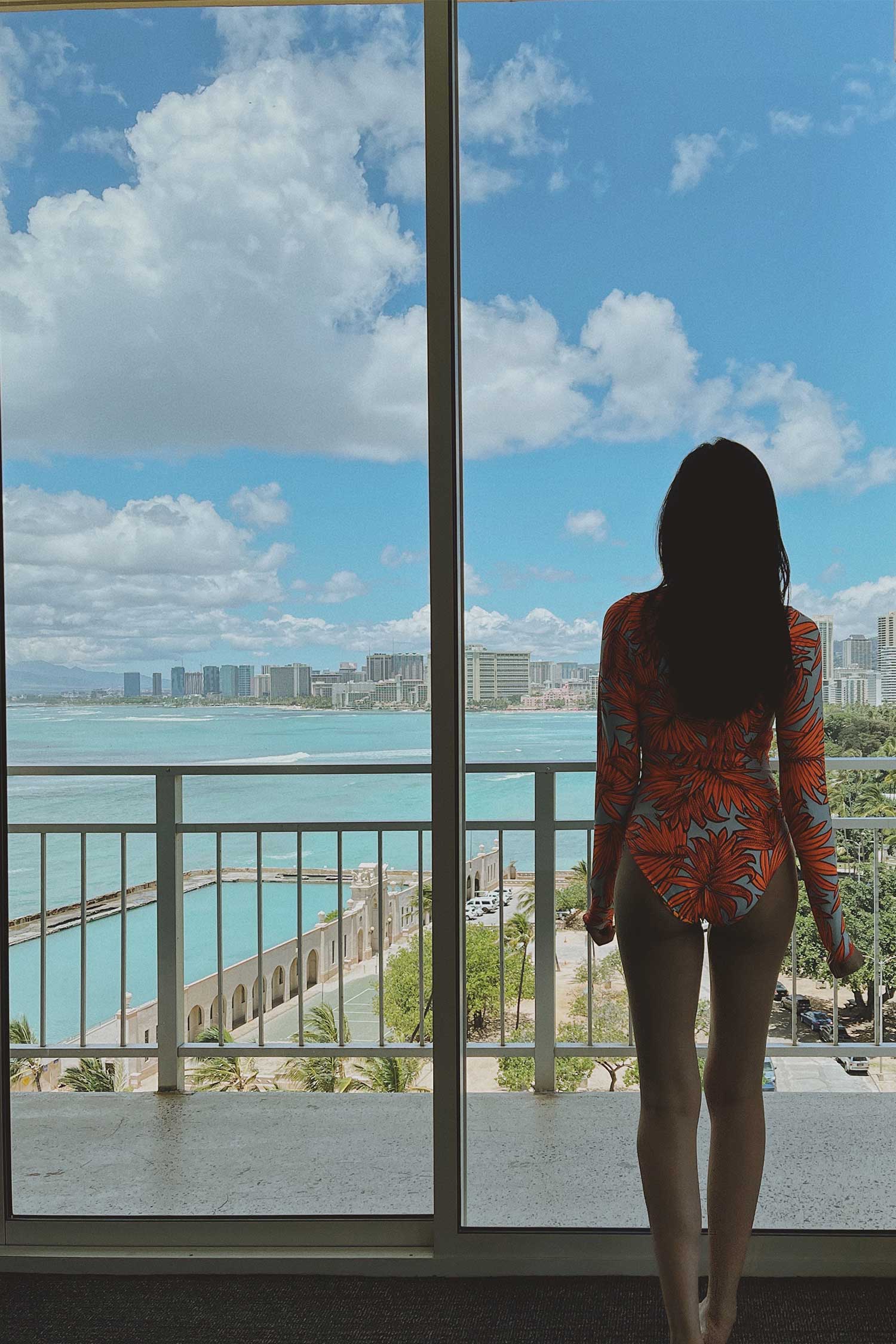 Maaji Swimwear Review
Shopping for bathing suits is tough.
When I came across Maaji's suits, I was immediately drawn to the colorful prints. Then I found out.. the patterns are reversible! Most of the brand's swimwear is double printed, with a solid (or more neutral color) on one side and a fun bright pattern on the other.
I also really liked that the Colombian brand was female owned and operated. They engage in beach cleanups and have planted thousands of trees to protect local watersheds in Colombia. If you care about supporting socially conscious brands, you'll be impressed with Maaji!
ADVERTISEMENT
---
---
The Designs
Maaji's swim is quite fun, colorful and carefree.
It's also quite cheeky ha!
They offer several different bottom styles, with varying levels of coverage, but you can find some really cheeky options if that's your preference!
I prefer to be a little more covered up at the beach, but the brand makes each swim pattern in a great range of styles so you can mix and match tops and bottoms depending on your body type.
There's of course the typical triangle and bandeau bikini tops.. but there's also more unique silhouettes with cutouts, fun ties, extra straps, etc.
And my favorite?
There's long sleeve swim, rash guards and multi-tie one pieces!
ADVERTISEMENT
---
---
Maaji One Piece
I loved the look of this one piece when I first saw it.
It's only when I received the item that I realized how nicely made it was!
The swimsuit is made of two different patterns – a floral leaf type and an animal print type – and together they're constructed so the front of the suit has these panels that make your waist look much slimmer and elongated.
You can also wear the suit inside out, which is a more neon tiger stripe pattern.
It's kind of like two suits in one!
ADVERTISEMENT
---
---
Sun Protection
My favorite aspect is the fabric – this is a UPF 50+ protective swimsuit so in addition to the long sleeves, you're also getting full spectrum UVA and UVB protection against 98% of the sun's rays.
I'm all about anti aging so I loved that.
I wore this to go snorkeling in Hawaii and it kept me comfortable and covered! I find that whenever I'm doing activities in the water or hot sun, I can lose track of time in all the fun and forget to reapply sunscreen.
I have a truly awful foot tan from the shoes I wore… but thankfully I don't have any weird tan lines on my body!
The only downside is it's a little hard to go to the bathroom in this suit. Because it's reversible, the swimsuit is made of two different pieces of fabric sewn together (it's not one piece of fabric printed on both sides).
While that makes it quite thick and camouflaging, it can be a little tricky to pull back up the long sleeves once the suit is wet.
But for their regular bikinis or more traditional one piece swimsuits, I doubt you'd have that issue!
Overall, I love how unique and colorful (and of course functional) this Maaji swimsuit is!
Shop Maaji Swimwear
---

ADVERTISEMENT
---
---
Read More: in our summer packing checklist series:
Best Swim Brands
The Best Online Sites to Shop for Swimwear
The Best Swimwear Brands at Every Price Point
The Best Swimsuits to in Every Style - Retro, Cut Outs, Barely There & More
The Best Bikini Brands to Rock this Summer
Top Swim Trends
8 Swimwear Trends to Try this Summer
7 Barely There Bikinis for Barely There Tan Lines!
Full Coverage Swimwear
The Best Swimsuits for Small Busts
Amazon Fashion Finds: Modest Swimsuits
Modest Swimwear Brands to Check Out - if skimpy isn't your thing!
The Best High Waisted Bikini Bottoms to Keep Everything Tucked In
Summer Essentials
The Best Sun Hats that Offer Full Sun Protection
The Cutest Linen Dresses for Hot Summer Nights
The Best Men's Linen Pants - Summer Casual
The Best Women's Linen Pants for Coastal Chic Style
The Best Women's White Linen Pants - Simple, Clean & Breathable!
Follow me @Sher She Goes on