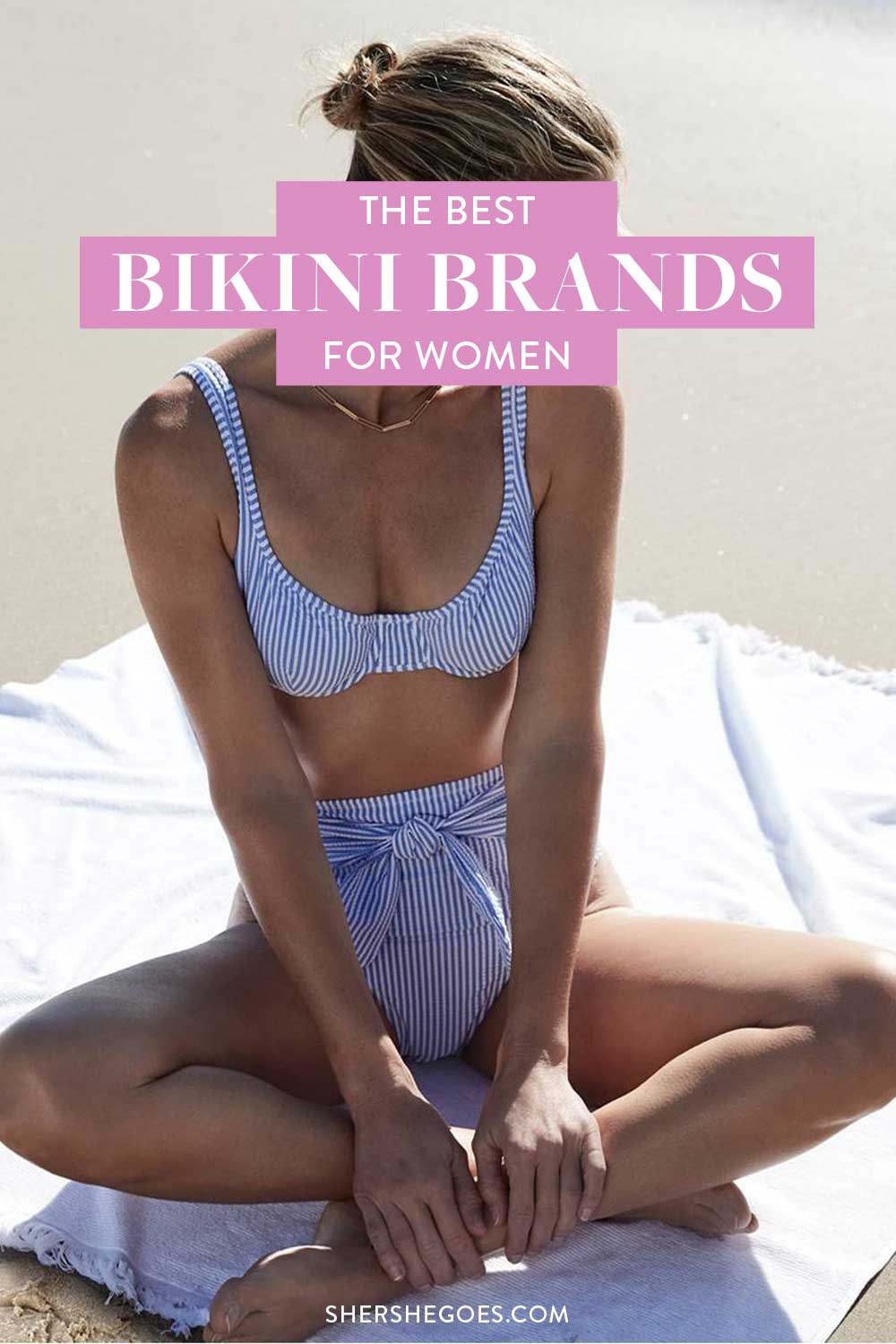 The Best Bikini Brands (2021)
Let's take a "deep dive" into the world of bikini brands, shall we?
See what I did there?
Okay, I'll stop.
All terrible puns aside, navigating the vast ocean of swimsuits can be daunting for even the most fashion-forward lady out there.
Wouldn't things be simpler if you could hone in on your favorite swimsuit brands, rather than evaluating your swimwear wardrobe bikini by bikini?
You know, find a swim label that has a price point and style that you like, and then go HAM on everything they have?
It's not like most swimsuits have the brand printed all over them, so other people won't even know that you're wearing everything from the same designer!
If this idea sounds appealing to you, keep reading for our 6 favorite bikini brands we discovered for this summer!
ADVERTISEMENT
Keep reading, or pin this article to save it for later ⇟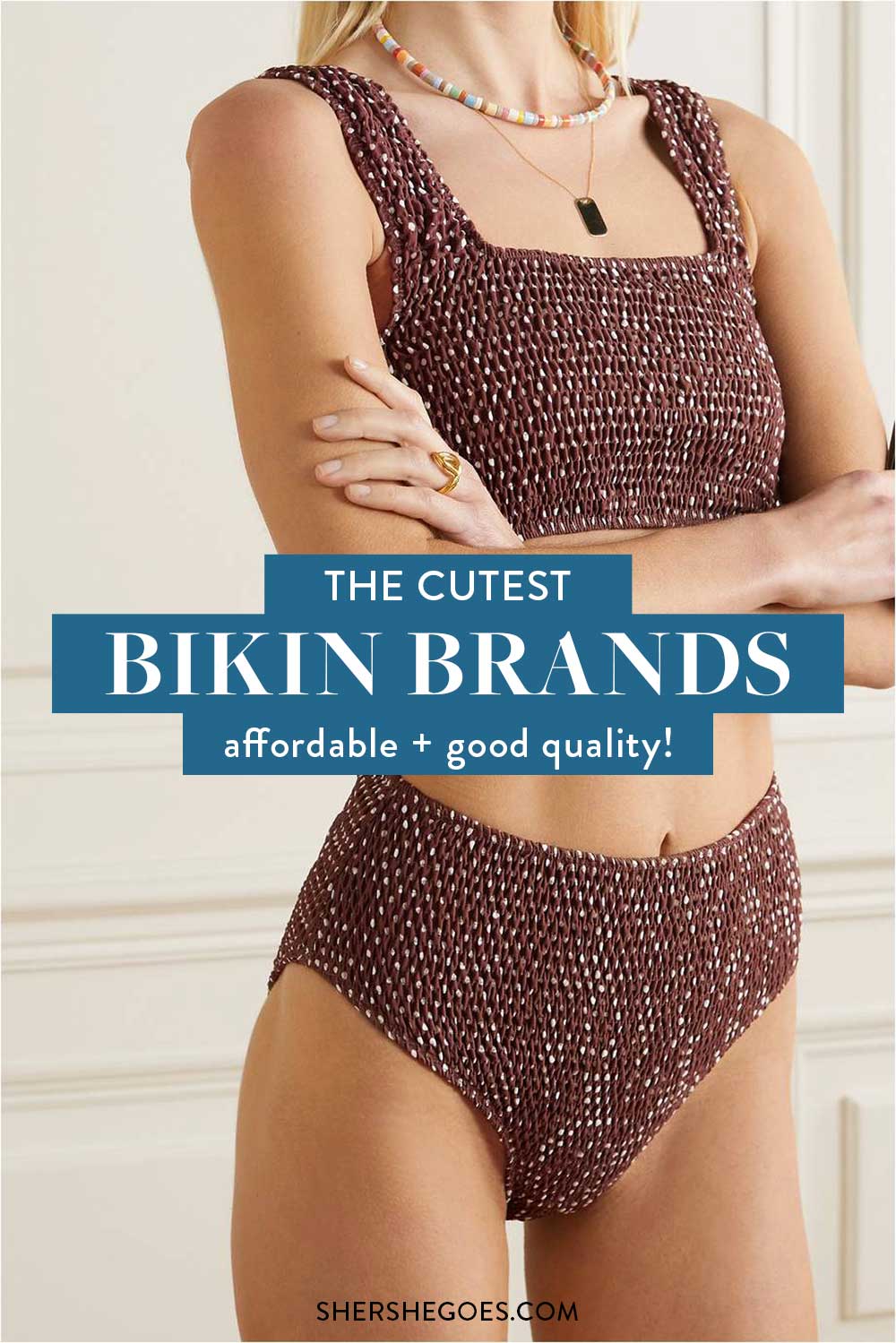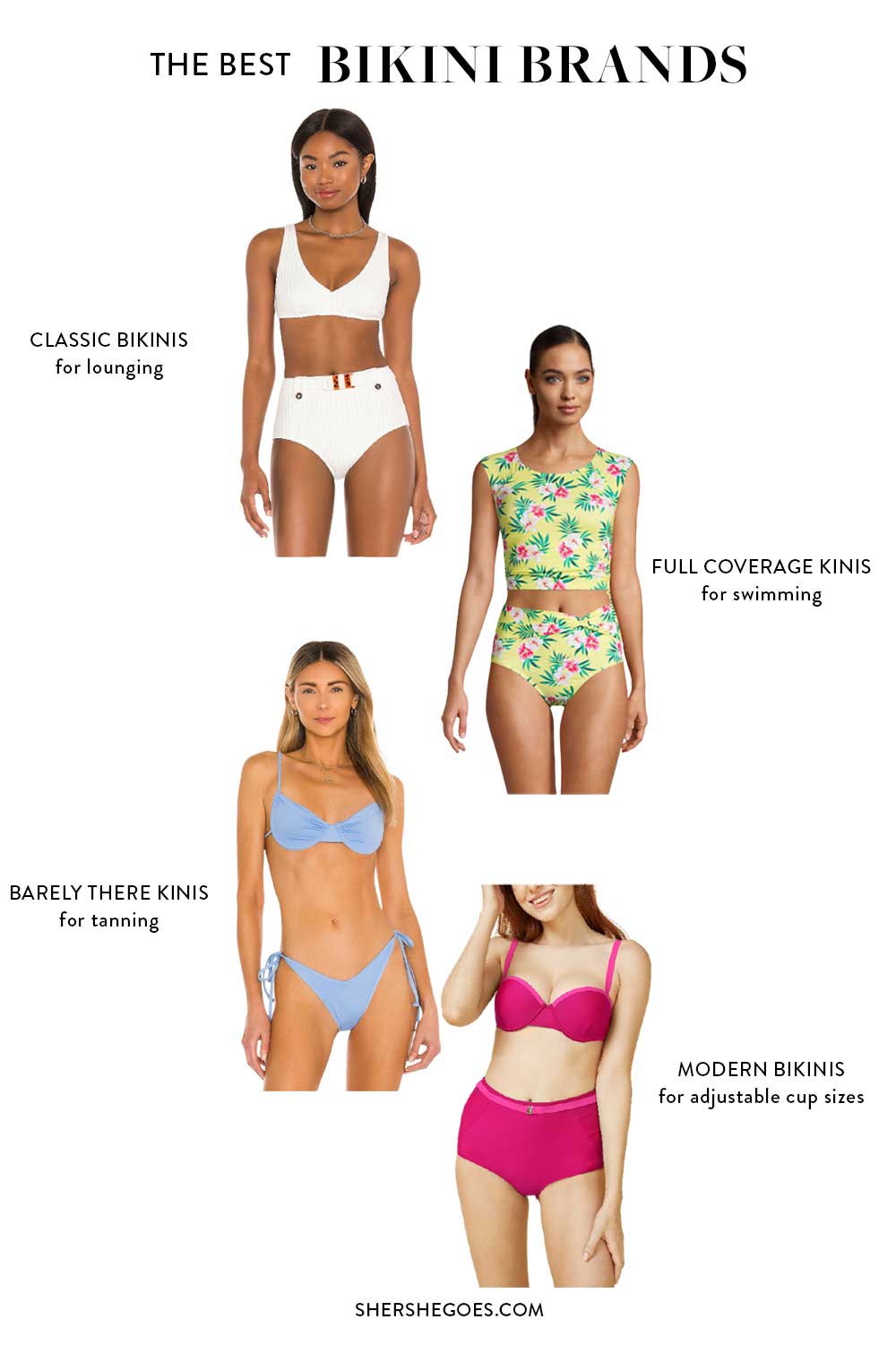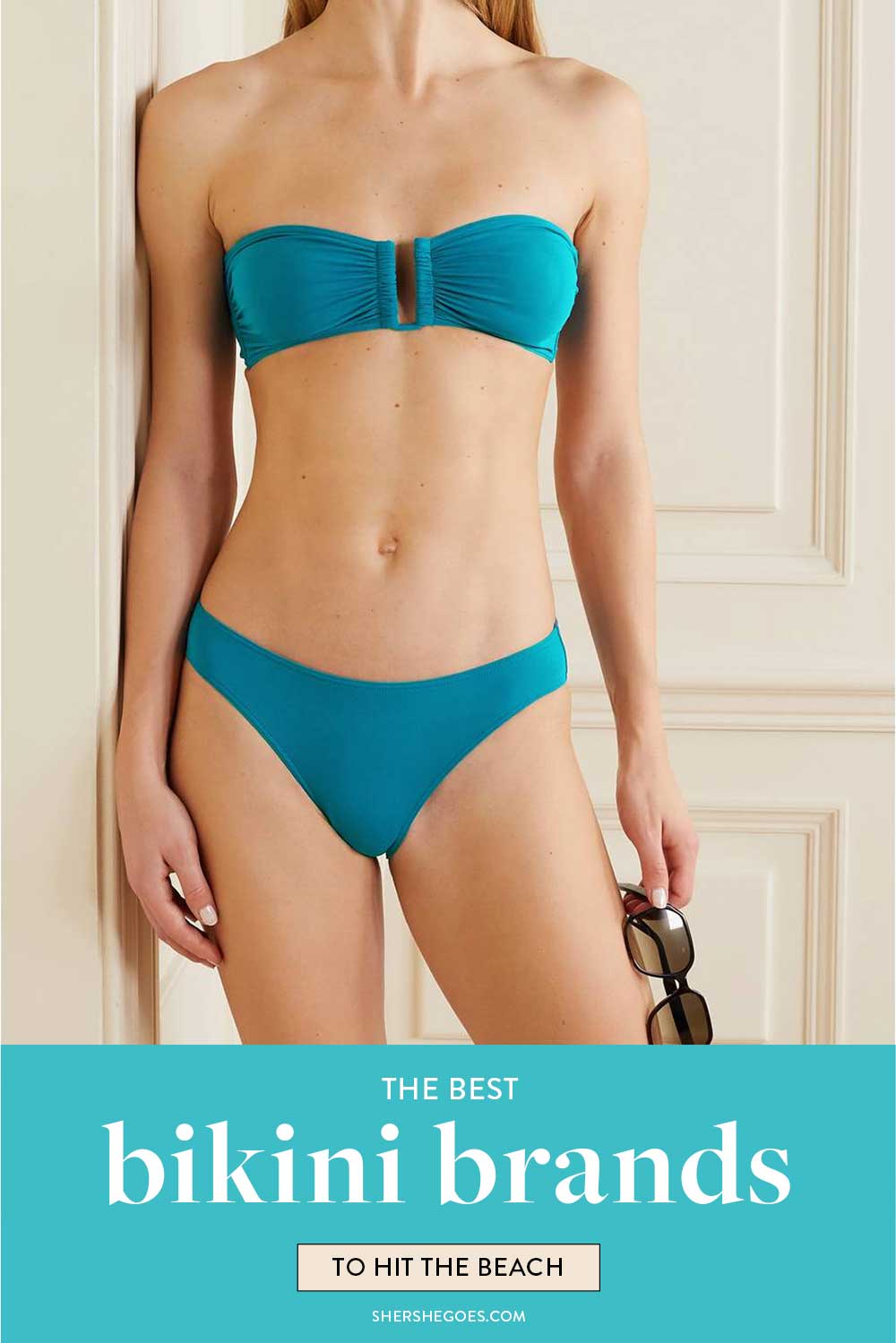 ADVERTISEMENT
---
---
The Best Bikini Brands (2021)
Need help navigating the murky swimsuit waters? Don't worry, so did we! Check out our favorite bikini brands and more in our 2021 swimwear deep dive!
Top Bikini Brands
ADVERTISEMENT
---
---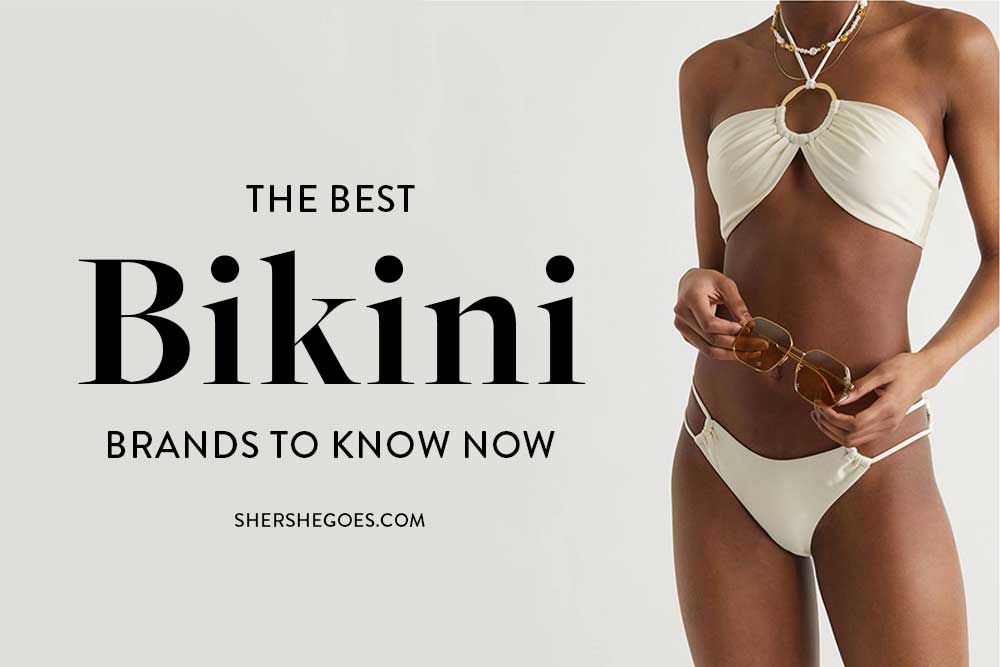 The Best Bikini Brands 2021
Most Affordable Bikini Brand: Amazon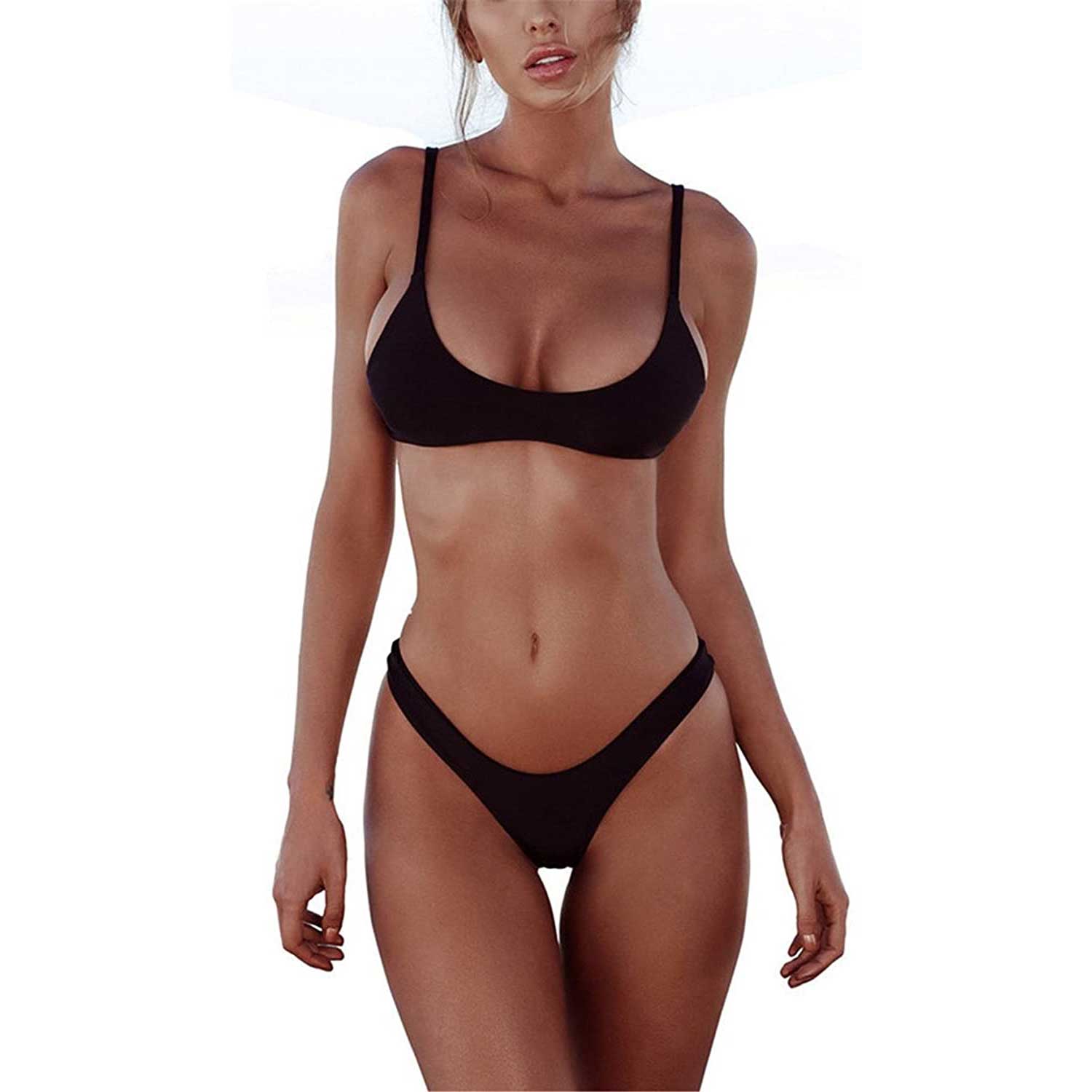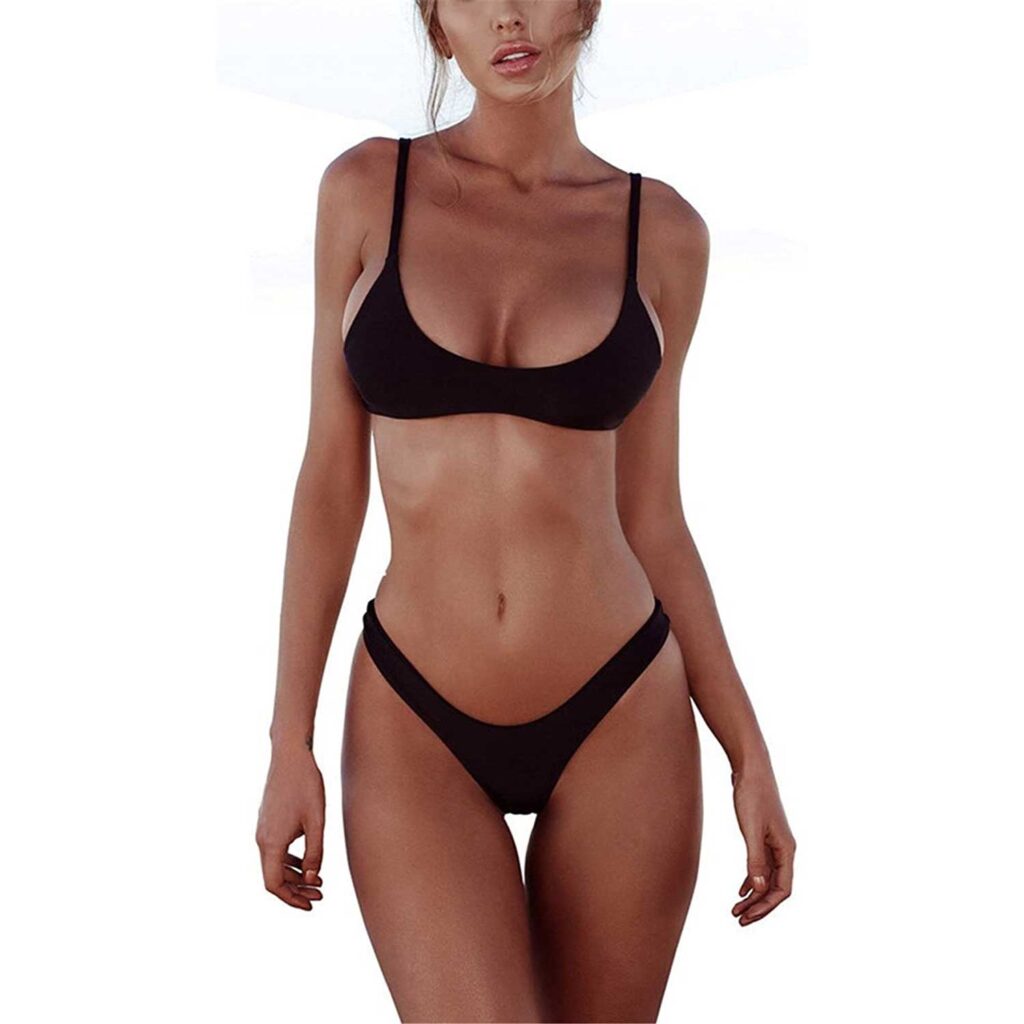 Spending so much on something that, well, covers so little can be frustrating, but especially so during these difficult times.
That's why I love Amazon's private label swimwear collection!
Sleek and stylish, Amazon makes sure its bikinis are affordable by adding just enough substance without unnecessary and expensive frills!
ADVERTISEMENT
---
---
Best Classic Bikini Brand: L*Space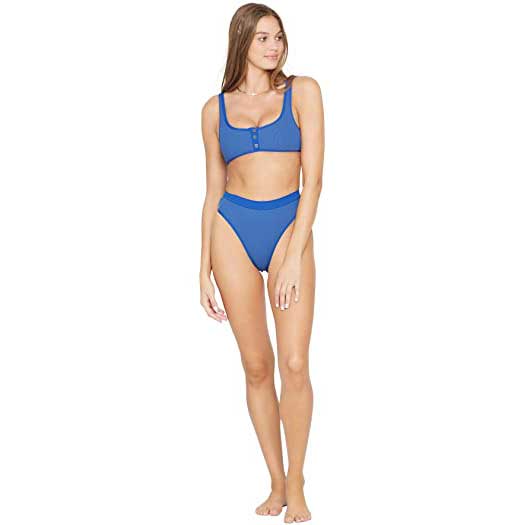 Finding brands that specialize in swim and resort wear is more difficult than it sounds…
…which is exactly why L*Space has always been one of my go-to brands every time I need to add a new bikini to my swimwear collection!
Offering simple and classic bikinis with just enough modern flair to stay current, L*Space is definitely one of the more solid – and reasonably priced – bikini brands out there today!
ADVERTISEMENT
---
---
Best Barely There Bikini Brand: Vitamin A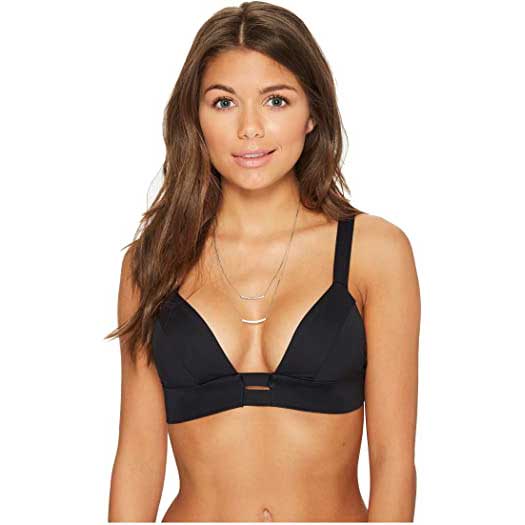 We've written about barely there bikinis before, the latest swimwear trend capturing the summer fashion world – and plenty of Vitamin D rays – by storm!
Vitamin A is one of my favorite barely there bikini brands to help minimize tan lines and maximize turned heads!
ADVERTISEMENT
---
---
Most Flattering Bikini Brand for All Ages: Helen Jon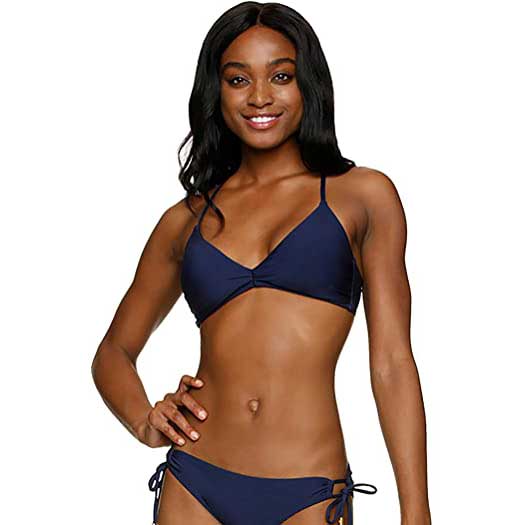 It's pretty hard to find the Goldilocks of bikini brands right?
Veer too far in one direction, and it seems like you're trying to look 18 all over again. Veer to far in the other direction, and well-intentioned people are asking you how many kids you have!
Helen Jon strikes that perfect middle ground with a bikini lineup that is perfect for people of all ages!
ADVERTISEMENT
---
---
Most Comfortable Bikini Brand: BECCA by Rebecca Virtue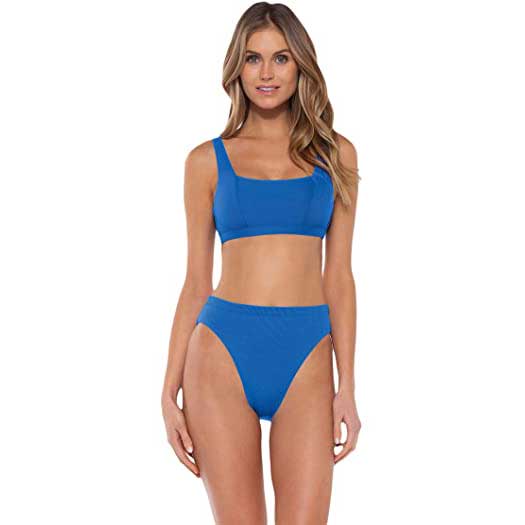 Because bikinis cover so little, whether or not they're actually, you know, comfortable is often criminally overlooked, in my opinion.
Most bikinis from BECCA by Rebecca Virtue feature a unique nylon-spandex fabric and stretchable elastic waist that provide all day comfort for all day fun in the sun!
ADVERTISEMENT
---
---
Best Luxury Bikini Brand: Marysia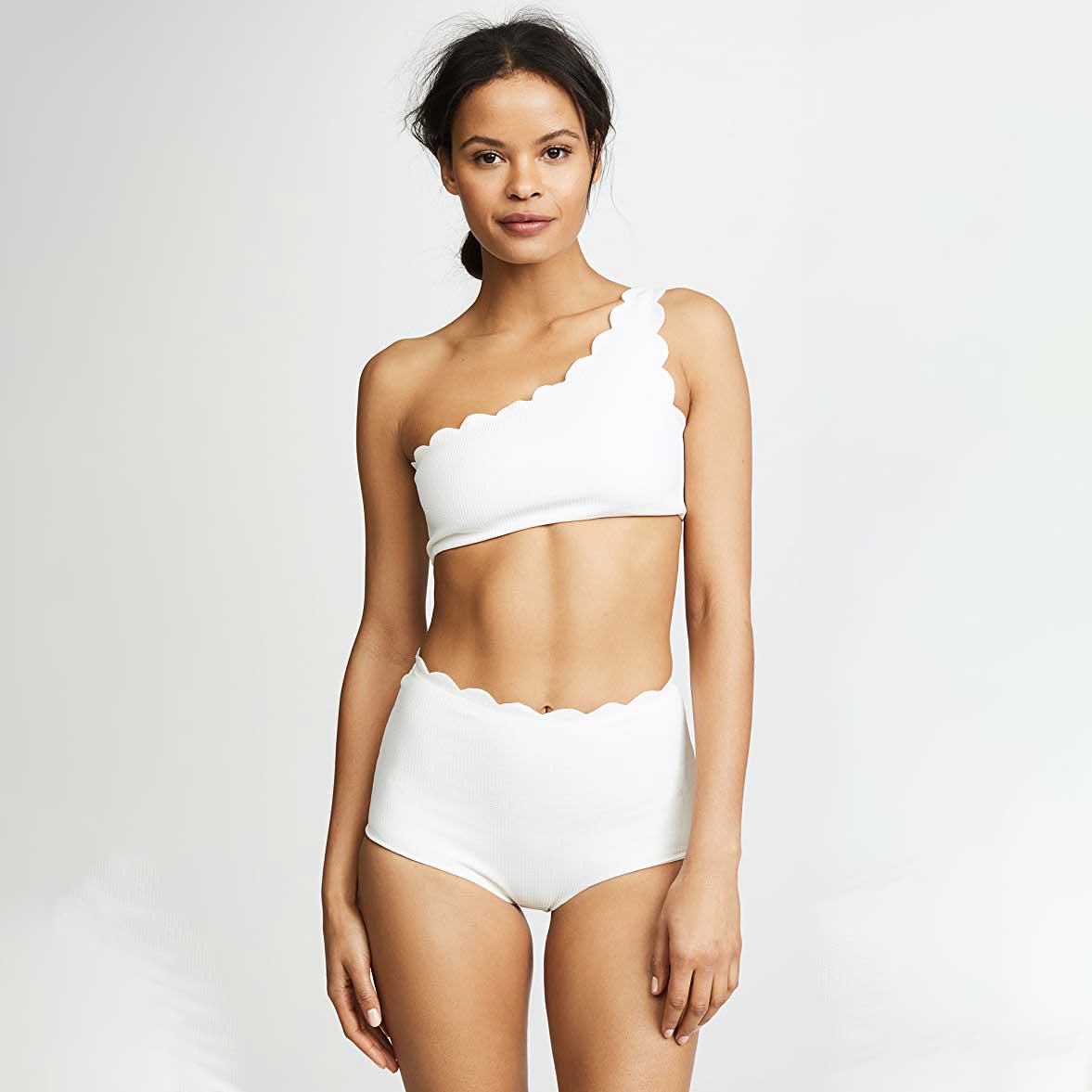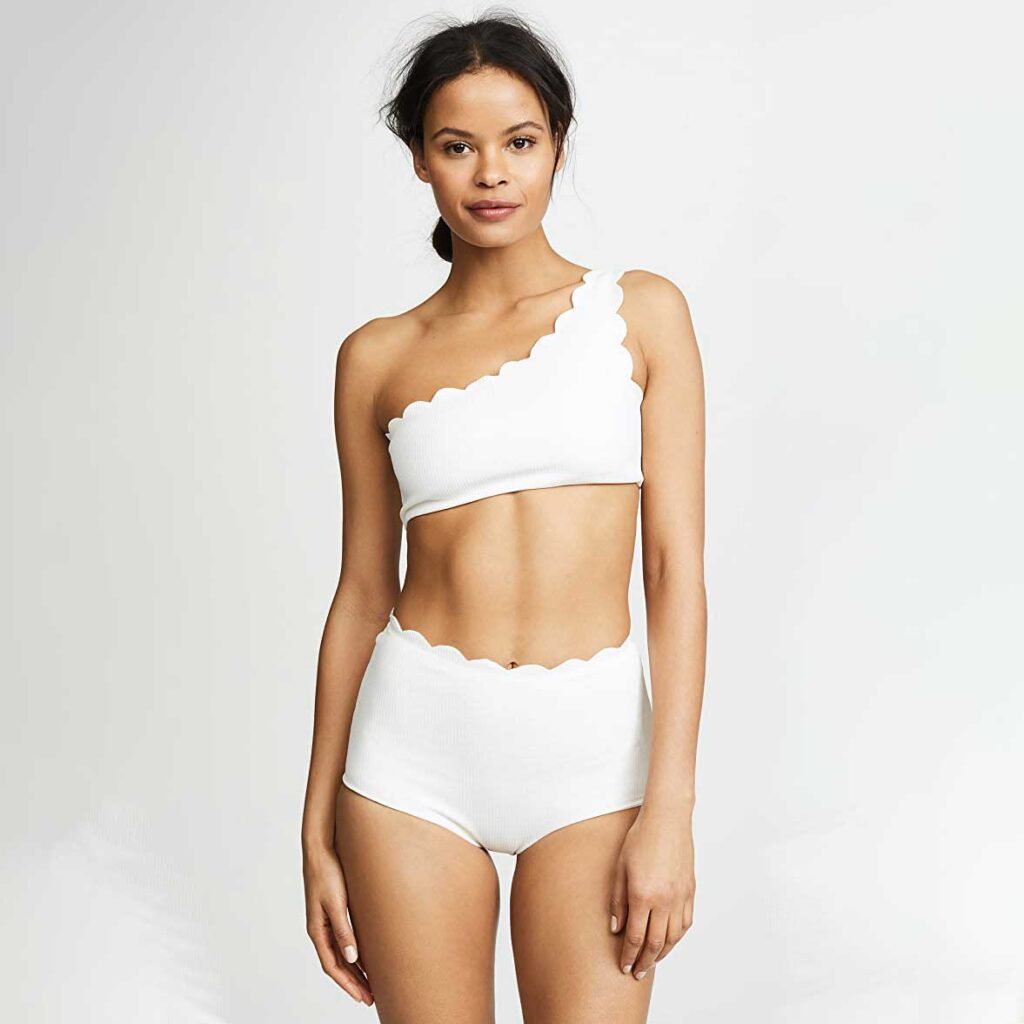 Pair timeless designs with classic fashion girl branding?
Sign me up!
While Marysia bikinis definitely require something of a splurge, this classic bikini brand is well worth the investment!
ADVERTISEMENT
---
---
Shop Women's Bikini Brands
---

ADVERTISEMENT
---
---
Read More: in our summer packing checklist series:
Best Swim Brands
The Best Online Sites to Shop for Swimwear
The Best Swimwear Brands at Every Price Point
The Best Swimsuits to in Every Style - Retro, Cut Outs, Barely There & More
The Best Bikini Brands to Rock this Summer
Top Swim Trends
8 Swimwear Trends to Try this Summer
7 Barely There Bikinis for Barely There Tan Lines!
Full Coverage Swimwear
The Best Swimsuits for Small Busts
Amazon Fashion Finds: Modest Swimsuits
Modest Swimwear Brands to Check Out - if skimpy isn't your thing!
The Best High Waisted Bikini Bottoms to Keep Everything Tucked In
Summer Essentials
The Best Sun Hats that Offer Full Sun Protection
The Cutest Linen Dresses for Hot Summer Nights
The Best Men's Linen Pants - Summer Casual
The Best Women's Linen Pants for Coastal Chic Style
The Best Women's White Linen Pants - Simple, Clean & Breathable!
Follow me @Sher She Goes on