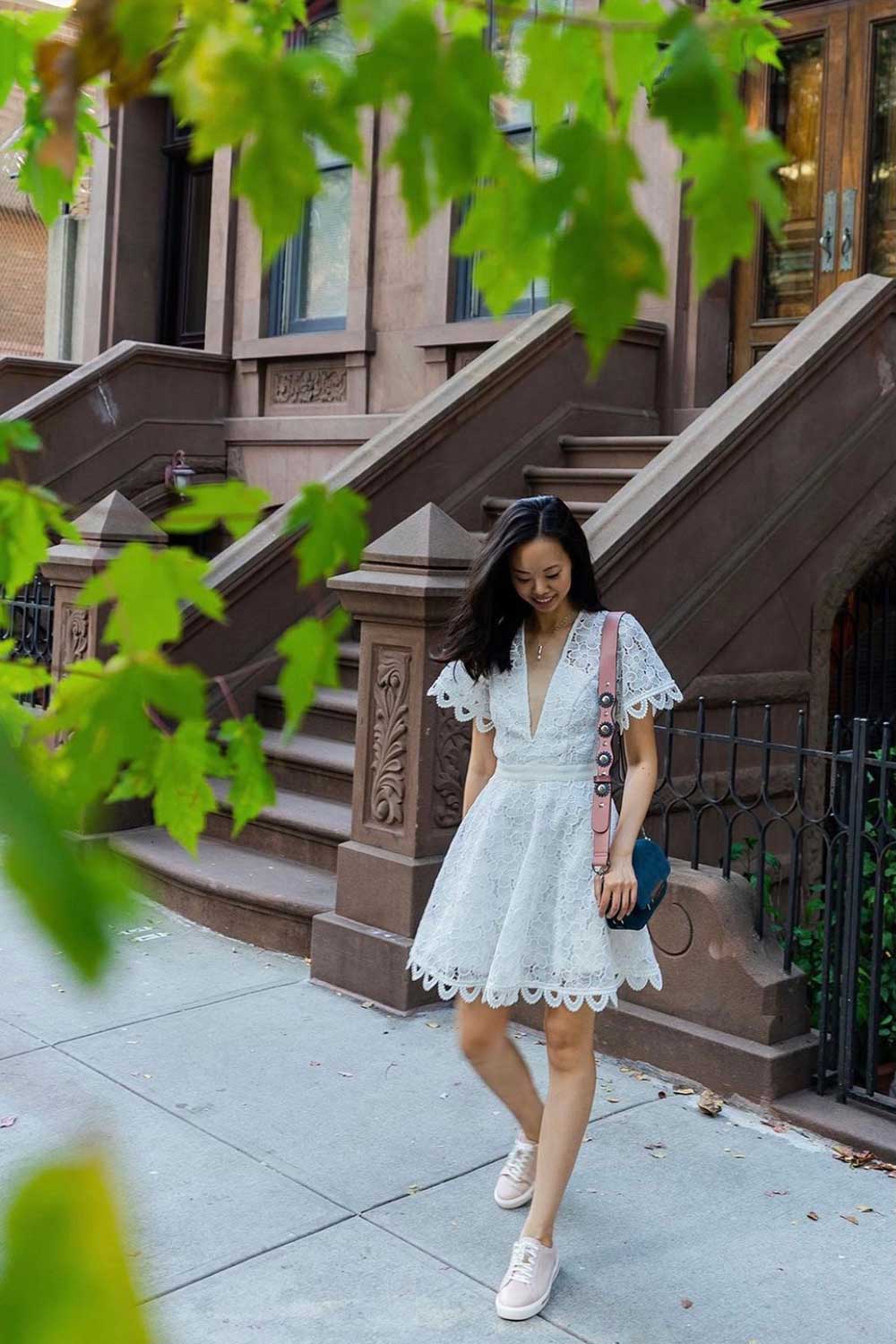 Shopbop Sale
Hello spring!
Shopbop's 2021 sale starts today. As usual, it's a tiered sale where the more you spend, the more you save.
With the weather getting warmer, and the vaccine rollout progressing (J&J blip notwithstanding) it definitely feels like there's an opportunity to wear real clothes again.. so I took a peek at the sale!
Here's what caught my eye..
ADVERTISEMENT

Shopbop Sale 2021
Spring summer trends haven't shifted that much in the last two years, probably because COVID affected manufacturing – but in my book, that's a good thing! It means that everything I've bought is still trendy ;)
For this year, I'm noticing a lot of breezy maxi dresses, romantic blouses and crop tops, and of course straight leg jeans. Accessories wise, I'm loving chunky gold jewelry and little top handle + shoulder bags.
Pastels are still a favorite as are simple, minimalist heels!
ADVERTISEMENT
---
---
Shopbop Sale Picks
---
Here are my picks from the Shopbop Style Event sale!

ADVERTISEMENT
---
---
Follow me @Sher She Goes on