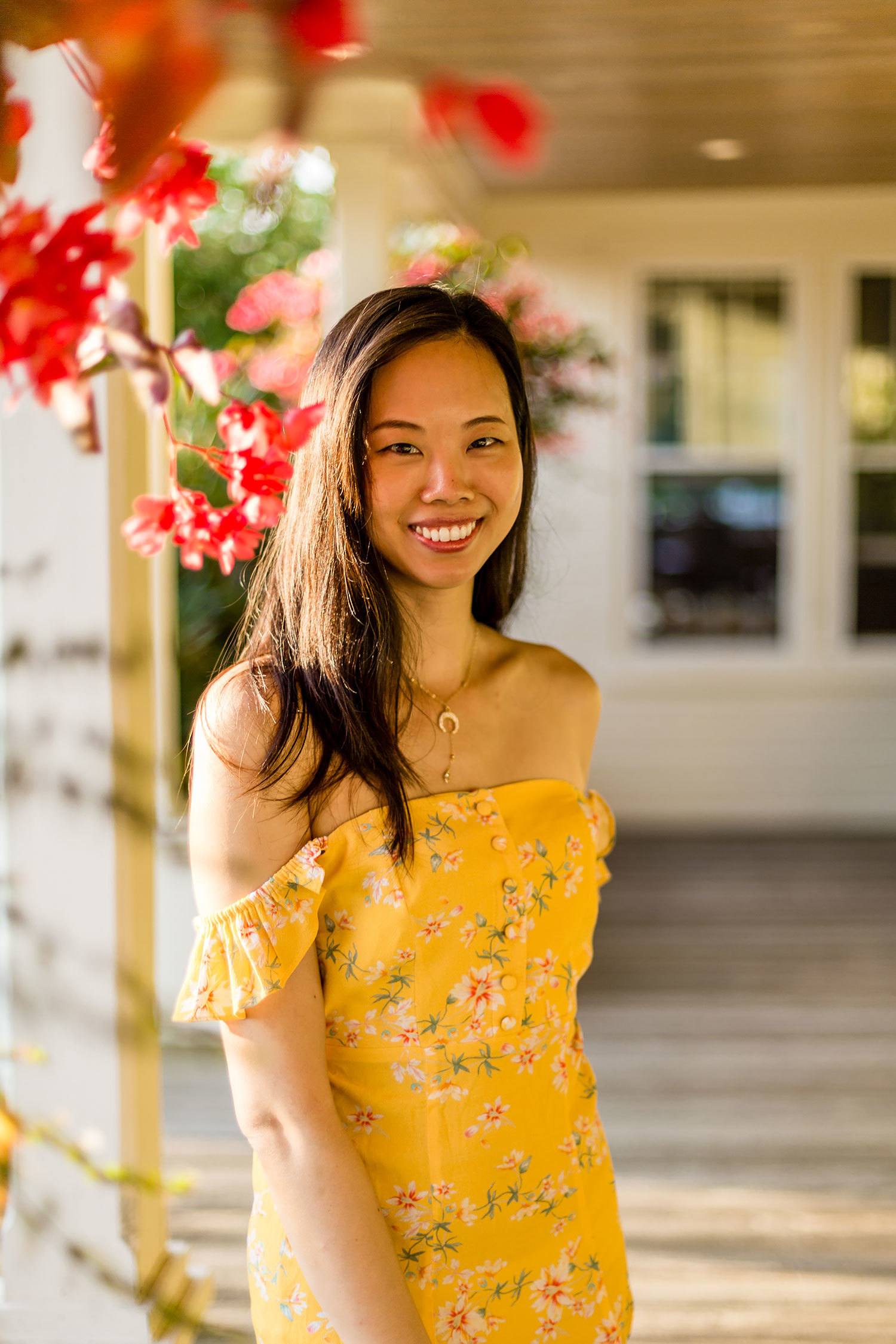 Lariat Necklace / Off the Shoulder Maxi Dress – also available in a white version, skirt and mini dress
Hello from Guyana!
We just wrapped an incredible 10 days in the interior jungle of Guyana. You might be wondering where in the world is Guyana and before this trip, we couldn't have told you either!
It turns out that Guyana is located in South America, but culturally feels quite similar to the Caribbean. It's the only English-speaking country in South America, and borders Venezuela and Brazil. There are 3 Guyanas that people commonly visit together: French Guyana, Suriname (Dutch Guyana) and British Guyana. It's the later that we visited.
ADVERTISEMENT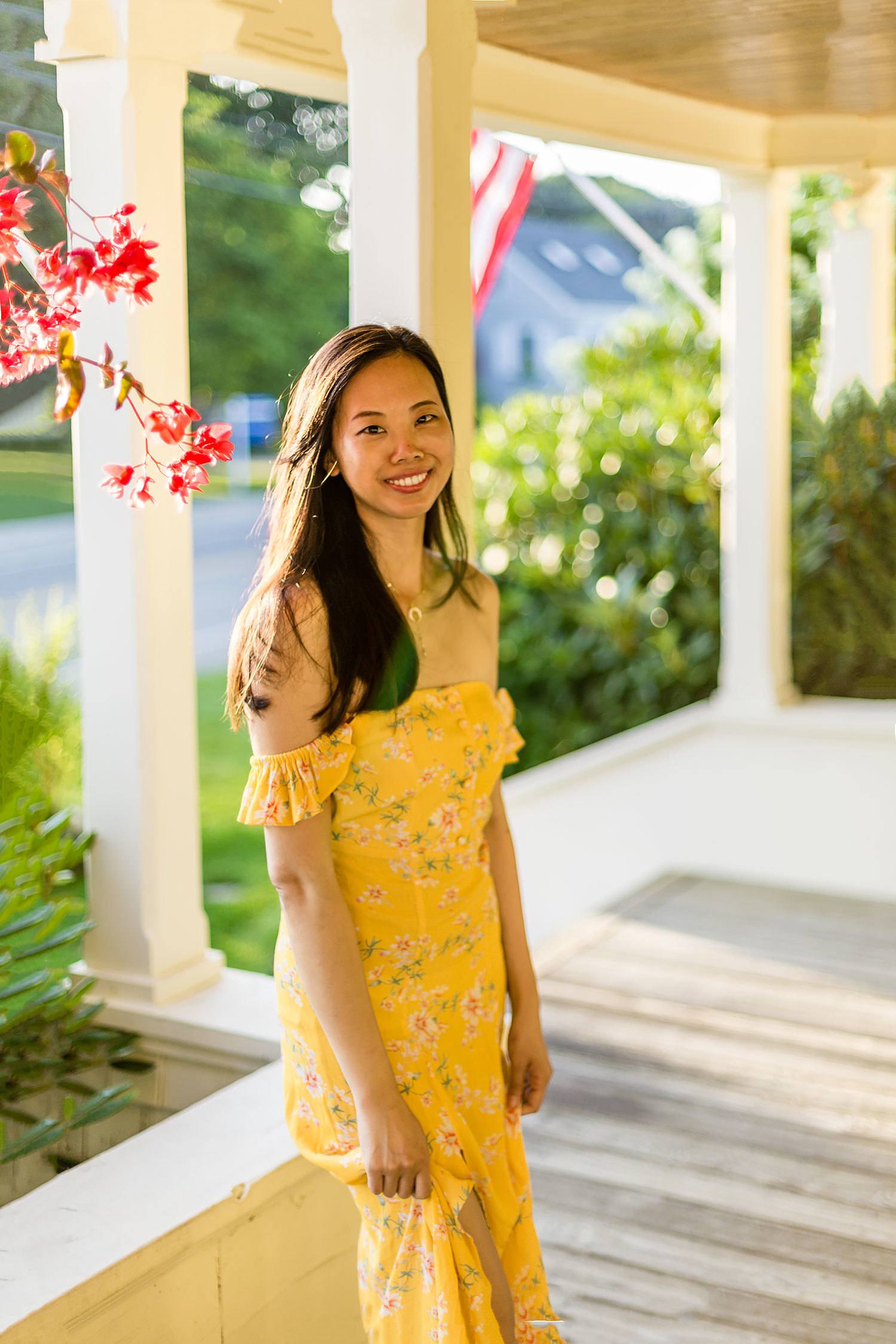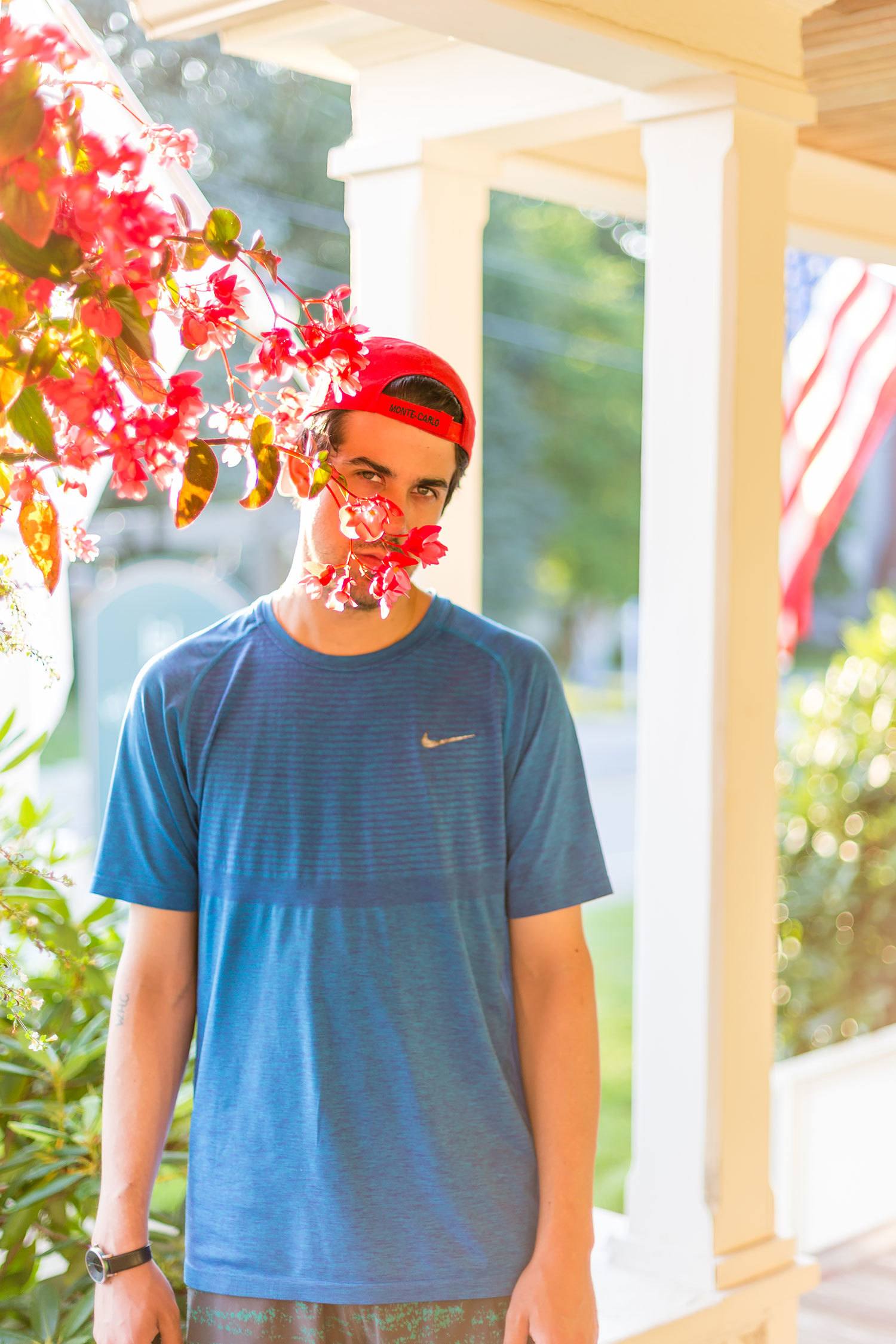 The Amazon
Guyana is a small country, roughly the size of Great Britain, but 90% of the population live along the coastline bordering the Atlantic Ocean. We landed in the capital Georgetown but headed straight to the interior: the lush Amazon basin. Thick vegetation, minimal dirt roads and impenetrable forests have left Guyana's interior pretty unexplored. Well off the beaten path, we stayed in basic eco-lodges and had jaguars, giant river otters and tarantulas for our neighbors.
From big wildlife to untouched rainforest, we had the adventure of a lifetime getting to know this small but beautiful country. It was a bit out of our comfort zone – but in the best possible way! We're only just returning to internet and hot showers :)
Read more:
Everything to See & Do in Georgetown
ADVERTISEMENT
---
---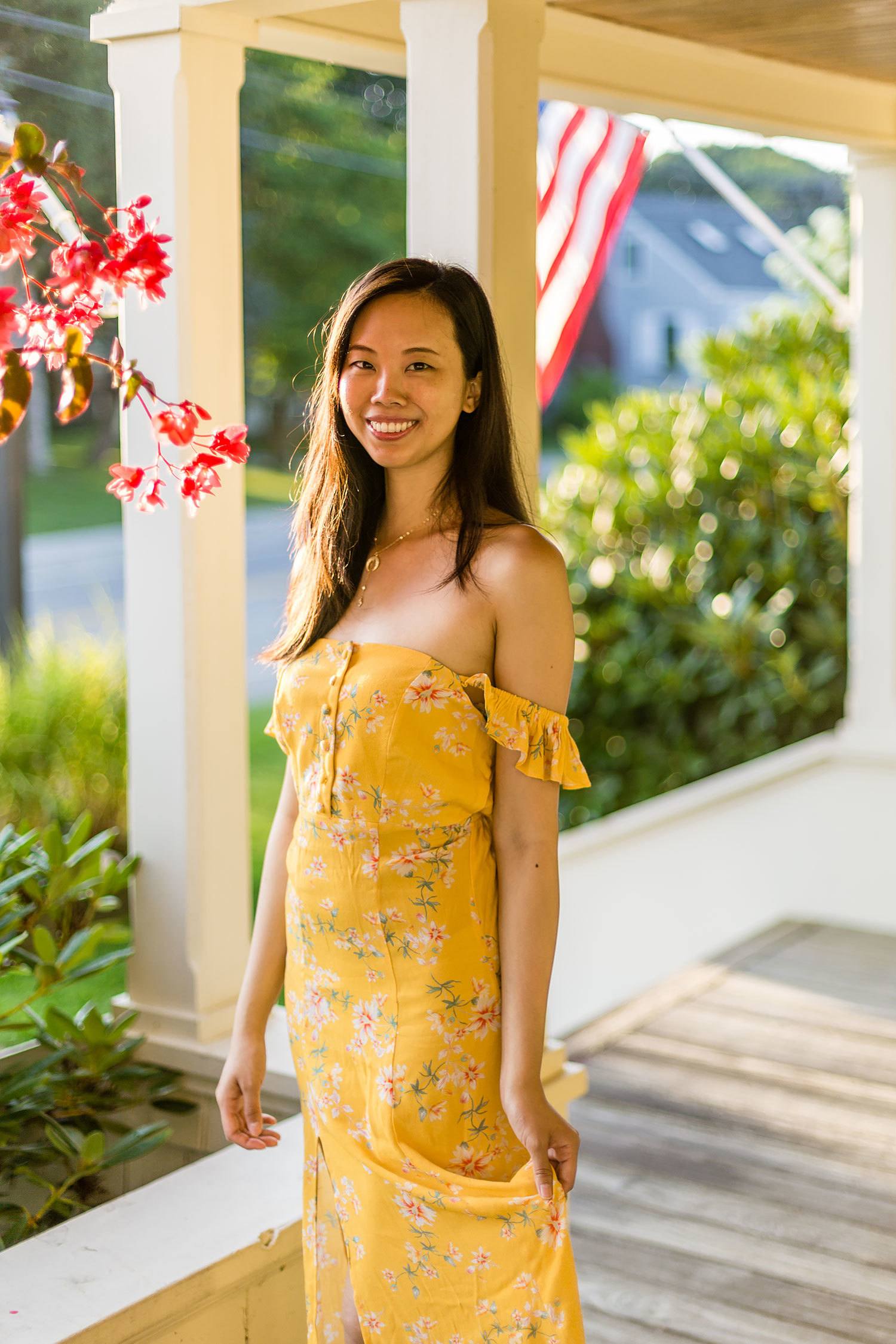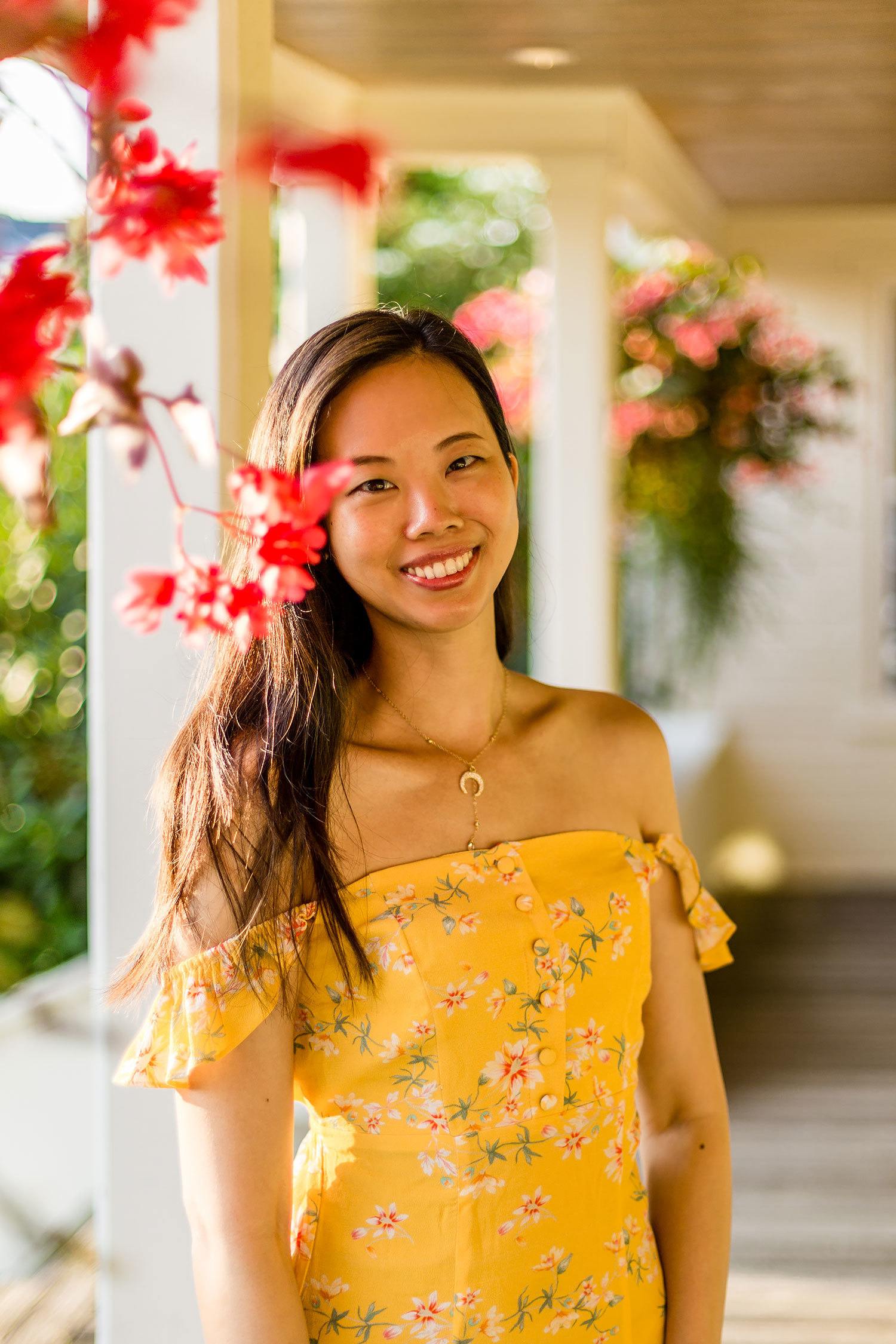 Soft Adventure
For our trip, we spent almost two weeks on a "soft adventure" itinerary deep in the jungle. We say "soft" in quotes because it was definitely "hard" by our definition, ha! We learned how to use bow and arrows to shoot game, hiked Awarmie mountain and camped overnight on its peak, and did night drives to watch for black caiman (alligator type creatures) and jaguars.
From tarantulas in our rooms to frogs hopping out of the showers, it was pretty far out of our comfort zones, but in the best possible way. Guyana has tall mountain peaks and wild savannah landscapes as well.. so really we only explored a fraction of what Guyana has to offer!
Read more:
Everything We Packed to Survive the Amazon Jungle
ADVERTISEMENT
---
---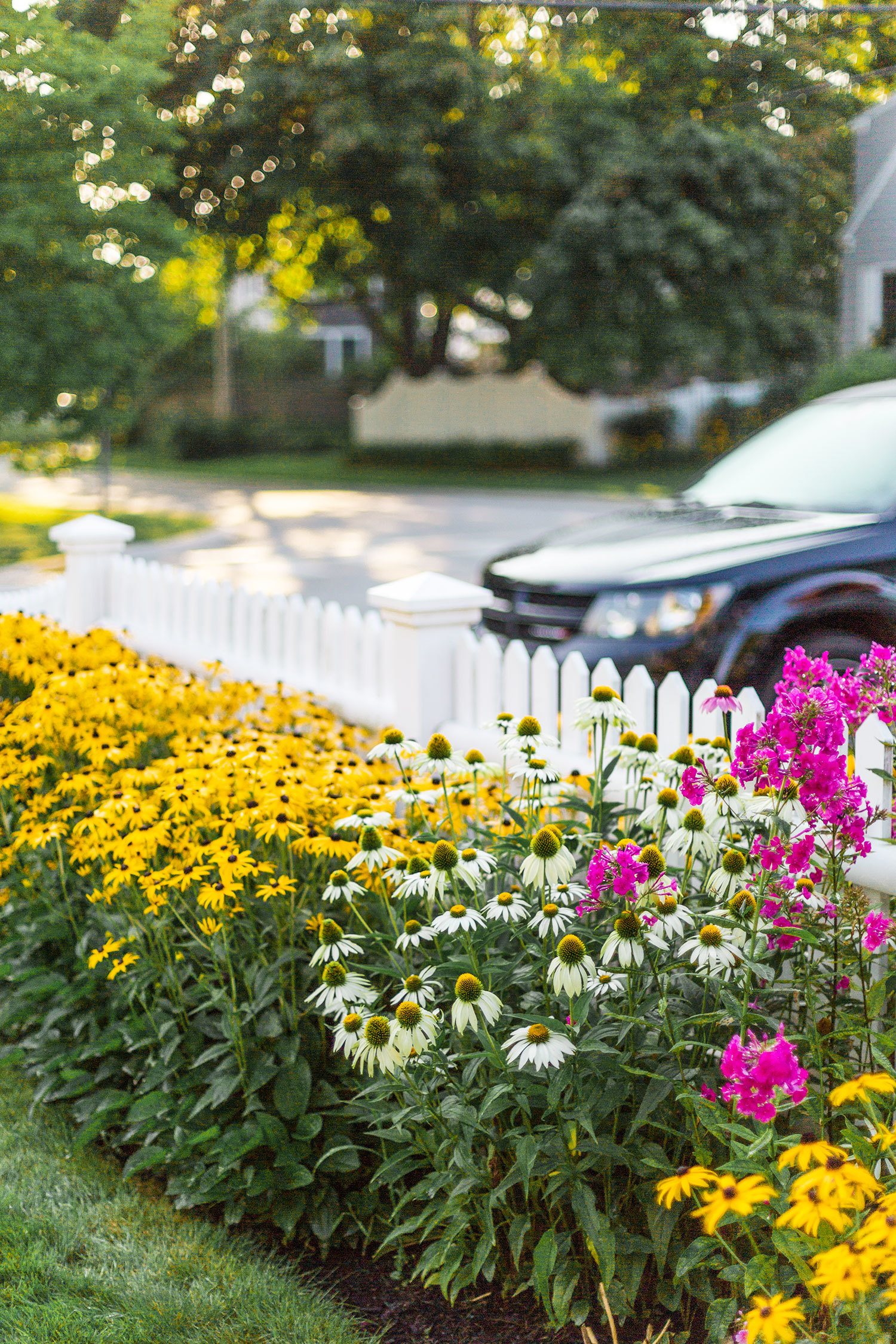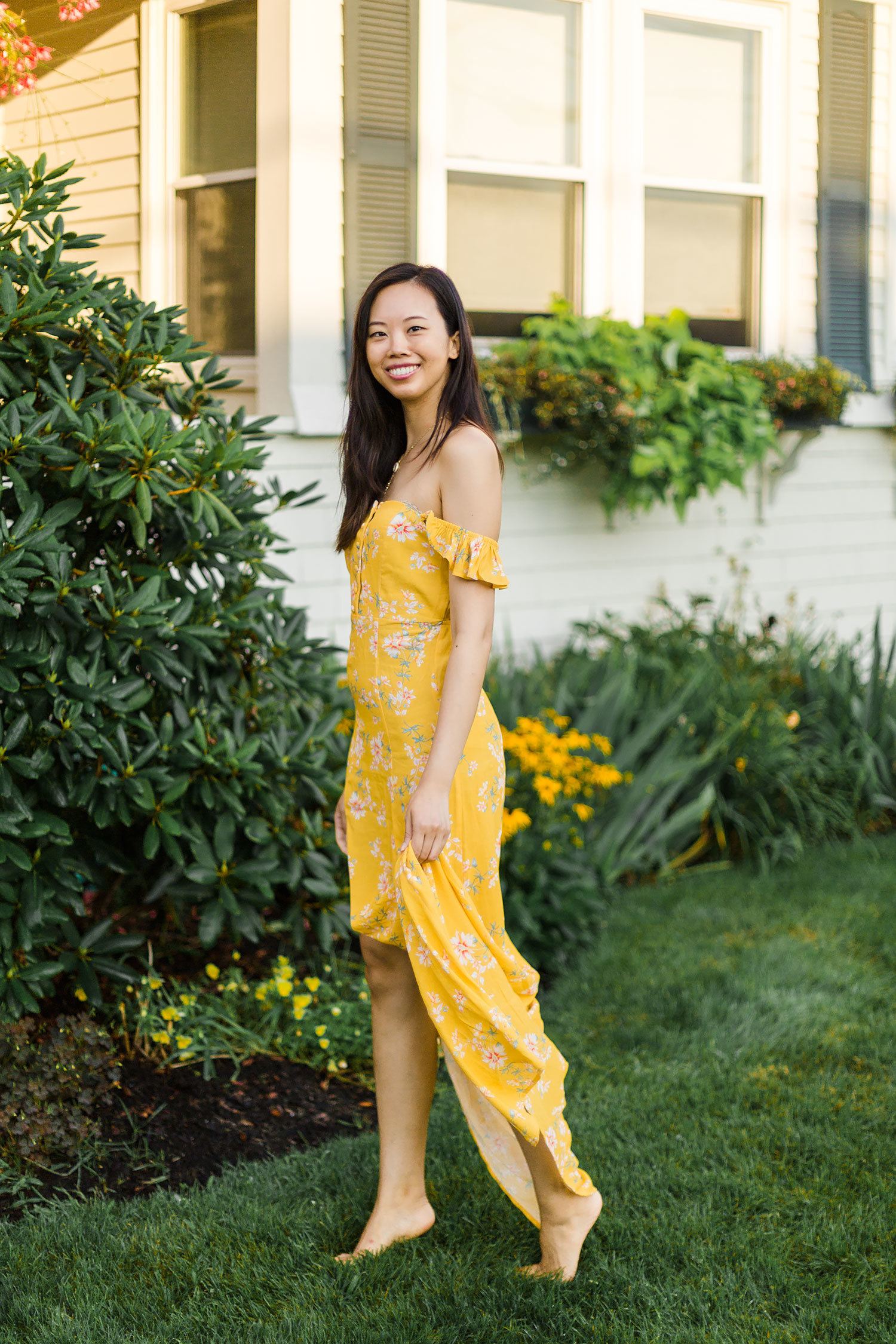 Something New
If you're getting tired of the same cosmopolitan cities and tried and true churches, head to Guyana for something new. We're about to hop on a flight back to New York but are already planning to write some travel guides covering what we saw, did and ate in Guyana. In the meantime, check out our stories on Instagram for some behind the scenes footage of the trip!
We're also a little behind on travel guides for Maine, Nepal and Upstate New York – so more to come soon!
How was your September? What did you get up to!
*Update: They're Live! Here are some tips to planning a trip to Guyana!
The Best Things to Do in Guyana
Visiting Georgetown: Everything to See & Do!
How to See Kaieteur Falls in a Day Trip
Guyanese Food: What to Expect, Where to Eat & More!
What to Pack for the Amazon Jungle Clothes + Recommended Gear