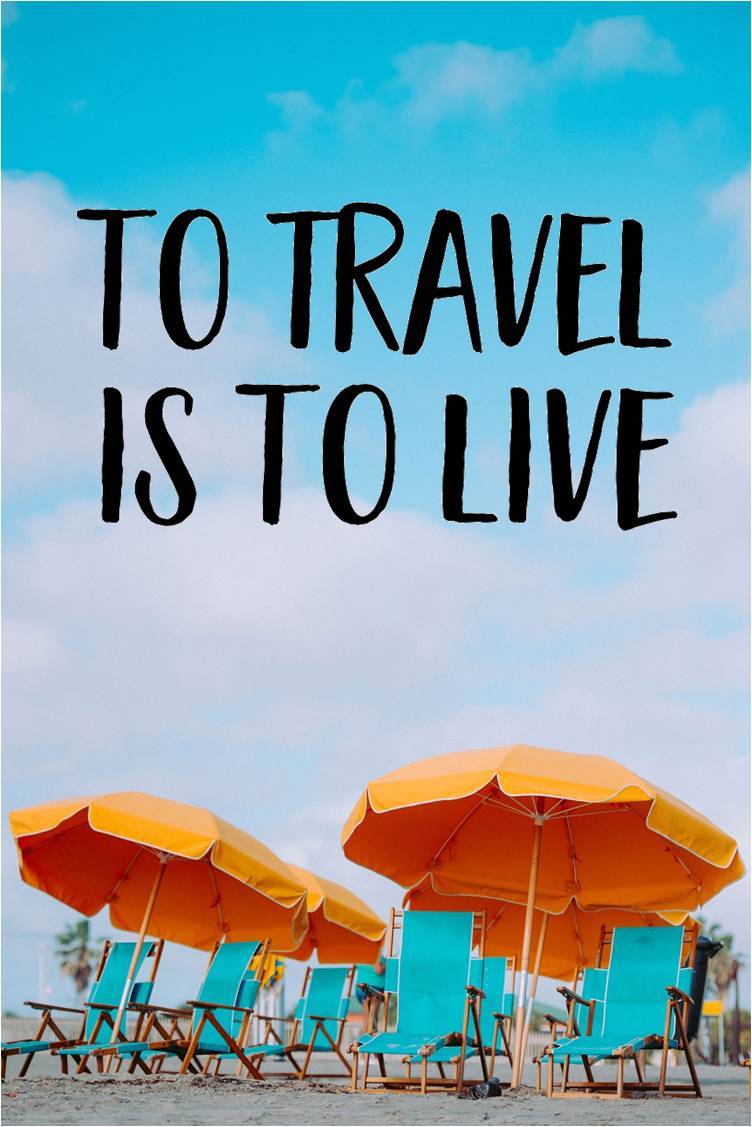 Inspirational Travel Quotes
Looking for a travel caption for Instagram?
I know the feeling.
Today I've rounded up some of the my favorite travel quotes from pinterest and around the web. They may be cheesy, but hey – everyone can do with some inspiration! Whether you want a grand touring the world quote, travel quotes for couples or just something inspirational as you plan the perfect memorable trip with your friends – hey, I've got you covered.
Here are 50 of the best travel quotes paired with beautiful photos.
Wanderlust? Check.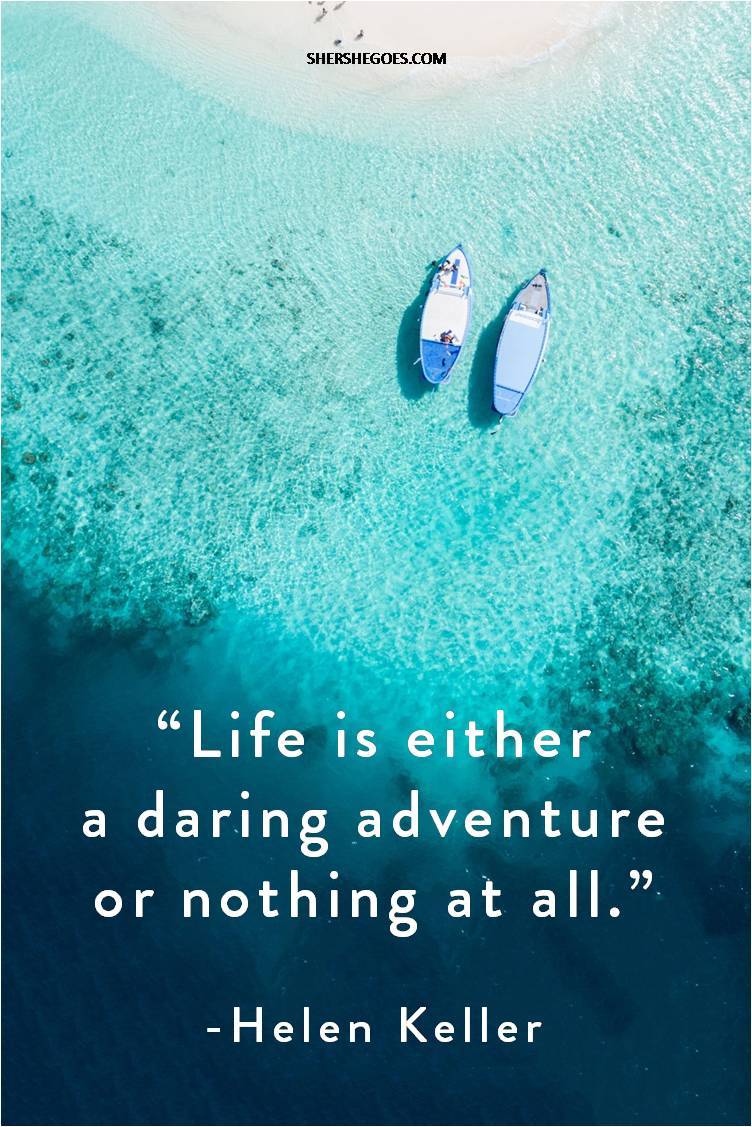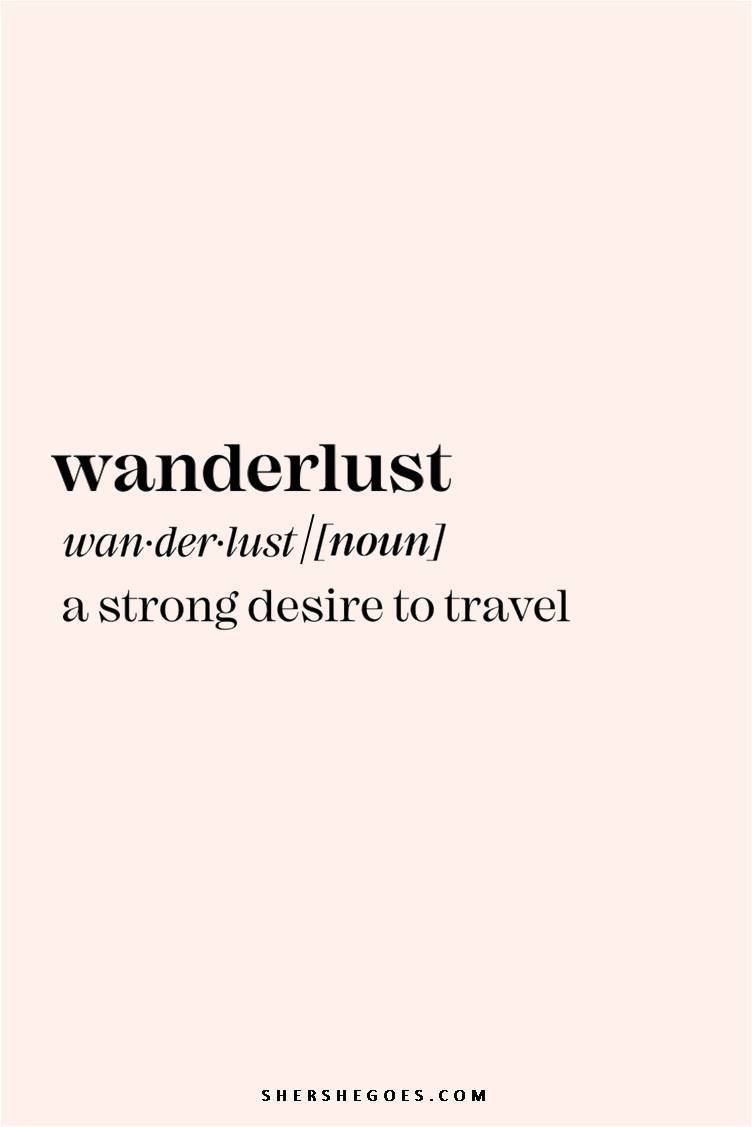 ---
---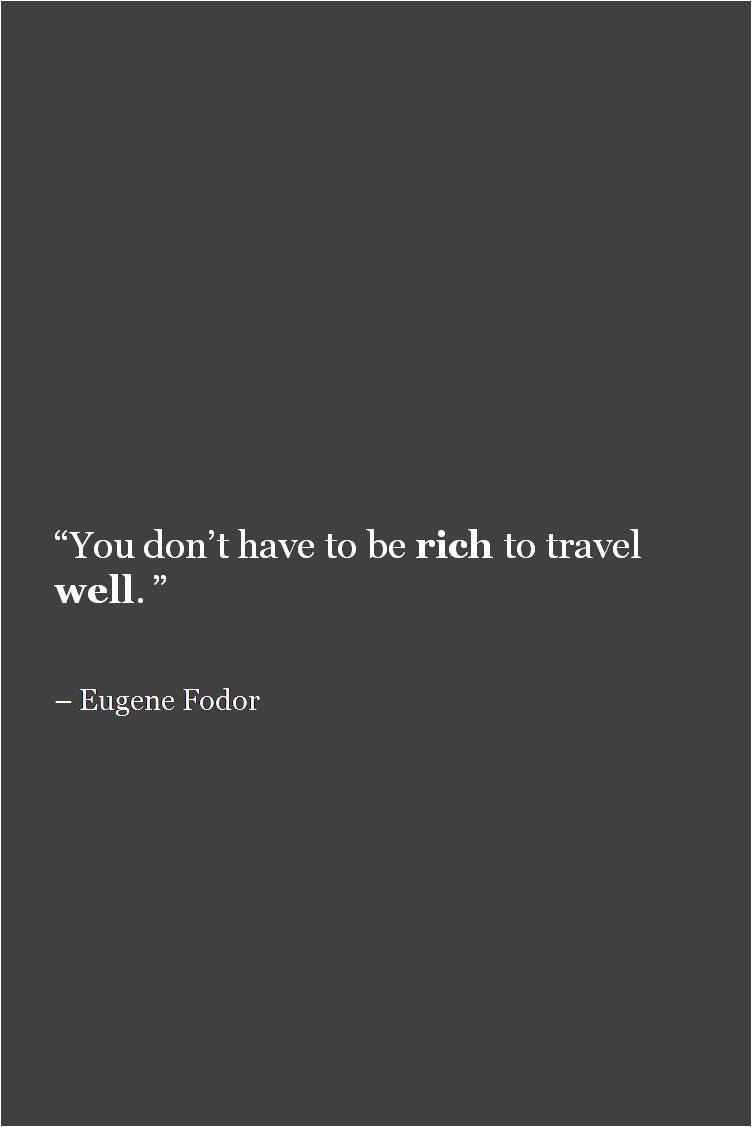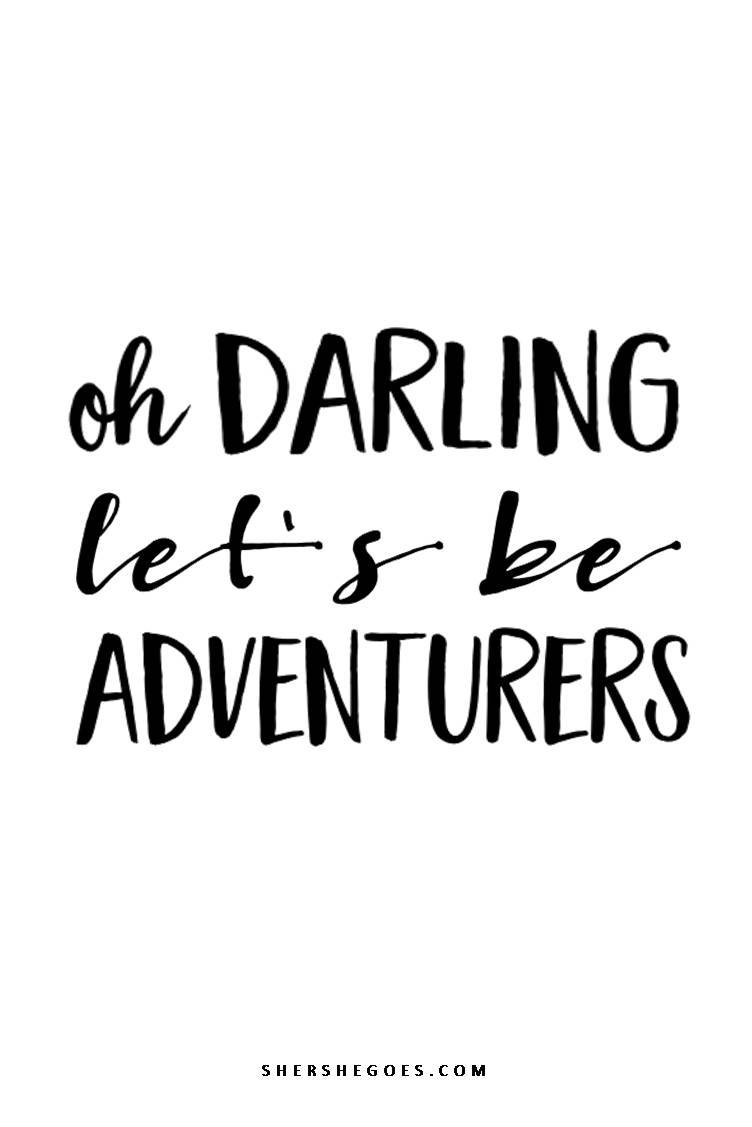 The Best Travel Quotes
I travel not to go anywhere, but to go. I travel for travel's sake. The great affair is to move – Robert Louis Stevenson
Not all those who wander are lost – J. R. R. Tolkien
I haven't been everywhere, but it's on my list – Susan Sontag
The gladdest moment in human life, me thinks, is a departure into unknown lands – Sir Richard Burton
Veni Vidi Amavi We came, We saw, We loved – Roman proverb
---
---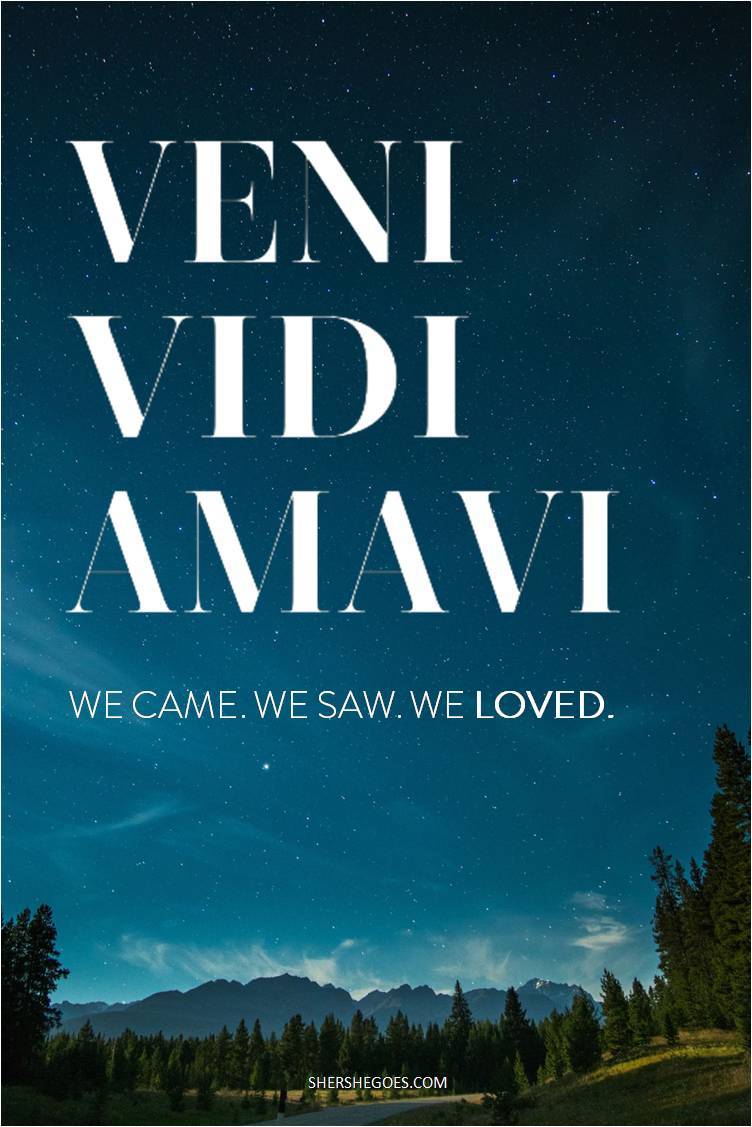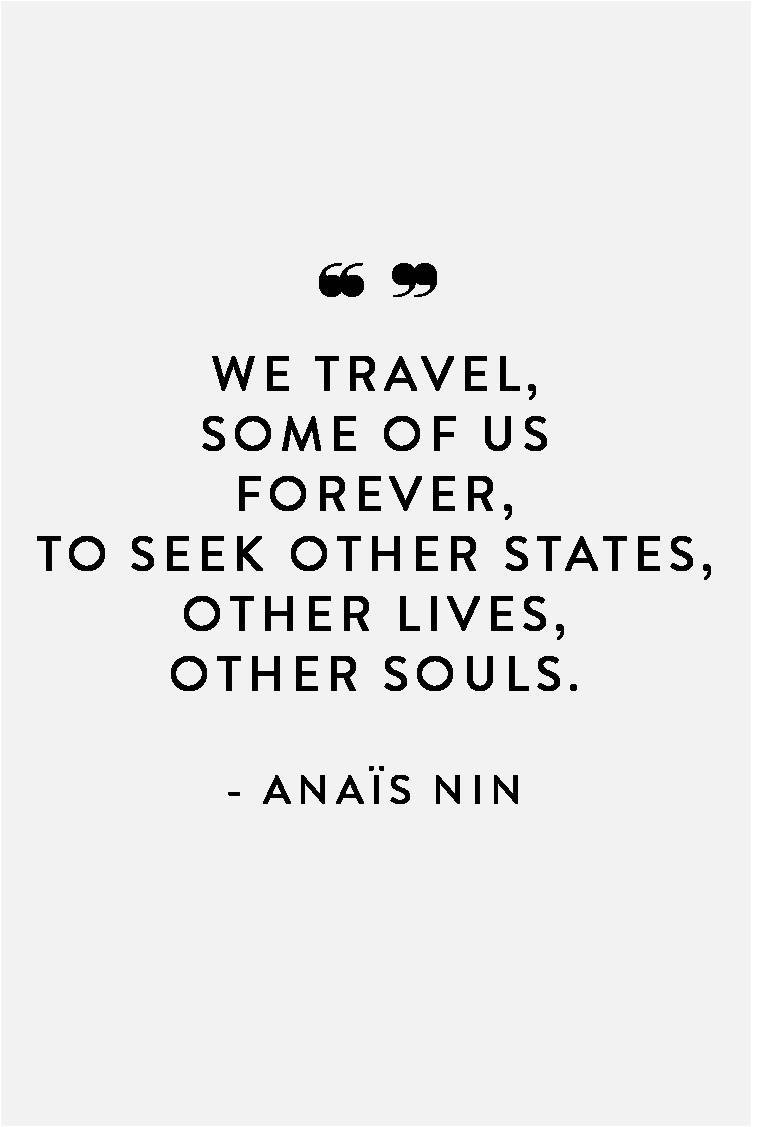 Travel – the only thing you buy that makes you richer – Unknown
Wherever you go becomes a part of you somehow – Anita Desai
The first condition of understanding a foreign country is to smell it – Rudyard Kipling
Traveling – it leaves you speechless, then turns you into a storyteller – Ibn Battuta
…and so the adventure begins – Unknown
---
---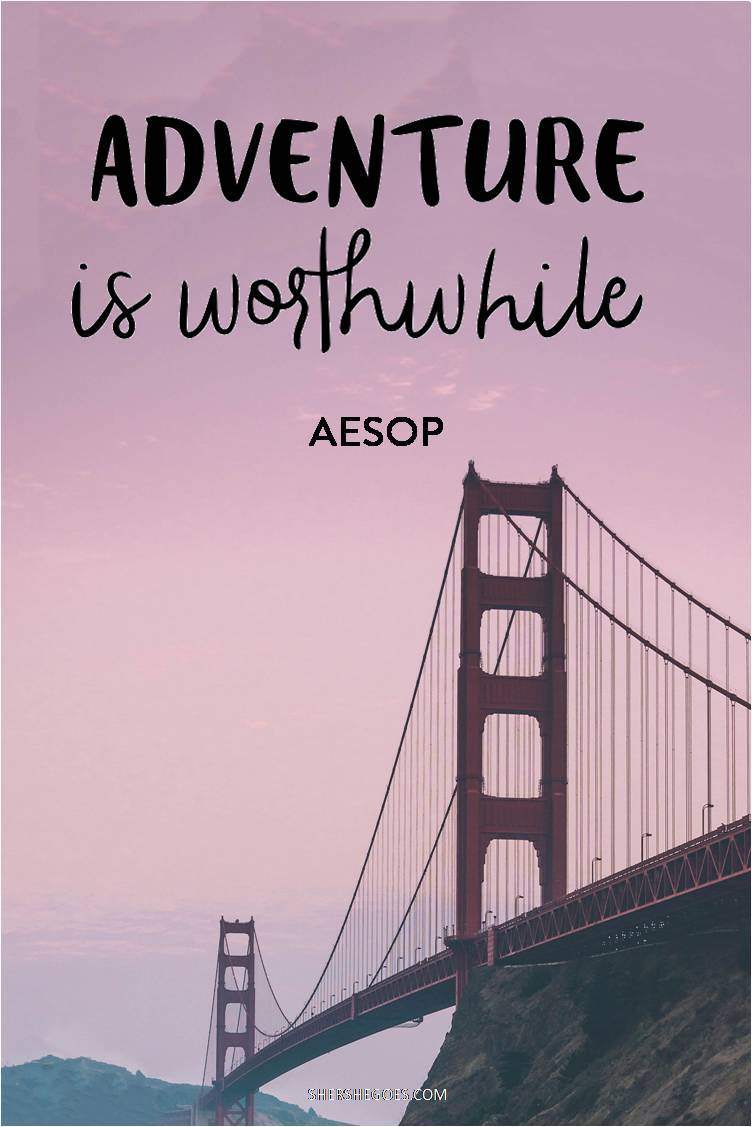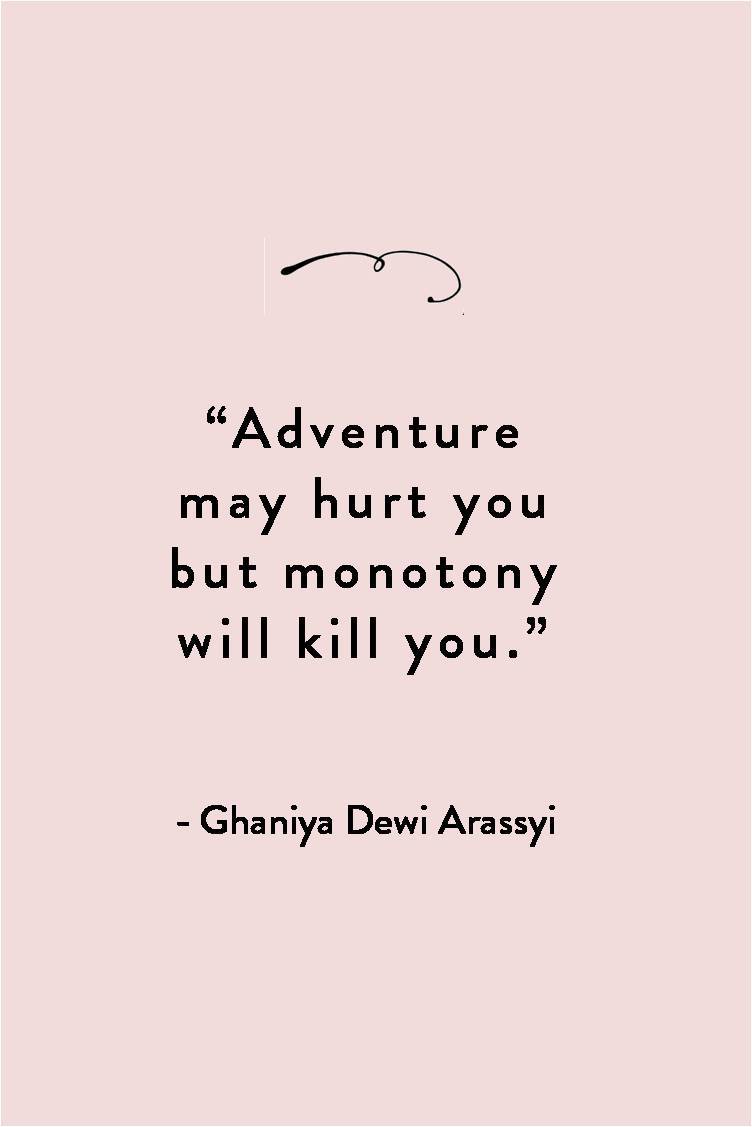 "Adventure may hurt you but monotony will kill you – Ghaniya Dewi Arassyi
You don't have to be rich to travel well – Eugene Fodor
Better to see something once than hear about it a thousand times – Asian Proverb
There are seven days in a week and "someday" isn't one of them – Benny Lewis
The life you have led doesn't need to be the only life you have – Anna Quindlen
---
---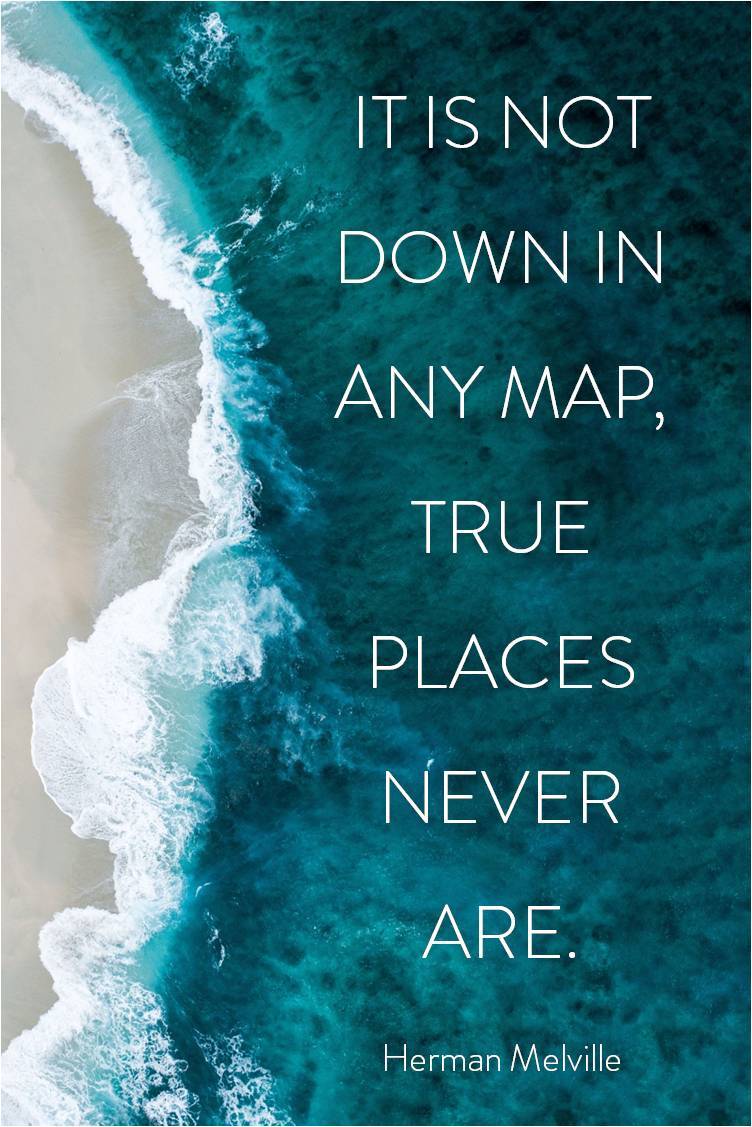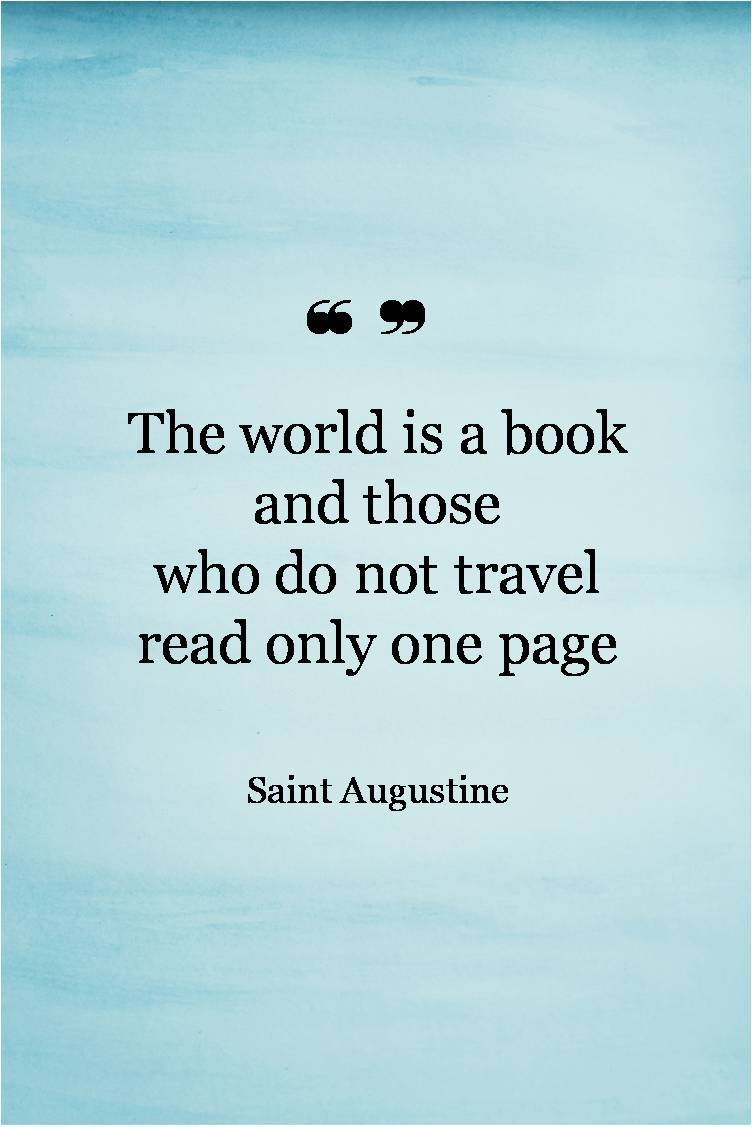 Blessed are the curious for they will have adventures – Lovelle Drachman
Oh the places you'll go – Dr. Seuss
The world is a book and those who do not travel read only one page – Agustine of Hippo
We travel, some of us forever, to seek other states, other lives, other souls – Anaïs Nin
Life is short and the world is wide – Simon Raven
---
---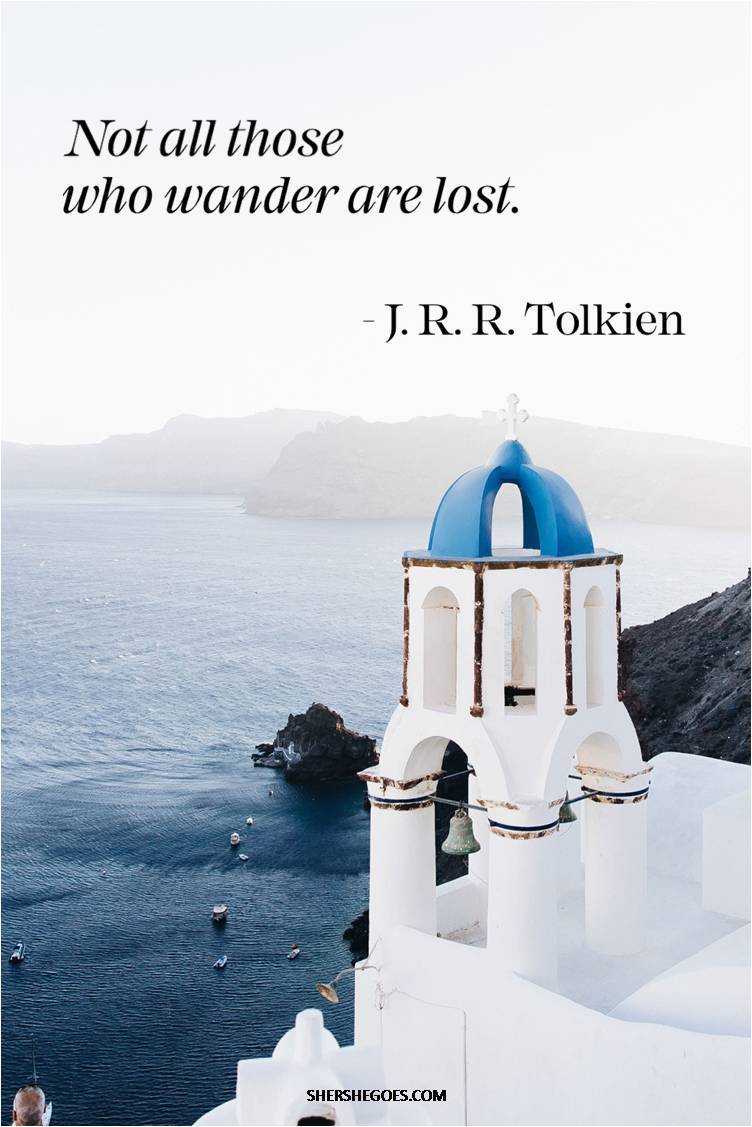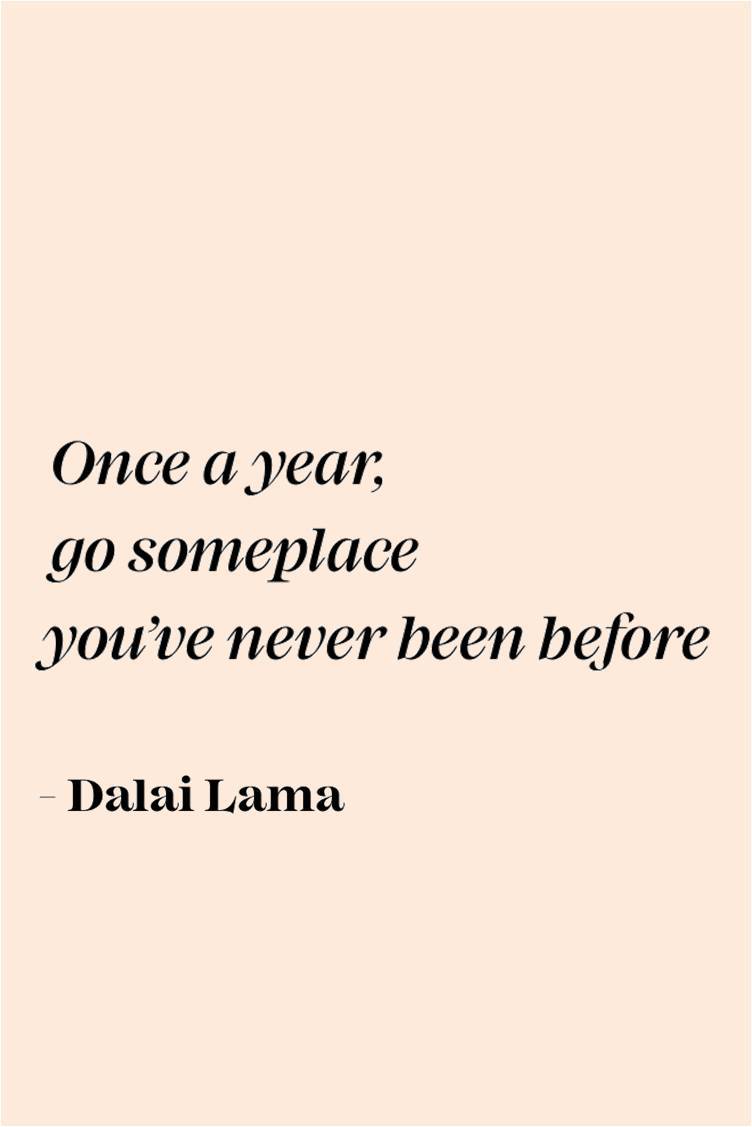 He who would travel happily must travel light – Antoine de St. Exupery
I'm in love with cities I've never been to and people I've never met – Melody Truong
Once a year, go someplace you've never been before – Dalai Lama
Travel is never a matter of money but of courage – Paolo Coelho
Two roads diverged in a wood and I – I took the one less traveled by – Robert Frost
---
---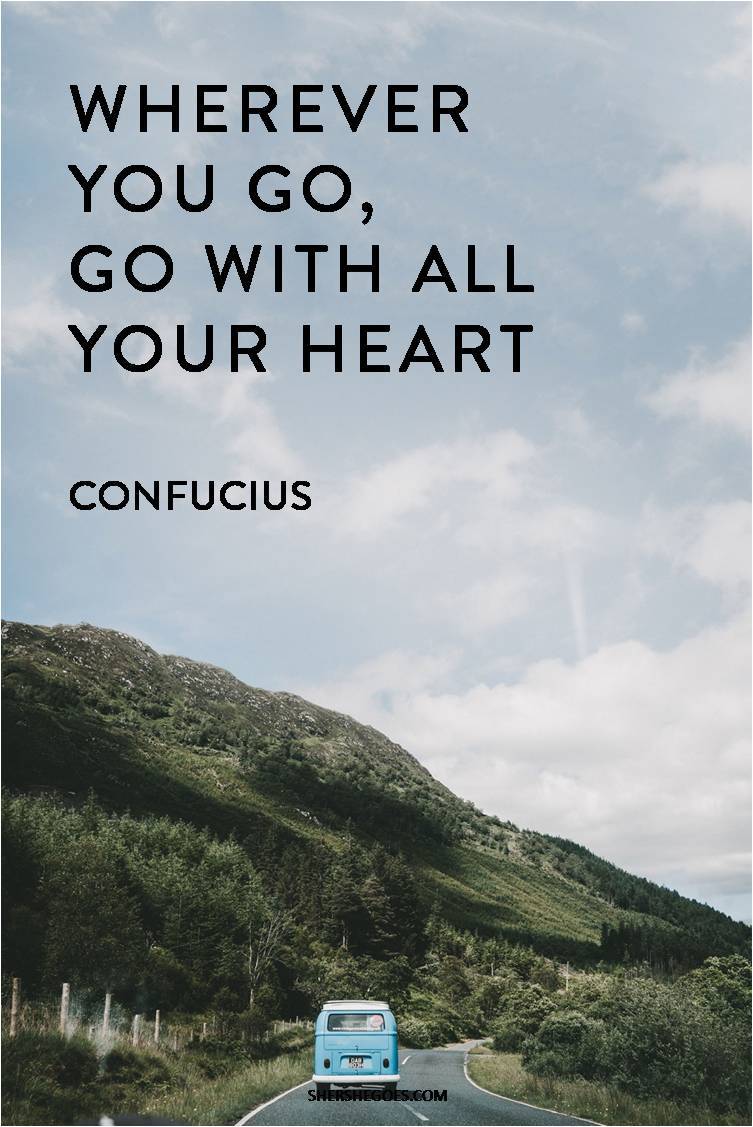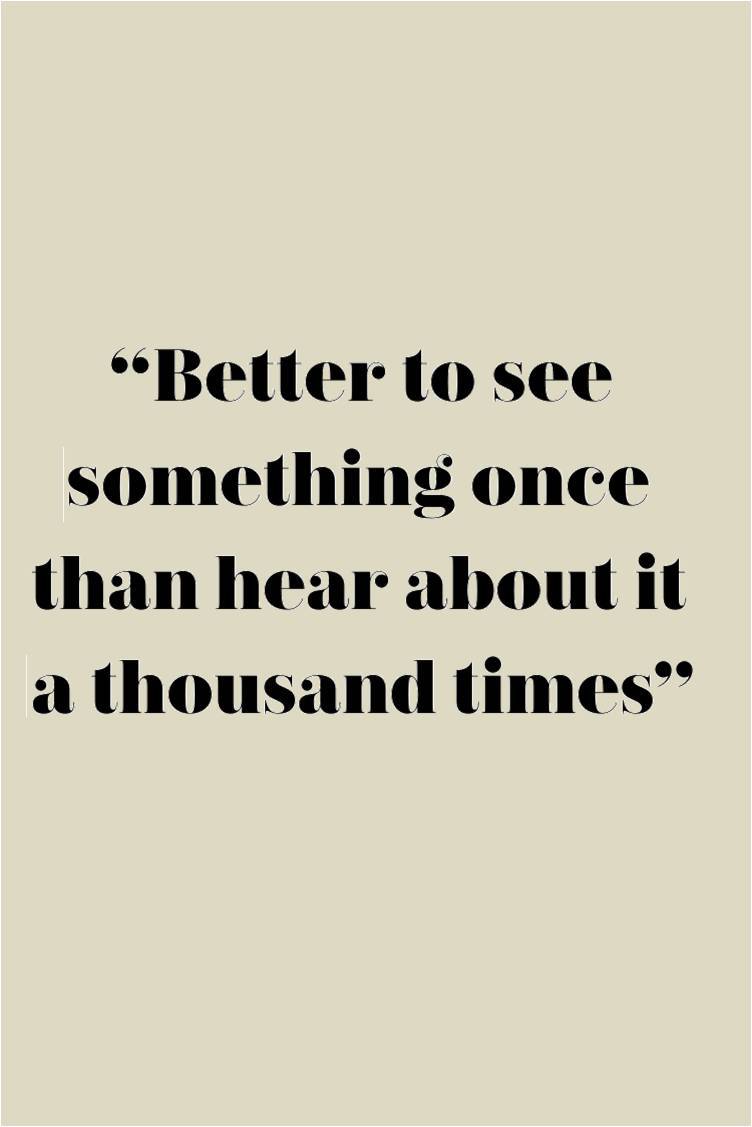 Man cannot discover new oceans unless he has the courage to lose sight of the shore – Andre Gide
It is not down in any map; true places never are – Herman Melville
The world is a book, and those who do not travel read only one page – Saint Augustine
If you're twenty-two, physically fit, hungry to learn and be better, I urge you to travel – as far and as widely as possible. Sleep on floors if you have to. Find out how other people live and eat and cook. Learn from them – wherever you go – Anthony Bourdain
So much of who we are, is where we have been – William Langwiesche
---
---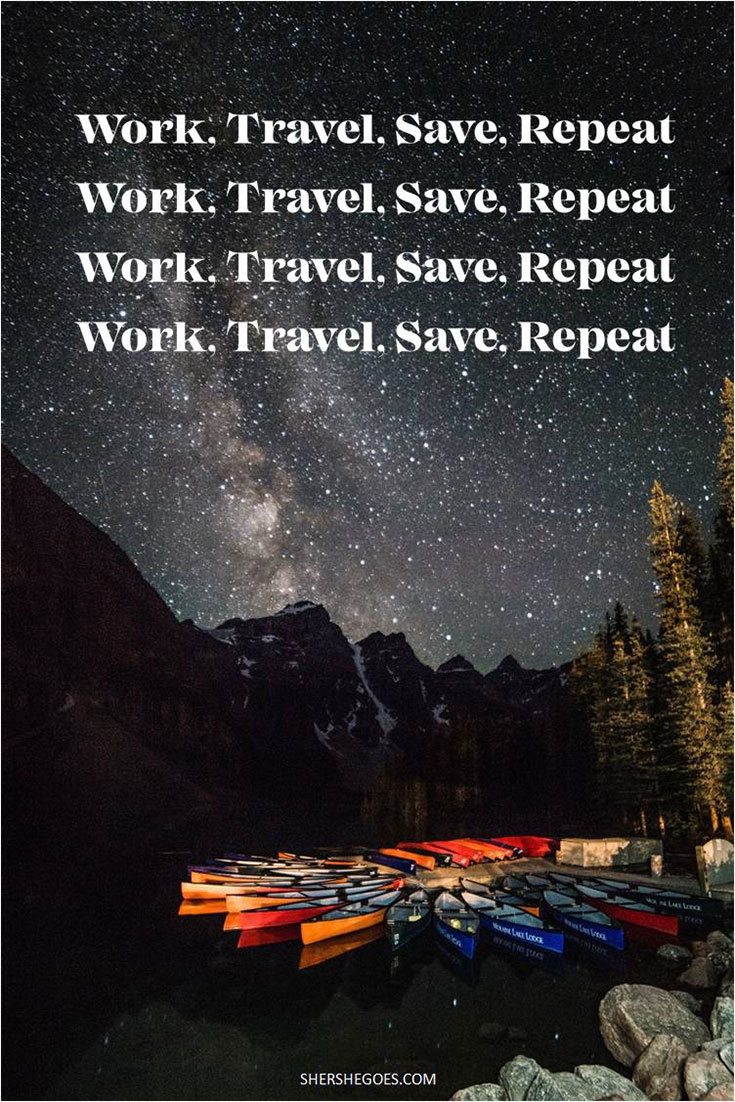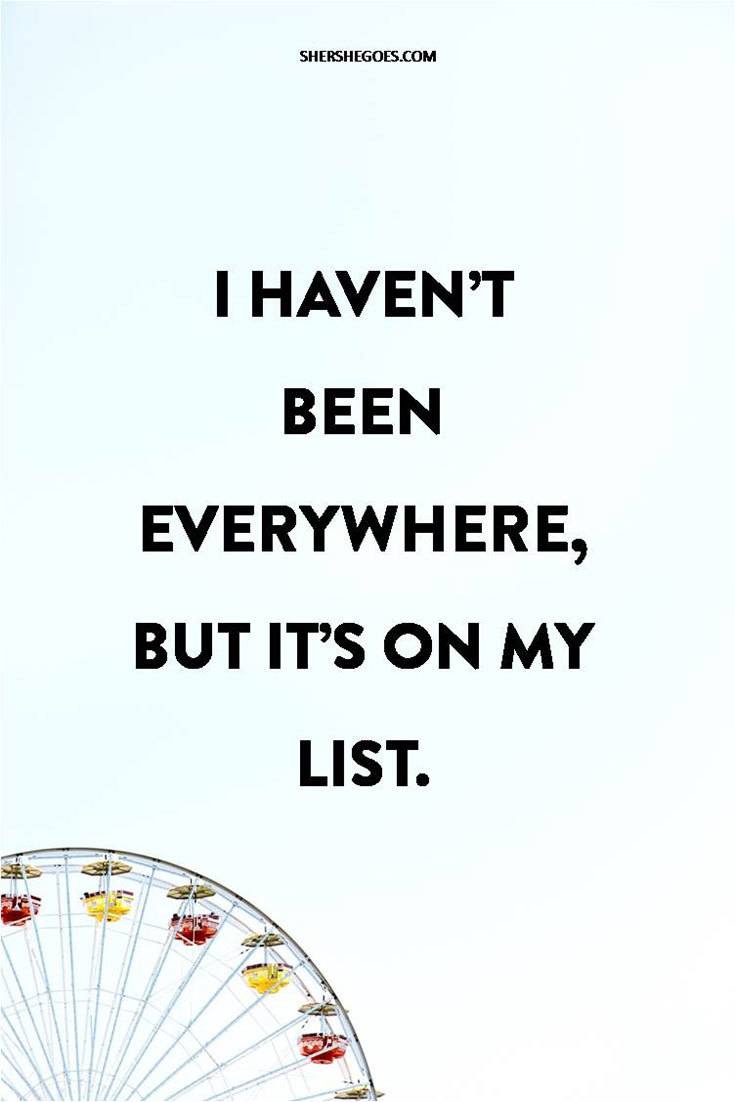 Twenty years from now you will be more disappointed by the things that you didn't do than by the ones you did do. Explore. Dream. Discover – Mark Twain
A journey is best measured in friends, rather than miles – Tim Cahill
Travel far enough, you meet yourself – David Mitchell
People do not decide to become extraordinary. They decide to accomplish extraordinary things -Edmund Hillary
Wander often, wonder always – Unknown
---
---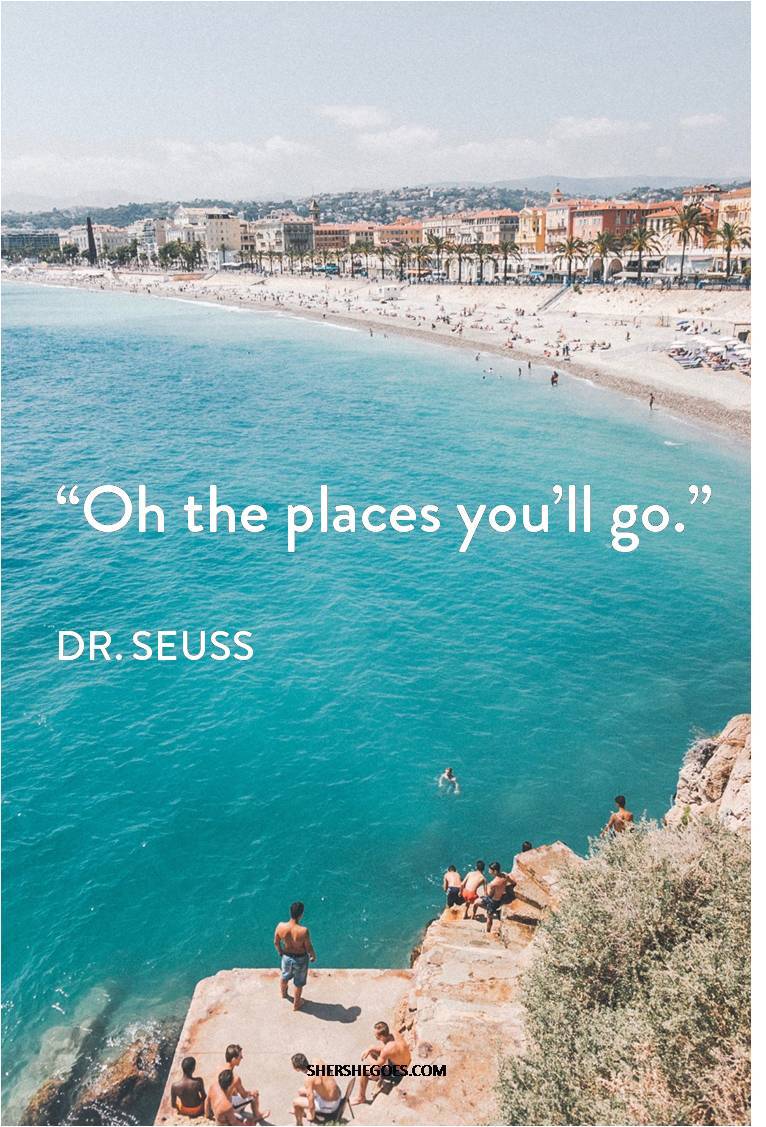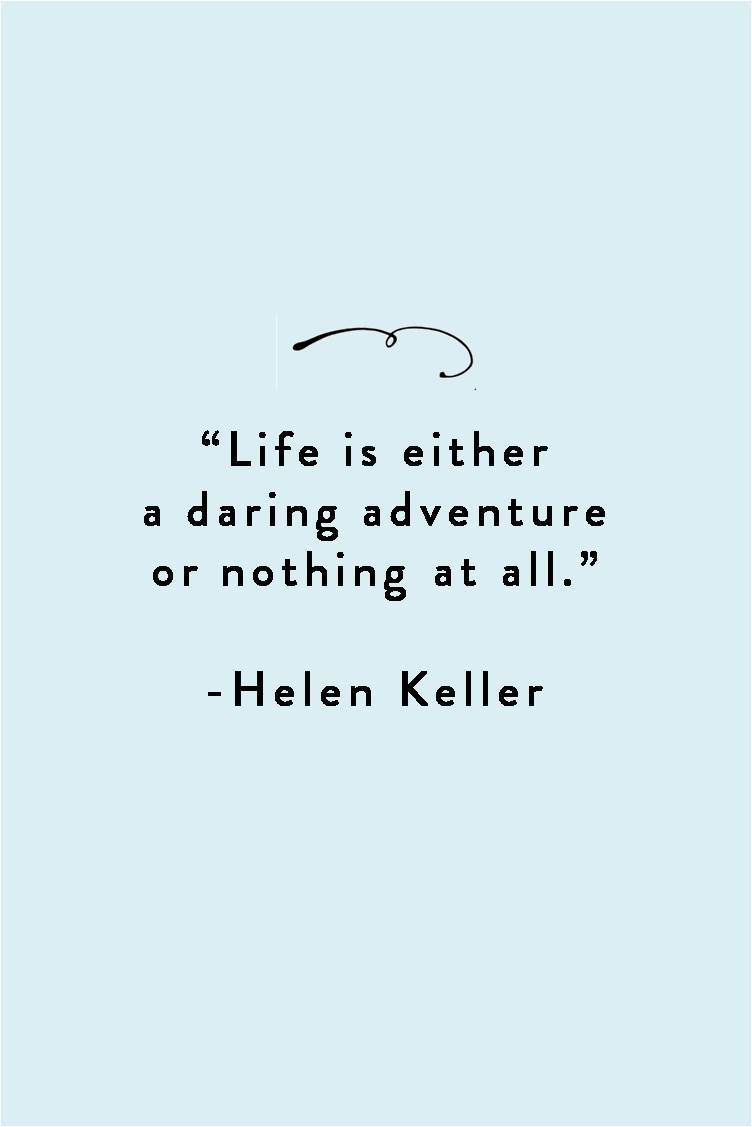 Of all the books in the world, the best stories are found between the pages of a passport – Unknown
Travel makes one modest. You see what a tiny place you occupy in the world – Gustav Flaubert
People don't take trips, trips take people – John Steinbeck
If you want to succeed you should strike out on new paths, rather than travel the worn paths of accepted success – John D. Rockefeller
Adventure is worthwhile in itself – Amelia Earhart
---
---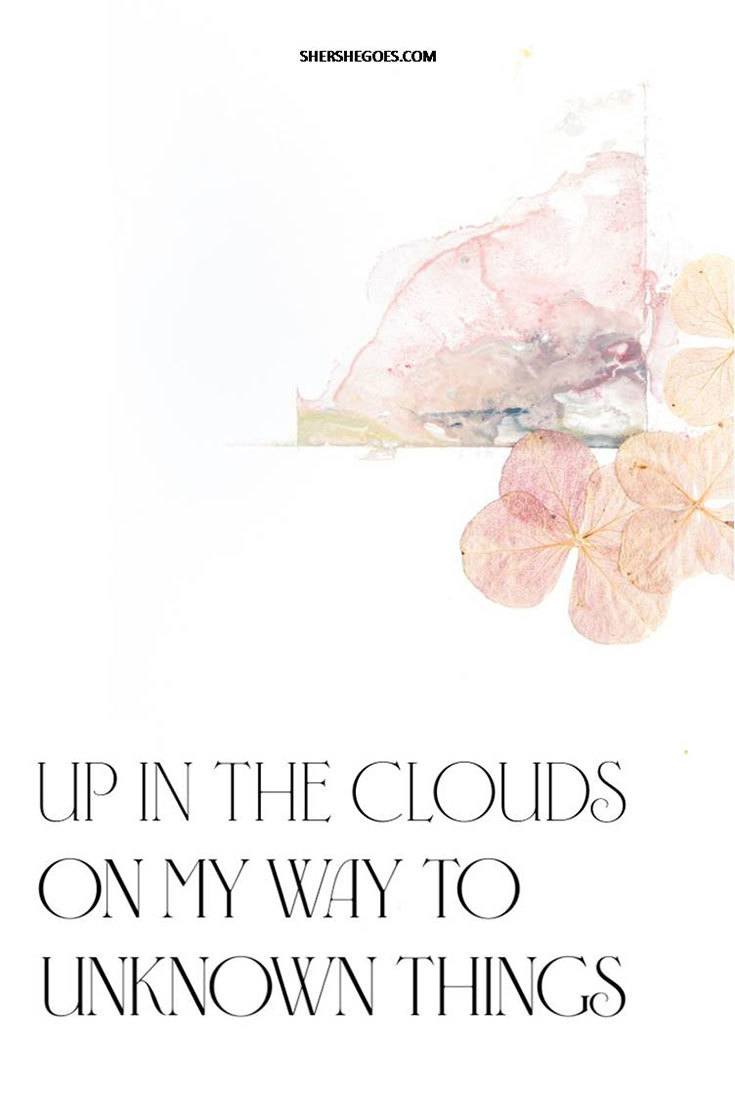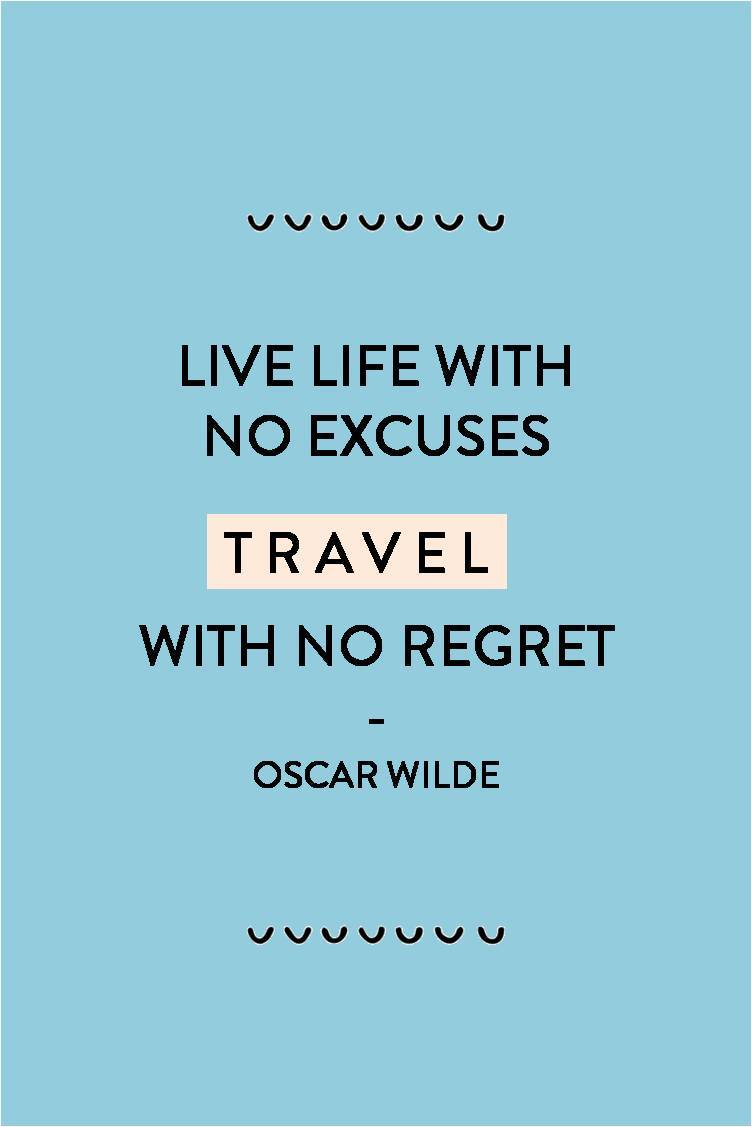 Up in the clouds on my way to unknown things – Unknown
Jobs fill your pocket, adventures fill your soul – Jaime Lyn Beatty
Work, Travel, Save, Repeat – Unknown
Life is either a daring adventure or nothing at all – Helen Keller
Wanderlust: n. a strong desire for or impulse to wander or travel and explore the world – Unknown
---
---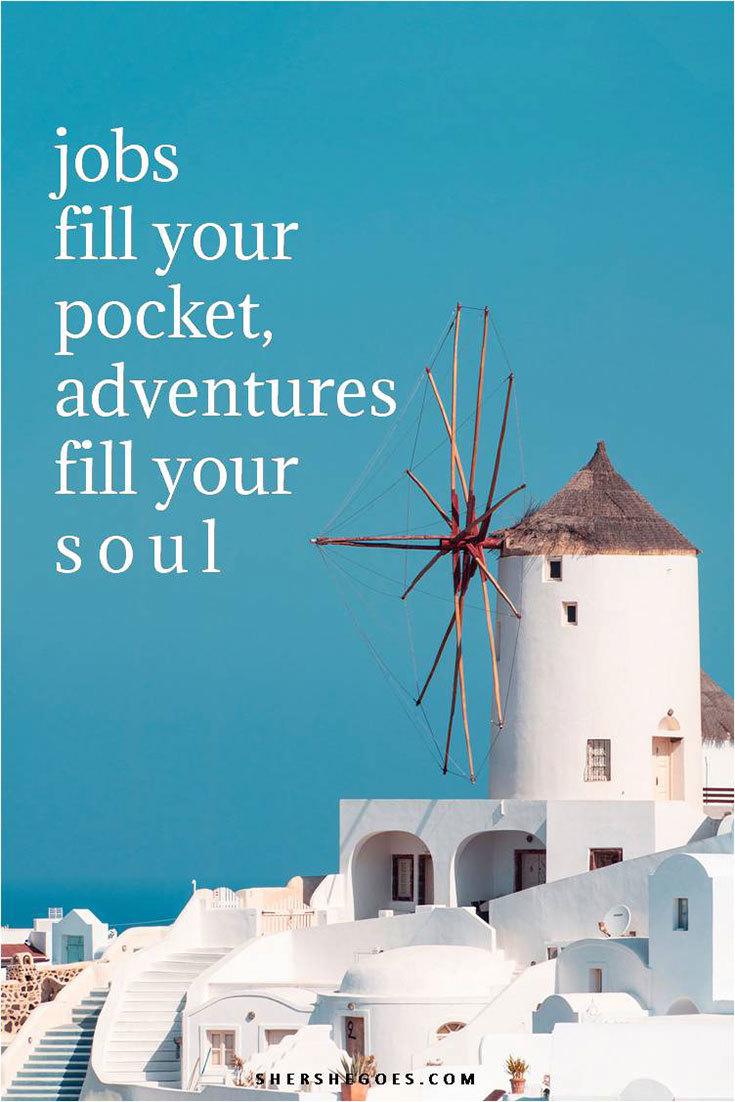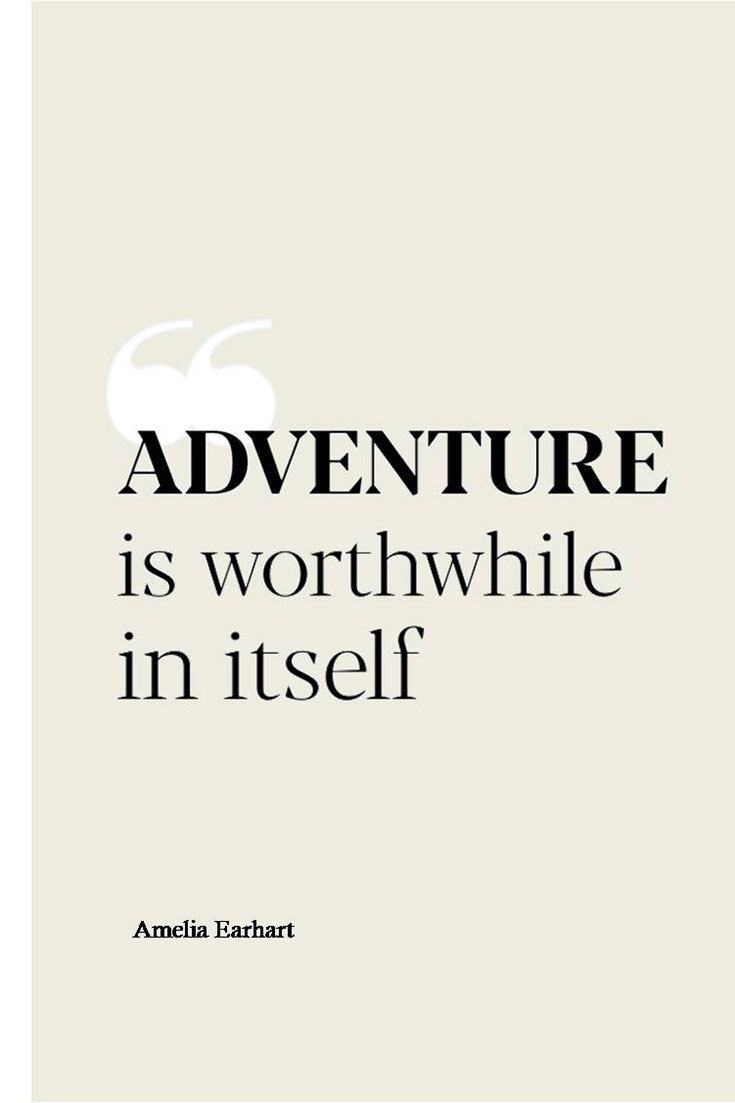 Oh darling, let's be adventurers – Unknown
Adventure is worthwhile – Aesop
Live life with no excuses, travel with no regret – Oscar Wilde
Wherever you go, go with all your heart! – Confucius
To Travel is to Live – Hans Christian Andersen
---
---
Which quote is your favorite?