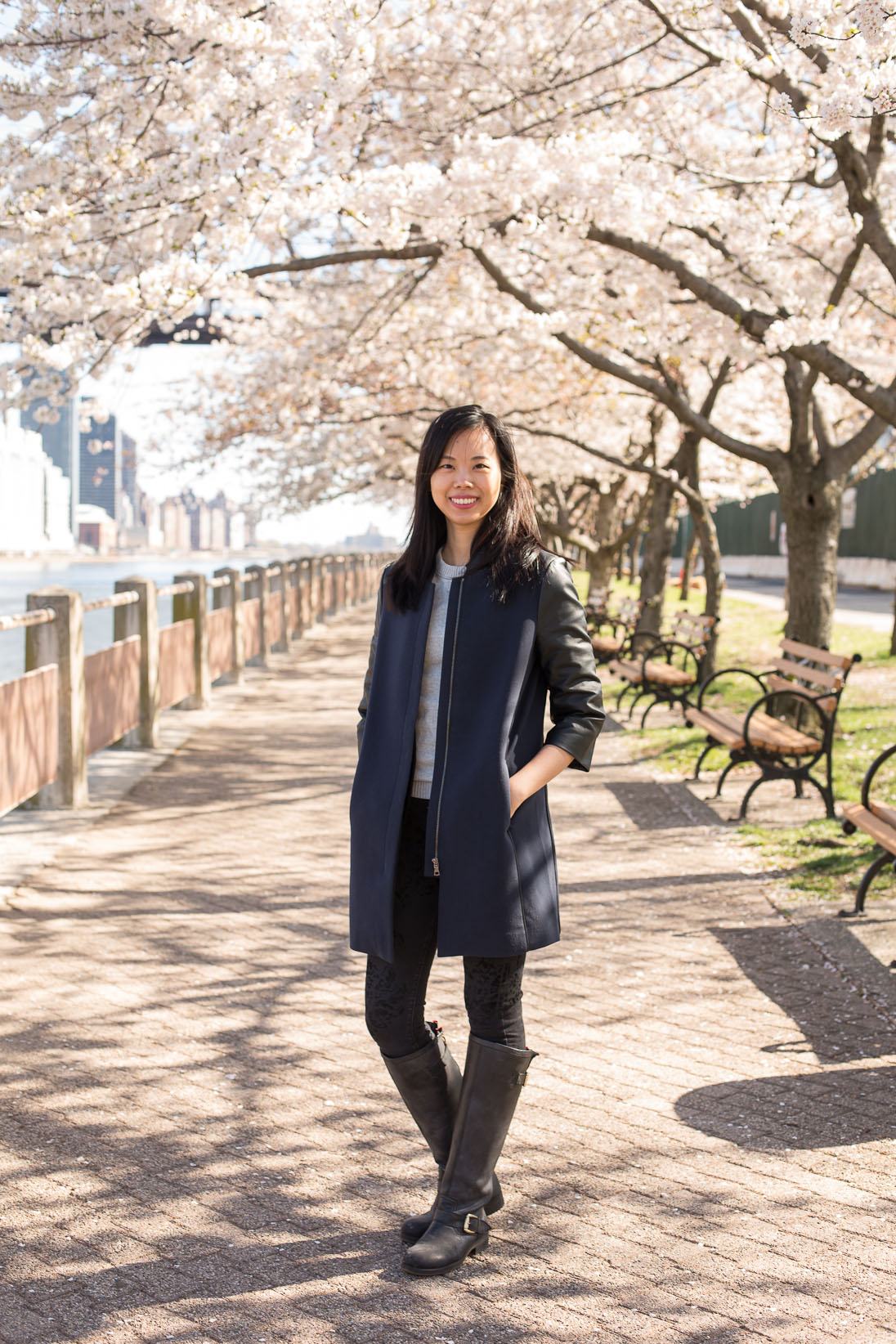 Where to Find Cherry Blossoms in New York
Last spring, I went with Joyce to see the cherry blossoms on Roosevelt Island. It's a little difficult to predict exactly when the trees will bloom but typically the Cherry Blossom season and the Japanese festivals occur around late April and early March.
Did you know that there are actually two species of cherry trees?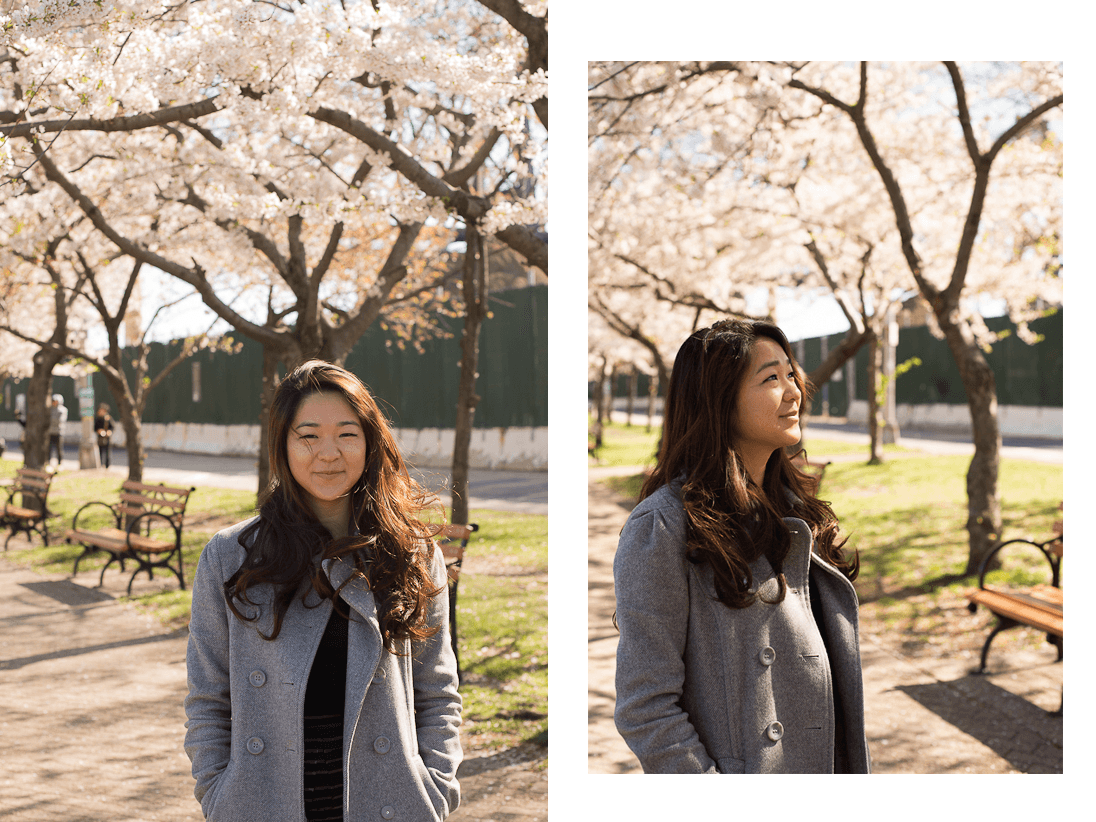 ---
---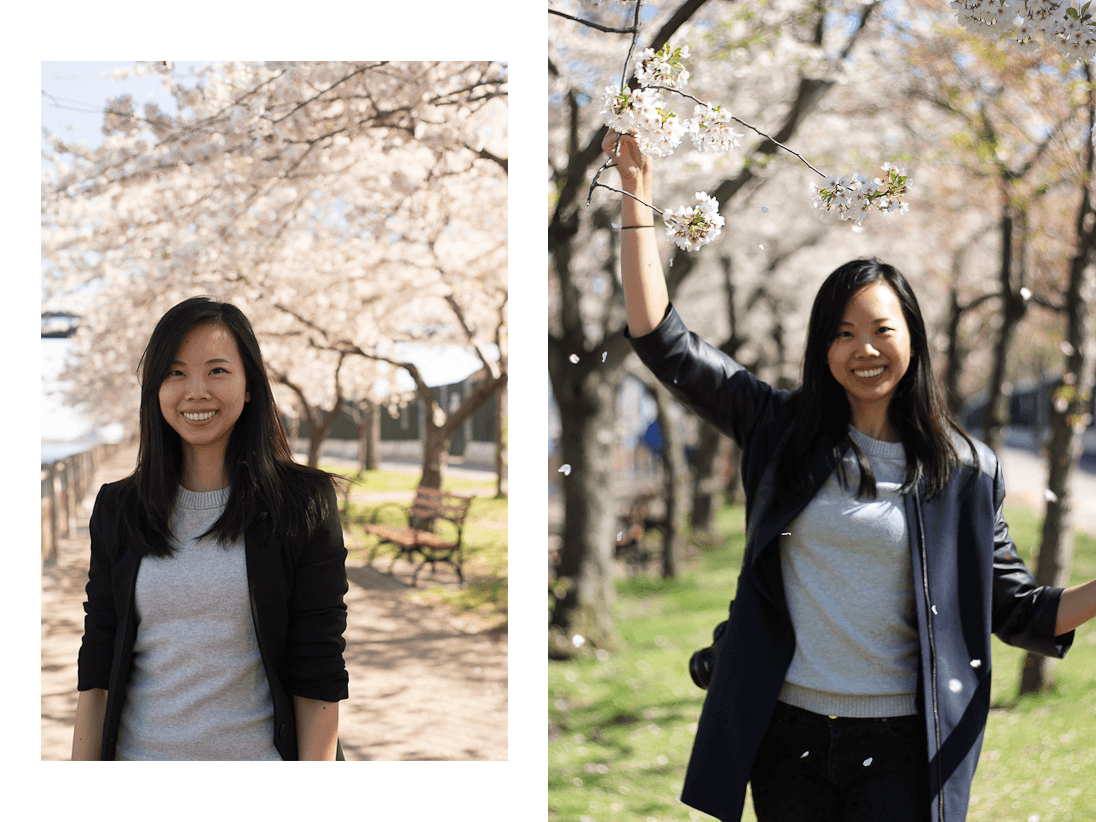 The Yoshino cherry tree produces a hybrid cherry and blooms first. These are the trees in the photos above. I was a little disappointed that the park wasn't a riot of pink flowers but that comes about a week or so later when the Kwanzan trees, or Japanese Cherry trees, bloom.
Kwanzan trees have double petal pink flowers and are shorter than the Yoshinos. If you time it right, you can see the best of both! There's also lots of Japanese Sakura Matsuri festivals which are fun to attend.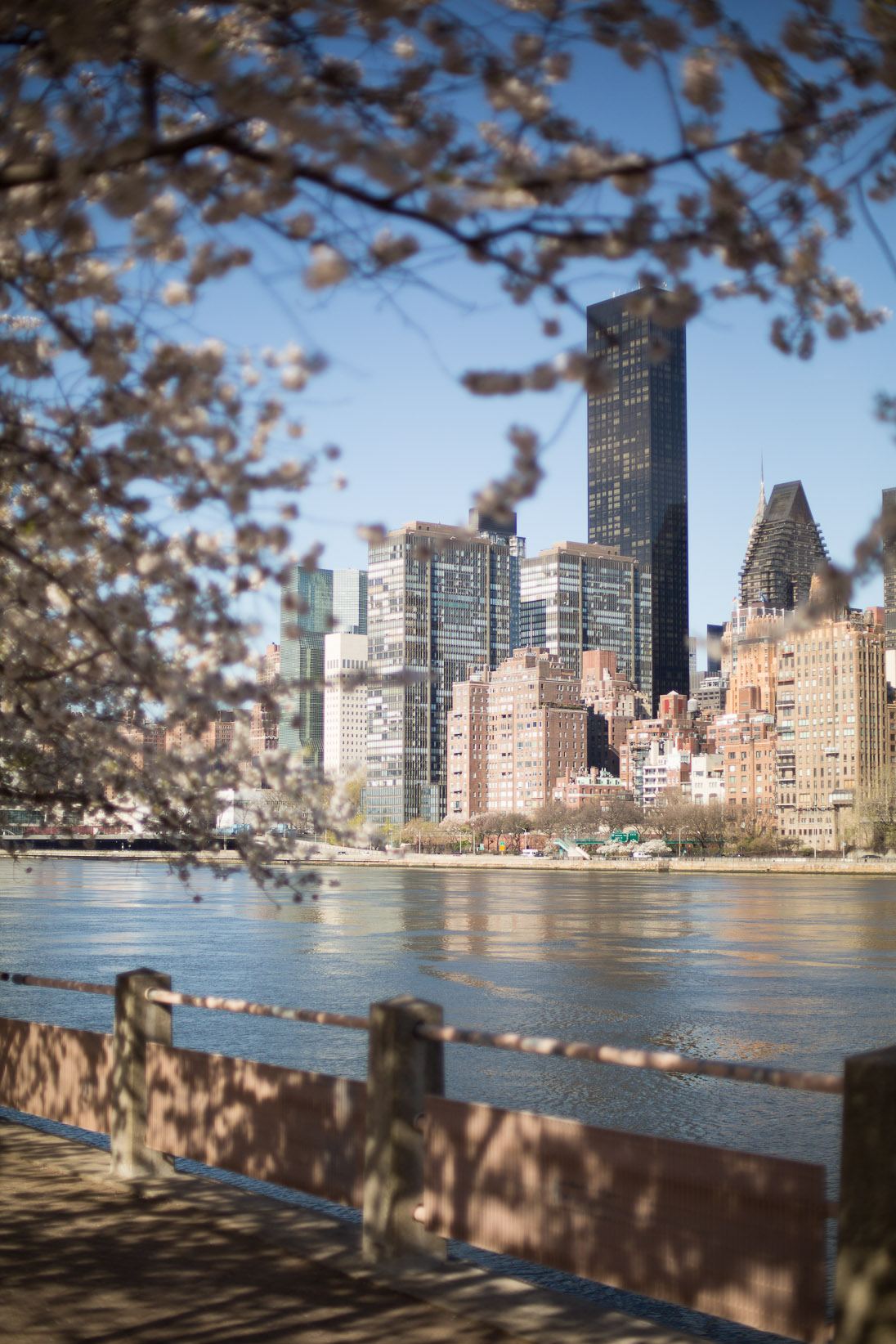 ---
---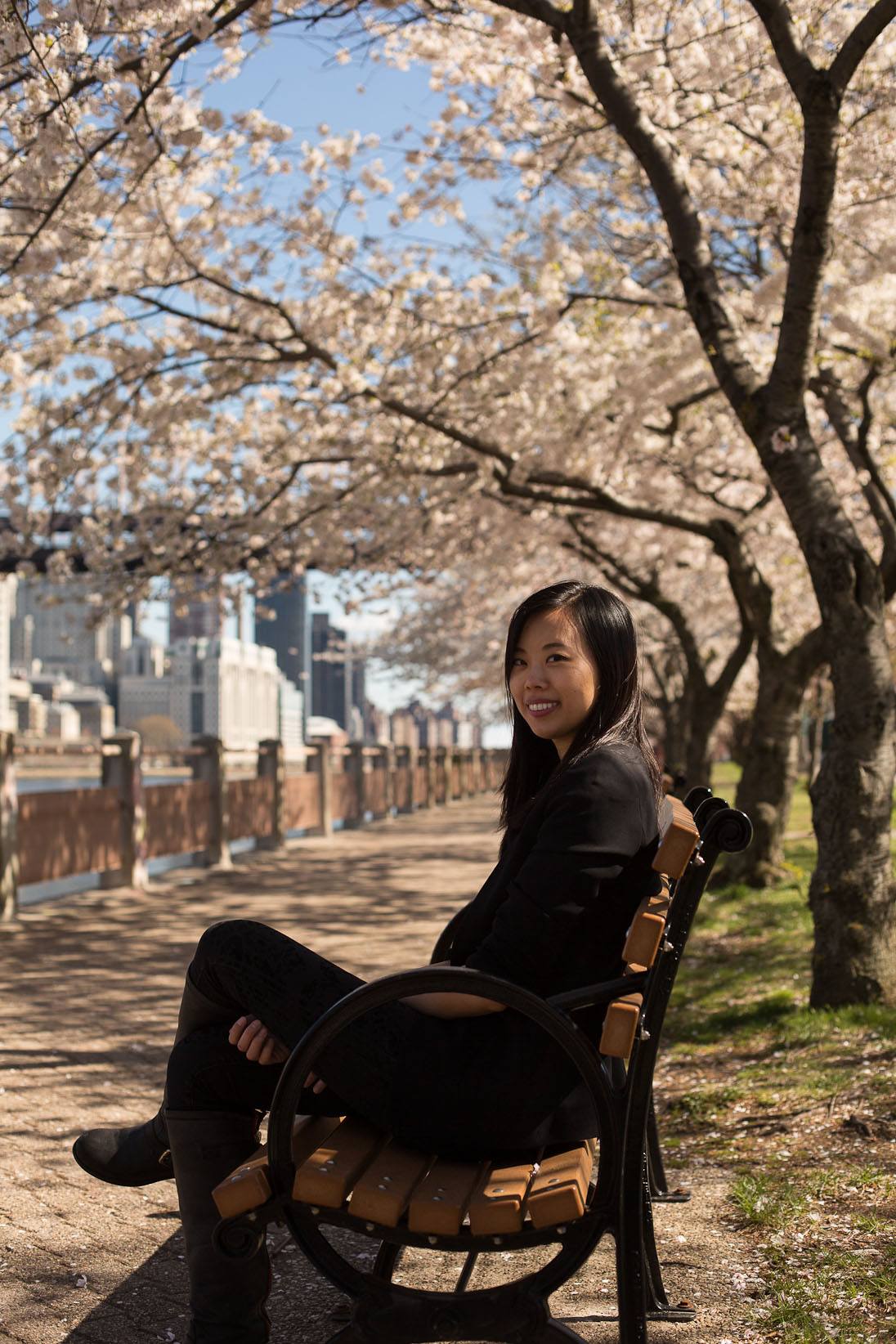 Here are some other great places around NYC to spot the cherry blossoms in 2017!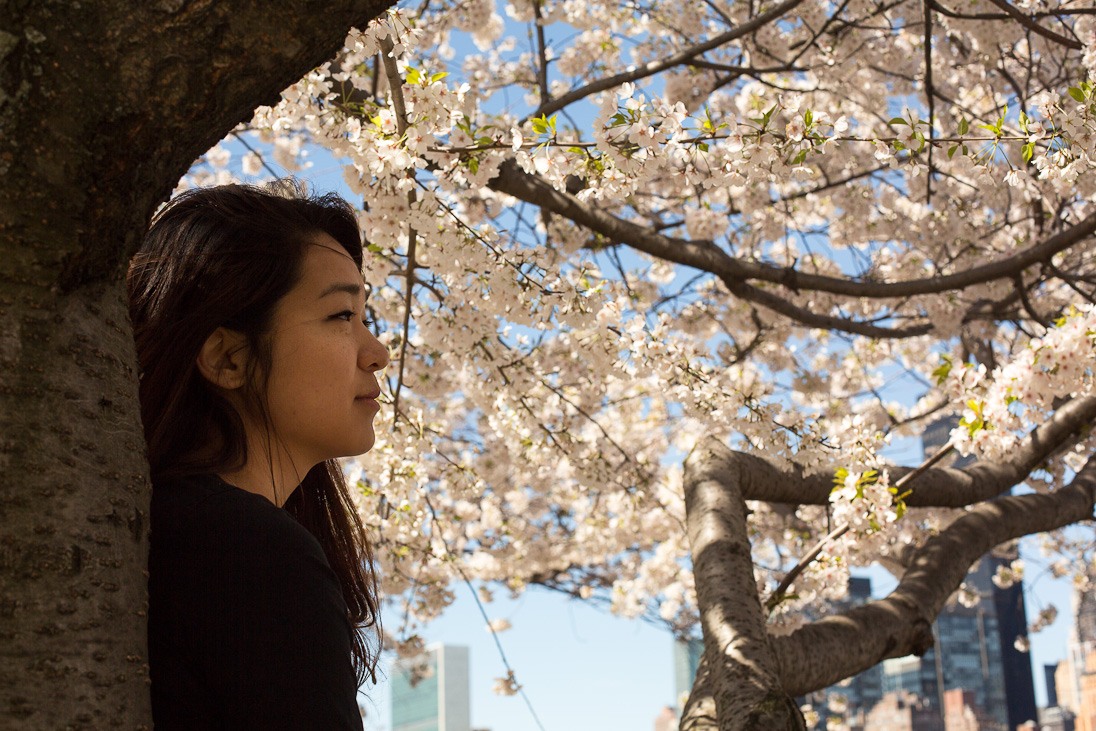 ---
---