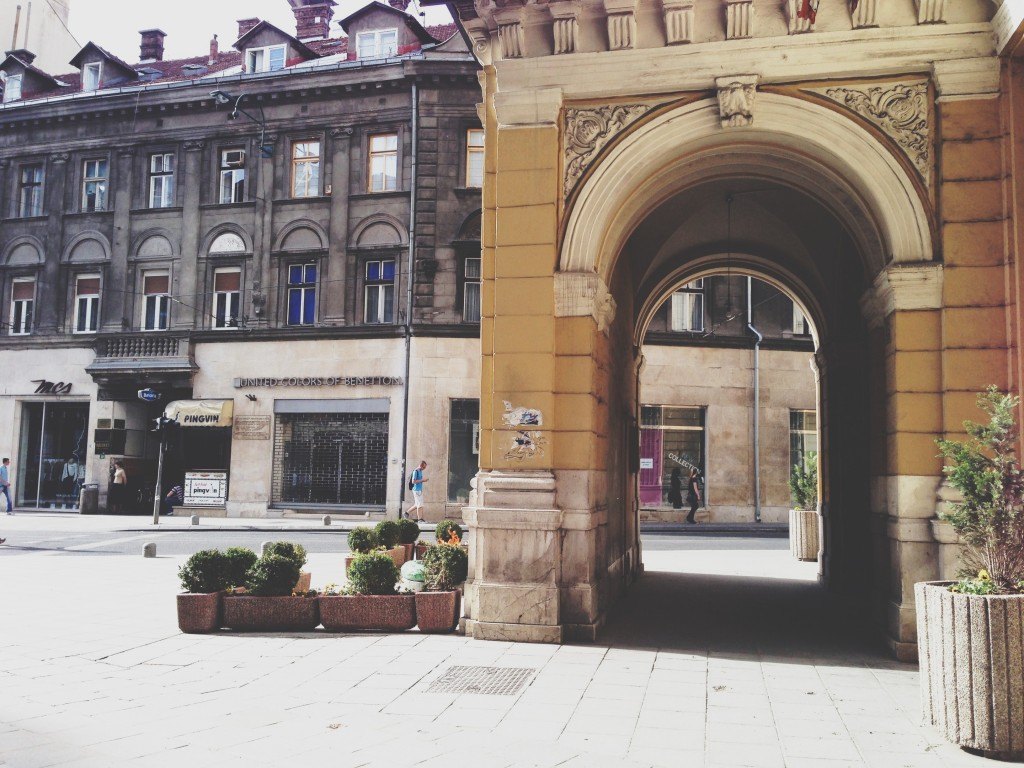 ---
---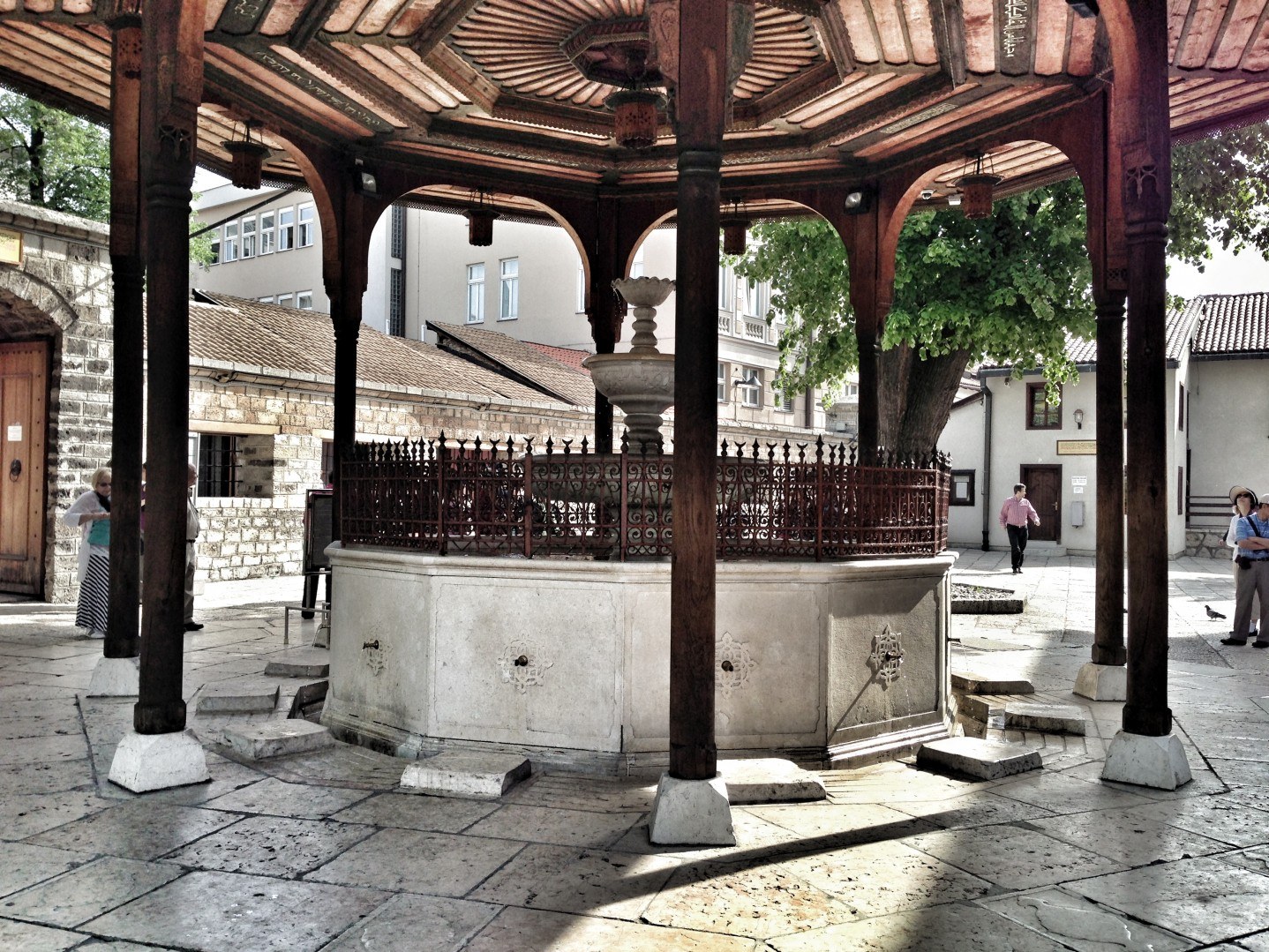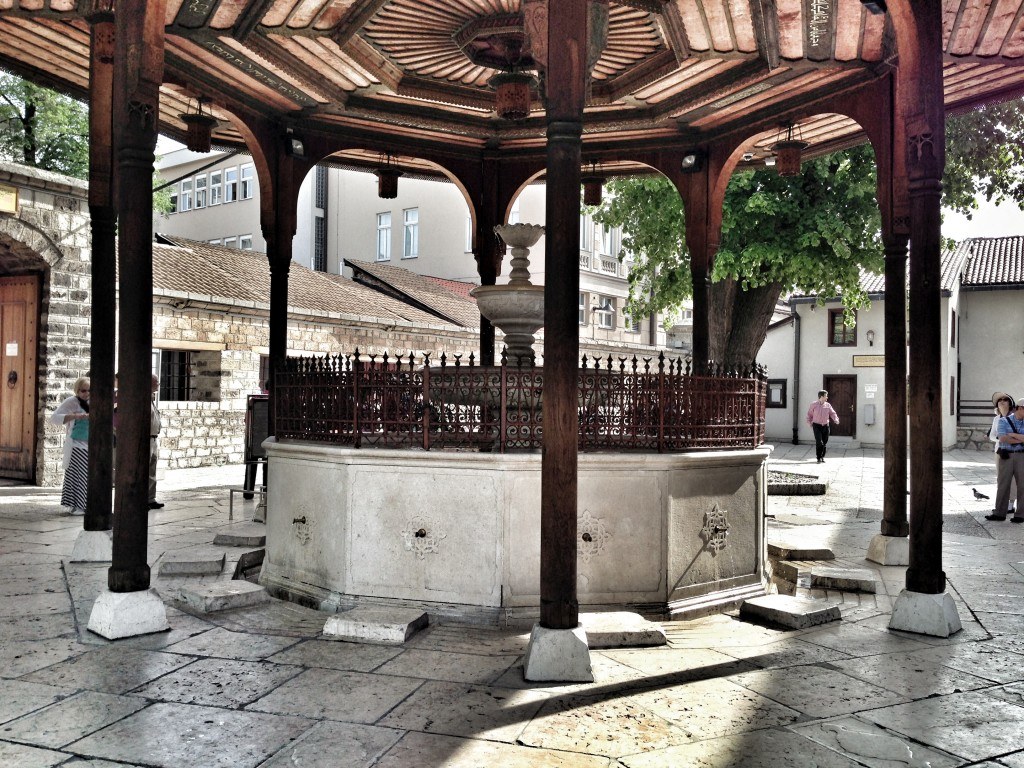 ---
---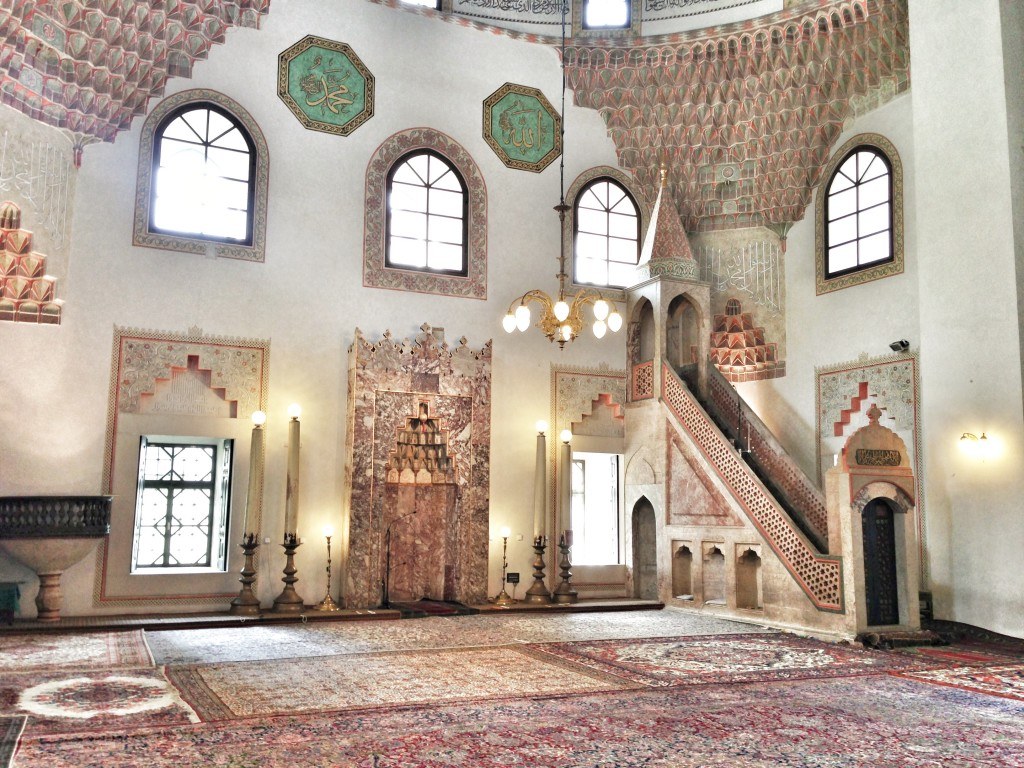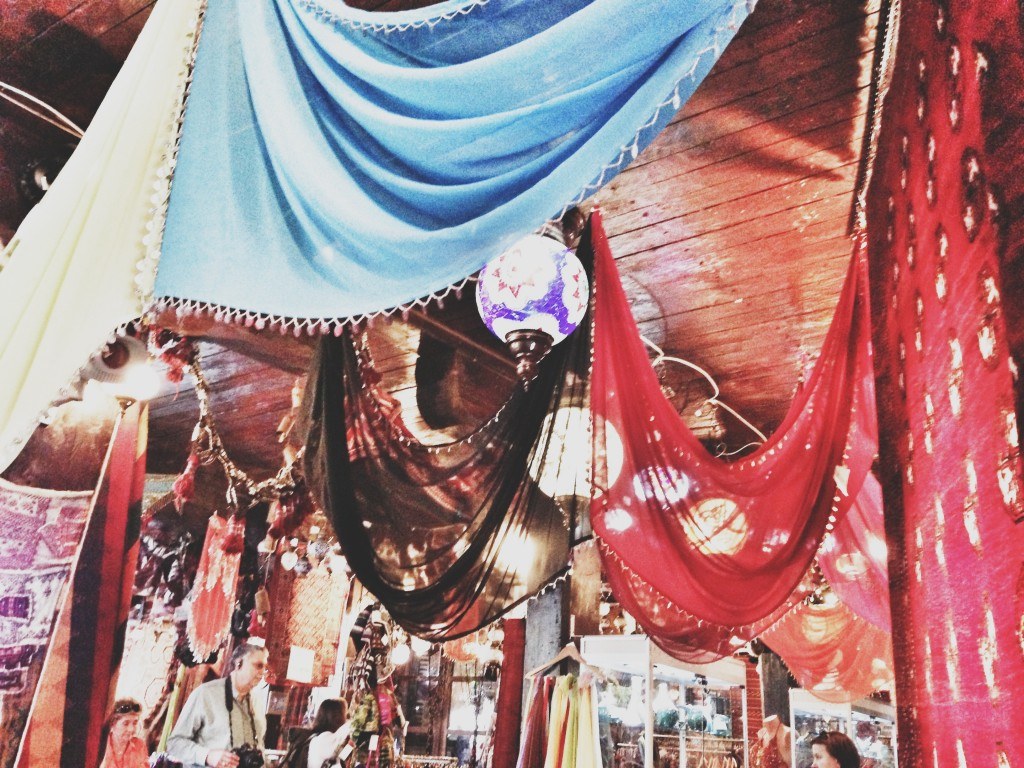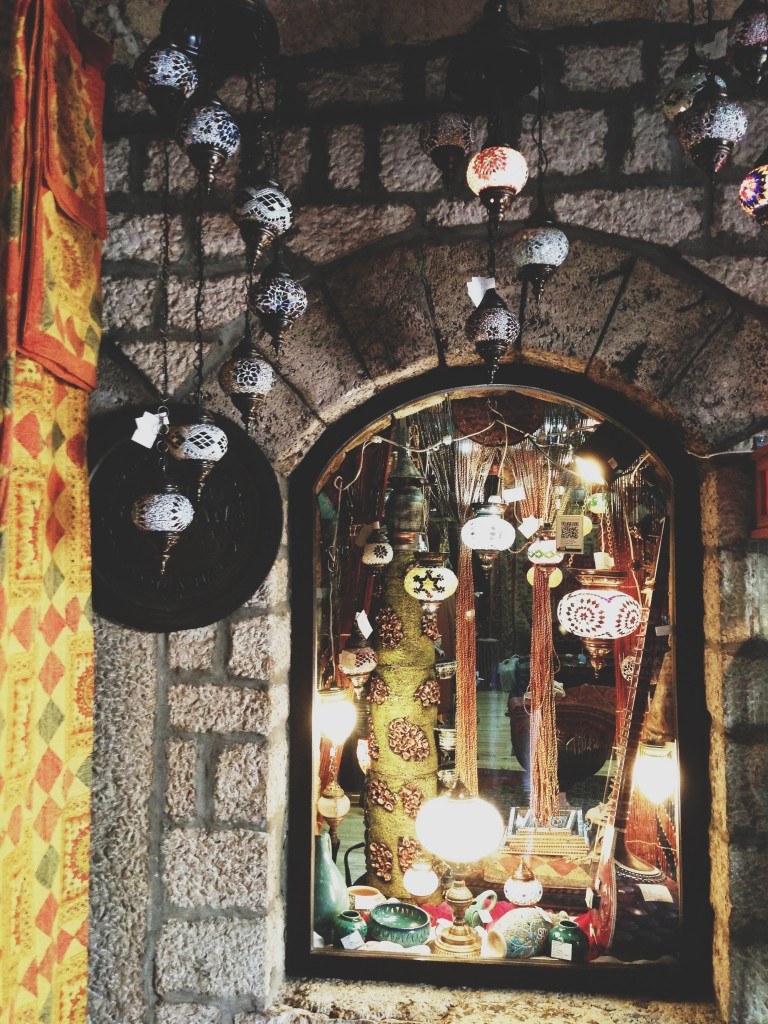 Sarajevo in 48 Hours
From Zagreb, I took a detour to Bosnia's capital city of Sarajevo, a city I was only vaguely familiar with from high school history class as the site of the outbreak of WWI. The city has a checkered past, and was besieged again in the 1990s but today is vibrant and modern, with a bustling Old Town, exotic markets and countless mosques reminiscent of the Ottoman era.
While roaming the city, I accidentally stumbled upon one of the city's most famous mosques, Gazi Husrev-bey. The mosque is one of the few to allow non-Muslims to enter but you'll need to dress modestly and cover your hair. The city itself is noisy and bustling with a vibrant marketplace but the mosque itself is set behind thick stone walls and extremely peaceful. Stepping inside, I felt like I had entered a calm oasis and really enjoyed the experience. For more on what to see and do with 24 hours in Sarajevo, read on below!
Highlights of Sarajevo
Jump on tram 3 for a ride around Sarajevo's old city core and gaze at the finest Austro-Hungarian facades
Have some coffee at Tito's Cafe (behind the History Museum) for a look at Yugo-nostalgic photos, army helmut lamps and a garden dotted with artillery pieces
Stroll aimlessly around the stone alleyways of Baščaršija (the old city) centered around pigeon square. Watch the massive chess board games!
Try some local flavors: burek (a meat and cheese filo pastry), ćevapi (a skinless sausage of minced meat) and kajmak (savory clotted cream)
Relive history at the Latin Bridge, the site where Crown Prince Franz Ferdinand was assassinated in 1914, sparking World War I
Rusty on your European History? Pop into the Sarajevo 1878-1918 Museum for the full textbook refresher, complete with life sized statues of Ferdinand and his wife Sophie
The open air cafes are the perfect place to unwind with nargile (hookah) as the sun goes down
Looking for more to do in the area? Check out 25 reasons to visit the Balkans, as told by local experts Stephanie & Allison.