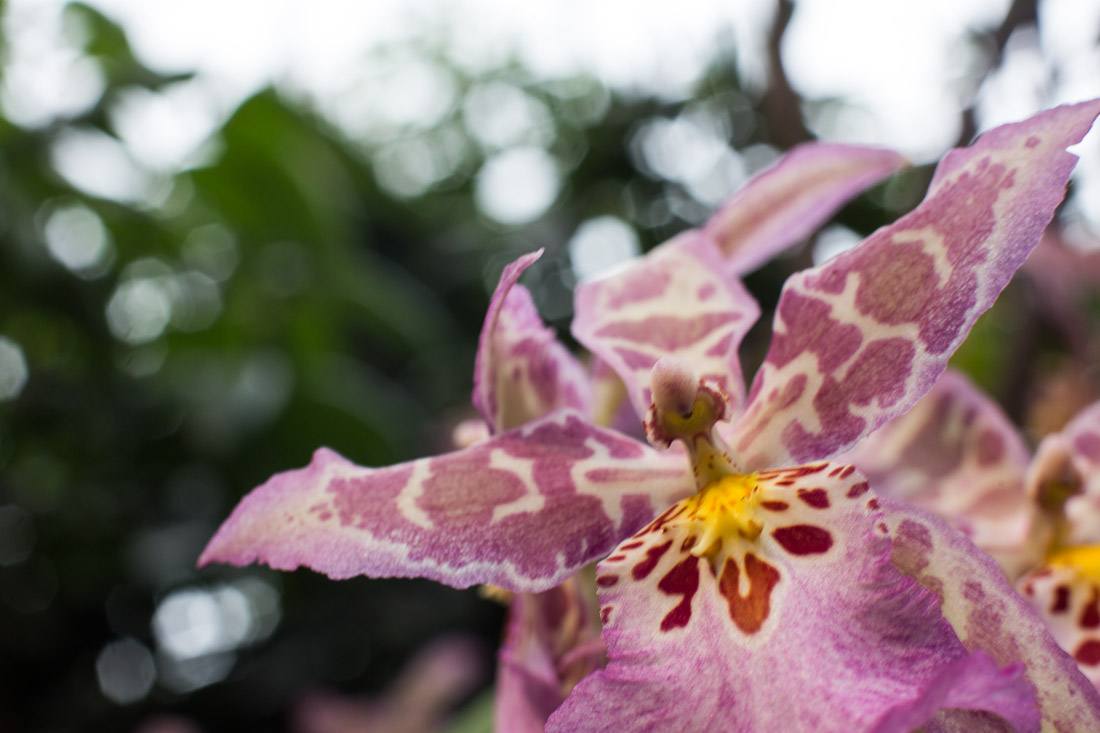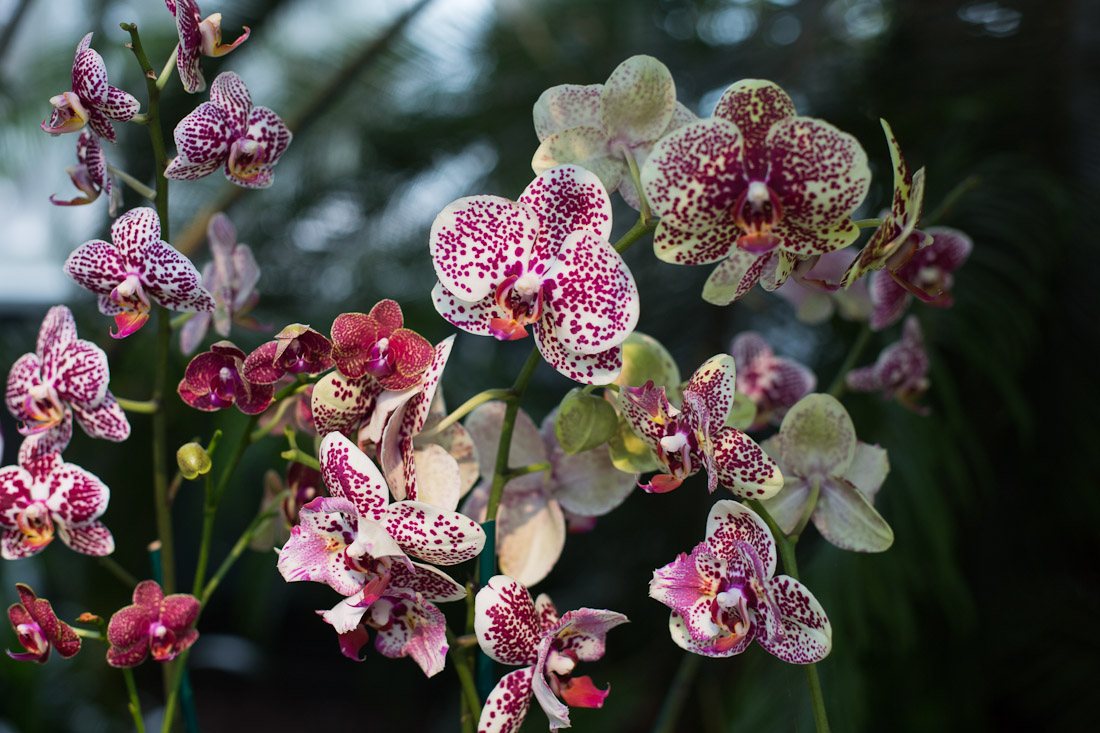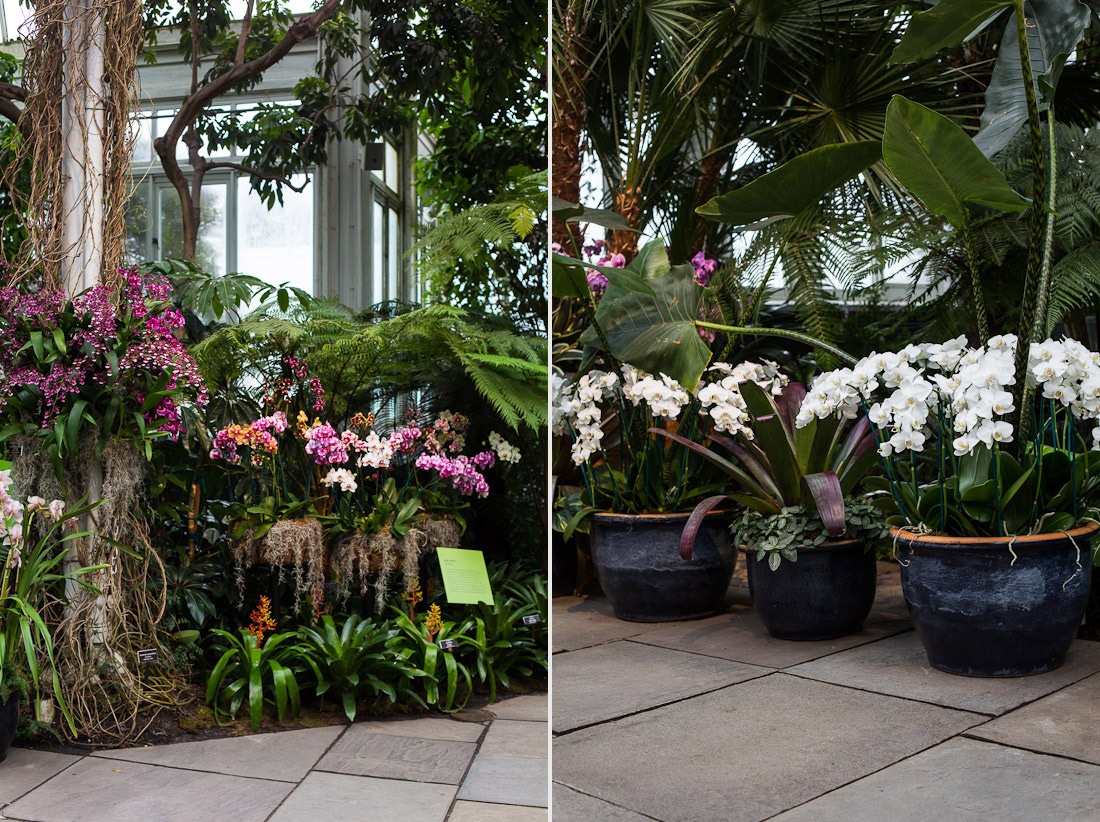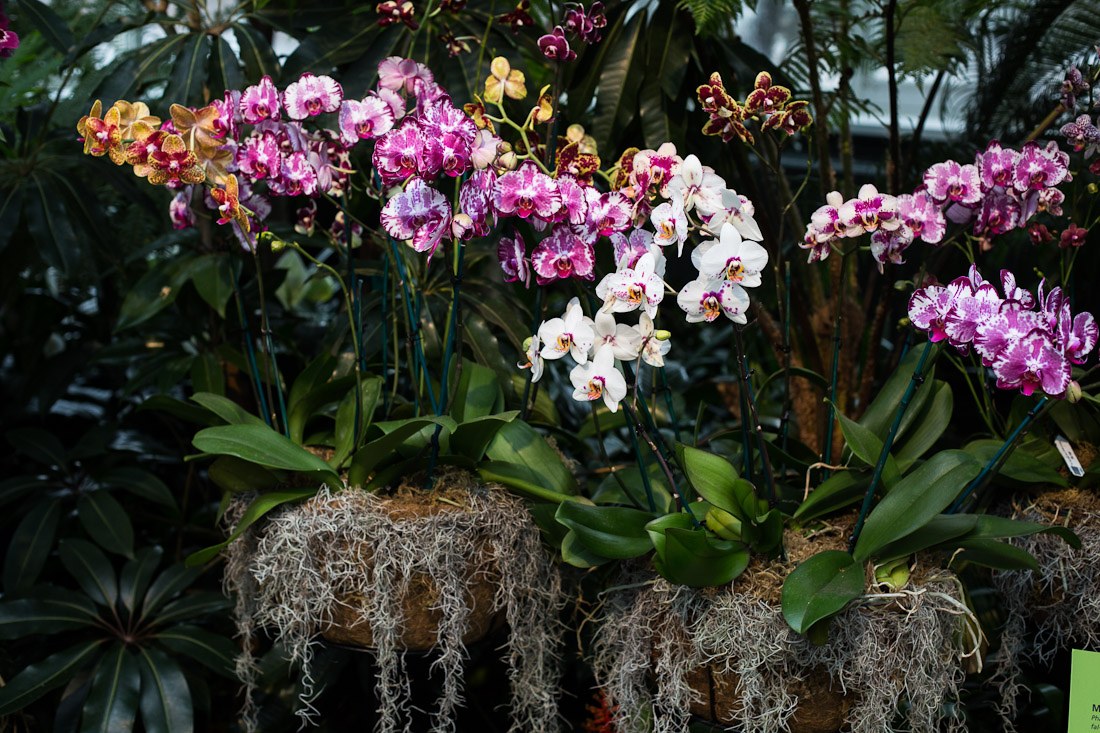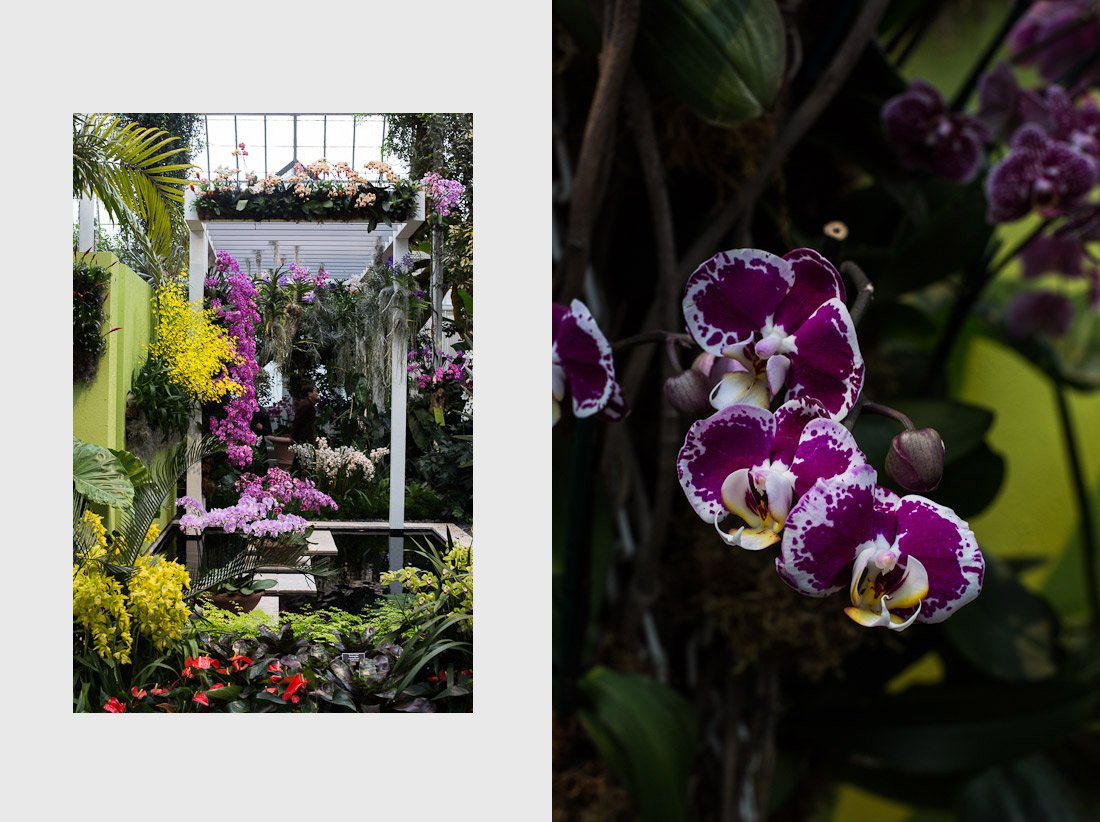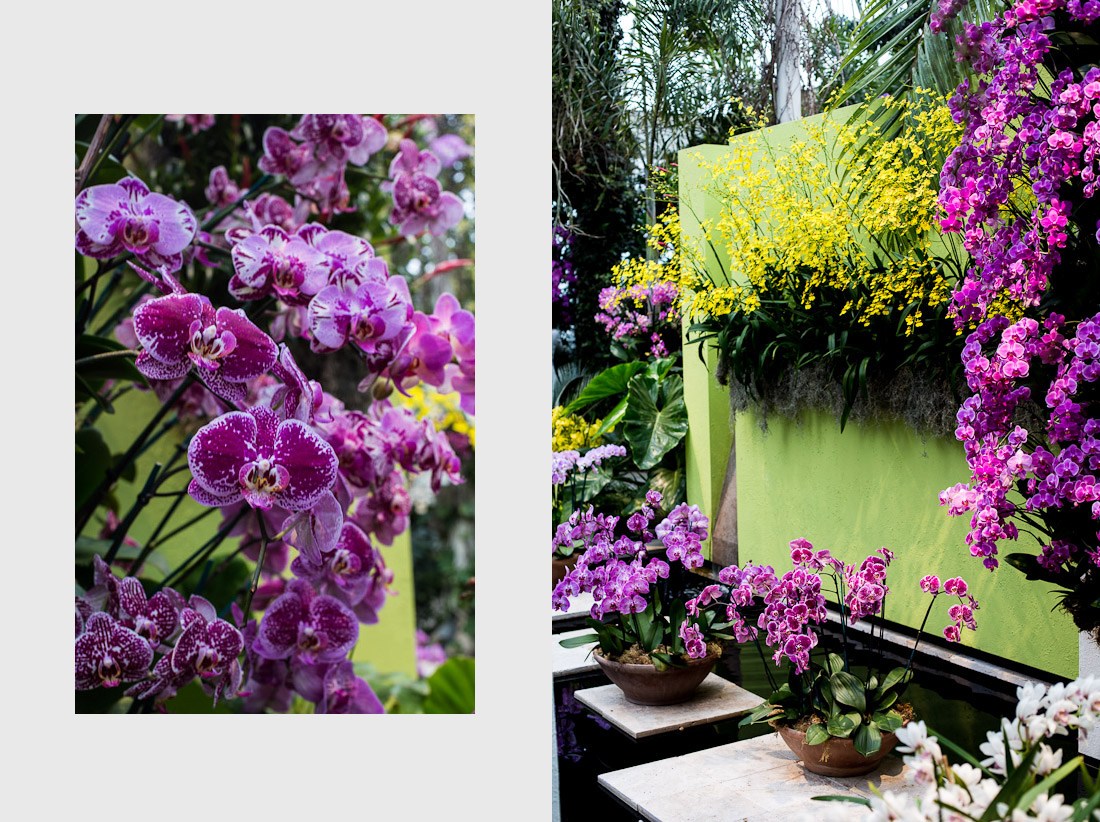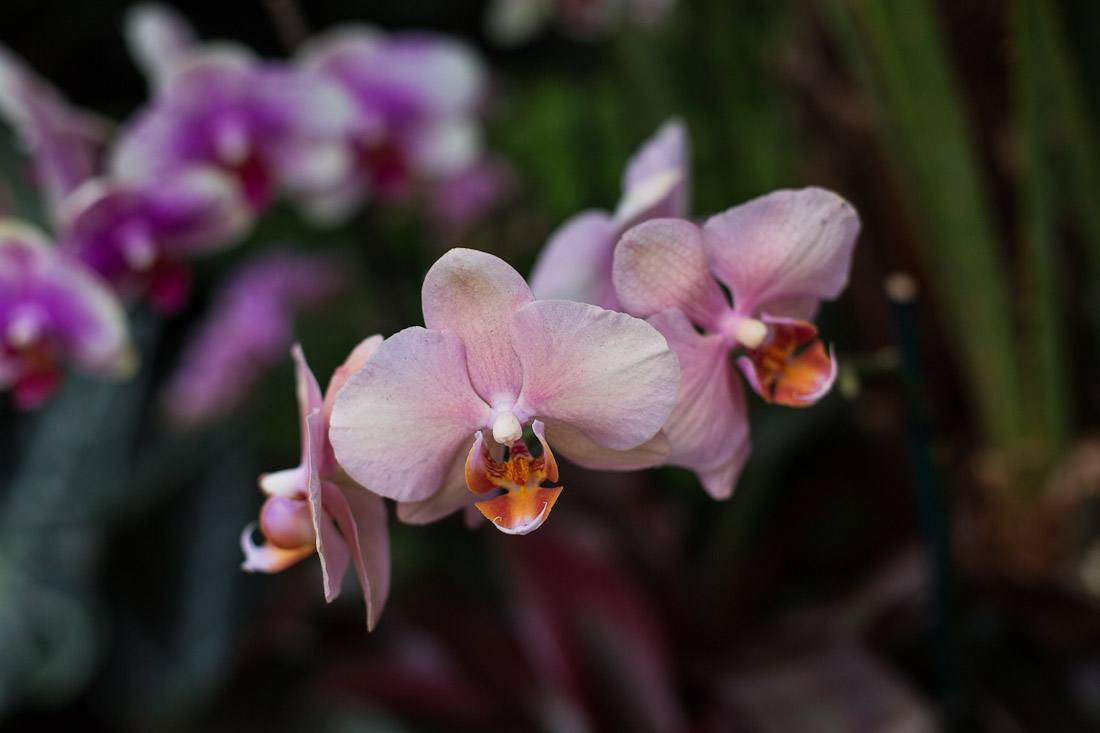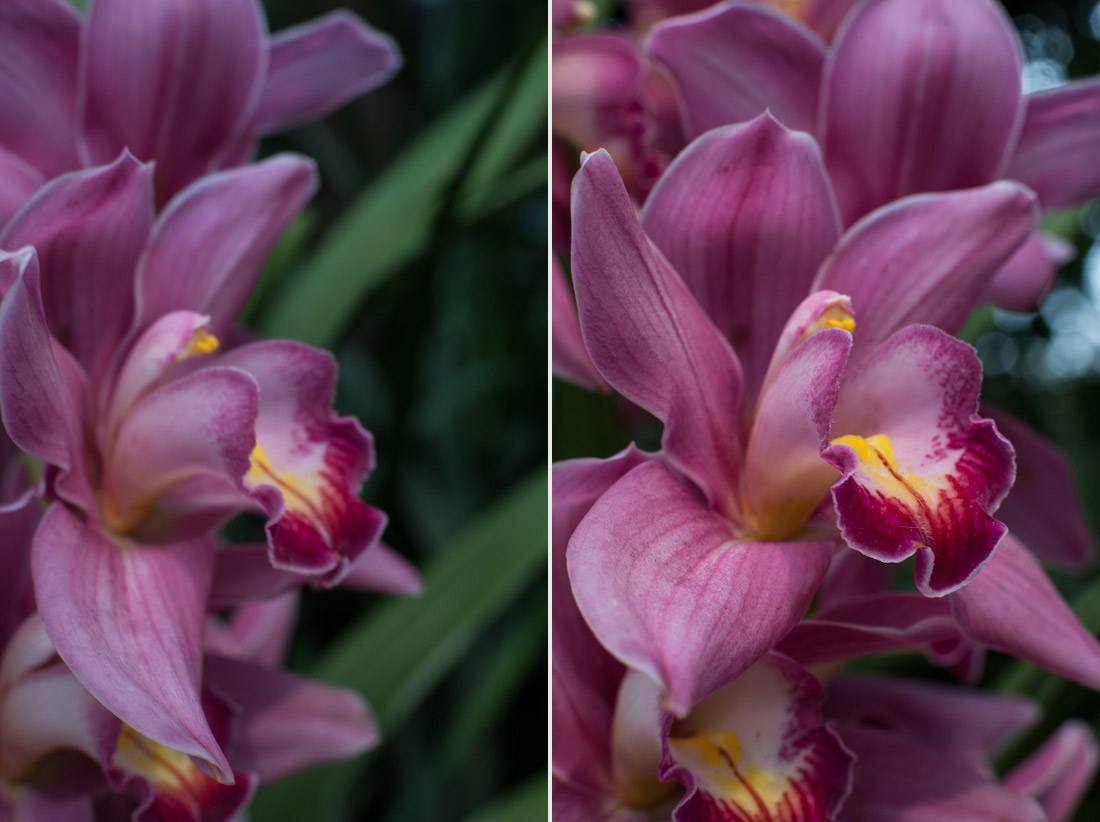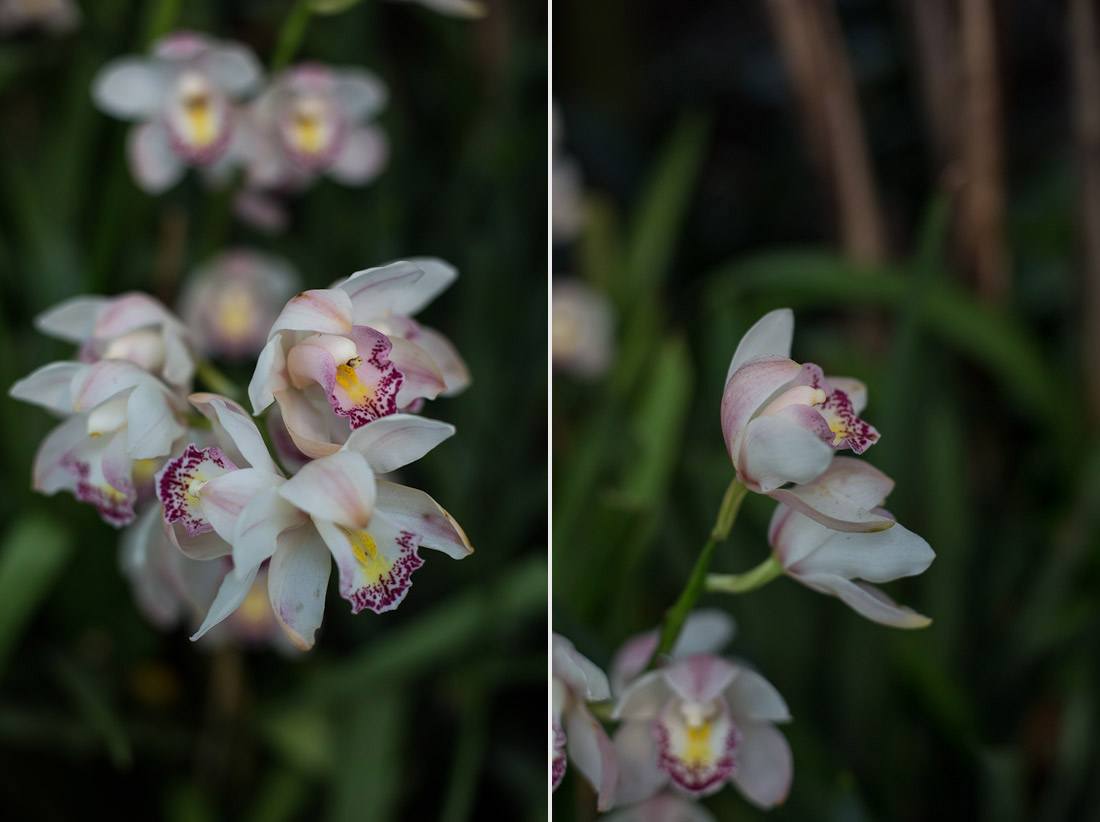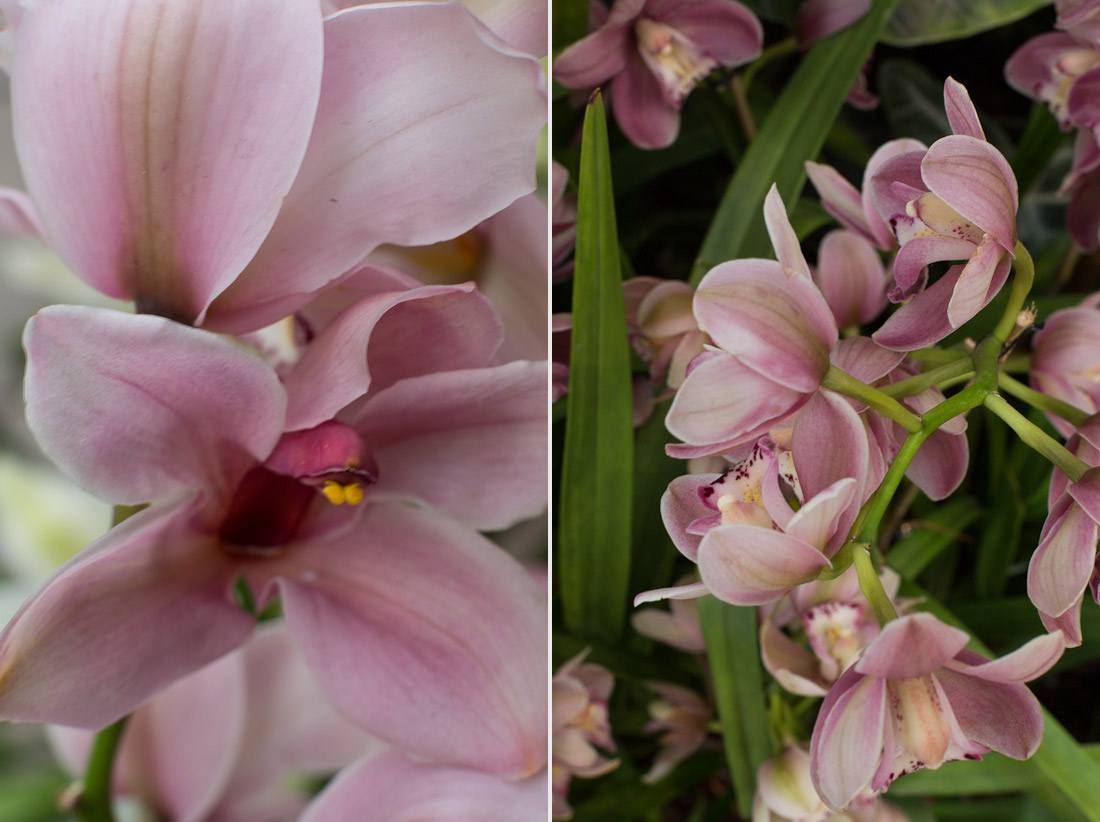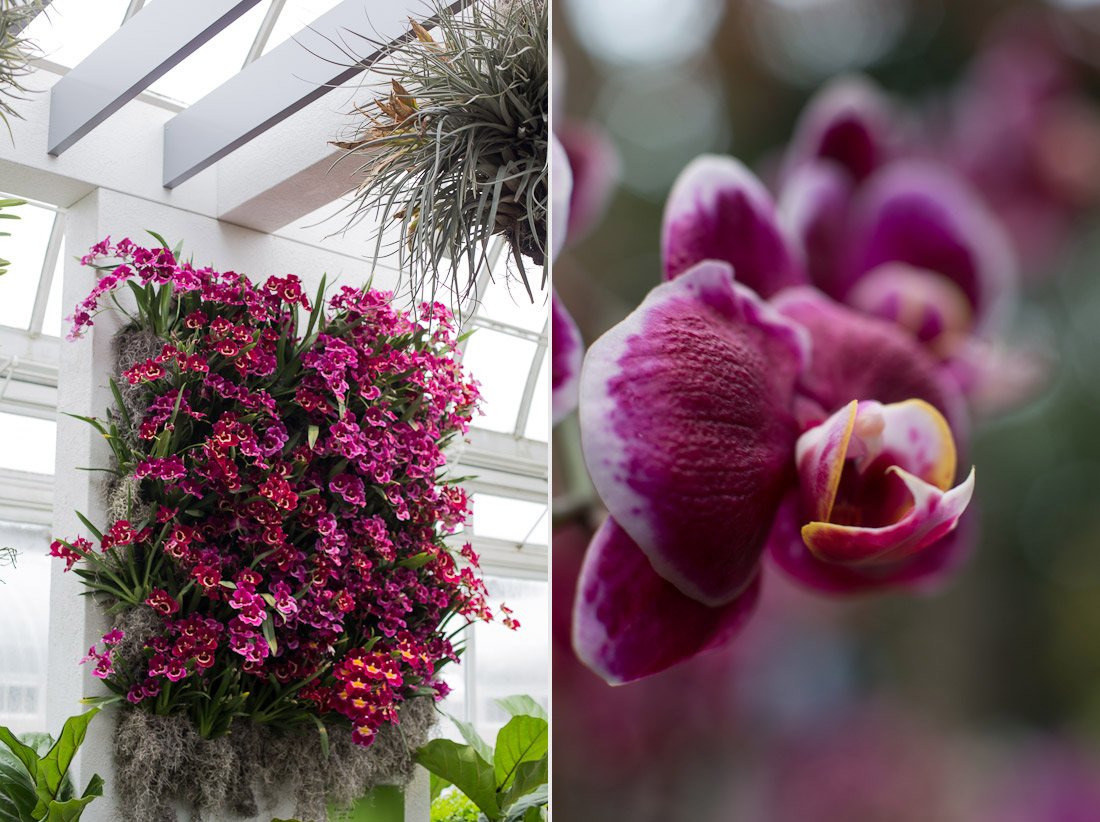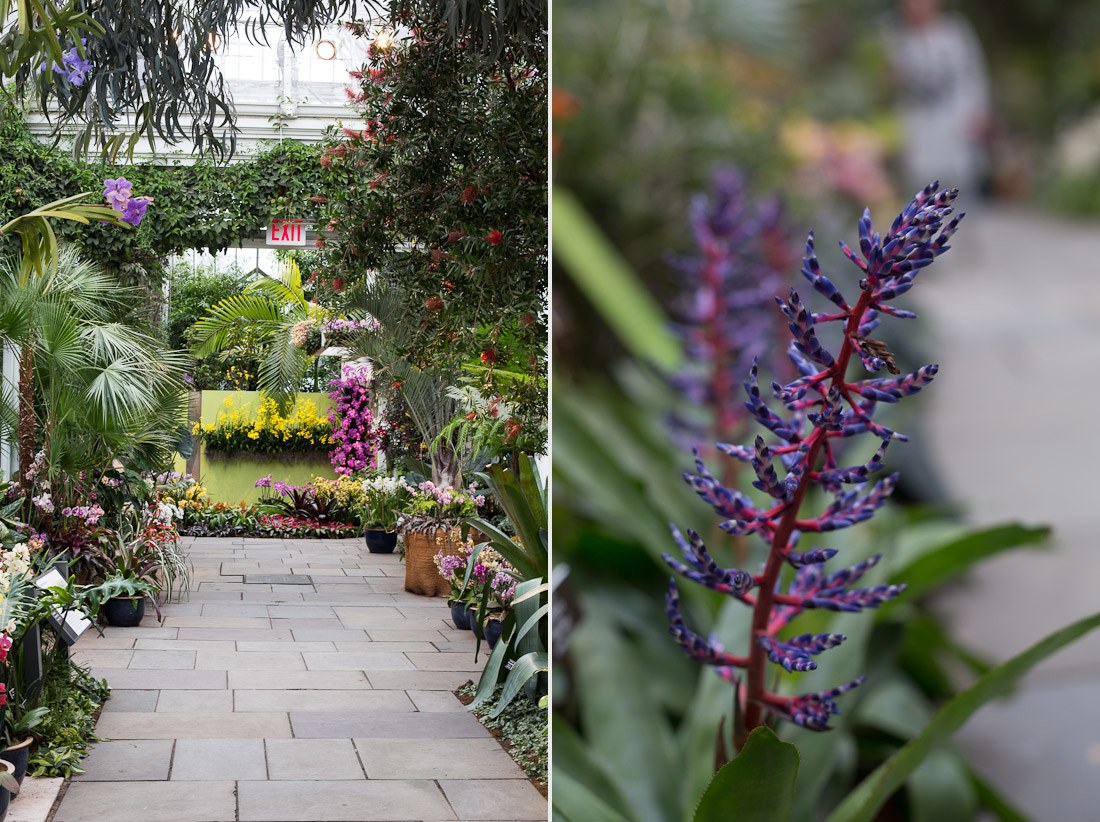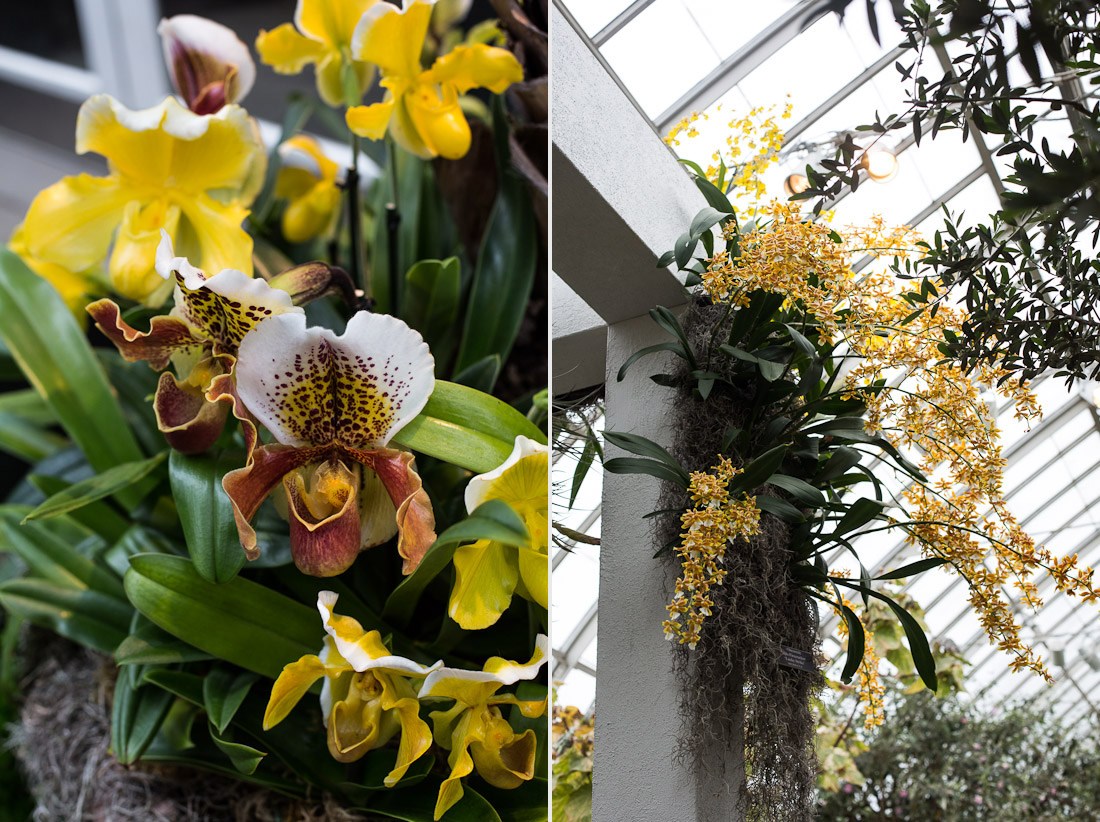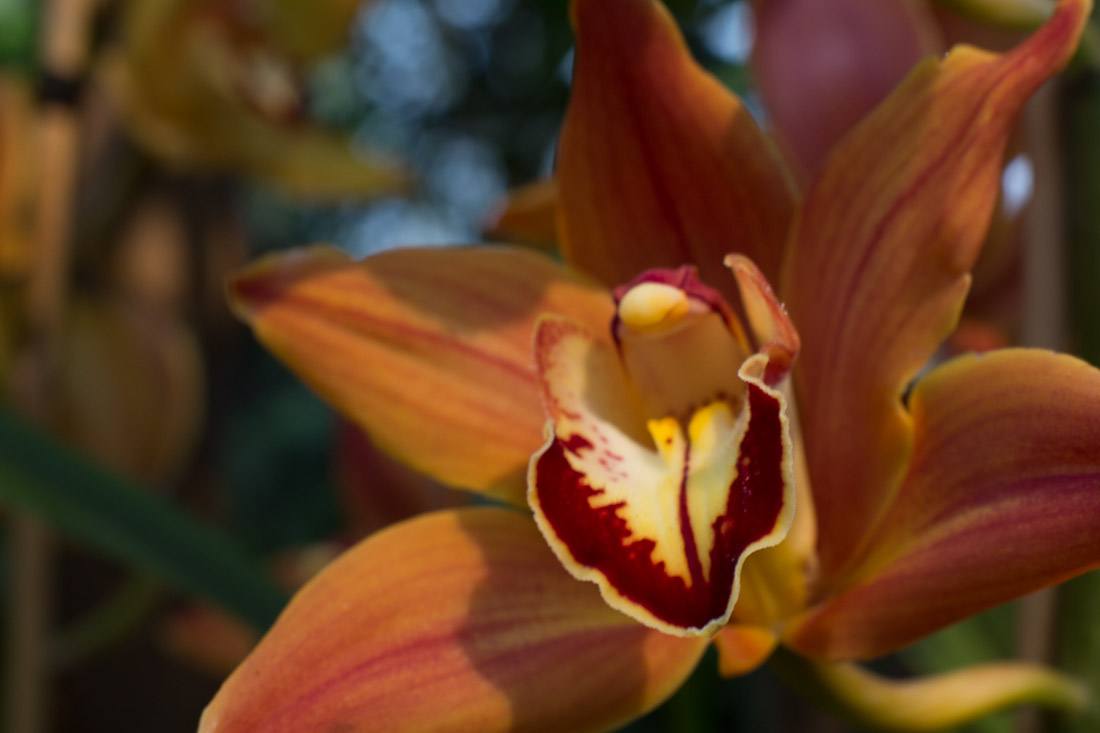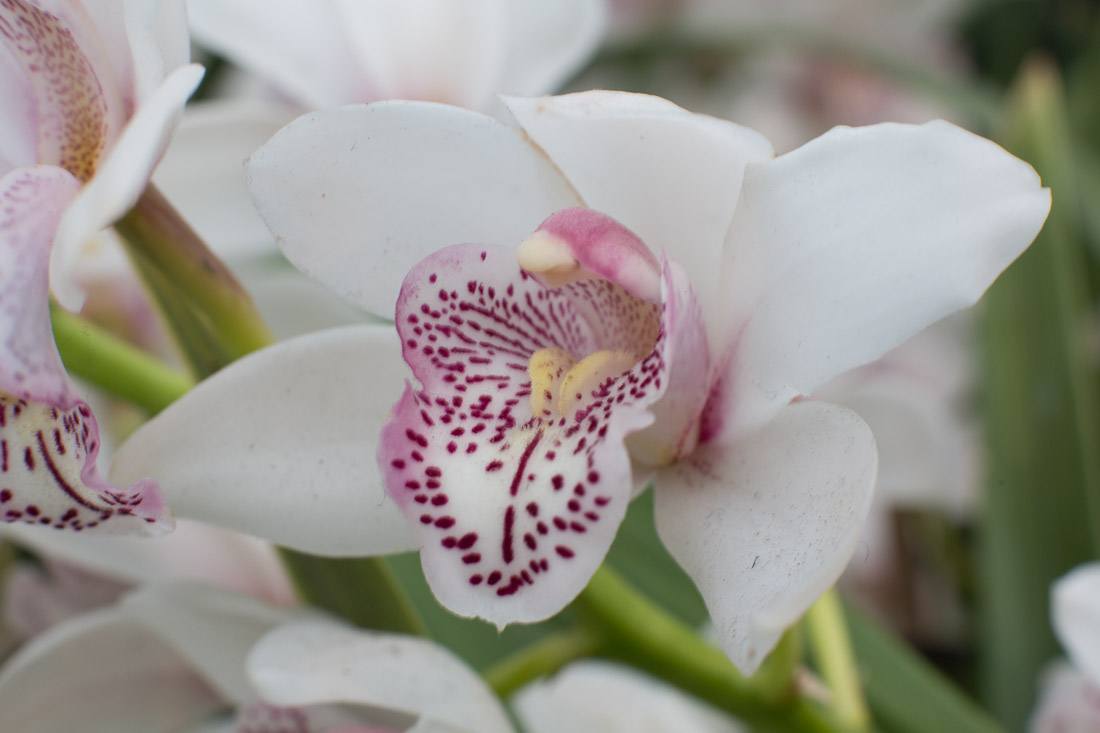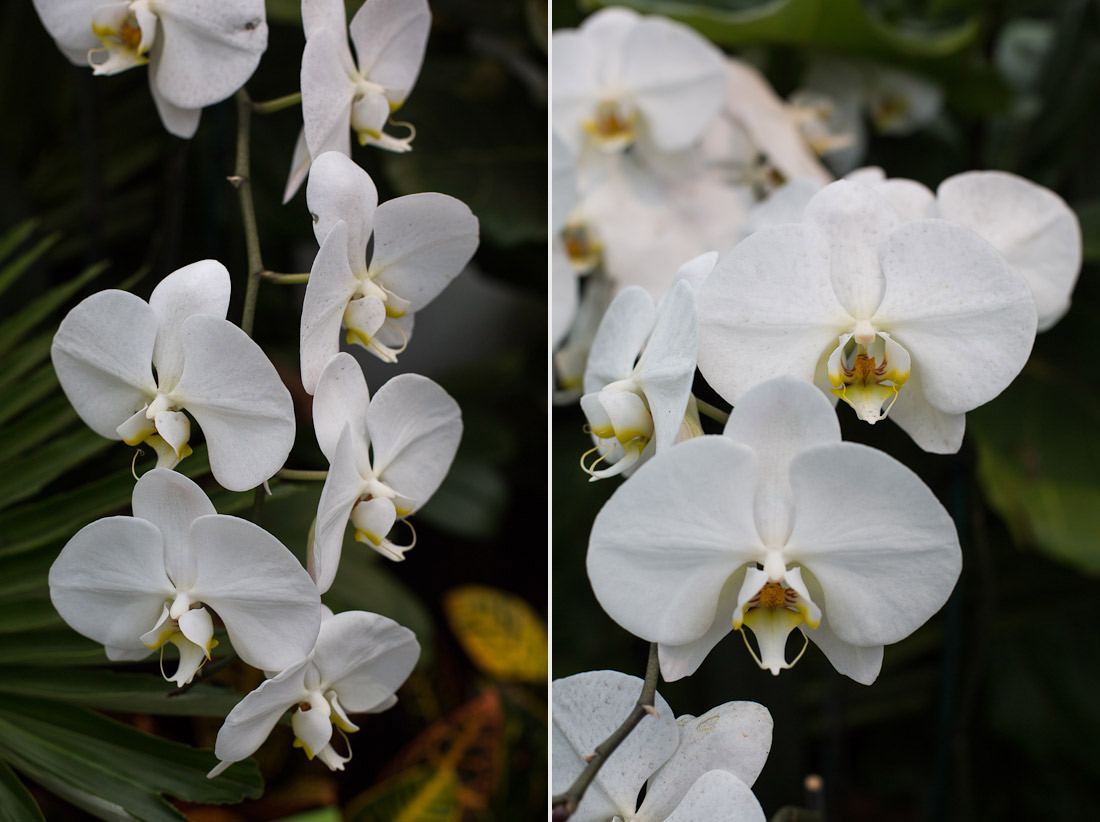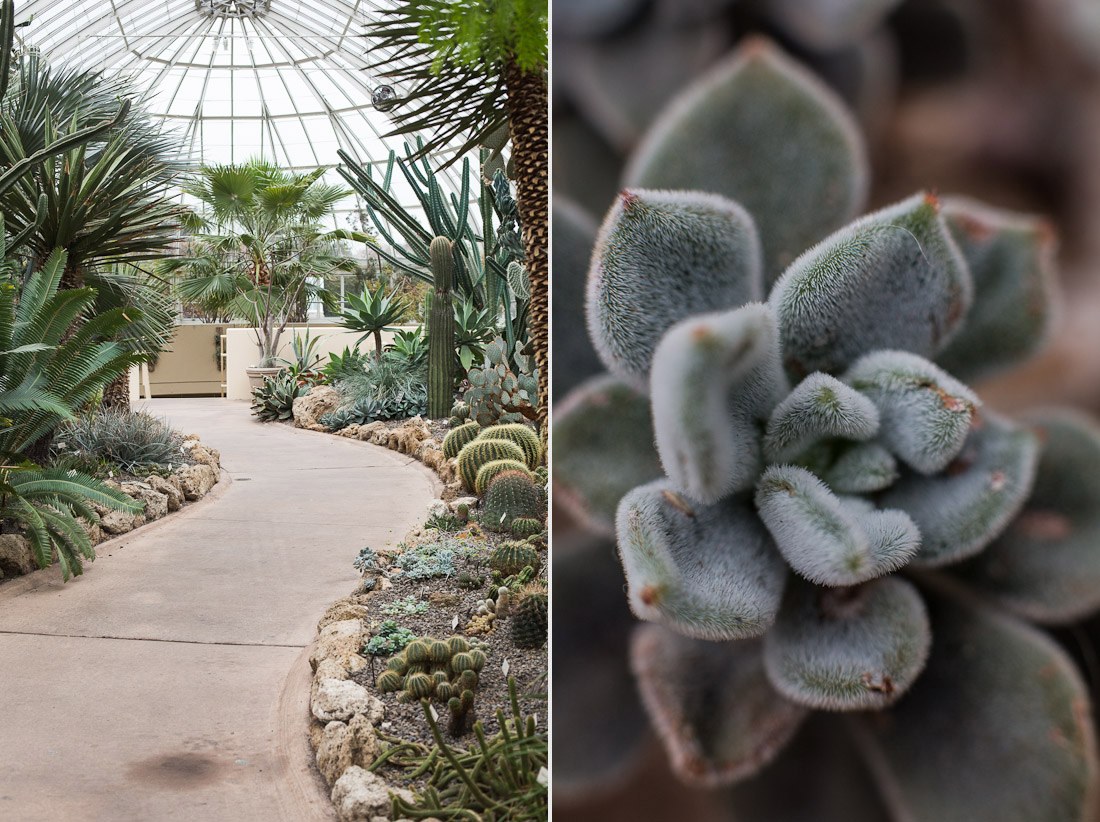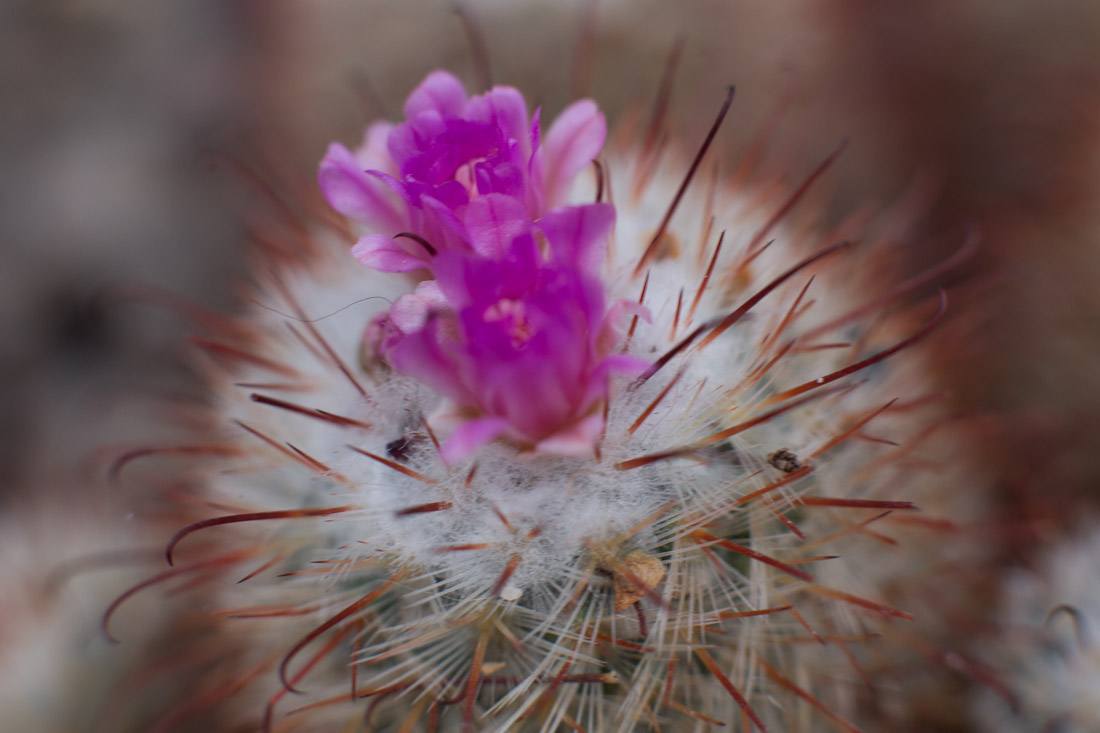 Happy first day of Spring! It's still way too chilly for my taste in NYC, but I thought I'd share some photos from the New York Botanical Garden Orchid Show for some spring time vibes.
The New York Botanical Garden is in the Bronx and felt like a long trek coming from lower Manhattan (hey, anything that involves the train and bus is an effort). It actually took longer than expected and we arrived only about 45 minutes before closing time, so I snapped as many pictures as I could with my 50mm. I know everyone loves the nifty fifty… but I always feel like it's either too close up or too far away and thus a difficult lens to use. Luckily, I brought along my kenko extension tubes! It took a while to get the hang of using them (this was probably the first time I really used them since buying them last year) but they do a great job of magnifying the lens and letting you get extremely close up.
Enjoy the flower shots! There were so many different colored orchids that I had a hard time limiting which images to share. I also included some from the connecting succulent exhibit. In any case, I will be going back to the New York Botanical Garden in late April for Orchid Evenings and maybe update this with some nighttime shots. Has anyone been? Maybe I'll take a cab next time…
All photos above shot with my DSLR. For more info on Orchid Evenings, check out my later post of the night with Creme Yvette's minty julep cocktails!