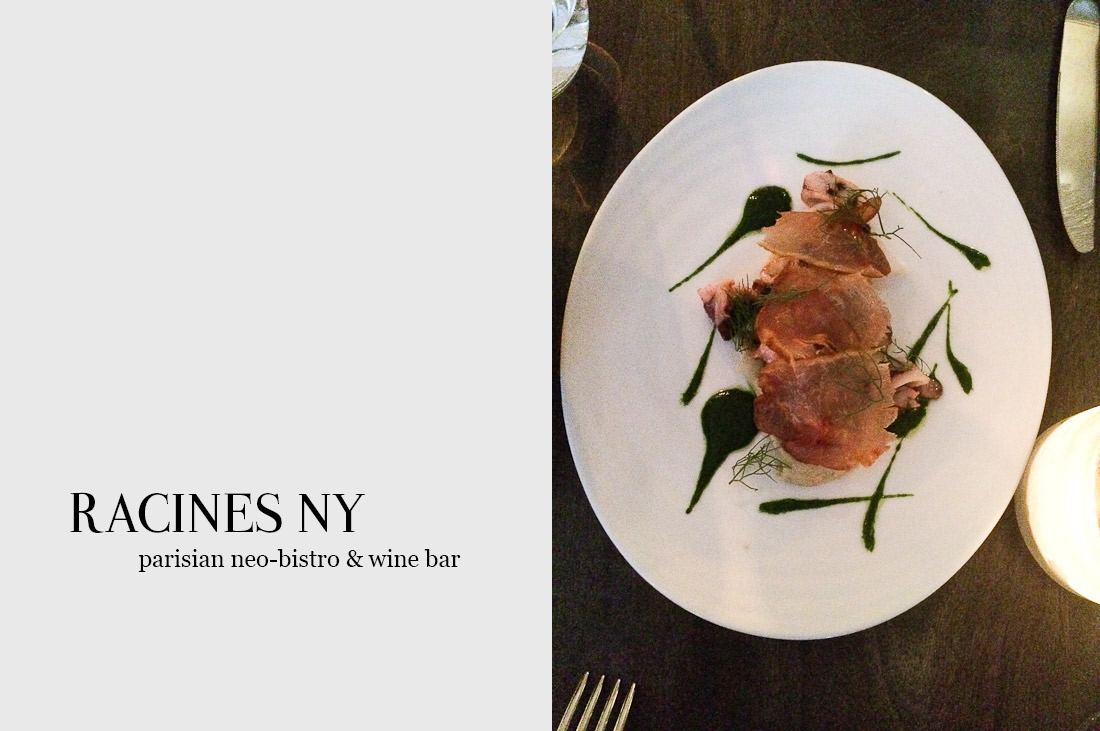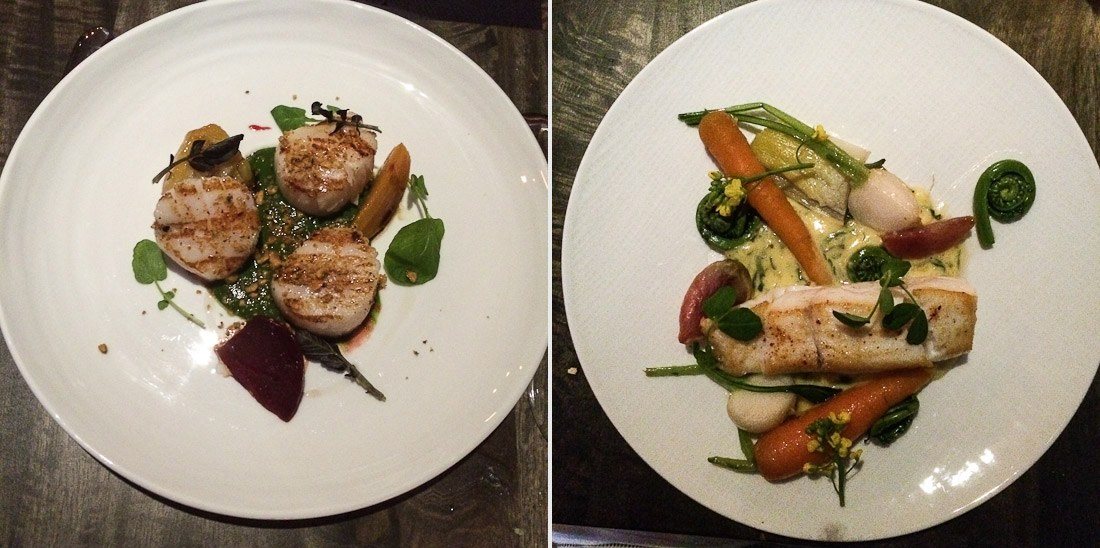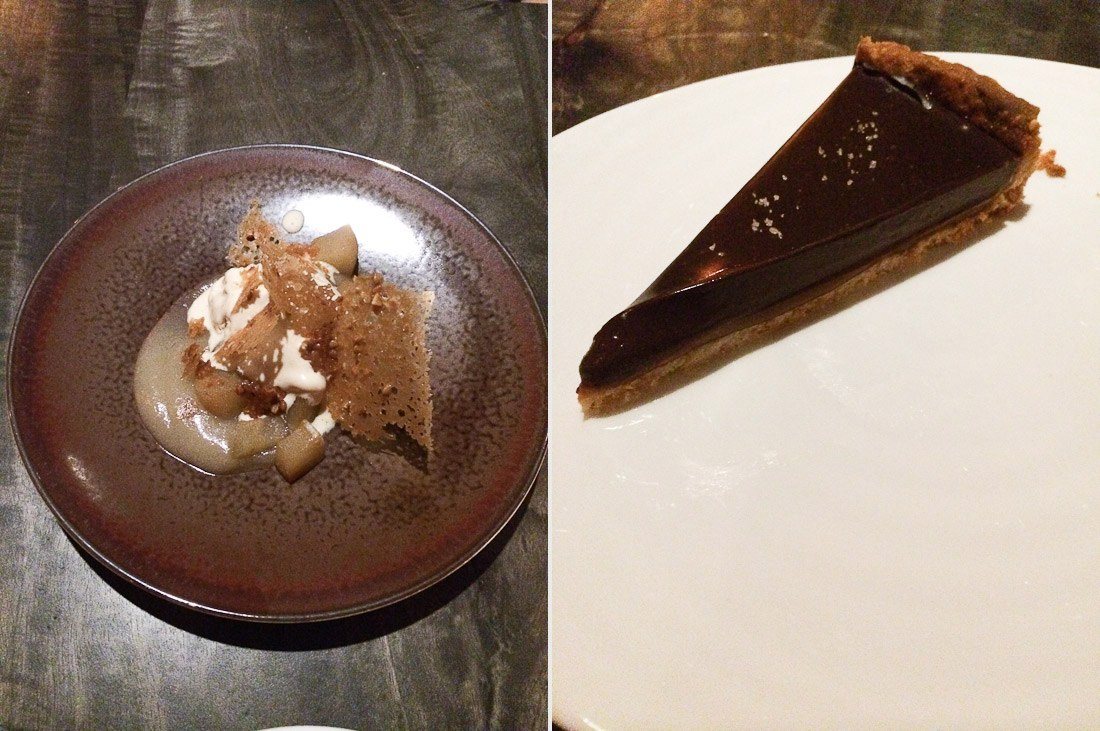 Yesterday, I had dinner after work with a longtime friend at a new spot in Tribeca, Racines. I'm going to miss working in Tribeca – no where else in the city has such a unique mix of restaurants, wine bars and hipster coffee shops like this side of town.
Racines describes itself as a the first Parisian neo-bistro in the city and I have to say, I can't think of any other french wine bar in NYC off the top of my head. After my disastrous experience at one such place in Paris, I wasn't sure we needed any.. but I suggested Racines for some catch-up drinks out of curiosity and voila, there we were on a Thursday night.
Racines is located on 95 chambers, near the edges of Tribeca closer to City Hall, where the streets are a little less hip and a little more scruffy. Still, the restaurant interior was completely remodeled (from the former Chinese take out, I'm guessing by the old sign) and had an open kitchen, large white bar dining area and plenty of earthy side tables.
For dinner, we tried the squid a la plancha, grilled scallops and halibut mains and poached pear and caramel chocolate tart for dessert. Although the menu is seasonal (case in point- I don't see the halibut I ordered on the current online menu), I recommend the squid appetizer if you wander into Racines in the near future. It had an interesting fennel and herb puree, then a layer of squid and a top section of ham, which made for a tasty and savory combo. I also enjoyed the chocolate tart, but I'm of the opinion that the darker and denser the chocolate, the better. The chocolate and caramel tart was one of those great tart/cake varieties that came so thick, it almost glues your mouth shut. Mhmmm! The thin bottom caramel layer gave it a similar flavor to Lindt's chocolate + sea salt bars, if you've had those before.
**On a side note, the mangalitsa pork entree stood out to me, but I'm a little wary of pigs feet so I passed. Does anyone know of another place in the city that serves mangalitsa pork? I've been wanting to try this every since watching an episode of Iron Chef America where that was the featured secret ingredient..
We tried two reds as well, although I'm no wine connoisseur so I'll pass on describing those (they were good). Overall, tasty and trendy dinner spot! If you're looking to change up your next Tribeca dinner date from the usual Terroir or Ward options, try Racines.
P.S. I'm pretty bummed my two shots of the entrees were snapped in square format. I keep unwittingly taking advantage of the 'square' feature on the iphone to get perfect instagram shots (ha) but just realized the actual image size is permanently stuck like that as well. #firstworldproblems, i know.