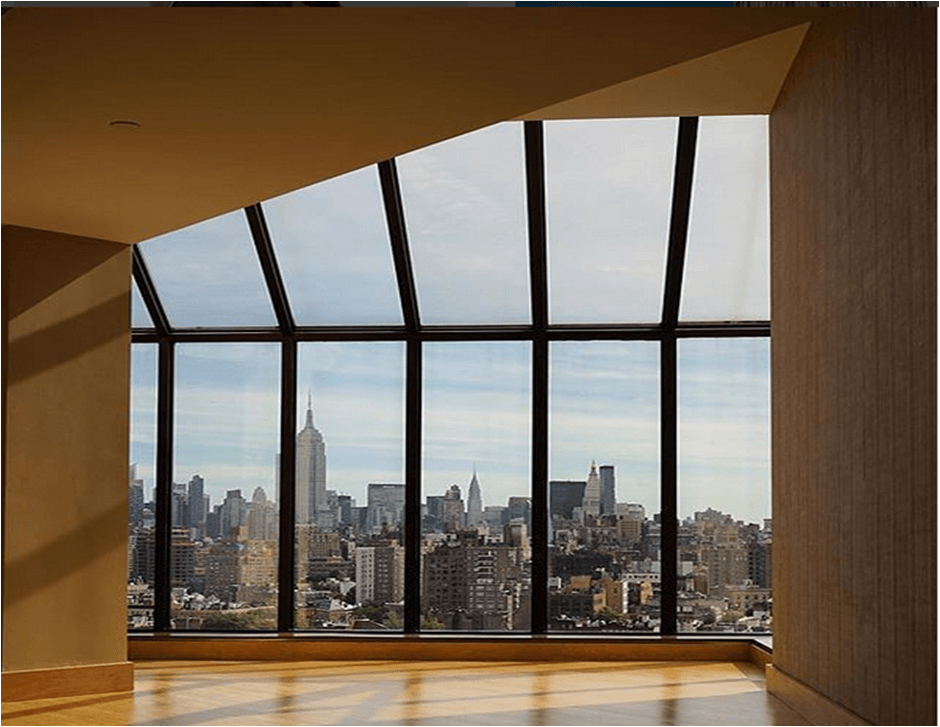 Equinox Class Review
Equinox Tabata
Equinox Tabata is a popular class focused on high intensity interval training (HIIT). It's a great full-body class, available at pretty much every Equinox location and always features different exercises and equipment from week to week! Tabata covers all the basics: push ups, lunges, squats and incorporates body bars, sandbells, free weights and your own body weight to get you through a timed, fast paced workout.
---
---
Equinox Tabata Class Description
A courageous, daring, & dynamic conditioning experience: 20 second bouts of high intensity training followed by 10 seconds of rest x 8 = 4 minute intervals to increase athletic performance, boost VO2Max, & decrease body fat. The Tabata Protocol is proven to physiologically transform your body.
Equinox Class Structure
Equinox has two main types of classes in its main studio workout room: those that are station based where you rotate in a group from station to station (ex. Whipped, Shockwave, etc), and those where you carve out a spot on the floor and workout in a stationary spot (ex. 30/60/90, Tabata, Metcon3, etc).
Tabata belongs in the latter category, so get there early to snag a spot! One of my biggest pet peeves is overcrowded gym classes and unfortunately Tabata is pretty popular and can get really squeezed for space. Keep in mind that there are frequently front-to-back jumping and side-to-side lunging exercises (say, across the length of a body bar) so make sure that there's sufficient space between you and your neighbor. There's nothing worse than getting kicked in the face… I really wish Equinox would cap the number of people in their group fitness classes similar to the cycling classes.
Tabata is a time based method of exercise so while the actual workouts will differ from week to week, the format of the class is always the same. So if you've taken a Tabata workout at another gym, the Equinox version will be pretty much the same: 20 seconds of intense workout followed by 10 seconds of rest. This is repeated 8x. Sometimes the instructor will set up two different exercises in that sequence, ie. "Exercise 1" Squats for 20 seconds, 10 seconds of rest, "Exercise 2" Jump Lunges for 20 seconds, 10 seconds of rest, repeat. After each set of 8, you'll move on to something else!
---
---
What Is Tabata
Tabata is a scientifically proven exercise method to increase both your aerobic (cardiovascular) and anaerobic (muscle) systems. Named after it's founder / discoverer, Japanese scientist Dr. Izumi Tabata conducted a series of experiments on two groups of participants (initially Olympic speedskaters!).
Group 1 trained at a moderate intensity 5x / week for six weeks
Group 2 (the "Tabata" Group) trained only 4x / week for six weeks
However, Group 2 trained at a high intensity: each workout was 4 minutes and 20 seconds, with 10 seconds of rest in between.
The results?
Group 1 improved their aerobic system (only) while Group 2 not only showed more aerobic system improvements but also increased their anaerobic system by 28%.
Intensity
I find Tabata to be a great workout class because the instructor takes care of all the tedious timing business for you. Once you ge the hang of the format, you can of course do your own Tabata workout, but programming 20 seconds x 10 seconds over and over on a phone or stopwatch can quickly distract from the workout itself.
Secondly, I like how quickly Tabata goes by! A 20 second workout is very doable no matter what exercise… and when you repeat it 8x you slowly start to feel the burn! The exercises themselves tend to be pretty standard (lunges, squats, jumping varieties, burpees, push ups, etc) so it's great for beginners as well as those seeking something more challenging. Finally, the instructor will typically give you a couple different options to modify an exercise based on difficulty (for example, stationary squats vs. jump squats vs. weighted jump squats). If you're like me, I try to always start out rounds 1-4 on the highest level difficulty and then depending on how tired I am / the exercise, I slowly drop down and make things a little easier ha
---
---
Who Should Take Equinox Tabata
Take this class for the slow fat burn and the ease of having an instructor time it all out for you!
For my other Equinox class reviews, check out the full series here. If you're not yet a member, head over here to find out how you can save on the monthly rate and why I think the membership is worth it!
Shop My Favorite Activewear
---