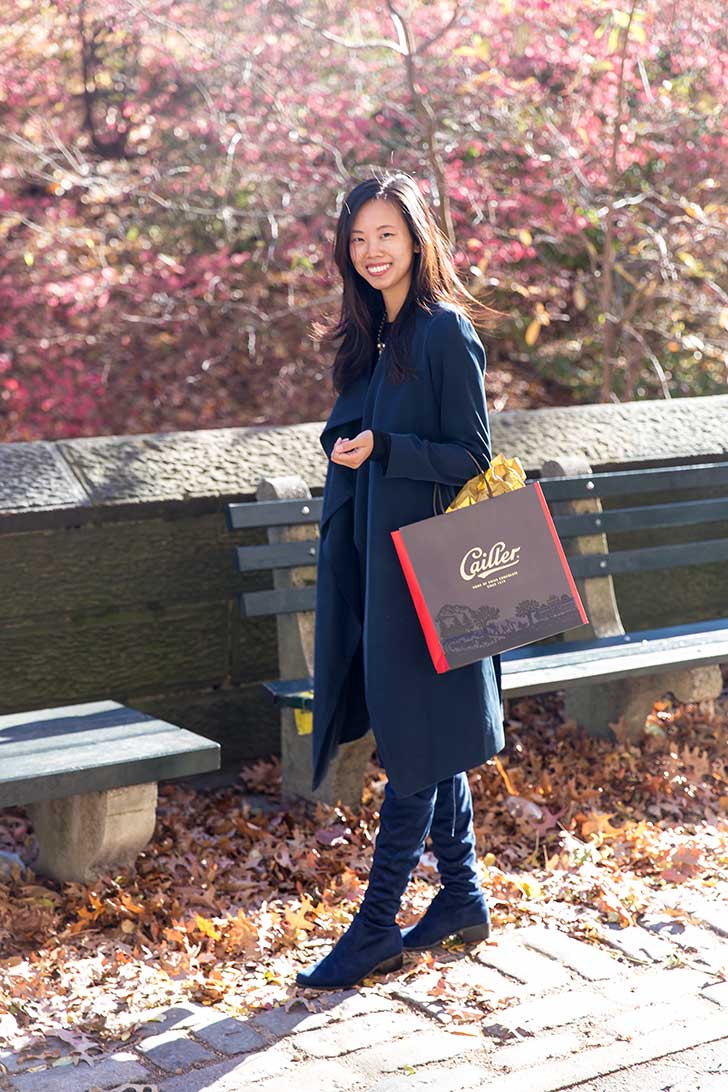 Cailler
It's officially holiday countdown time! Last week, I was invited to attend Cailler's Holiday pop-up shop preview to celebrate launch of Switzerland's premium chocolate brand to the U.S.
At the event, we had the opportunity to taste Cailler's incredibly divine chocolate. With a 200 year history and ingredients sourced from dairies at the foothills of the Swiss Alps, how could the chocolate be anything but delicious?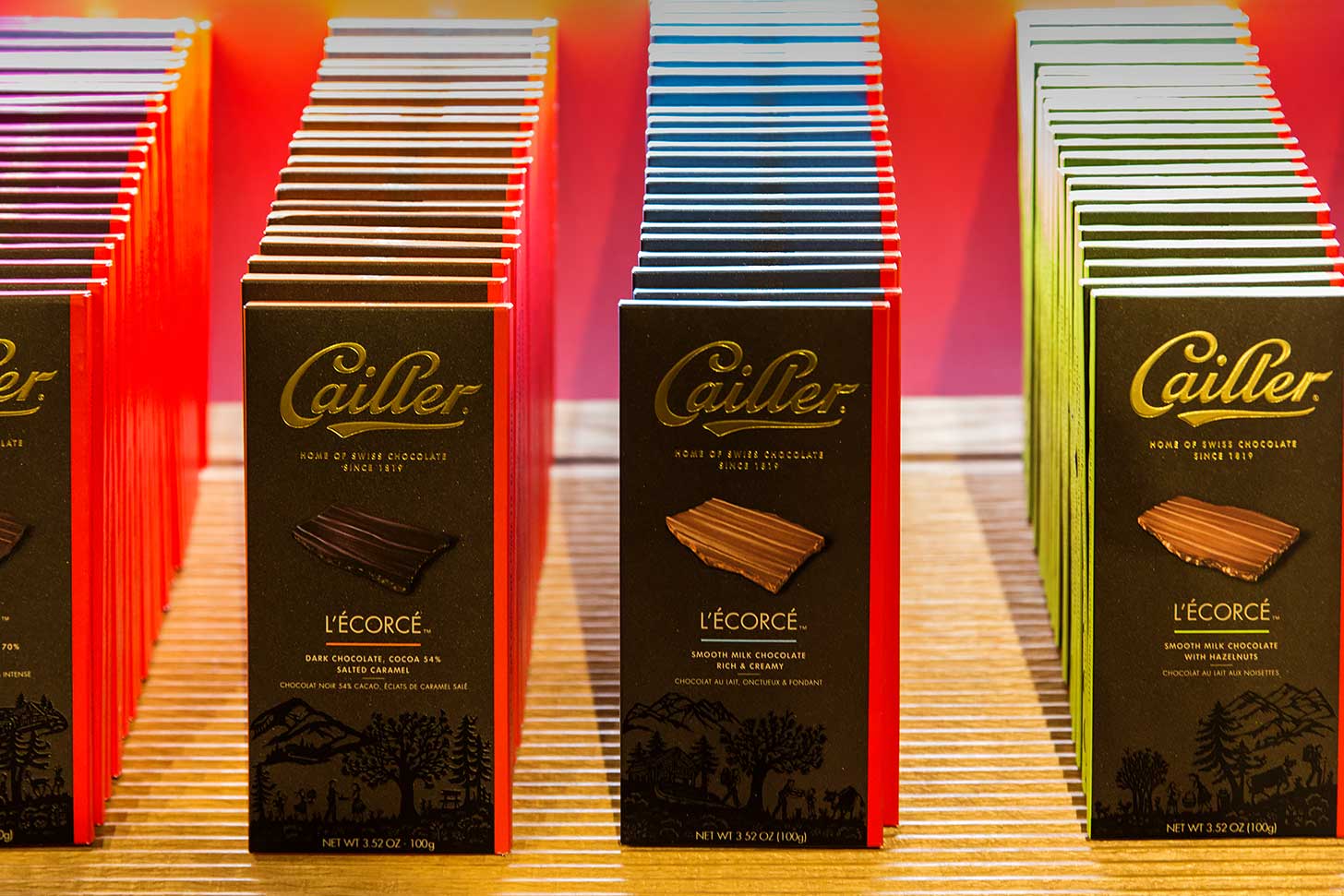 ---
---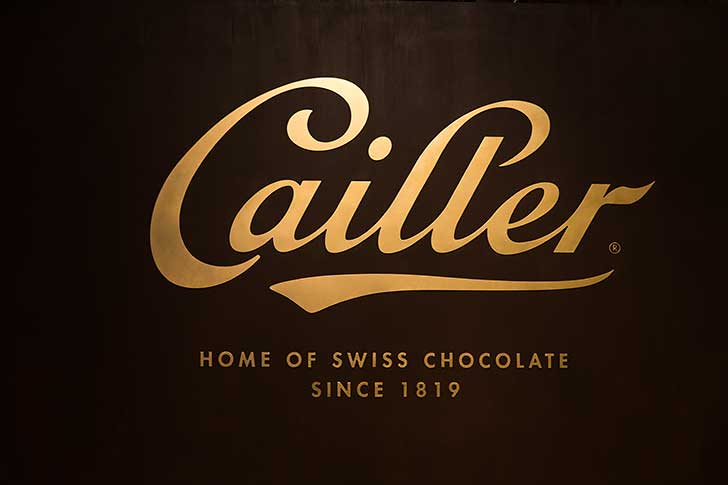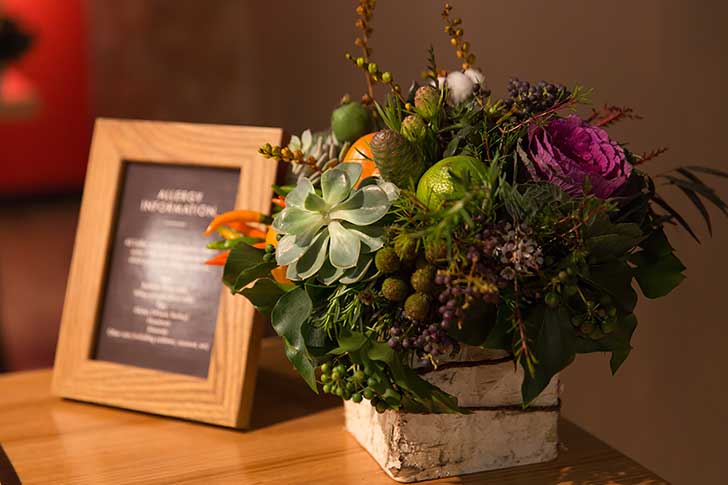 Cailler Chocolate
Cailler is Switzerland's oldest existing chocolate brand with a rich history and tradition that spans nearly 200 years. For more than a century, Cailler has been produced at Maison Cailler in the foothills of the Swiss Alps.
To this day, the finest chocolate creations continue to be produced at Maison Cailler with fresh milk from local dairies, sustainable cocoa, select ingredients and in-depth knowledge of the art of chocolate-making.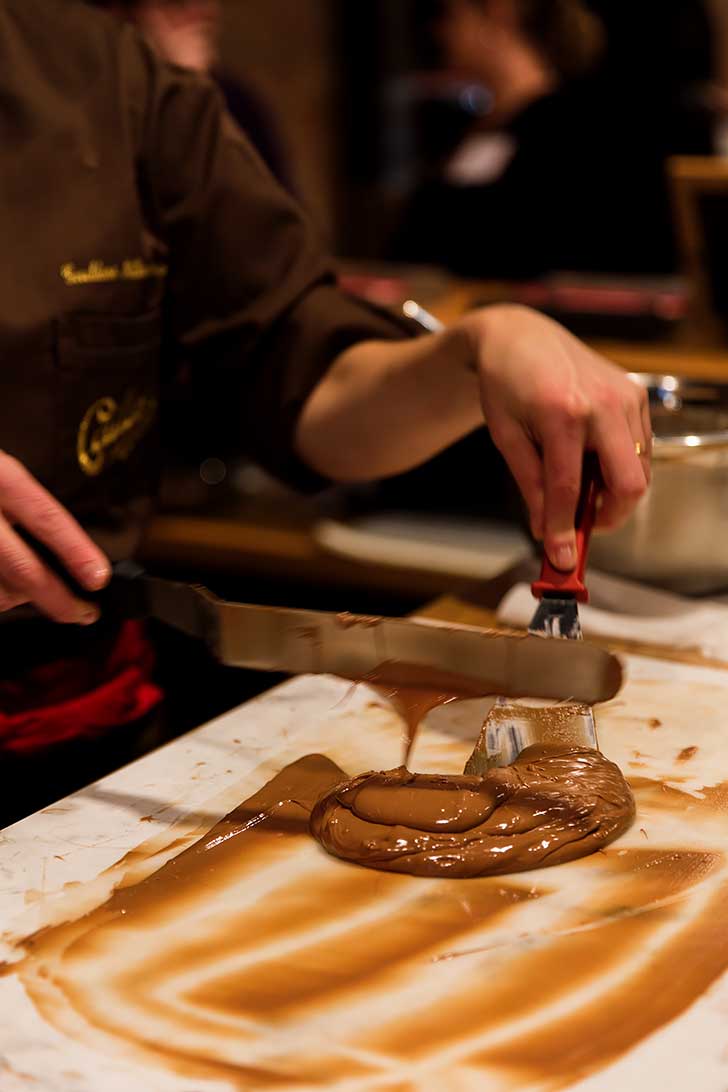 ---
---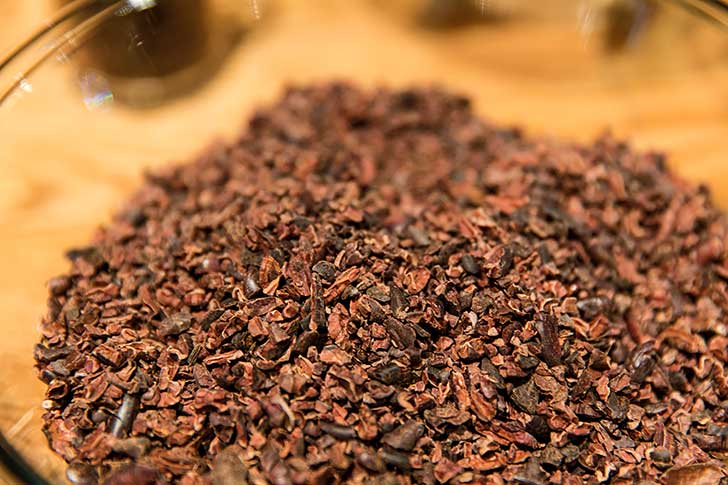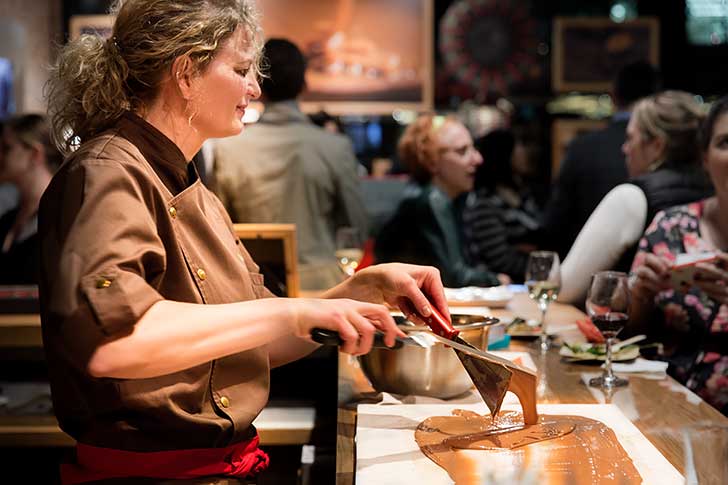 The Cailler Holiday Pop-Up Store
If you're in New York City, you absolutely need to drop by the Cailler holiday pop-up store, which is open for a limited time to celebrate the holidays!
The space is in Meatpacking and you'll recognize it by the elaborate and beautiful window display, which Simon Doonan created! At the event we had the opportunity to taste, mingle and discover chocolate in every sense – there is even a futuristic virtual reality headset to transport you immediately to Broc Switzerland, the home of Maison Cailler.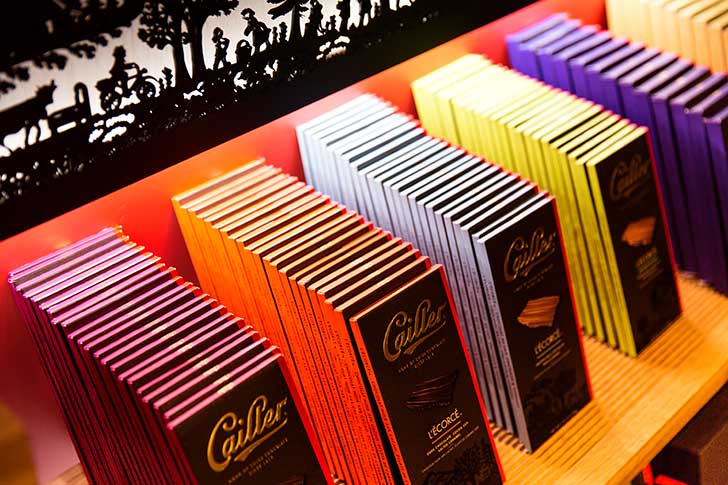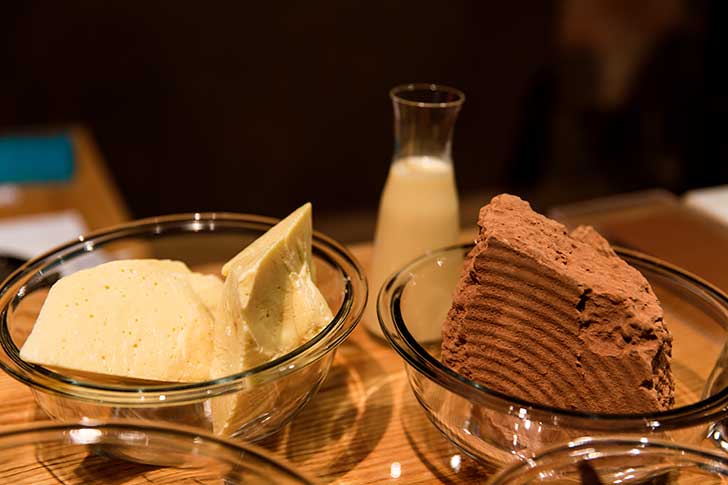 ---
---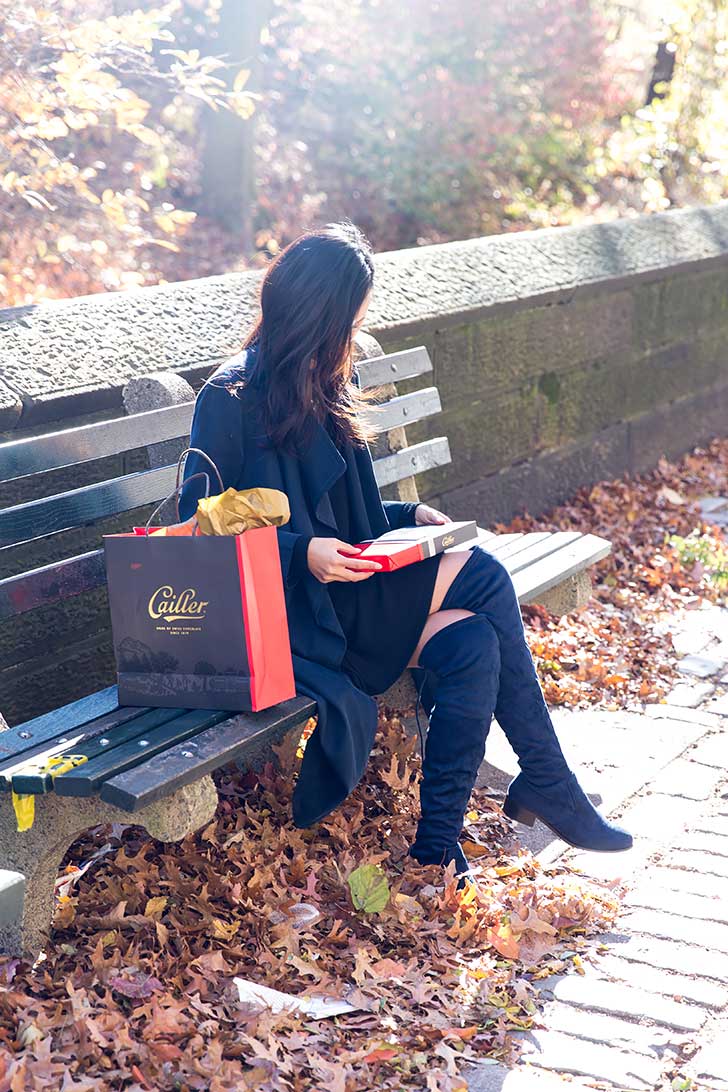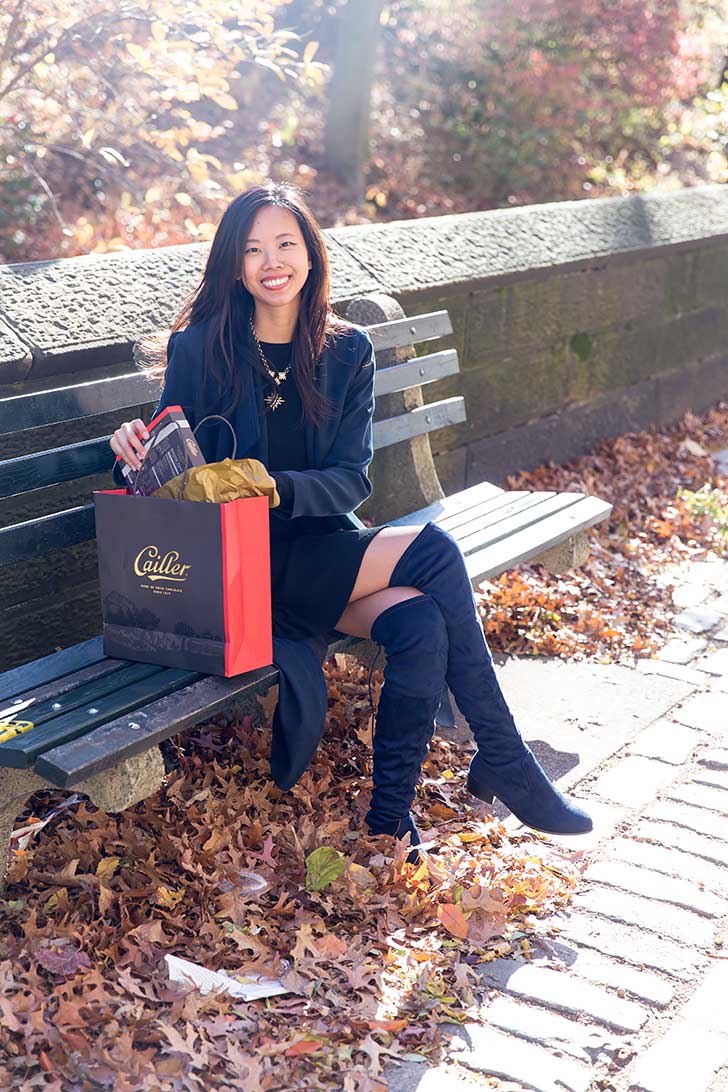 Chocolate makes such a great gift for the holidays whether it's for family, significant others or co workers so it's probably one of the most given and received gifts. Why not make sure your guests will love it by delivering Cailler?
The packaging on each Cailler box is simply stunning from the individual chocolate bars to the 16, 20 and 25 piece boxes as it displays hand-designed artwork from paper cut artist Marianne Dubuis.
My personal favorite was the Winter Selection box, available at the New York shop, which has a 20 piece limited edition assortment of smooth and creamy chocolates with delicate notes of classic winter spices like cinnamon, nutmeg and ginger.
How divine is the packaging?
The Winter box mimics the window display with a special decoupage cut out design!

---
---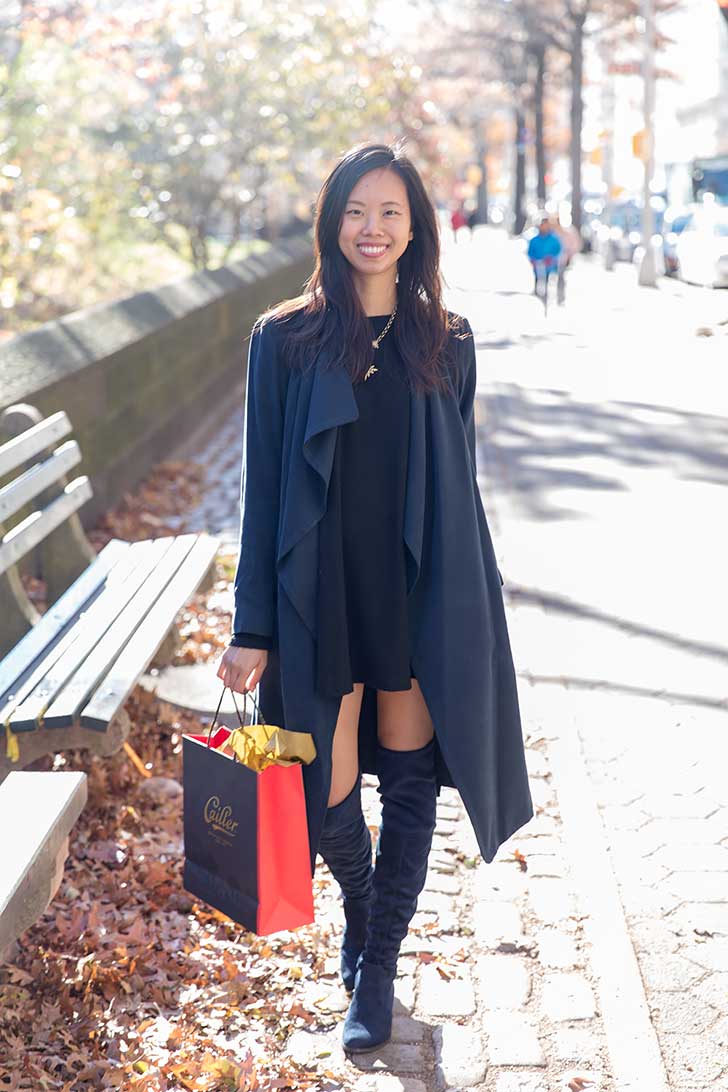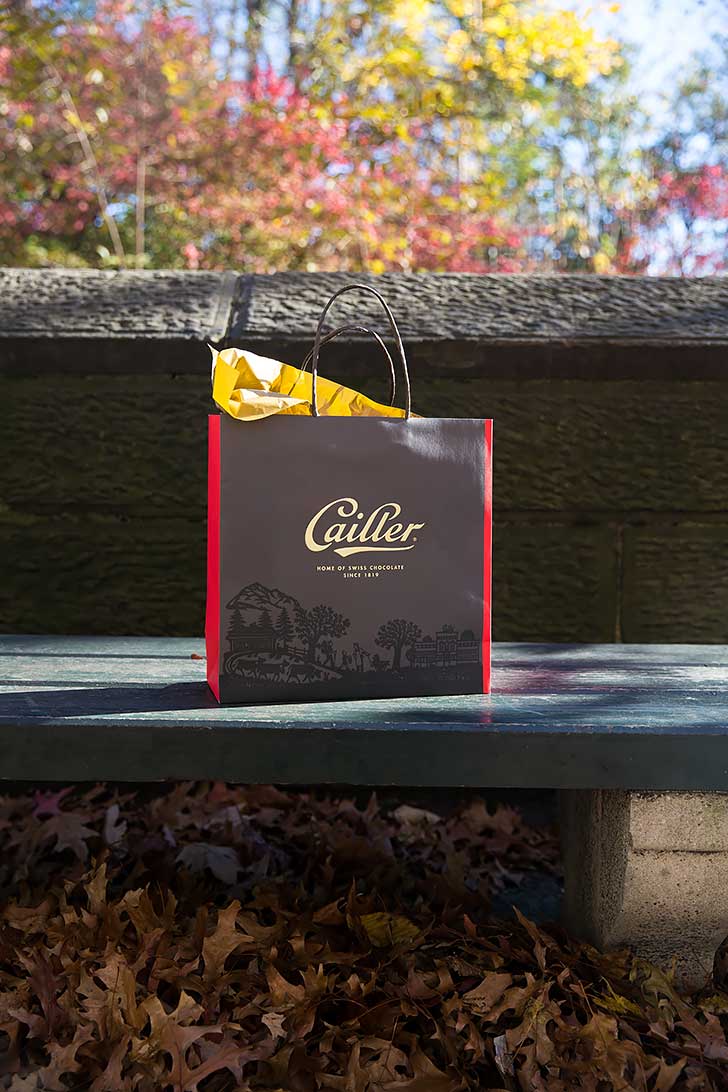 Cailler Swiss Chocolate Pop-Up Store Details
408 West 14th St (between 9th and 10th)
Meatpacking, NYC
Open now through Nov 26th (closed the 24th for Thanksgiving)
Follow Sher She Goes on
Bloglovin | Facebook | Twitter | Pinterest | Instagram
---
Thank you to Cailler for partnering on this post.
ADVERTISEMENT