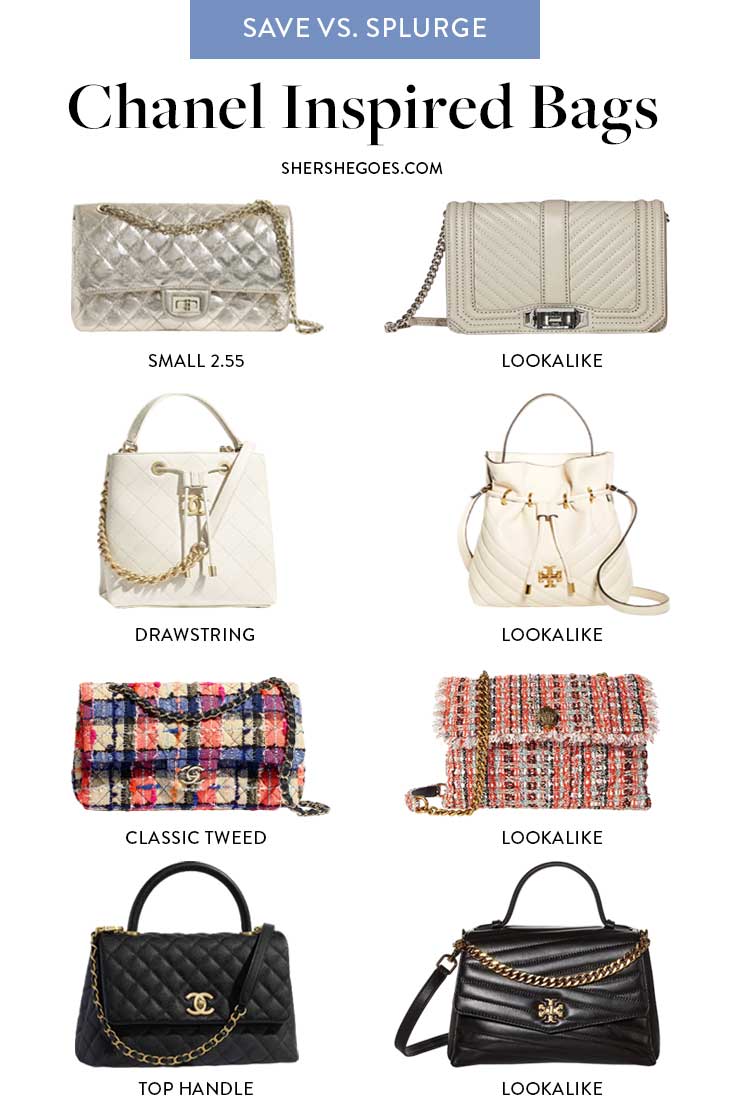 Chanel Lookalikes
The Coco Chanel vibe has it all. Glitz. Glamour. Number 5. Macarons!!
Ah, the good life., But unfortunately the Coco Chanel vibe also involves spending $6,000 or more for handbags.
Don't get me wrong, I'm as obsessed with Chanel as the next girl. But, at some level, I gotta realize that, when I look at Chanel, I'm spending an amount that could buy me a legitimate motor vehicle…for something I can hold in my hand.
Yikes.
With times increasingly uncertain, check your worst shopping impulses at the door and save with the hottest Chanel lookalikes!
ADVERTISEMENT
Keep reading, or pin this article to save it for later ⇟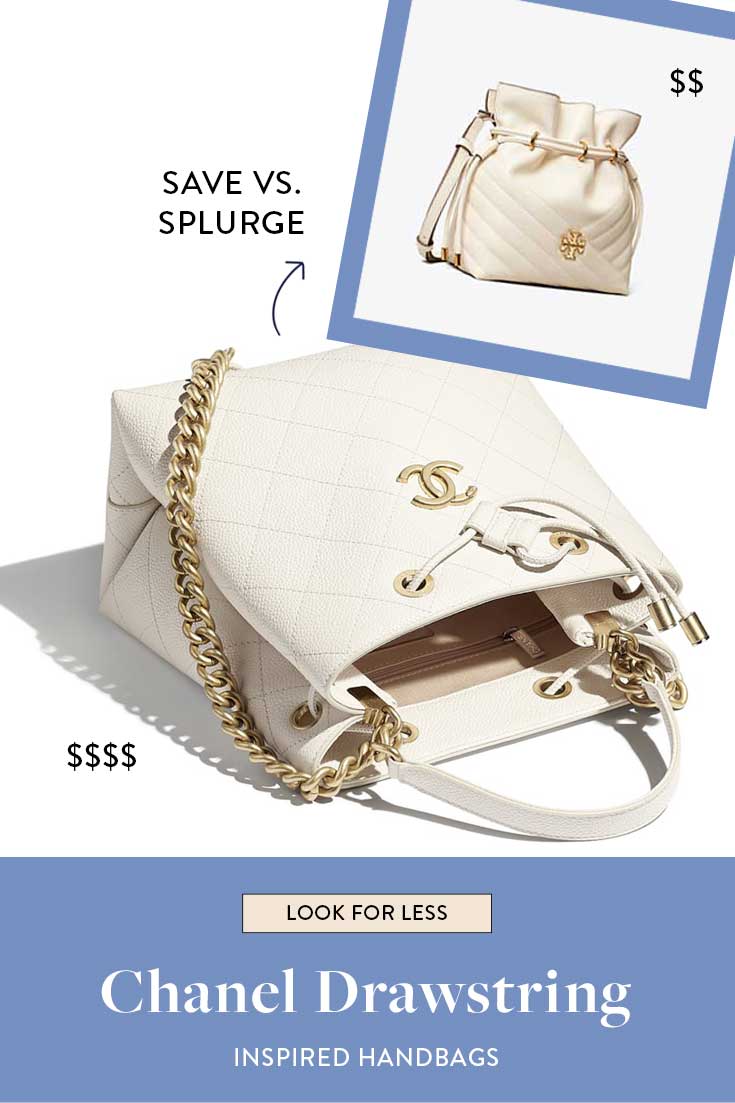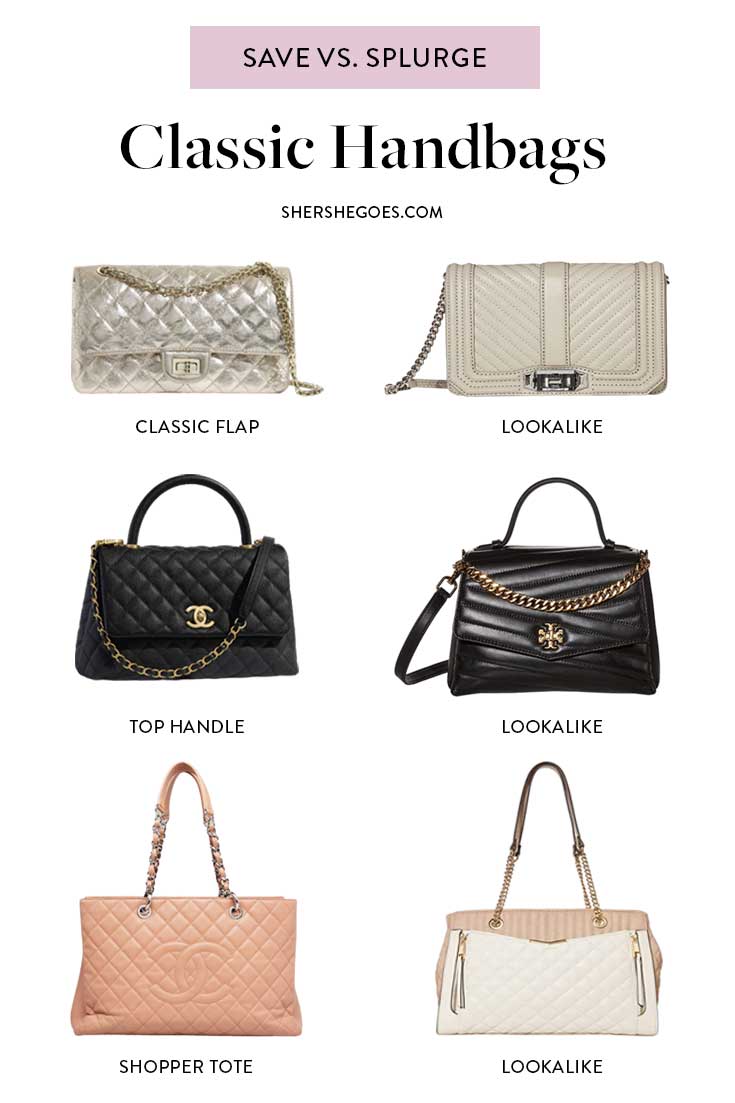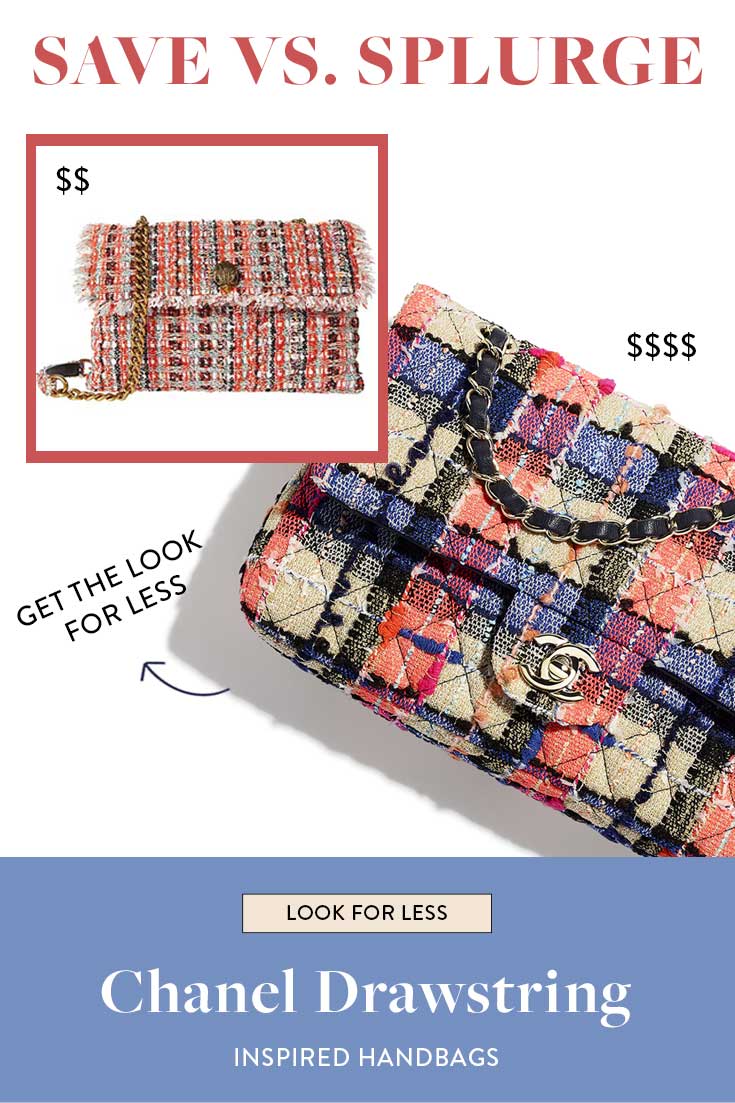 The Best Chanel Designer Inspired Bags
Shopping for Chanel-inspired handbags isn't cheap shopping, it's smart shopping. Check out the best Chanel lookalikes to save vs. splurge!
The Best Chanel Lookalikes
ADVERTISEMENT
---
---
Chanel Handbags: The Look for Less
Best Classic Flap Chanel Lookalike: Rebecca Minkoff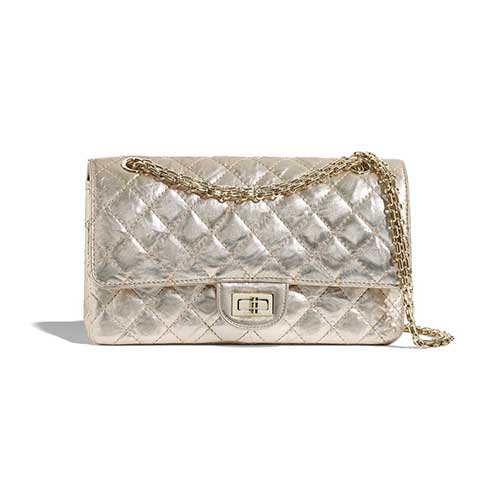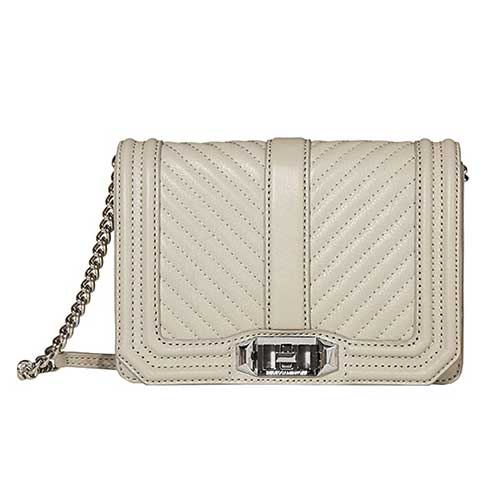 The original 2.55 handbag is quintessential Chanel. Crumpled calfskin, gold tone, and costing a small fortune.
The classic flap Chanel lookalike from Rebecca Minkoff carries the same style with a brand name that is no slouch, itself.
Featuring quilted leather, an adjustable body strap with a cute chain accent, and a simple turn-lock key, the Rebecca Minkoff bag proves that lookalikes can have haute style, too!
ADVERTISEMENT
---
---
Best Top Handle Chanel Lookalike: Tory Burch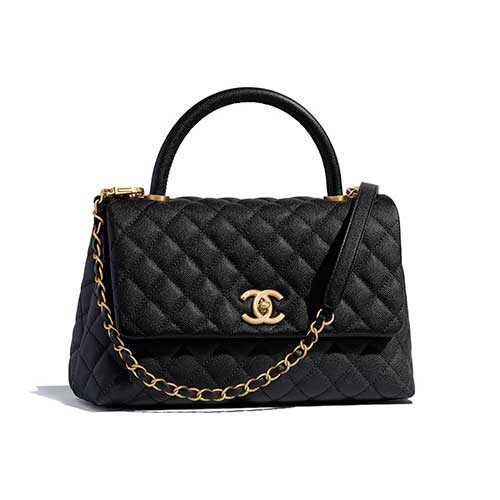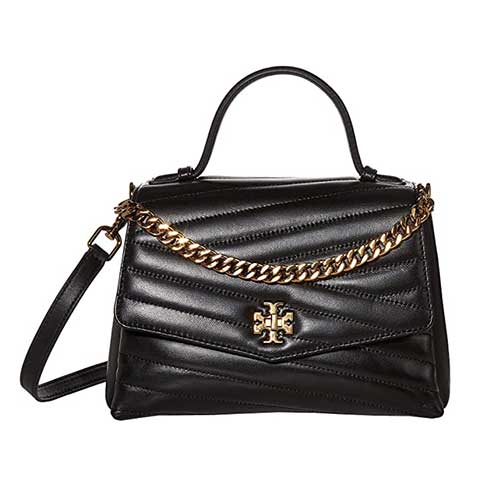 The best thing about about the original Chanel top handle flap bag is its beautiful simplicity.
Why is the best thing?
Well, because it makes imitating the same style exceptionally easy!
Feel like you're strolling down the Champs-Élysées with Coco herself while wearing this uncanny Chanel lookalike from Tory Burch!
ADVERTISEMENT
---
---
Best Chanel Shopper Tote Lookalike: ALDO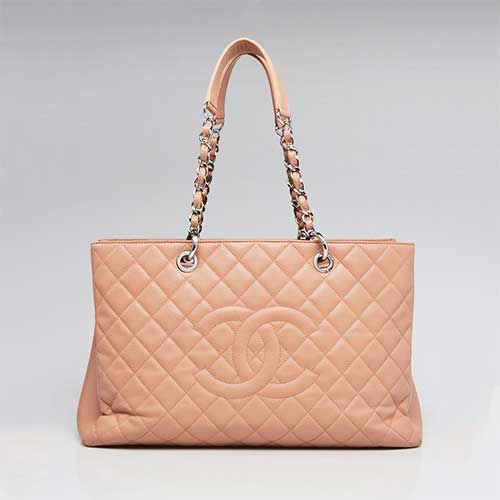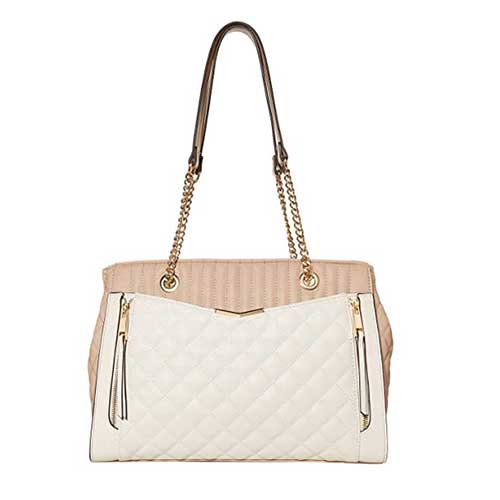 Big, bold, and beautiful, the original Chanel shopper tote is masterclass in blending show-stopping quilted leather with subtle branding.
While more of an "inspired" bag rather than a traditional designer dupe, the ALDO Chanel lookalike exercises the same bold style.
With a quilted polyurethane finish, magnetic snap locks, and faux leather shoulder straps, the ALDO shopper tote also brings a modern and sustainable flair to this timeless classic!
Aldo Quilted Tote
Available on Zappos
ADVERTISEMENT
---
---
Shop Chanel Inspired Handbags & Shoes
---

ADVERTISEMENT
---
---
Read More of the best Designer Inspired Finds
Amazon Fashion
The Best Designer Lookalikes on Amazon: Handbags, Jewelry, Shoes & Accessories
Chanel Inspired
6 Classic Handbags Inspired by Chanel
The Best Cap Toe Ballet Flats to Get the Chanel Look, for Less
Classic Chanel Inspired Slingbacks (Two Toned)
The Best Chanel Inspired Espadrilles to Rock All Summer
Manolo Blahnik Inspired
The Best Manolo Blahnik Lookalikes
Stuart Weitzman Inspired
The Best Over the Knee Boots that Rival Stuart Weitzman Lowlands!
Where to Get Stuart Weitzman Boots ON SALE
Follow me @Sher She Goes on