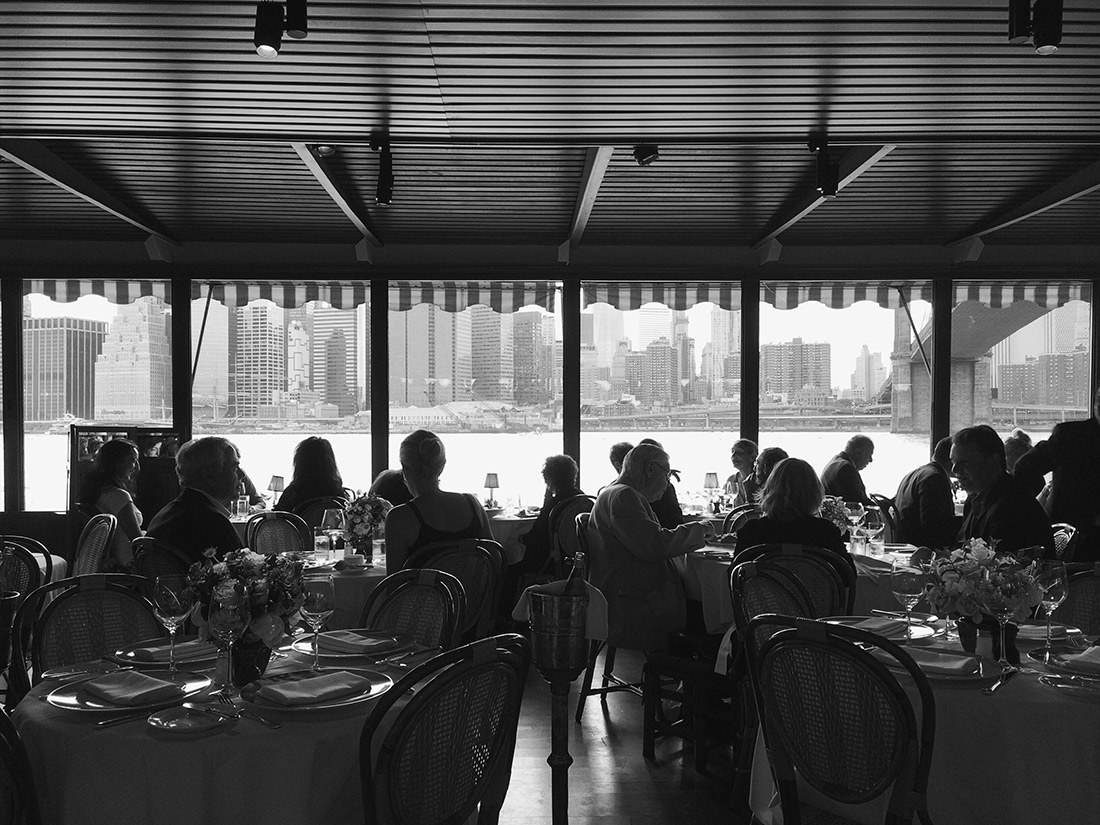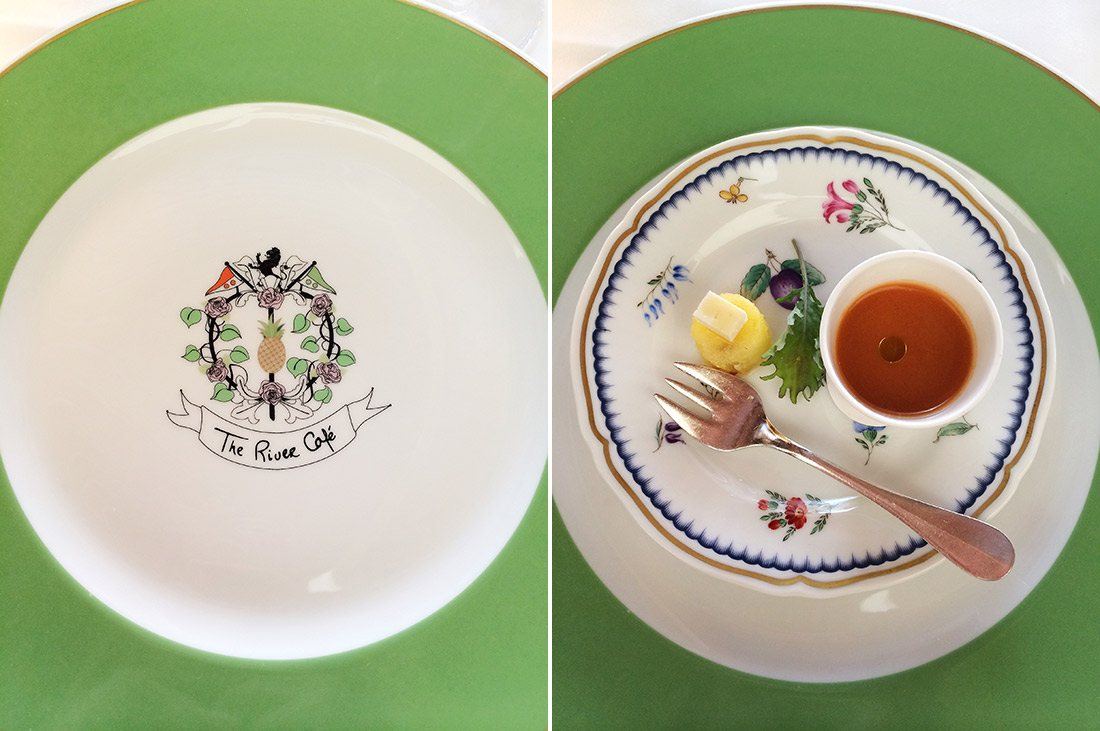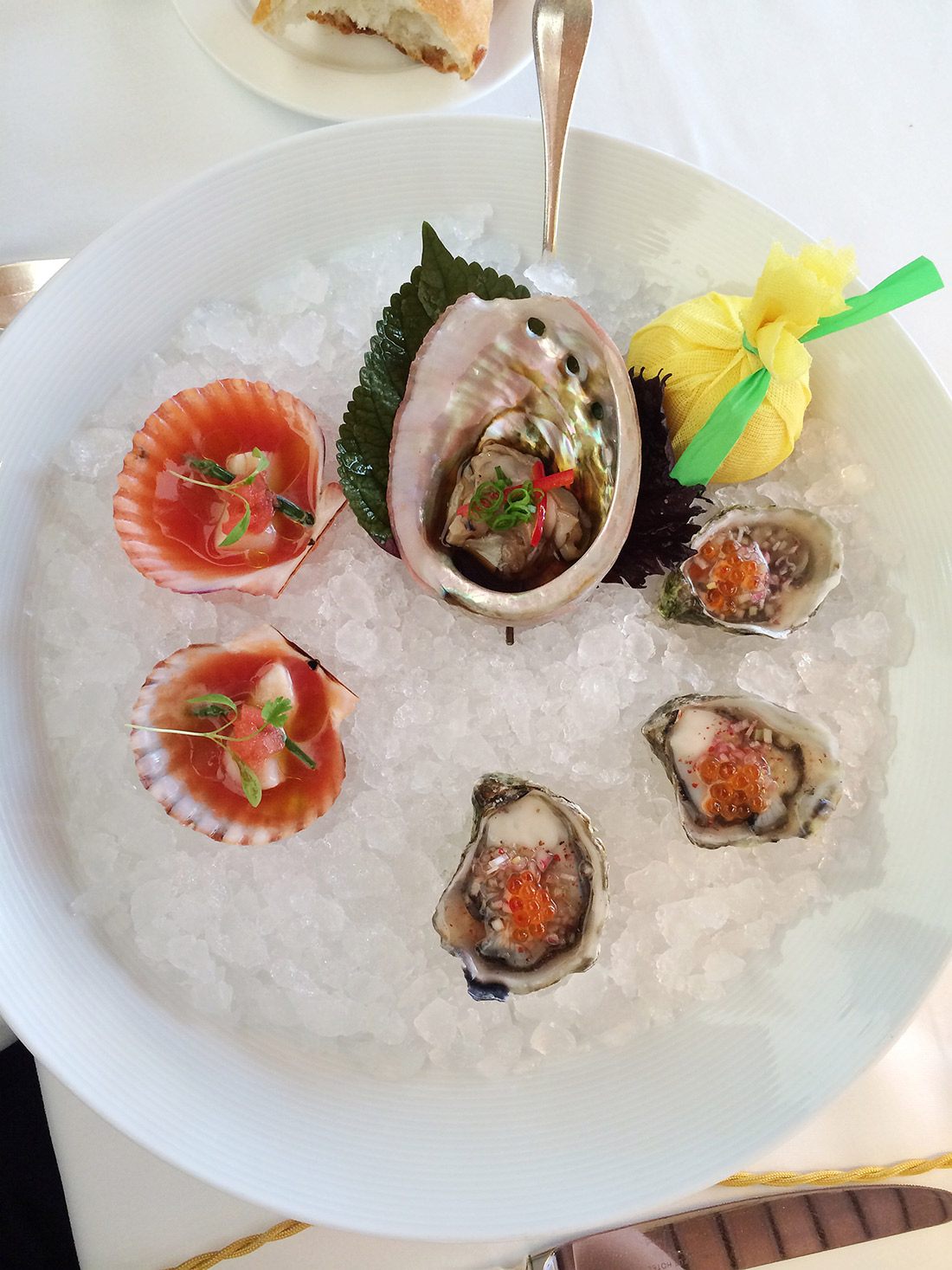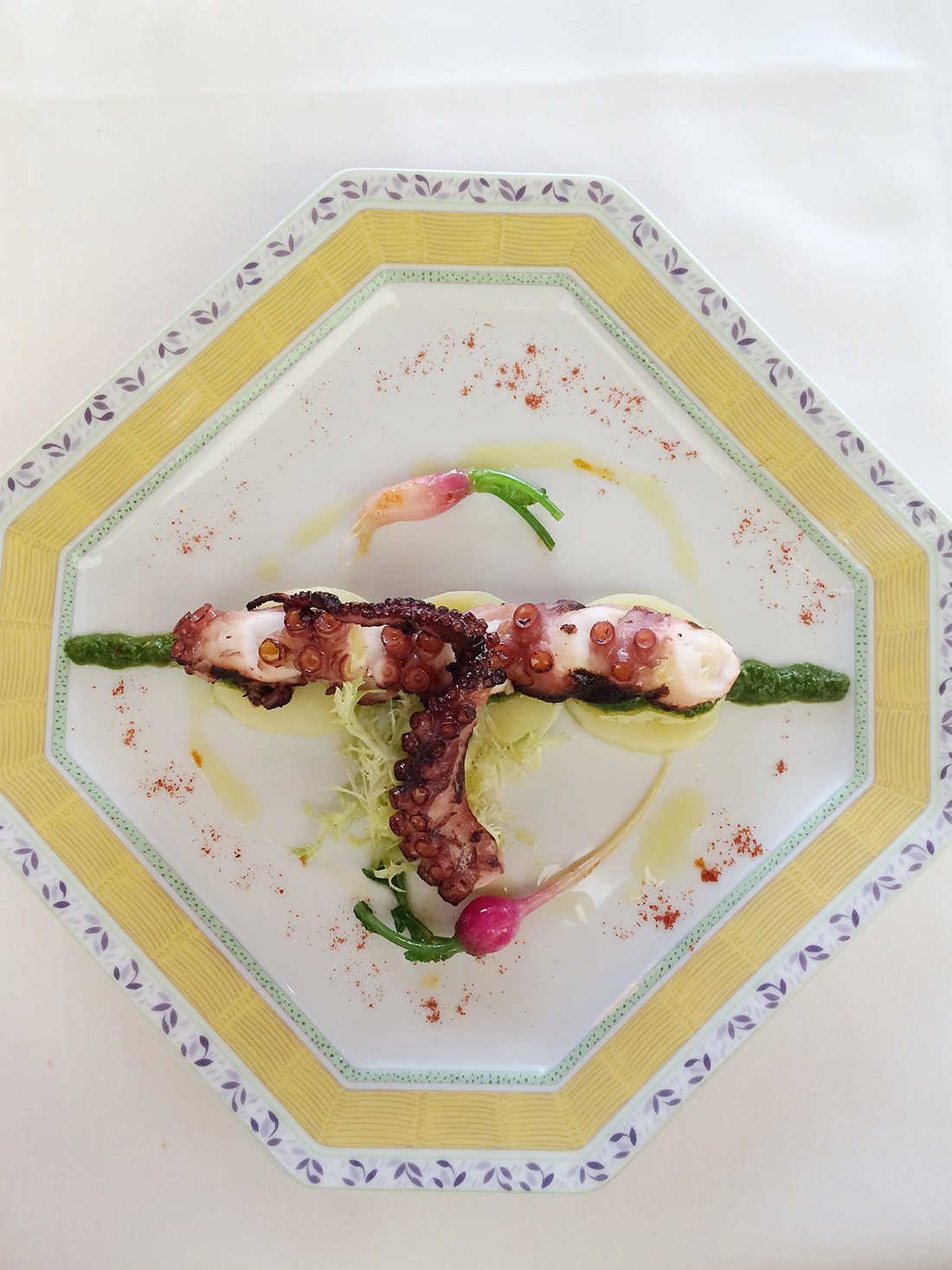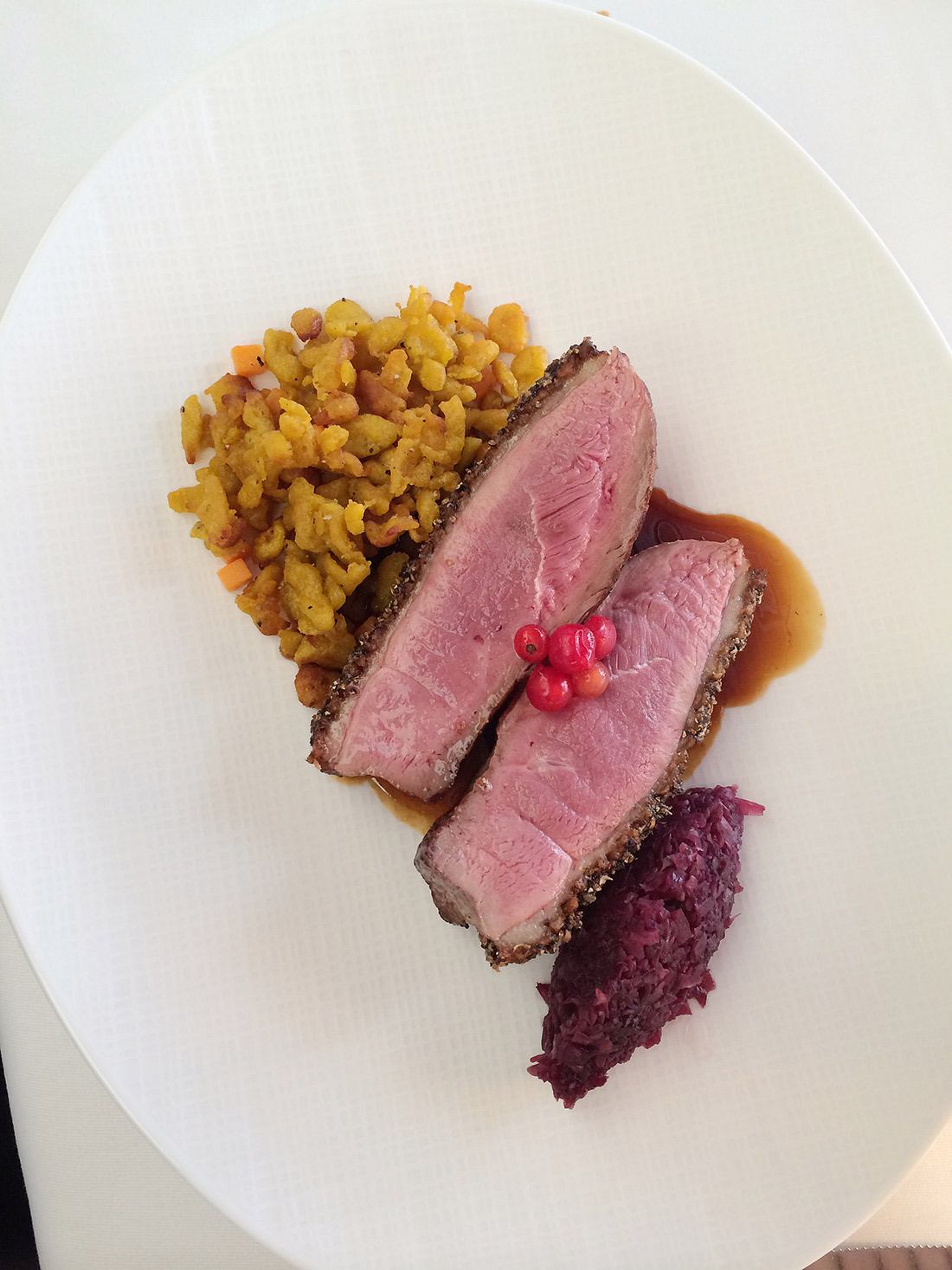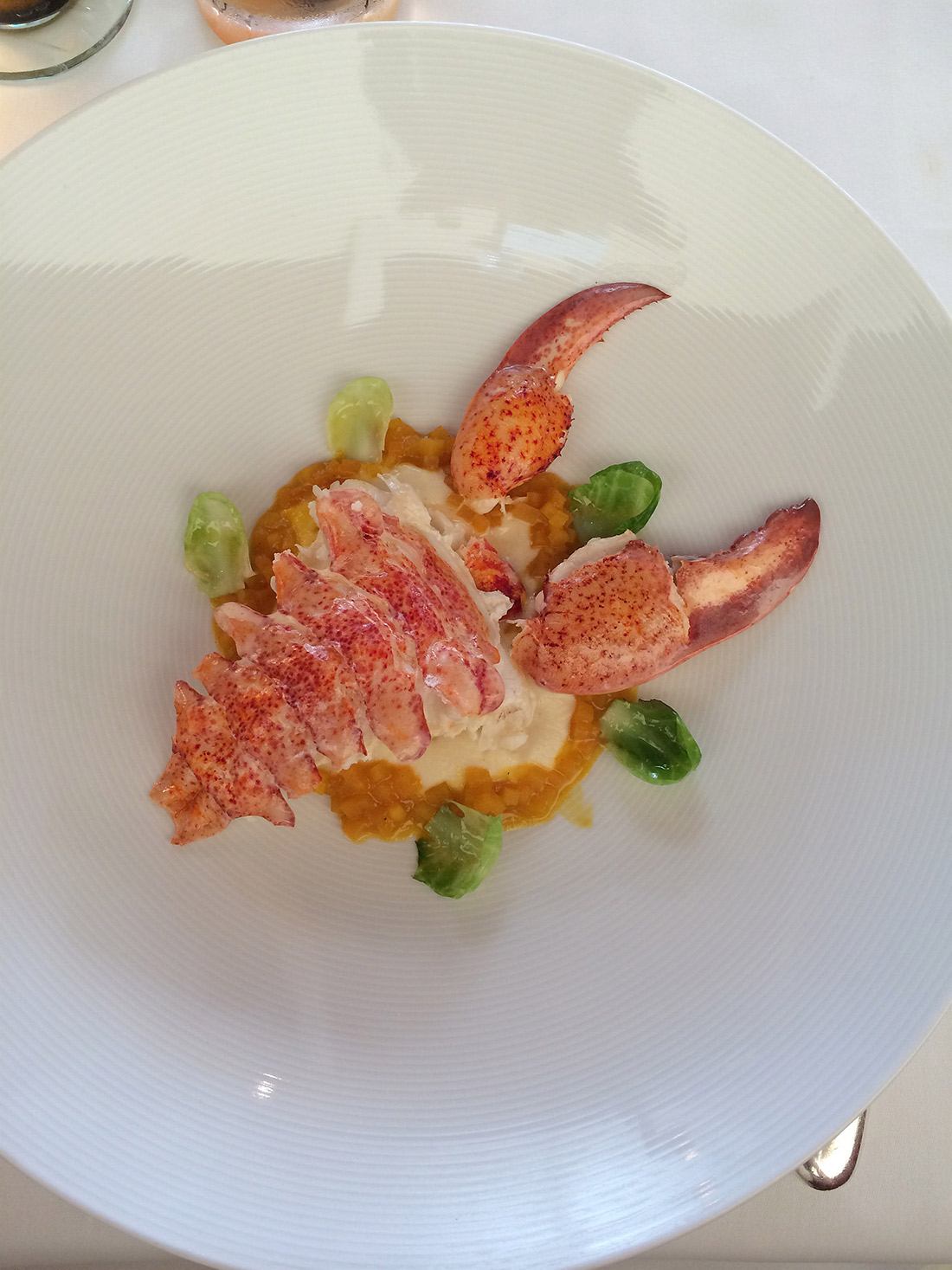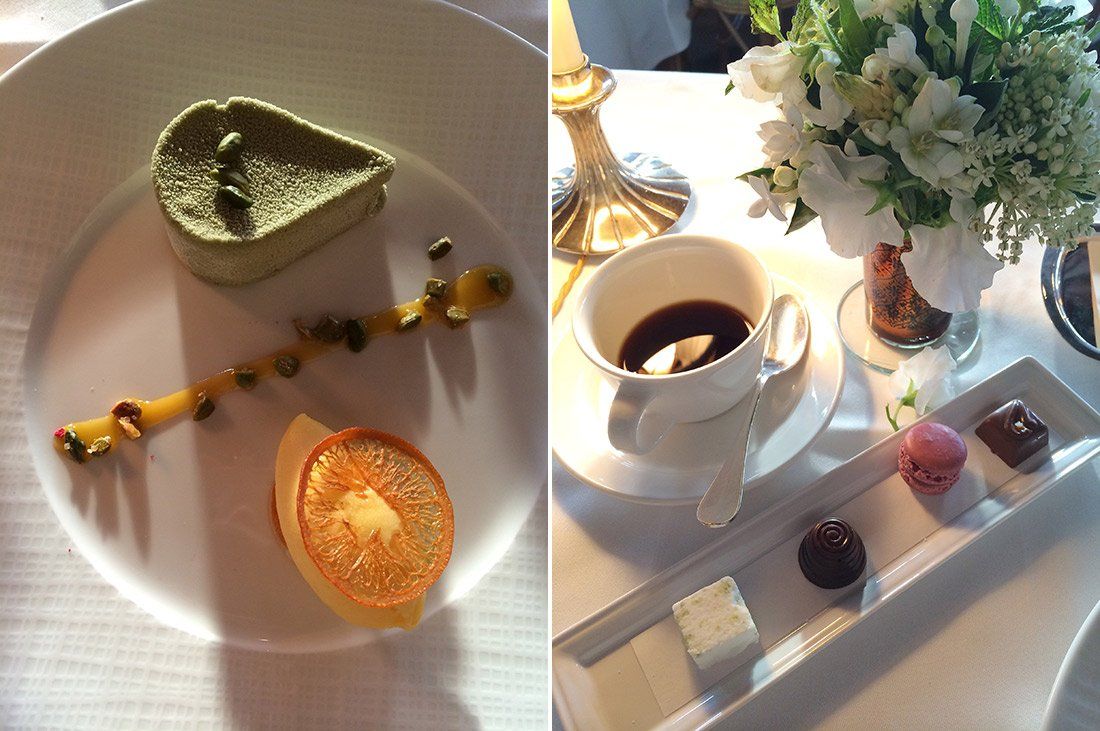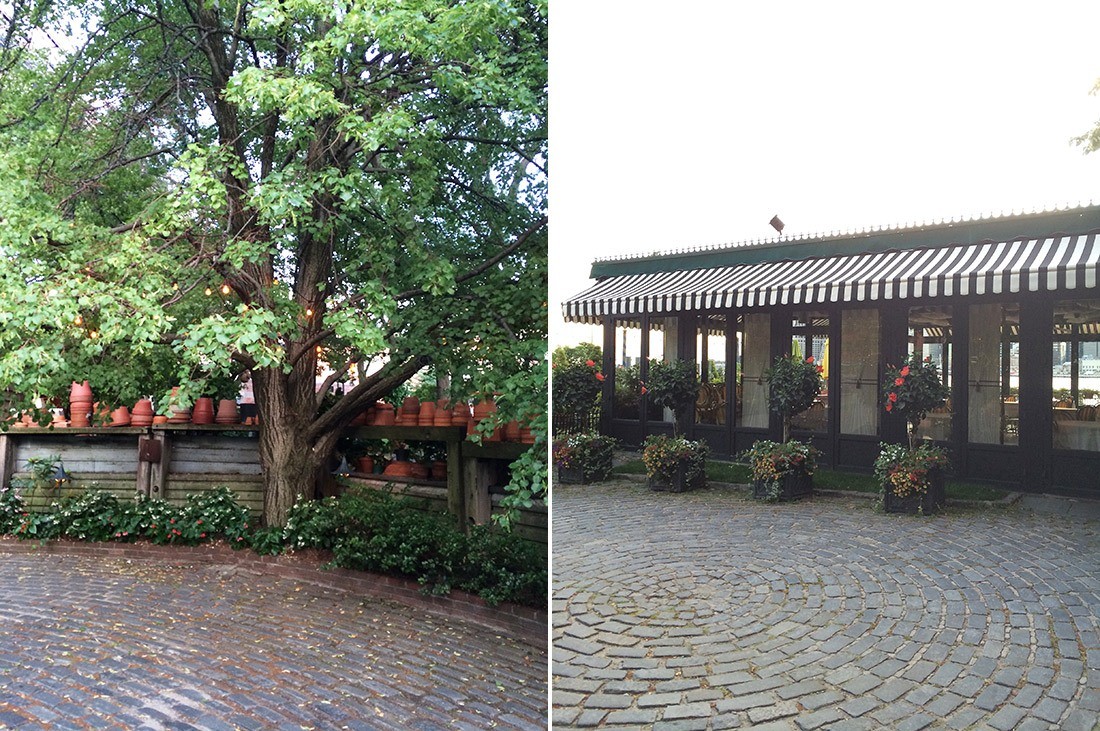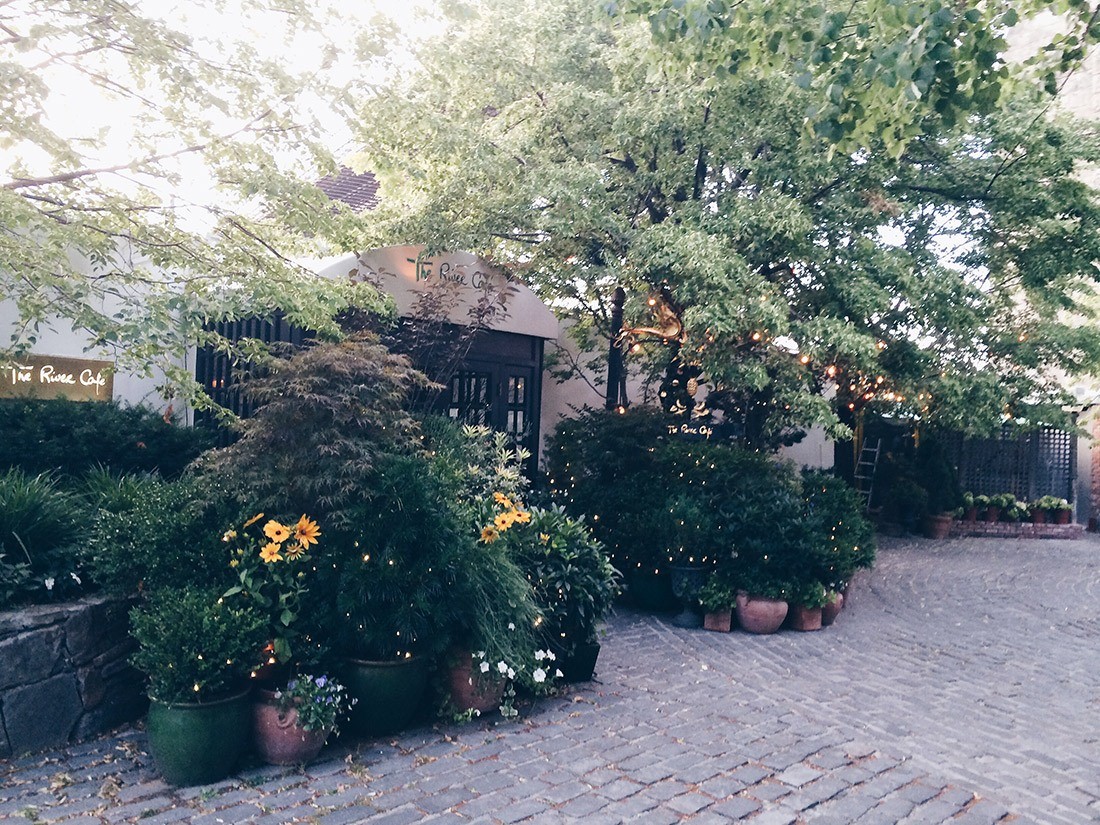 The River Cafe in Brooklyn, New York City
After surprise reservations at The River Cafe, we had a beautiful dinner overlooking Manhattan. The River Cafe does a set 3-course menu for $115 and a 6-course tasting menu for $145. Surprisingly, the tasting menu isn't even mentioned by the servers nor did we see anyone ordering it?
We chose the octopus and three shells to start, the duck and lobster entrees and the pistachio and sorbet desserts. The entrees were the standouts – the duck is succulent and comes in a great sauce. The lobster was beautifully presented as well. If you're seated in the back of the restaurant you'll sit next to your dining companion so that both can enjoy the view.
Overall, I thought the meal was great but the service was disappointing. The servers were all middle aged men and quite rude to us!
Still, it was fun to venture out to Brooklyn and I had a fun time. I definitely recommend dining early if you go to The River Cafe – it's a better view and you'll get to see the sun set!