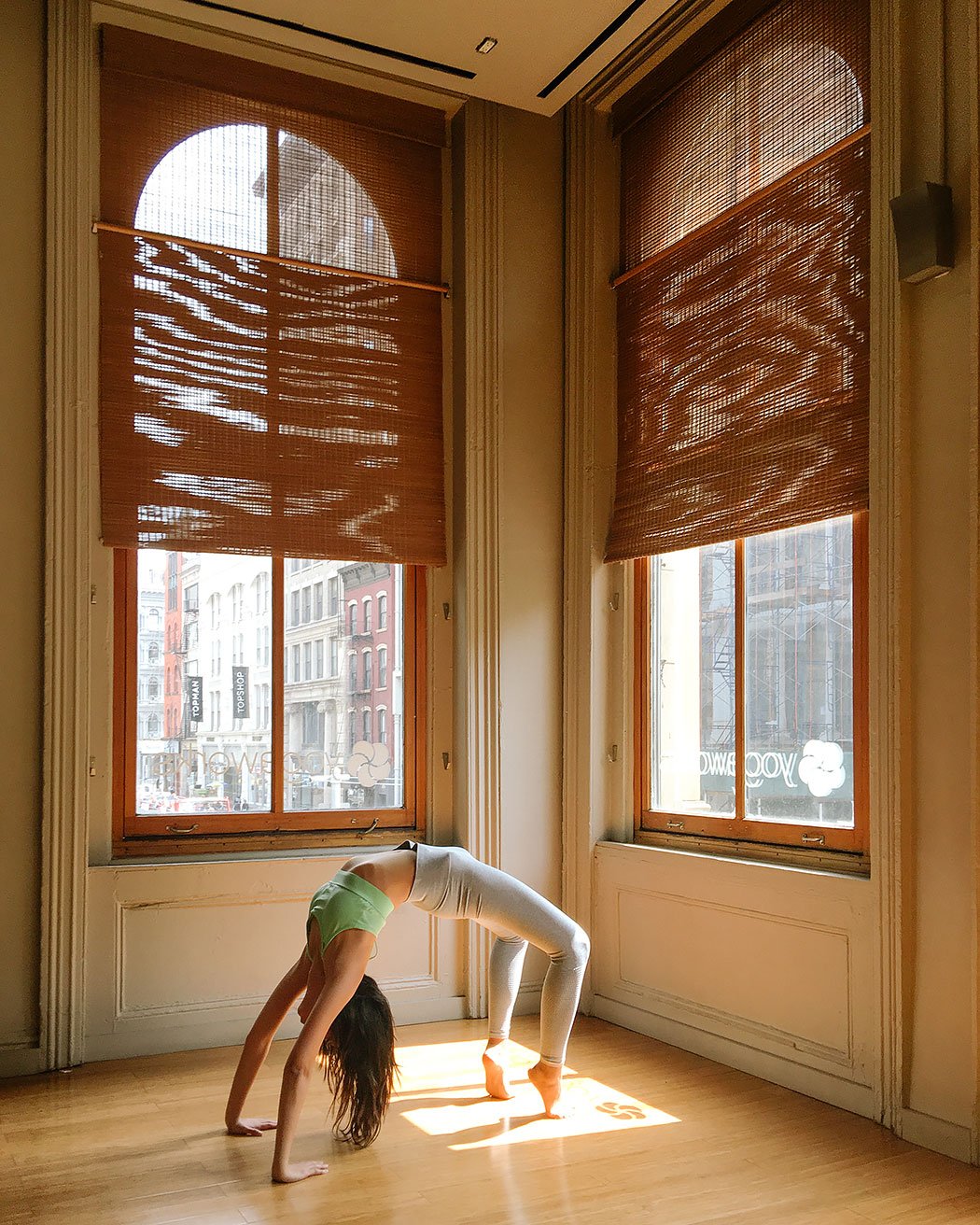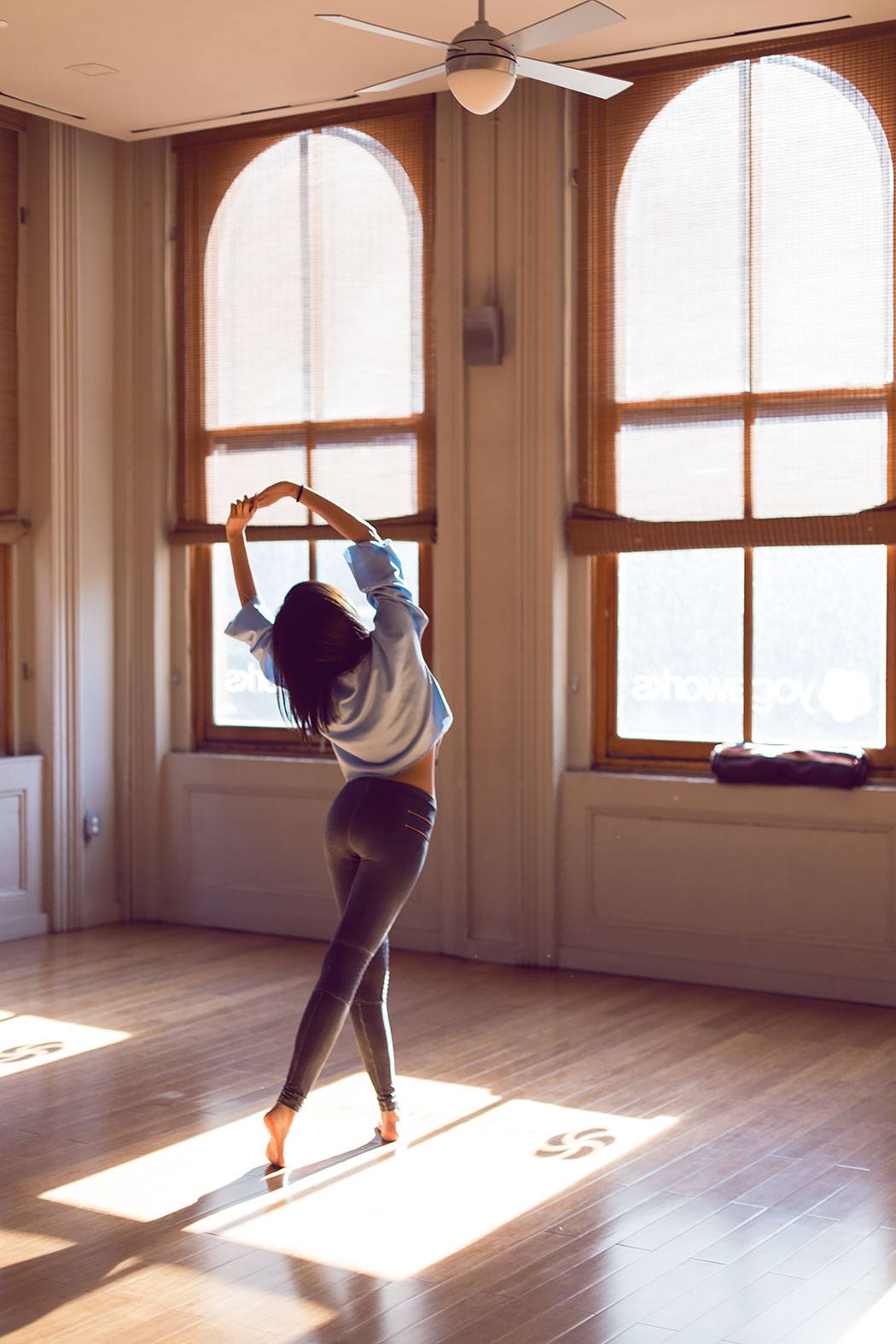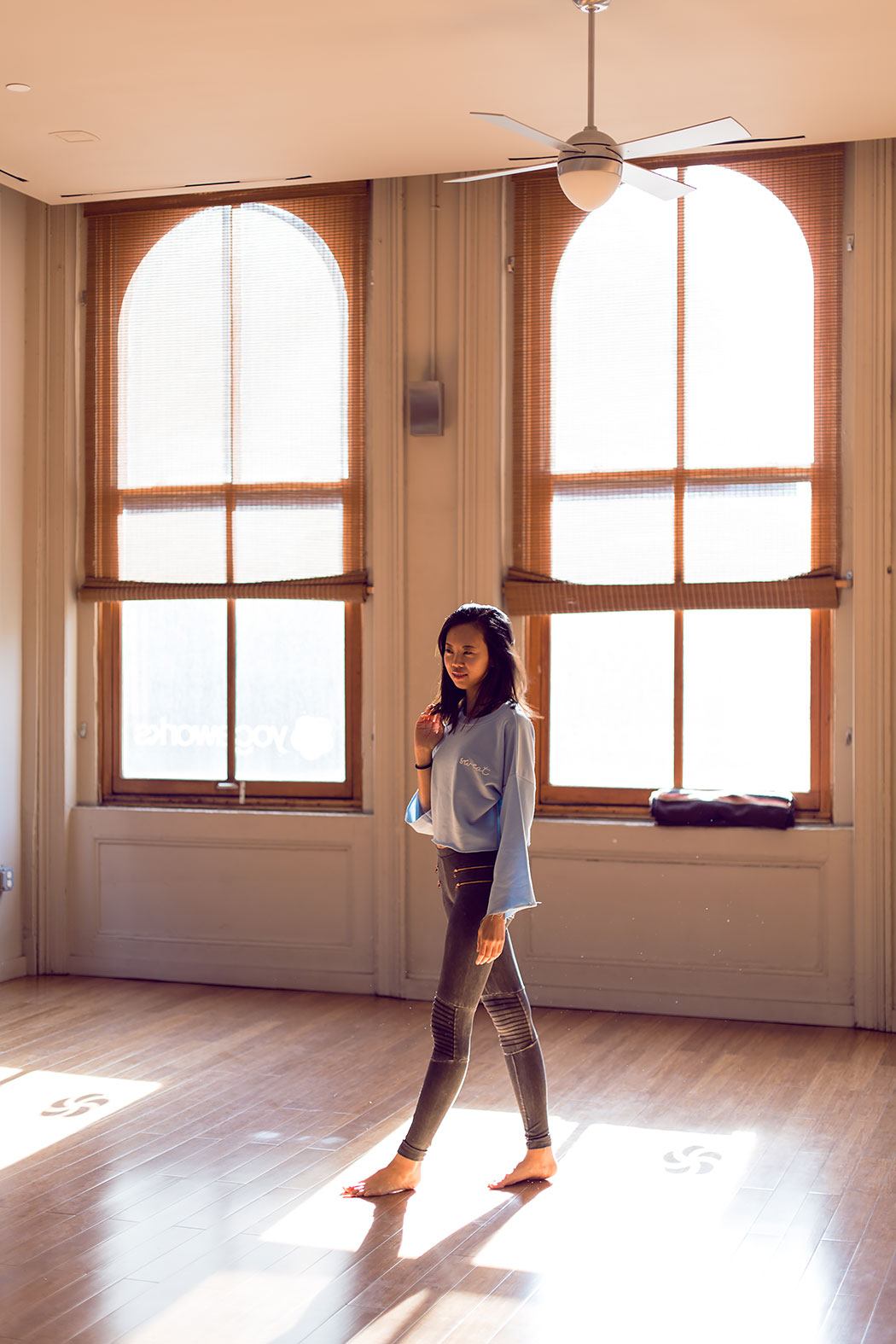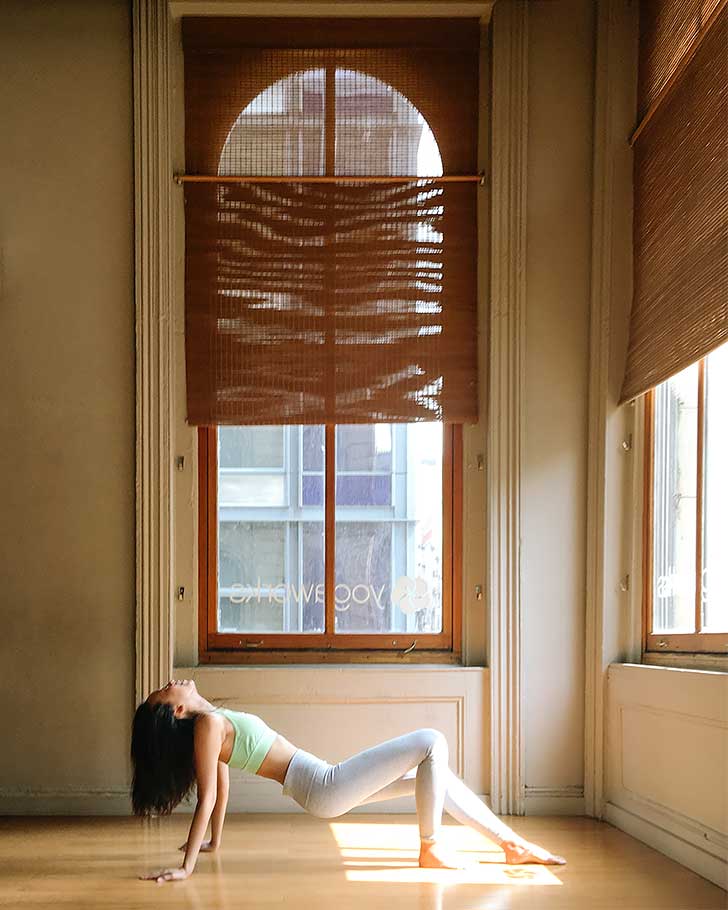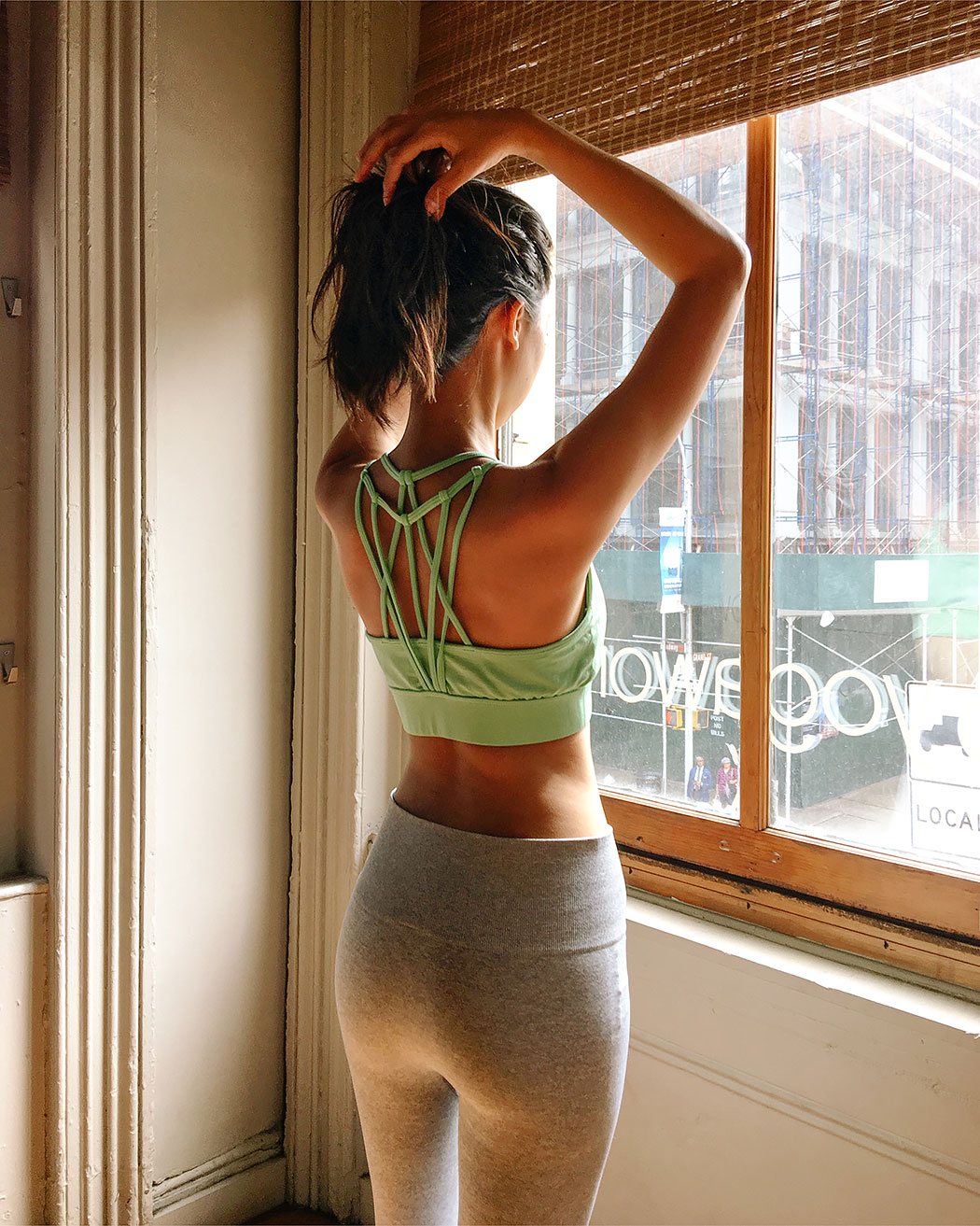 ---
Carbon 38 leggings / Boohoo Fit sweatshirt / Fabletics set
---
Life in NYC: May 2017
What I Got Up To
I can't believe another month has gone by and it's almost summertime. Where does time go??
This month I got back into traveling and went on a Rhine River cruise. I know most people my age will be like.. "huh?" but I promise you they are sooo relaxing and you get to see a ton of places you may not otherwise visit on your own. I really love that!
For vacations, I'm usually go, go go and I have a complete day to day itinerary planned but for that trip, I did no research and planned nothing! Our cabin was so luxurious and the food was fantastic. You can read more about my trip in this post if you're curious about river cruising!
I also slowly eased back into working out by trying pilates and yoga classes at Yogaworks. I find that getting new workout clothes makes me more motivated to work out (funny enough) and am loving this cropped raw sweatshirt. The sweatshirt says 'sweat' which is too cute and I wear it to lounge around at home too. I also love these faux-jean leggings with zippers!
Macys x DKNY
Right before I left, I had a fun shopping event at Macy's with DKNY's new lingerie line. I have to admit, I'm not really into lingerie at all – I find them uncomfortable, annoying and kind of like jean shopping. Sometimes it feels like you try on a million just to find the one.
The Macy's event made it totally fun though – there was champagne, a DJ and some really cool athleisure options. For purchases, they would personalize your lingerie garment bag too, which was very cute!
I loved the DKNY bralettes for the gym or just underneath casual wear for lounging around. They have some cute cut-outs and the thick logo straps really make the look! I picked up this mesh-backed one and also love this matching set.

P.S. I've gotten many questions about Macy's, as it seems like most people (including myself) were unaware of the amazing events that local Macy's stores around the US are hosting.
Check out my recaps from previous Macy's events here: Marcus Samuelsson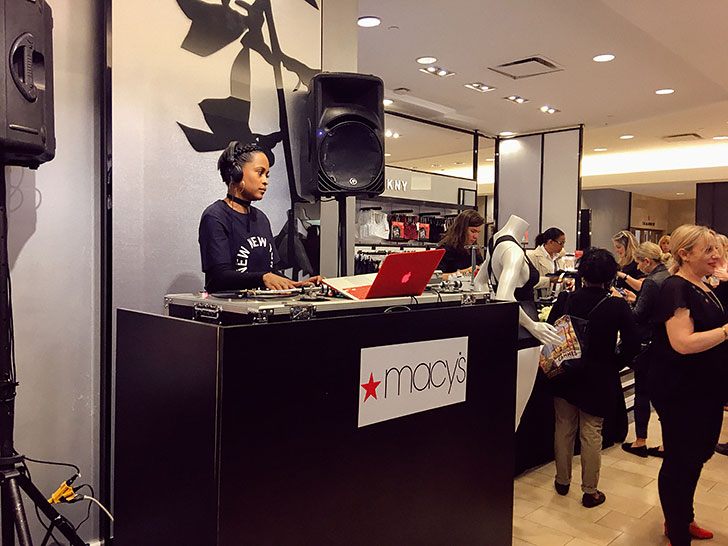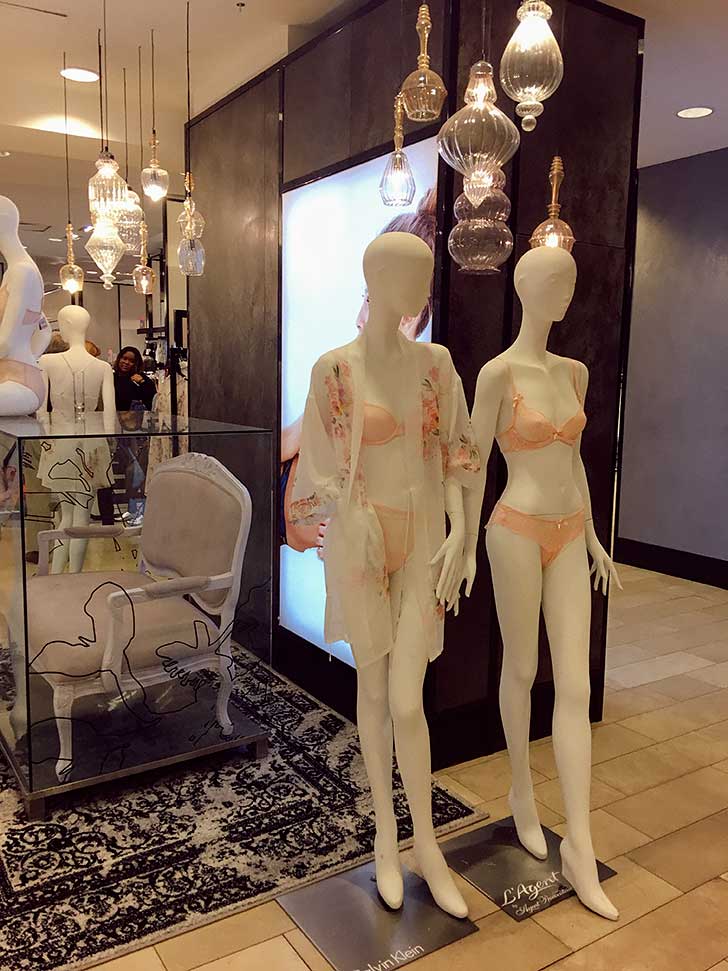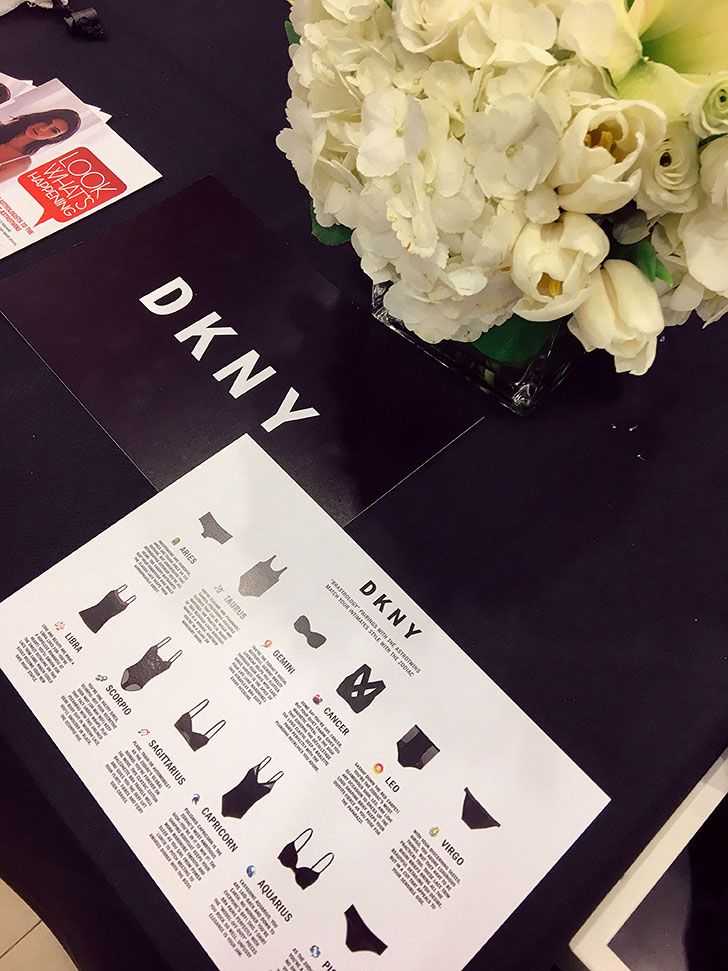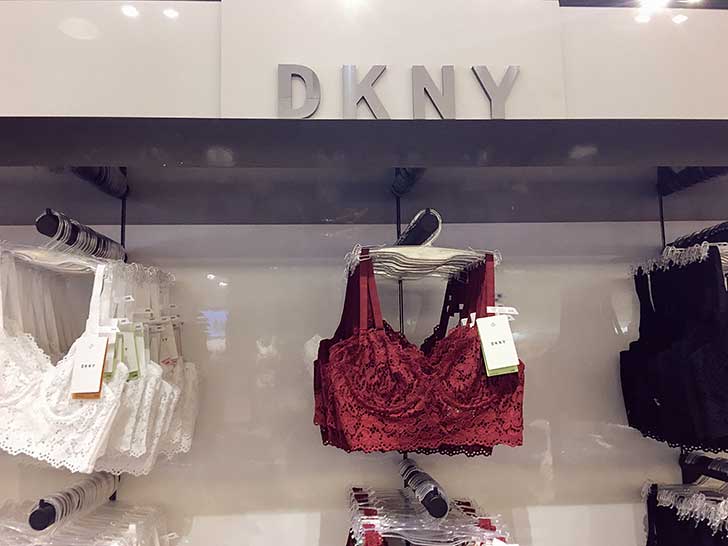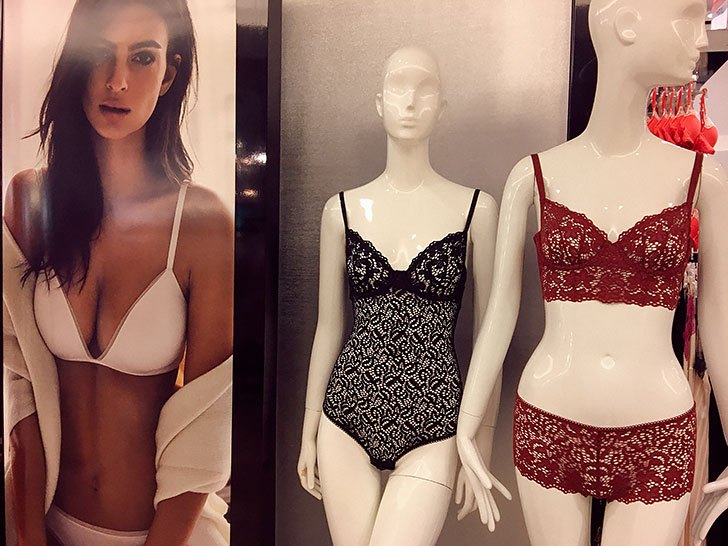 Follow Sher She Goes on
Bloglovin | Facebook | Twitter | Pinterest | Instagram
---
Thank you to Macy's for sponsoring this post!