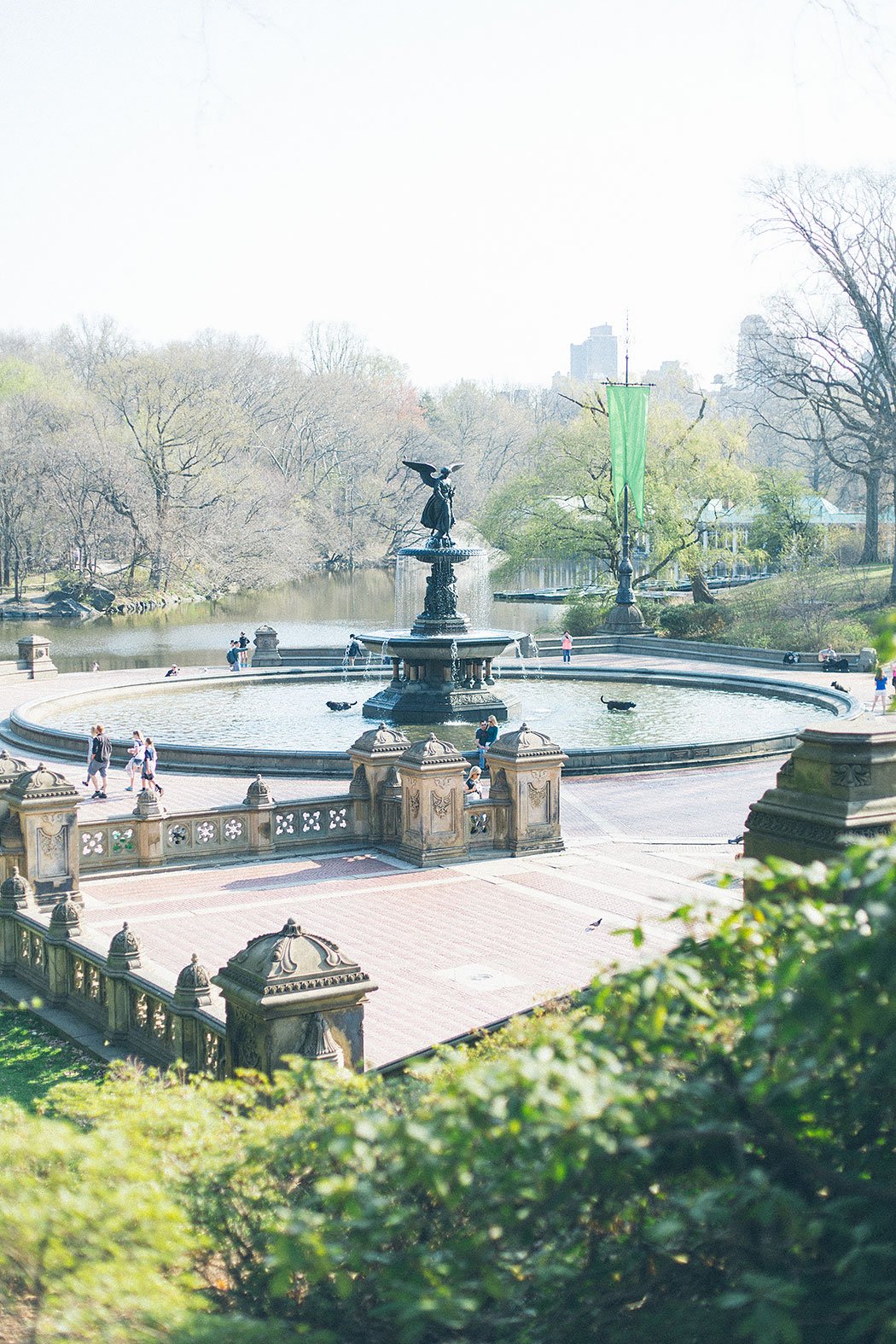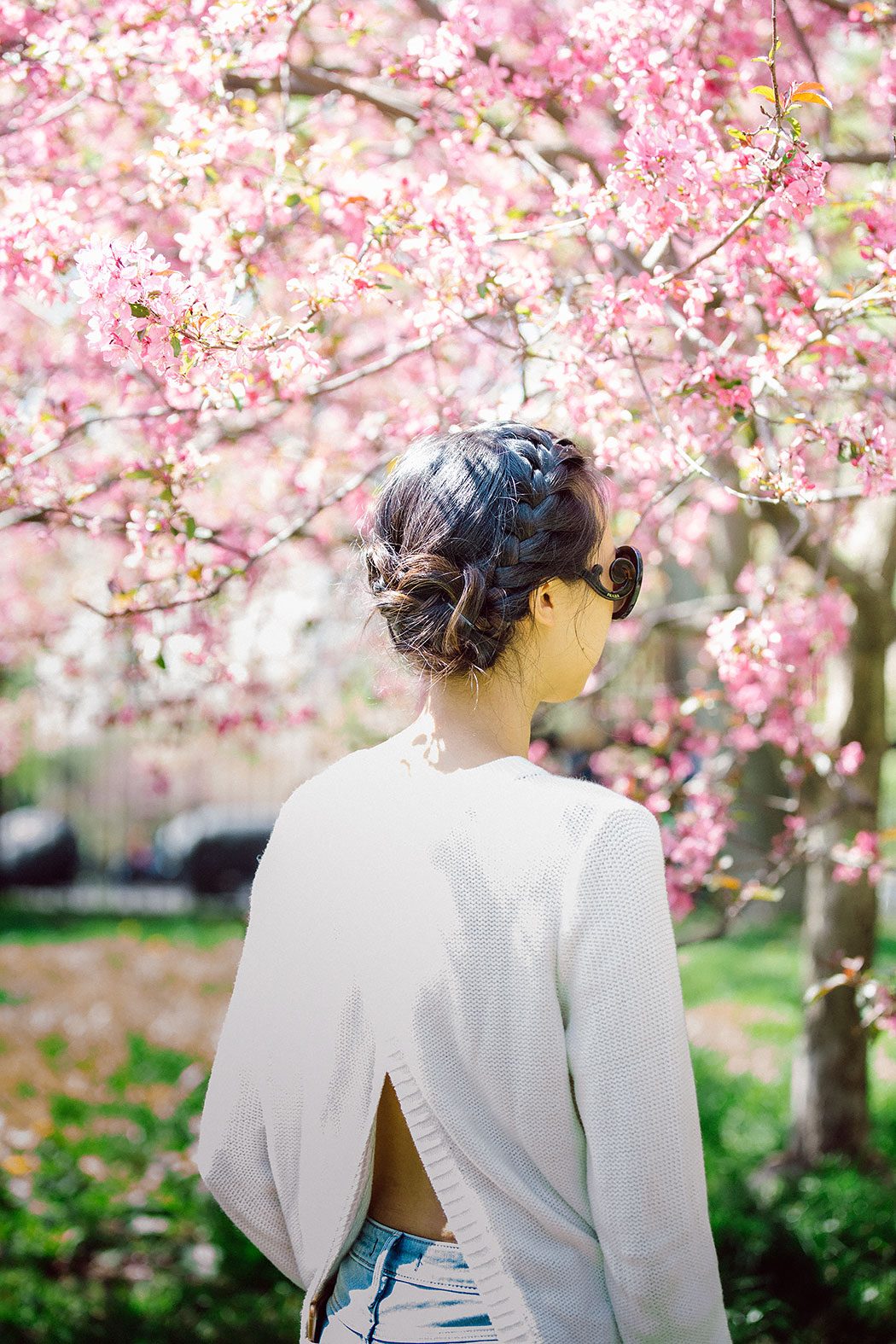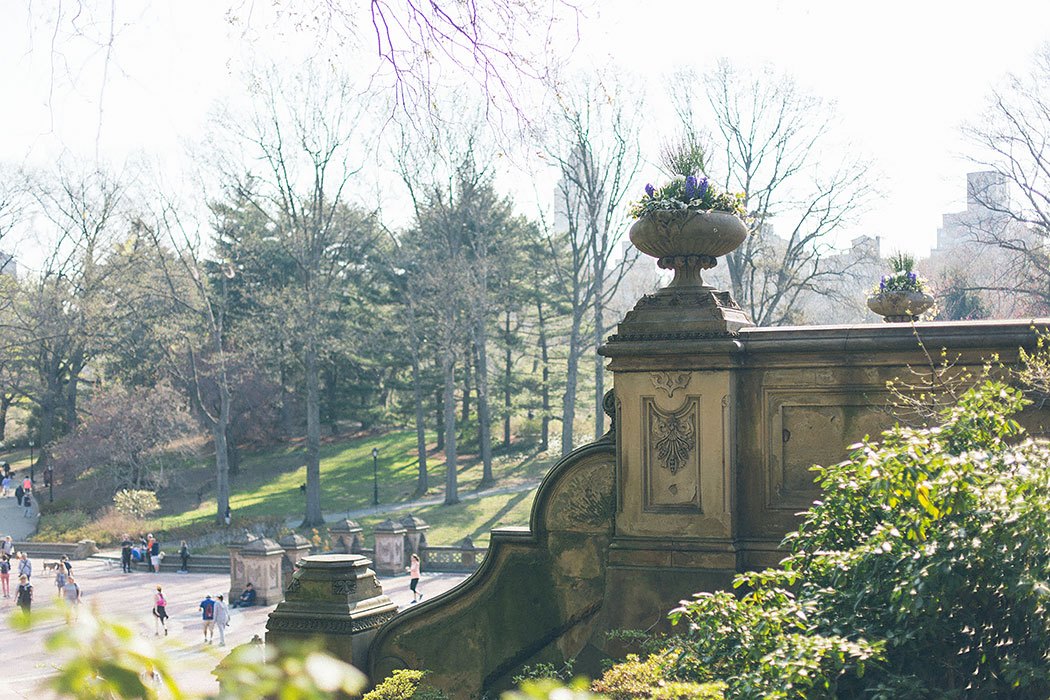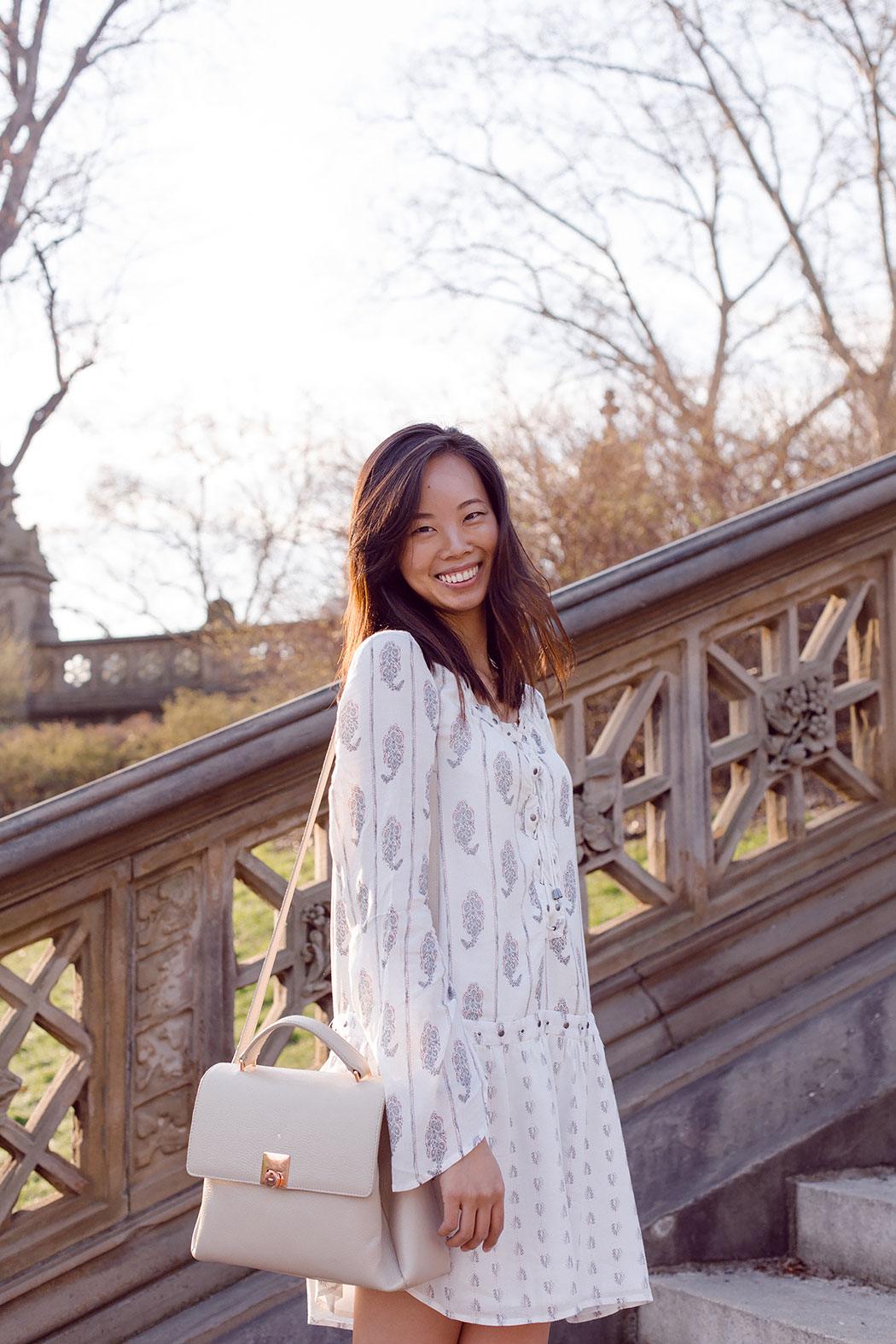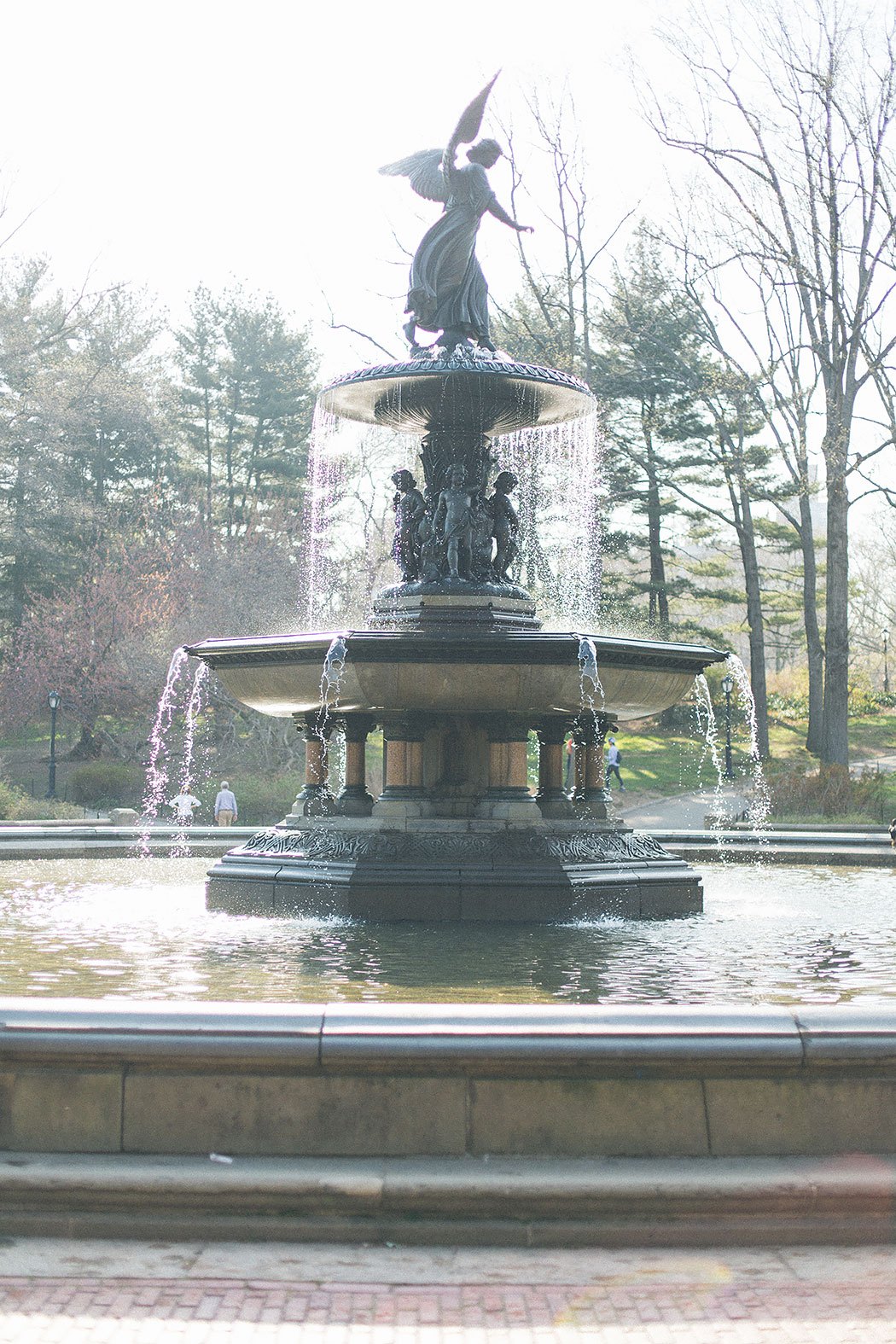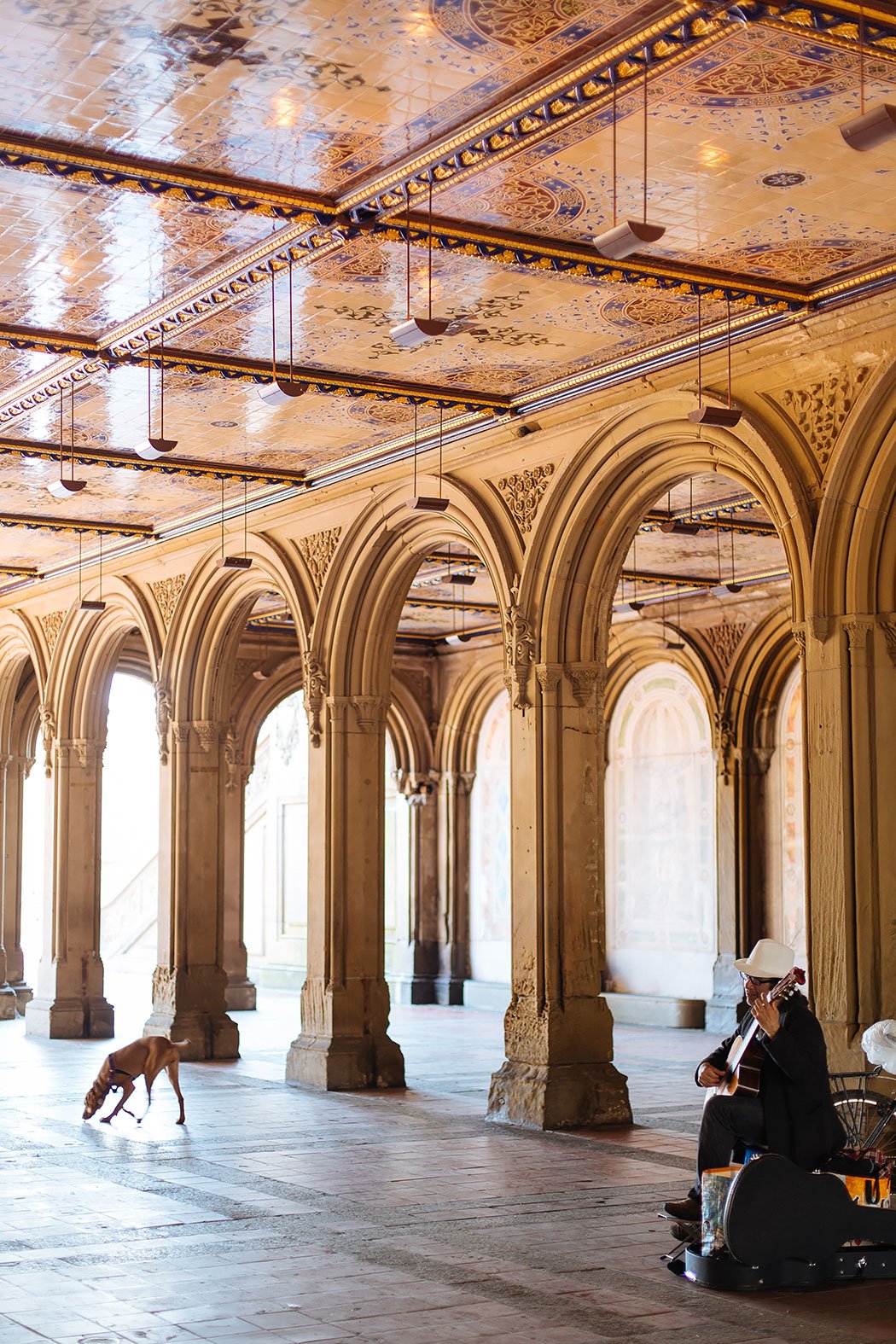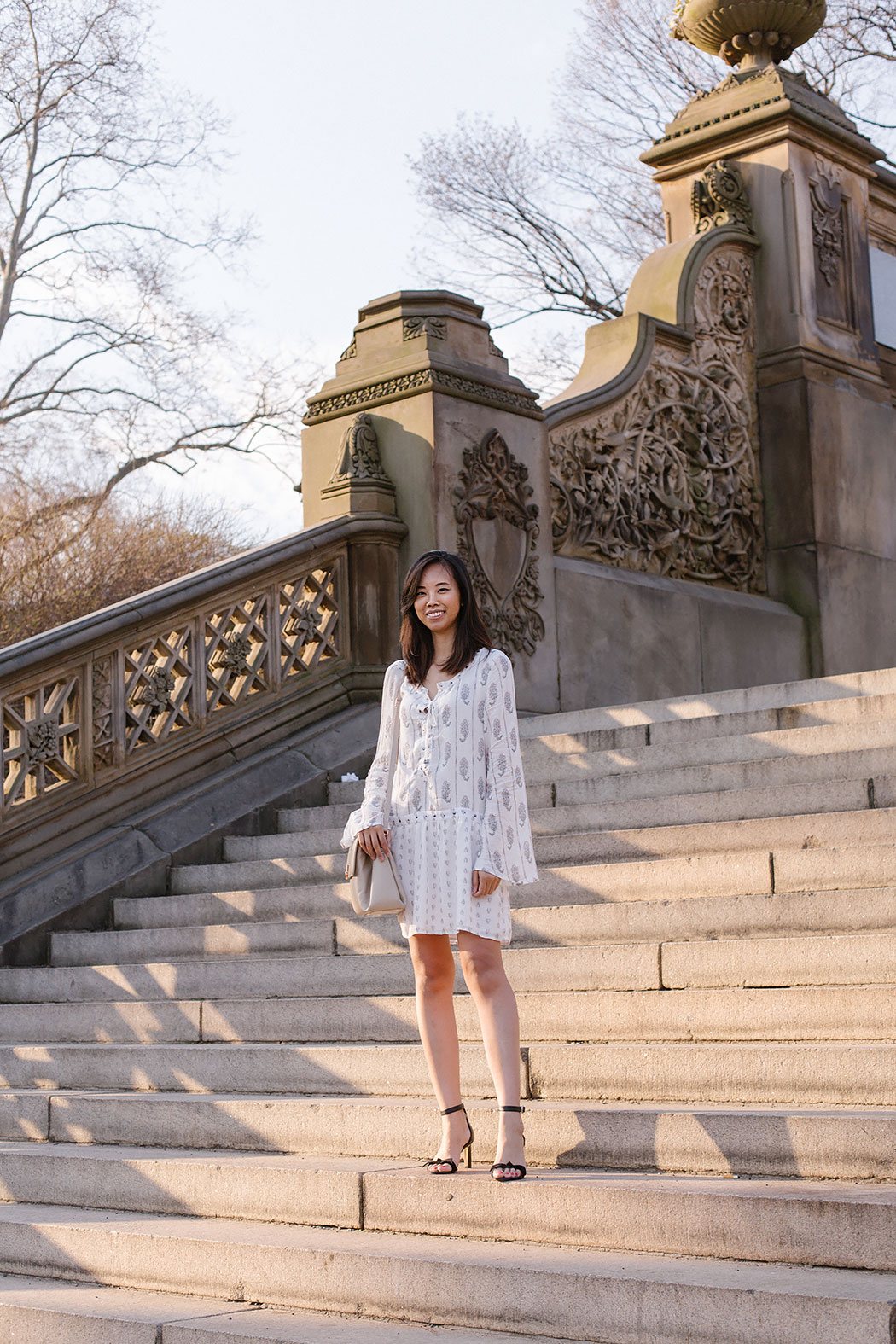 April Month in Review
Spring in Central Park
We've finally hit a patch of gorgeous spring weather and it's inspired me to explore more of the city and start shooting a bit more as well. These are some photos I took in Central Park – one of my absolute favorite sections of the city.
I get asked a lot on Instagram where this or that photo was taken so to help answer that, here are some of my favorite spots in the park:
Central Park Reservoir
Bethesda Terrace
Bow Bridge
Manhattan Mall walkway
and various small bridges, cherry trees and fountains in between that I randomly stumble on!
Cabin Fever
In April, I focused mainly on work and got my first post up from my trip to Israel. It's a food-centric recap of all the amazing Middle Eastern and Israeli cuisine I had a chance to try! I'm working on some Israel travel guides too… unfortunately it's taken me slightly longer to complete since April was a busy work month.
Speaking of work, I realized that I had a bad habit of sitting at my desk all day, every day. The thing about blogging is that it's a fun job but it's also never ending. There's always one more thing I could be improving and unless I have a meeting or event that forces me to get out of the house, it's all to easy to stay cooped inside plugging away.
I will caveat this by saying that the best part about blogging is the feeling that you can achieve what you set out to do. I truly believe the harder you work, the more you in turn achieve – work politics are minimal, if any, and I have seen small tasks snowball into medium sized accomplishments; posts that I slaved weeks on starting to get traffic, small improvements in my photography, etc etc.
Because of this, I'm always excited by my to-do list and I feel guilty taking any time "away". Unless I have an event or meeting, I mostly stay in working! I am really grateful to events for forcing me to leave the house. Next month in May, I'm continuing my partnership with Macy's and wanted to share some exciting events you might want to join in on!
Macy's Events
This month I'm headed to Herald Square on Thursday, May 4th for an event with DKNY! The evening event will be focused on intimate apparel, which is perfect timing since I love open backed, off the shoulder and cropped tops for spring and summer and am looking for the perfect undergarments for more challenging tops.
It'll be a DKNY shopping party, complete with live music, refreshments and complimentary monogramming on DKNY purchases! Come meet me at Macy's for the event – the Astro Twins will be there as well, giving out 'brastrology' cards to guide you based on your astrological sign.
DKNY x Macys Event Details
Thursdsay, May 4th 2017 at 6pm
Macys Herald Square – Intimates Dept, 6th Fl
151 W 34th St, NY NY 10001
P.S. I've gotten many questions about Macy's, as it seems like most people (including myself) were unaware of the amazing events that local Macy's stores around the US are hosting.
If you're interested in a Macy's food event like the one I attended with Marcus Samuelsson last month, there's a really exciting partnership with Kristen Kish in honor of Asian Pacific Heritage Month. I'm a huge fan of Kristen from Top Chef and would love to make it to that event too but I'll unfortunately be out of town.
You can check the entire listing of Macy's events here!
Follow Sher She Goes on
Bloglovin | Facebook | Twitter | Pinterest | Instagram
---
A huge thank you to Macy's for sponsoring this post!