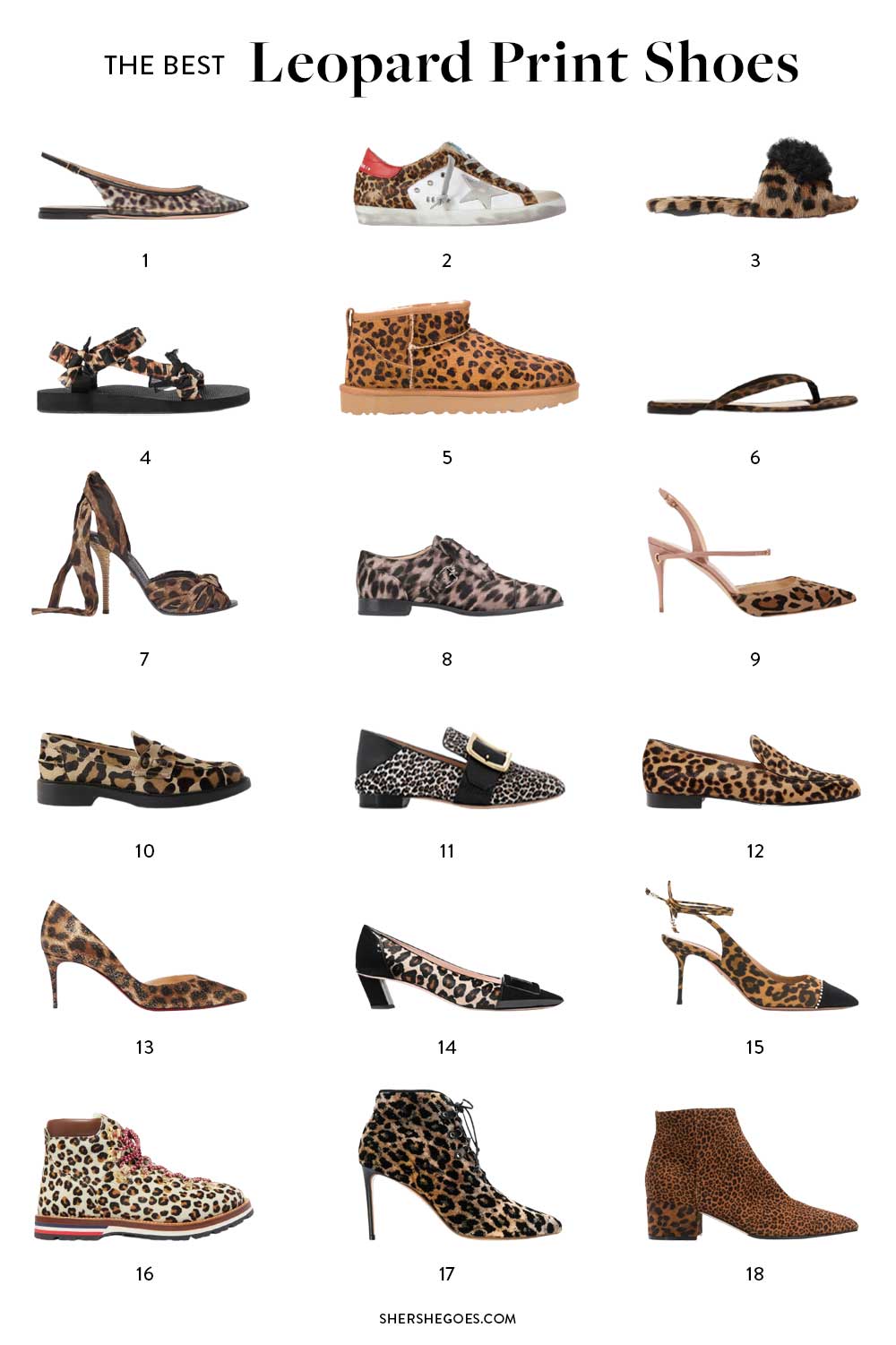 The Best Leopard Print Shoes for Women (2021)
First, a disclaimer: no actual leopards were harmed in the creation of this post.
All kidding aside, leopard print is a fantastic way to let out your wild side guilt-free and in an environmentally friendly manner!
Once considered the provenance of high-end flats or heels, leopard print has proven an incredibly versatile look that works great with all types of shoes throughout every season!
Keep reading for our 6 favorite leopard print shoes for women!
ADVERTISEMENT
Keep reading, or pin this article to save it for later ⇟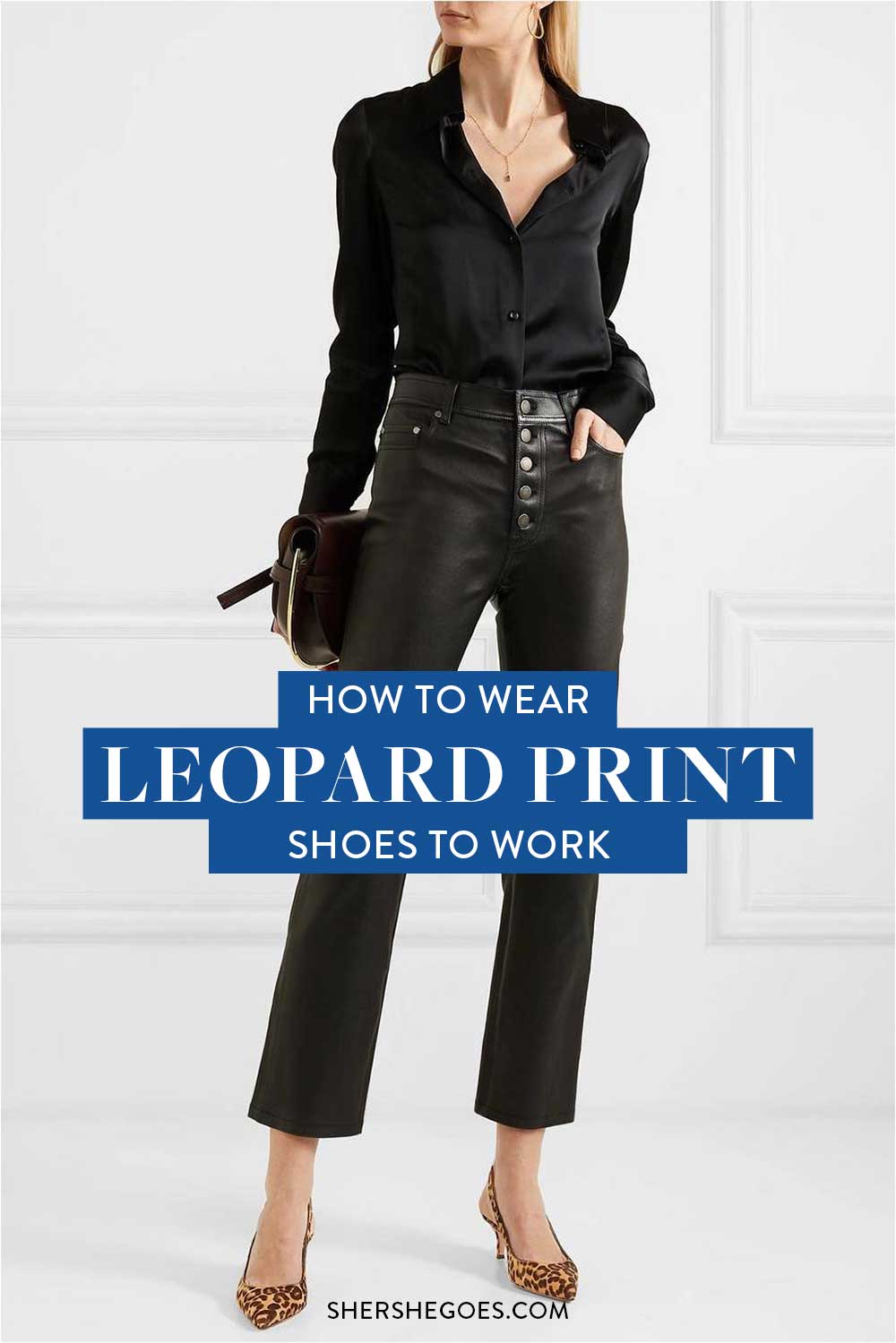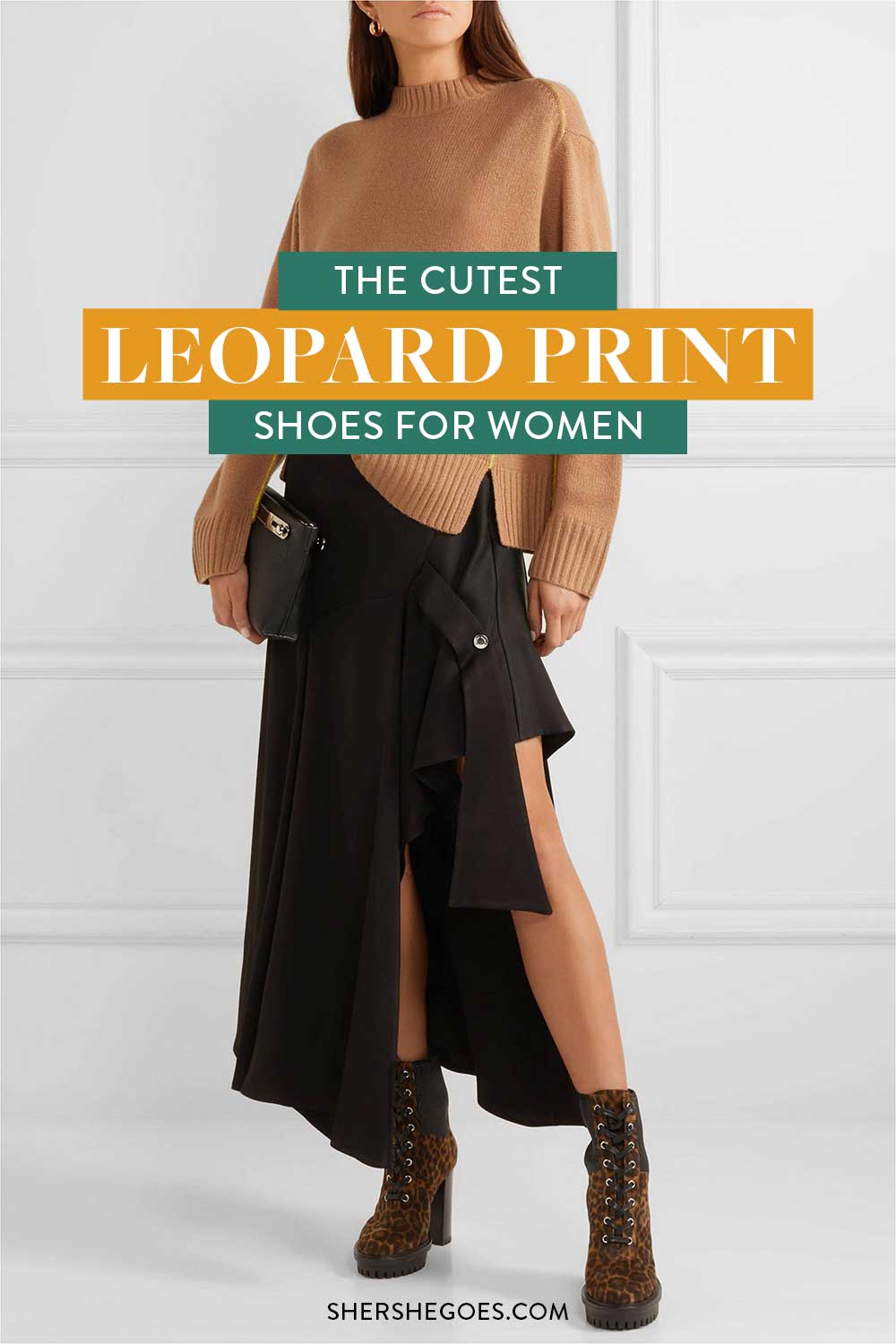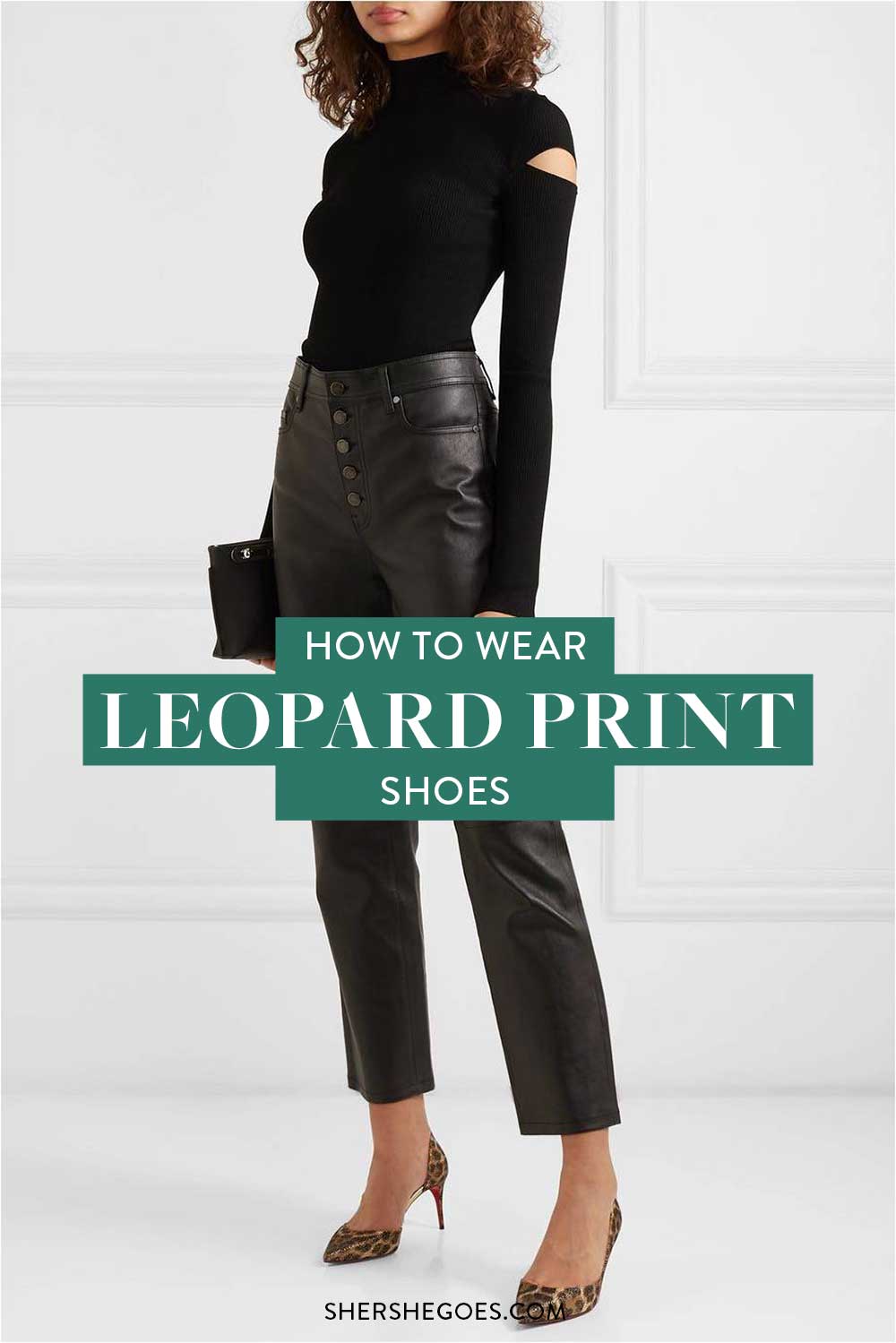 ADVERTISEMENT
---
---
The Best Leopard Print Shoes for Women (2021)
From cozy loafers to bold flats and everything in between, check out our favorite picks to make sure your shoe closet is always decked out with leopard print!
Top Leopard Print Shoe Brands
ADVERTISEMENT
---
---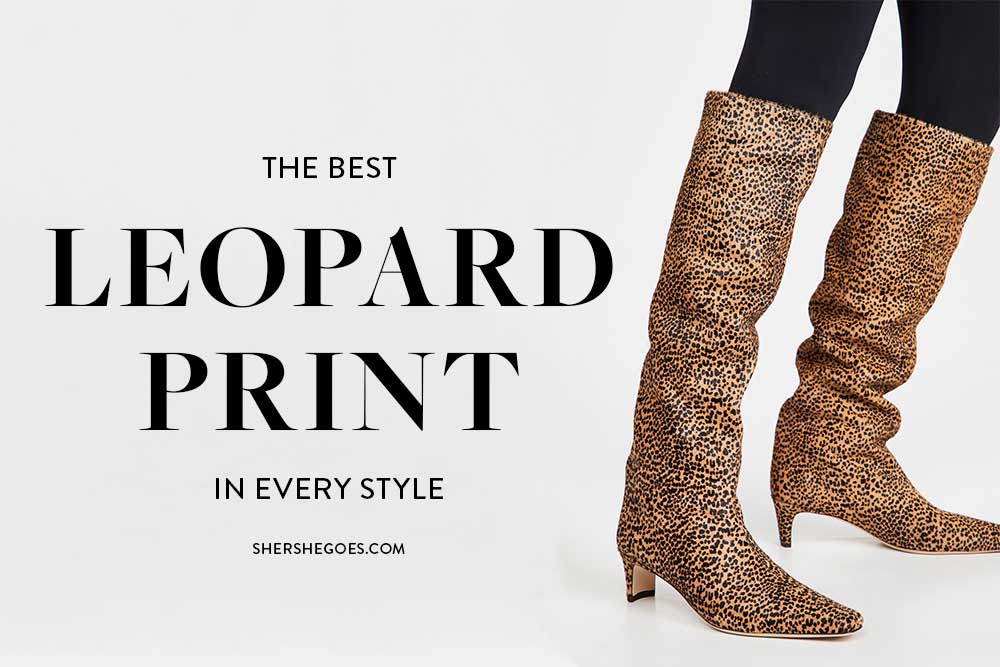 The Best Leopard Print Shoes
Best Leopard Print Tennis Shoes: Keds x Kate Spade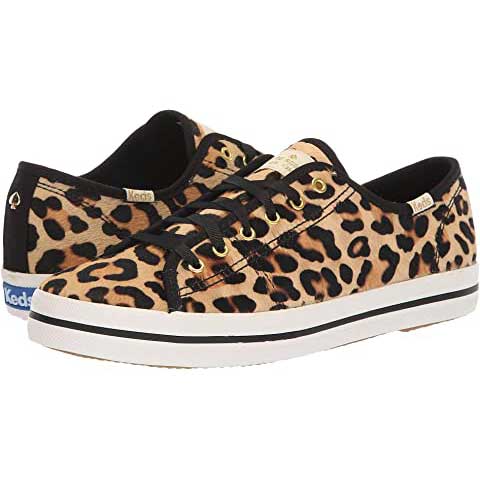 Keds has long since won the white sneaker game, and this awesome collaboration with Kate Spade proves that simple style can look great with a little animalistic twist!
The best thing about sneakers like these are how versatile they are, but I personally can't wait to rock these shoes this summer with some cute white shorts!
ADVERTISEMENT
---
---
Best Leopard Print Running Shoes: Skechers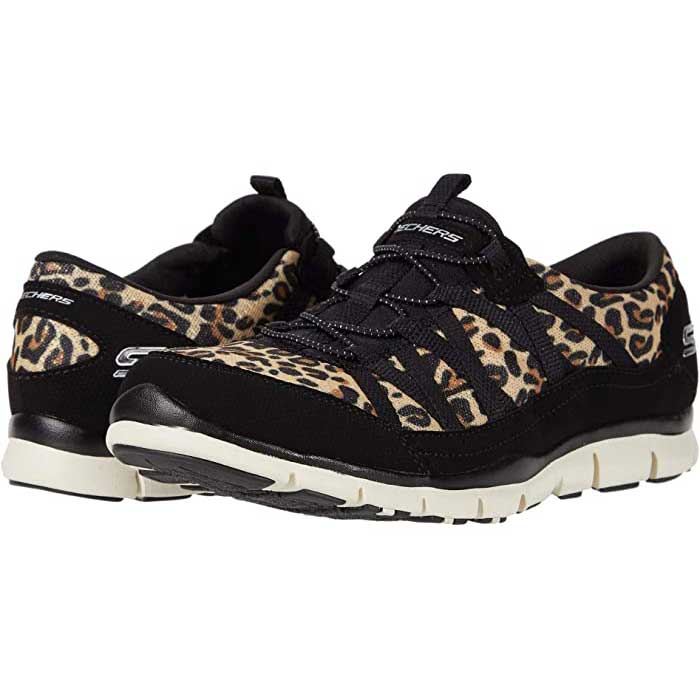 ADVERTISEMENT
---
---
Best Leopard Print Flats: Margaux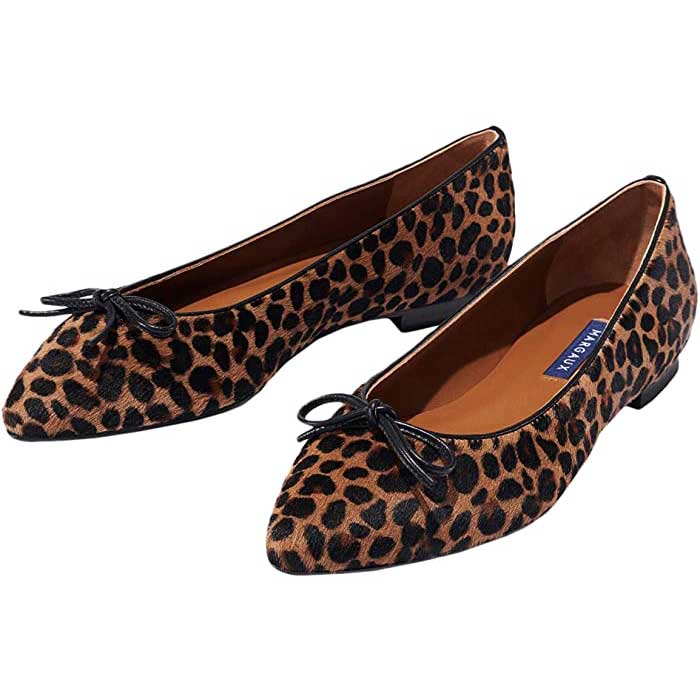 Ah, flats – the most traditional vessel of the leopard print design.
These Margaux leopard print flats have a fairly conservative design, but what I like most about them is the darker hue – makes them the perfect bright spot on a muted-color work outfit, or something like that!
ADVERTISEMENT
---
---
Most Comfortable Leopard Print Loafers: Birdies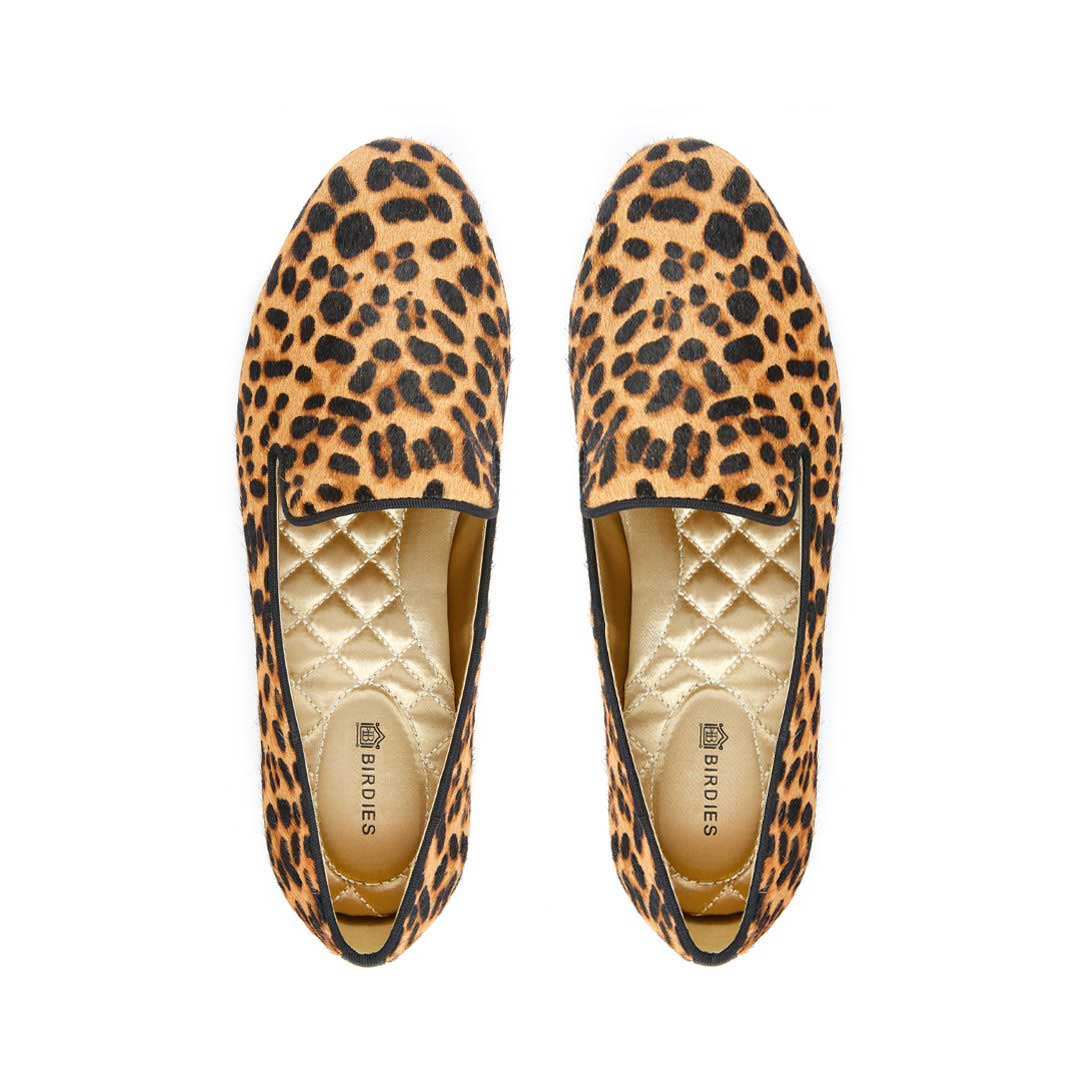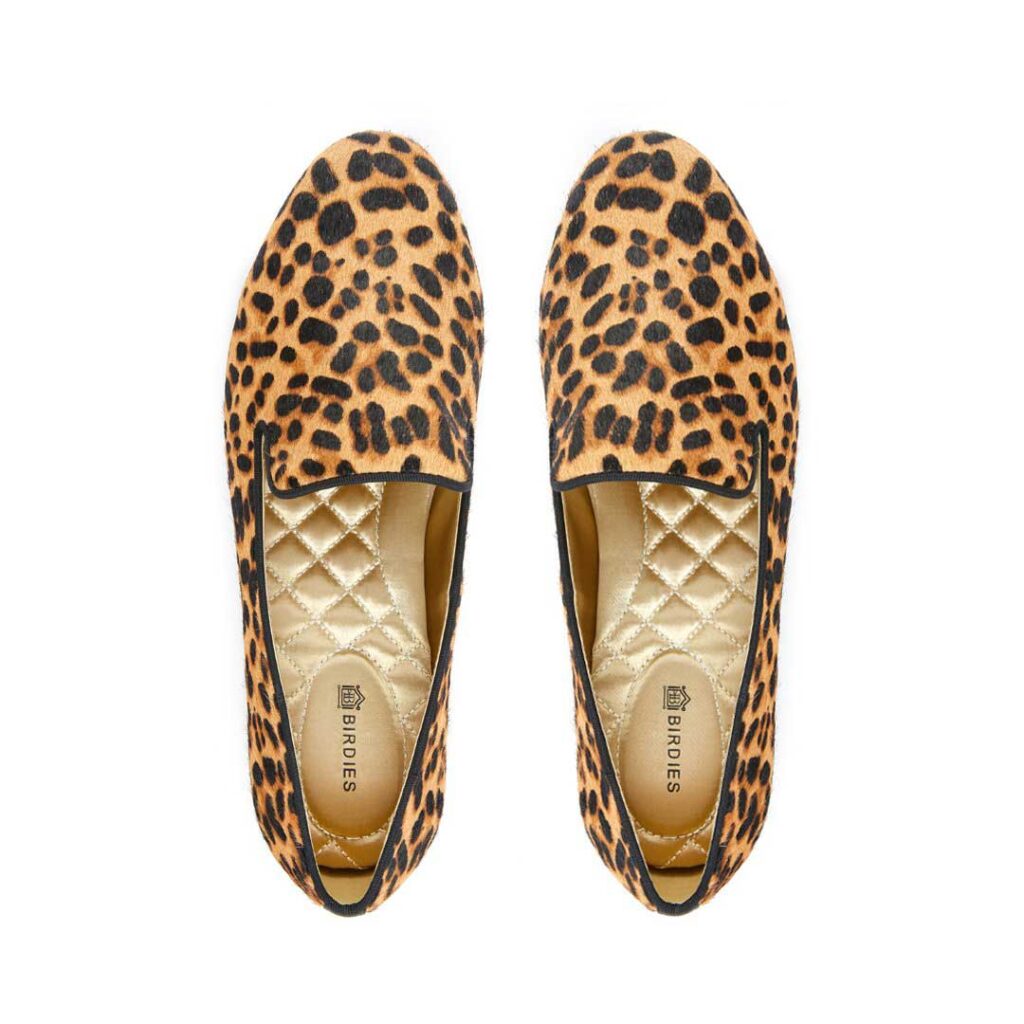 ADVERTISEMENT
---
---
Best Leopard Print Ankle Boots: Dolce Vita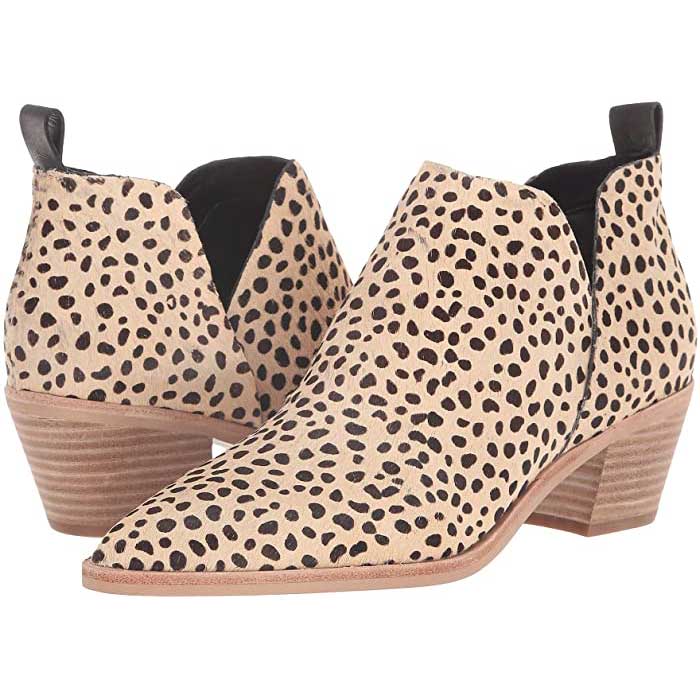 La Dolce Vita is, as we all know, Italian for the sweet life.
Aptly put, as everything about these leopard print boots – from the stacked heel to the pointed toe – is sweet, indeed!
ADVERTISEMENT
---
---
Best Leopard Print Boots: UGG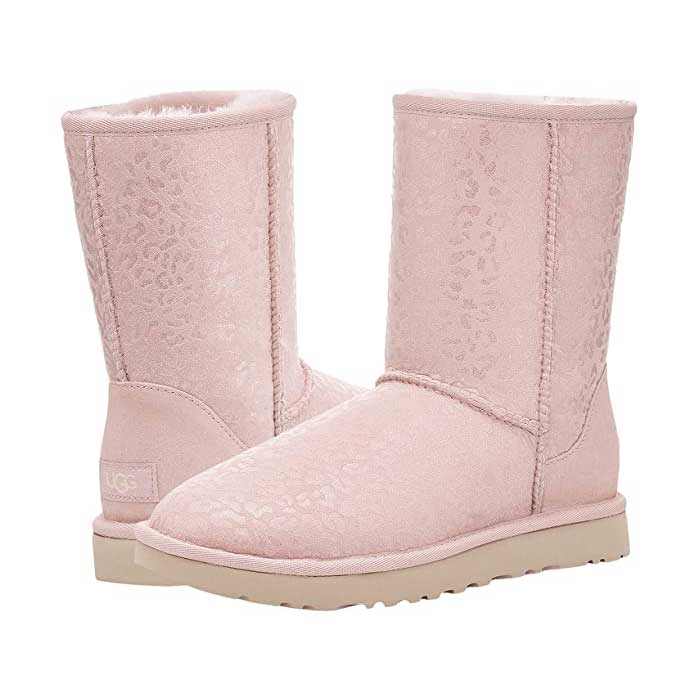 If you find traditional leopard print garish but still want to experiment with the look, try checking out these UGG snow boots.
Embossed with a leopard print fabric that plays second chair to the cute pink coloring, these boots are the perfect opportunity to dip your toe into the leopard print waters!
ADVERTISEMENT
---
---
Shop Leopard Print Shoes
---

ADVERTISEMENT
---
---
Read More in my favorite Comfy Shoe series:
Most Comfortable Shoes
The Most Comfortable Flats EVER
The Most Comfortable Sandals for Summer
The Most Comfortable Boots for Winter
The Most Comfortable Heels (you can actually walk in)
Best Sneakers
The Best White Sneakers that Go with EVERYTHING
Cute Casual Sneakers to Wear Anywhere
Best Boots
The Best Chelsea Boots to Wear All Year Round
The Best Lace Up Boots for Military Inspired Chic
The Best Over the Knee Boots that Make a Statement!
The Best Shearling Boots to Stay Cozy this Winter
The Best Black Combat Boots That Go with Everything
Cozy At Home Shoes
The Best Mules for Easy Slip on Style
The Best Loafers to Look Polished but Stay Comfy
Shoe Reviews
The Best Travel Shoes in Every Style - Sneakers, Slip Ons, Flats & Sandals
Everlane Flats - These 5 Pairs are Extra Comfortable
OluKai Shoes: Sneaker & Sandal Review
Where to Get Stuart Weitzman Boots on Sale
Designer Inspired
The Best Cap Toe Ballet Flats to Get the Chanel Look, for Less
Classic Chanel Inspired Slingbacks (Two Toned)
The Best Chanel Inspired Espadrilles to Rock All Summer
The Best Manolo Blahnik Lookalikes
The Best Over the Knee Boots that Rival Stuart Weitzman Lowlands!
Follow me @Sher She Goes on