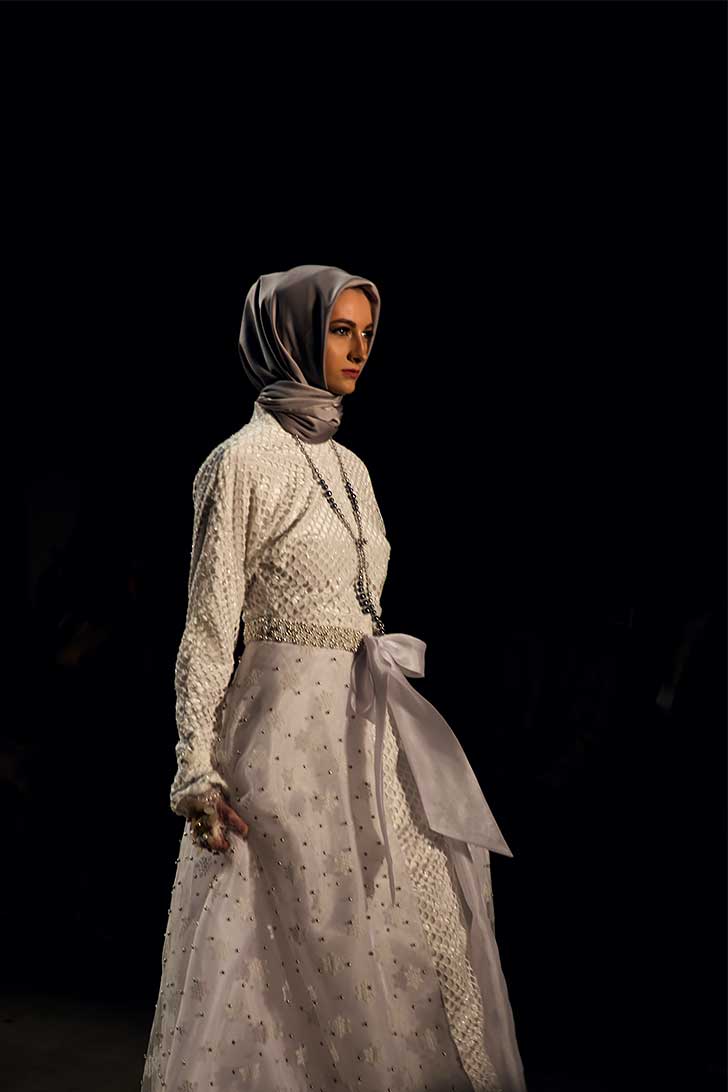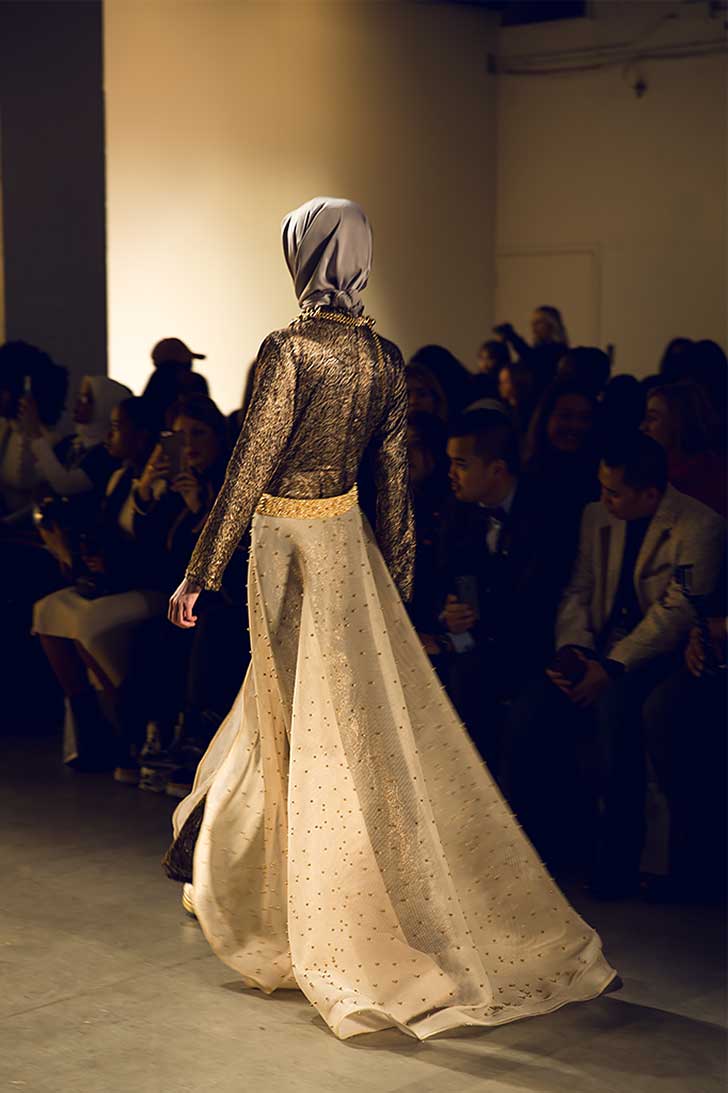 Life in NYC: February 2017
February was a busy, short month dominated mostly by Fashion Week and preparations for Israel next month. You can read all about my second New York Fashion Week experience here!
I also had a number of projects which kept me busy and lots of questions about blogging.. so I was inspired to start a new monthly Blogging column!
I won't be including the Blogging series in my email newsletter since I think it will be applicable to only a small subset of my readers so instead, you can find it under the main menu by going to Resources > Blogging.
Books I've Finished
---
The Art of Hearing Heartbeats by Jan-Philipp Sendker
I picked up this book in the library on Fathom's cruise ship to Cuba because the packaging on the book was quite distinctive. The story is about a girl whose father disappears the day after she graduates from her law school and her journey to Burma to uncover the truth about why he left.
Part father-daughter story, part romance, part poetry it was a captivating story but also written a bit oddly.
The Art Forger by B.A. Shapiro
Ok there was very limited internet on the Fathom cruise so I read a ton. A massive art heist at a famous museum takes place… one piece is delivered to a young artist… young artist agrees to forge the piece for her big break…but as she paints she suspects the long missing masterpiece is itself a fake!
I thought it was a fascinating story and loved the peek into the art world and what it takes to create a "masterpiece" forgery. If you enjoyed The Thomas Crown Affair movie with Pierce Brosnan, I think you might like this book too!
Jab Jab Jab Right Hook: How To Tell Your Story in a Noisy Social World by Gary Vaynerchuck
I'm a convert to Gary Vaynerchuck and this was the last book of his that I got my hands on so finally I've finished it! For anyone unfamiliar, Gary Vaynerchuck is a social media guru with a no-bullshit approach to life. This book in particular is for the social media lovers out there – Gary talks about how brands and businesses can leverage today's social platforms to advertise their messages in the best way.
If you're new to Gary Vee, I think you'll find his message refreshing.
Beauty Favorites
---
Colleen Rothschild Best of Beauty Travel Set
Before when I traveled, I would take along miscellaneous skincare samples and never really had a strict skin regimen for trips. Now that I'm traveling more often, I need a full set of day / night products that will keep my skin hydrated and in good condition. I love this travel kit from Colleen Rothschild that contains their cult products in travel friendly form along with a handy pouch.
The cleansing balm is great to remove makeup as a night cleanser. For day, I bring a travel version of the Clarins exfoliating brightening cleanser – the small scrub beads smell heavenly and are light enough not to scratch the skin. Also in this set: a light weight coconut lip balm, great day + night moisturizer and facial oil. I keep the full size 'beauty water' – it's really just a facial mist – at my work desk to fresh up my skin whenever it feels dry.
I love the lavender scent of this set – I got it in one of their holiday sets which also included a hydrating hand cream that C always sneaks in his work duffel. I love the mini facial mist – it's got an amazing scent and is also travel friendly.
Lavender Hydrating Mist, 3.3 fl oz.
This isn't for everyone but if you have a nose for scents and like the smell of Indian Ayurvedic / herbal remedies, you'll love it. The complete set of sprays are formulated according to Indian chakra and are meant to relieve stress and induce a sense of calm. There are 7 sprays in total and each smell slightly different yet have that distinct Aveda herbal smell. If you've ever tried any of their products you'll know what I mean. It's not for everyone but I really like it!
These are travel sized so I like to pack along one (#1 is my favorite) to spray in my room before bed time. Another Aveda favorite is their overnight wedding masque. This is heaven for dry skin types – it's soothing, calming and ultra rich. I keep it on my bedside table so I can slip on a light layer right before closing my eyes.
Miscellaneous Favorites
---
I first heard about packing cubes from a woman my mom and I met on our travels in Spain. She credited them as her #1 packing solution and raved about how tidy they keep her suitcase. Afterwards we privately wondered if they were all that.. I mean they're just more containers right?
BUT I just got my own set from Calpak and they are honestly amazing. The Calpak set is perfectly sized for their carry on luggage so I can compartmentalize everything. I'm one of those messy travelers that never likes to fully unpack and instead just rummages endlessly so that clothes are piled in a heap in my open suitcase. The cubes let me "unpack" without making a mess and I can divide gym clothes in one, dresses in another, outfits in a third etc to find what I need quickly. Love them and I'm a total convert!
I'm always looking for new suggestions (books, travel spots, beauty products) so let me know in the comments what you're loving lately!