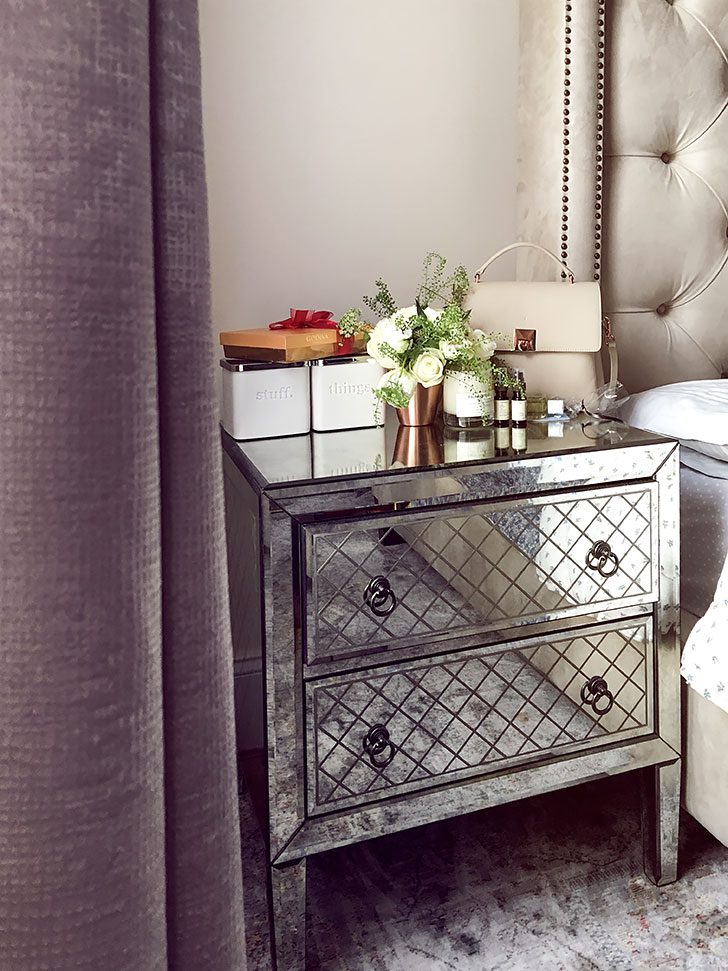 Wow, we're already one full month into the new year! I didn't do a 2016 year in review post since I wanted to move on and embrace 2017 as soon as possible. Instead, I thought it would be fun to recap each month of this year and talk about some monthly favorites, good reads and things of a more personal nature.
Life in NYC: January 2017
---
How I spent January Blog Wise…
This month, I went to the New York Times Travel Conference for the 2nd time! Last year I went on the Media day and was a little overwhelmed with the amount of companies and booths and a little underwhelmed by the sessions. This year I went for the entire weekend, both the trade and consumer days, and had a blast.
C also went with me and we met a ton of travel bloggers, brands and destination boards and also sat in on some really insightful panels. A lot of old travel blogger friends came this year and I met a lot of new friends as well! Blogging can be solitary and quite lonely so it was nice to meet people in real life.
I'm planning to go to more conferences this year. I never wanted to in the past since I thought they were a waste of money – conferences fees can be ridiculous – but I'm treating it as a learning opportunity for the year and committed to attending as many as possible within the boundaries of time and money. So far on my list: TBEX Jerusalem in March and WTM London in November. Maybe TBEX Ireland in October?
Other than that, I stayed put firmly in New York City for January and enjoyed the slower pace. I spent most of my blog efforts working on publishing more content from places that I've traveled to and never wrote about – I successfully posted about my December trips to Mexico and Jamaica and also launched my Packing Guide series where I daydream about the ideal wardrobe I'd bring along and also include practical packing tips like must have items, camera equipment and souvenirs you might want to save room for.
Next on the list to write about: Japan, Portugal, Greece, Croatia and Africa. Some of these trips I took back in 2012… yikes! I need to get moving.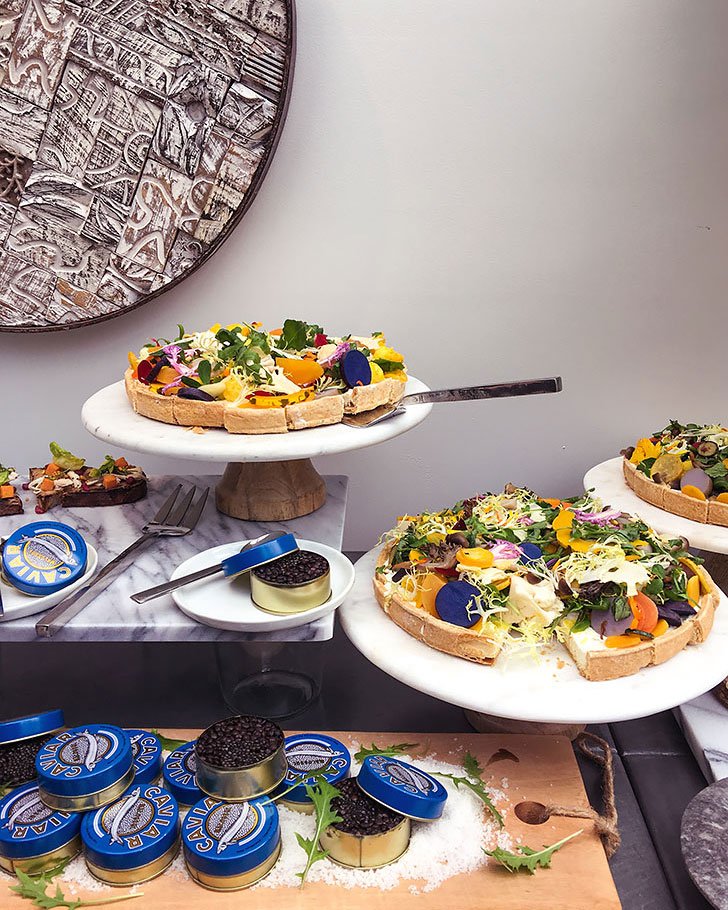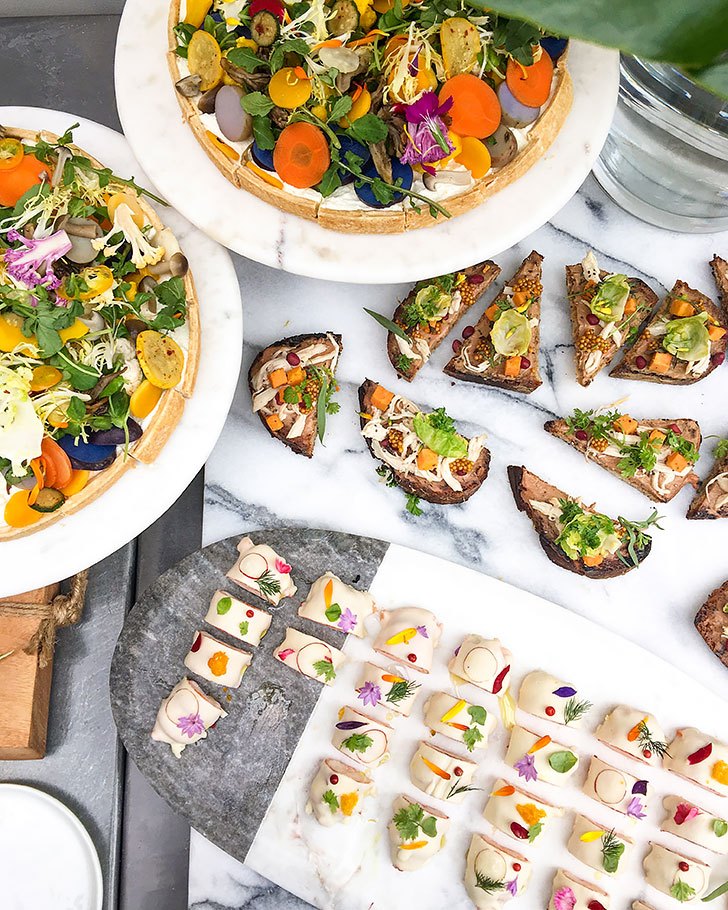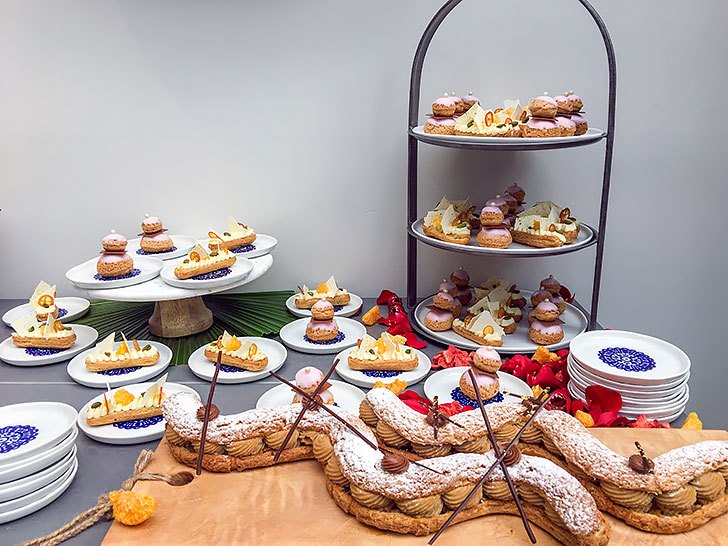 Other January Highlights
I also explored some (new to me) places in the city, from restaurants to hotels to pop up spaces. Some highlights were checking out the Beekman Hotel downtown – they completely renovated an old art deco building and it's stunning inside – and Bryant Park's winter village – a temporary pop up space that Crate & Barrel has fully decked out.
I also tried some new restaurants! Carma East is a new favorite since they make all my favorite Tawainese classic dishes and then some. I heard they brought on the chef of Din Tai Fong (the world's cheapest Michelin starred restaurant) to consult on the menu and it shows through!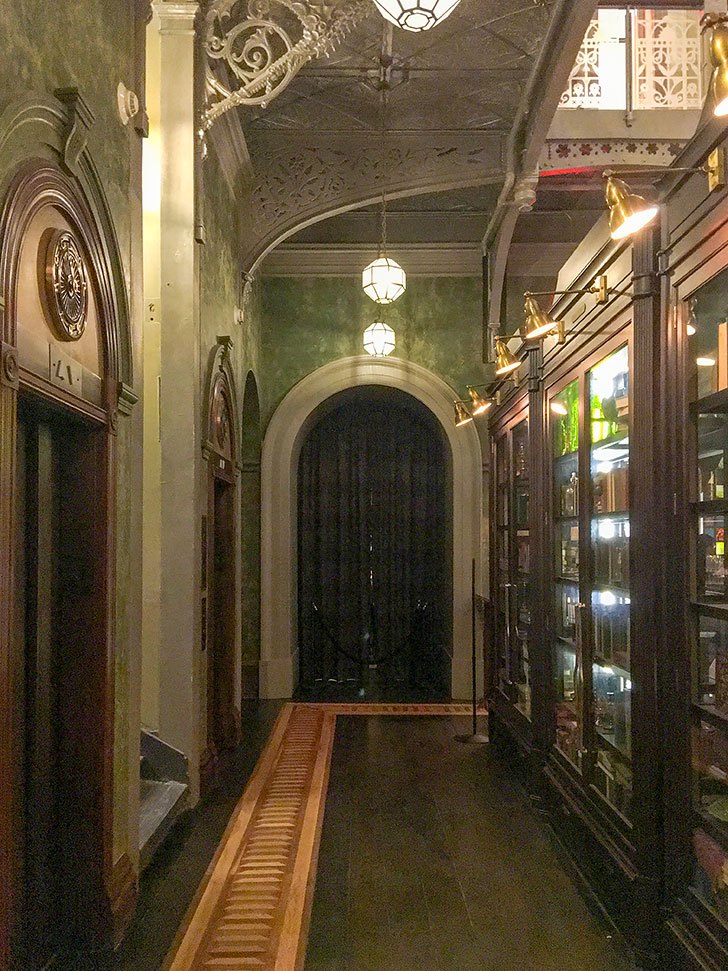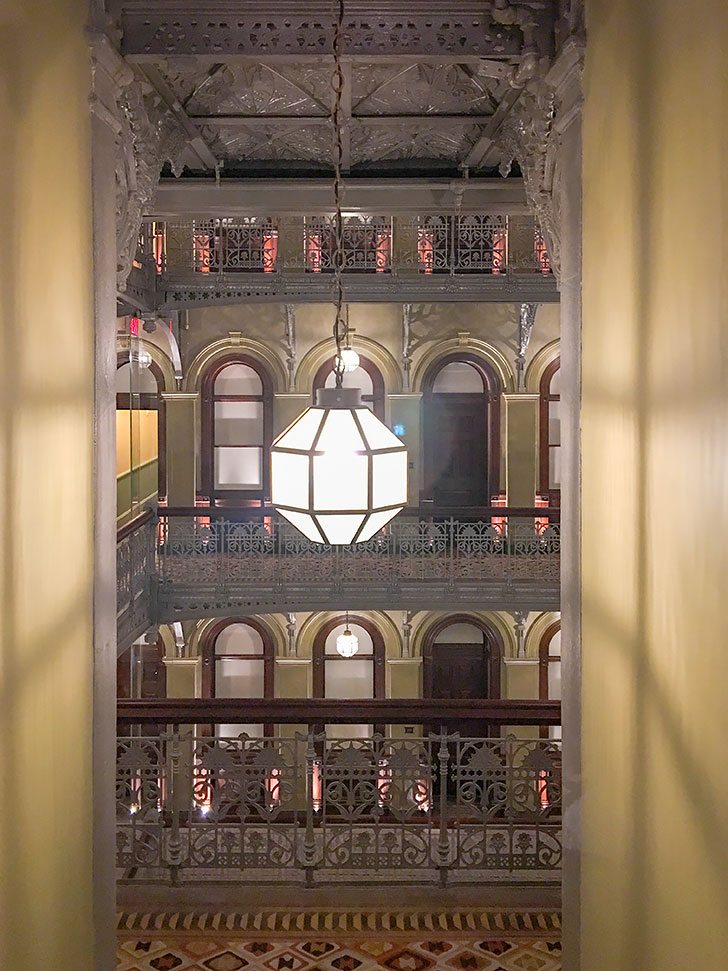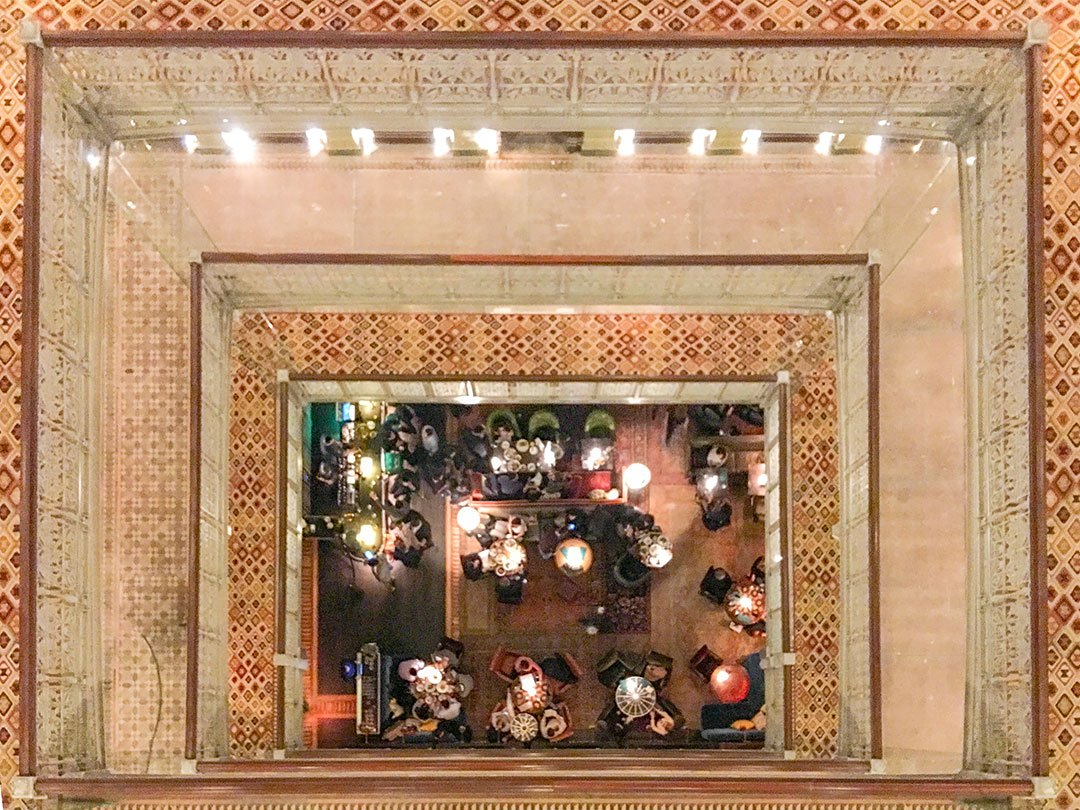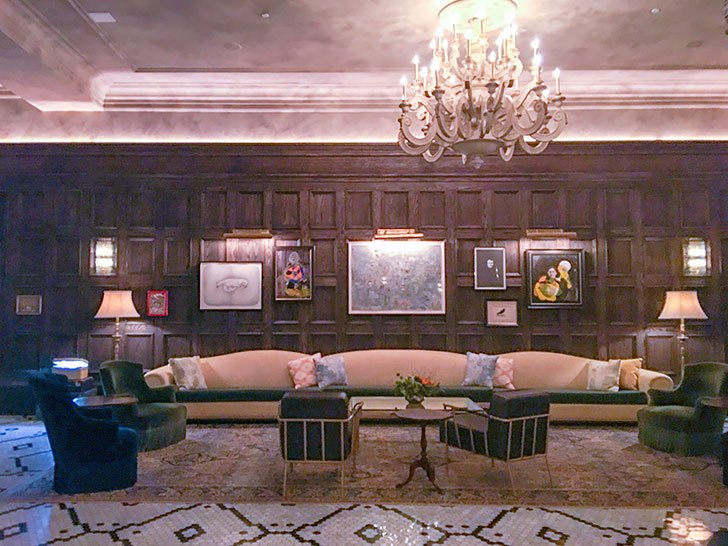 And Looking Forward:
Right now, I've committed to visiting Israel. I'll be flying in to Jerusalem for the conference and then exploring some famous Israel sights in the North for a press trip afterwards. Other than that.. I don't have any concrete travel plans yet!
Of course, I have brainstormed a dream 2017 bucket list. This is what I've come up with:
1 | explore colorful Cartagena, Colombia (we've been watching a lot of Narcos around here)
2 | see Macchu Picchu and explore the Amazon (I think I will choose the train option over the hike)
3 | go on safari in Sri Lanka (supposed to be better than Africa!)
4 | ride a hot air balloon in Burma
5 | shop for a Moroccan wedding blanket in Marrakech (that's the name of those white furry pillows with beads)
6 | re-live Skyfall in Scotland (the Island of Skye has been on my list forever)
7 | witness the Northern Lights in Iceland, Norway or Finland (I don't know if the expense will pan out but 2017 is the start of the downturn for lights!)
8 | earn my advanced PADI certification on a diving trip (overdue!)
Obviously the entire list is not going to happen but those are the trips I'd ideally like to take given unlimited budget and time :)
Am I forgetting anywhere amazing? Check out this year's NY Times List of 52 Places to Go for more inspiration!