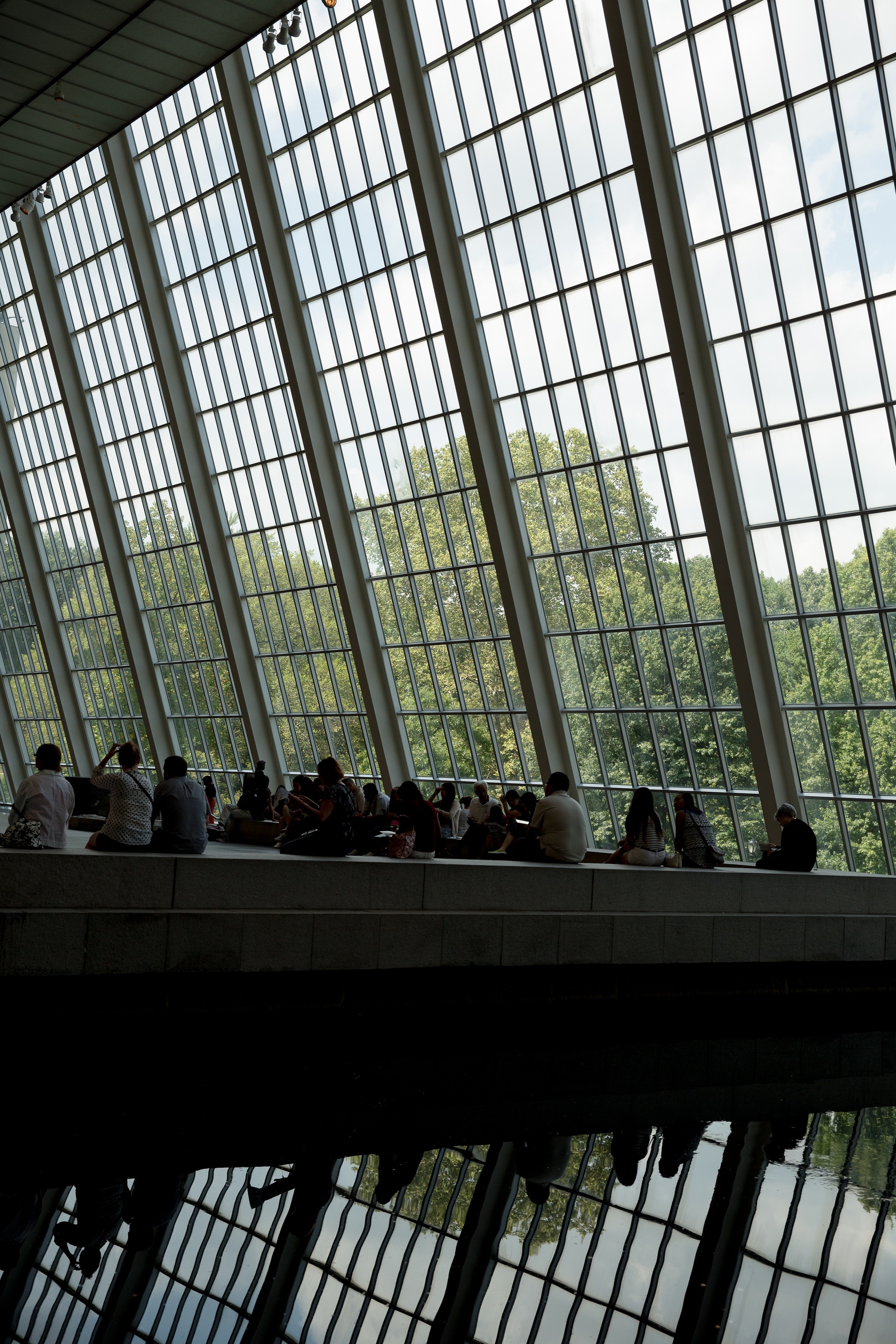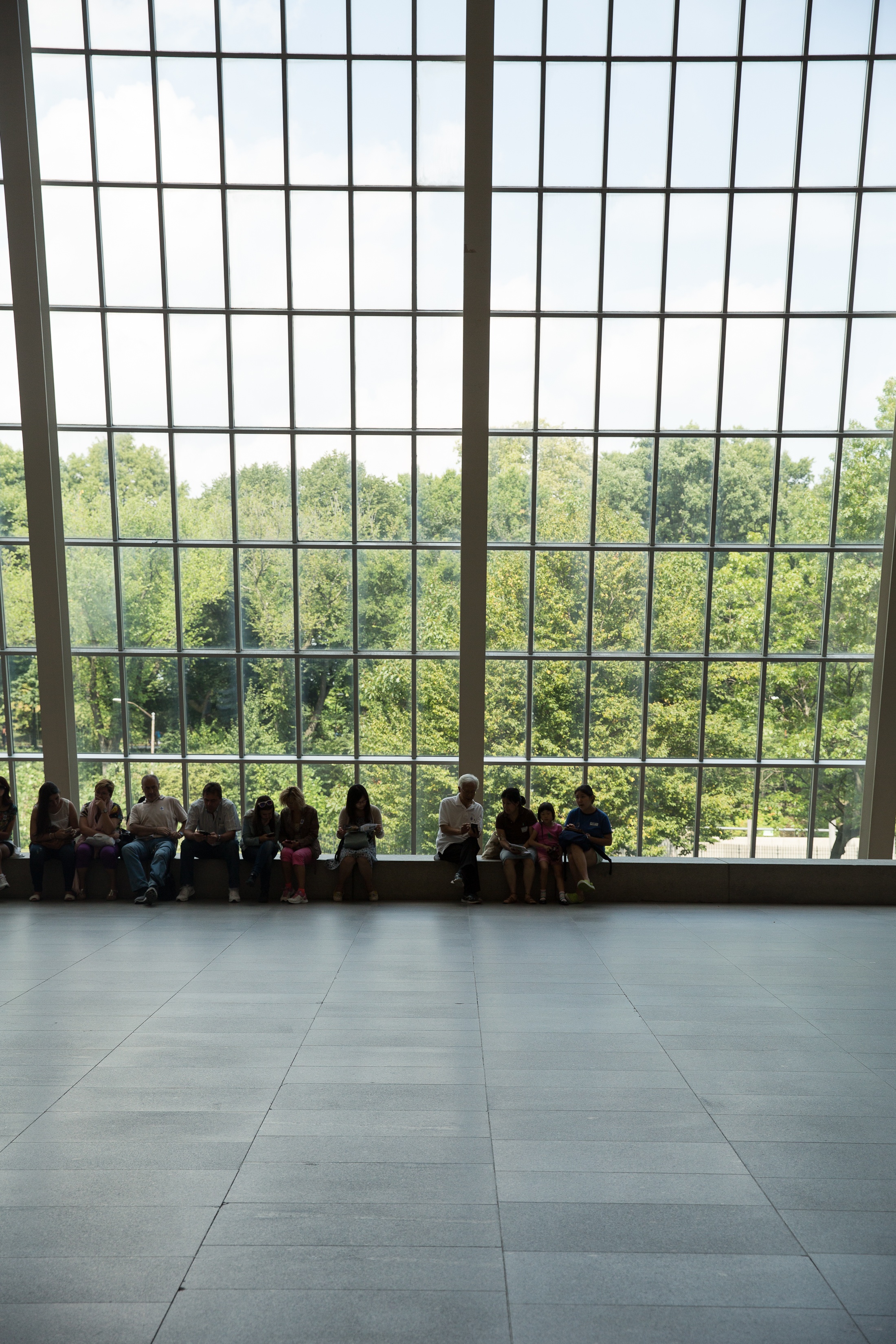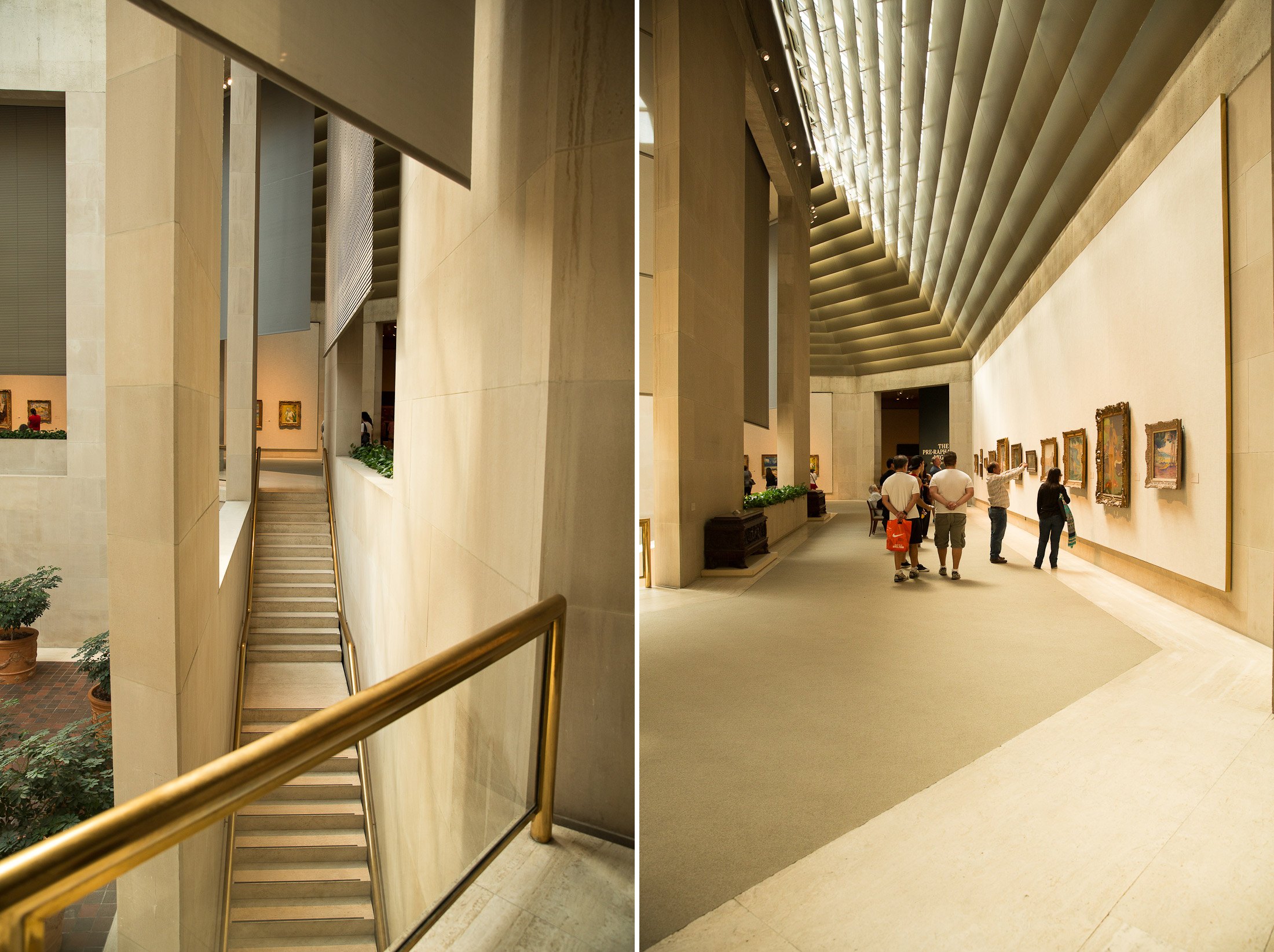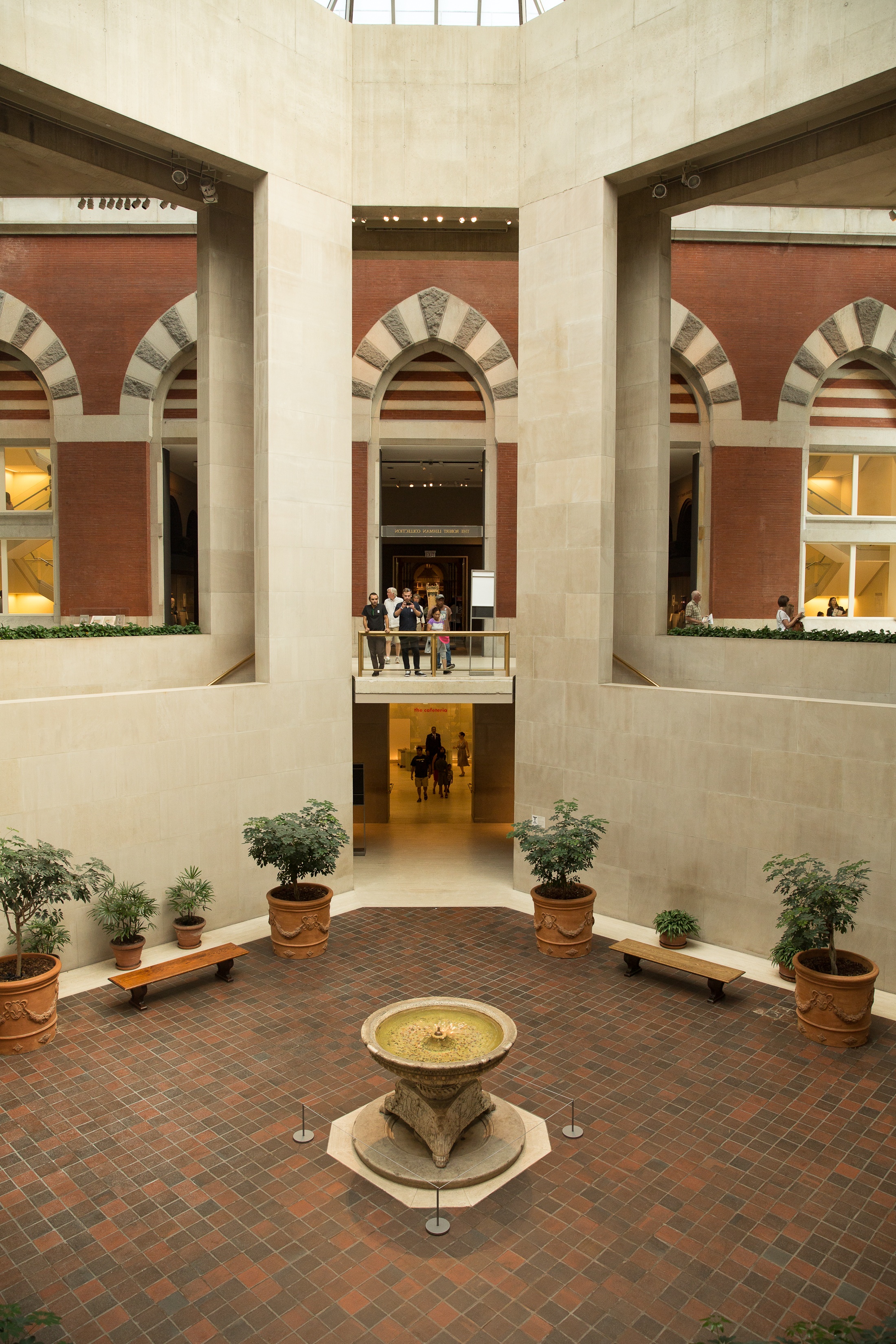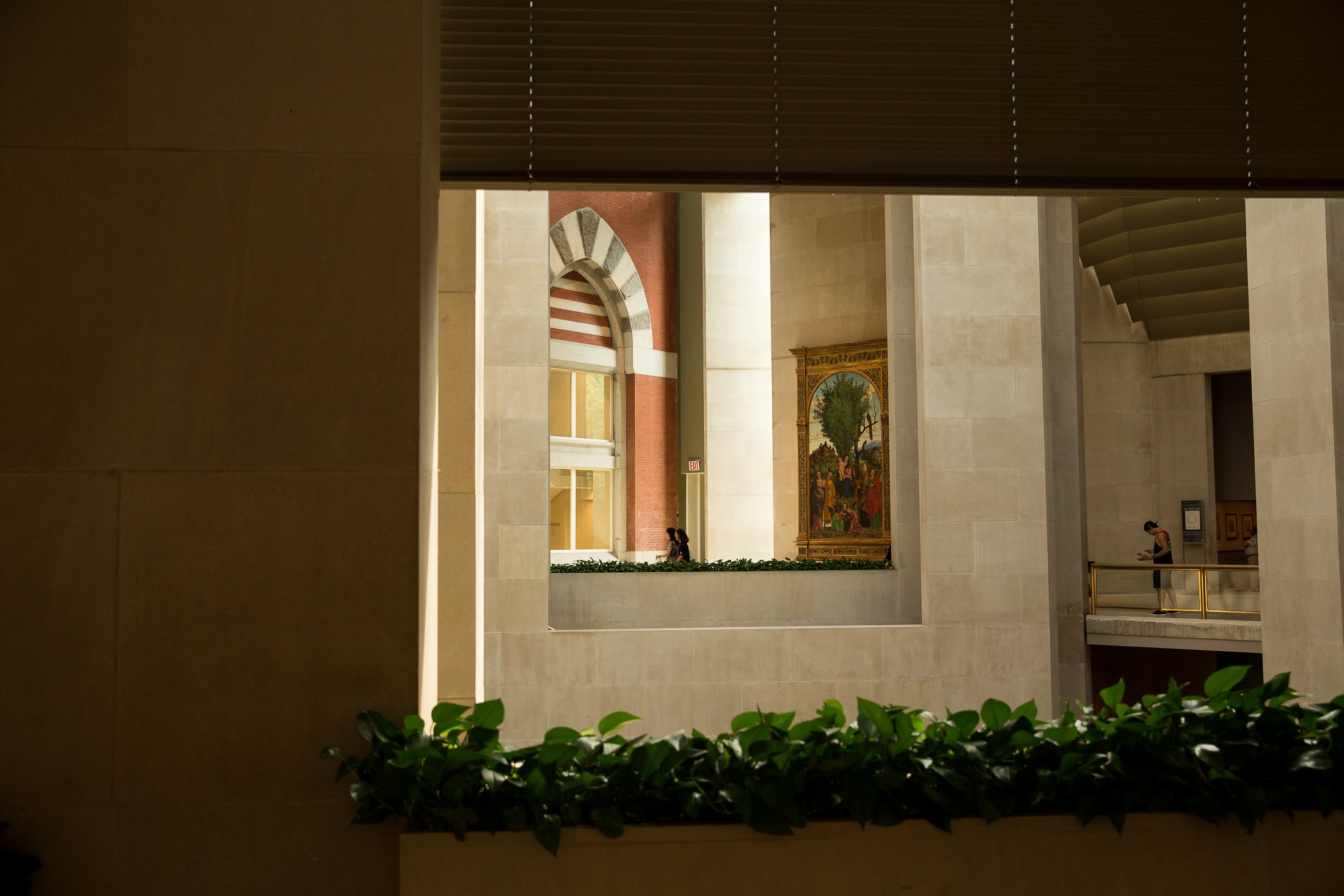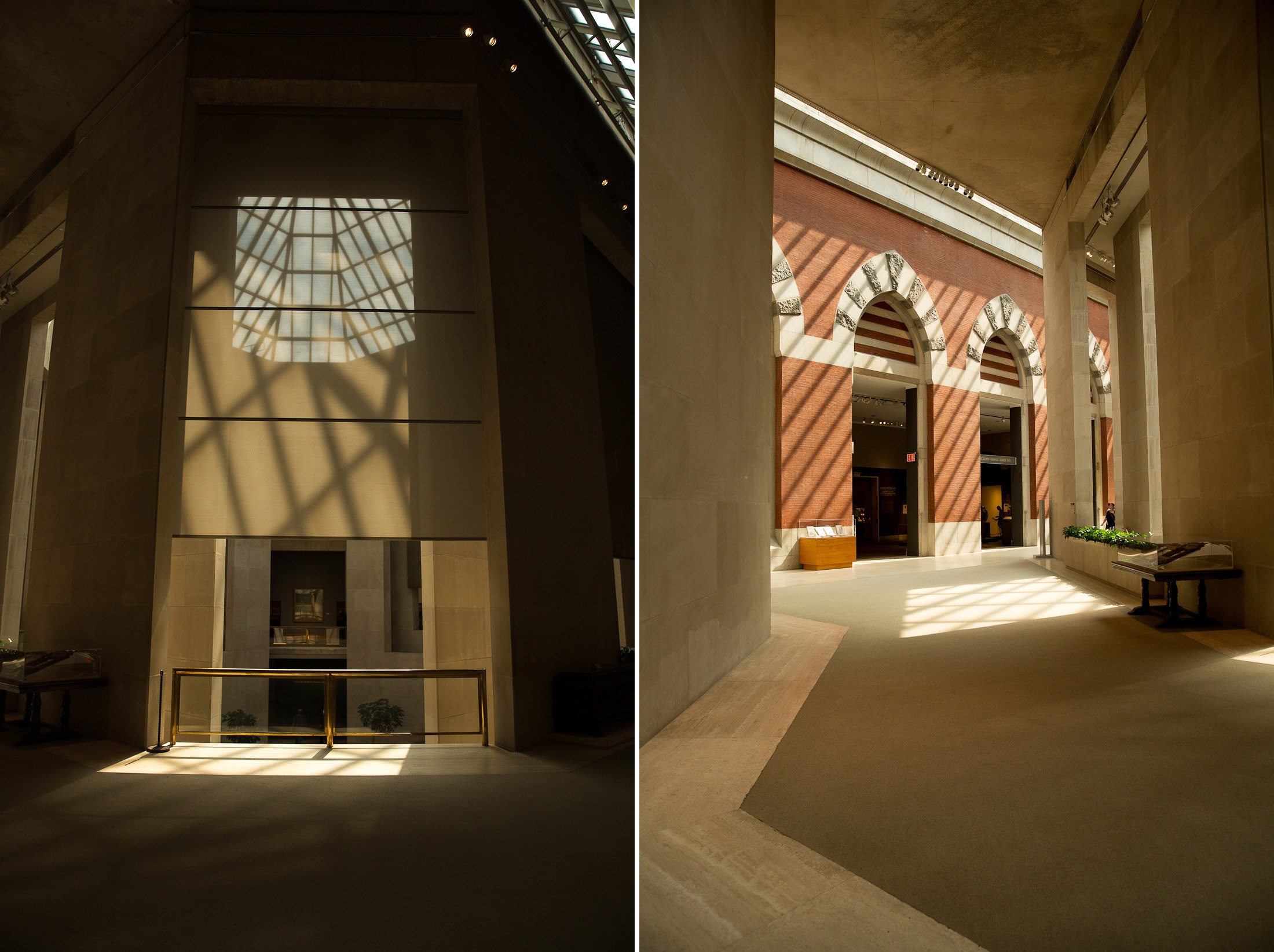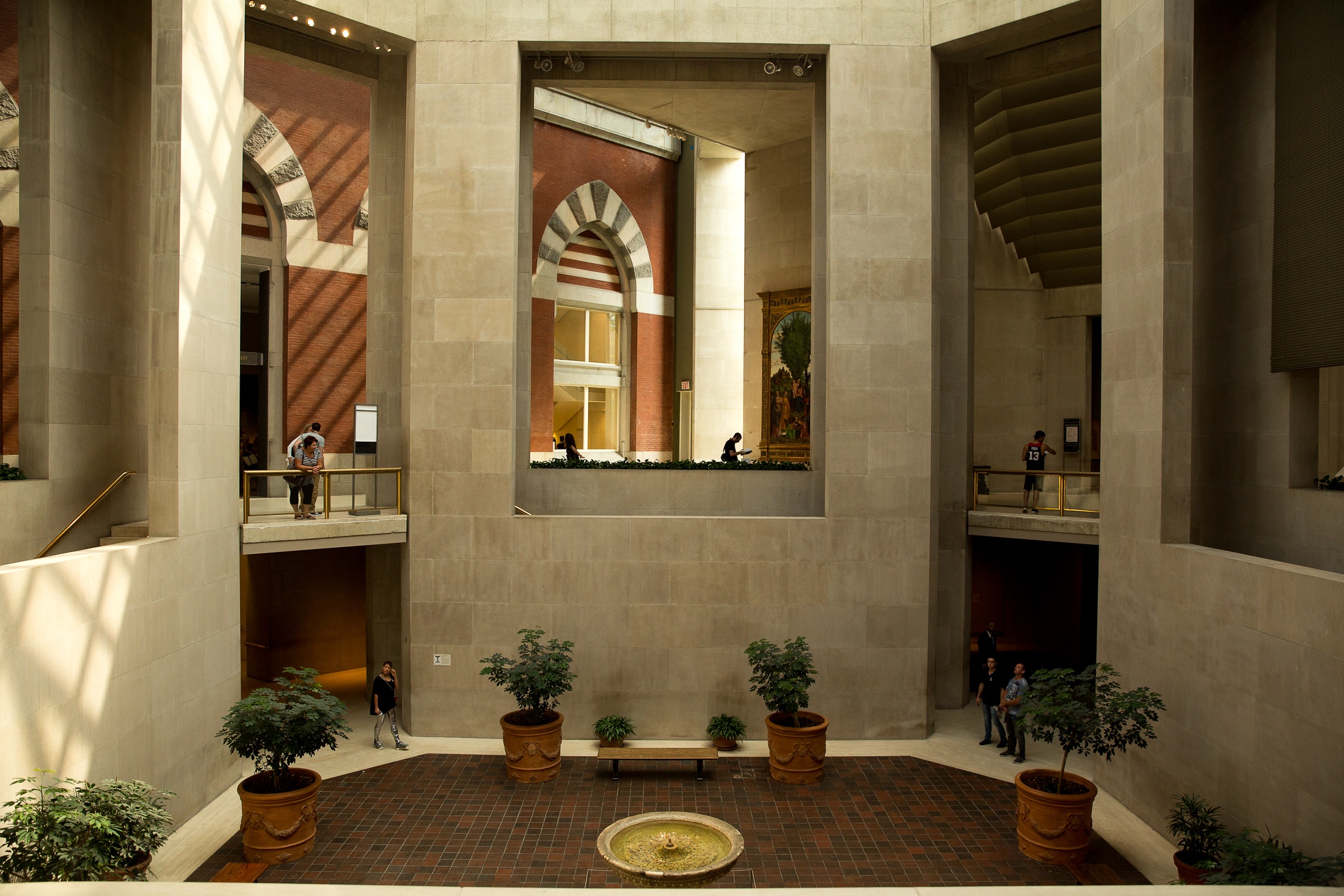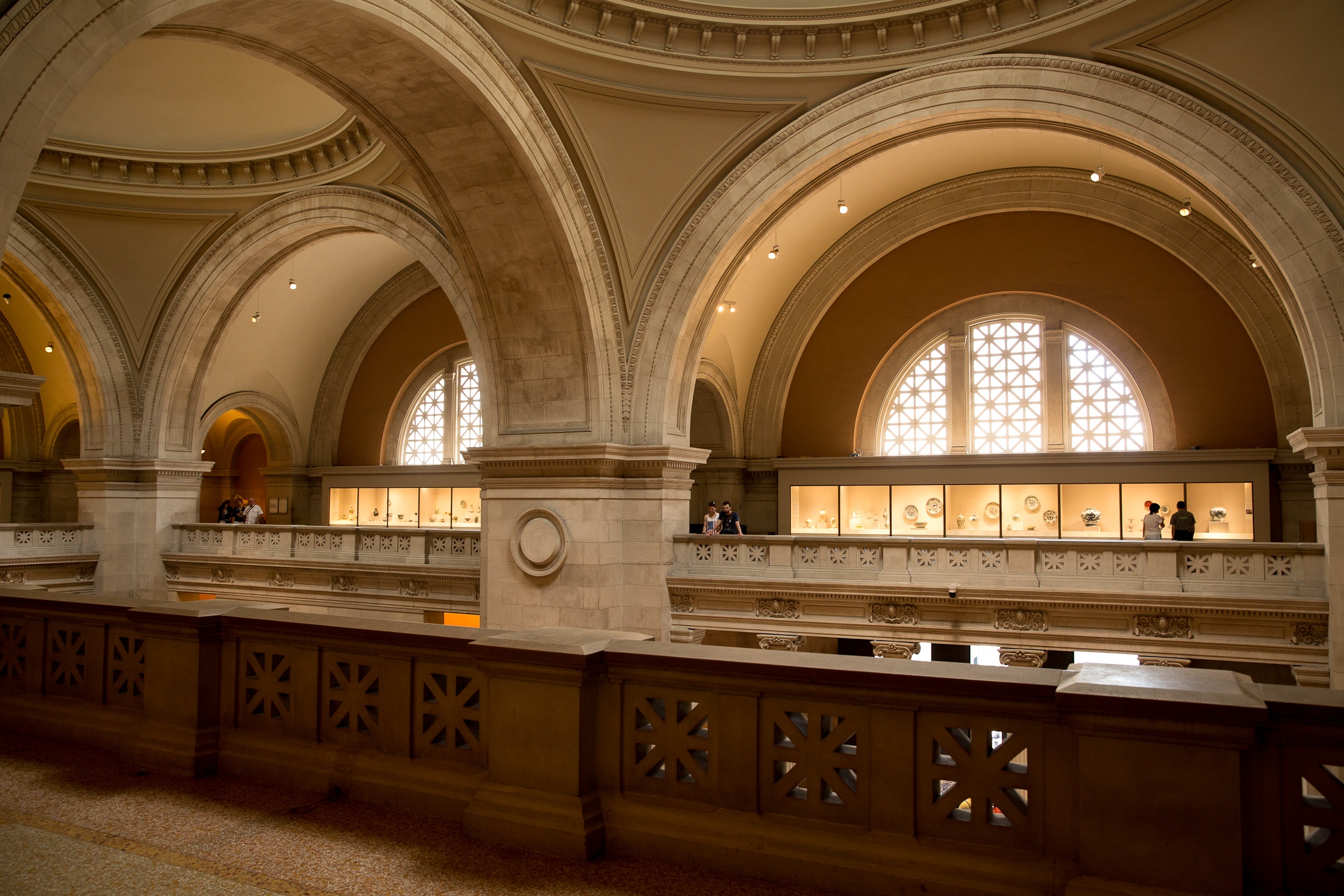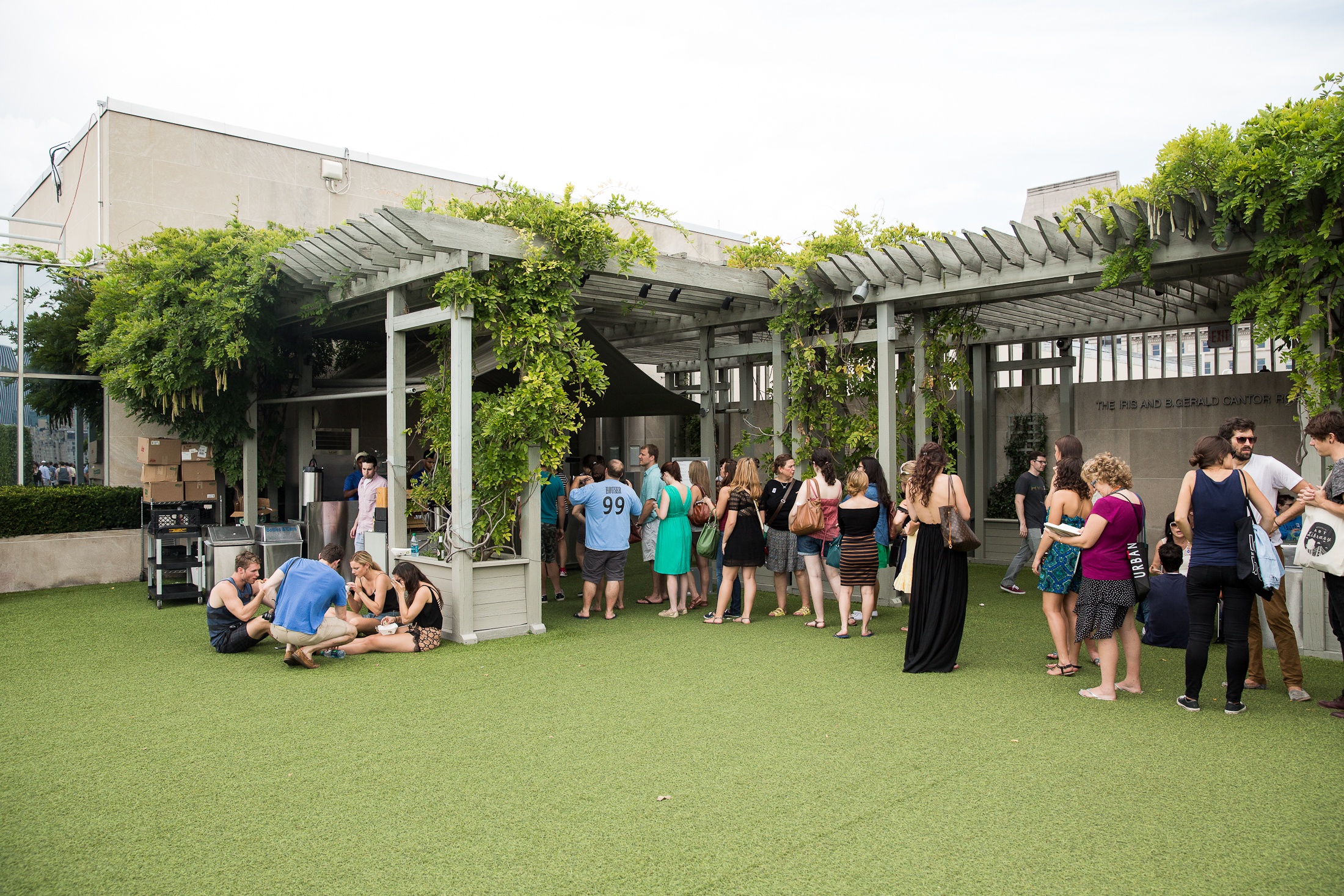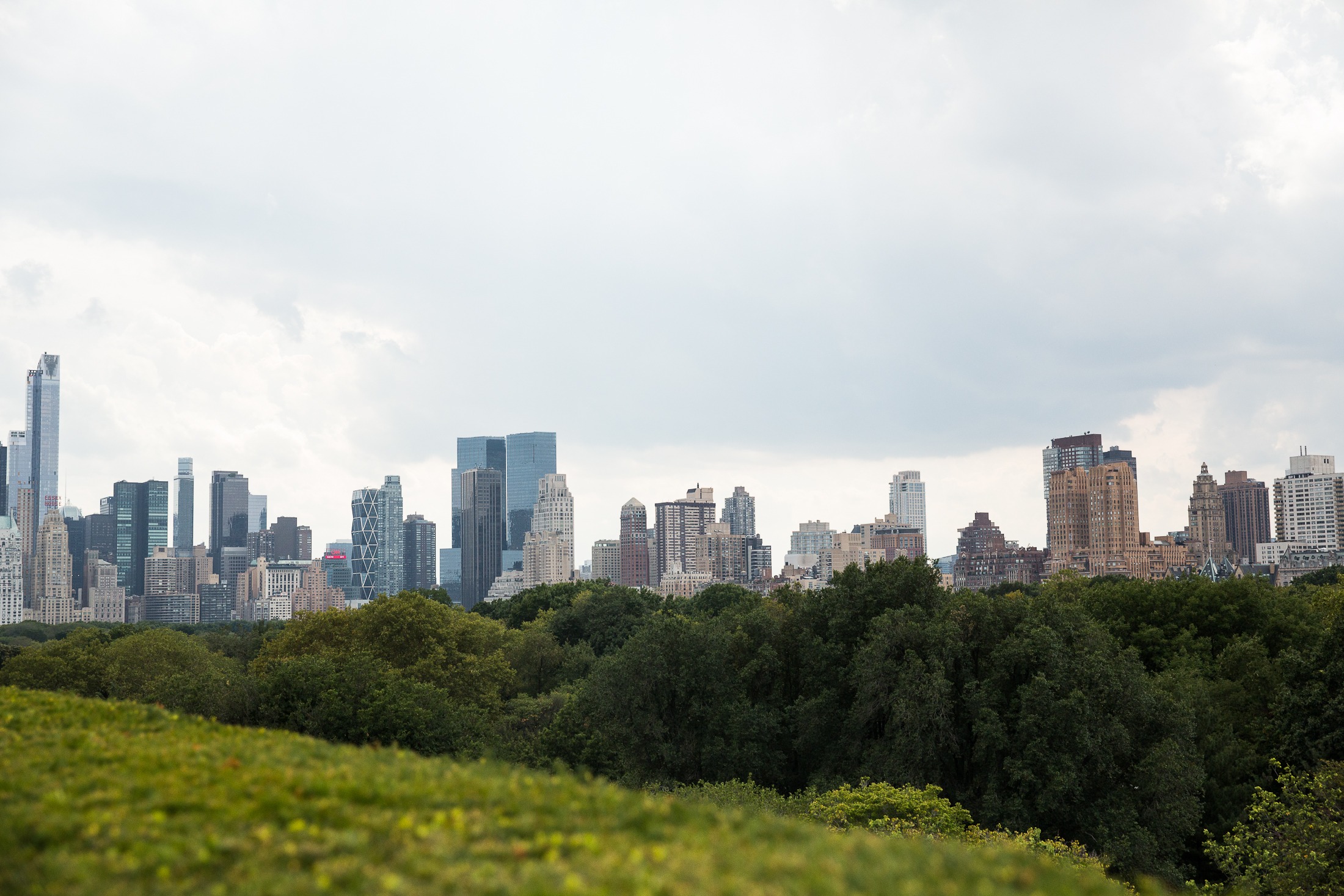 "Meet you at the Temple of Dendur". You'd think I was in a foreign country, but no, just the Met. As a child on school field trips, the Egyptian wing of the museum and the wide, open area called the Temple of Dendur was a huge favorite. It's been years since those days but I still find this section of the museum to be my favorite. There's something about the openness, the beautiful floor to ceiling grid windows and the creepyness of mummified remains that makes the Met one of the coolest museums in NYC.
I went to the UES with a friend of mine to check out the photography exhibit and we brought our cameras and snapped some photos of the museum itself as we wandered from wing to wing. We made pretty good progress – sweeping through every floor and every large wing, from the Egyptians mummies to the Oceanic tribal sections, up to the Modern Art gallery and the Met Rooftop, all the way back around to the western Greek and Roman wings. Not bad for a lazy Saturday afternoon!
I'm quite happy with the shots from the sculpture wing in particular… the harsh afternoon light was diffused somewhat by all the giant marble and stone and the contrast is great.