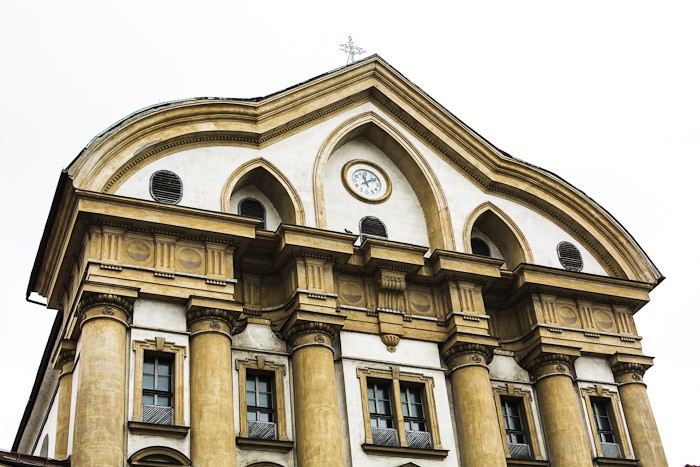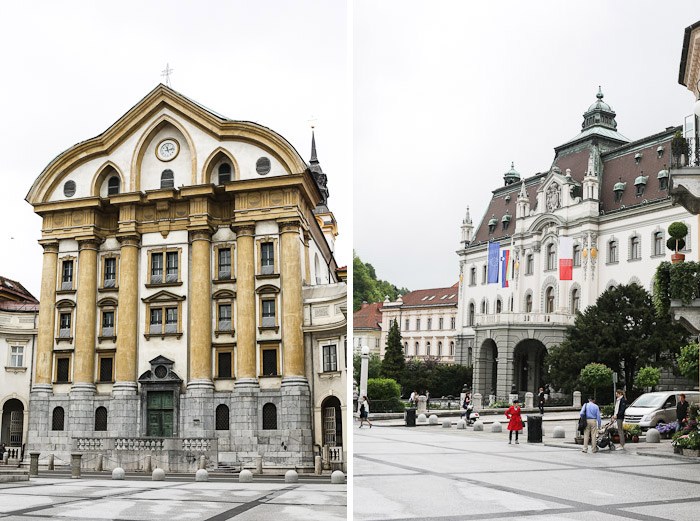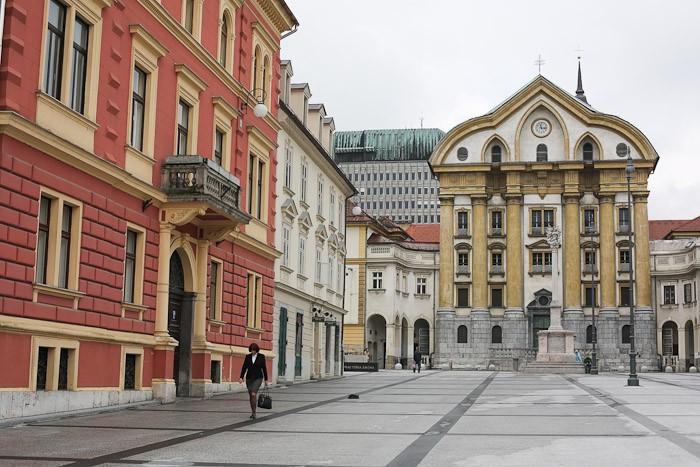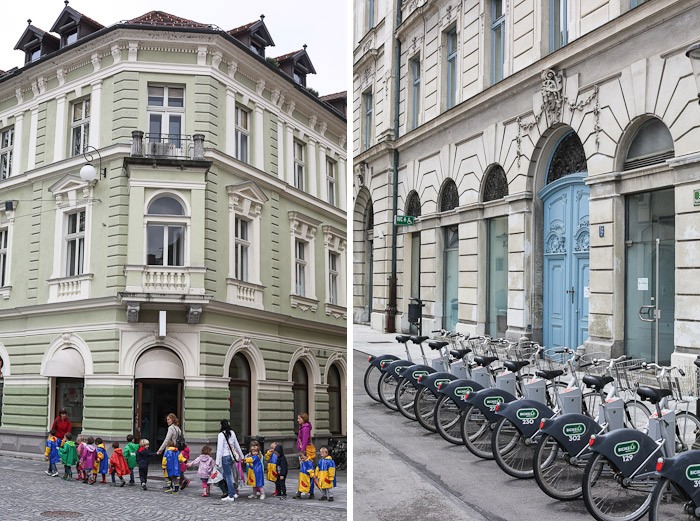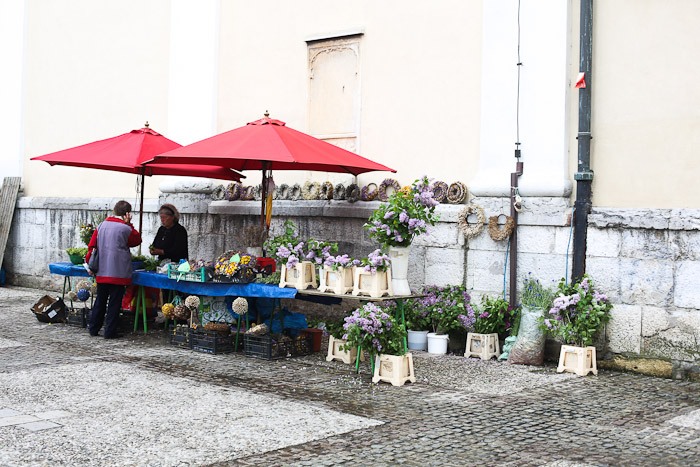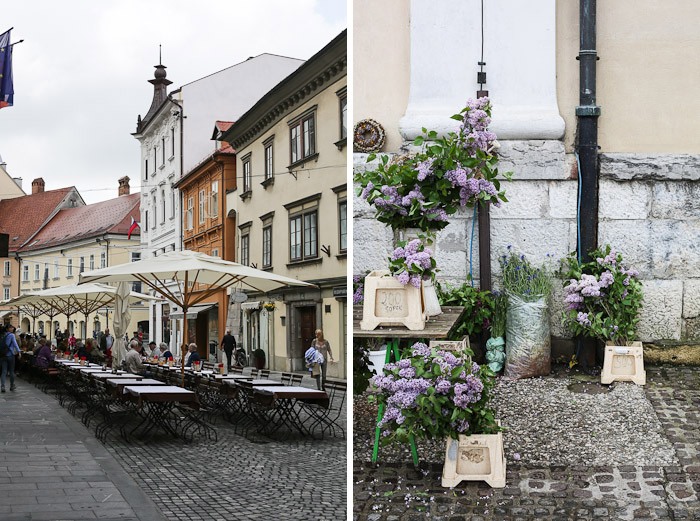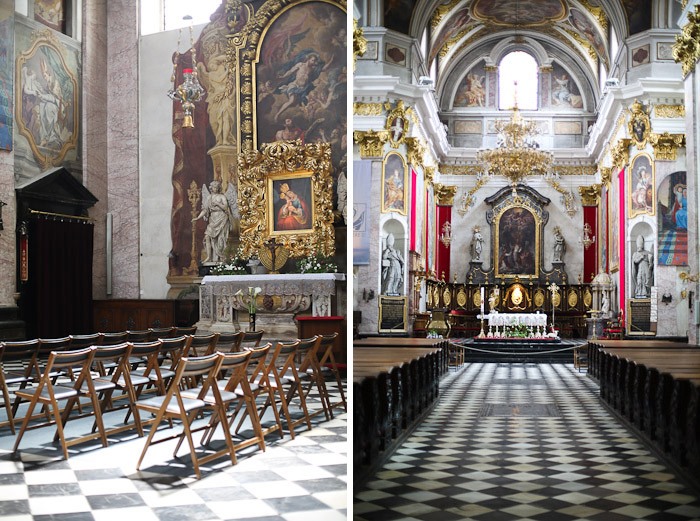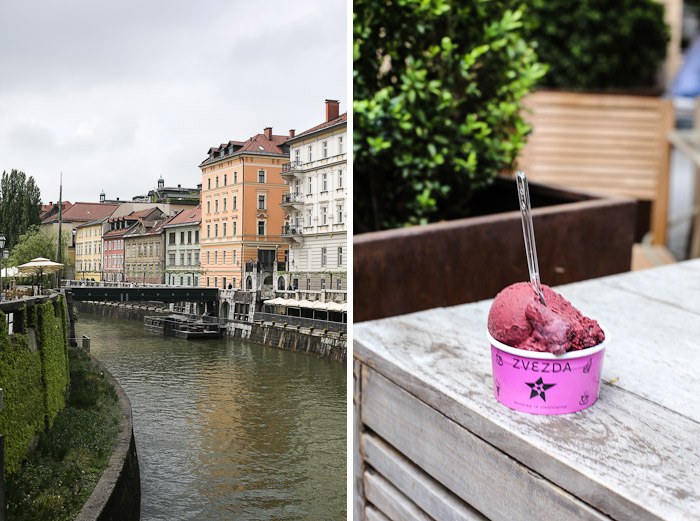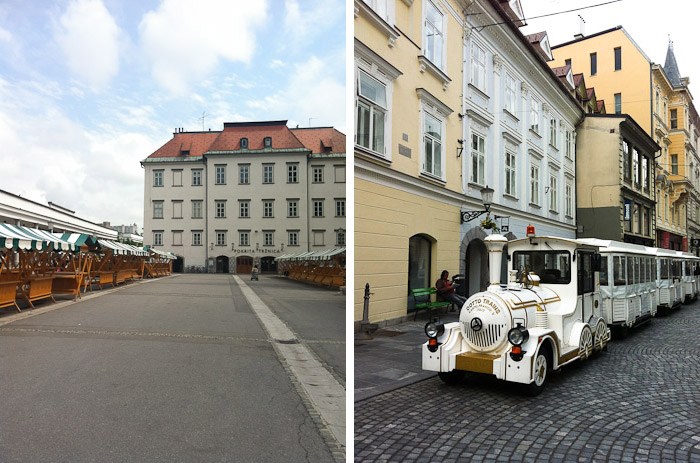 Slovenia is a hidden gem in the Balkan region. The city is a close bus ride away from where I stayed at Lake Bled and makes for a relaxed day trip (or vice versa). Slovenia's capital city is actually small enough to be explored entirely on foot in a couple hours. The University of Ljubljana is a prominent Slovenian university with buildings scattered throughout the city and I saw a lot of students walking about and relaxing in Zvezda Park during the day. Meanwhile, Downtown Ljubljana (where the yellow and pink buildings were) has a ton of trendy cafes and outdoor seating, perfect for a leisurely afternoon coffee and people watching.
To check out the Slovenian outdoors and nearby day trips, see my posts Bled Castle and Bled Island.
Have more time to spend in Slovenia? Consider exploring the country's rural Bela Krajna region through these photos.
Looking to discover the best of Slovenia along with Croatia? Check out this tour package from Gate 1.
Read more: Tips for Visiting Bled