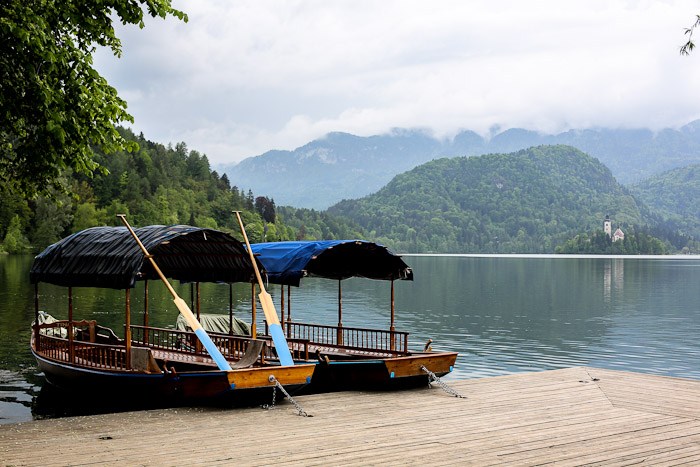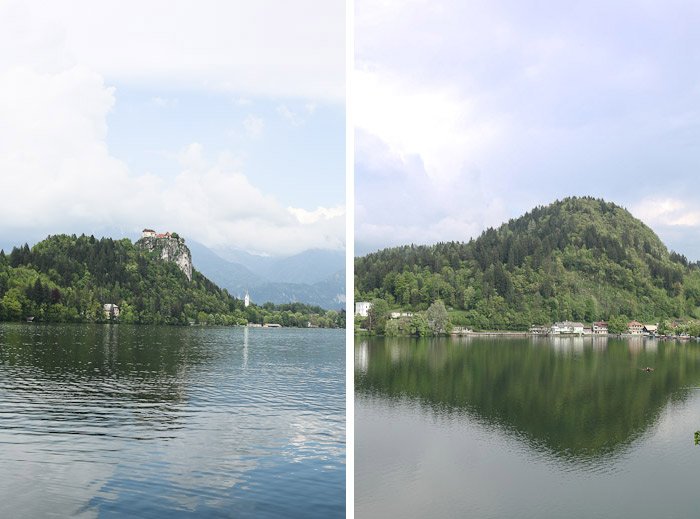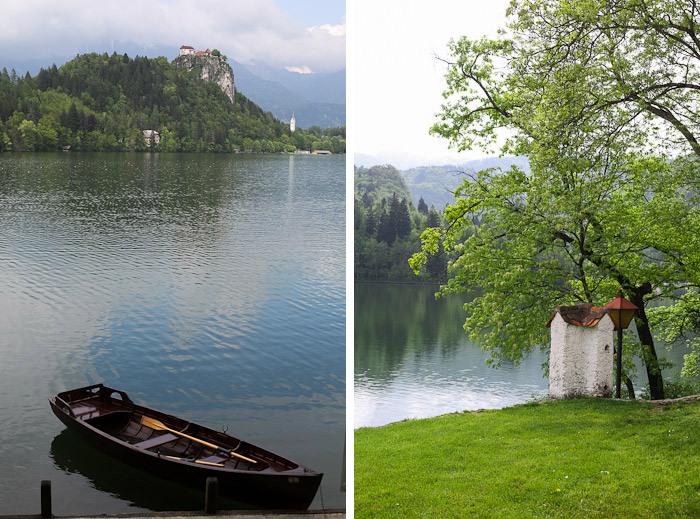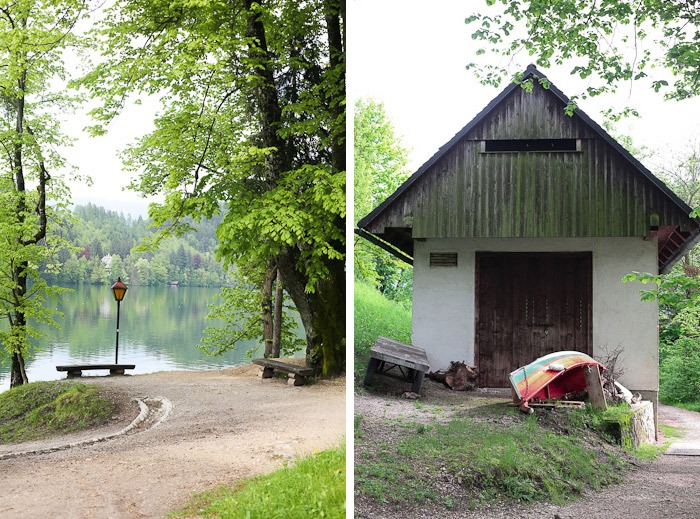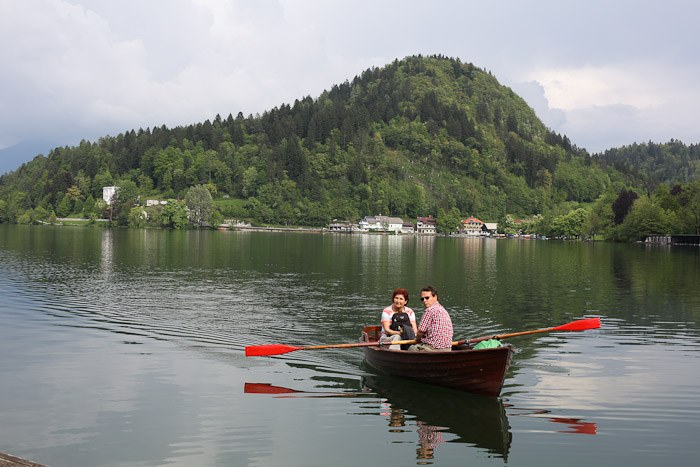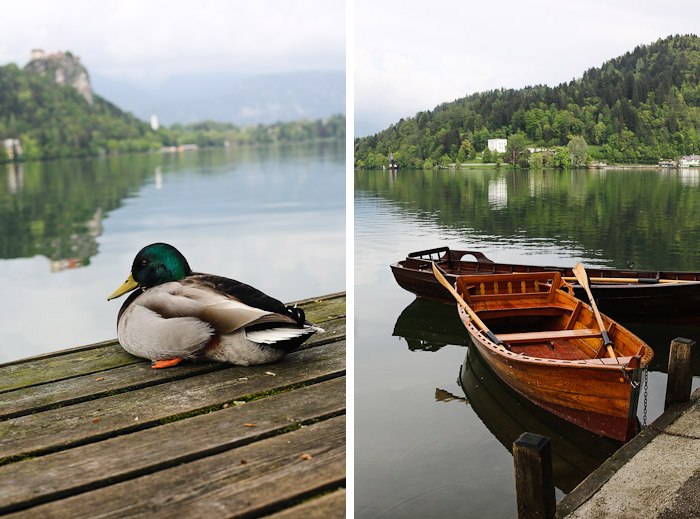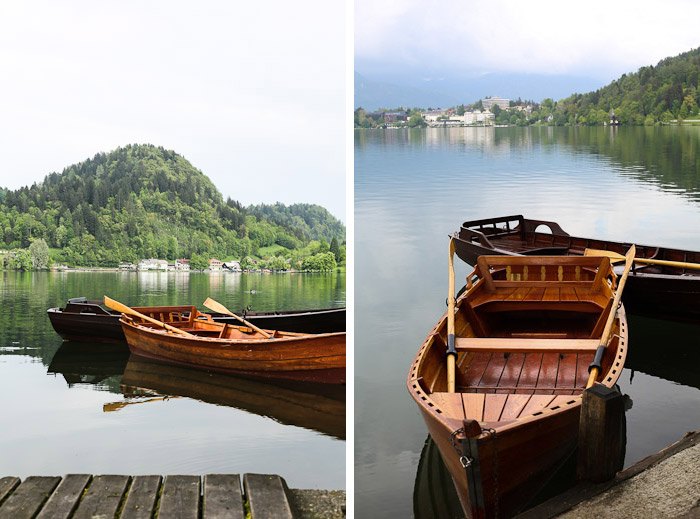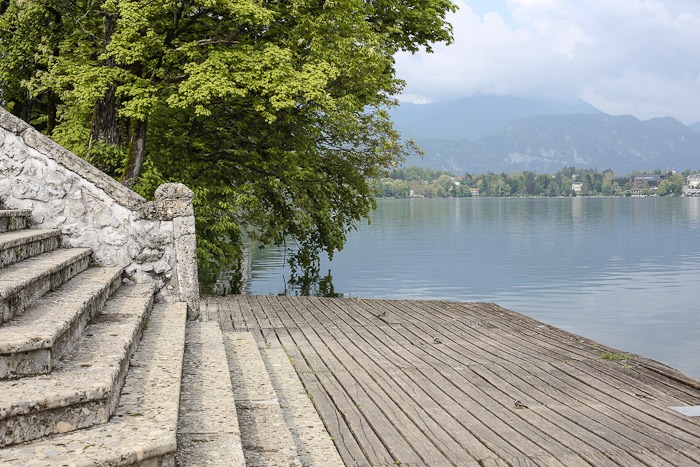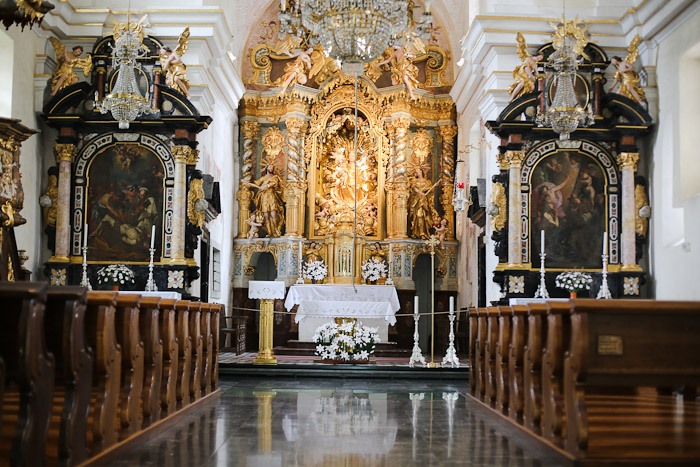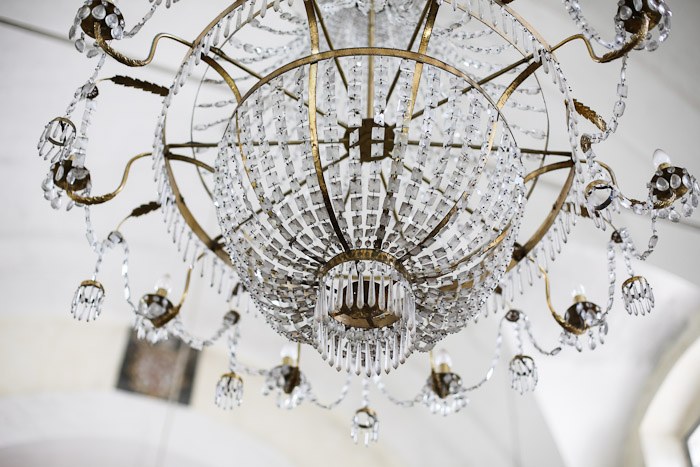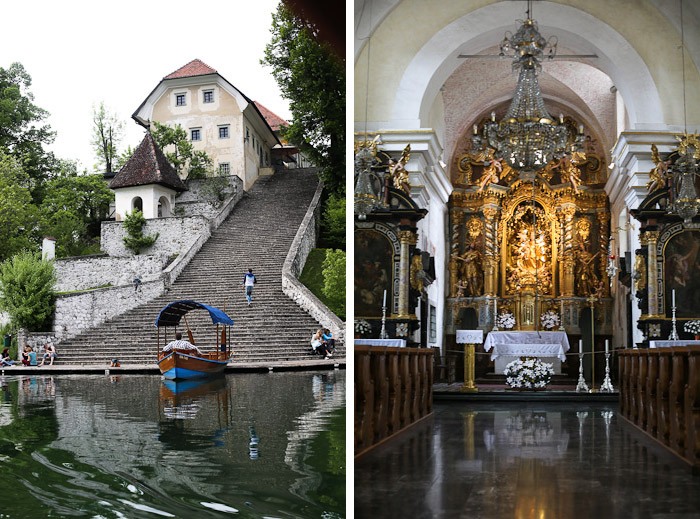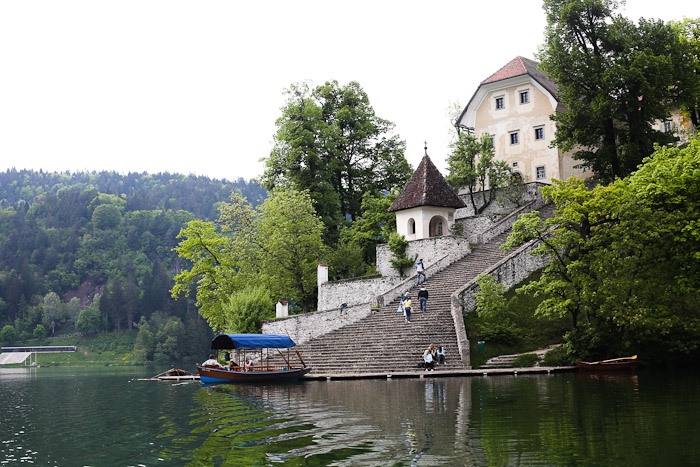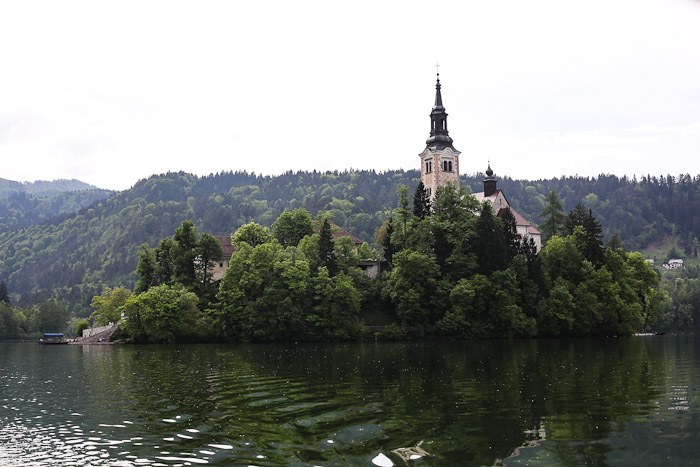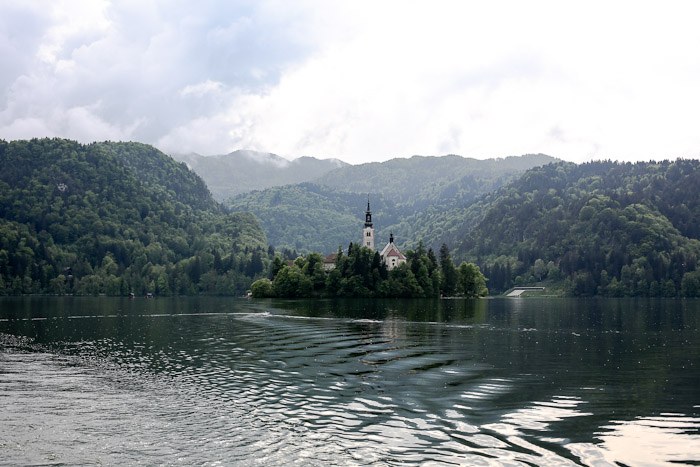 Slovenia's Fairy Tale Isle
Lake Bled has a small, tear shaped island reachable only by man-powered rowboats, or pletna. The journey to Bled Island is great not only to experience the leisurely lake ride but also to visit the Church of the Assumption!
The current baroque church dates from 1698 and features frescoes of life of Virgin Mary. However, previous excavations on Bled Island revealed a gothic church, believed to be a temple dedicated to the Slavic goddess of love and fertility, Ziva. Local legend holds that a young widow in mourning lived at nearby Bled Castle and gathered all her gold and silver to cast a bell for Bled Island's chapel. However, while the bell was being ferried across the lake, a tempest drowned the oarsmen and the bell sank to the bottom of the lake. The woman then entered a convent in Rome and after her death, the Pope donated a bell for the church.
Due to this legend, wedding couples frequently visit Bled Island. Local tradition dictates that if groom carries his wife up the 99 southern steps while she remains completely silent, they will have a happy marriage. It's also said that if a visitor rings the bell inside the Church of the Assumption and makes a wish, it will be granted. Of course, I just had to do that while I was there!
While in Bled, be sure to check out my trip to the Castle as well.